Booming Games launch Wild Energy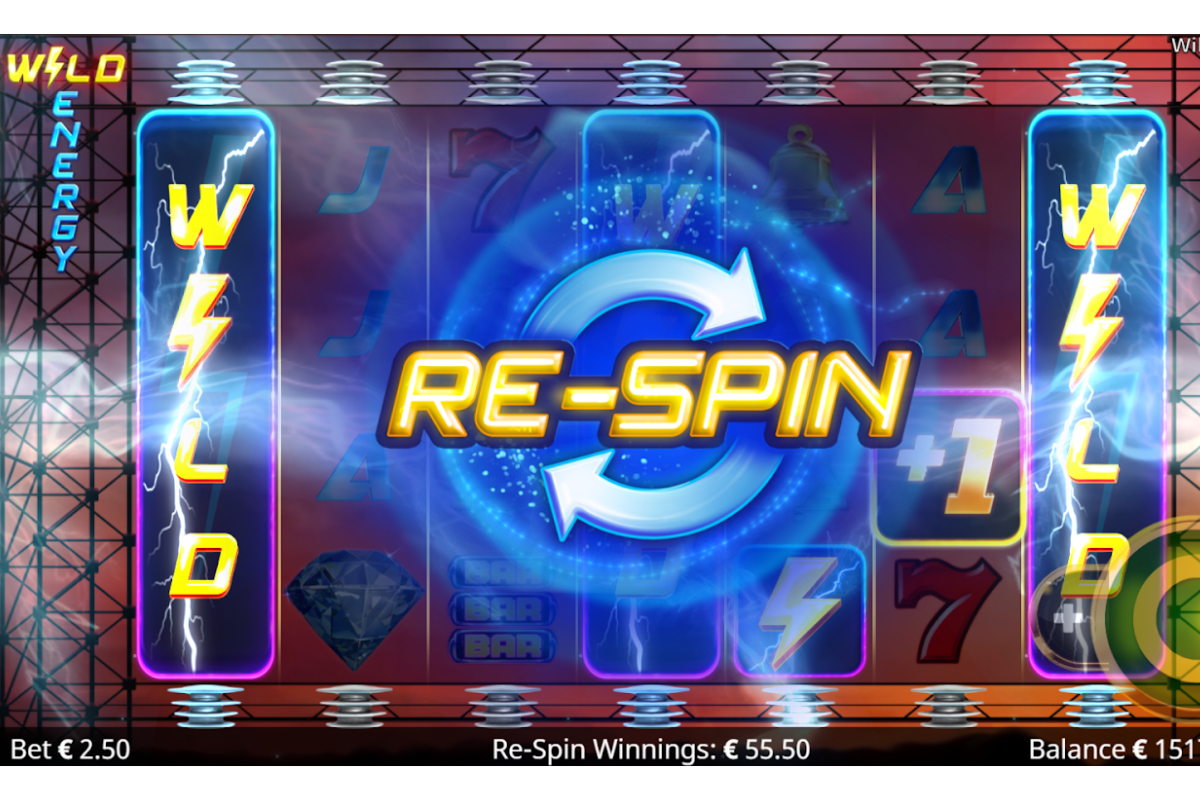 Reading Time:
< 1
minute
"Feel the charge pulsing through your veins as you spin the reels in Booming Games' latest stunning release of Wild Energy" says Shane Cotter, Booming Games' Director of Product. He continues, "This 25 payline 6×4 (7×4 in Respins) powerhouse of a game is as highly volatile as it looks, enabling players to win up to 5 thousand times their bet in one spin."
Highly charged with wilds of every description, Wild Energy offers Wild Reels, where in the base game it's possible to land Wild Reels simultaneously on reels 2, 3, 4 and 5. Or even better, players can land Wild Reels with a 2x Multiplier.
Random electric surges are liable to take over the game board at any moment, firing out Wilds across the grid; while Bursting Wild Reels can turn both of their neighbouring reels wild, giving the player 3 Wild Reels in a row.
But the most electrifying feature has to be the Wild Respins, where the reels are torn apart to form a 7×4 grid, adding an additional Wild Reel, and guaranteeing Wild Reels on reels 1, 4 and 7. And to add to the fun; there's literally no limit to the number of Respins which can be triggered; so plug in, turn on, and go wild with Booming Games' Wild Energy.
Lauren Bradley joins Blueprint Gaming as Head of Commercial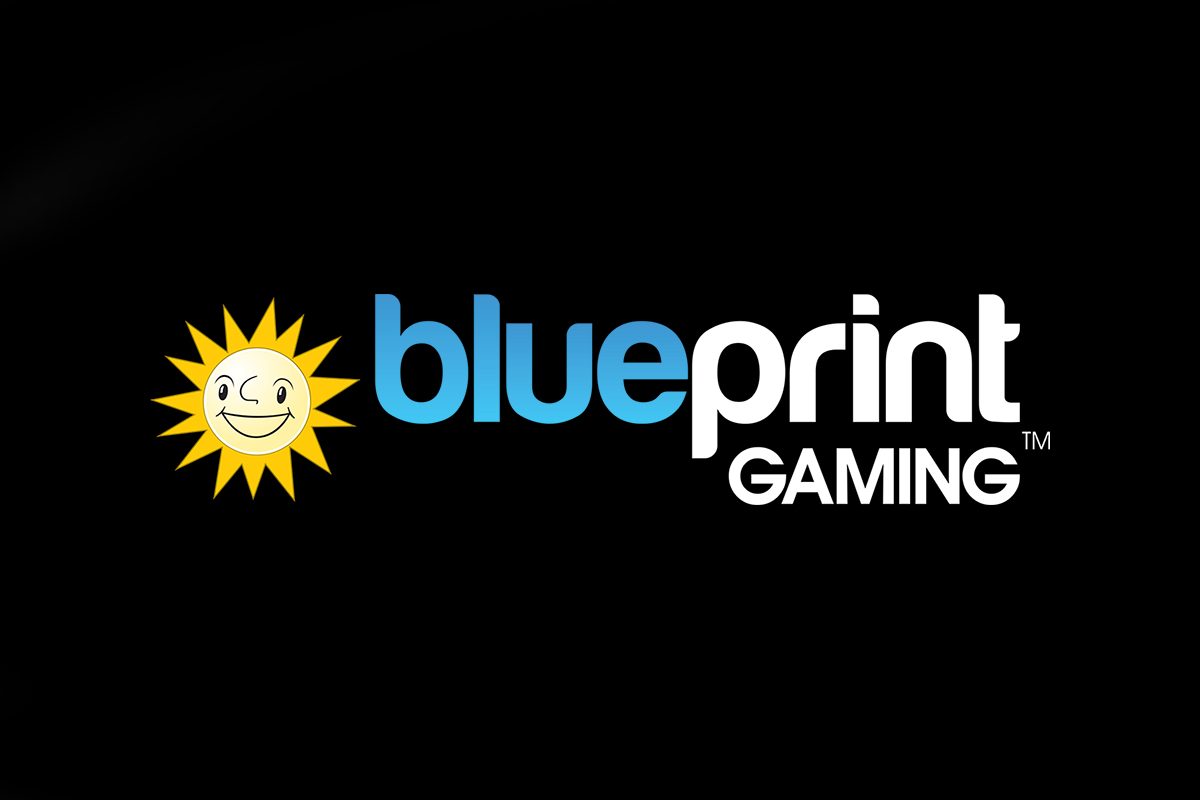 Reading Time:
2
minutes
Blueprint strengthens commercial team with key industry acquisition
Blueprint Gaming, the UK's leading developer of iGaming content, has strengthened its team with the appointment of Lauren Bradley into the newly created role of Head of Commercial.
Lauren's arrival comes at a pivotal period for the company and during a watchful time throughout the industry following a flurry of M&A activity which is changing the online gaming landscape.
Bringing a wealth of experience and industry knowledge from previous high-level commercial and account management roles at tier one suppliers and operators, most notably Bede Gaming, iSoftBet and more recently Realistic Games, Bradley will aid the long-term development of the business and success of Blueprint.
Blueprint's new Head of Commercial, Lauren Bradley, said: "I'm incredibly honoured to be joining one of the most innovative companies in the casino sector and working alongside such a talented team, many of whom I've had the pleasure of working closely with throughout my time in the industry. It's an exciting time for the company and I'm relishing the challenge of working to sustain and grow Blueprint's already thriving business."
Matt Cole, Managing Director of Blueprint Gaming, said: "Lauren is a well-known and highly respected figure in the online casino industry and will prove to be an important addition to our already outstanding team. Her skills and knowledge will be invaluable as we look to further extend Blueprint's presence across new markets, as well as continuing to engage closely with our existing partners."
Jo Purvis, Director of Marketing and Relationships at Blueprint Gaming, said: "The timing for Lauren and Blueprint Gaming is perfect as we move into new territories and navigate our way through an ever-changing industry landscape. We know Lauren very well from her previous role at an operating partner of ours and we couldn't be happier that she's joining the Blueprint team."
Enormous potential for serious games: sales revenue expected to grow by 19 per cent annually in Germany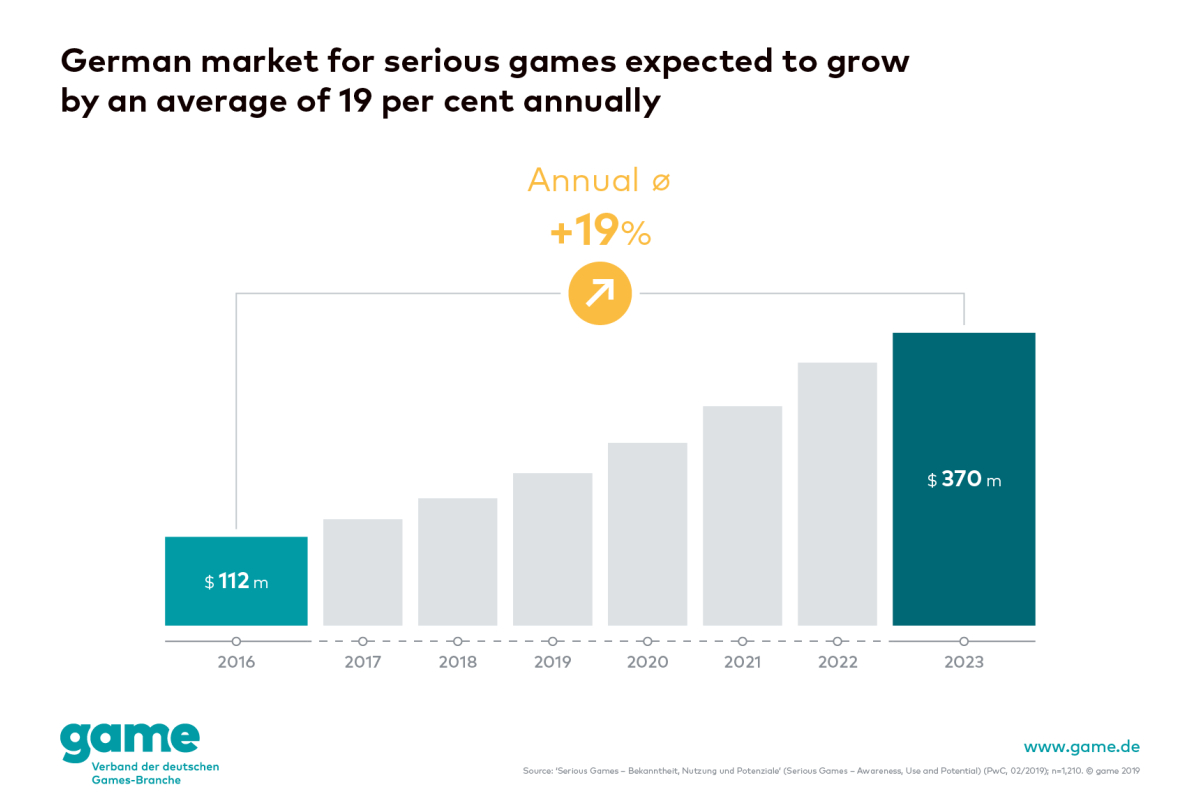 Reading Time:
2
minutes
German serious games market likely to grow to 370 million US dollars by 2023
'Considering the current turmoil in many industries, more companies should move with the times and use serious games as part of their employee training'
The German market for serious games is expected to grow significantly in the coming years: sales revenue in Germany is likely to increase by an average of 19 per cent annually, and market volume is projected to grow accordingly, to 370 million US dollars by 2023. This information was announced today by game – the German Games Industry Association. These figures are based on a projection from auditing and consulting firm PricewaterhouseCoopers. And the global trend looks similar: worldwide sales revenue from serious games is projected to grow by 19 per cent, creating a market worth approximately 9.2 billion US dollars by 2023.
'This data on the German market for serious games – which has never been presented in this form before – demonstrates that serious games boast enormous potential in many areas, such as education and health care, and they also offer very strong economic prospects,' says Felix Falk, Managing Director of game. 'Whether learners are school pupils or career professionals, serious games increase learners' motivation over the long term and make complex concepts easier to understand. They present a major opportunity for our knowledge-based society, and considering all their positive aspects, they are not being used nearly often enough.'
Human resources managers rate serious games particularly positively
The positive aspects of serious games are also important in a professional context. 98 per cent of the human resources managers surveyed who had already used serious games rated them as good or fairly good. 89 per cent observed an improvement in learning performance, and 86 per cent believed that their employees enjoyed the games. Around three quarters (76 per cent) of the human resources managers surveyed observed an increase in motivation among their employees.
Felix Falk: 'Many in the business world still have reservations about serious games, as they feel that games are the antithesis of work. However, the survey results show how positively human resources managers rate serious games. Considering the current turmoil in many industries, more companies should move with the times and use serious games as part of their employee training. These games give employees the opportunity to learn key skills for the digital workplace alongside their colleagues in an interactive, digital format. And they can also give companies a strong competitive advantage.'
Further data from the survey on serious games conducted by auditing and consulting firm PricewaterhouseCoopers can be found in the new publication 'game Fokus Serious Games', which is available free of charge and in German language on seriousgames.game.de
About the market data
The data comes from a survey conducted by auditing and consulting firm PricewaterhouseCoopers (PwC) GmbH. 407 human resources managers were surveyed, comprising 234 men and 173 women. The average age of survey participants was 43.1. The survey was conducted in the second half of December 2018.
game – the German Games Industry Association
We are the association of the German games industry. Our members include developers, publishers and many other games industry actors such as esports event organisers, educational establishments and service providers. As a joint organiser of gamescom, we are responsible for the world's biggest event for computer and video games. We are an expert partner for media and for political and social institutions, and answer questions relating to market development, games culture and media literacy. Our mission is to make Germany the best games location.
Footstock partners with HooYu to help more customers hit the back of the net after passing KYC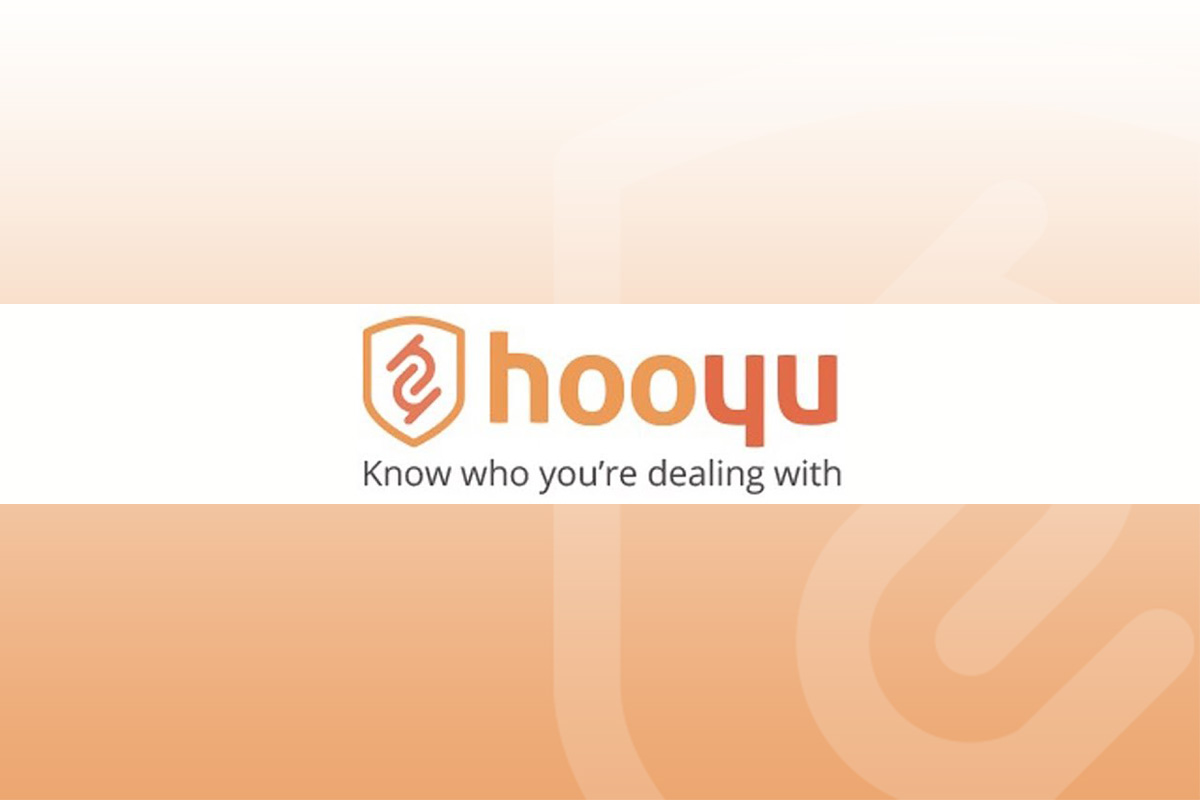 Reading Time:
< 1
minute
Footstock grows eight-fold in three months and integrates HooYu to deliver more streamlined KYC process
Leading KYC and customer onboarding specialist, HooYu, has announced a partnership with leading fantasy football gaming operator, Footstock.
As Covid-19 has hit sportsbook operators hard, Footstock has enjoyed a period of rapid expansion, growing eight-fold in the last three months. HooYu is now integrated into the Footstock customer sign-up process providing UI and UX tools alongside a range of KYC technology to provide Footstock customers with a smooth and easy digital journey.
Prior to using HooYu, Footstock were manually performing KYC, receiving ID documents from customers, and taking up to a day to approve customer registrations. Footstock now use HooYu to deploy identity database checks, ID document validation, proof of address matching and PEPs and Sanctions checks to verify customer age and identity. As a result, the customer sign-up journey can be completed in a few minutes instead of up to a day.
James Copewell, CMO at Footstock, said: "Any delay or obstacle in the customer sign-up process is an opportunity for that customer to abandon and drop-off but HooYu has been able to automate and streamline the KYC process for us."
David Pope, Marketing Director at HooYu, said: "The Footstock fantasy football proposition has hit the back of the net now that real-life football is back, and I'm sure they will continue to grow with HooYu here to help them balance the twin demands of KYC compliance and customer experience."