Alea Ltd Takes Fast Track CRM For A Spin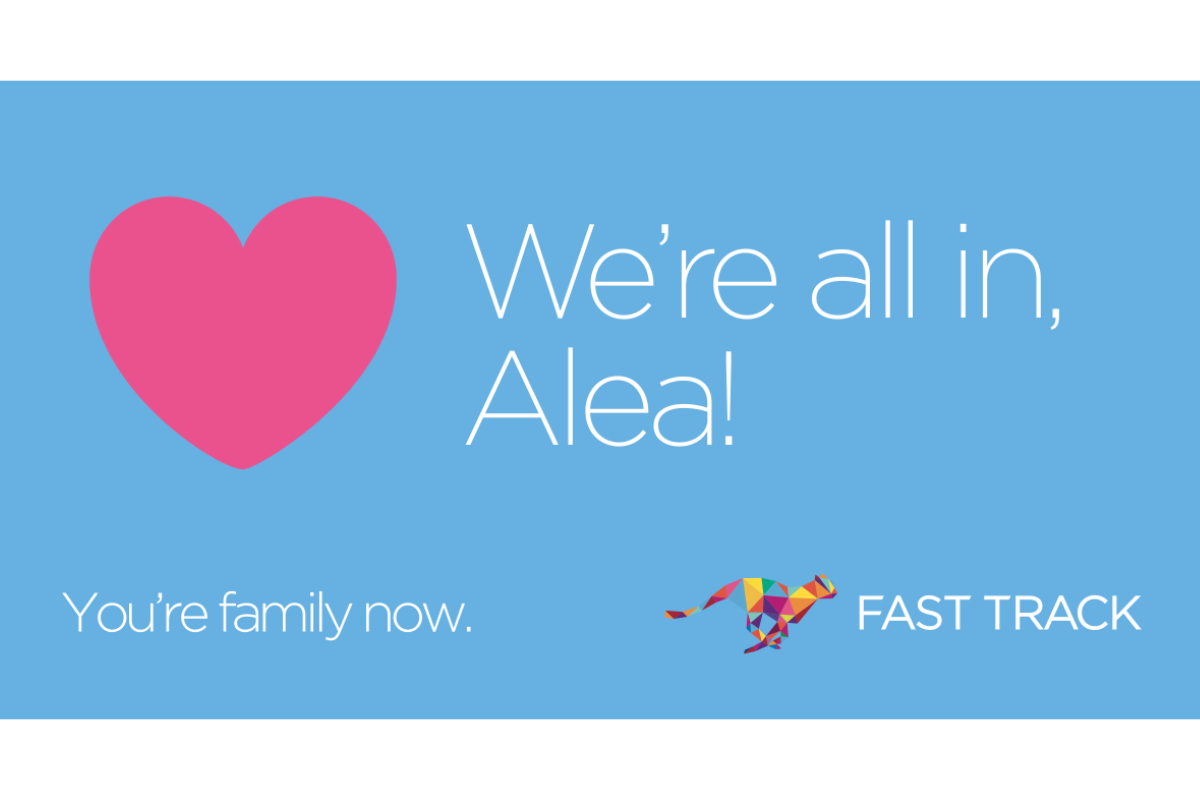 Reading Time:
2
minutes
 Alea Ltd has chosen FT CRM to enhance player engagement on SlotsMillion.
Alea Ltd are committed to providing the widest range of slots to their players and have some of the biggest local progressive jackpots available on their online casino SlotsMillion. Their ultimate goal is for players to have the best possible experience, no matter what device they log in with.
Partnering with FAST TRACK will allow the team, who are already using advanced data modeling in their segmentation, to create real-time engagements with their players in compliance with the applicable regulatory framework.
Pau Puigpelat Barrado, CEO of Alea Ltd, said:"We are excited to take the next step in enhancing our player engagement. We have already worked hard to ensure we can segment on rich, relevant data, and now we want to make sure we can action this in the right moments."
FT CRM has the flexibility to allow SlotsMillion to create advanced segmentation as well as the power to automate a wide range of communications and rewards.
Simon Lidzén, Co-Founder and CEO of FAST TRACK said:"In terms of their use and understanding of data, SlotsMillion are very advanced. FT CRM will enable them to take this knowledge and apply it to their customer experience in a more automated and streamlined way."
About Alea Ltd:
Alea Ltd is an award-winning leader in the field of online gaming dedicated to delivering fully licensed, multi-platform online casinos to their customers while offering high-performance gaming solutions and top-quality services to the marketplace. They aim to create a remarkable experience whether it's for their players, their associates, their affiliates or their employees.
Thanks to their inventive spirit, SlotsMillion has been awarded as Best New Casino of 2015 (Meister Awards), Innovation of the Year in 2016 (EGR Operator Marketing & Innovation Awards), Innovator Operator of 2018, Slots Operator of 2019 & Mobile Opera-tor of 2020 (International Gaming Awards), and continue expanding towards new mar-kets and growth opportunities.
About FAST TRACK:
Founded in 2016, FAST TRACK is an award-winning customer engagement technology and service provider. FAST TRACK provides the only CRM platform built specifically for iGaming.
IAGR POSTPONES DISRUPTING THE REGULATOR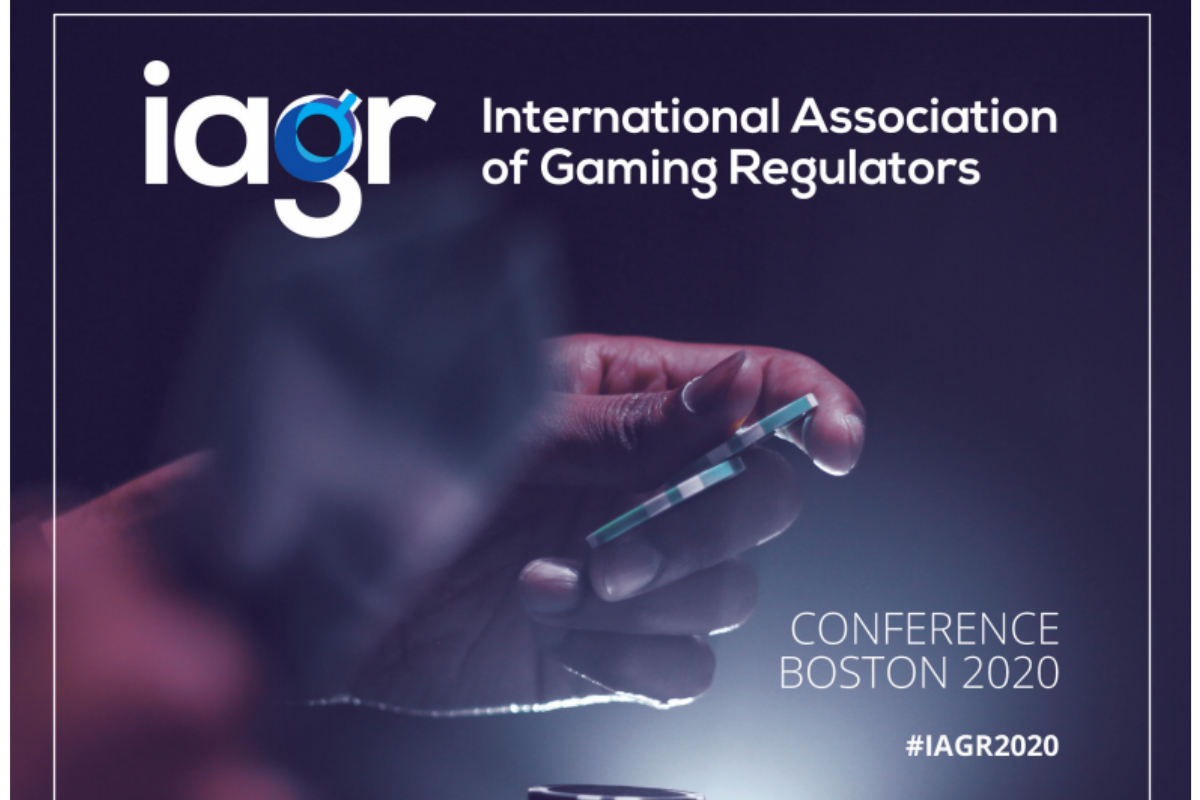 Reading Time:
2
minutes
The International Association of Gaming Regulators (IAGR) today announced the postponement of its annual conference: Disrupting the Regulator: Sparking innovation in regulatory practice #IAGR2020 Boston until 12-17 September 2021.
After monitoring governmental public health advice and associated jurisdictional developments regarding the COVID-19 pandemic over recent months, the Board of Trustees determined it was in the best interests of the association and its members to postpone its annual conference until 2021.
In making the announcement Mr Paul Newson, IAGR President, said: 'It's profoundly disappointing to delay this exciting event, but I'm confident our focus on innovation in regulatory policy and practice will be increasingly important as we transition out of lockdowns towards normality.
'The decisive public health response to the pandemic has saved lives. I think we also need to acknowledge that the abrupt shutdown of economic activity and social interaction has devastated many businesses and livelihoods, but I think it also presents tremendous opportunity for bold innovation to overcome previous policy and regulatory inertia.
'We have assembled an impressive line-up of leading speakers to share insights, challenge thinking and spark a contest and ideas and new ways of working at #IAGR2021. We will be liaising with each of our speakers to ensure we build on the program to best capture lessons from the pandemic that can help advance efficient and effective gambling regulation.'
The conference will still be held at the Boston Marriott, hosted by the Massachusetts Gaming Commission and in partnership with the International Masters of Gaming Law we will be offering back to back conferences including a joint conference day and networking events.
'We had an extraordinary response to our call for speakers and I wish to thank all those individuals for their patience while a decision on the timing of the conference has been pending' Mr Newson said.
IAGR is exploring a number of options for webinars and virtual events for its members and industry stakeholders in the lead up to #IAGR2021. We also invite expressions of interest from regulators and industry stakeholders to contribute to our newsletter.
IAGR consists of representatives from gaming regulatory organisations throughout the world and aims to advance the effectiveness and efficiency of gambling regulation.
GiG strengthens iGaming offering to operators by adding Playtech's iPoker to its platform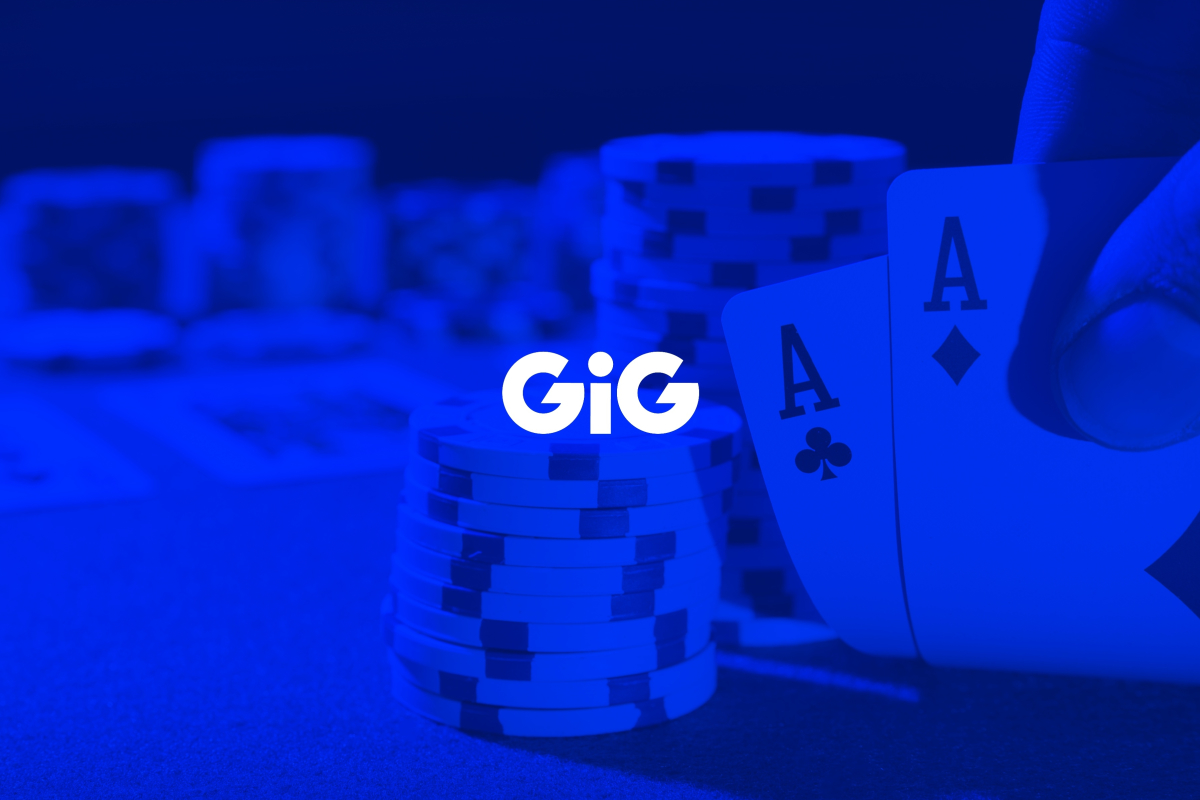 Reading Time:
< 1
minute
Gaming Innovation Group Inc. (GiG) has integrated Playtech Plc's iPoker product to its platform, allowing GiG to extend its iGaming offering to its partners.
Playtech's iPoker product boasts a poker network of over 35,000 players. They operate in the regulated markets that offer Poker and deliver a solid omnichannel solution for operators.  The partnership will enable operators to gain access to one of the largest poker networks in the world, through GiG's leading-edge iGaming platform. Operators can take advantage of a wide selection of game types, an extensive offering of table stakes and buy-ins and a rich range of games via  HTML 5 web, mobile, iOS and Android.
Ben Clemes, Chief Commercial Officer, "We are excited to have partnered with Playtech in entering the poker betting vertical. The integration of Playtech's iPoker product with our iGaming Platform allows us to further extend our betting options and enables our partners to offer a strong poker betting player experience. As part of the process, we added to our microservices, which gives us the ability to scale and integrate with other third-party poker providers in the future —providing our partners with more flexibility and choice.''
Shimon Akad, Chief Operating Officer, Playtech, comments: "We're delighted to partner with GiG and welcome them to our iPoker network. Having invested heavily in our new poker web client, in addition to our native poker app and popular downloadable desktop poker client, together Playtech and GiG can offer operators access to an exceptionally flexible platform as well as an ever-growing network. GiG is an important strategic partner for us, we look forward to continuing to work with them to bring industry-leading technology to the sector."
Evolution Gaming Set to Release its Most Expensive Casino Game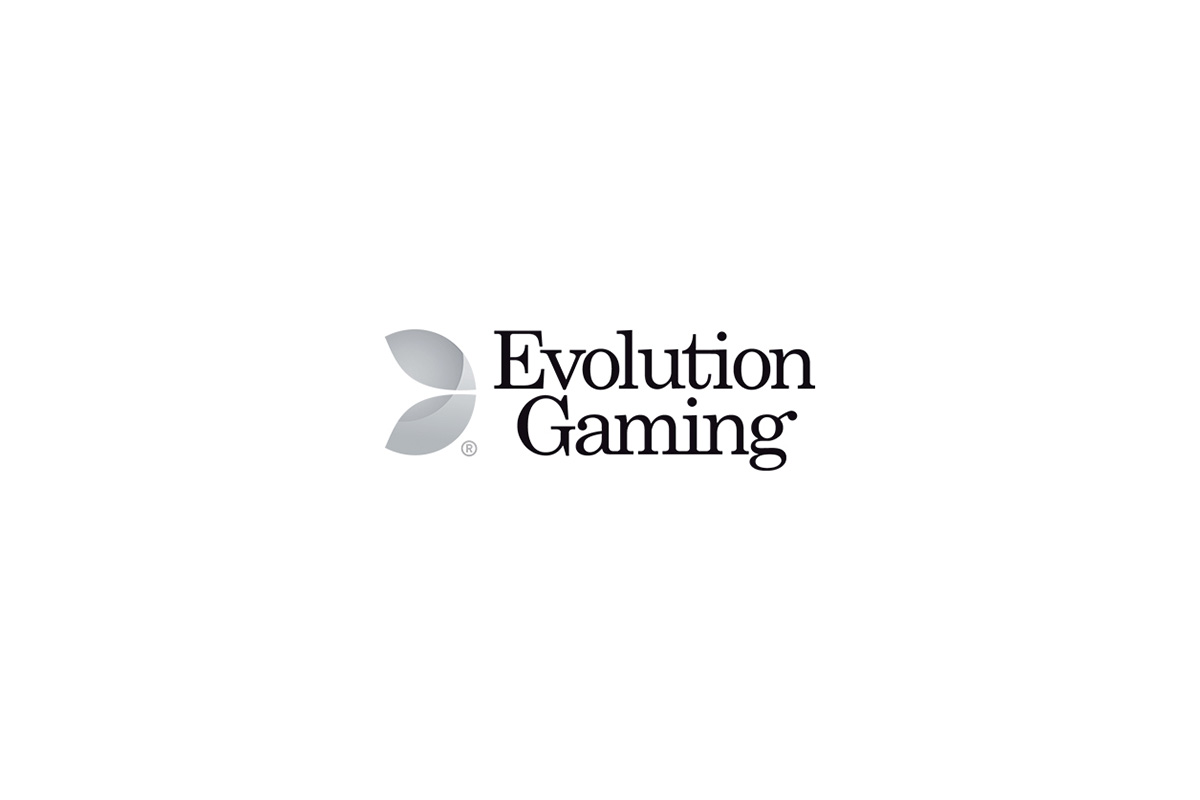 Reading Time:
< 1
minute
Todd Haushalter, the Chief Product Officer of Evolution Gaming, has revealed that Evolution is going to release its most expensive casino game ever. Crazy Time was the most expensive game in terms of money and resources to produce in the company's history so far.
"I think it's the most fun casino game ever made. It's definitely the most expensive casino game ever made – it took the most resources to make it," Todd Haushalter said.
"It's just this carnival of activity. It's like Monopoly, in the sense that it's a wheel game, but the wheel is just loaded with bonuses that take you off in different directions. There are bonus games in the game and it's just so cool and so fun – it's in the true spirit of one of these great game shows; there are just shows within the show. I can't wait to get it live," Todd Haushalter added.