IBIA reports 61 cases of suspicious betting in Q1 2020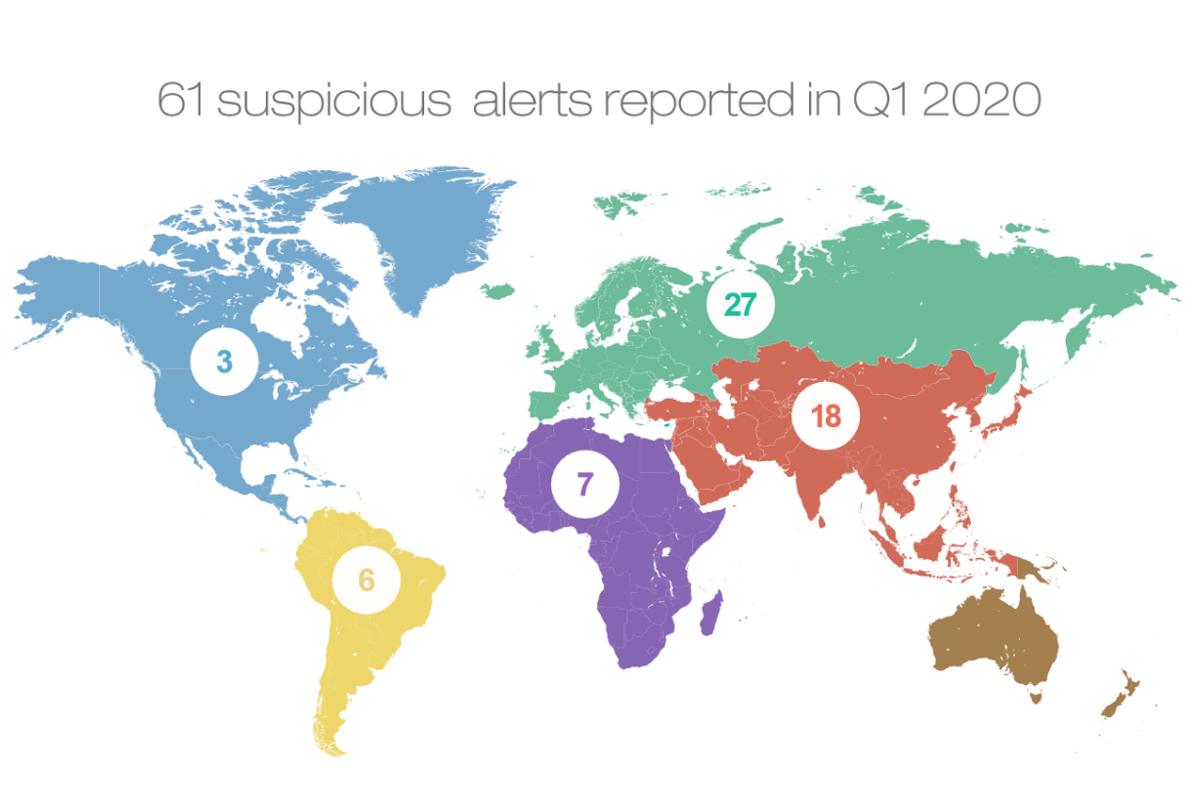 Reading Time:
2
minutes
The International Betting Integrity Association (IBIA) reported 61 cases of suspicious betting to the relevant authorities during the first quarter (Q1) of 2020. The total is 36% higher than the 45 cases in Q4 2019 and 65% higher than the 37 alerts reported in Q1 2019. IBIA members saw an increase in suspicious betting activity in the week before the widespread suspension of sport in mid-March.
Khalid Ali, CEO of IBIA, said: "The industry's main focus is quite understandably on product availability and business viability in a particularly challenging period for the sector globally. That said, it is important to note that the vulnerability of sports and betting to corruption remains an ever-present danger to operator finances. IBIA saw an increase in suspicious betting activity in the week leading to the global sports shutdown highlighting the opportunism of corrupters.
"Whilst there has since been a relative lull, we fully expect the business threat to rise as sport is restored and betting product catalogues return to a level of normality. Indeed, it is clear that corrupters are still operating and seeking to exploit the current situation. IBIA will continue to utilise its unique global monitoring platform to protect its members and sports from fraud during this difficult time; product integrity and consumer trust will be key to the sector's recovery."
Other key data for Q1 2020:
44 – percentage of Q1 alerts on sporting events played in Europe (30% in Asia, 11% in Africa, 10% in South America and 5% in North America)
31 – number of alerts reported on tennis (18 cases for football, 5 for basketball, 4 for table tennis and one each in volleyball, cricket and boxing)
15 – number of alerts reported in the week before the widespread suspension of sport
11 – Russia ranking the highest country for alerts reported
7 – alerts reported since the widespread suspension of sport in mid-March
The International Betting Integrity Association is the leading global voice on integrity for the licensed betting industry. It is run by operators for operators, protecting its members from corruption through collective action. Its monitoring and alert platform is a highly effective anti-corruption tool that detects and reports suspicious activity on its members' betting markets. The association has longstanding information sharing partnerships with leading sports and gambling regulators to utilise its data and prosecute corruption. It represents the sector at high-level policy discussion forums such as the IOC, UN, Council of Europe and European Commission.
The association publishes quarterly reports covering the integrity alerts reported through its monitoring and alert platform which can be viewed here. IBIA can be contacted at [email protected].
Greece Prohibits Advertisement on Online Slots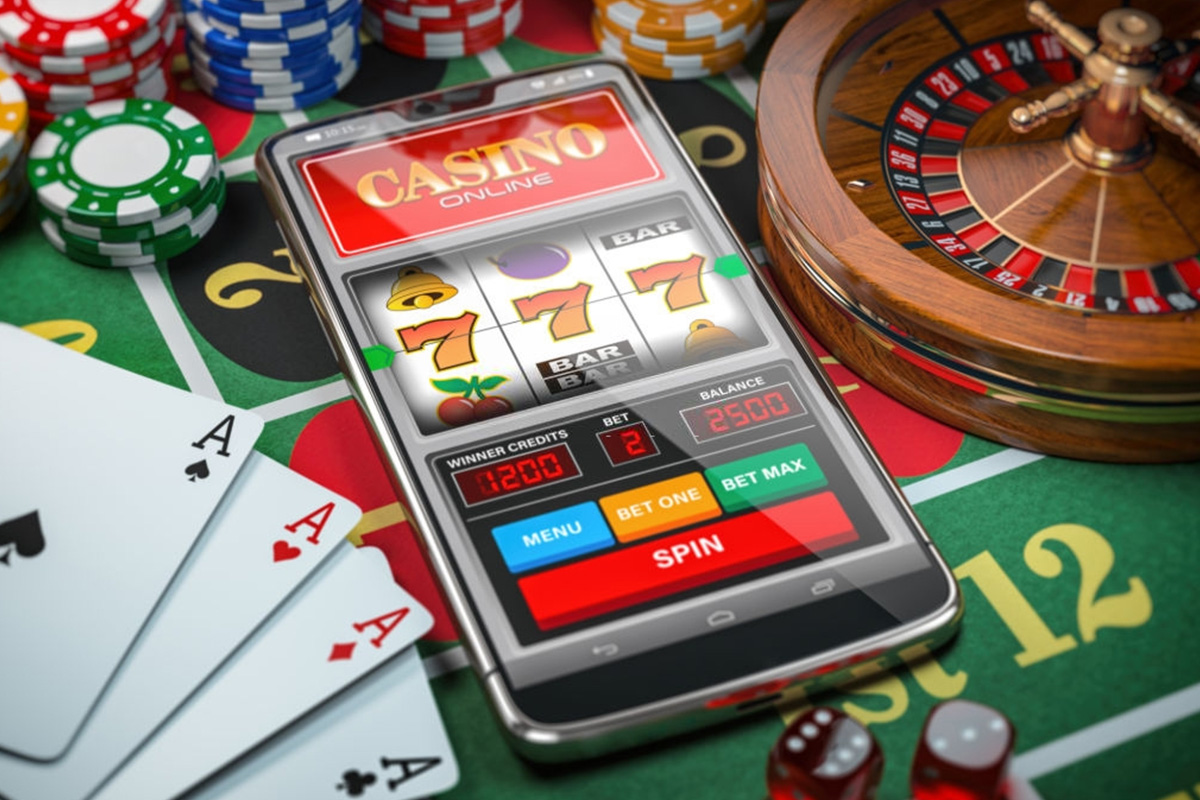 Reading Time:
< 1
minute
The Greek government has implemented tough norms on online gaming and advertising. As per the new norms, the maximum stakes of random number generator (RNG) games is limited to of €2, and maximum prizes are limited to €5000.
The slot games  should not be advertised anywhere outside of an operator's own website. Gambling products other than slots can be advertised on social media but the operators must ensure that the ads are viewed only by persons over the age of 21.
There are several other provisions.
Online players now need to fix loss and time limits for play, and operators must inform players when they reach 80% of their limit.
Casino games will have a prize limit of €70,000 and sports betting will have a prize limit of €500,000 per bet.
Fees for for seven-year licences have been fixed at €3million for online betting and €2million for other forms of gaming.
Dutch Govt. Grants Power to Local Authorities to close Leisure Venues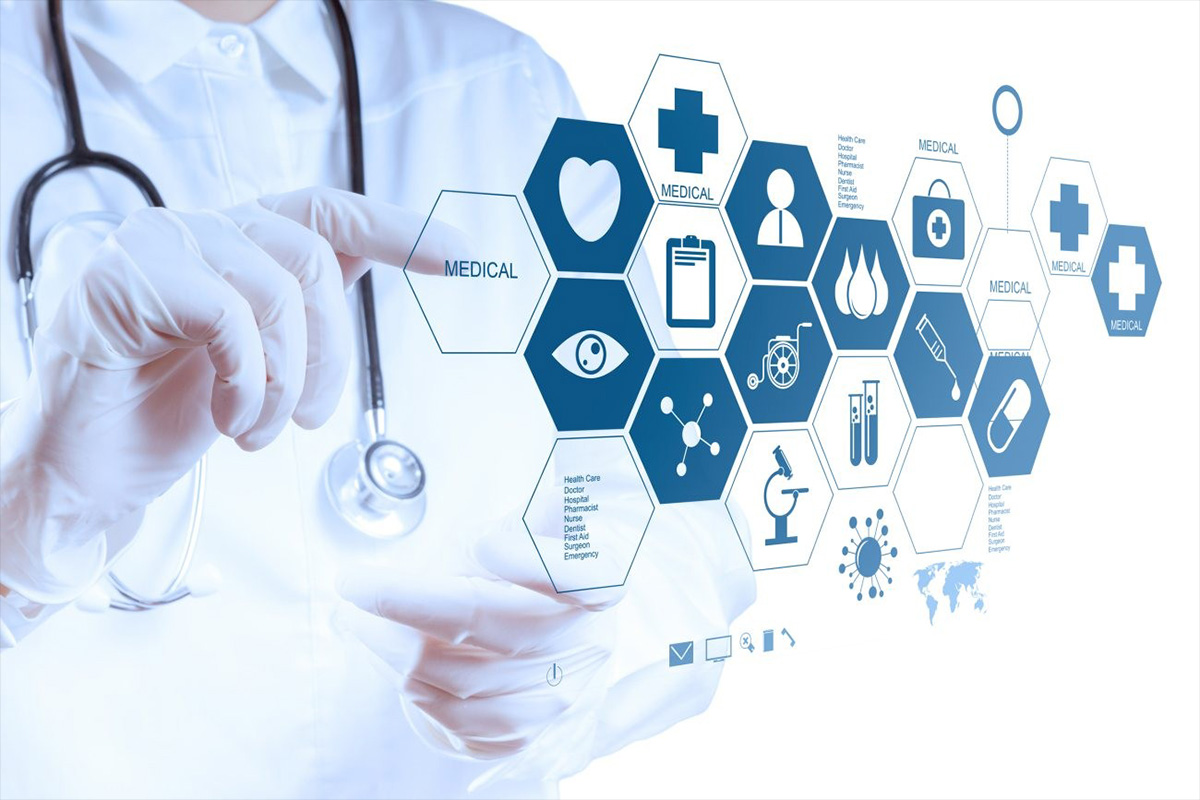 Reading Time:
< 1
minute
In a significant move, the Dutch government has granted power to Dutch municipal health services (Gemeentelijke Gezondheids Dienst – GGD) to close leisure establishments such as casinos and slot arcades. The GGD can exercise this power, if needed, for containing the novel coronavirus (Covid-19) outbreak.
Dutch Prime Minister Mark Rutte and Health Minister Hugo De Jonge announced this decision amidst concerns about rising Covid-19 cases in the country.
Dutch gambling trade association VAN Kansspelen also issued a warning to its members to strictly implement all restrictions and ensire that customers follow all of the measures intended to limit the spread of the virus, such as keeping a distance from one another.
"The number of infections is increasing and people not adhering to the basic rules as closely, such as observing the 1.5m and hygiene measures," VAN Kansspelen said. "The national government is taking measures to prevent further spread of the virus.
"As a sector, it is important to contribute to the prevention of infections. We therefore call on you to adhere to all protocols and the rules. Also inform your guests of this if they do not comply with this.
The Netherlands government allowed casinos and slot arcades to start functioning again on July 1, after closing in mid-March.
SkyCity Shuts Down Auckland Casino as New Zealand Re-enters Lockdown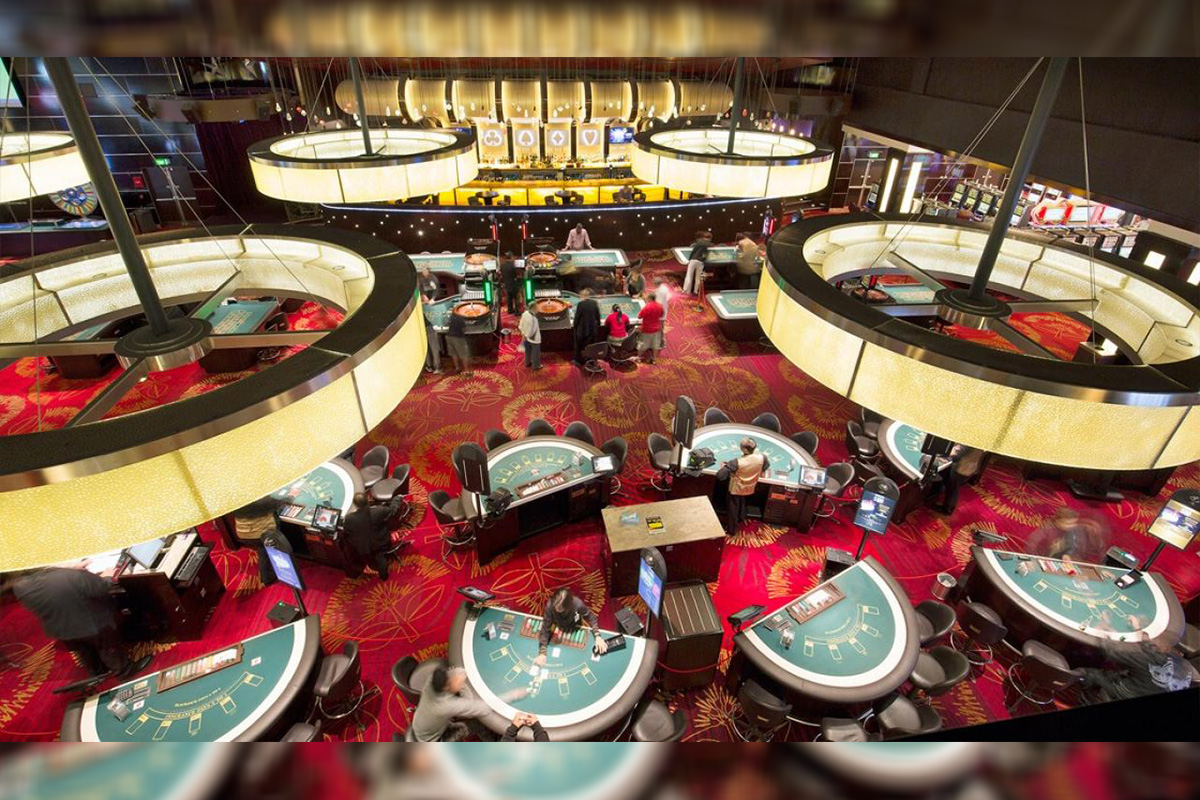 Reading Time:
< 1
minute
Casino operator SkyCity Entertainment Group has once again closed down its flagship integrated resort SkyCity Auckland, after the New Zealand government revealed four new cases of community transmitted COVID-19 on Tuesday.
The cases have come as a huge shock to the country, which only 24 hours earlier had celebrated 100 days without a single new locally transmitted case of the coronavirus. Auckland has immediately been placed back on Stage 3 restrictions for three days as a precautionary measure, with the rest of New Zealand on Stage 2. Under Stage 3 lockdown, bars and many businesses will be closed, gatherings restricted to 10 people and travel in and out of Auckland mostly prohibited.
SkyCity's casinos in Hamilton and Queenstown will remain open with social distancing measures in place.
"SkyCity is fully complying with this latest update from the New Zealand government. SkyCity is well prepared to respond quickly to these changes and is in a strong financial position to withstand the financial impacts of these temporary restrictions," Graeme Stephens, CEO of SkyCity Entertainment, said.