Golden Race Virtual Sports Are Now Available On Interwetten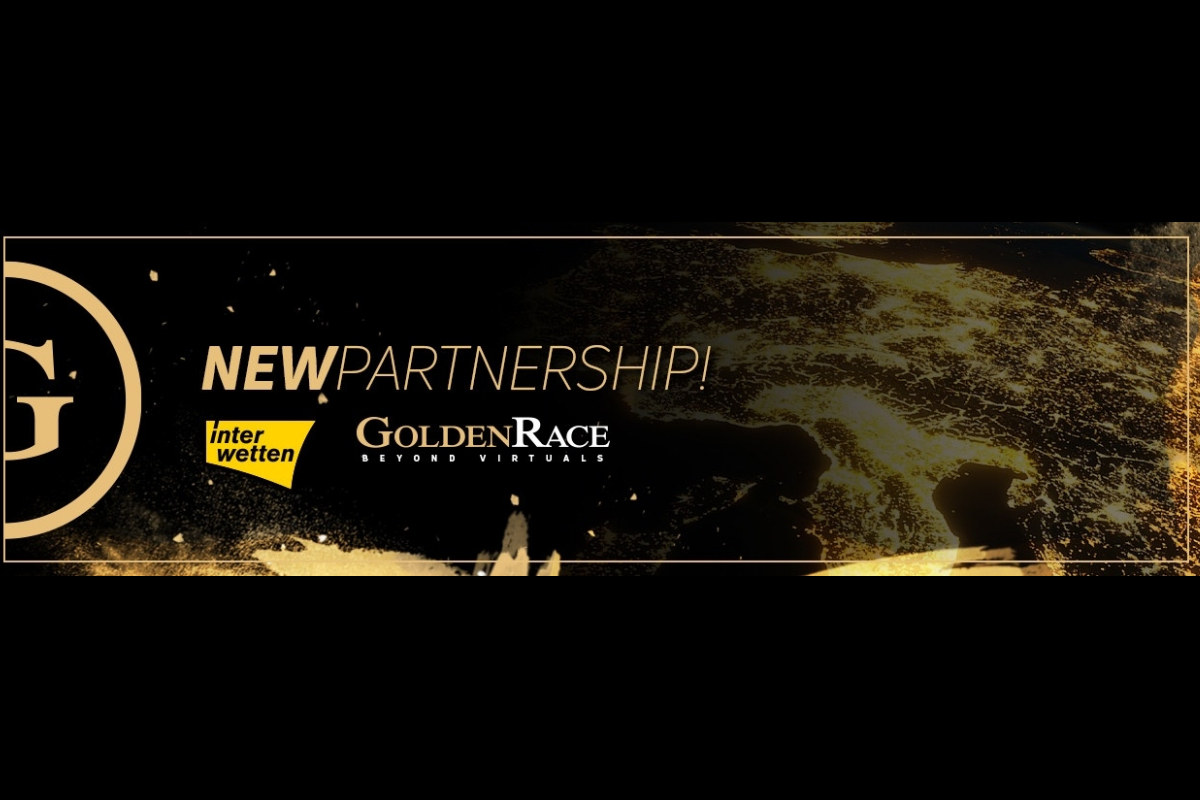 Reading Time:
2
minutes
The online entertainment platform Interwetten now offers Golden Race's great suite of virtual sports and games.
This agreement is part of the award-winning Virtual Sports and Betting Technologies provider's strategy of growth in Europe, as Interwetten has a very important presence in this market and a long history of success.
Golden Race has a special feature: a lobby function created as a sportsbook with virtual results, where players can combine all sports. This distinguishes Golden Race from the other virtual sports providers in the industry.
"Thanks to this partnership Golden Race will reach Interwetten's big audience with the latest virtual sports and games. It is a very important alliance for us and we are very proud, as it is known that Interwetten only partners with the best software companies", says Martin Wachter, Golden Race CEO & Founder.
According to Mario Bilic, Head of Product Management, Content and CRM, "this is a very important move. We are a big platform with a complete portfolio and this alliance with such an important provider as Golden Race makes us even bigger and more complete. I am happy that our audience will be able to enjoy the amazing solutions Golden Race is developing."
About Golden Race:
Golden Race is a leading developer and provider of award-winning virtual sports and betting solutions. Being the global leader in virtual football league play and pre-recorded video sports, the company generates more than 15 million tickets per day through major partners around the world.
Golden Race's games have been licensed and certified in the most demanding jurisdictions and are currently available in over 50,000 shops and more than 400 websites.
In 2019, Golden Race was recognised as best virtual sports provider in Central & Eastern Europe, Southern Europe and the Baltics by the CEEG Awards, the SEG awards and the BSG awards respectively. The company also received two SBC Awards in the same year.
Founded in Malta in 2006, Golden Race has now more than 300 employees, owning several major brands in the industry, including Spinmatic in the area of Slot development and the live games provider HollywoodTV.
About Interwetten:
Interwetten offers the best online entertainment, with around 1.8 million customers and a betting revenue of about 2 billion euros. In addition to classic sports betting, Interwetten's portfolio is supplemented by a comprehensive live betting service. In 2018, bets were placed on 140,000 LIVE events. There are also casinos, LIVE casinos and a large number of exciting games. Interwetten offers its customers a casino atmosphere around the clock. More than 30 providers are in the product range and more than 1,200 games are on offer.
Interwetten was originally founded in Vienna in 1990 as a sports betting provider, and has been online with the website www.interwetten.com for over 20 years. Interwetten distributes more than 95 percent of its revenue to its customers as profits.
The founding member of the European Gaming and Betting Association has been licensed in Malta by the Malta Gaming Authority (MGA) since 2005. Interwetten has also successfully completed licensing procedures in Italy, Spain, Schleswig-Holstein (Germany), Ireland and Sweden. In Germany, Interwetten applied for a nationwide sports betting licence in 2012 and reached phase 2 of the selection procedure.
In the area of player and consumer protection, Interwetten is committed to the highest standards on all domains.
Dutch Gambling Regulator Supports Removal of Gambling Machines from Family Arcades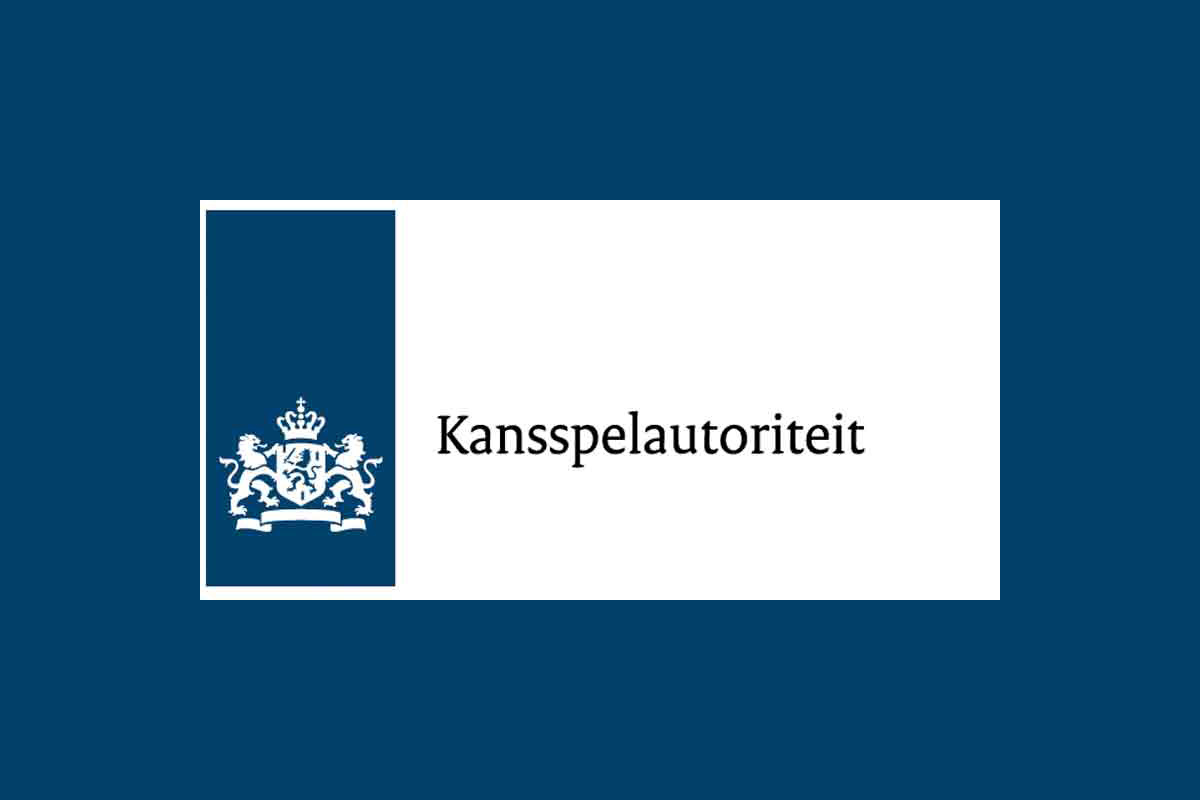 Reading Time:
< 1
minute
Dutch gambling regulator Kansspelautoriteit (KSA) has ruled that Dutch arcades can no longer run machines based on games of chance in a move to preserve and protect the family environments of arcade venues.
The KSA compliance was sponsored by the Family Entertainment Centers Nederland (FEC Nederland) of the Netherlands arcade trade body, which wrote to representatives to accept the KSA's system removal action plan.
The KSA claimed in its ruling that the general make-up of venues has changed dramatically, with games of chance machines in entertainment centres frequently serving as the first point of contact for underage gambling interactions.
Synot Games Partners with Online Casino Wunderino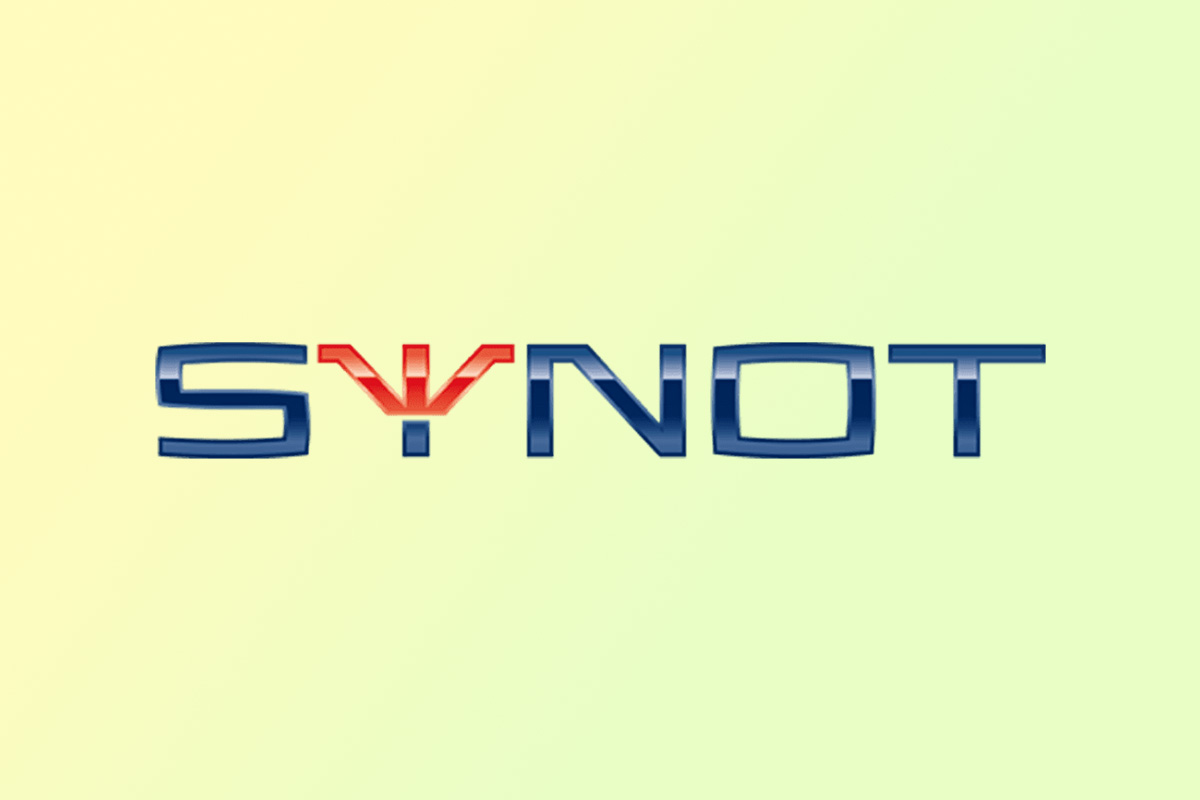 Reading Time:
< 1
minute
Synot Games has entered into an igaming distribution deal with online casino operator Wunderino.
"Adding our games to the Wunderino online casino is a true privilege and a great omen of exciting things to come before the end of the year. Both teams have worked on this with full dedication and a common goal in mind: Providing the best to the players," Martina Hrabinska, CCO at SYNOT Games, said.
Wunderino was launched in the spring of 2016 by i-gaming veterans to offer more than just the "regular" casino experience by focusing on innovative user experience and entertaining gamification elements in addition to a large selection of games.
Merkur Gaming to Give Live Stream Presentation of New Product Developments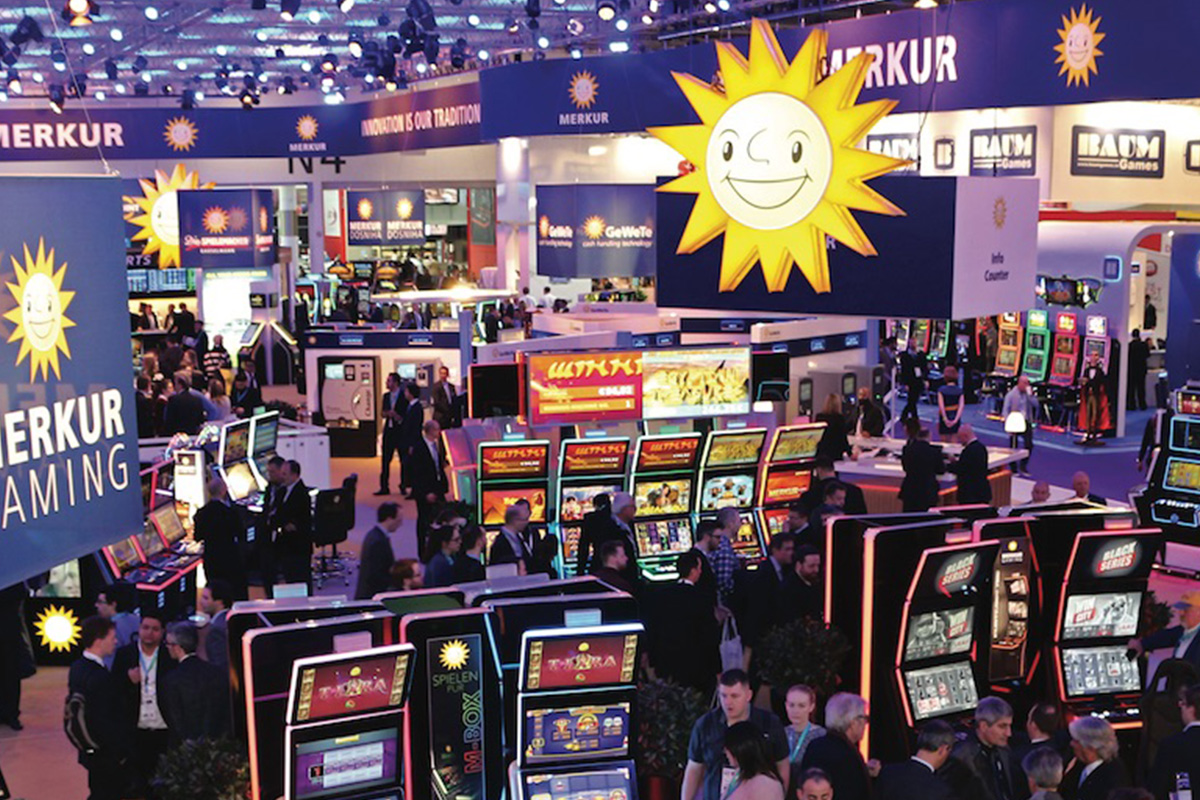 Reading Time:
2
minutes
Merkur Gaming is going to implement new initiatives and strategies to recover from the Impact of COVID-19.
Merkur Gaming's chief executive, International, Athanasios 'Sakis' Isaakidis, is at the forefront of supporting the Merkur Board and bringing to fruition new initiatives for the short term and also the strategies that will be necessary as more familiar business levels resume. "We are not on holiday and we are not sleeping" he said "we are working very hard to support our customers, in whatever they need, during these difficult times."
Mr. Isaakidis went on to explain a brand new initiative that is just one example of the efforts being made to support Merkur Gaming's customers.
He said: "What we will be bringing to our customers, starting in early November, will be a live stream presentation from our showroom in Luebbeke. This is not a 'virtual' event. Our invited customers will each be hosted by their own, familiar, company representative, and in real time. They will be able to see our new products, our new cabinets and our new games, discuss them one-to-one, ask any questions they have and so get a very valuable first insight into what will be available from Merkur Gaming. I promise you, it will intensive and it will be exciting. Exciting for us to be able to see our customers' reactions and exciting for them to be up to speed with what we are very confident will be major hit products on gaming floors soon."
Mr. Isaakidis went on to talk about where gaming is taking place successfully at present. "We are, of course, encouraging the industry to 'Restart with Merkur' and, in quite a few locations, that is already happening. Our business in Eastern Europe, in the Balkans particularly, is as healthy as it can be in the current situation. In Serbia, Croatia, Montenegro and Macedonia gaming entertainment is doing well. The recent announcement of the new gaming law in the Ukraine is truly exciting and we want all our customers and business partners to know that Merkur is coming, and we expect to be a major supplier there. Early 2021 will see the first installations in the Ukraine and there will be some exciting new developments in Bulgaria also.
In our home market, Germany, casino operations are doing well and the Gauselmann Group's mainstay, the many gaming arcades that we operate, are active and providing players with the high class gaming entertainment that they have come to expect. In this the existing regulations that gaming arcades must comply with have helped meet the primary need of keeping both players and our staff safe and well. It is mandatory to provide ample space between each gaming machine and that, combined with the highest levels of social distancing, sanitation and protective shielding from machine to machine, has given our loyal players the confidence to return, and in ever increasing numbers.
Despite all of the difficulties of the past months the entire Merkur Gaming team is looking forward to the challenges, and the opportunities, that lie ahead. We have always been passionate about our place in the national and international gaming industry and, right now and into the future we are focusing on keeping that passion and looking forward to what will certainly be a bright future."