Aussie star Matthew Hayden joins the virtual gaming space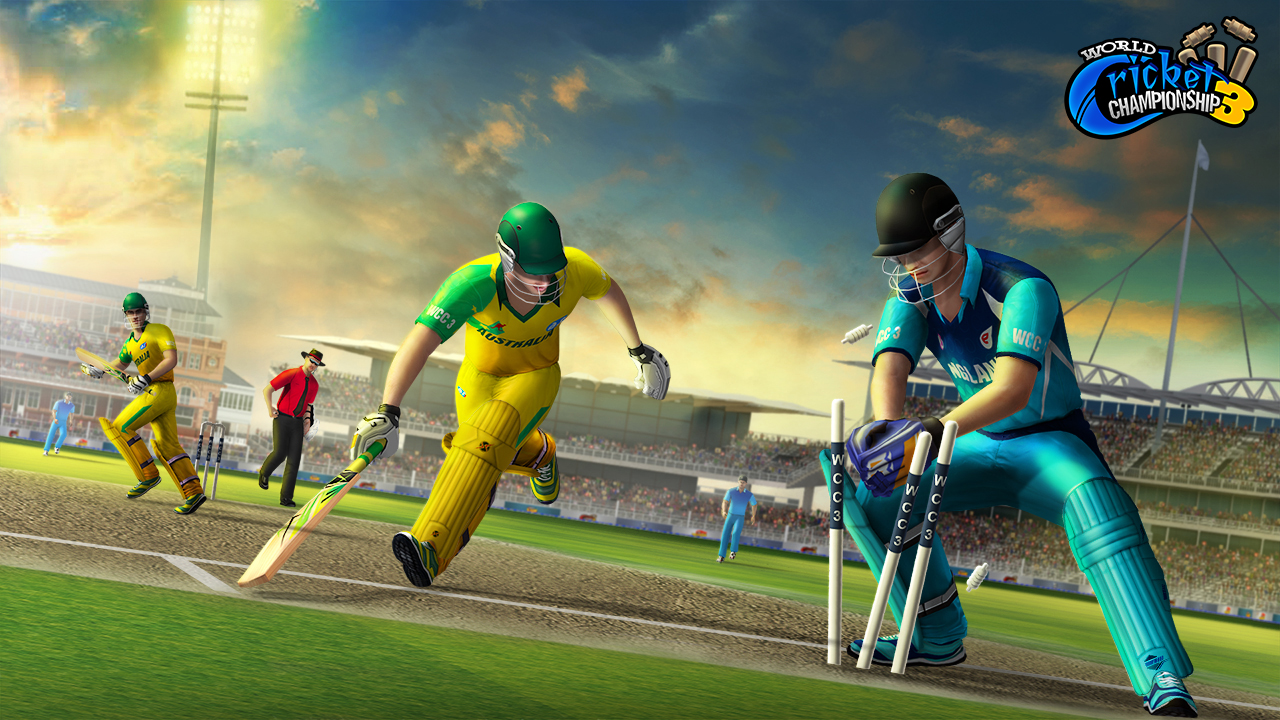 Reading Time:
2
minutes
World-renowned online cricket gaming franchise World Cricket Championship (WCC) by Nextwave Multimedia now aims to bring you closer to actual cricket by roping in Matthew Hayden to lend his voice and expertise to the online cricket world as a commentator for its third edition, WCC3. Matthew Hayden will offer English commentary with his familiar banter bringing life into the virtual game. He will join Aakash Chopra who recently came on board as a Hindi commentator to cater to 110 million players.
This game will address all aspects of the real game on field including the weather conditions, the ground, the players, every good or dismissal shot and defense responses, all with detailed graphics diminishing the interface between reality and non-reality. The game caters to 2.5 million daily digital cricket players worldwide with maximum players from the USA, UK, UAE, Bangladesh, and Pakistan who will benefit from Mathew Hayden.
WCC3 comes with competitive multiplayer simulation of actual cricket, updated gameplay features like brand new controls, exciting animations, real-time motions of athletes and professional cricketers, advanced artificial intelligence along with the bilingual commentary feature with celebrity cricketers. Players can also come together to build grassroot communities, and cheer for the teams of their choice. Fans can also enjoy Mathew Hayden's commentary if they only want to watch the game like any other esport.
On the collaboration, Matthew Hayden says, "Very excited to be a part of cricket as a digital commentator. The game gave me complete space to bring my own spin on the script creatively. I used variations and patterns in my voice to generate energy and bring the excitement of a live game to the audience, something that is only possible in this lockdown with a game like WCC 3."
P R Rajendran, Co-Founder and CEO, Nextwave Multimedia and creator of WCC, says, "With no actual cricket being played currently, we hope to fill the gap with commentators like Matthew Hayden and Aakash Chopra to build familiarity and comfort on the game enabling people to come as close to actual cricket as possible."
Online sports games have never been bigger, WCC franchise has witnessed a 20% surge in sessions and revenue, 25% increase in new users, and daily active users and over a 100% spike in in-app purchases in the game. The WCC franchise games are some of the topmost downloaded games according to the Annie App Report and have been listed by Google's editor's choice and Google's best games.
Singapore Games Association Launches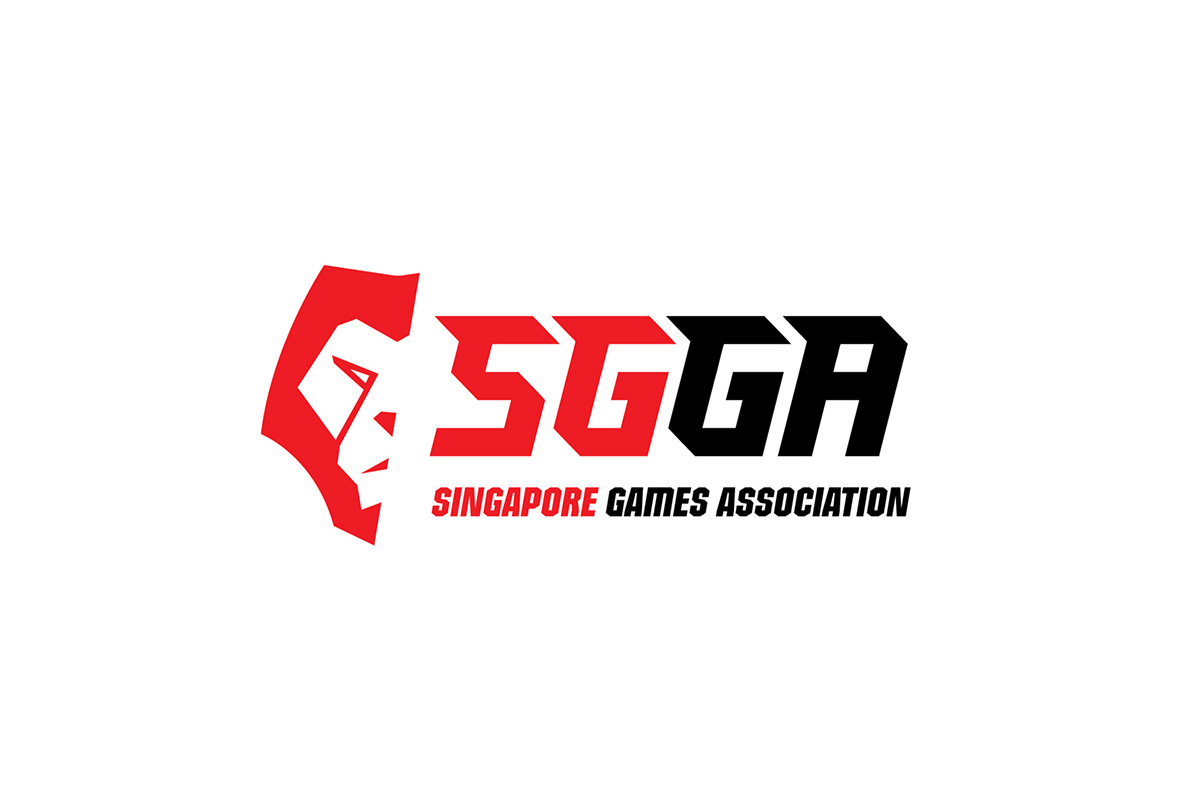 Reading Time:
< 1
minute
A new association has been launched in Singapore to bring local Esports and gaming to world stage.
The Singapore Games Association (SGGA), formerly Singapore Games Guild (SGG), officially launched with the mission of creating a sustainable local gaming and esports ecosystem as well as attract more esports events to the region.
SGGA is operating with support from Enterprise Singapore, Infocomm Media Development Authority and the Singapore Tourism Board. SGGA will serve as the sovereign city-state's primary trade association for gaming and esports.
SGGA's initiatives will begin by hosting an Industry Day on August 7-8 for local game professionals, as well as those hoping to enter the industry. In the third quarter of 2020, SGGA will launch its paid membership programme, which is open to all companies registered in Singapore, as well as Singapore-based individuals including freelancers.
The SGGA also announced the Singapore Esports initiative to establish industry-wide standards for hosting esports events and to celebrate the achievements of the Singaporean esports community.
Companies Continue Japan IR Bid Despite Covid-19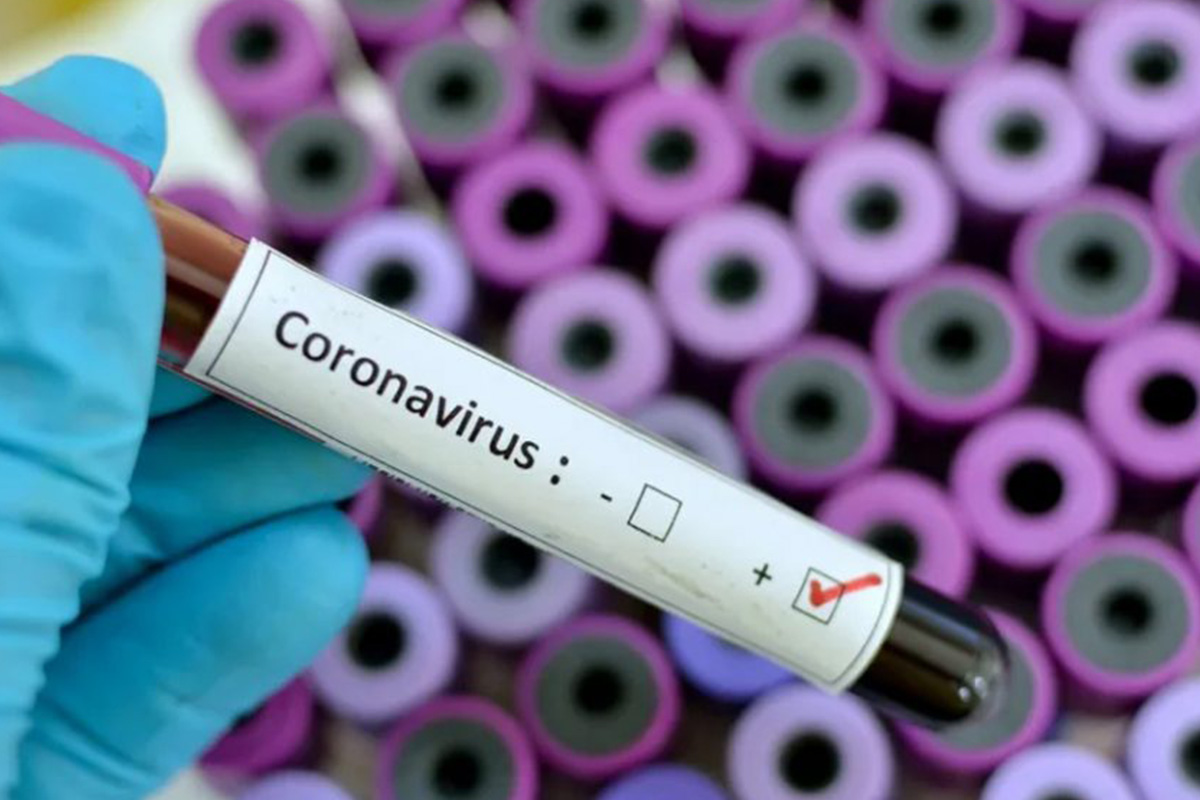 Reading Time:
< 1
minute
Four of the five front-running companies in the bid for three integrated resort (IR) licenses are keen on competing despite the Covid-19 pandemic, according to a survey conducted by the Japan Integrated Resort Association (JIRA).
JIRA conducted the survey in June. The survey covered 132 companies that are involved in the bidding process. As many as 88 companies said they are willing to continue bidding, with 16 respondents suggesting that they are more interested now. Only one among the top-five companies that are tipped to win the bids answered that they are "less interested" in the project now in view of the Covid-19 situation.
Many companies, 118 to be exact, admitted that their bidding preparations had been affected by the pandemic-induced situation.
As expected, a majority of companies (61.4%) suggested problems in international travel as the main hindrance.
Among the respondents, 59.0% expect difficulty in forecasting demand, while 40.9% are concerned with the cost of infectious disease control measures.
ITL bill acceptor expands into Southeast Asia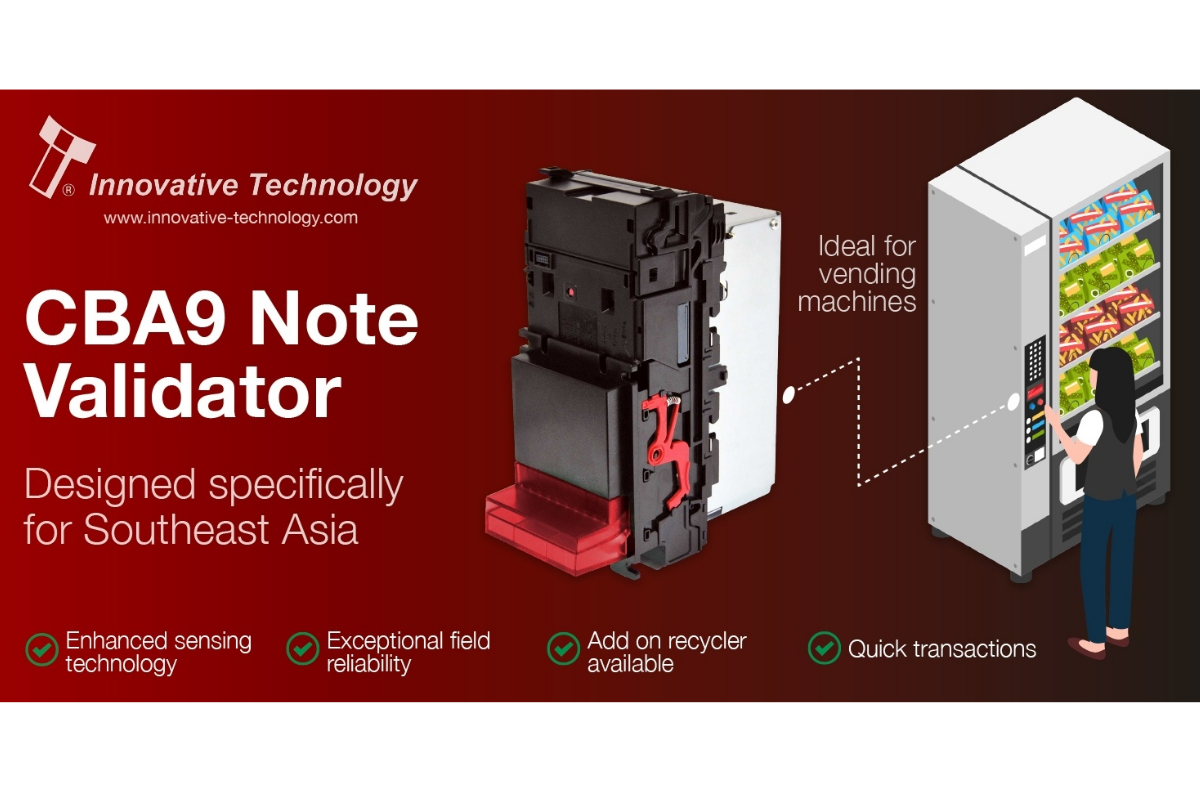 Reading Time:
< 1
minute
A bill acceptor (CBA9) designed specifically for Southeast Asia has been introduced to the market to simplify cash handling for OEM's that export throughout the region. Already dominating the vending industry in China, the market-leading, field-proven banknote validator is now available in Indonesia, Malaysia, Philippines, Singapore, Taiwan, Thailand & Vietnam. Following consumer and market demand, ITL are keen to roll-out its accessibility to this vast Southeast Asia region.
Kravitz Liew is ITL's Business Development Manager for Southeast Asia based in Malaysia. Kravitz commented, "The CBA9 is a cost-effective bill acceptor and boasts a quick transaction time (2-3 seconds) and advanced note-to-note processing capabilities. With its enhanced sensing technology, the CBA yields a high acceptance rate for the Southeast Asian currencies which we have currently available and we are delighted with the positive interest we have received from key Manufacturers in the region. Since I started working for ITL back in February this year, I have built up strong relationships with our customers in Southeast Asia and CBA9 is proof that we are providing the right product for the demands of the region."
Kravitz continued, "Due to the product's modular design, the CBA9 can be upgraded to add a note recycler to suit customer needs. It is particularly suited to vending and amusement industries where it offers exceptional field reliability. Free remote updates (including MDB) are available too giving our customers excellent value for money."
Concluding Kravitz said, "The CBA9 is devised to maximise cash efficiency for customers requiring quick transactions and I am delighted to be able to offer our customers this solution. Southeast Asia is an important region for us, and we look forward to seeing a fast and widespread take-up of this cost-effective bill acceptor in the region."