Satellite Streamed Lucky Six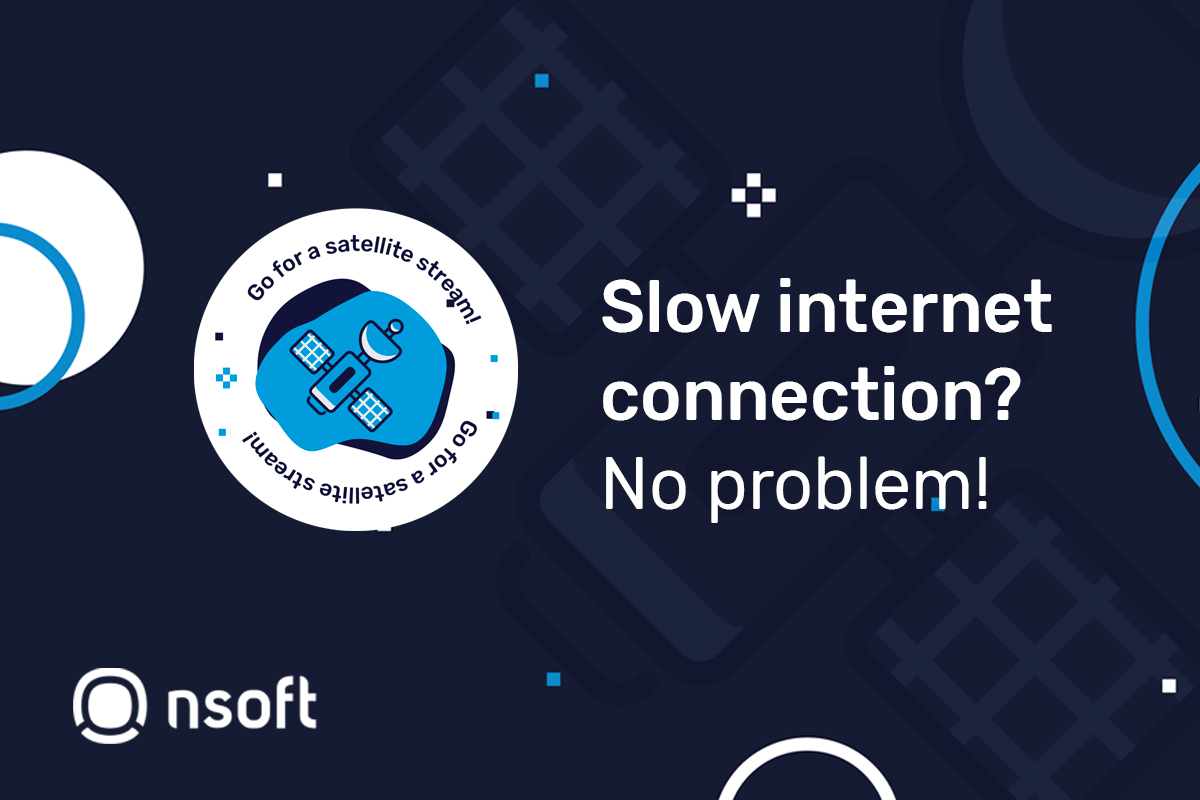 Reading Time:
< 1
minute
NSoft has enabled fast delivery of its top tier product, draw-based game Lucky Six, through satellite streaming. The game is now available even in locations with low internet speed and poor connection.
This solution is an answer to growing customer needs in retail who are facing troubles with an internet connection. The satellite stream is performed via a shared channel and with no additional fee for the satellite steam service. Operators' investment is at a minimum and the only requirements are a satellite dish antenna and a receiver.
Visualization of the game is delivered via satellite stream and low performing internet connection is sufficient for Hosted Windows NSoft Seven Shop for tickets printing.
Hosted Windows Shop drastically reduces time and resources for shop setup as it is a web browser shop that requires only 20 MB for print service installation. This solution is perfect for the area with a slow internet connection. All functionalities are the same as in the classic shop application.
The stunning design and attractiveness of the game remain even without additional customization.
To learn more about this service, contact the NSoft sales team at [email protected]

Adverty partners with Livewire to continue growth of in-game advertising across Asia Pacific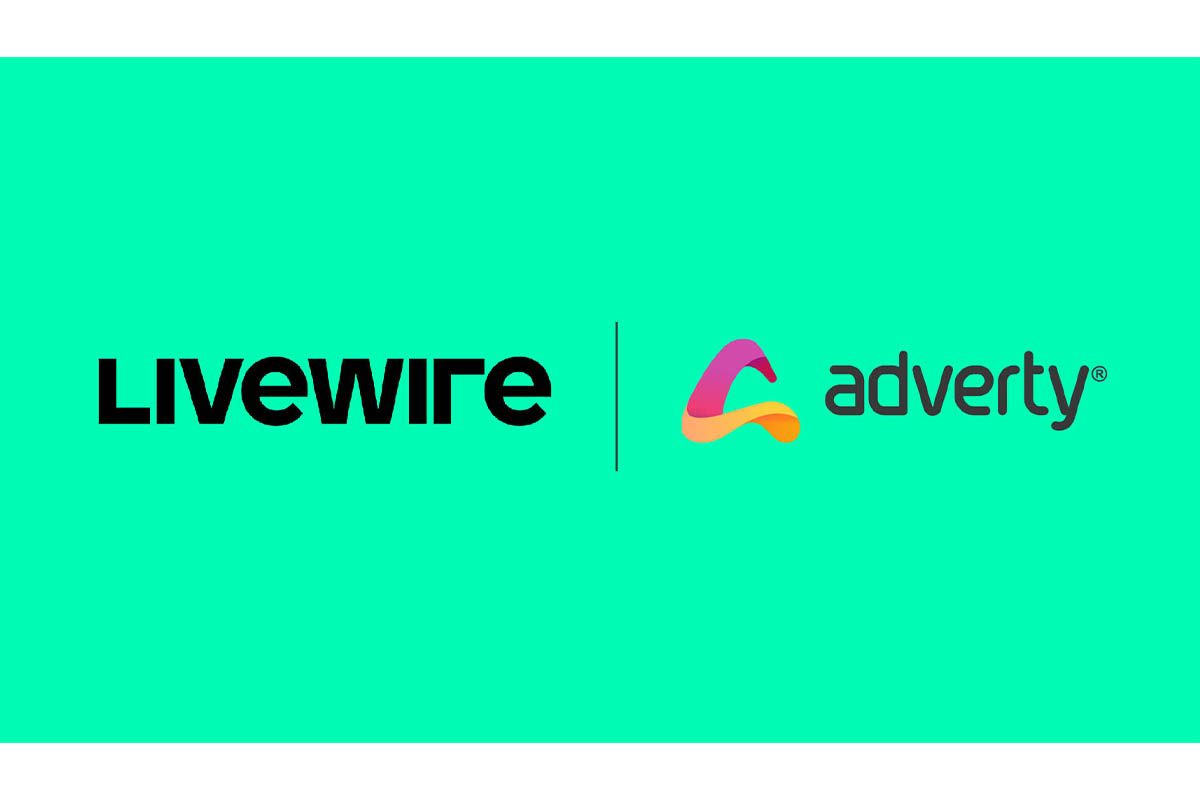 Reading Time:
2
minutes
Adverty today announces a new partnership with global gaming marketing & gametech company Livewire, as it continues its expansion into key markets globally. The collaboration brings Adverty's in-game ad inventory locally to Asia Pacific, the largest continent in gaming.
Adverty, the leading in-game platform for advertisers, agencies and game developers, is further expanding its global footprint by signing a partnership agreement with gametech focused company Livewire.
The partnership will enable greater brand access to Adverty's in-game inventory in key markets across Asia Pacific. Livewire is also granted exclusive rights to sell Adverty's inventory in Australia, Vietnam and Japan, while it also strengthens Adverty's footprint in the Middle East.
Tobias Knutsson, CEO of Adverty, comments: "We are on a mission to ensure that every brand and every agency in every corner of the world can access our market-leading in-game ad inventory. With gaming now ingrained in modern day culture, across geographies and demographics, this presents a greenfield for creative innovation. We want to connect the right brands and services to the right game, at the right time and place."
At a time when the market is waking up to the growing importance of gaming within the media ecosystem, Adverty makes it easier for ad buyers to access the latest in-game advertising inventory. Meanwhile, Livewire boasts dozens of clients in sectors ranging from FMCG, Entertainment, Retail, Sports, Food & Beverage and Finance – and an enviable and growing reputation in a number of important markets.
Indy Khabra, co-founder and CEO at Livewire, adds: "We are delighted to partner with Adverty to widen access to this powerful inventory type. We share a joint mission in that we're passionate about pioneering gametech and seek to enable brands to engage global and regional gaming audiences. Together, we are helping companies, both large and small, to navigate opportunities within the gaming ecosystem.
HIGHLIGHT GAMES TO LAUNCH SPFL GAME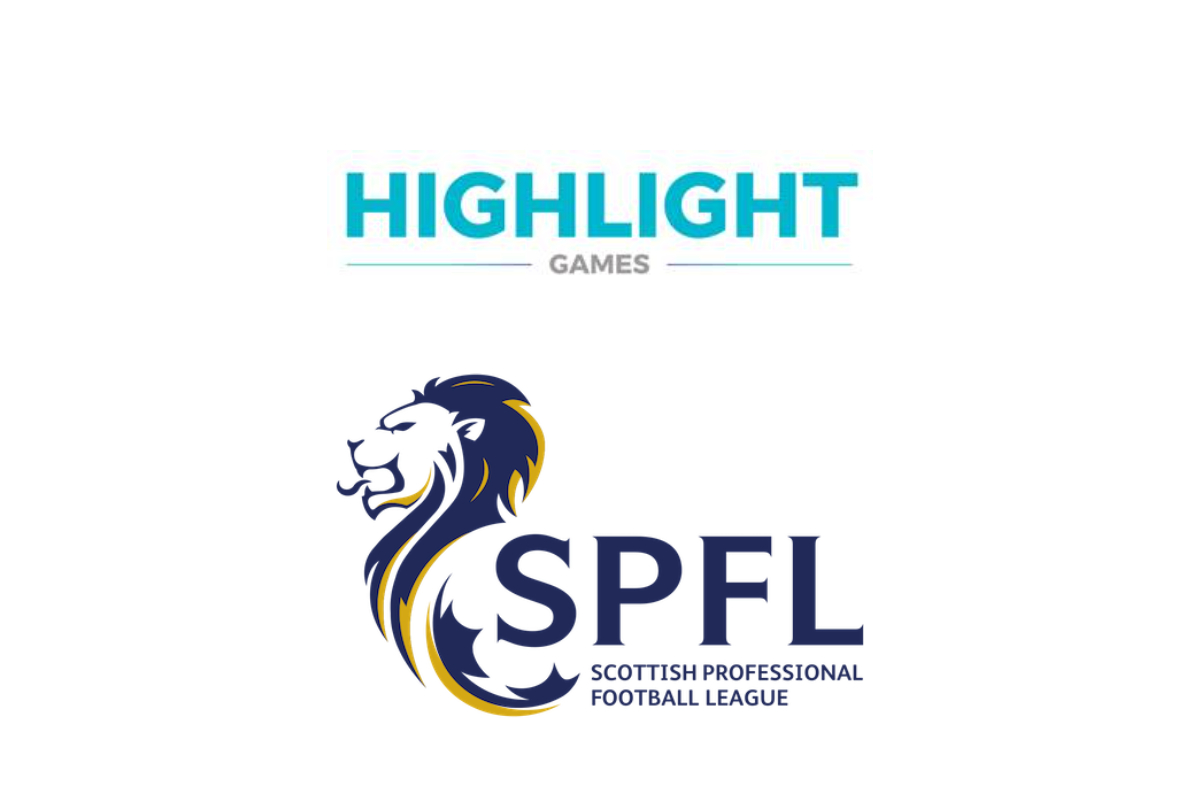 Reading Time:
< 1
minute
London-based video virtual sports specialist Highlight Games Limited today announces that it has acquired rights to use archive footage from the Scottish Professional Football League.
Further to the multi-year agreement, Highlight Games will release a suite of games featuring Scottish football, including a new iteration of its highly successful SOCCERBET game and a range of instant win games.
Games will feature favourite teams and players from the last 25 years including the "Old Firm" Derby – Celtic, Rangers, plus other SPFL Clubs including Aberdeen, Motherwell, Hearts, St Johnstone, Livingston, St. Mirren, Hibernian, Dundee United, Dundee, Ross County, and more. Games will be available in UK retail locations and online both in the UK and in regulated international territories.
'I'm delighted to announce Highlight Games' acquisition of rights to the SPFL, which will further extend its portfolio of games and content,' said Nick Gardiner, Co-CEO, Highlight Games. 'Our award-winning SOCCERBET product has proven to be highly successful in the territories in which it is now live – in Italy the SOCCERBET Serie A game now accounts for over 50% of all virtual sports bets placed with operators with which it is live – and we have ambitions to replicate this success in the UK with this new SPFL game.'
Socios.com To Be Official Partner Of The 2021 Ballon D'or Awards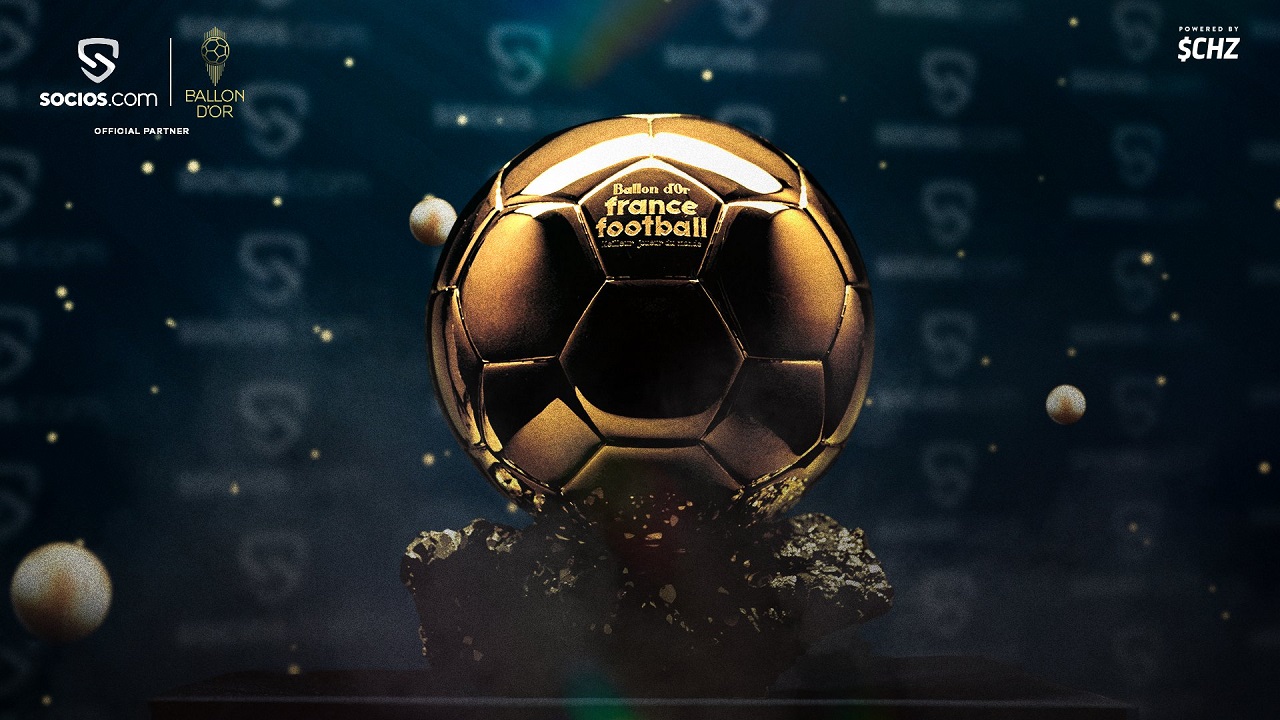 Reading Time:
< 1
minute
Socios, the all-in-one influence and rewards app for sports fans across the world, will be Official Partner of the 2021 Ballon d'Or Awards, which will mark the return of football's most desired individual recognitions after last year's edition was cancelled due to the pandemic.
The creators of Fan Tokens have reached an agreement with Amaury Média, the Amaury Group's advertising department : L'Équipe (newspaper, magazine), L'Équipe website, L'Équipe mobile app, la Chaine L'Équipe, France Football, le Journal du Golf, Vélo Magazine and le Ballon d'Or.
Socios will have brand visibility on the Red Carpet, where the biggest figures in world football will be shining next Monday, November 29th, as they make their way to the Parisian Théâtre du Châtelet, on the banks of the River Seine, where the ceremony will take place.
Socios will also host two photobooths in which the 750 guests attending the ceremony will be able to take a picture with the iconic trophy and have the chance to earn a Fan Token from one of the platform's 100+ partners.
Alexandre Dreyfus, Founder and CEO of Socios, said: "We are delighted to be partnering with the Ballon d'Or, the most prestigious individual awards ceremony in football, and to be part of a ceremony that has become one of the most anticipated events in the sports calendar.
"Socios was created to bring fans closer than ever to their heroes, and the Ballon d'Or is the event that gathers football's biggest stars, so it's a perfect combination."