Mikaël Silvestre – former Manchester United star – selects Dubai to launch 'Talent Lyfe', an innovative agency to represent elite athletes and young talent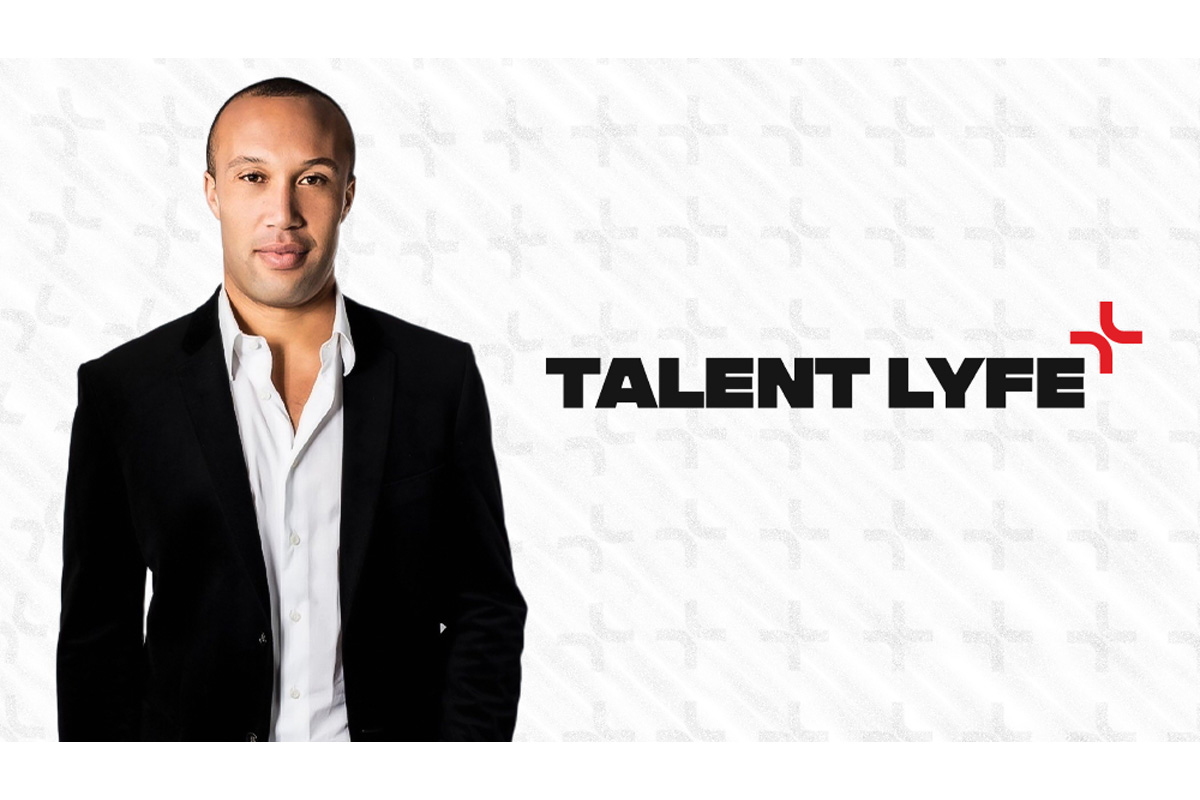 Reading Time:
3
minutes
Today, former Manchester United and France international footballer Mikaël Silvestre officially announced the launch of Talent Lyfe, an innovative agency to represent elite athletes and young talent across all professional sports. Talent Lyfe's advisory team comprises of experts in the field of sport, law, medicine, media, business and investment, with its key focus on delivering success on and off the field. Headquartered in Dubai, United Arab Emirates (UAE), Talent Lyfe has extended networks in France, England, Italy, Germany and Spain.
Talent Lyfe has signed a partnership agreement and received an investment from Galaxy Racer, the biggest esports, gaming and lifestyle organisation headquartered in Dubai, which will spearhead Talent Lyfe's marketing strategy, brand development and commercial representation, including its growing portfolio of clients.
With over 20 years of experience competing at the highest international level of professional football representing world-class clubs such as Manchester United, Arsenal, Inter Milan and Werder Bremen, as well as France's national team, Silvestre launched Talent Lyfe to leverage on his experience, knowledge and passion to deliver success for clients across all sporting disciplines.
Talent Lyfe will focus its efforts on attracting talent from Europe, in particular France and England, as well as Africa and the Americas. Talent Lyfe will also look into identifying potential talents in Dubai, thus creating a positive impact to the next generation in Dubai.
Talent Lyfe's approach will focus purely on the athlete and will offer each athlete access to the five separate pillars, including social media strategy and image management, technical tactical analysis, medical and fitness monitoring, mental preparation and family well-being management.
Talent Lyfe will be providing services ranging from video analysis and image rights management, with these tailor-made services ensuring the total commitment to achieve objectives set with the athlete, because, beyond the contractual aspect, it is the 360 degrees relationship with the athlete that is the goal.
Founder and CEO of Talent Lyfe, Mikaël Silvestre said: "The launch of Talent Lyfe represents a genuinely significant moment in the representation of elite athletes around the world. We place the interests of our clients at the very centre of what we do, and our innovative approach to management connects athletes with opportunities that define careers and secures their future. Joining forces with Galaxy Racer is reflective of our holistic strategy to build their careers, grow their businesses, and elevate the brands of those we represent. Ambitious and courageous, Talent Lyfe pushes the boundaries of what's possible and the future is incredibly exciting."
Founder and CEO of Galaxy Racer, Paul Roy added: "We are thrilled to announce that Galaxy Racer has invested and partnered with Talent Lyfe. We believe in Mikaël's vision for the company and its athletes, and it will definitely revolutionize the sports industry and place us ahead of the curve with the deep knowledge and experience that Mikaël brings onboard. The vision and passion Mikaël has for supporting athletes and their families through Talent Lyfe is fantastic and we look forward to working closely with him and the team."
Galaxy Racer will utilise and bring its experience of working and managing the world's top content creators in the MENA and Southeast Asia region to the business. The organisation currently carries over 100 content creators, with a global reach of over 500 million followers across all platforms and over two billion monthly views.
Galaxy Racer was launched in 2019 and has already become the largest esports, gaming, and lifestyle organisation globally. The organisation has five separate business offerings; Esports Teams, Content Creators, Tournament Management, Merchandising and Lifestyle and GXR Records, a newly established record label.
For more information on Talent Lyfe, please visit: www.talentlyfe.com
Four Teams Advance to CS:GO Female Tournament at IESF WE Championships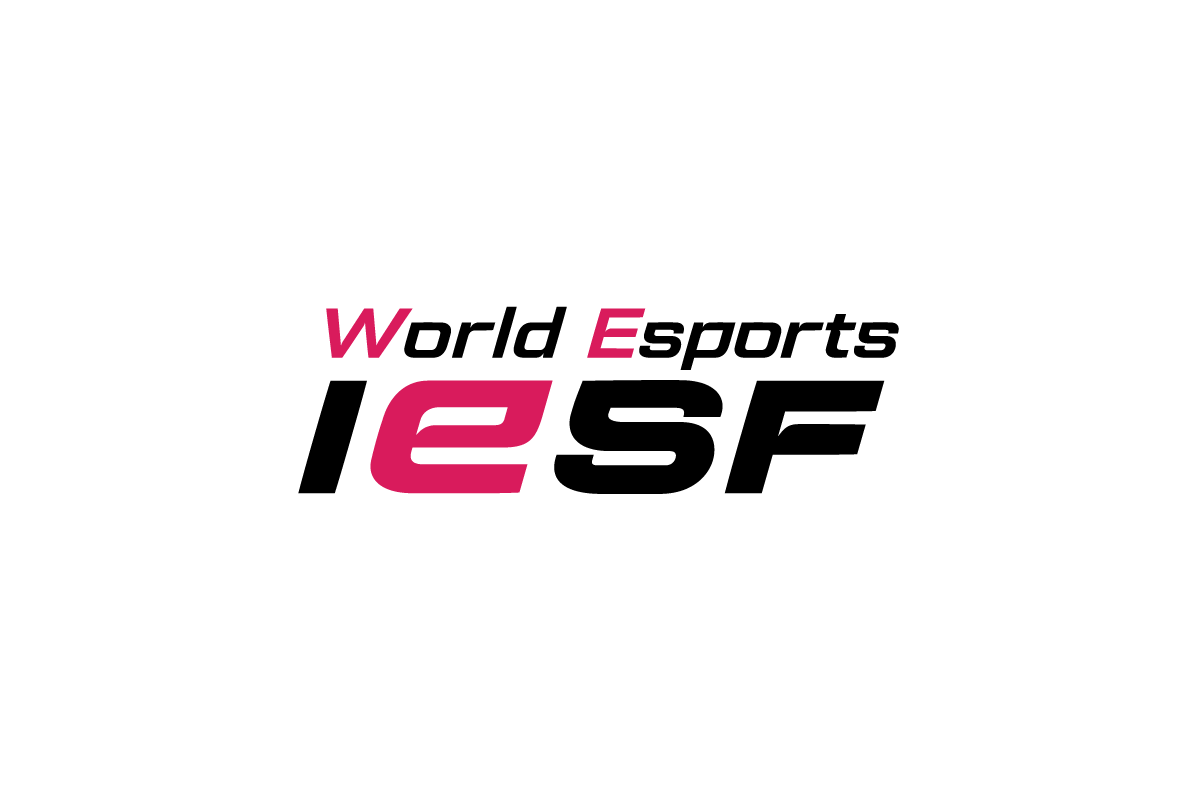 Reading Time:
< 1
minute
The International Esports Federation (IESF) concluded a groundbreaking competition for the Female Feature Division CS:GO qualifiers, which saw Indonesia, Poland, Namibia, and Argentina move forward to secure their spot at the World Esports Championships Finals in Bali, Indonesia. The qualifiers were hosted online by IESF, and the finals tournament in Bali will feature a $50,000 total prize pool. Poland and Argentina came out on top of their respective region's qualifiers.
IESF President Vlad Marinescu said: "IESF is privileged to be able to host its first-ever Female Feature Division CS:GO tournament, a significant step forward for the world of Esports. This event is promoting inclusivity and providing female gamers equal opportunities to succeed on Esports' biggest stage. IESF is committed to advancing and supporting the role of women in Esports through initiatives like this and our current partnerships with Women in Games and GIRLGAMER Esports Festival. "
IESF Marketing Manager Ana Karakolevska added: "Congratulations to the four female teams for giving us one of the most exciting qualifiers yet, and securing their spot at the first-ever CS:GO World Esports Tournament. IESF is proud to be making advancements in shaping the future of gaming for the entire World Esports Family. We can't wait to see these skilled teams compete in Bali."
World-leading Esports club Natus Vincere (NAVI) represented Poland in the qualifiers and will bring some of the world's best Esports players to Bali to compete for the ultimate prize. The 14th WE Championships will take place from December 1 to 12 with Indonesia, Poland, Namibia, or Argentina looking to be crowned the first female CS:GO tournament winners.
Strafe.com expands its global provision and opens its doors to the Dutch market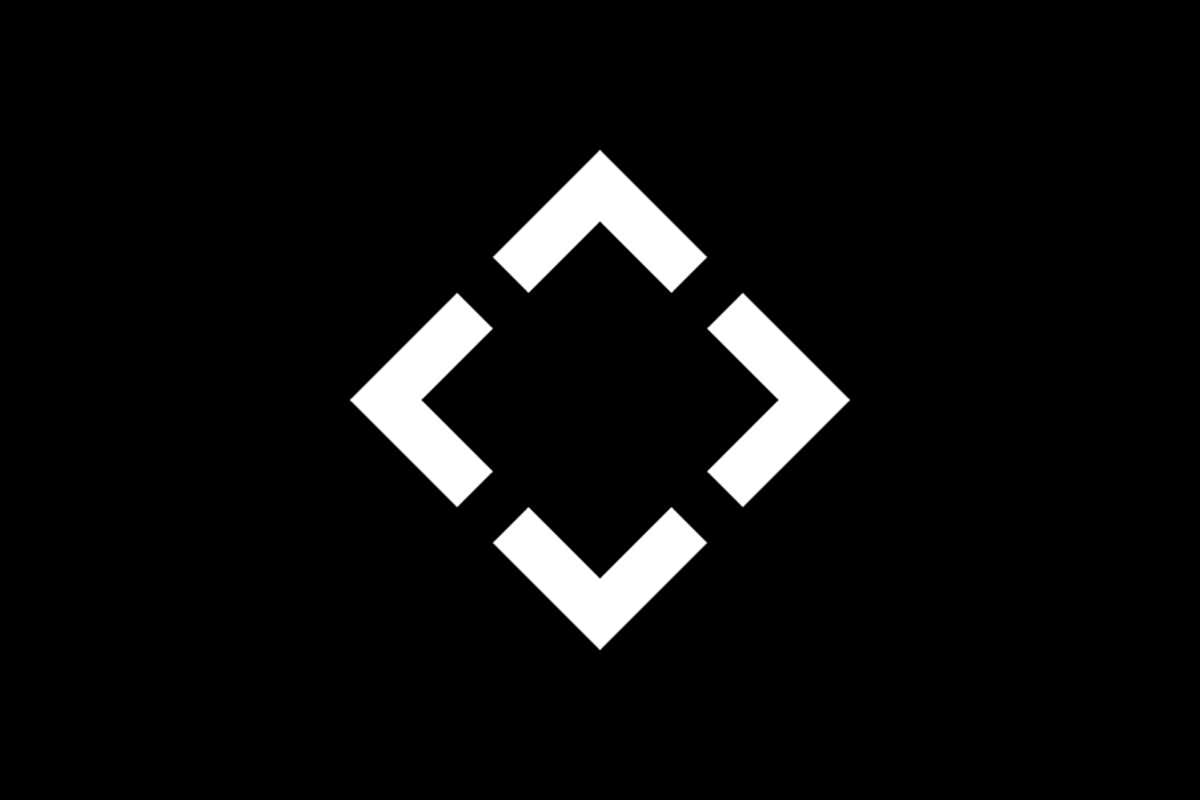 Reading Time:
< 1
minute
Strafe.com, the ever-growing esports affiliate, has expanded its global provision once more. Now, esports enthusiasts from the Netherlands can enjoy the exceptional daily content, news and reviews that have made Strafe.com such a popular choice across the industry.
Just six months ago, we saw Strafe.com add German, Japanese and Swedish to its list of available languages, allowing the platform's unique content to reach many more viewers. As we fast forward half a year, we can see that the esports giants are showing no signs of slowing down and are already looking to offer the same superb insights and views on the esports world to an eagerly-awaiting Dutch crowd.
Strafe.com started out as an esports only brand that targeted the Anglosphere. Today, we see a leading esports affiliate that accommodates bettors from all sorts of betting backgrounds and igaming interests. No longer can Strafe.com be considered a one-trick pony; instead, you can expect to find all of your online betting and wagering needs met under one roof.
The introduction of the Dutch language is just another stepping stone on the Strafe.com roadmap. In a short time, we have already seen the expansion of its global offering, including the addition of sports betting, strategy guides, online casino reviews, and much more. What's next for Strafe.com? We will have to wait and see!
MSSA invited to send U20 esports team to Malawi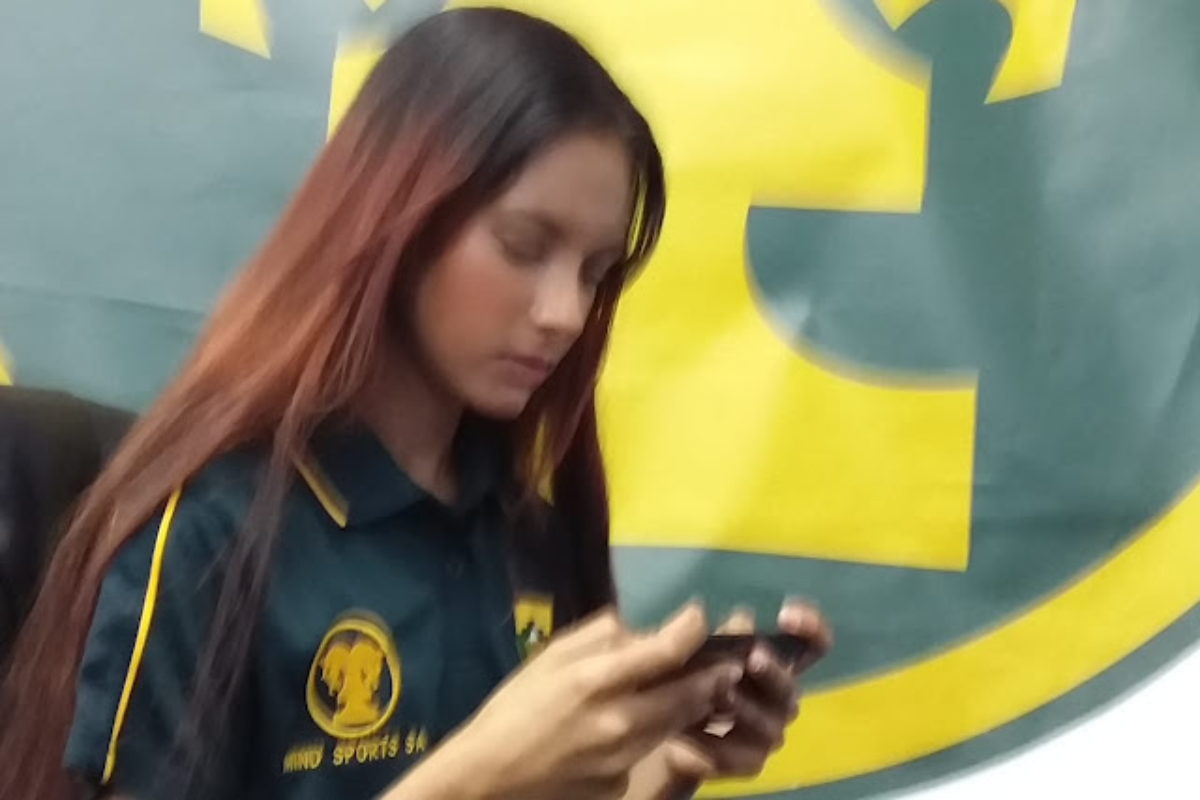 Reading Time:
< 1
minute
Mind Sports South Africa (MSSA) is held in high esteem and often receives invites to participate in events right around the world.
As such the Global Esports Federation (GEF) has informed MSSA of the inaugural Southern Africa Region Esports Championships 2022 (SAREC 2022) billed for Lilongwe, Malawi in December.
SAREC 2022 is a joint project of the GEF's Africa Esports Development Federation (AEDF) and the African Union Sports Council (AUSC) Region 5 and it will be a demonstration showpiece alongside of the AUSC Region 5 Youth Games which will be held in the same city on December 3rd and 4th , 2022.
This and many more initiatives are billed to unfold across Africa as the AEDF swings into action in a holistic development strategy for our continent through the values of the GEF – equality, diversity, fair play, inclusion and innovation.
The Game Titles to be played are eFootball and Street Fighter V.
The event will also see a SAREC Forum take place in which a convergence of esports, sports, tech and business stakeholder shall discuss the growth potentials of Esports in the region.
There is no doubt that this is a historic event that will further promote esports throughout Africa.
VIVA Lilongwe 2022!