Week 7 slot games releases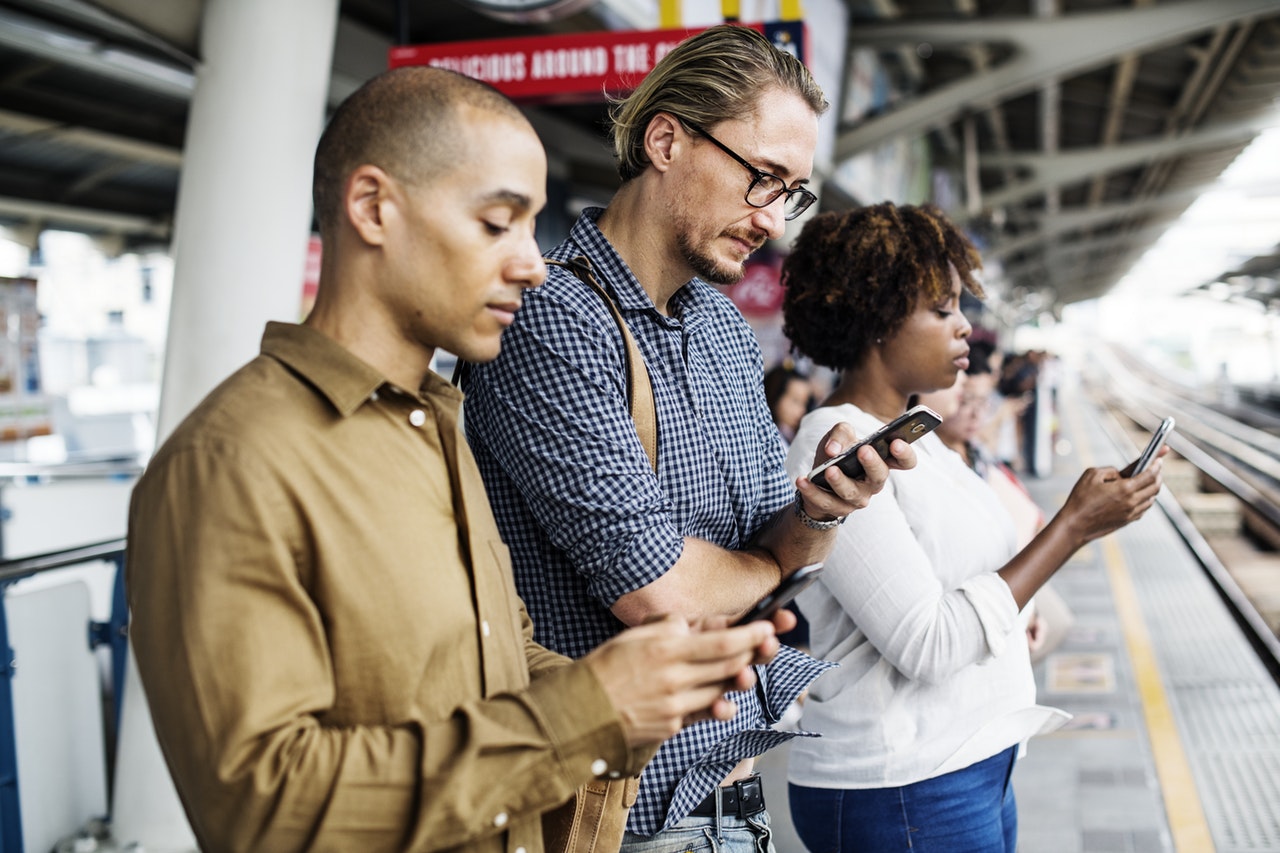 Reading Time:
4
minutes
It's Friday already, so kick back and have a look at this week's latest slot game releases!
D-Tech, the new independent games studio building Asian themed games, surprised us with the release of 'Year of the Dog', the first of its games to be released in partnership with Leander Games. Steven Matsell, CEO of Leander Games, added: "Asian-themed games are popular around the globe and we have seen a particular surge in interest in Europe with dedicated tabs within the casino offering.

Endorphina took things a step further by turning our imagination into a reality in their newest slot game #luxurylife, which is a light sequel from their long-time hit Jetsetter. This time, a dream couple will lead us through the game, surrounded by the finest luxury goods to live your best life. #couplegoals. As the name suggests, one of the main highlights of the game stems from the life lived on social media – in which some people live their glorious lives and are not afraid to share their lifestyle with their followers while setting new trends.

Quickspin stepped up and released their vintage, space-based slot game called: Ticket to the Stars. Erik Gullstrand, leading Chief Product Officer at Quickspin, said: "Our team has combined the futuristic idea of touring the galaxy with the stylish look of vintage Work Projects Administration posters, all accompanied by beautiful audio compositions. It's an amazing game with lots of exciting features, and we're confident that the players will love it just as much as we do!"

Kalamba Games' new title Desert Gem take's players on a treasure hunt for gold and gems that unlock bonus rounds, free spins and bonus jackpots. Set in a desert landscape, the game offers a treasure trove of exciting in-game features taking players on a quest for hidden gems, additional free spins and wild multipliers. Alex Cohen, chief operating officer and co-founder at Kalamba Games, said: "With volatile game play cloaked in a fun and funky treasure hunt theme, Desert Gem applies many proven engaging in-game mechanics that players have come to expect from Kalamba Games.

PokerStars Casino has launched its latest in-house developed slot game innovation, Victory Tribes, in an industry first which introduces multiple community features to a real-money slot experience. The tribal-themed slot allows players to customize their game by selecting their "tribe" and taking on opponents in the bonus game, "Tournament Battles." Five times every hour, up to 50 players will battle each other for victory and big prizes.

Blueprint Gaming is leading players to experience the power of the gods in the mythical land of Asgard with its latest release, Lightning Strike MegawaysTM. The electrifying gameplay features a variety of symbols inspired by Norse mythology, including the mythical tree of Yggdrasil, which when visible reveals a mystery symbol and increases the chances of winning.

We end this week's releales with another historic release from Play'n GO: Queen's Day Tilt! Based on the Accession Day Tilts started under the reign of Queen Elizabeth I, the game is based around the fun and festivities that took place during the celebration. Play'n GO have again paid particular detail to historical accuracy, providing an extra edge to the game and its design. The game is the first 3×3 grid slot from Play'n G, a modern update of a classic slot game design, allowing for "larger symbols and easier visibility" while increasing the chances of clearing the grid, creating a lot more action for the players.
Pringles extends ESL sponsorship for more competitions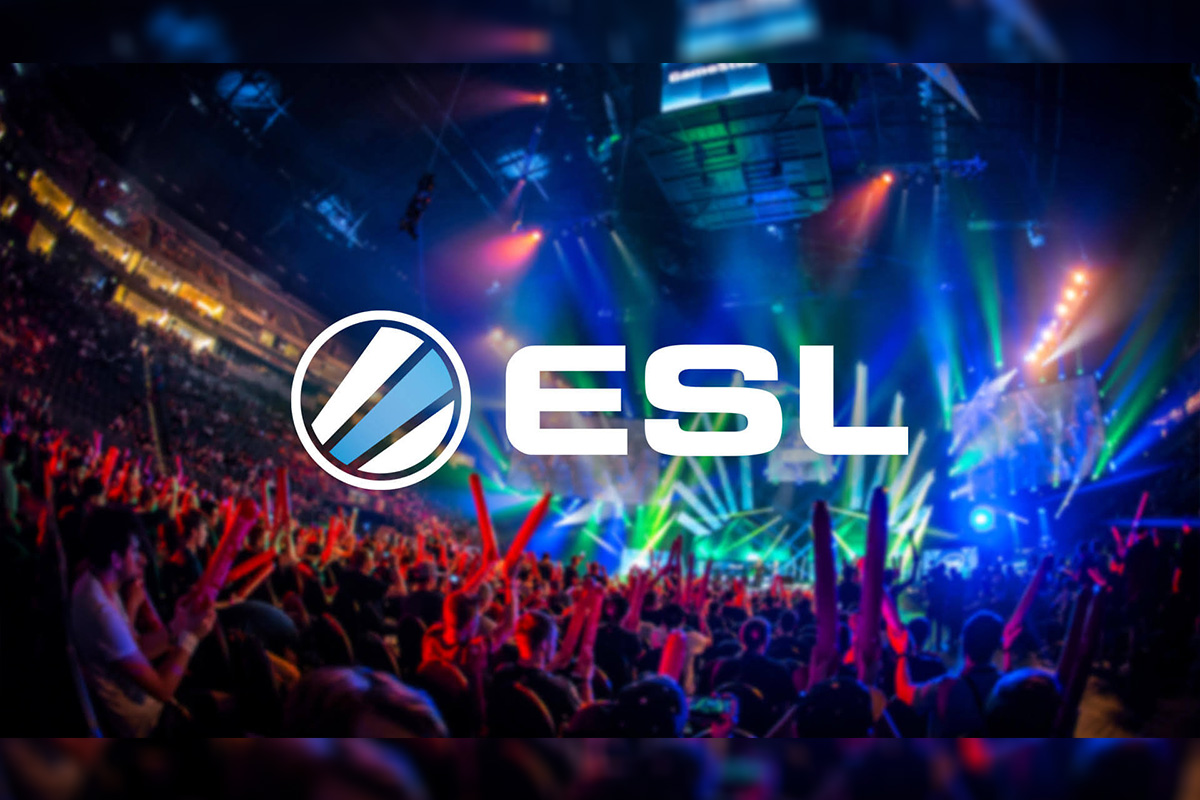 Reading Time:
2
minutes
Pringles, the US-based potato and wheat-based snack chips brand, has extended its sponsorship of ESL events to include eight more competitions.
The extension of Pringles' deal will begin with IEM Katowice 2019. The other events that come under the purview of extension include ESL One Cologne, ESL One Hamburg, ESL National Championship SEE, ESL Meisterschaft Deutschland, and the German stream for the European Masters Fall Split. The snack-brand, owned by Kellogg Company, started sponsoring ESL One Hamburg in 2017.
"Pringles' esports strategy is a prime example of agility in the light of new opportunities," said Toan Nguyen, Executive Strategy Director and Associate Partner for Hamburg-based marketing agency Jung von Matt, which will continue supporting Pringles in its partnership with ESL. "They started small-scale in 2017 and expanded quickly over many international events in 2018. In 2019, Pringles will cover 8 events with not just Northern Europe, but also the CEE region as its new pillars! This strategy perfectly shows how brands can employ an open mindset combined with curiosity and dedication."
In addition to logo presence, product placements, and an activation area including an esports fan edition on live competitions, Pringles' extension with ESL will include a variety of other undisclosed activations, which were designed specifically for fans.
Dominik Schafhaupt, Kellogg Company's Marketing Manager Snacks Northern Europe, said in a statement: "2018 was a very successful year for Pringles in Northern Europe. Especially in the field of esports we see a great development of brand perception and get very positive reactions from the community. Therefore, we decided to expand our foot print together with the ESL not only geographically but also qualitatively. At the moment we are finalizing new concepts with which we would like to address the community with even more relevant communication and activations, on-the-ground at events but also digital."
Studies find links between loot box spending and problem gambling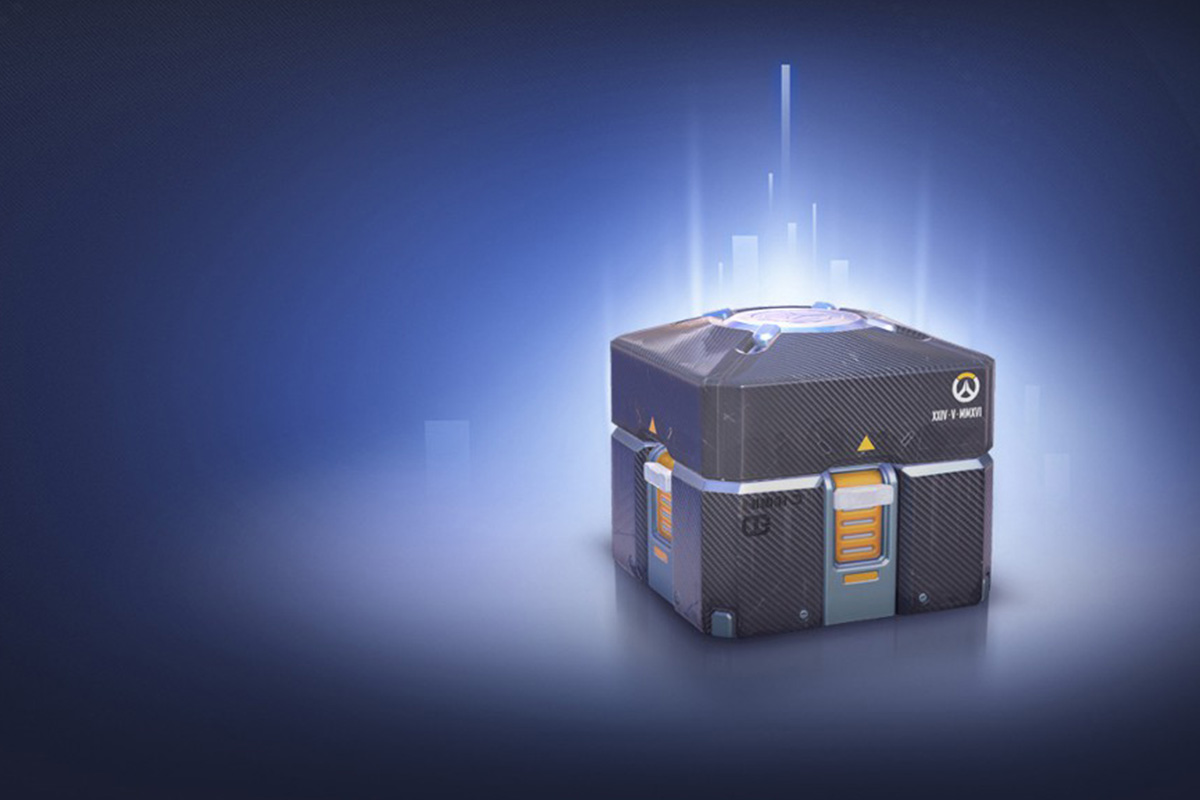 Reading Time:
2
minutes
New research has proved that there is a strong link between problematic gambling behaviours and spending money on loot boxes.
The results of the research are published in the journal PLOS One as two studies. The results indicate that people who spend more money on loot boxes are also more likely to be unable to keep their gambling habits in check.
"Loot boxes are extremely widespread. A recent analysis we did showed that they may feature in as many as 63% of mobile games. They're extremely profitable, too: They're estimated to have perhaps generated as much as $30 billion in revenue in 2018," said study author David Zendle of York St. John University.
"They're also highly worrying — there are clear parallels between loot boxes and potentially harmful activities like gambling. Given their prevalence, importance, and the lack of literature on them, I think a good question is 'Why weren't more people running these studies?'"
The researchers had 1172 gamers complete psychological surveys regarding problem gambling and loot box spending.
The participants all reported regularly playing at least of one of ten popular games that feature loot boxes: Player Unknown's Battlegrounds, League of Legends, Hearthstone, Overwatch, Counter-Strike: GO, FIFA 18, Rocket League, DOTA 2, Team Fortress 2, and Tom Clancy's Rainbow Six Siege.
"There is a link between loot box spending and problem gambling. However, we're not sure if this means that loot boxes literally cause problem gambling, or if it means that people who are already problem gamblers spend significantly more money on loot boxes. In either case, though, it doesn't look socially beneficial."
On average, the participants reported spending $19.58 on loot boxes in the past month. But some had spent up to $2300.
The study replicates the finding of previous research conducted by Zendle and published in 2018. That study, which examined 7422 gamers, found that people with more severe gambling problems tended to spend more on loot boxes.
Denmark unveil New Code of Conduct to protect consumers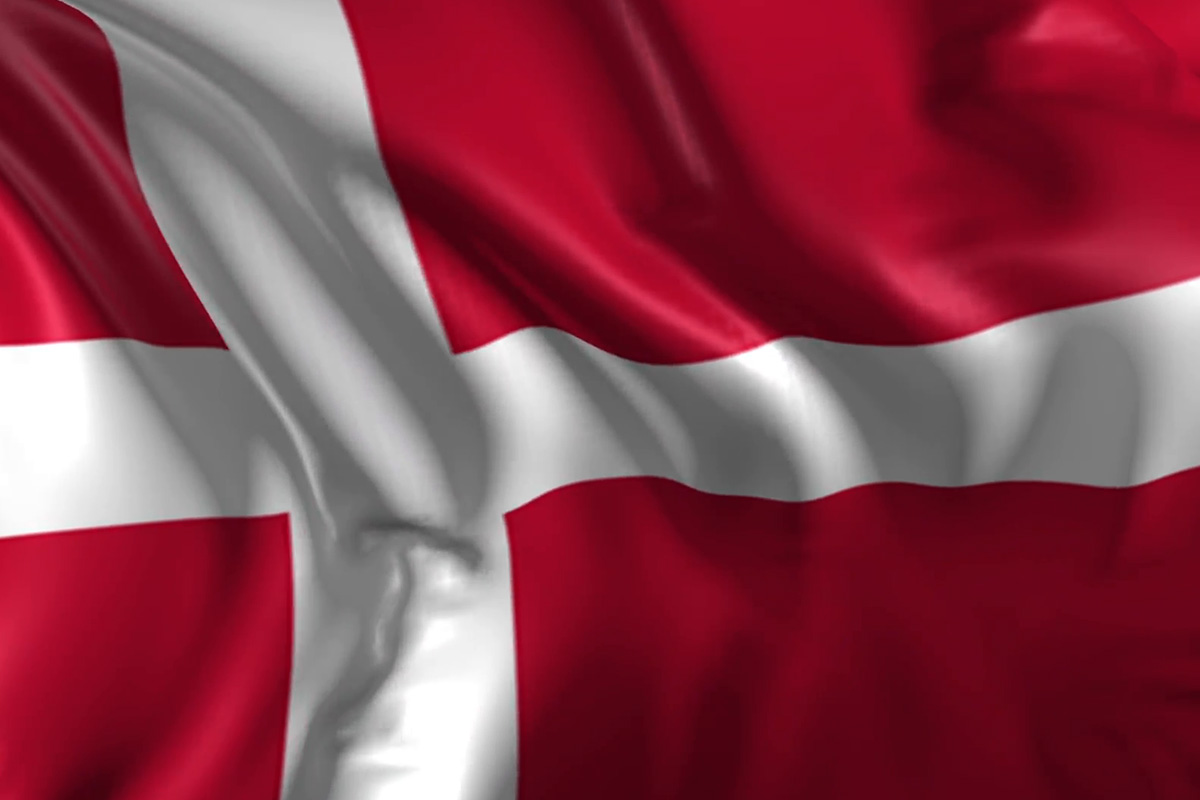 Reading Time:
1
minute
Denmark is planning to implement a code of conduct for the gambling industry, which will improve consumer protection and contribute to preventing gambling as entertainment developing into compulsive gambling.
The new plan will be implemented after a comprehensive discussion with all stakeholders. The new code is expected to come into force on 1 July 2019.
On this basis, parties from the gambling industry have sat down and together drawn up the code of conduct for the gambling industry, which enters into force on 1 July 2019.
There are three sections of license holders who come into the purview of the code:
License holders in the area of online casino and betting who come under Danish Online Gambling Association.
License holders in the area of gaming machines who come under Dansk Automat Brancheforening (Danish gaming machine industry association).
License holders to land-based casino who come under Dansk Kasinoforening (Danish Casino Association).
The code (in Danish language) can be read on this page: http://doga.squarespace.com/blog/2019/3/15/spilbranchen-lander-aftale-om-adfrdskodeks