PokerStars Founder Isai Scheinberg Pleads Guilty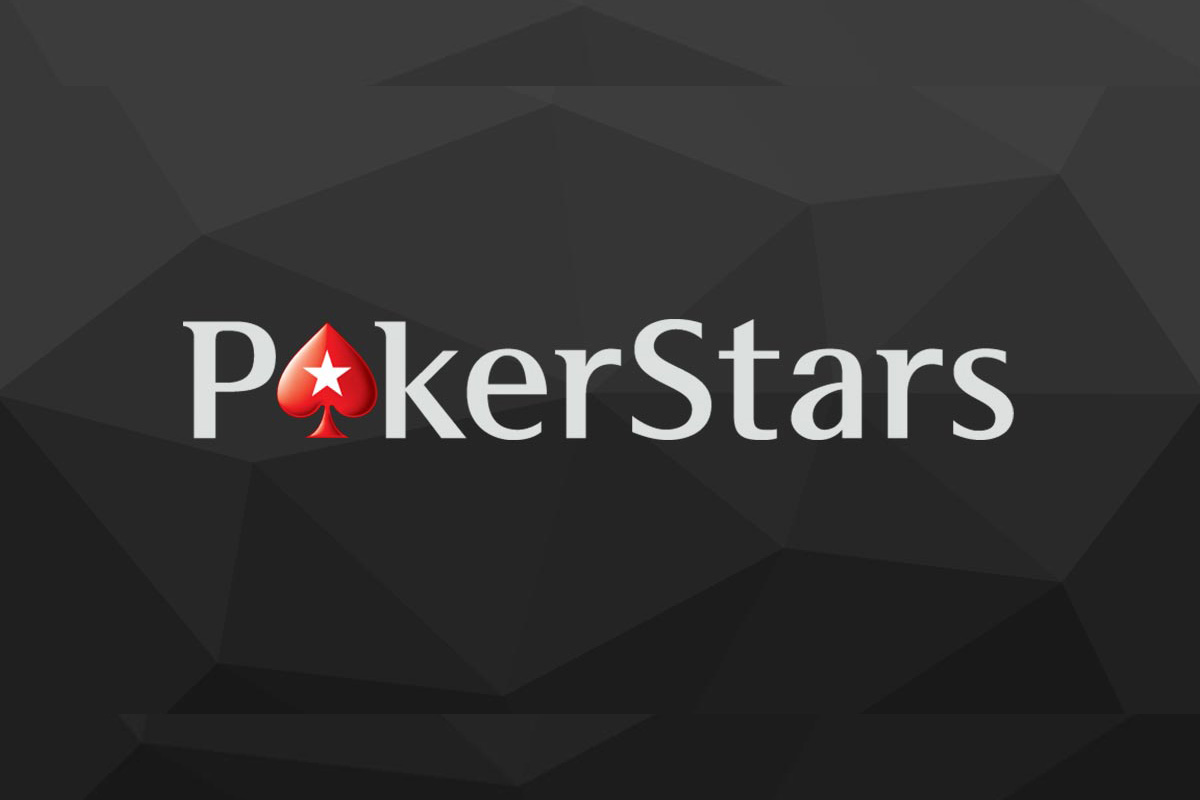 Reading Time:
2
minutes
Geoffrey S. Berman, the United States Attorney for the Southern District of New York, announced that ISAI SCHEINBERG, the founder and former executive of PokerStars, an online poker company, pled guilty  to running a multimillion-dollar unlawful internet gambling business.  SCHEINBERG pled guilty before U.S. Magistrate Judge Sarah L. Cave.
Manhattan U.S. Attorney Geoffrey S. Berman said:  "Ten years ago, this Office charged 11 defendants who operated, or provided fraudulent payment processing services to, three of the largest online poker companies then operating in the United States – PokerStars, Full Tilt Poker, and Absolute Poker – with operating illegal gambling businesses and other crimes.  As Isai Scheinberg's guilty plea today shows, the passage of time will not undermine this Office's commitment to holding accountable individuals who violate U.S. law."
As alleged in the Indictment filed in March 2011 in Manhattan federal court, PokerStars was founded in approximately 2001, with headquarters in the Isle of Man.  PokerStars offered online poker games to players around the world, including in New York, New York.  SCHEINBERG was PokerStars' founder and principal.  On October 13, 2006, the United States enacted the Unlawful Internet Gambling Enforcement Act ("UIGEA"), making it a federal crime for gambling businesses to "knowingly accept" most forms of payment "in connection with the participation of another person in unlawful Internet gambling."  With the enactment of UIGEA, leading internet gambling businesses – including the leading internet poker company doing business in the United States at that time – terminated their United States operations.  However, PokerStars, along with Full Tilt Poker and Absolute Poker, continued illegally to make internet poker available to U.S. customers through March 2011.  
In pleading guilty, SCHEINBERG admitted that he knew operating a business that offered internet poker to New Yorkers violated state law, and that it was the clear position of the U.S. government that offering online poker in the United States violated federal law.  Nonetheless, Scheinberg decided to continue running his multimillion-dollar online poker business in the United States.
SCHEINBERG, 73, a dual Canadian and Israeli national, was arrested in Switzerland on June 7, 2019, based on the U.S. charges.  In early October 2019, SCHEINBERG was ordered to be extradited to the United States by the Swiss Federal Office of Justice, a decision he initially appealed.  SCHEINBERG subsequently withdrew his appeal and surrendered to U.S. federal agents on January 17, 2020.  He was arraigned before United States Magistrate Judge Katharine H. Parker on the same day.
Source: justice.gov
Belgium National Lottery Introduces Changes to its Lottery and Gambling Rules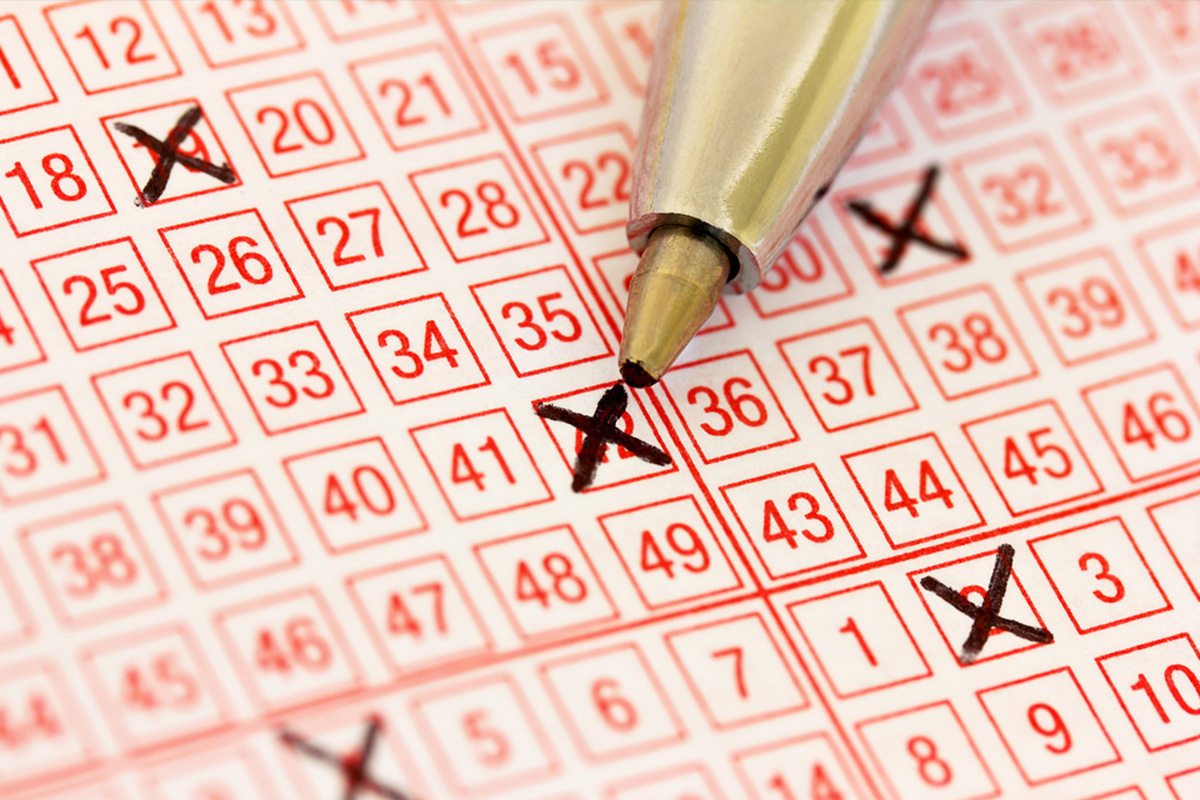 Reading Time:
< 1
minute
Belgium's National Lottery has introduced some changes to its lottery and gambling rules during this coronavirus crisis.
According to the new rules, the validity of winnings tickets will be 30 weeks instead of the existing 20 weeks. This change is in view of the possibility that a winner is unable to go outside or is even hospitalised.
Winners of sums of €100,000 can now contact the headquarters of the National Lottery in Rue Belliard in the European quarter and the company will send a representative to collect the ticket. Earlier, the winners had to present the ticket at the headquarters by themselves.
The new rules allow a player to play for the next ten draws all at once, which is a move intended to encourage players to stay inside as much as possible.
The company has decided to pay out a commission for each ticket that is sold to the owners of paper shops and other vendors. Previously commission was paid only when a vendor sells tickets for €100 or more in a week.
The Lottery will also distribute new posters explaining the rules on safety inside shops, and give a gift of €50 to pay for hand gel or gloves.
"We want to do everything we can to ensure that players are not obliged to go into a newspaper shop to collect their winnings in these times of a health crisis," Joke Vermoere, a spokesperson of the Lottery, said.
Denmark's New Marketing Regulations for Gambling Begins on April 1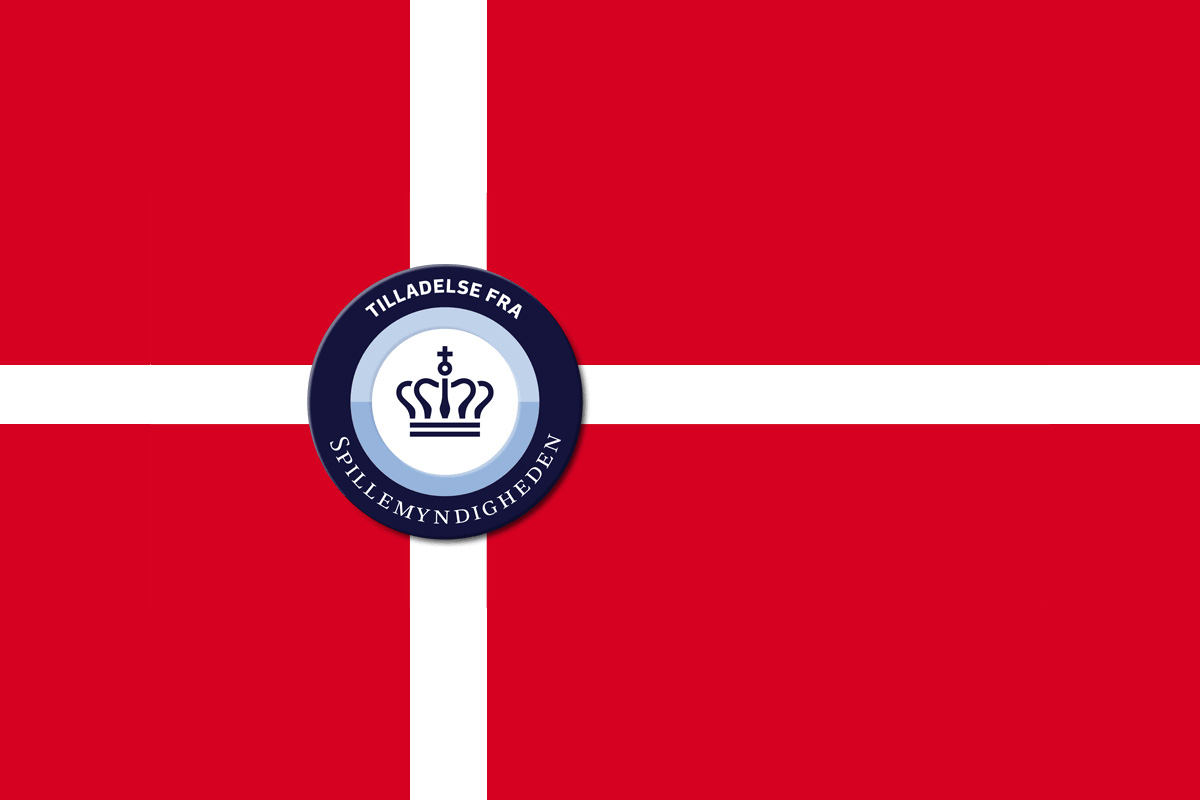 Reading Time:
< 1
minute
Denmark's new marketing regulations for gambling are set to come in effect on April 1. As per the new regulations, gambling marketing must include new information and links.
Gambling marketing must now show the age limit for betting and information about the national self-exclusion register. Operators must also direct customers towards the responsible gambling guide by regulator Spillemyndigheden.
"These rules are expected to raise some questions from licence-holders and other stakeholders. Depending on the type of media, it may be difficult to comply with the requirements of the executive orders. Spillemyndigheden will soon be publishing a guide where examples of requirements for different media types will be reviewed," the regulator said.
IDnow is certified for operation of identification solutions via remote working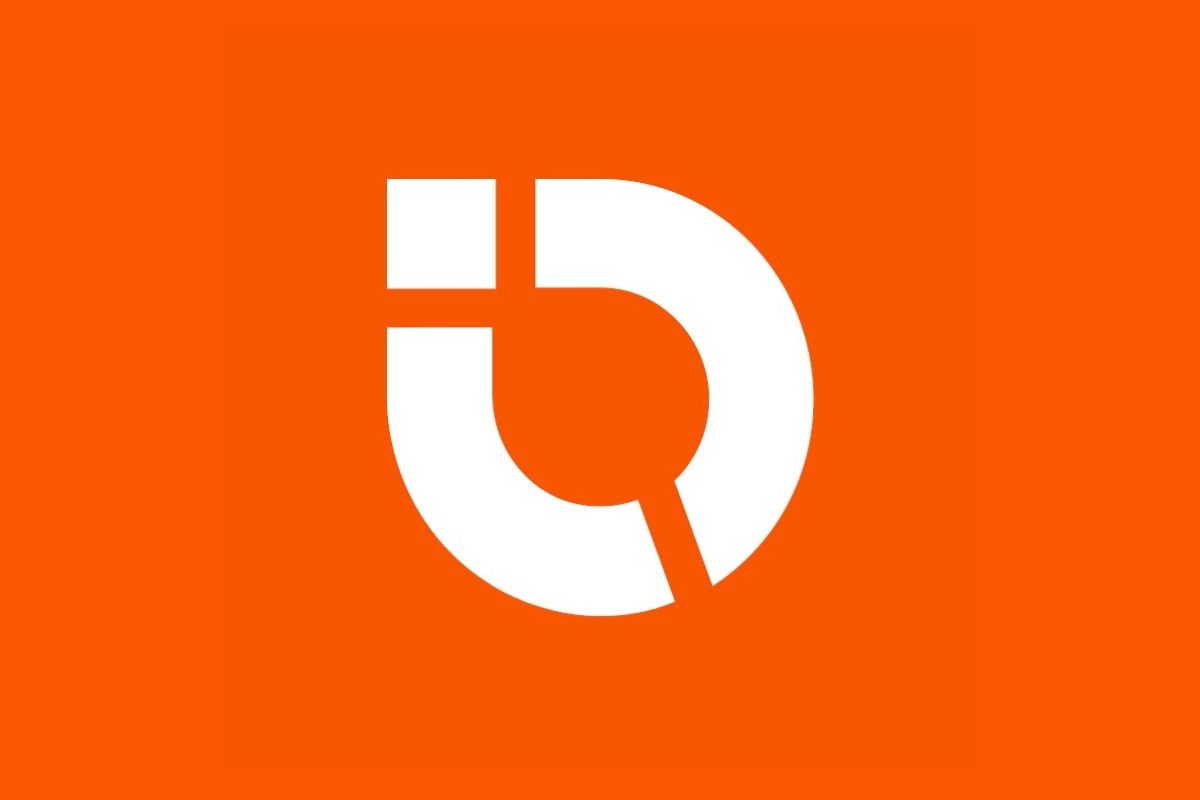 Reading Time:
2
minutes
IDnow, a leading provider of Identity Verification-as-a-Service solutions with over 250 customers in Europe, has received official certification from TÜV IT for the operation of identification solutions via teleworking. This marks an important milestone for the industry to be able to operate and expand the necessary customer identification for banking and business processes even under exceptional circumstances.
The independent testing institute TÜV IT has certified the IDnow security concept for the operation of video identification and Qualified Electronic Signatures (QES) via remote working. The certification proves that the security measures carried out by IDnow in remote working achieve an equivalent security level as in the certified high-security IDnow Ident Centers. In consideration of the Corona (COVID-19) pandemic, this certification is now of particular importance, as it allows IDnow's identification solutions for high-security processes to be used unchanged and further expanded even under the current circumstances.
"It is very important to us to be able to provide our customers with a reliable service at all times – especially in the current situation. With our certified concept, we are equipped to continue to offer our employees a safe working environment and to provide our service in a fail-safe manner. We can activate these measures at any time", says Andreas Bodczek, CEO of IDnow. "Right now, we see an increased demand for remote identification as well as an increase in online credit transactions. We are proud that with our products we can make a contribution to ensuring smooth business and banking processes even in times of social distancing and that we can meet this demand of society", he adds.
In addition to this remote working concept, IDnow is particularly fail-safe in comparison to the rest of the industry, with a diversification to eleven geographically distributed ID centre locations. The sites are located in various cities across Germany and Europe. A software specially developed for this purpose distributes incoming identification requests simultaneously to all ID centres. In this way, a disruption of one identification centre location can be compensated by other locations without delay.
"Over the past few years, we have invested heavily in the resilience and security of our technology and infrastructure. This is now paying off especially well for our customers. In the last few days we have received a significantly increased number of enquiries from major customers interested in our service as a highly secure identification solution", says Armin Bauer, co-founder and CTO of IDnow.