Google Briefly Removes Paytm App for Betting Violations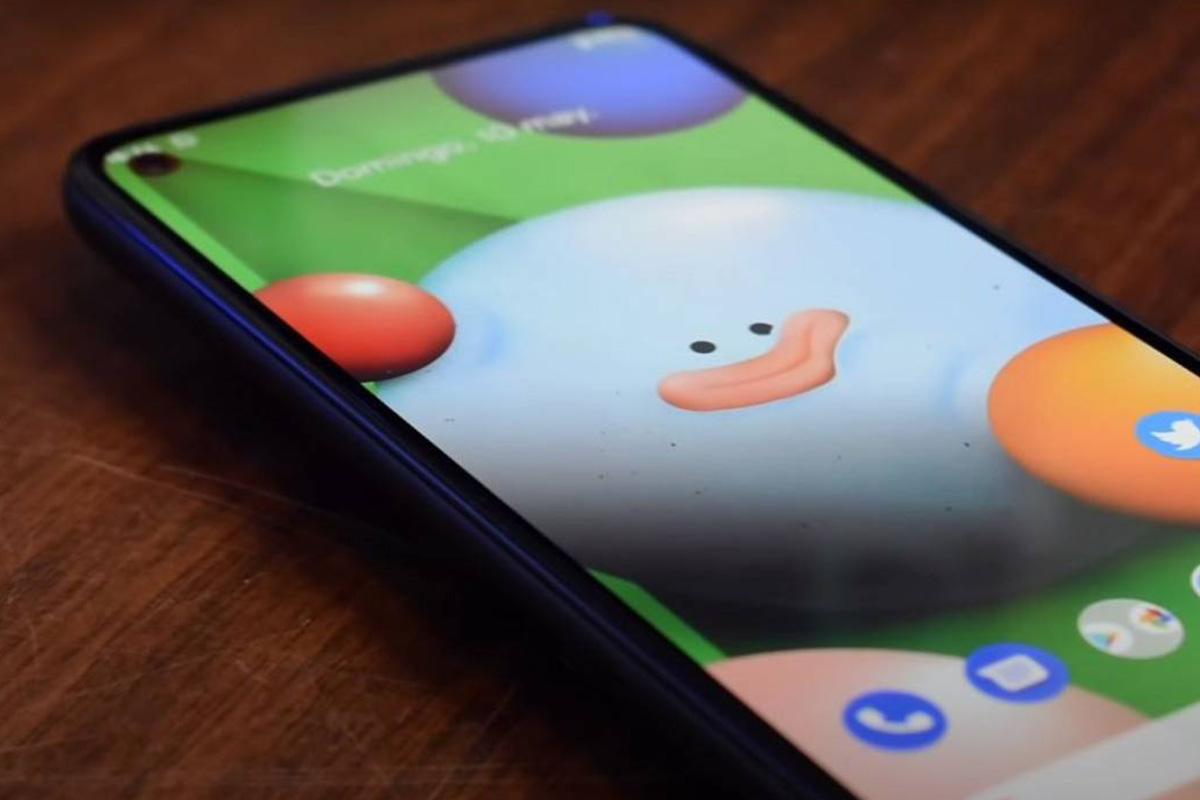 Reading Time:
< 1
minute
Google has removed the Paytm App, one of India's biggest digital payment apps, for several hours from its online store for breaching gambling rules, a day before the start of the Indian Premier League (IPL) cricket tournament.
Betting is illegal in India, but the countdown to the 53-day IPL has seen a profusion of online ads for fantasy sports sites, which are allowed in many parts of the country. Paytm had recently launched a fantasy cricket tournament that involved cash bets and violated the Google Play Store's policies.
"Today afternoon, we received communication from Google that they are suspending our app because they believe this to be a violation of their Play Store policies on gambling," the company said.
However, the app was back on the platform Friday evening after removing a "cashback" feature on "a recently-launched game on the application," the Press Trust of India reported.
"Update: And we're back!" Paytm tweeted.
Philippine Olympic Committee Names PESO as Official National Sports Association for Esports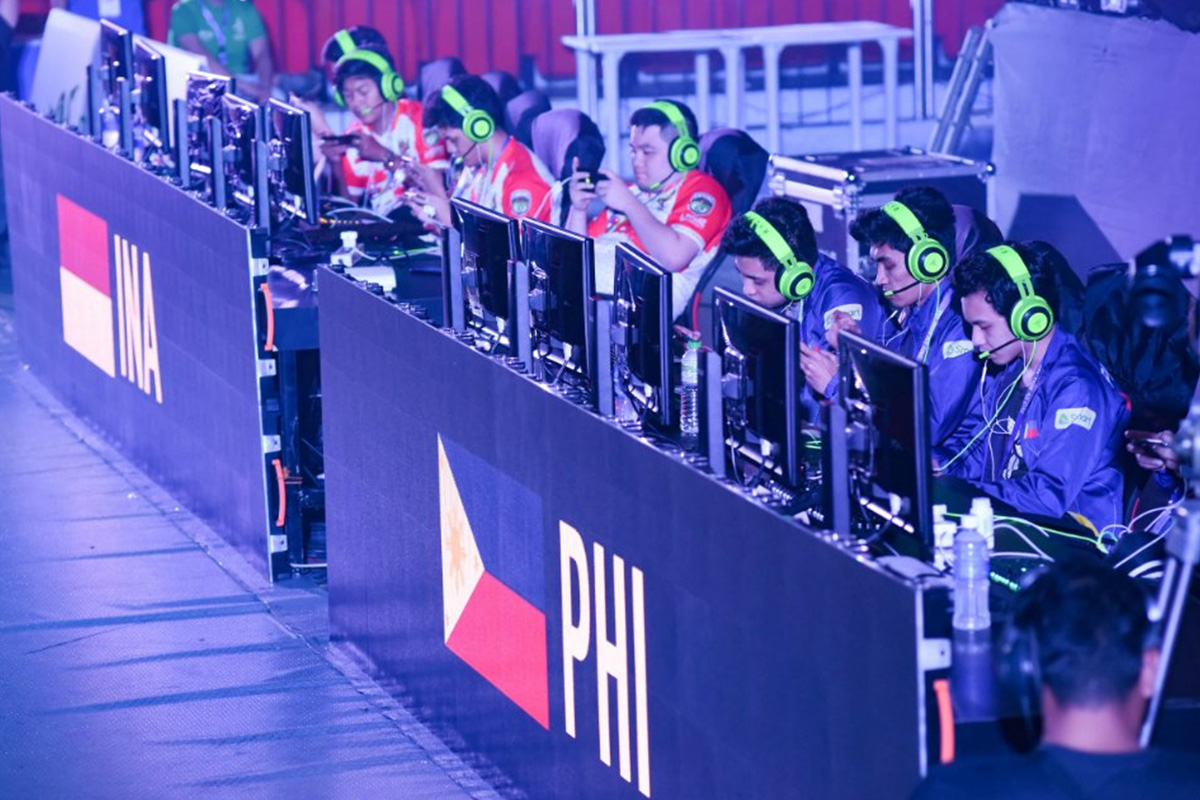 Reading Time:
< 1
minute
The Philippine Olympic Committee (POC) has formalised the accreditation of Philippine Electronic Sports Organisation (PESO) as the official National Sports Association (NSA) for esports in the Philippines.
In a certificate issued on 9 October 2020, the POC declared PESO as an associate member of the National Olympic Committee (NOC).
"As such, PESO is the sole recognized National Sports Association and governing body for the sport of ESPORTS in the Philippines," the certificate reads.
PESO's member-organisations include Bren Esports, Gariath Concepts, Mineski Philippines, The Nationals, PlayBook Esports, Tier One Entertainment, TV5 and TNC Holdings.
"We are honored and grateful for the trust that the POC placed in us. We embrace this huge responsibility as we continue to support our athletes and push the growth and development of Esports in the country," Brian Lim, President of PESO, said.
"We also echo POC's call for unity among esports groups and communities as we all share the same goal to showcase the skills and abilities of Filipino gamers in the world arena and ultimately bring glory to our country," he added.
China to Criminalise Overseas Gambling Operations Luring Chinese Gamblers to Overseas Casinos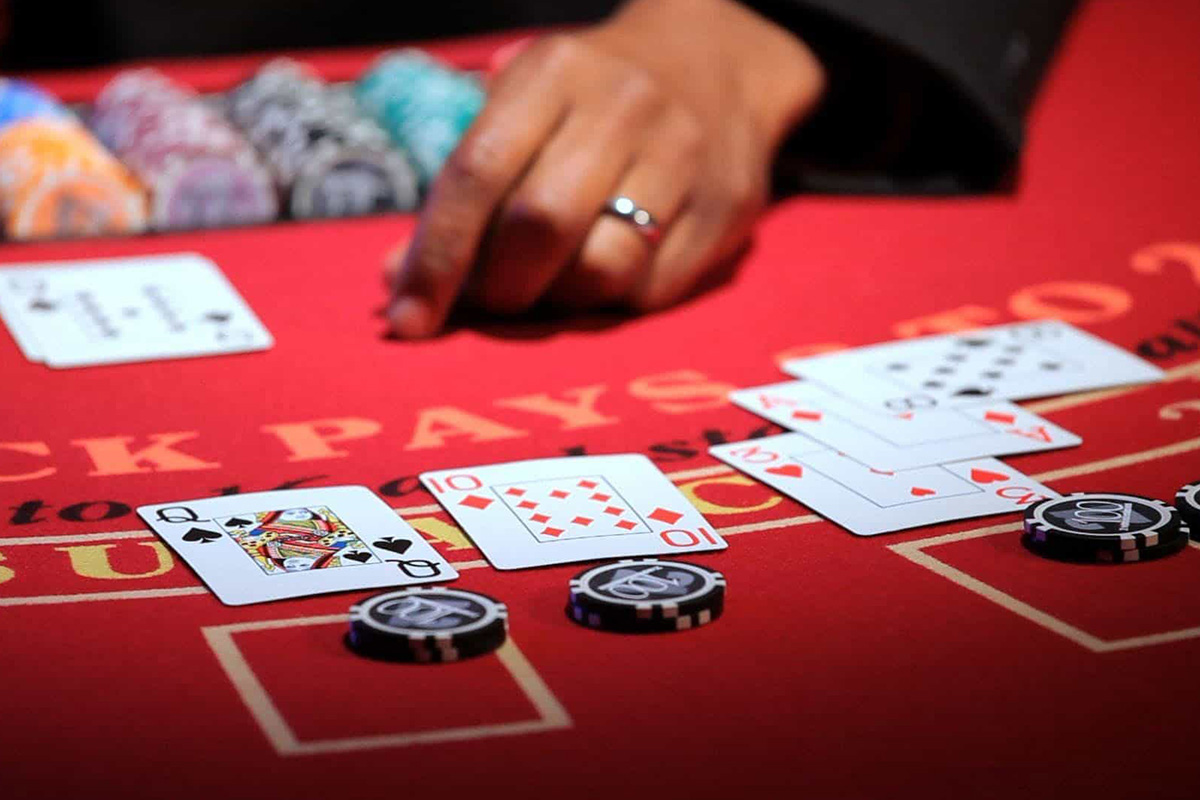 Reading Time:
< 1
minute
The Chinese Standing Committee of the National People's Congress has revealed it is considering an amendment that would criminalise the act of luring Chinese gamblers to overseas casinos.
It is also considering an increase in penalties for establishing casino operations within mainland China, where gambling is illegal. The Committee will carry out a second reading of the proposed amendment to China's criminal law this week.
The move would be in line with China's recent clampdown on capital outflows since it identified the cross-border flow of funds for gambling as a national security risk and a potential channel for money laundering.
South Korea's Kangwon Land Reopens its Doors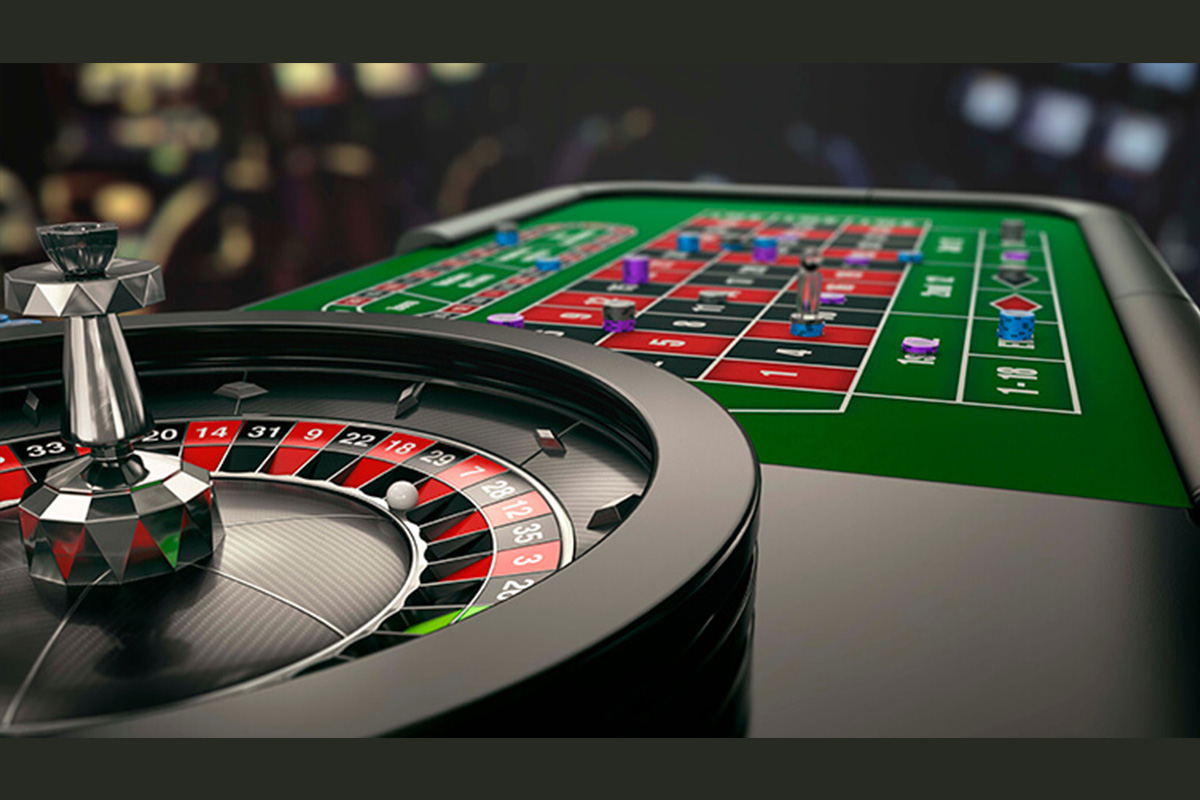 Reading Time:
< 1
minute
Kangwon Land, the only casino in South Korea for the locals, has resumed its operations with limited capacity.
According to the company update, up to 750 people are permitted to use Kangwon Land's mass gaming floor at any one time while a further 68 people can make use of VIP gaming facilities. All guests must be seated, the company stated, and masks are mandatory.
The reopening of limited casino operations comes after Kangwon Land was forced to close for a second time this year on August 23 as a result of increasing nationwide COVID-19 infections.
Kangwon Land had earlier this year suspended casino operations on February 23 before reopening for VIP guests on May 8 and for main gaming floor players from July 20.