BUSINESSES URGED TO REMAIN COVID COMPLIANT AND KEEP NSW SAFE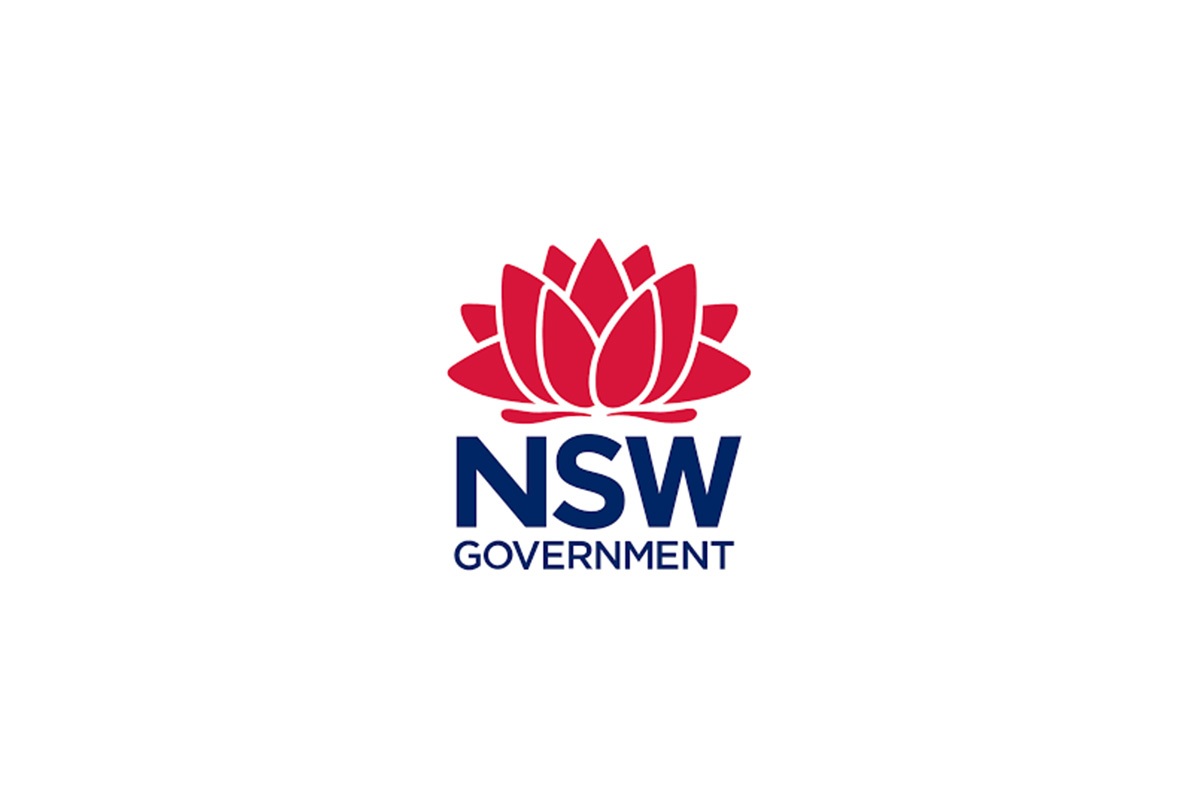 Reading Time:
2
minutes
The NSW hospitality industry is being put on notice with numerous serious breaches of COVID compliance being detected by Liquor & Gaming NSW inspectors.
Liquor & Gaming Director of Compliance Dimitri Argeres said the developing situation in Victoria is a timely reminder for businesses to remain vigilant as inspectors are still out checking COVID compliance, and that there are no excuses for not requiring patrons to sign-in with the Service NSW QR Code.
"The most recent breaches were detected last week during a COVID compliance blitz on the Central Coast with two venues, Munchas Café at Shelly Beach and BFF Café in Woy Woy, found to be not enforcing patron sign-in using the Service NSW QR code. The BFF Café was also found to have an out-of-date COVID Safety Plan and their physical sign-in register had not been digitised," Mr Argeres said.
"The courts have also fined three Sydney hospitality businesses a total of $5,400 this month for breaches, sending a strong message to the industry about the importance of COVID compliance.
"This is in addition to restaurants Sushi Hon and Pho Tonkin being fined $5,000 each for COVID non-compliance this month, after a Sydney blitz targeting COVID safety and venues involved in the NSW Government's Dine & Discover program.
"At this stage of the pandemic, there is simply no excuse for not complying with the check-in requirements. Businesses must be vigilant with their QR code check-in, as this data will be vital in contact tracing if NSW experiences an outbreak like Victoria. Significant penalties, including closure of a venue, apply for non-compliance.
"The majority of clusters in NSW have centred around hospitality venues because of the ease with which the COVID virus can spread in enclosed indoor areas, so it is vital restaurants continue to stay COVID safe.
"There have been some changes and businesses must remain up-to-date. But what has not changed is having robust, digital check in processes that allows for effective contact tracing in the event a positive case has visited the venue.
"Contact tracing is essential in maintaining the health of NSW and helps keeps businesses safe and open. Our inspectors will continue to undertake both uniformed and plain clothes inspections, so if you're breaking the rules you run a high risk of receiving a hefty fine or a closure in the event of repeat offending," he said.
Recent court cases relating to breaches of the COVID-19 Public Health Orders include:
On 11 September 2020, L&G Inspectors attended the Ship Inn in Sydney to conduct a COVID-19 compliance check. They found the gaming machines were not spaced 1.5m apart, as required by their COVID-19 Safety Plan. The owner was given a 12-month conditional release order and ordered to pay costs of $3,000.
On 4 November 2020, L&G Inspectors attended the Three Brothers Bakery in Liverpool to conduct a COVID-19 compliance check and found they didn't have a COVID-19 Safety Plan in place. The owner was found guilty and fined $400.
On 17 November 2020, L&G Inspectors attended Fujiyama Japanese Cuisine restaurant in Bankstown to conduct COVID-19 compliance check. They were convicted of not having a COVID Safety Plan, not capturing or digitising all patron records, and not having conditions of entry posted, and fined $2,000.
For more information on NSW COVID Safe Check-in and record keeping requirements visit the Service NSW website.

TrueLayer accelerates global expansion with dedicated Australian product and engineering team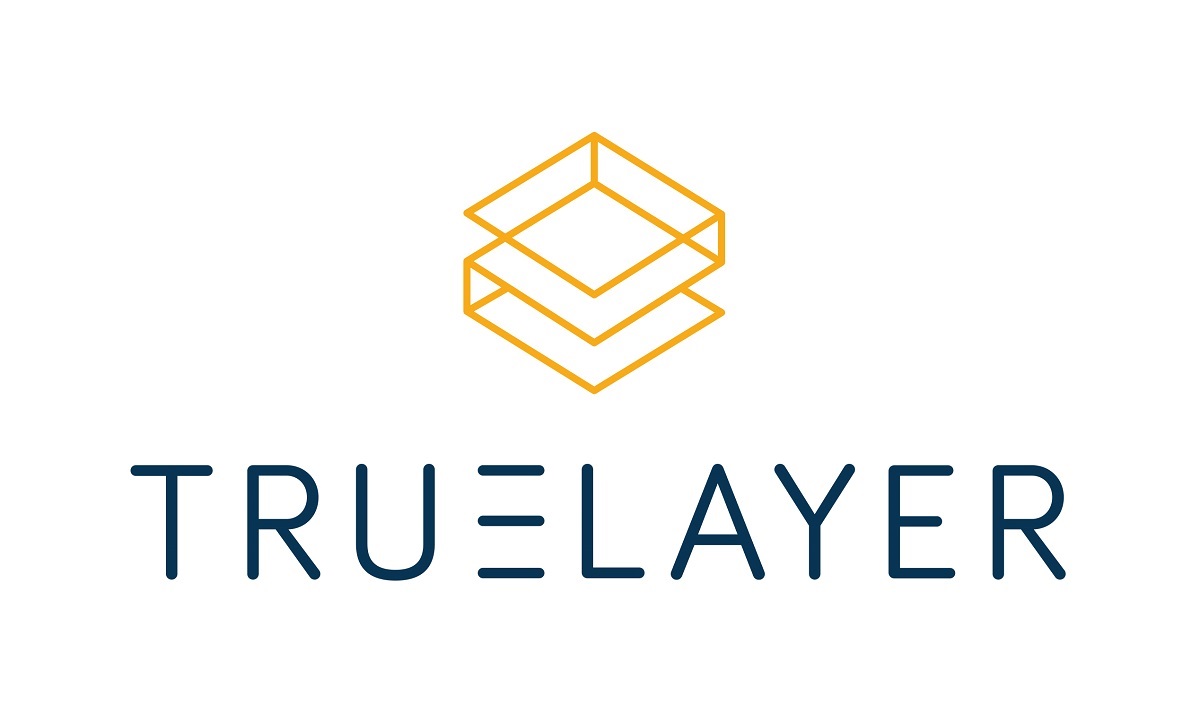 Reading Time:
2
minutes
TrueLayer, the global open banking platform, today announced two expert technical hires in Australia as part of its continued expansion in the APAC region.
Tilen Chetty is joining the company in Sydney as Product Lead and Dan Gaskin in Melbourne as Lead Engineer.
Following its successful US$70 million Series D raise in April, TrueLayer is growing its product, engineering and commercial teams globally. TrueLayer's API-first platform currently processes more than half of all open banking traffic in the UK, Ireland and Spain, with millions of consumers and businesses trusting TrueLayer to access their financial data and initiate payments.
Tilen Chetty and Dan Gaskin join TrueLayer's global technical team which is led by Chief Product Officer Ossama Soliman, who joined the company from Amazon late last year, and Vice President of Engineering Ben Foster, who joined from Checkout.com in February. The new hires will be responsible for leading the Australian product and technical capabilities, working closely with Country Head Brenton Charnley, who joined in Sydney in October 2020.
Tilen Chetty is a passionate advocate for fintech and open data, especially Australia's ground-breaking Consumer Data Right and the pursuit of competition and innovation. He has previously held strategic product roles at Deloitte Australia, Westpac, Macquarie Bank and Cover Genius as well as global internet giant, Naspers.
"It's an incredible opportunity to join the TrueLayer team in Australia at a time when the CDR rollout is accelerating and there is so much opportunity for innovation to benefit the consumer," commented Tilen Chetty.
Dan Gaskin is also an open banking and CDR enthusiast, with a passion for modernising financial services through secure cloud native API strategies and solutions. Dan brings experience of Australia's Consumer Data Standards, having recently helped several of Australia's largest banks to implement cloud native microservice strategies to serve open data. He also brings fintech experience from Checkout.com, where he worked with TrueLayer's VP of Engineering, Ben Foster.
"Having implemented the Consumer Data Standards on the data holder side of the CDR, I'm excited to have the additional opportunity to work on the data recipient side," commented Dan Gaskin. "Joining a world leading open banking provider like TrueLayer, to create and engineer products that bring tangible benefits to consumers, is incredibly exciting," he added.
Discussing the growth plans of TrueLayer in Australia, Country Manager Brenton Charnley said: "I'm thrilled to welcome Dan and Tilen to TrueLayer to lead our product development in data and payments. The combination of our local presence and capabilities, supercharged by TrueLayer's international network, supports our competitive edge in the Australian market helping our local and global clients go to market with open banking and open up Australian finance."
TrueLayer is in the final stages of full accreditation as an Accredited Data Recipient (ADR) from the Australian Competition & Consumer Commission (ACCC) and will shortly formally launch its global Open Banking Platform in the local market. The company is also recruiting for positions in operations, sales and engineering to support its Australian growth.
Momentum for the CDR for businesses and consumers continues with the next round of rules updated released by Treasury on 1 July 2021 and additional funding announced by the Federal Government Budget in May to be split by the ACCC and Treasury to advance the CDR rules and adoption across the banking, finance and telecommunications industry.
TrueLayer has been actively participating in consultation with the ACCC and Treasury and is a member of the Data Standards Body Advisory Committee.
Australian MP to Introduce a Bill to Ban Loot Boxes for Under 18s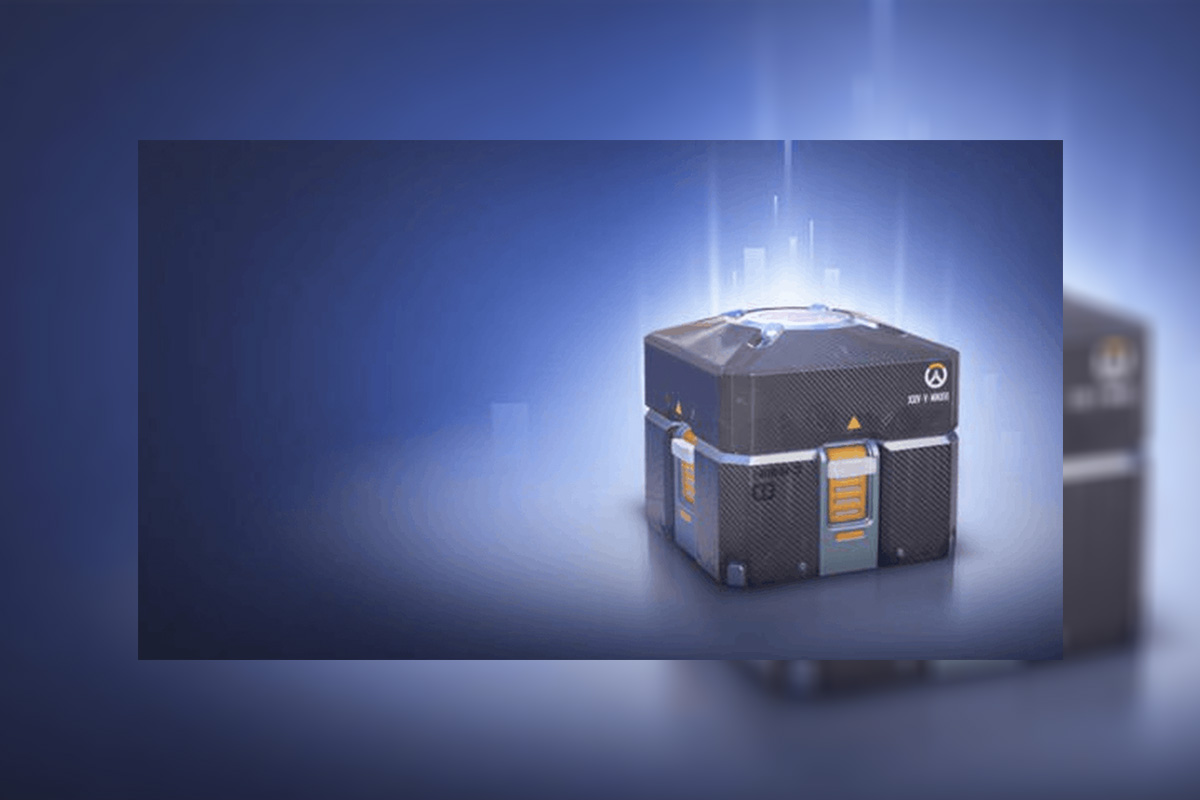 Reading Time:
< 1
minute
Tasmanian MP Andrew Wilkie is going to introduce a bill to Parliament next month to ban the sale of in-game loot boxes to those under 18 years of age.
"We as a country accept that people over the age of 18 can gamble but let's make that for adults and giving parents a warning," Andrew Wilkie said.
Wilkie said that video games using loot box mechanics were grooming young children "for future gambling" and that any game featuring loot boxes should be tagged with an R18+ rating. The changes would also add a new notification, so games featuring loot boxes would receive an advisory as part of their classification rating. Some advisories listed on games today, for instance, include strong science fiction themes, coarse language, online interactivity, interactive drug use, and more.
"It's not clear if that's what game companies design but it's self-evident that they have that effect," he said. "To allow very young children to pay cash for a randomised event that may or may not reward them that would meet any definition of gambling."
BetMakers Ditches Plans to Acquire Wagering and Media Business of Tabcorp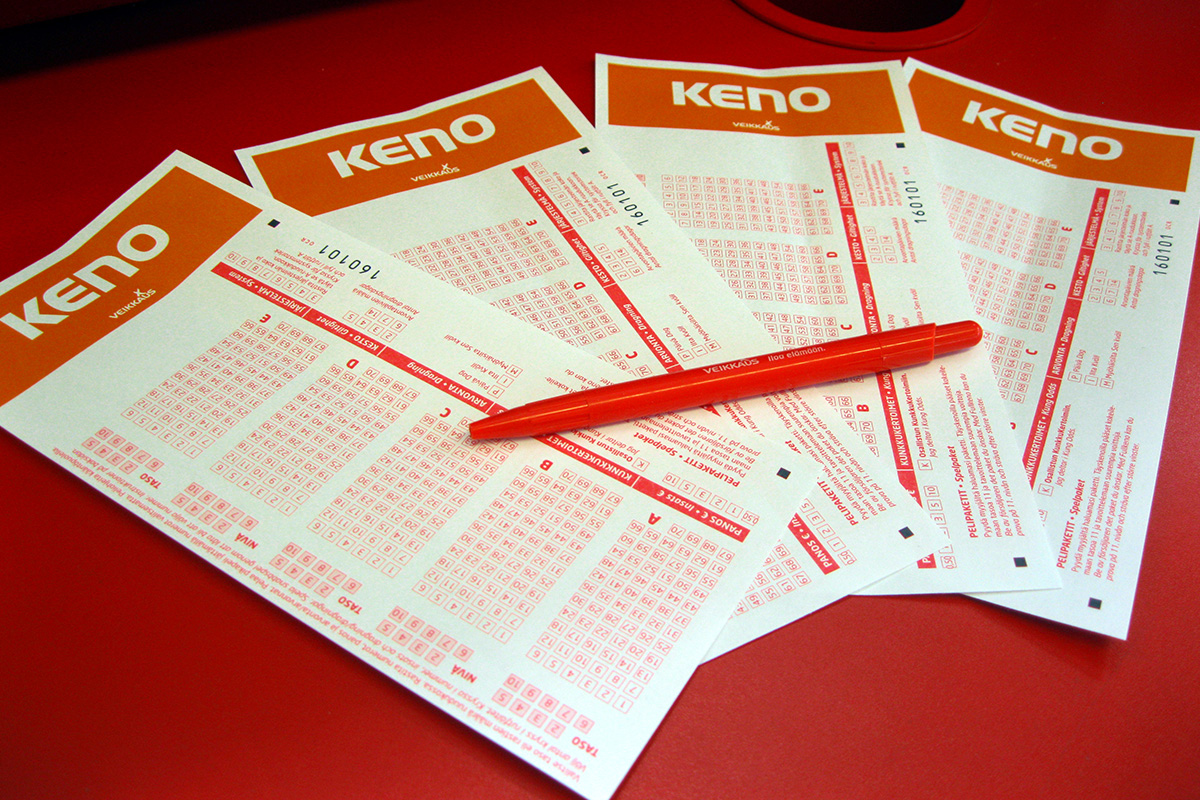 Reading Time:
< 1
minute
BetMakers has ditched its plans to acquire the wagering and media business of Tabcorp after the latter announced plans to demerge its lotteries and Keno business.
The demerger, which would create two standalone ASX-listed companies, follows the conclusion of a strategic review by Tabcorp to maximise value for shareholders.
If it goes ahead there will be two companies on the ASX with "distinct operating profiles, strategies, and growth opportunities": Lotteries & Keno Co (comprising TAH's lotteries and Keno businesses) and Wagering & Gaming Co (made up of TAH's wagering & media and gaming services businesses).
As such, BetMakers Technology Group has decided to ditch plans for a partial takeover of Tabcorp, and will instead continue discussions with the company in relation to commercial opportunities in international markets.
"Having received clarity from Tabcorp regarding the planned direction for its Wagering and Media business, BetMakers will continue discussions with Tabcorp regarding international opportunities, and we believe these opportunities have the potential to be significant," BetMakers CEO Todd Buckingham said
"BetMakers remains firmly of the view that the company's opportunities in regulated wagering jurisdictions, and in particular Australia and the United States, are a clear priority and we will continue to explore all opportunities that can accelerate or capitalise on this foundation."