Czech Government to Increase Taxes on Alcohol, Tobacco and Gambling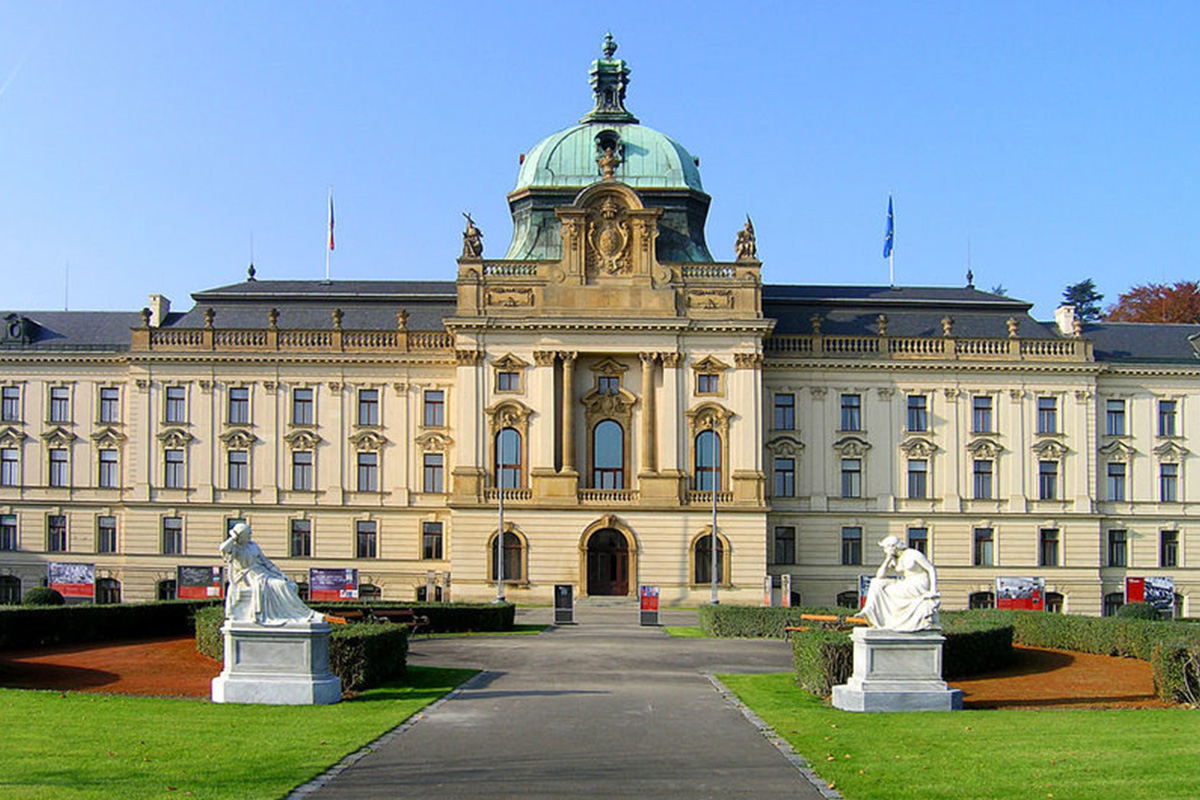 Reading Time:
< 1
minute
The Czech government is going to raise the taxes on alcohol, tobacco and gambling. The Czech Finance Minister Alena Schiller has cited an increase in average salary and purchasing power of the citizens to advocate an increase in taxes.
"The average wage growth [in the Czech Republic] between 2009 and 2018 was 45%, while consumer tax on alcohol was last increased in 2010 and we will not raise it again until 2020," Alena Schiller said.
As per the proposed tax revision, taxes on hard liquor would increase by 13%, cigarettes by 10%, sports betting by 2% and lotteries and games of chance by 7%. The revised and increased taxation could chip in an additional 10 billion crowns in annual tax revenue once it comes into effect.
"Both the World Health Organization and the OECD recommend that we do something about alcohol and tobacco consumption, and one of the most effective recommendations is a higher tax burden," Czech Health Minister Adam Vojtech said.
New Products Help Mitigate Fall of Gambling Revenue in Poland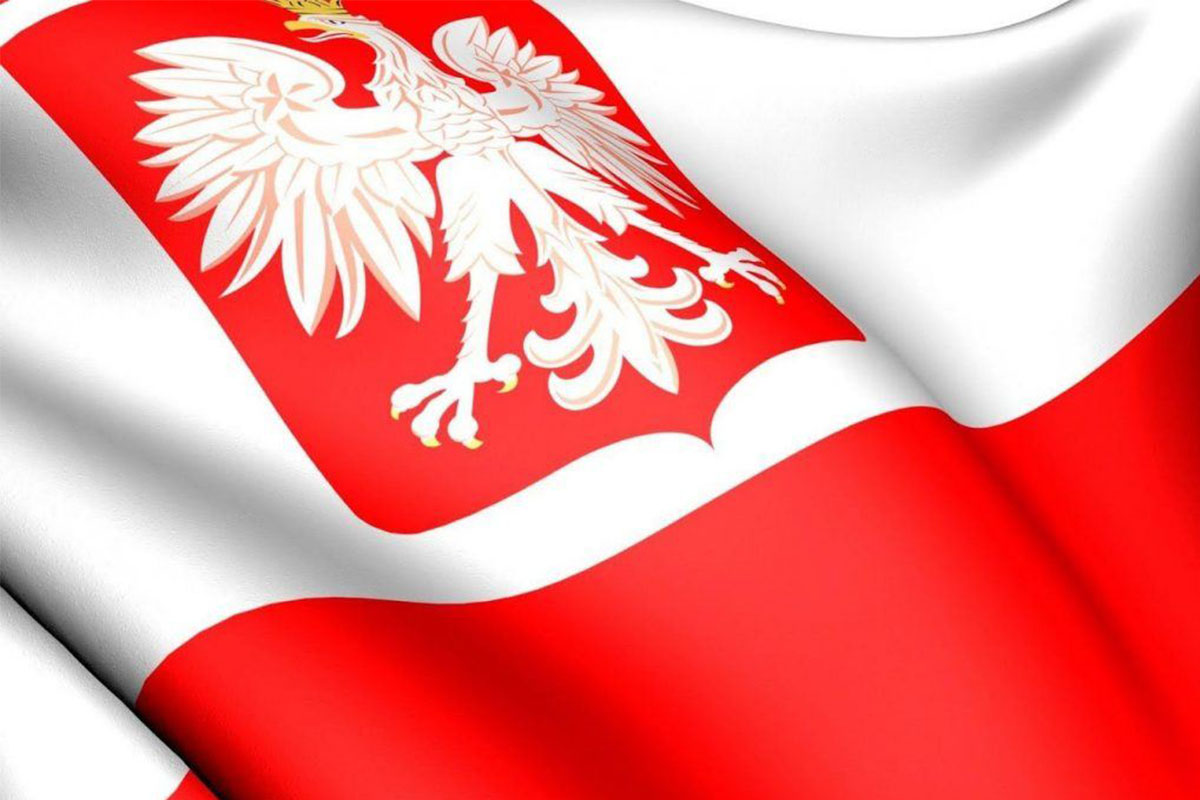 Reading Time:
< 1
minute
The new figures published by Poland's finance ministry have revealed that while the gambling revenue decline for the year to date, newly regulated products helped mitigate the falls in online betting and land-based gaming.
The gross gaming yield projections provided by H2 Gambling Capital revealed that the total for the year to June 11 is expected to fall 9.5% from 2019's figures. This is significantly lower than the 19.6% decline projected across all EU markets.
Poland's lower projected decline was due to the development of newly regulated verticals such as online casinos and land-based arcades. Online casino revenue grew 96.7% for the year to June 11, aided by growth from Totalizator Sportowy's Total Casino site.
Total Casino is Poland's only legal online casino site which was launched in December 2018. The casino saw new player sign-ups grow significantly this year, according to the Ministry. This in turn took revenue from offshore sites, which saw casino revenue fall 25.0% for the period.
Total online revenue was up 0.3%, with a 14.2% decline in sports betting – during a period in which sporting events were suspended during the Covid-19 crisis – offset by growth in online casino and online lotteries (up 26.2%).
For the land-based sector, revenue across all verticals was down 13.1%, largely down to a 27.3% drop in casino yield and a 25.4% decline for betting. Number games such as lotteries saw gross gaming yield fall 8.6%. However, gaming arcades saw their contribution rise 41.4% over the period.
TV games by TVBET now available at legal Polish operator forBET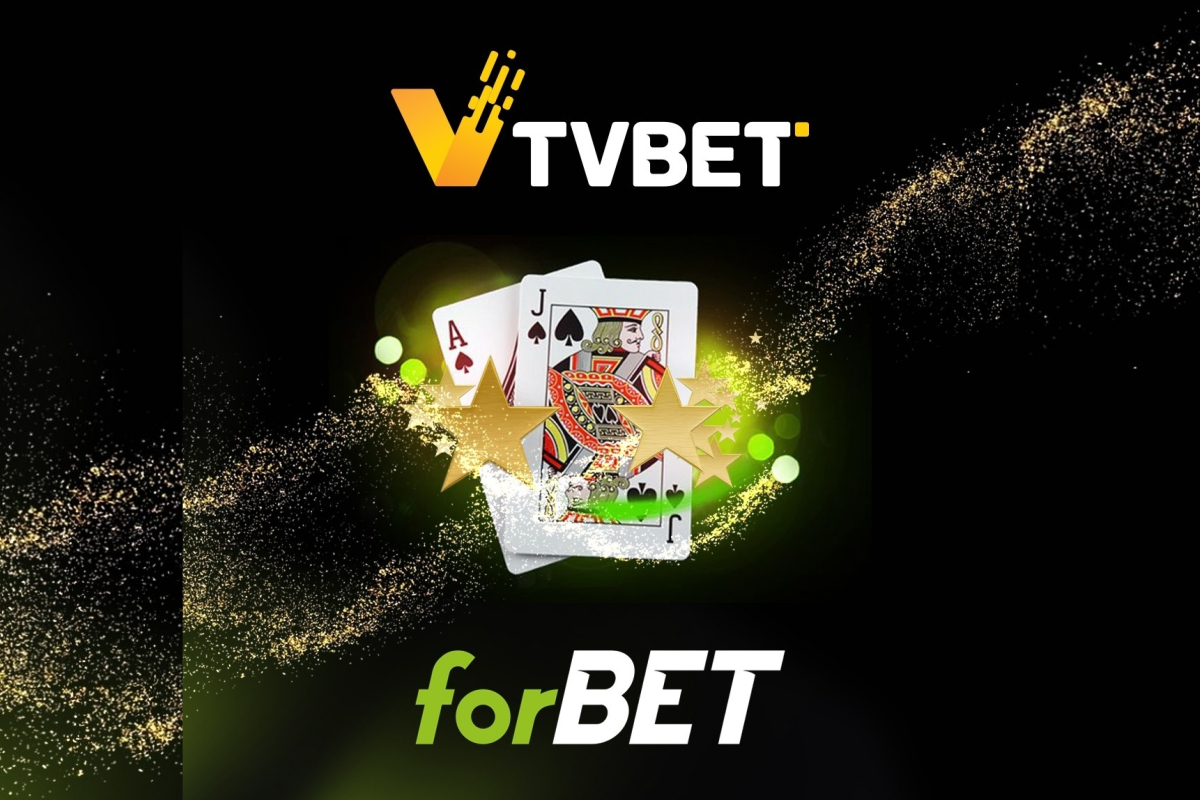 Reading Time:
2
minutes
The leading content provider in the niche of live TV games TVBET has made it possible for players from Poland to wager on versatile products in a convenient way for them. Thus, the chosen 3 card games are now available at the forBET's offering.
In this way, forBET, a legal sportsbook operating in Poland meets the expectations of local players that are characterized by a strong interest in card games online. The operator offers its clients very attractive odds values, thus obtaining market recognition. Its advantage is also a wide range of events and sport disciplines, which many traditional bookmakers can envy.
It should be noted that games by TVBET are added to the forBET website since June 17 and the players can now enjoy it. The latter includes 3 games as PokerBet, 21Bet, and War of Elements in its brand-new 'Card Games' section:
PokerBet

—

a popular online game for betting punters with well-known rules of Texas Hold'em Poker. The game takes place in live mode without interruption around the clock;
21Bet (or Black Jack) is one of the most popular card games around the world. The presenter (dealer) leads the game, commenting on the points scored by the imagined players and chances of winning or losing;
War of Elements

—

a simple and fast card game between player and dealer. The presenter (dealer) welcomes players with each new draw.
Traditionally, all the content is streamed throughout the world from one point – TVBET's modern studio. Notably, the prevailing part of employees there, like TV presenters or technical crew, are the Poles, since the studio is based in Warsaw, Poland. And that's why forBet's customers will definitely feel even more loyal to the product.
"As one of the largest bookmaking companies on the Polish market, we focus on innovation and user-friendly solutions since the beginning of our activity. We are very pleased to establish cooperation with TVBET, which allows us to offer players unique entertainment on the Polish market. We are convinced that the possibility of betting on the outcome of card games like poker, war or blackjack will be of great interest to our customers", – said Pawel Majewski, Head of Marketing at forBET.
"In the near future, we plan several promotional campaigns related to the launch of bookmakers' betting on the results of card games. We are convinced that they will appeal to our players who will find even more, even better entertainment on forBET".
Sazka Group Completes its Acquisition of Novomatic's Casinos Austria stake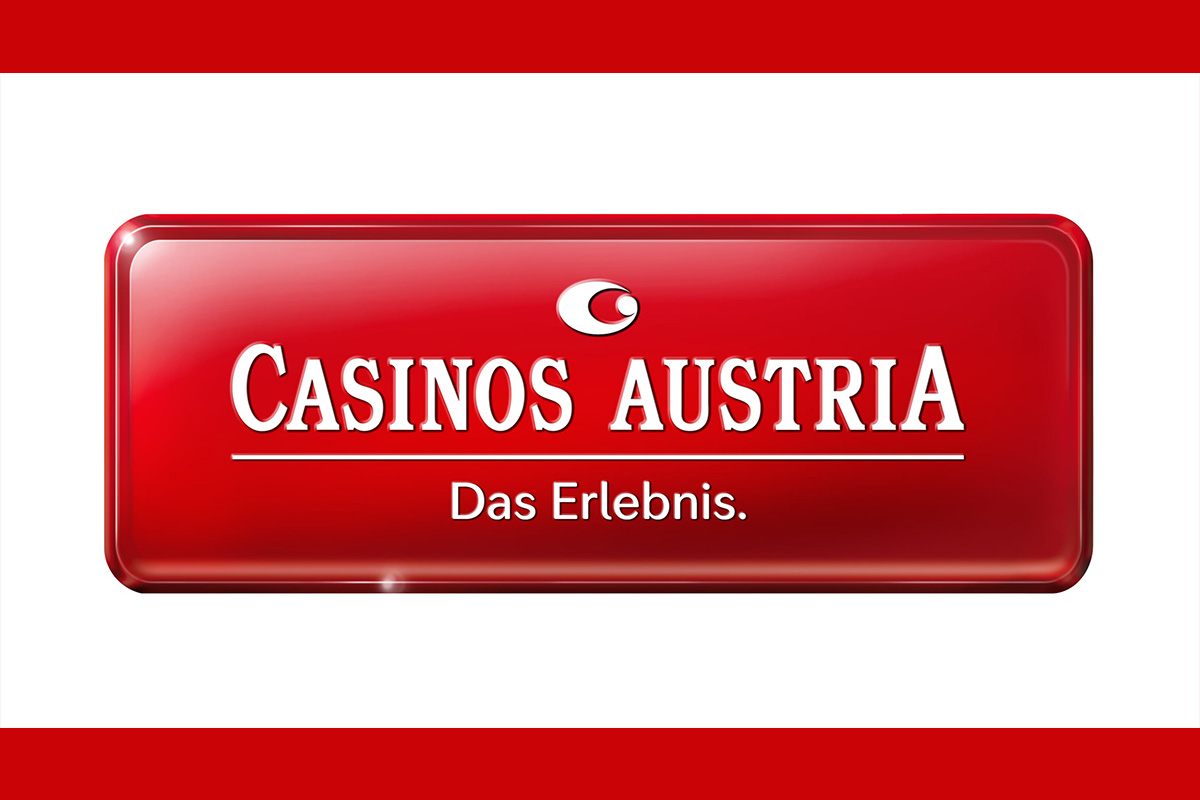 Reading Time:
< 1
minute
Sazka Group has completed its acquisition of a 17.19% stake in Casinos Austria previously held by Novomatic Group. This sees Sazka increase its stake in the business to 55.48%.
"Together with our fellow shareholders, we are looking forward to increasing the value of Casinos Austria – a treasured national brand – for the benefit of customers, employees, and most importantly of all, Austrian society," Robert Chvatal, chief executive of Sazka, said.
When the deal was announced, Sazka and Novomatic admitted that the joint control had not led to significant growth for the business and that it would be better served by a single leading shareholder. As Novomatic had a smaller stake, it agreed to sell this to Sazka.
This was followed by an agreement between Sazka and Österreichische Beteiligungs AG (ÖBAG), the body responsible for managing the Austrian state's investment activities, to jointly manage Casinos Austria in March this year.
ÖBAG, which holds a 33.20% stake in the operator, had come under pressure from the Social Democratic Party of Austria (SPÖ) to exercise its right of first refusal over Novomatic's stake, rather than allow it to be acquired by a foreign business. Instead, ÖBAG waived these rights.