Final result of Next Games' rights offering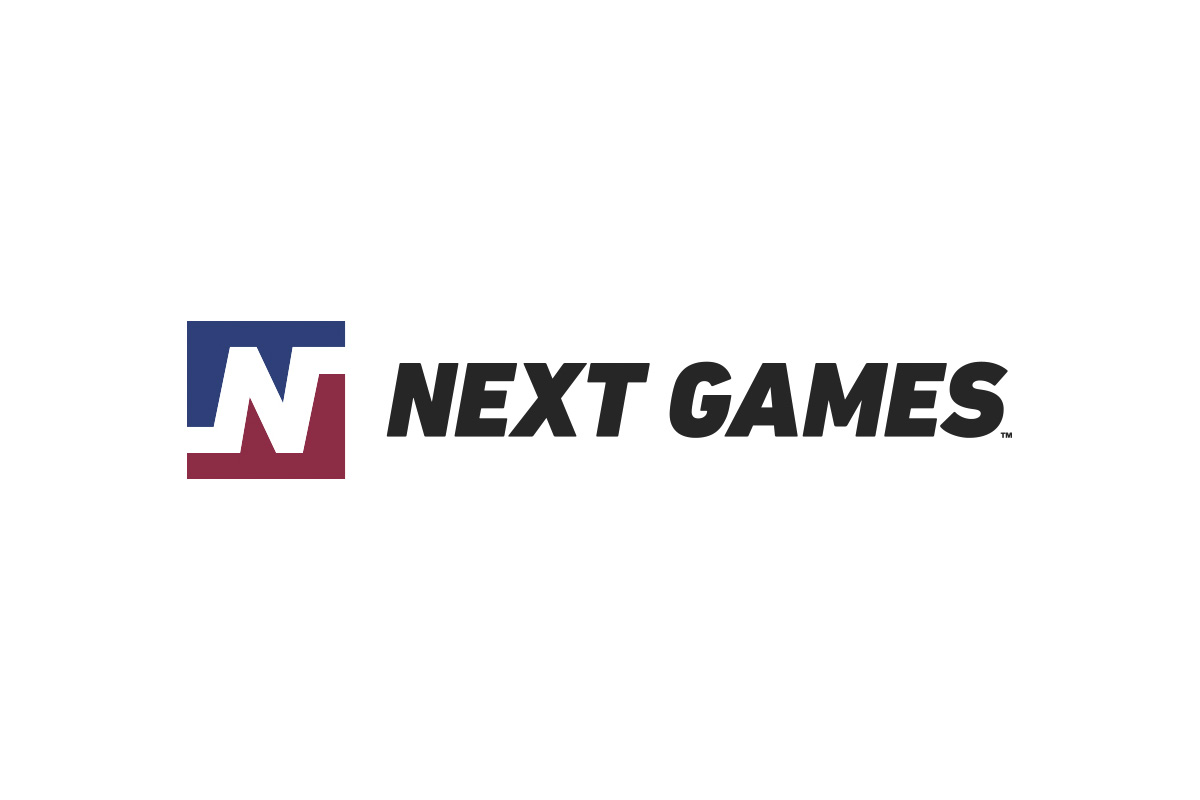 Reading Time:
4
minutes
NOT FOR RELEASE, PUBLICATION OR DISTRIBUTION, DIRECTLY OR INDIRECTLY, IN OR INTO THE UNITED STATES, AUSTRALIA, SOUTH AFRICA, HONG KONG, JAPAN, CANADA OR SINGAPORE OR ANY OTHER JURISDICTION IN WHICH THE DISTRIBUTION OR RELEASE WOULD BE UNLAWFUL.
The final result of Next Games Corporation's ("Next Games" or the "Company") rights offering ("Offering"), which ended on 16 October 2019, shows that all the offered 9,298,430 shares ("Offer Shares") were subscribed for in the Offering. A total of 3,928,234 shares were subscribed for pursuant to the exercise of subscription rights and 430,100 shares were subscribed for without subscription rights, i.e. a total of 4,358,334 shares, representing approximately 46.9 percent of the Offer Shares. Subscriptions pursuant to the subscription commitments from Jari Ovaskainen and AMC Network Ventures LLC amount to 4,940,096 shares in addition to their pro rata subscriptions, representing approximately 53.1 percent of the Offer Shares.
The Board of Directors of Next Games has today approved all subscriptions made pursuant to the exercise of subscription rights, subscriptions made without subscription rights as well as the subscriptions made pursuant to the subscription commitments, in accordance with the terms and conditions of the Offering. The subscription price was EUR 0.86 per Offer Share and Next Games raised gross proceeds of approximately EUR 8 million through the Offering. As a result of the Offering, the number of shares in the Company will increase by 9,298,430 shares from 18,610,270 shares to 27,908,700 shares.
The Offer Shares will be registered with the Finnish Trade Register on or about 22 October 2019. The last day of trading in interim shares on Nasdaq First North Growth Market Finland market place ("First North") will be on or about 22 October 2019. Interim shares will be combined with the existing shares of the Company on or about 23 October 2019. Trading in the Offer Shares is expected to commence on First North on or about 23 October 2019.
The Offer Shares will entitle their holders to full shareholder rights in the Company after they have been registered with the Finnish Trade Register and recorded in the Company's shareholder register maintained by Euroclear Finland Oy.
Danske Bank A/S, Finland Branch ("Danske Bank") acts as the lead manager in the Offering and Castrén & Snellman Attorneys Ltd as the legal advisor to the Company and Danske Bank.
Next Games
Next Games is the first publicly listed mobile game developer and publisher in Finland, specializing in games based on entertainment franchises, such as movies, TV series or books. The developers of the critically acclaimed The Walking Dead games redefines the way franchise entertainment transforms into highly engaging service-based mobile games. In summer 2018, Next Games launched The Walking Dead: Our World, which utilizes cutting edge AR technology and is powered by Google Maps. Currently Next Games is working on multiple new games based on popular entertainment franchises including, Blade Runner Nexus, for the popular Blade Runner franchise and a mobile game based on Netflix's Stranger Things.
Important notice
The information contained herein is not for publication or distribution, directly or indirectly, in or into Australia, Canada, Hong Kong, Japan, South Africa, Singapore or the United States. The issue, exercise or sales of securities in the Offering are subject to specific legal or regulatory restrictions in certain jurisdictions. The Company assumes no responsibility in the event there is a violation by any person of such restrictions.
The information contained herein shall not constitute an offer to sell or a solicitation of an offer to buy, nor shall there be any sale of the securities referred to herein in any jurisdiction in which such offer, solicitation or sale would be unlawful prior to registration, exemption from registration or qualification under the securities laws of any such jurisdiction. Investors must neither accept any offer for, nor acquire, any securities to which this document refers, unless they do so on the basis of the information contained in the applicable prospectus published by the Company.
These written materials do not constitute an offer for sale of securities in the United States, nor may the securities be offered or sold in the United States absent registration or an exemption from registration under the U.S. Securities Act of 1933, as amended, and the rules and regulations thereunder. There is no intention to register any portion of the offering in the United States or to conduct a public offering of securities in the United States.
The Company has not authorised any offer to the public of securities in any member state of the European Economic Area other than Finland. With respect to each member state of the European Economic Area, no action has been undertaken or will be undertaken to make an offer to the public of securities requiring publication of a prospectus in accordance with Regulation (EU) 2017/1129 of the European Parliament and of the Council.
The information contained herein shall not constitute a public offering of shares in the United Kingdom. This document is only being distributed to and is only directed at (i) persons who are outside the United Kingdom or (ii) to investment professionals falling within Article 19(5) of the Financial Services and Markets Act 2000 (Financial Promotion) Order 2005 (the "Order") or (iii) high net worth companies, and other persons to whom it may lawfully be communicated, falling within Article 49(2) of the Order (all such persons together being referred to as "relevant persons"). Any investment activity to which this document relates will be only available to, and will be engaged in only with, relevant persons. Any person who is not a relevant person should not act or rely on this document or any of its contents.
The information contained in this document is for background purposes only and does not purport to be full or complete. No reliance may or should be placed by any person for any purposes whatsoever on the information contained in this document or on its completeness, accuracy or fairness. The information in this document is subject to change. Any subscription for securities should be made solely on the basis of the information contained in the offering circular to be issued by the company in due course.
This document contains certain forward-looking statements. These forward-looking statements involve risks and uncertainties that could significantly affect expected results and are based on certain key assumptions. Many factors could cause actual results to differ materially from those projected or implied in any forward-looking statements. Due to these uncertainties and risks, readers are cautioned not to place undue reliance on such forward-looking statements, which speak only as at the date of this document. The company disclaims any obligation to update any forward-looking statements contained in this document, except as required pursuant to applicable law.
How is VAR Affecting In-Play Betting Markets?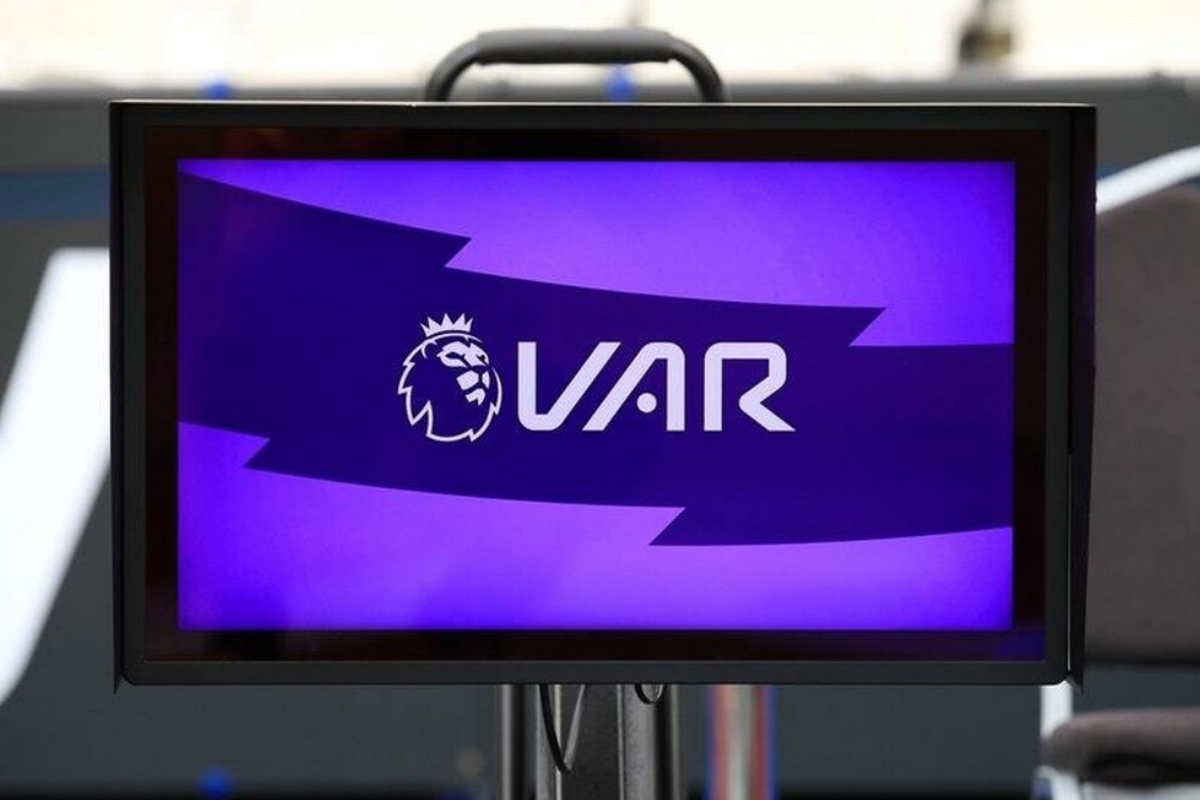 Reading Time:
2
minutes
After trials over the past few years, we are now seeing VAR introduced in many different football competitions. Some people are happy with the move to bring it into the game, while others were and still are against it. One thing that everyone can agree on with VAR though is that it is having a big impact on the game, and improvements need to be made. This is the case when you look at things from a betting point of view, with punters struggling to get to grips with VAR at this early stage.
VAR Affecting Momentum in Football
The biggest change we have seen since VAR was introduced has been to the momentum in games, and how VAR decisions affect it. Whether it is a goal given, taken away, a penalty or red card, VAR is having a massive impact on games and the momentum after decisions, all of which needs to be taking into account for those who place in-play bets on football. The Premier League has seen many instances like these in the short time they have been using VAR, since it was introduced in the summer.
These VAR incidents are making the in-play betting markets fascinating right now for those who watch them. For example, if a team gets uplifted by a goal for the opposition being ruled out, their price will drop due to the momentum they are going to gain from this incident, even though they have not actually done anything positive themselves to warrant the price drop. Punters must then decide whether to follow the momentum, or back the team that have just been dealt a hammer blow in the hope that they can continue their good play despite the setback they have just had.
With VAR being involved, just how much the prices change is a matter of opinion for the bookmakers. This is where multiple accounts come into play for those who have them, some bookmakers may ignore what has happened with the VAR decision while others may place a lot of weight on it and price up accordingly due to what has happened. This will reflect on the prices available, so having a choice in front of you is always a good idea.
There are many football betting sites to choose from for punters looking to add another to their portfolio, and with VAR further clouding the waters, this is probably a good time to add more choice for yourself when betting. The website newbettingsites.uk has a large range of bookmakers available, all of which offer football betting including in-play for those who sign up with them.
The Future of VAR
It is fair to say that VAR has not got off to the best possible start, but it is here to stay. Those who support it and don't, all agree that chances and tweaks need to be made, and those will happen over the coming years. Eventually we will be at a stage where VAR in football is something, we are all used to, and something that we all accept. However, before that there will still be challenges, and those who place in-play bets will see these from the front line, giving them something else to think about and consider as they place their wagers.
Philippines Approves New 5% Tax on Gaming Revenues of POGOs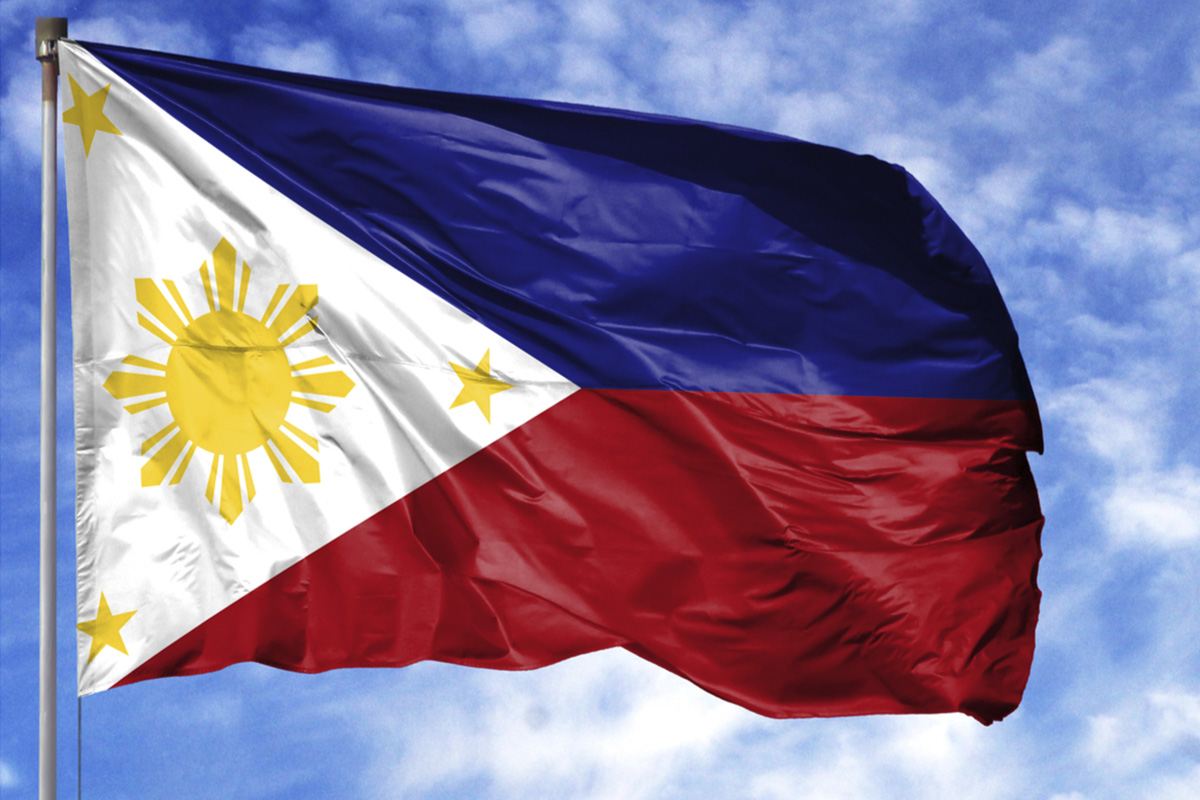 Reading Time:
< 1
minute
The Philippines authorities have approved a new 5% tax on the gaming revenues of Philippine Offshore Gaming Operators (POGOs).
The House Committee on Ways and Means passed the measure which sees POGOs classified as resident corporations and therefore subject to an additional 5% franchise tax on top of current tax and fees.
PAGCOR currently collects a 2% franchise tax from licensed offshore operators, generating around Php8 billion in revenue each year, but the 5% tax is expected to push that figure to Php20 billion.
The new measure also allows for all foreign employees of POGOs earning Php600,000 (US$11,850) or more to be taxed 25% on their wages and other allowances, potentially pushing the government's annual revenue from the POGO industry north of Php45 billion.
ACMA Issues First Directions for ISPs to Block Unauthorised Offshore Sites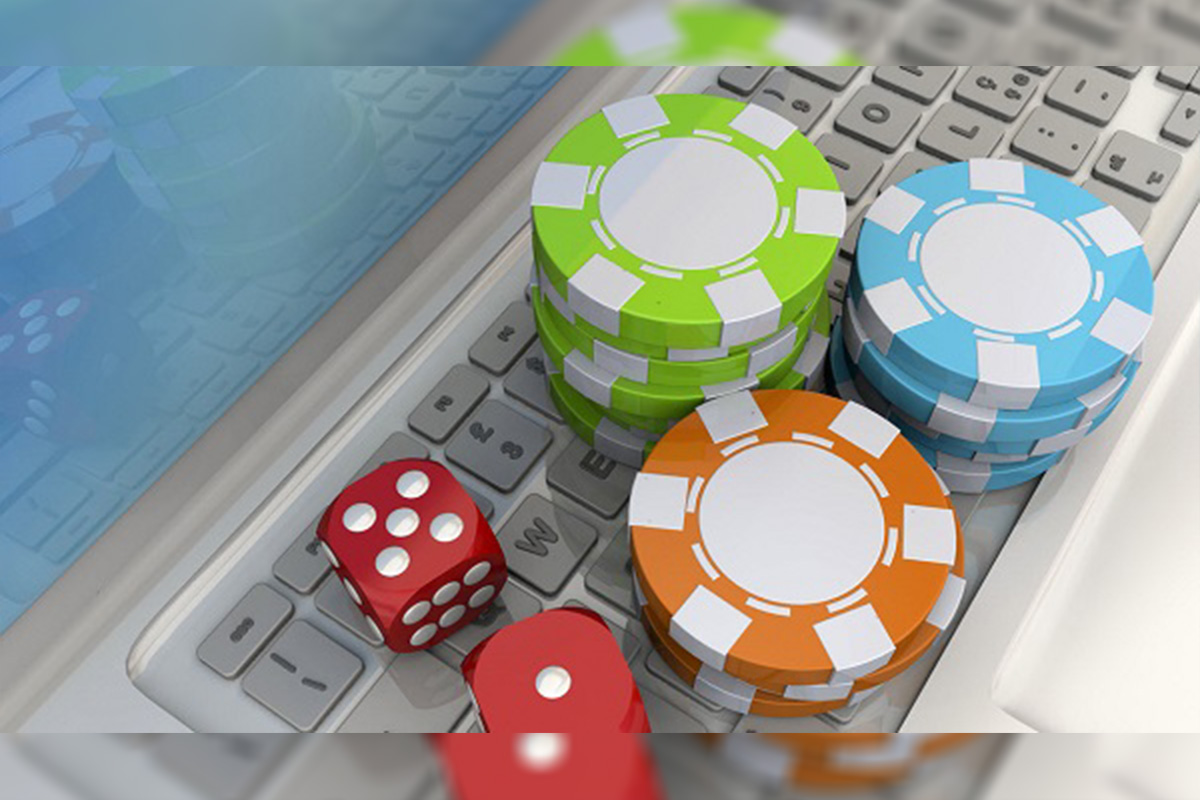 Reading Time:
< 1
minute
The Australian Communications and Media Authority (ACMA) has issued notices to Internet service providers (ISPs), under Section 313(3) of the telecommunications act, to take steps to prevent their customers from accessing unauthorised offshore sites "Emu Casino" and "Fair Go Casino."
ACMA said that the two sites it was targeting offered casino-style games, which are prohibited by the Interactive Gambling Act.
Section 313(3) has previously been employed to block access to child abuse material, tackle online fraud and prevent the spread of malware. The government in mid-2017 released guidelines for the use of the power by Commonwealth agencies, following an incident where a notice issued by the Australian Securities and Investments Commission (ASIC) saw hundreds of thousands of sites erroneously blocked.
"Emu Casino and Fair Go Casino are illegal sites that target Australians, and between the two we have received more than 50 complaints about their conduct," ACMA's chair Nerida O'Loughlin said.