Online casinos are gaining popularity due to pandemic: how to open one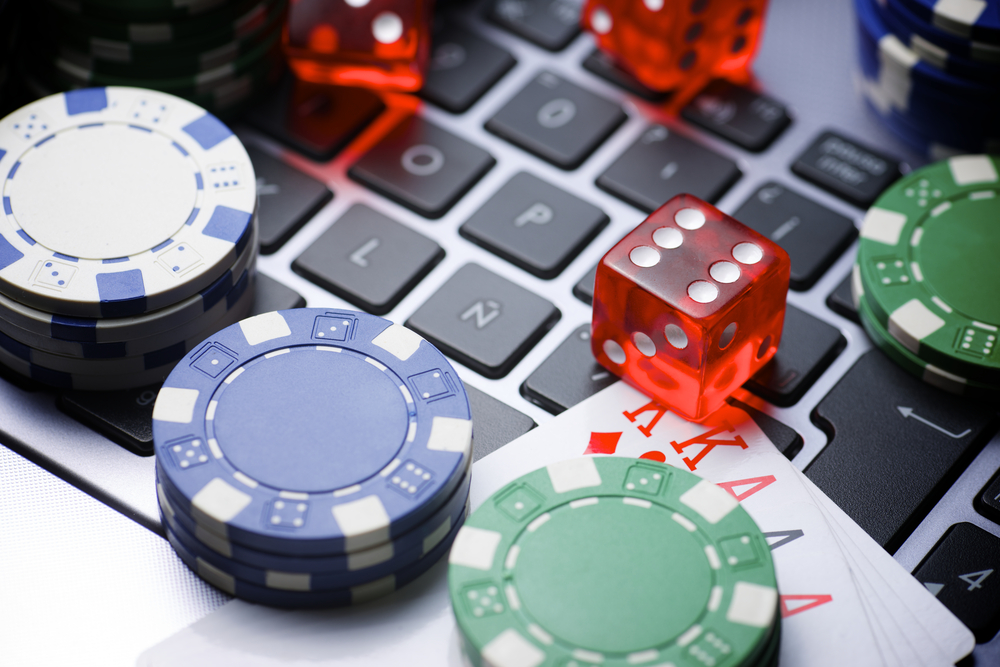 Reading Time:
4
minutes
It is undeniable that the Internet is taking over the traditional media: news articles are published online, photos are shared on social media, not kept in family albums, and tickets to concerts can be bought through your phone, forget the lines! The entertainment industry is evolving as well, and we are not only talking about streaming services rivaling the television.
The first online gambling sites emerged in the middle of the 1990s, but have become more common in recent years. In 2019, the global online gambling market was estimated to be $53,7 billion worth with Europe as the biggest market accumulating $22 billion. It is expected that in the next 7 years this industry's global CAGR will be 11,5%, that's $127,3 billion by 2027. [1] Casinos are the second most popular form of online gambling in Europe, accounting for 32% of the market share in 2018. Online casinos were only surpassed by online sports betting (42,5%) but had left lotteries (12,6%) and internet poker (5%) far behind. [2]
Sounds reassuring, but does having an online casino more promising and secure than the offline one? You see, there are benefits for both internet casinos' owners and their clients.
The former don't have to buy or rent space for the real-life casino, the number of employees is significantly smaller, eliminate worries about utility tax or potential robbers. And the customers don't need to visit another country or drive for hours to get to a casino – they can visit one from the comfort of their homes any time they want. And considering that right now most of the countries are under quarantine due to the COVID-19 pandemic, opening an online gambling service seems like a much better idea. For instance, an Israeli firm Optimove reported a whopping 225% increase of people who started playing online poker for the first time, after the pandemic struck. [3] Also, consider that even after the lockdown is over, many people will be cautious about visiting land-based casinos, prioritizing safety.
So, what do you need to know and do to open an online casino?
First and foremost, set your plans and strategy straight. To open an online casino, you need to figure out a lot of aspects, such as: what will your website look like and what unique features and games will it have, which countries would you like to target, will you need the help of industry experts or SEO-managers to promote your business, etc. If you took care of the planning, you can proceed with the next step.
Choose a gaming software provider. There are plenty of services with a variety of features, so make sure you are not going with the first one you find. The provider must be proven reliable, as well as have customizable software solutions, so you can make your casino look and feel the way you want to.
The selection of available games and slots may vary, some providers develop games themselves, while others offer packages of games from different developers. Either way, the more gaming options you choose – the better, as clients' preferences differ. Be determined, ask questions, and test services before signing a contract with a software provider.
Get an online gambling license. Having a license is vital to your business, even though the process of obtaining one may be time-consuming. Operating an online casino without a license is illegal. Moreover, most banks and payment service providers will not agree to work with a non-licensed gambling business.
To get a license you first need to choose a country – a gambling jurisdiction – to acquire it from. There are still a lot of places where online casinos are not legalized, but every region has at least one country where you can get your license. For instance, in Europe, you can obtain one under the jurisdiction of Malta, Montenegro, the Isle of Man, Britain, Gibraltar, and others.
Remember that every country has its own set of rules and requirements for online casinos, thus a business owner should choose a jurisdiction with the best possibilities for their company. And also, don't forget the taxes that also differ locally.
To get a license, you will need to gather all the required documents and make sure that your gaming software provider and site are compliant with the country's regulations.
Choose a bank or payment gateway service provider to accept money from your clients. It would be better if a PSP supports multiple payment methods, as more people from different countries will be able to use your services.
Note that online gambling and casinos are classified as high-risk businesses, meaning that your company has greater chances to face chargebacks. Because of that, banks usually charge these types of business higher service fees to ensure the merchants are better protected from fraud. For instance, our payment gateway service provider, which is well-experienced in dealing with high-risk companies, Maxpay — is partnered with an anti-fraud platform called Covery, which significantly minimizes the number of fraudulent transactions. We also offer chargeback representation services, meaning that we can process our client's chargeback and give dispute recommendations.
And lastly, keep in mind that just opening an online casino is not enough for it to be successful – you need to have an impeccable and long-term PR and SEO strategies and be ready to encourage your most dedicated clients, as well as come up with new ideas for games and challenges. In the end, following these tips and rules might make your business highly profitable.
About Maxpay:
Maxpay is a market-leading international payment gateway service provider that keeps merchants first. Built by online business owners for business owners to accelerate growth. Fully compliant with PCI DSS level 1 v3.2 with 5+ years of experience. Global teams provide local insights and online live support for merchants. With companies and partners from 49 jurisdictions, Maxpay provides full-service solutions for accepting card payments in more than 130 currencies with multiple partner banks.
Spanish Gambling Revenue Up 12.5% in Q1 2020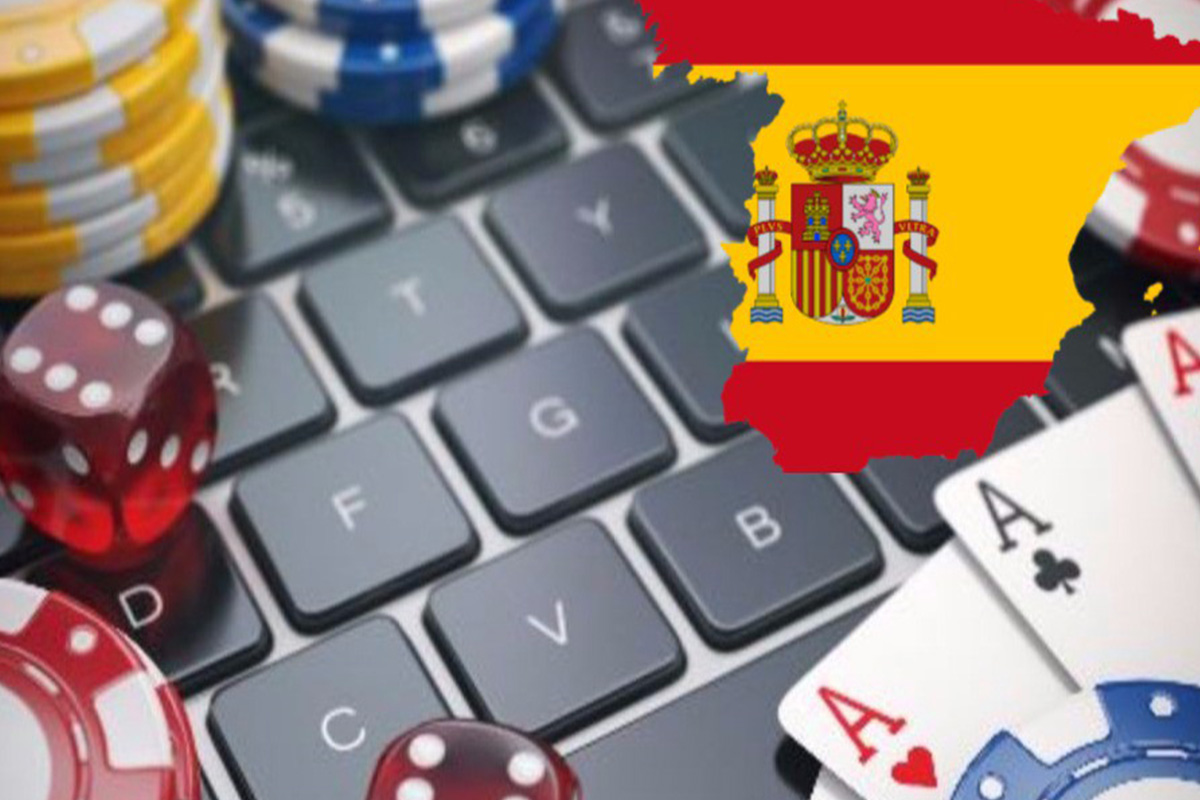 Reading Time:
< 1
minute
Despite the suspension of major sporting events due to COVID-19, Spanish gambling revenue grew 12.5% year-on-year in Q1 2020.
The Dirección General del Ordenación del Juego (DGOJ) informed that revenue rose to €218.0m during Q1 2020, with players staking €4.80bn during the period, up 3.6%.
During Q1, there were 911,218 active accounts over the month, up marginally year-on-year, though new account sign-ups grew 5.6% to 289,340.
Turning to revenue by vertical, sports betting led the way, with its €110.6m contribution up 8.7% year-on-year and accounting for 50.8% of the quarterly total. This was driven by fixed-odds betting, for which revenue was up 13.1% to €46.3m.
The biggest rise was in fixed-odds betting on other events, which saw revenue jump 91.3% to €1.8m.
For casinos, revenue was up 16.8% at €77.6m. Slots contributed €43.2m, up 15.7%, while the biggest year-on-year rise was recorded for live roulette, which saw revenue grow 35.6% to €18.4m. Standard online roulette also performed strongly, with revenue up 16.7% to €10.7m.
Poker, a product that has enjoyed a return to prominence amid the sporting shutdown, saw revenue grow 13.1% at €24.2m.
BetConstruct Builds Branded Live Casino Halls in 30 Days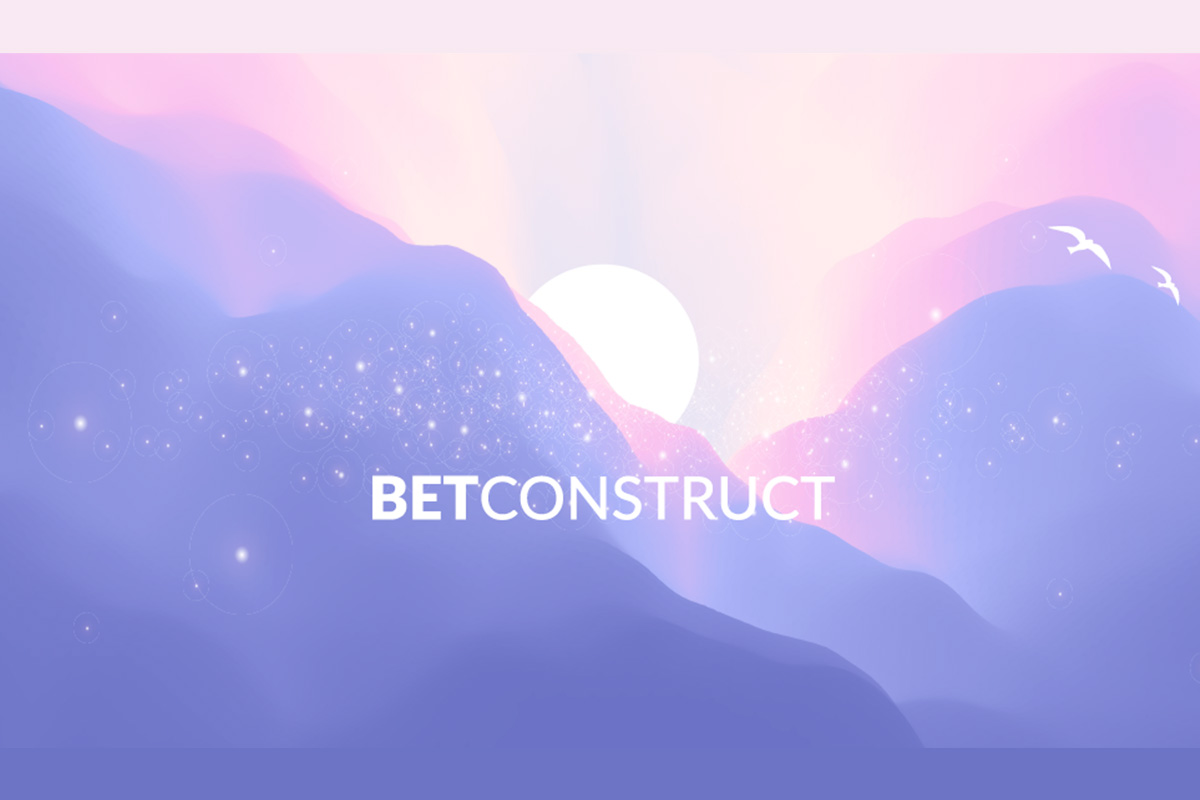 Reading Time:
< 1
minute
BetConstruct has expanded its live casino studio capacity to build branded live casino halls for online gaming companies in the shortest time possible.
In the absence of on-site casino entertainment, the technology and solution provider expands the studio's physical footprint and empowers gaming businesses to make a smooth transition to online operations by offering them a full-fledged live casino hall in just 30 days. Today, the provider is fully equipped to deliver more than 200 dedicated gaming tables upon request.
For those who want a branded gaming area with distinctive design, languages and game selection, BetConstruct allocates a dedicated space in its live studio and implements a floor-to-ceiling construction of a gaming hall.
Every single notion in such gaming space is up for customization – hall colours, number of gaming tables, dealer attires, table fabric, playing cards design, screens, accessories, game types, languages and more.
The final product meets all the requirements an operator has specified, embodies a distinguished atmosphere of a brand and delivers the look and feel of a real casino to the players, thus elevating their engagement.
New Study Reveals That a Number of Practices in Video Games Significantly Links to Problem Gambling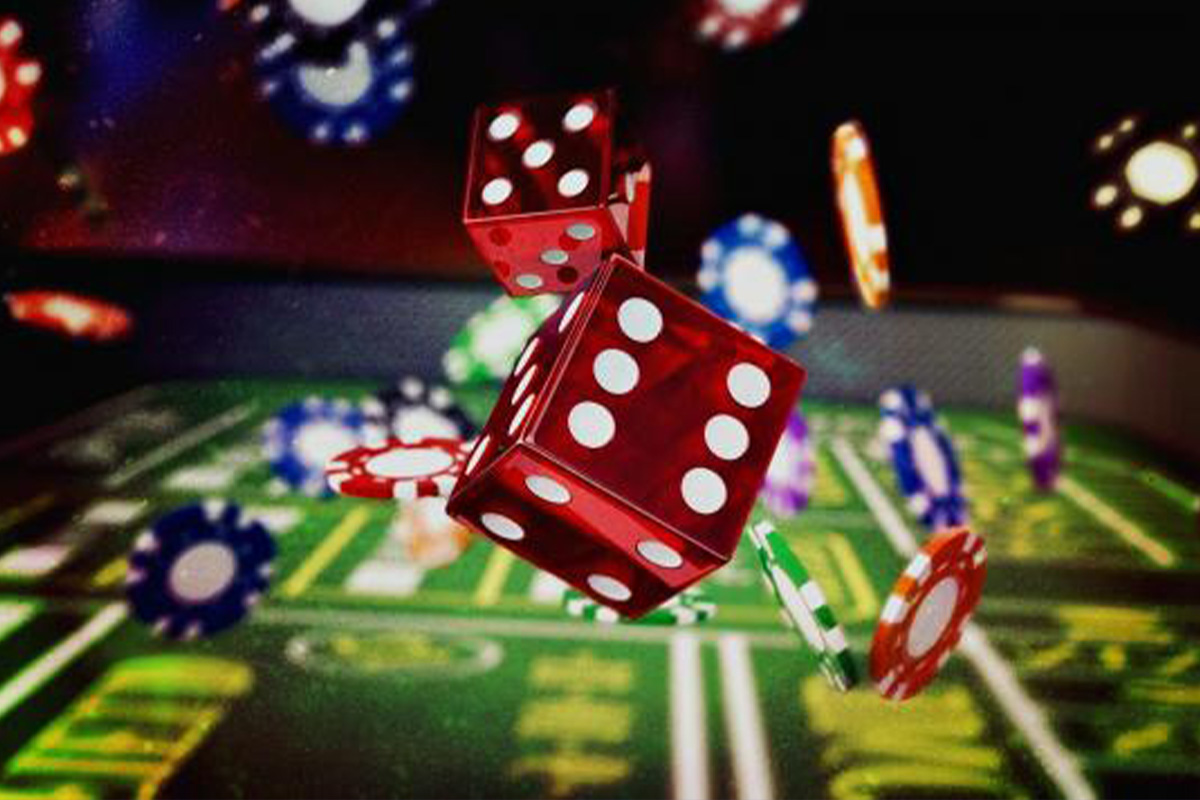 Reading Time:
2
minutes
According to a new study, a number of video game practices, such as token wagering, real-money gaming and social casino spending, are significantly linked to problem gambling. The study provides evidence that players who engage in these practices are also more likely to suffer from disordered gaming.
Author of the study, Dr. David Zendle from the Department of Computer Science at the University of York, said: "These findings suggest that the relationship between gaming and problem gambling is more complex than many people think."
"When we go beyond loot boxes, we can see that there are multiple novel practices in gaming that incorporate elements of gambling. All of them are linked to problem gambling, and all seem prevalent. This may pose an important public health risk. Further research is urgently needed."
For the study, a group of just under 1100 participants were quota-sampled to represent the UK population in terms of age, gender and ethnicity. They were then asked about their gaming and gambling habits.
The study revealed that a significant proportion (18.5%) of the participants had engaged in some behaviour that related to both gaming and gambling, such as playing a social casino game or spending money on a loot box.
"There are currently loopholes that mean some gambling related elements of video games avoid regulation. For example social casinos are 'video games' that are basically a simulation of gambling: you can spend real money in them, and the only thing that stops them being regulated as proper gambling is that winnings cannot be converted into cash," Dr. Zendle said.
"We need to have regulations in place that address all of the similarities between gambling and video games. Loot boxes aren't the only element of video games that overlaps with gambling: They're just a tiny symptom of this broader convergence," Dr. Zendle added.