Anzu.io and Dutch Game Publisher Lion Castle Form Exclusive Partnership to Bring Immersive Ads Inside Three Premium Console Gaming Titles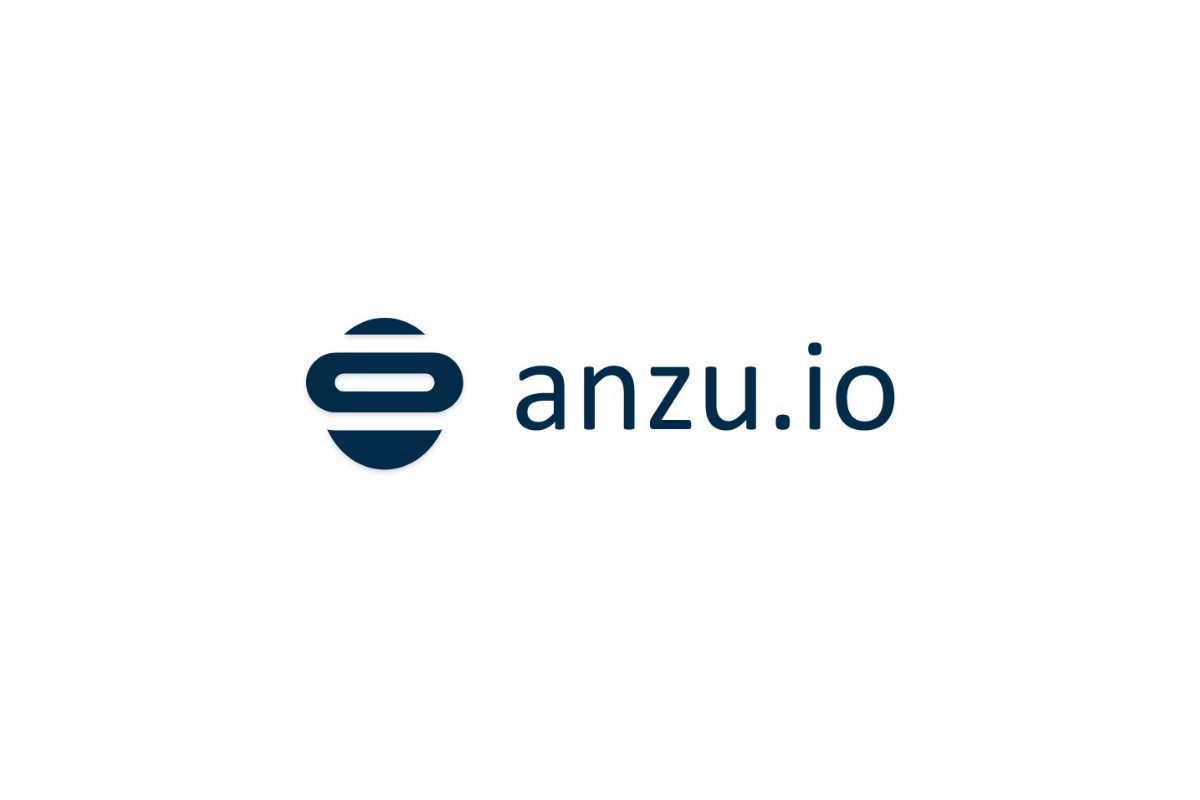 Reading Time:
2
minutes
Anzu, the world's leading in-game advertising solution, and premier Dutch game publisher Lion Castle have announced a new exclusive partnership. Three premium Lion Castle titles, including Slide Stars, Speed 3: Grand Prix, and Taxi Mayhem will now feature ultra-realistic in-game video and banner ads from global advertisers on game consoles. The blended, natural, and highly viewable ads will provide valuable visibility to world-class brands while at the same time bringing a new, non-disruptive revenue stream to Lion Castle.
Slide Stars, an all-new waterpark racer, invites gamers to experience a virtual "cooling off" in the water with some of the world's biggest international social stars as playable characters, providing countless ways for brands to connect with their audiences inside the game. The two other games in the partnership, Speed 3: Grand Prix, an upcoming circuit racer, and Taxi Mayhem, a new take on the classic genre of taxi driver games, provide ideal environments for brand ad placements as drivers scan the roadside naturally throughout their driving sessions, looking for signs, updates, and obstructive objects. Lion Castle always strives to work together with the world's largest brands, partners, and talents to create the best gaming experiences. Their previous title, Super Street: The Game, featured 70+ of the biggest brands in the automotive industry, including Motor Trend Group, Falken, Brembo, and Speed Society.
Anzu empowers its gaming partners, which include Toplitz, Vivid Games, and APB Reloaded, with the ability to earn significant revenues from in-game advertising. A member of the Xbox Tools and Middleware Program, Anzu, who operates across platforms and devices, is the only in-game advertising company licensed to provide services for Xbox game developers. Recently, Anzu became the first in-game advertising platform ever to receive ISO 27001 certification, which demonstrates that gamers' data will be handled in accordance with the highest security standards.
"We are very excited about this new partnership with Anzu. We have always embraced opportunities to integrate real-life authentic brands into our games to improve the overall experience. Anzu's technology makes it possible for us to take the next step in this and connect with our gaming audiences in a new way", said Ronnie Nelis, CEO of Lion Castle.
"We're honored to partner with a game publisher as iconic as Lion Castle to enhance the gaming experience while bringing new opportunities for monetization. Additionally, our global network of advertisers will benefit significantly from access to Lion Castle's dedicated audiences. This partnership represents another step towards the unification of two industries – gaming and advertising – and speaks to the power of virtual worlds and the unbelievable experiences we can create for brands and gamers," said Itamar Benedy, co-founder and CEO of Anzu.
Major European Gambling Brands Cut Advertising on IPR-infringing Sites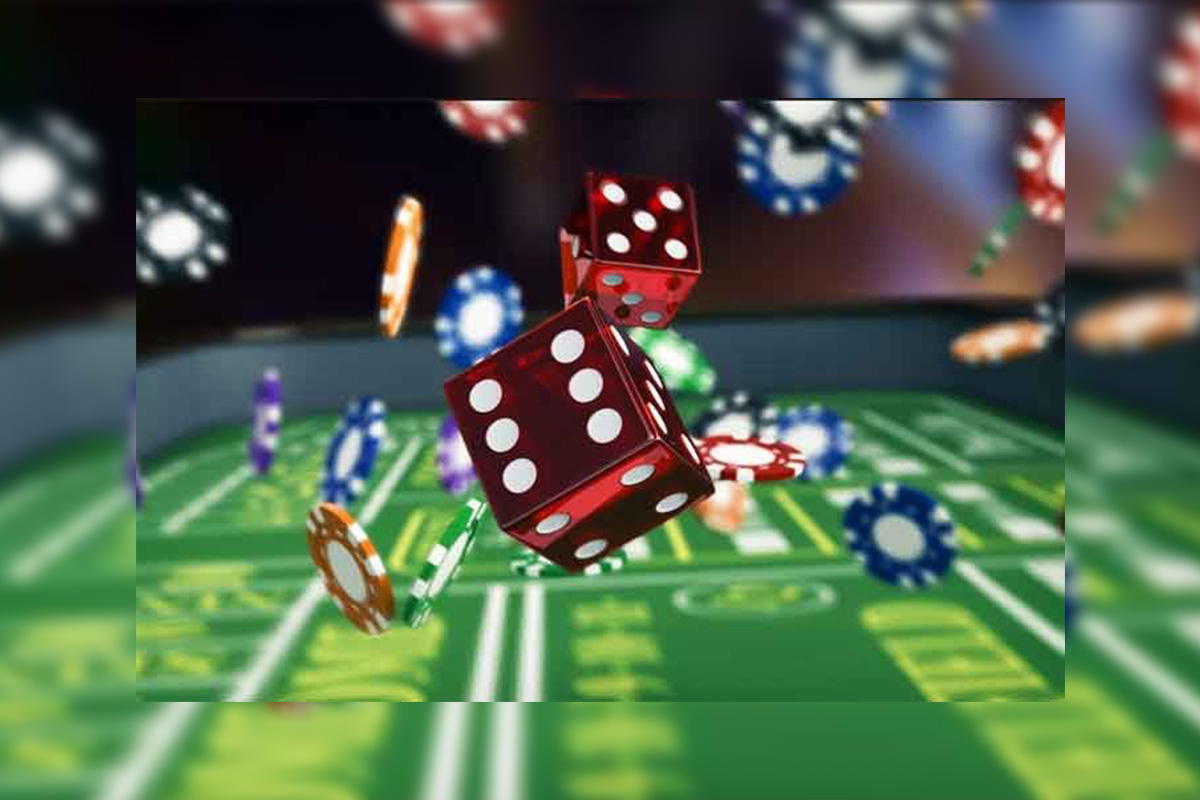 Reading Time:
2
minutes
A new report by the European Commission has found that an industry-led memorandum of understanding (MoU) on online advertising and intellectual property rights has led to a significant reduction in the unintentional placement of advertising from Europe's major gambling brands on websites which infringe upon intellectual property rights.
The MoU, published in 2018, was established to limit advertising on websites, such as illegal sports streaming sites, and mobile applications that infringe copyright or disseminate counterfeit goods.
As part of its review of the effectiveness of the MoU, the Commission has presented a new report today which found that the MoU has created more awareness among brands that their advertising may end up on IPR-infringing websites. According to the report, the share of total advertising for European businesses on IPR-infringing websites was reduced by 12% since the introduction of the MoU, while gambling advertising from Europe's major brands (including all EGBA members) decreased by 20%, from 62% to 50% during the reporting period.
The European Gaming and Betting Association (EGBA) welcomes the report's conclusions and is pleased with the significant progress made by EGBA members and other major brands in reducing the unintentional placement of their advertising on IPR-infringing advertising channels.
"EGBA welcomes the progress made by EGBA members and other major gambling brands in significantly reducing the unintentional placement of their advertising on IPR-infringing websites and is pleased that major online gambling companies are playing a central role in EU efforts to crack down on IPR infringement. Most reputable companies do not intend to advertise on IPR-infringing websites, but it happens and is difficult to control, and EGBA acknowledges that remedial action is needed to prevent it. That is why we have been actively engaging with the European Commission and other stakeholders to take action and are pleased those efforts are beginning to bear fruit," Maarten Haijer, Secretary-General of EGBA, said.
"EGBA is committed to promoting responsibility and driving standards in Europe's online gambling sector and we encourage other companies to join us – and be part of the solution, not the problem – by adhering to responsibility initiatives such as the MoU. This initiative proves that greater cooperation at EU-level can benefit the sector and how it is able to respond to the challenges it faces, including on advertising," Maarten Haijer added.
Zitro's Video Slots Charm Players at Casino Di Venezia in Italy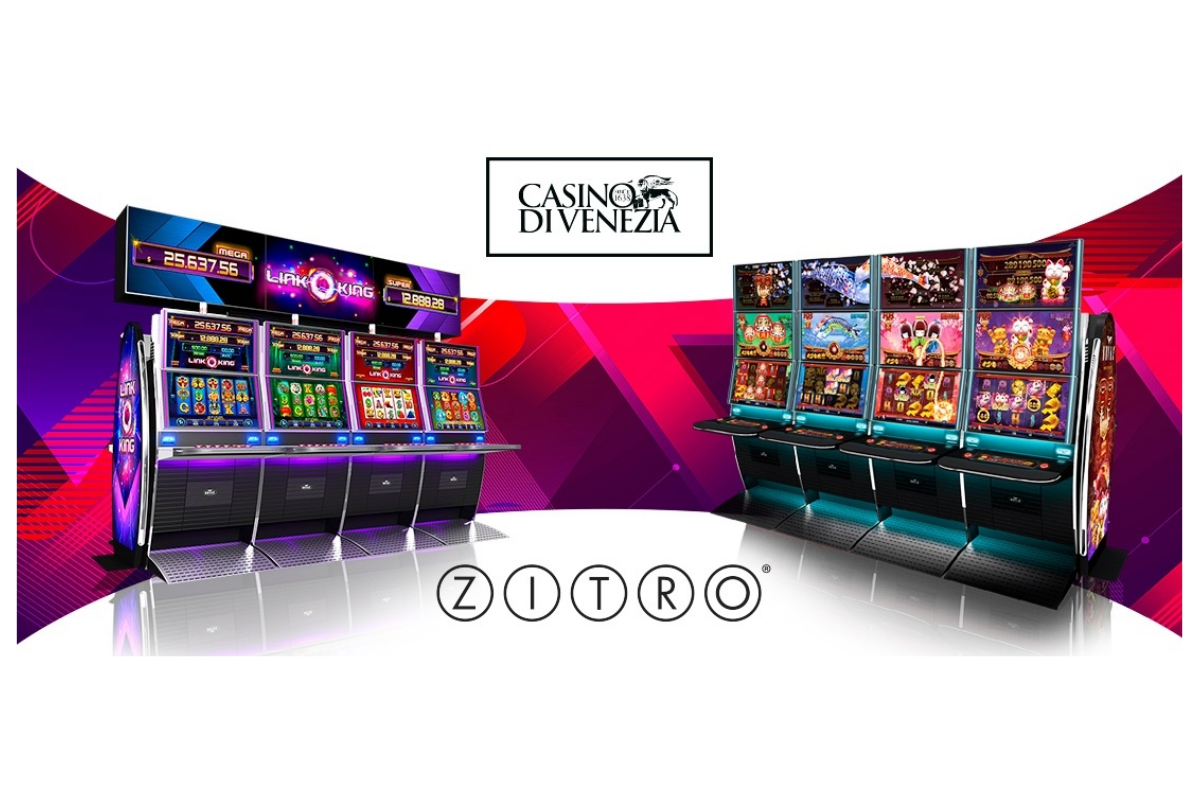 Reading Time:
< 1
minute
Zitro announces a successful installation of its video slot games in Casino di Venezia of Italy. Players from one of the most renown casinos in Europe can now enjoy the thrill and fun of some of the most popular games of today.
Dott. Alessandro Cattarossi, Director of Casino Di Venezia said: "Our mission is to cater our customers with extraordinary experiences, and by adding games like 'Link King' and '88 Link Lucky Charms' from Zitro to our game offerings, we are not only providing world-class entertainment to our distinguished clientele, but we are investing in performing products."
Nadège Teyssedre, Commercial Director of Zitro for EMEA added: "We could not be more proud of being included in one of the top venues in Europe, and we are convinced that our games will add to Casino di Venezia's overall success. I'd like to thank Casino di Venezia for their trust and we look forward to extending our cooperation converting it into a long-term friendship."
'Link King', the multigame progressive link on the ultra-slim 'Fusion' cabinet that has caused a global hype in the gaming industry, and '88 Link Lucky Charms', a multigame progressive bank that combines for the first time Zitro's Link Bonus with a multiway game mechanic on the fascinating 'Allure' cabinet, are now available to play at Casino di Venezia in the elegant Italian city of Venice.
If you are looking to find recommendations for all existing Slot Machines in Italy and more, make sure to visit spikeslot.com
Europe's Video Games Industry Concerned by Court of Justice Judgement on Schrems V Facebook Data Case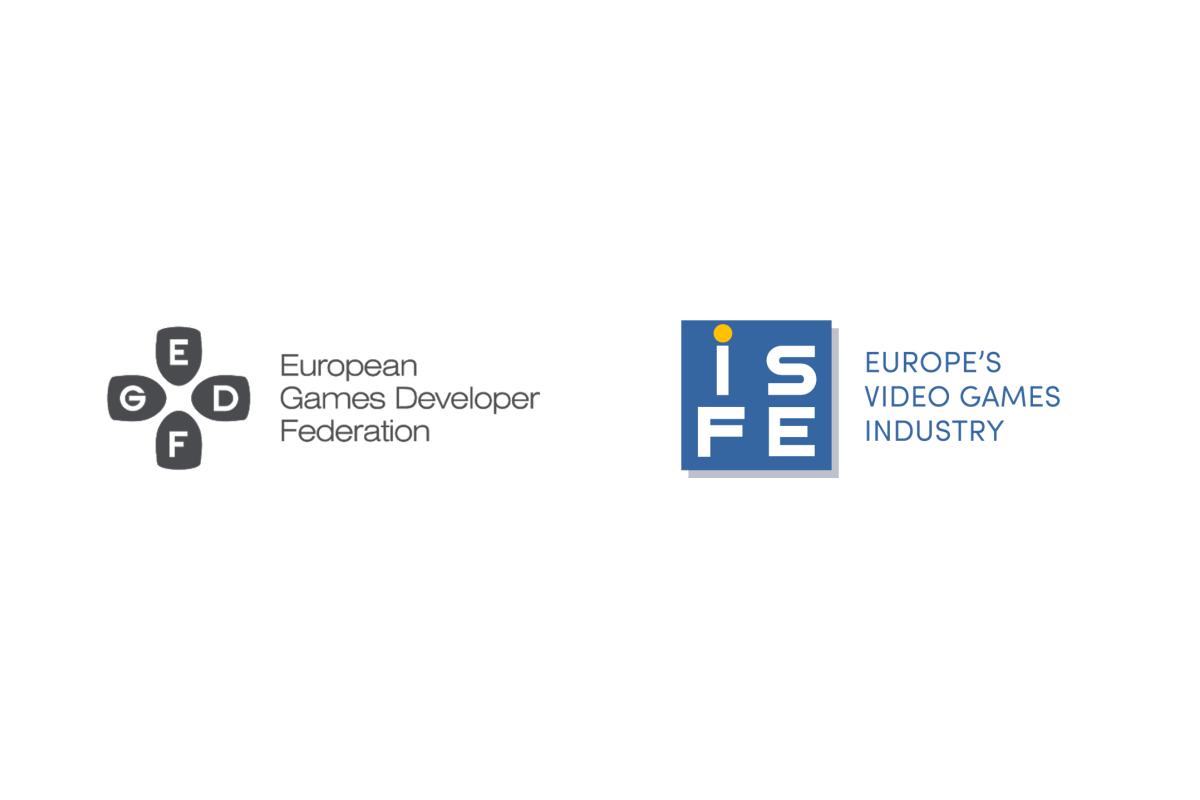 Reading Time:
2
minutes
Europe's video games industry is disappointed at today's important decision by the Court of Justice of the European Union (CJEU) in the long-running Schrems v. Facebook Ireland case (Case C-311/18) that jeopardises the ability of European companies to continue to transfer data between EU Member States and the US.  The CJEU has ruled that, whilst data transfer agreements used by Facebook and other companies to share European users' digital data with third countries are valid so long as the country "ensures an adequate level of data protection", the EU-US Data Protection Shield (otherwise known as the Privacy Shield), that provides companies on both sides of the atlantic with a clear and cost-effective mechanism to comply with data protection requirements, has been ruled invalid.
The Court of Justice ruled that "the limitations on the protection of personal data arising from the domestic law of the United States on the access and use by US public authorities (. . .) are not circumscribed in a way that satisfies requirements that are essentially equivalent to those required under EU law".
ISFE CEO Simon Little said: "A solution must be found. The transfer of data between the EU and the US is crucial to the full functioning and continued growth of Europe's €21bn-strong video games industry.  Our industry is fully committed to the security of player data and supports the European Commission's work to modernise European data protection rules and to improve the mechanisms for transferring data to third countries, but today's decision is a blow to the ability of European games companies to reach a global market."
EGDF COO Jari-Pekka Kaleva said: "The free flow of data between Europe and the US is crucial for game developer studios.  This ruling by the CJEU has the potential to create a significant regulatory market access barrier for European SMEs operating in global digital markets and it will adversely impact anyone working in Europe's digital economy. Government officials and policy makers in Washington and in Brussels need to act quickly to build a new, more reliable framework for data transfers securing high standards on privacy and enabling the much-needed digital growth on both sides of the Atlantic."