888 Forecasts Earnings Significantly Ahead of Previous Expectations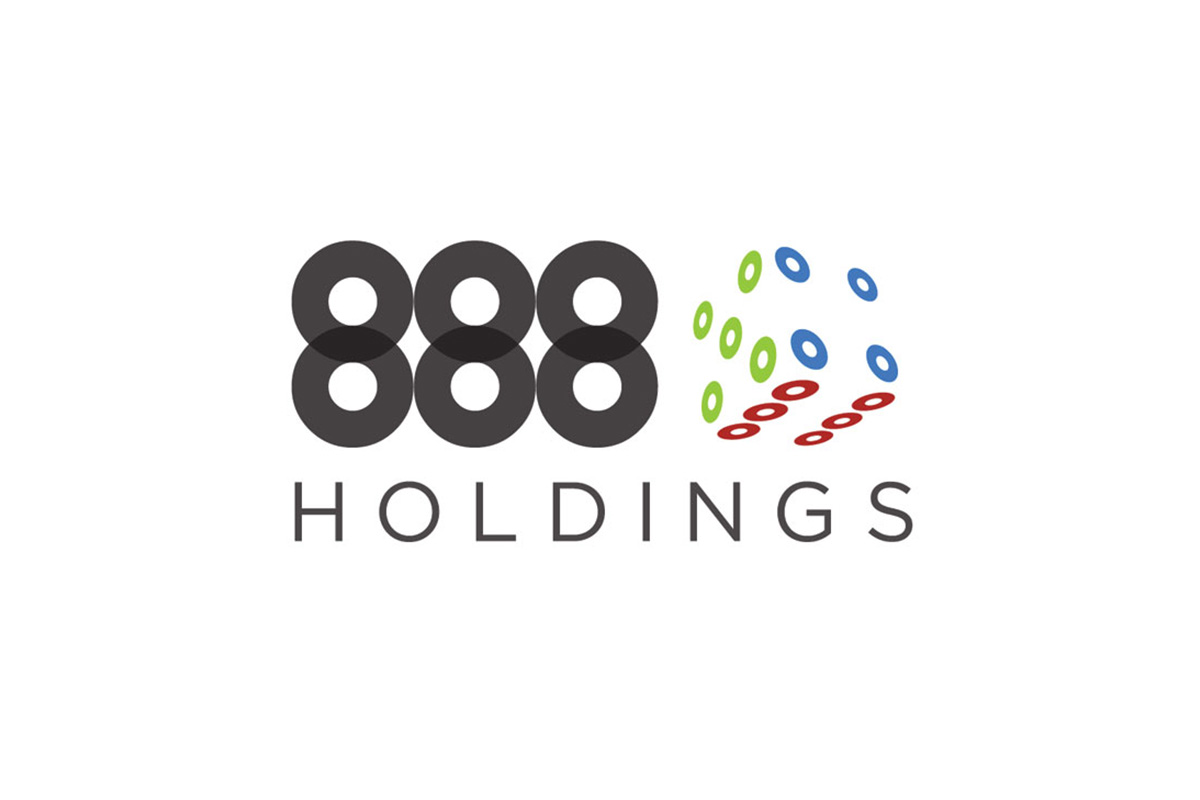 Reading Time:
< 1
minute
888 Holdings has announced that adjusted earnings before interest, tax, depreciation and amortisation (AEBITDA) for 2020 will be ahead of previous expectations following a strong year-to-date trading performance.
Shares in the company were up 11% at 168.00 pence each in London, one of the best performers in the FTSE 250 index.
The company said that the average daily revenue in the year-to-date is 34% higher than the prior year, which is due to an increased level of customer acquisition during H2 2019 and the structural shift towards online gaming accelerated by the Covid-19 pandemic during recent months.
"We are pleased with 888's trading during the year-to-date which has resulted in the board now anticipating that adjusted Ebitda for 2020 will be significantly ahead of its prior expectations. This performance builds on 888's strong customer acquisition during 2019 and our continued focus during recent years on entertaining a greater number of recreational customers," Itai Pazner, Chief Executive of 888 Holdings, said.
"888 is well positioned to continue to benefit from a potential long-term shift towards online services that we have seen accelerate across several consumer industries during the COVID-19 pandemic," Itai Pazner added.
Gibraltar-based 888 said despite the encouraging trading momentum it remains "mindful" of possible headwinds in the second half of the year, including the potential for a period of prolonged global economic uncertainty that could hurt discretionary spending by consumers.

HooYu Launches Re-usable Digital Identity Ecosystem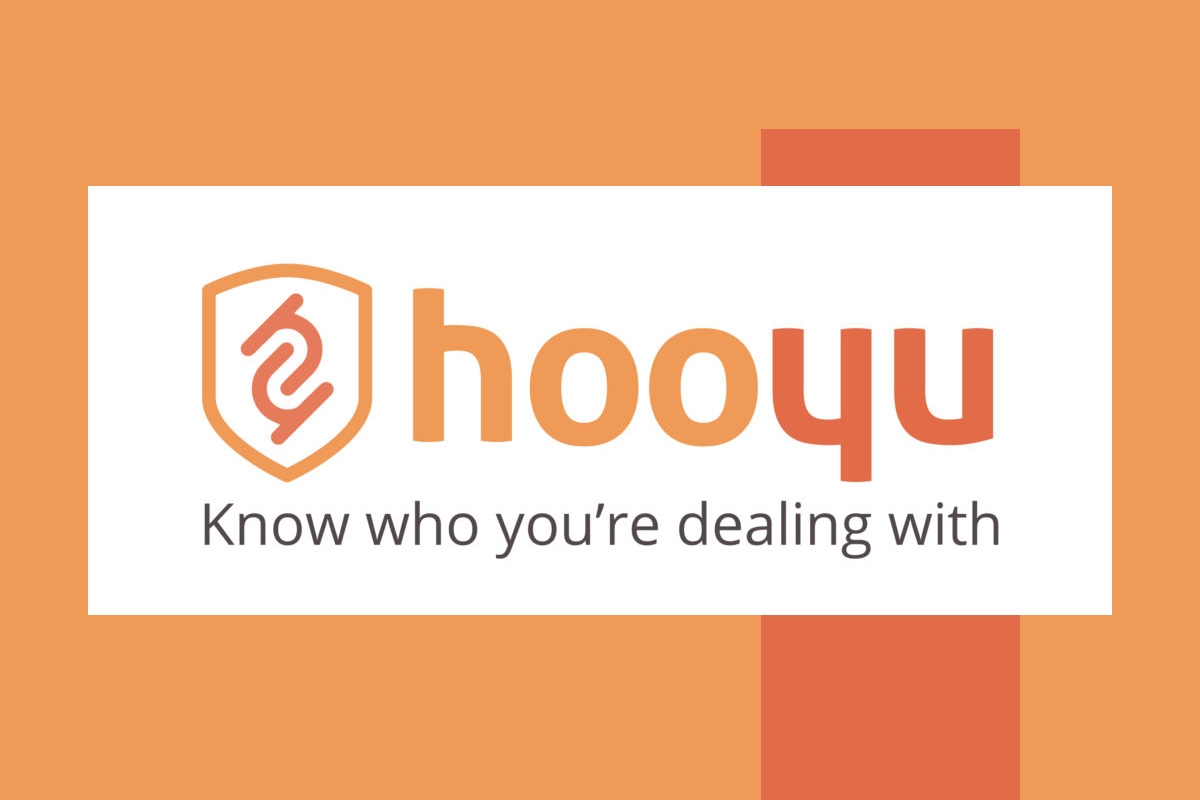 Reading Time:
2
minutes
HooYu, the leading KYC and customer onboarding journey specialist, has released a digital identity service that provides customers with a re-usable digital ID to instantly complete age or identity verification processes.
HooYu ID stores verified identity credentials in an app on a user's smartphone and the validated identity evidence is encrypted on the device and protected by biometric and PIN code access. The user's identity details are stored cryptographically on the app, which HooYu cannot access. Firms that need to check identity for age verification or financial crime purposes are issued with an identity report and certified evidence when the user grants permission via the app.
As part of the product launch, HooYu has released a report examining consumer attitudes towards identity checking processes. In a pool of over 2000 respondents, 74% of the public said they were frustrated at having to repeatedly provide personal information to pass identity check processes. 89% of the public said that they found the idea of a re-usable digital identity facility appealing. Consumers cited frustration with repeated, time-consuming processes and concerns of being in control of who receives their personal information as reasons for embracing digital identity.
"Some of our clients asked us about building a digital identity for their users to port between their portfolio brands, for example, large banking groups or multi-brand online gambling operators. Other clients such as mortgage lenders or law firms want us to join the dots for house buying and selling journeys where the user is asked to prove their identity to four different parties as part of one transaction," David Pope, Marketing Director at HooYu, said.
This new service comes as the UK government prepares to launch a digital identity trust framework and subsequent regulation that will encourage UK consumers to build and manage their own digital identity.
"The last twelve months have proved formative as government, industry and identity providers have coalesced around a set of standards in interoperable re-usable digital identity and we welcome identity providers such as HooYu as members of OIX, as together we help make digital identity a reality," Nick Mothershaw, CEO of the Open Identity Exchange, said.
"Our approach to digital identity puts the user in control of their identity and is designed with security and privacy in mind. At the same time, relying parties that need to perform KYC on their users can rely on HooYu ID and the tried and tested range of KYC services that HooYu already performs for some of the biggest banks in the UK," Gareth Narinesingh, Head of Digital Identity at HooYu, said.
Playtech Enters Dutch Market with Holland Casino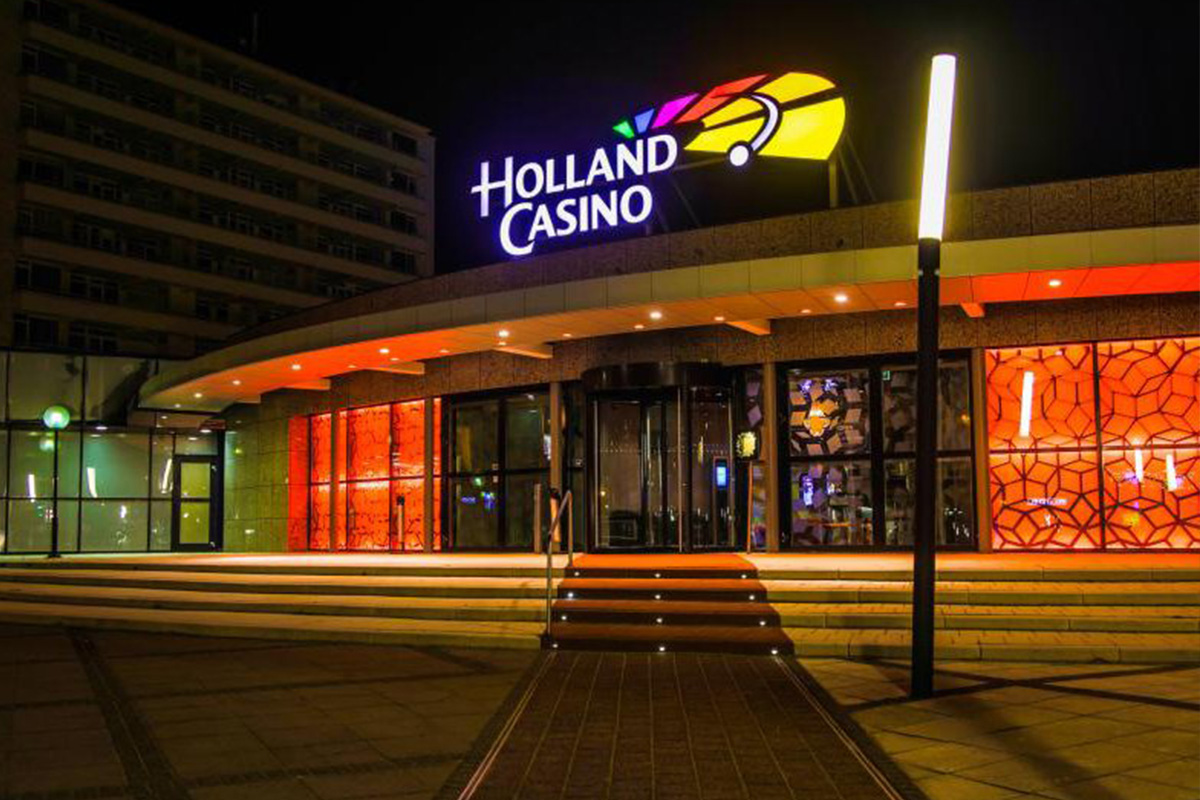 Reading Time:
2
minutes
Playtech, the world's leading gambling technology company, has announced that it has launched its multichannel technology with Holland Casino as part of its strategic co-operation announced earlier this year.
Under the agreement, Playtech became Holland Casinos' strategic technology supplier delivering its full turnkey multichannel technology as well as certain ancillary services. The launch of Playtech's IMS platform, Sportsbook, Casino, Live Casino and Poker software is the first of its kind in the Netherlands and builds on Playtech's track record of developing newly regulated online markets.
As part of the agreement, a new Live Casino studio has been built separately from, but in the vicinity of, the existing Holland Casino site in Scheveningen. The Live Casino studio has been built in close collaboration with multiple teams and strengthens the strategic relationship between the two companies. As a result, the high production studio offers Dutch players direct access to the Playtech Live tables via the casino website and includes Live Blackjack and Roulette, as well as Baccarat and the scalable Blackjack version of All Bets.
"We are delighted to announce the launch of this strategic co-operation. Essential to Playtech's success is our ability to partner with the leading entertainment companies in the most compelling and exciting markets. For 45 years Holland Casino has been a pillar of the leisure landscape in the Netherlands, and we are very proud to be working alongside them to build a market leading responsible multi gambling proposition focused and sustainable entertainment experience that will take the Dutch to the next level," Mor Weizer, CEO of Playtech, said.
"At Holland Casino we know the importance of offering our customers the best product and experiences in a safe and enjoyable online environment. Our co-operation with Playtech means that we can deliver the new online market in the Netherlands with an engaging and enjoyable online experience with the highest level of player protection. Alongside Playtech's unrivaled multichannel technology, its strong track record in delivering industry leading software to newly regulated markets make them a trusted and experienced supplier. We are at the beginning of an exciting opportunity, and we look forward to a long and successful relationship with Playtech," Erwin van Lambaart, CEO of Holland Casino, said.
Gambee Appoints Boštjan Gerk as Sales Director
Reading Time:
< 1
minute
Electronic casino games supplier Gambee has appointed Boštjan Gerk as the new Sales Director.
In his new role at Gambee, Boštjan will be responsible for developing sales strategies, identifying new opportunities as well as implementing and managing the sales activities and operations.
Prior to joining Gambee, Boštjan accumulated extensive experience in project management, implementation of software solutions and product development.