WCC's new Career Mode : The most challenging update in cricket gameplay till date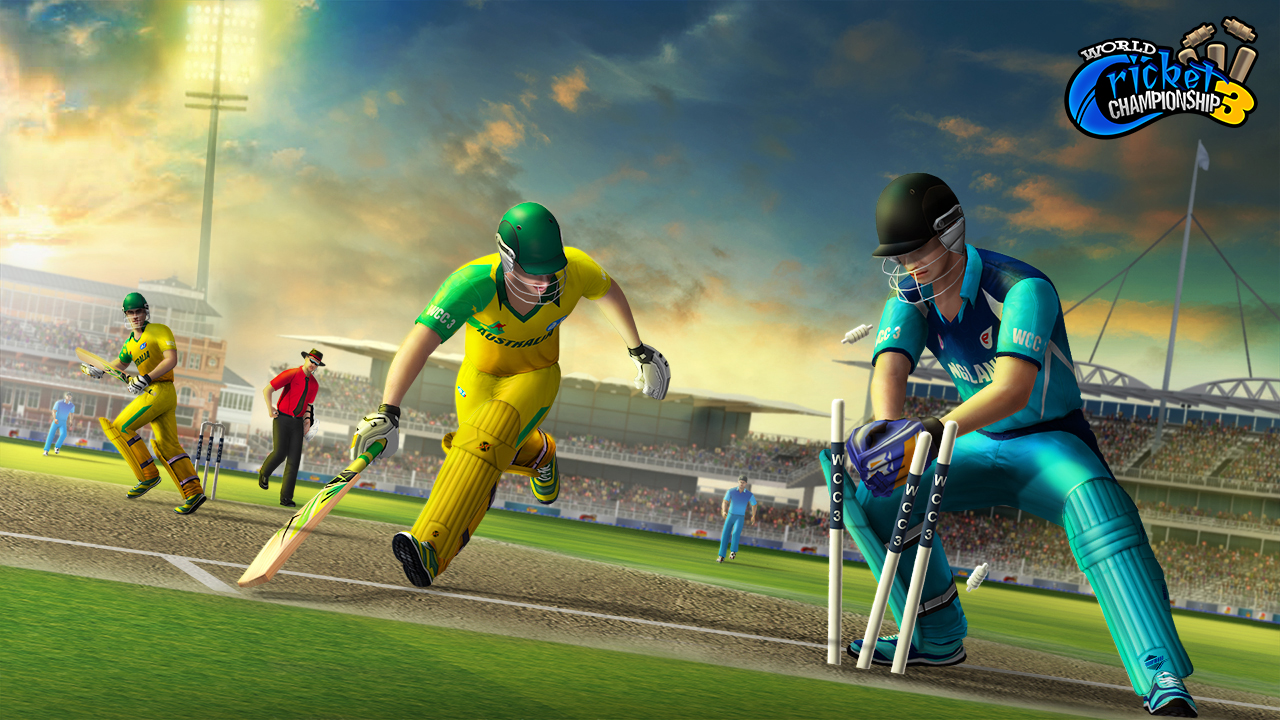 Reading Time:
2
minutes
Stirs excitement among 110 million WCC fans 
Nextwave Multimedia, India's leading game developer launches the third installment of the World Cricket Championship (WCC 3) with its first full-fledged career mode in a mobile cricket game. Amidst the Covid-19 pandemic cancellation of live sports, the career mode's unique features promise to keep the cricket fever alive among fans around the world. The new career mode will have a cricket season sprawling across 3 brackets, 25 series, and 400+ matches with a built-in challenging performance decision system which determines your rise in ranks starting from a local club to the national or international level.
You can install this game on Android from the link below :
https://play.google.com/store/apps/details?id=com.nextwave.wcc3&hl=en_IN
WCC 3's career mode stands apart with a 3D motion capture feature in a mobile cricket game along with other exclusive features like dynamic difficulty, choice, perma match flow and decision making system and visuals cut-scenes of the player getting selected, making it to the media and many moments of success and failure in a cricket career.
The WCC 3 installation is being launched in 3 phases. WCC 3 saw an overwhelming response with 500,000 pre-registrations within 2 weeks' time of the opening. The game also saw 2 million downloads with commentators Aakash Chopra and Matthew Hayden with the first update. The WCC franchise boasts over 110 million downloads, with 15 million monthly active users and approx. 3 million users daily. The franchise has been a long standing successful cricket game and rated among the top 10 games in terms of monthly active users in India for 4 years in a row.
WCC 3 comes with a competitive multiplayer mode focusing on facing off with other players and becomes a communal activity which gamers can become part of 500 plus realistic animations simulate actual cricket. Updated gameplay mechanics, numerous new camera angles, real-time motion capture of athletes and professional cricketers, advanced artificial intelligence along with the bilingual commentary provide an enhanced, all-round gameplay experience.
On the new update, P.R.Rajendran, Founder and CEO, Nextwave Multimedia says, "The new career mode has been the most awaited feature by millions of our fans and we are working to further innovate with more cut scenes to enhance their experience, making it even more immersive. The game inputs are often guided by our fans and with all matches at a halt due to the pandemic, we hope that the game will fill the cricket void."
World Cricket Championship has grown exponentially and is largely fan driven. The game has always strived to provide quality gaming content aided by continual innovation for its players. WCC 3 beta has since its launch touched 3 million downloads in 50 days and continues to maintain steady growth.
Asia's Gambling Hub Reopens for Business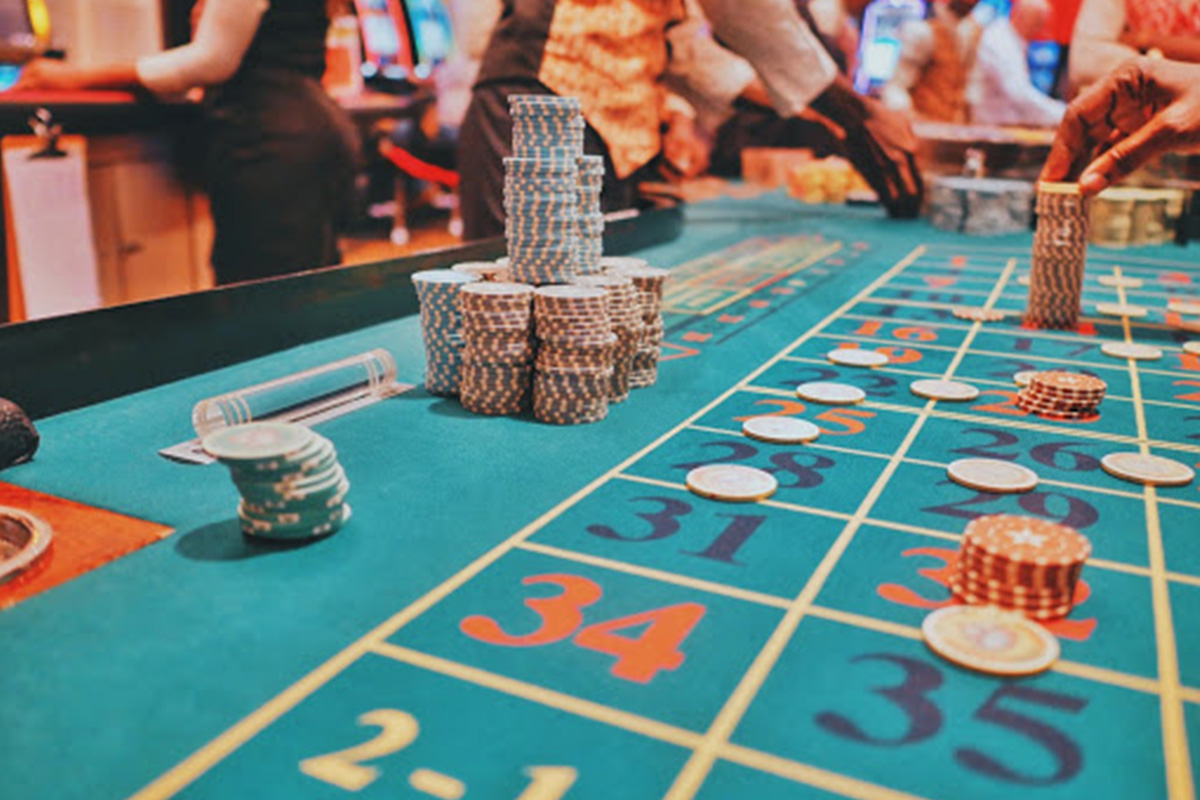 Reading Time:
< 1
minute
Macau, the gambling hub of Asia, has taken its first steps on the road to recovery as the casino capital starts issuing tourist visas again.
Visas for both individuals and group tours from mainland China will be restored in phases. Macau, like Hong Kong, is a special administrative region (SAR) of China. Authorities did not say when visas will be made available to tourists wanting to travel to Macau from outside China.
Macau's neighbour Zhuhai is the first mainland city to be issued tourist visas. The opportunity will gradually be rolled out to the rest of the country during August and September, according to a statement from China's National Immigration Administration.
On top of the re-issuing of visas, the two-week quarantine imposed on Macau travellers upon their return to mainland China was lifted across the country.
Macau's economy is heavily reliant on the tourism and gaming industry. Visitors from mainland China make up more than 90% of Macau's tourists, which is home to major casino operators including Sands, Wynn, Galaxy and MGM.
APE Launches Summer Internship Program for Macau Local College and University for Three Years in a Row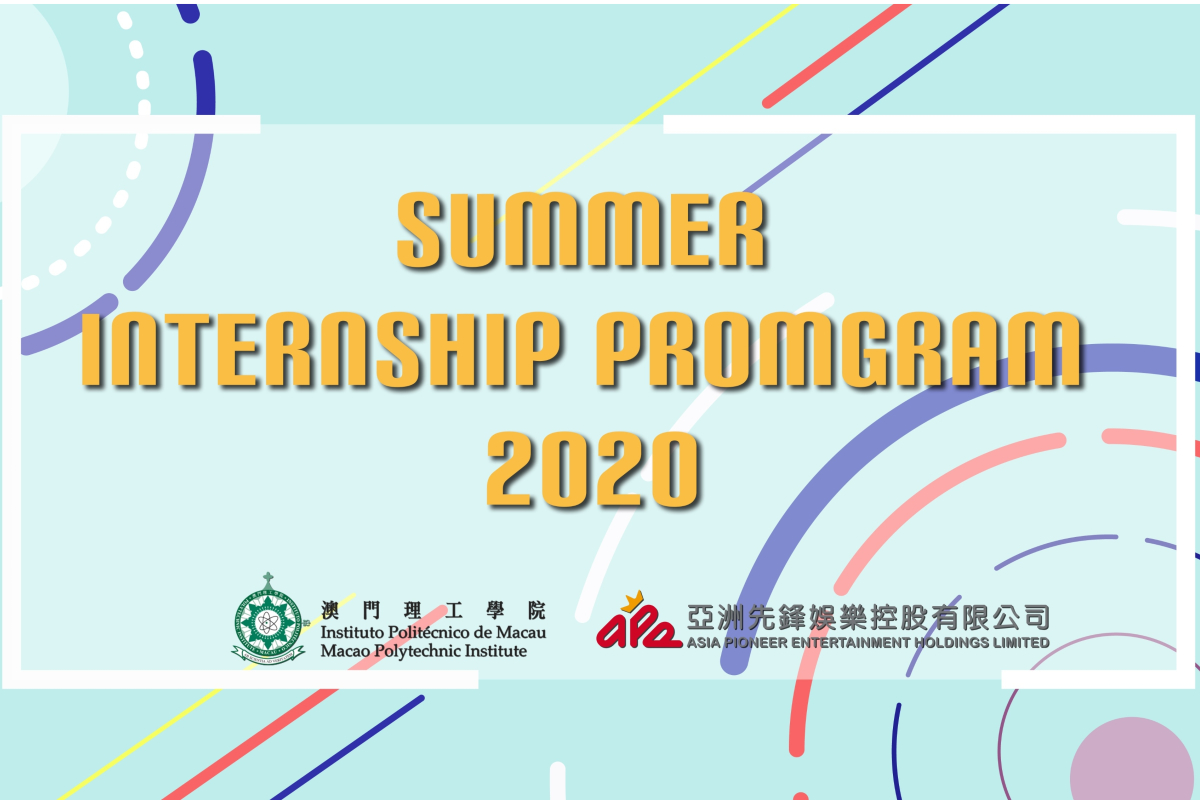 Reading Time:
< 1
minute
Asia Pioneer Entertainment Holdings Limited, with its subsidiaries collectively referred as the is pleased to announce its paid summer internship program for three years in a row has been launched from June to August, 2020. The partnership with Macao Polytechnic Institute of this year provides motivated students the opportunity for learning knowledges and skills about the operation of gaming industry.
Under the impact of Covid-19, APE insists to conduct the internship to provide chances of accumulating working experience to the student who are interested in gaming industry. The intern of this year is from the Bachelor of Business Administration in Gaming and Recreation Management of Macao Polytechnic Institute. The intern could obtain diversified knowledges by working in different departments including Administration & Human Resources Department, Consultancy and Technical Sales Department, Technical Department, etc. Interns who complete the program with outstanding results will have priority to receive a chance to become APE full-time employees.
"We are grateful to launch the summer internship program again. In view of the success of the past programs, we believe that students can earn meaningful and valuable experience by training their hands-on skills in workplace, such as teamwork, communication, problem solving, etc." said Mr. Herman Ng, Chief Executive Officer and Executive Director of APE.
Play'n GO Bring The Reels of Steel with Saxon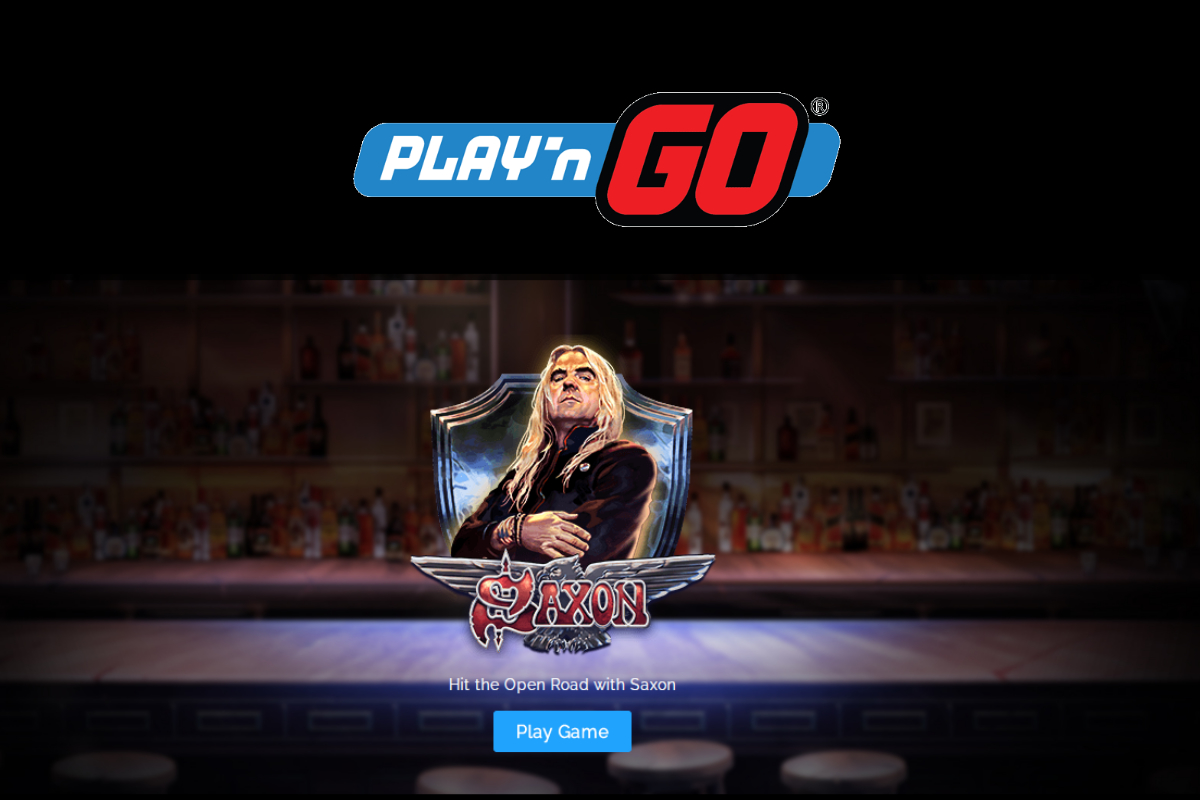 Reading Time:
< 1
minute
"…The 80s were a time of fun and freedom, that's reflected in the music of the time. We've brought that feeling into the Saxon slot…."
The latest title from Play'n GO was officially released into the market today, the 5-reel video slot Saxon.
The slot is a tribute to the carefree, freewheeling days of the eighties set to the soundtrack of one of British heavy metal's most influential bands, Saxon, with players able to pick from several of their songs to listen to while playing. One of the era's biggest European acts, their legacy has influenced several bands over the years, including top acts like Metallica and Megadeth.
Similar to some of their earlier 2020 releases, most notably Annihilator, Saxon also brings a high level of animation into play as part of the game's entertainment.
The free spins feature of the slot is activated by landing the game's two Scatter's on the reels; one is a classic motorcycle, and the other is Saxon lead singer Biffy Byford. Once both land on the reels, they come together in a fun animation to kick off the feature.
The feature also houses Saxon's main draw, which is the unlimited multiplier feature, whereby multipliers will continue to climb for as long as the feature lasts, with no maximum.
Play'n GO Chief Product Officer, Martin Zettergren spoke about the game and its appeal:
"The 80s were a time of fun and freedom, that's reflected in the music of the time. We've brought that feeling into the Saxon slot.
It's a simple, fun game and the free spins give players so much potential it will appeal to new and seasoned players alike."