Why Online Poker Is More Popular Than Ever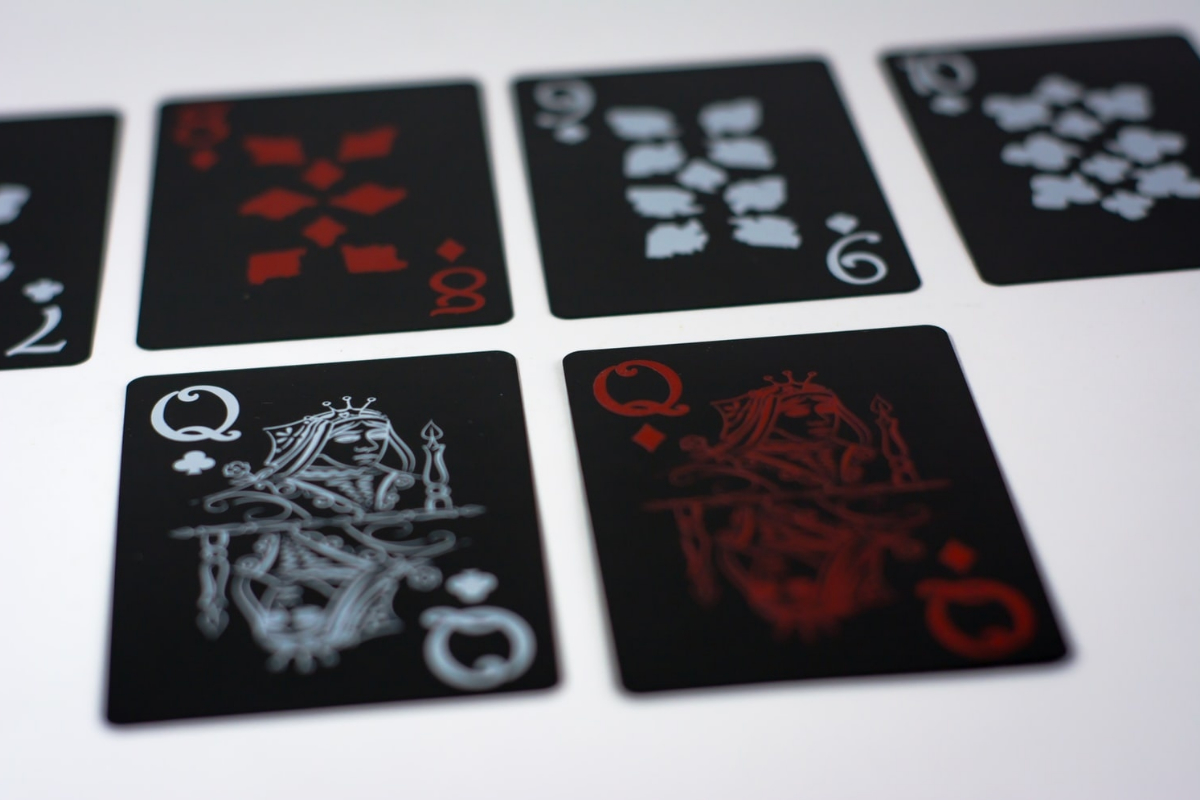 Reading Time:
2
minutes
At one point in time, poker was the hottest thing going in online gambling. In the mid-2000s, it hit what many consider its boom years, and it seemed like it was starting to seep into pop culture as the game picked up millions of players during this era.
However, many are asking if online poker has declined? It doesn't seem to have the status it once did, and optics suggest that its popularity has faded. Yet, if we look at the evidence, we can see that it's still going strong. Numerous famous platforms are still very active, with massive user numbers. Today, you can play at PartyPoker just as you once did.
So, let's list a few reasons why online poker has not only maintained, but grown.
Convenience
In its prime, online poker players had to sit down in front of a computer to play. Many may have forgotten, but in the 2000s, laptops were far rarer than they are now, and desktop computers were the norm. These were expensive, heavy machines that tied you down to your desk.
Nowadays, thanks to the invention of the smartphone, affordable internet, and free Wi-Fi hotspots, you can play poker at any time, from anywhere. The top sites provide dedicated apps that offer a seamless gaming experience from any mobile device. All you have to do is sign-up, fund your account, and play. You can even use payment options that provide anonymity and enjoy a comfortable, care-free card action, with instantaneous payments.
Bonuses and Promotions
Online gambling platforms are in a constant battle for customers. To lure you in and make you join, they offer fantastic promotional deals, usually, in the form of a welcome bonus, which is the norm for any online gambling site, poker platforms included. They also feature matching bonuses, reload bonuses, free chips, and more.
Many also have a loyalty program in place that rewards you for your patronage in the form of free playing money, access to exclusive tournaments, cashback deals, waived banking fees, special withdrawal limits, and other terrific perks. These programs vary wildly from site to site, and some may even offer vacation trips for the very top VIP members.
Variety of Games
Everyone knows that poker has many variants. Texas Hold'em may still be the king, as amateurs and pros alike have gotten into the game thanks to their exposure to No Limit. While, in the past, there wasn't a great deal of variety in terms of the selection of poker variants available online, today, that's no longer the case.
Platforms nowadays, not only have all the variations you are familiar with, but they are home to newly invented games that aim to boost entertainment value and attract new players. You can even head over to the casino section of many poker platforms and enjoy one of the dozens of video poker games, or try out a casino-poker variant such as Caribbean Stud, or Three-card poker.
IESF and Sidewalk Entertainment Partner to Promote a New Variety of Esports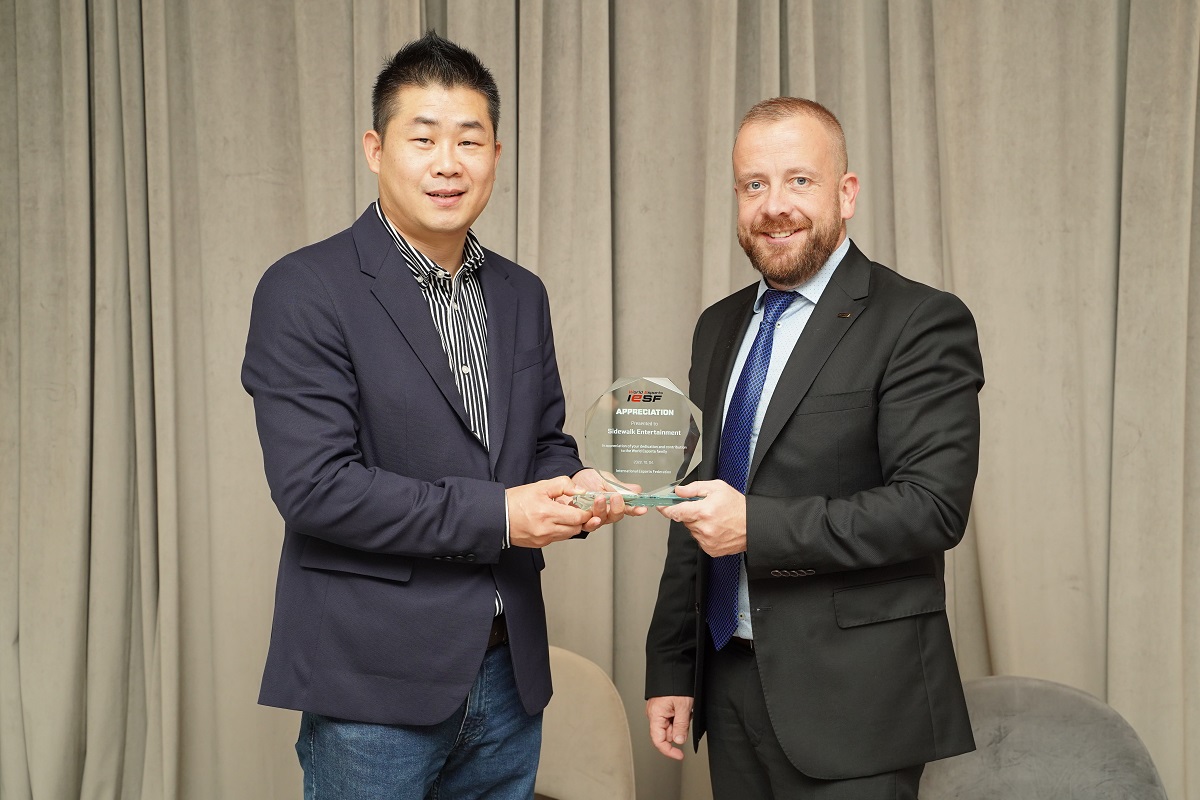 Reading Time:
2
minutes
The International Esports Federation (IESF) has signed a Memorandum of Understanding (MOU) with Sidewalk Entertainment, an artificial intelligence (AI) tech company. IESF and Sidewalk will work together to promote a new variety of esports, which utilizes the physical movement of athletes.
Together, IESF and Sidewalk will use STEPIN, a random dance challenge service that uses real time motion-tracking AI technology created by Sidewalk. Using the platform, the two organizations will bring together esports and dancing by providing opportunities to learn, practice and battle. All users will have the opportunity to see the reply of their skeletal joints. IESF and Sidewalk will also collaborate on a special activity using STEPIN at the upcoming World Esports Championships Finals in Bali, Indonesia.
This partnership will help explore new developments in esports, combining dance and interactive social media experiences, as well as international STEPIN tournaments. It will also contribute to uniting the World Esports Family by connecting K-pop and esports fans worldwide.
IESF Secretary General Boban Totovski said: "IESF is thrilled to work together with Sidewalk Entertainment to bring something new to the esports ecosystem. We are pleased to be taking part in a new digital content culture of K-pop dance and working towards our mission of serving as an exchange platform and network for esports stakeholders and securing valuable partnerships within the World Esports Family."
Sidewalk Entertainment Kibong Kook said "We are so glad to be in partnership with IESF and bring a new joy to K-pop and esports fans around the world. The K-pop industry and esports industry both are growing rapidly in the global market. We will link both industries with the AI technology of STEPIN to create a new chapter of esports industry."
IESF recently held the World Esports Summit, which brought together over 200 stakeholders from the World Esports Family and the broader esports ecosystem to discuss key issues in esports and the future of responsible esports worldwide. IESF is constantly evolving to best serve its members and secure the future of responsible esports.
Pragmatic Play games are the latest addition to the Quantum Gaming platform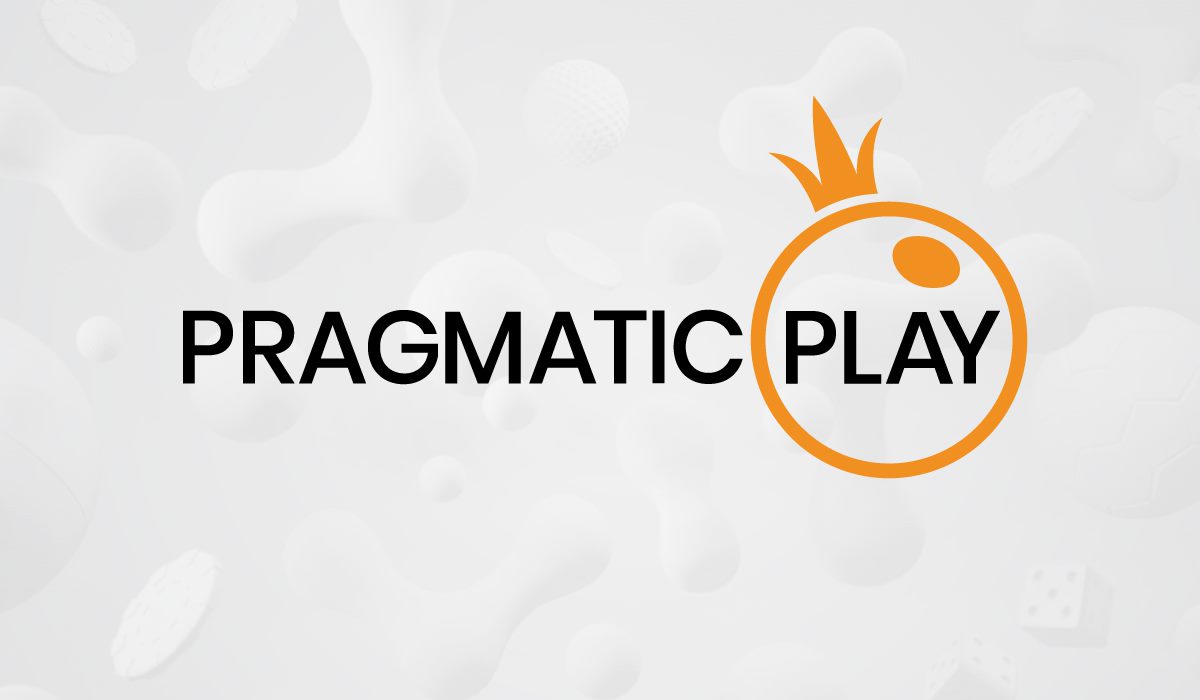 Reading Time:
< 1
minute
Quantum Gaming has entered a new partnership with Pragmatic Play, the leading multi-product provider to the iGaming industry.
With a diverse portfolio tailored and regulated for the mobile industry, Pragmatic Play is focused on delivering engaging, evocative gaming experiences for players in regulated markets all over the globe.
All of its games are designed for optimal player engagement on mobile and desktop, providing a broad choice of immersive products, headlined by multi-award-winning Gates of Olympus™ and Wolf Gold™.
Pragmatic Play's reputation is founded on dependability, an established track record of reliability, agile delivery, and the flexibility to modify games to the specific needs of each operator. It regularly monitors and measures game performance in order to deliver the finest gaming experience to players worldwide.
FinXP launches Multi-Currency Accounts at SBC Summit Barcelona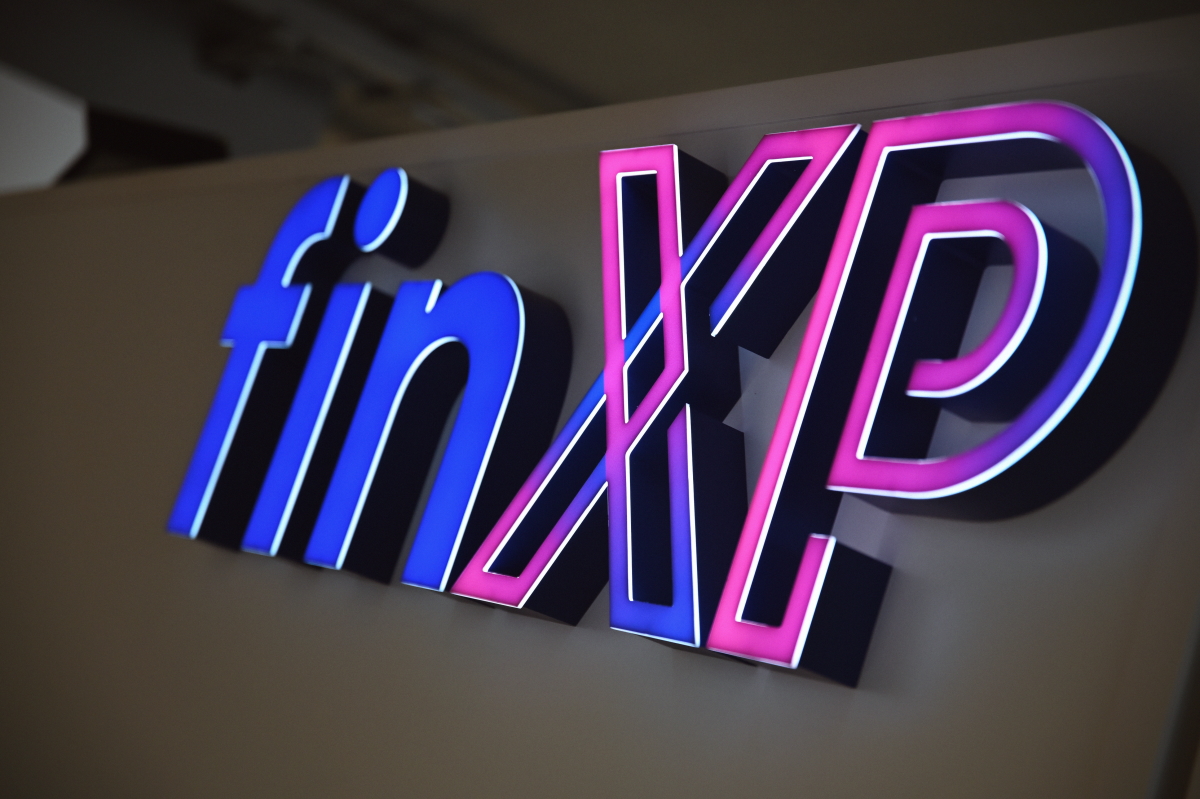 Reading Time:
< 1
minute
Leading international unveils a new multi-currency account service aimed at businesses that regularly make and receive cross-border payments.
The new multicurrency service allocates virtual IBAN accounts to clients, allowing them to hold, manage and pay with multiple currencies from a single account. This setup makes it simpler to manage the flow of funds while providing clients with important benefits such as fast settlement times and low foreign exchange fees.
Commenting on the new service, FinXP CEO Jens Podewski said: "The company has already started rolling out the service to existing clients and from the feedback received, we're confident that multicurrency accounts are going to be a game-changer for many companies.
"Many established businesses today operate across borders and they want their payment processes to be as straightforward as possible. This is where multicurrency accounts come in as by using such cloud-based banking solutions, companies no longer need to maintain separate accounts for different currencies."