Guild Esports Signs Sponsorship Deal with European Tech Firm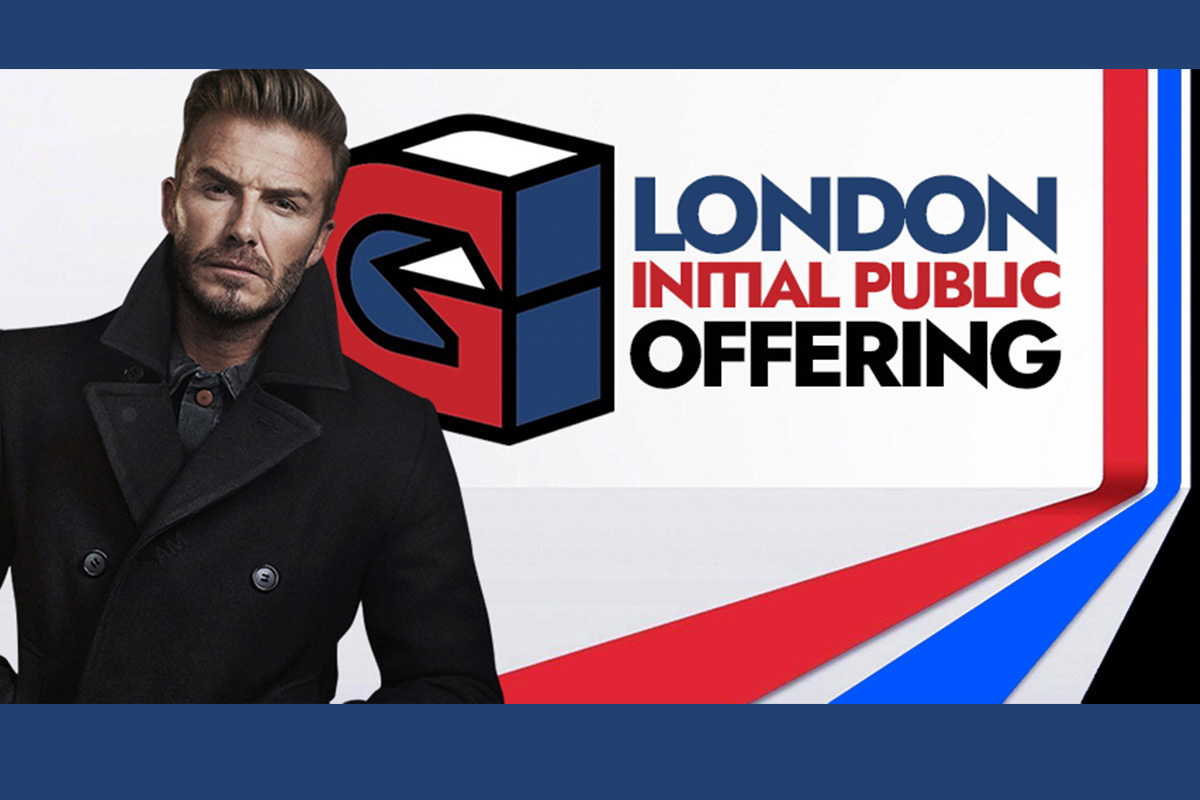 Reading Time:
< 1
minute
Guild Esports, a U.K-based esports organisation co-owned by David Beckham, has signed a three-year, £3.6m sponsorship deal with a financial-technology company based in Europe. The name of the sponsor is not revealed yet.
As per the deal, the sponsor will pay a guaranteed annual fee of £1.1m in the first year, £1.2m in the second year and £1.3m in the third year, equalling a total of £3.6m guaranteed over the three-year term.
The name of Guild's new sponsor will be unveiled at a "global event" on November 22.
"We are delighted to announce our first major sponsorship deal which will generate significant revenues for the Company. The rapidly growing mass popularity of esports is attracting considerable interest from advertisers and consumer brands, which has generated a strong pipeline of potential business for Guild," Carleton Curtis, Executive Chairman of Guild Esports, said.
The deal will enable the sponsor to promote its brand and logo through placement on team jerseys, digital overlays on the live-streams of Guild players, as well as other marketing initiatives.

Manchester City and FaZe Clan Set to Host Fortnite Tournament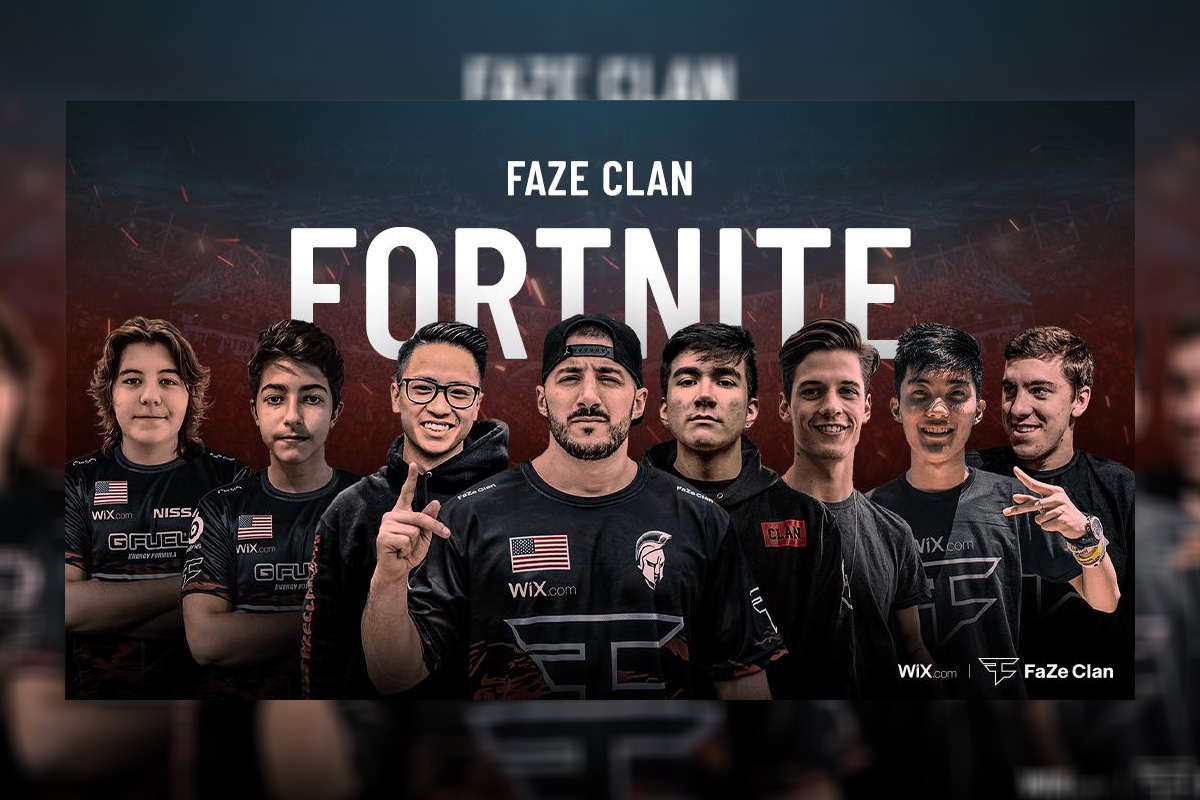 Reading Time:
2
minutes
Manchester City has joined forces with Epic Games and North American esports organisation FaZe Clan to host a Fortnite tournament.
Starting 24 January (GMT), players can choose from 10 different variants of new "Kickoff Set" outfits to represent their favourite club in-game. Each outfit can be swapped to any of the 23 football clubs participating, including Manchester City. Additionally, players will be able to earn or purchase two new emotes, including a "Fancy Footwork" dribbling emote.
To celebrate the launch, City and FaZe Clan have partnered to hold the FaZe City Cup Featuring Fortnite on 21 January.
The open-to-public event will be the first Fortnite tournament held by the Club and FaZe Clan and will see the top 50 duos pairings (top 100 players) earn early access to the Manchester City skin and special in-game emotes.
This activity builds on City's already successful partnership with FaZe Clan, which has created new experiences for fans of both football and esports since it began in 2019, expanding the Club's esports offering to global audiences.
Throughout the partnership, City footballers, legends and esports players have teamed up with FaZe Clan talent to create engaging content and launch limited-edition product collaborations, as well as hosting each other at events in Manchester and Los Angeles.
Nuria Tarre, Chief Marketing Officer at City Football Group, said: "The FaZe City Cup featuring Fortnite is an exciting first for the club in one of the most popular gaming titles globally and we hope fans worldwide will get involved in the competition and wear their Manchester City outfits in-game with pride.
"Given their significant existing presence within Fortnite, we are delighted to partner with FaZe Clan on this competition.
"It is further testament to our partnership with FaZe Clan, through which we will continue to explore opportunities to bring our fans new and immersive ways to engage with the Club."
Lee Trink, FaZe Clan CEO, said: "The FaZe City Cup featuring Fortnite is an important illustration of our groundbreaking partnership with Manchester City.
"Alongside Manchester City, we are thrilled to be a part of a competitive tournament in Fortnite. We look forward to building on this tournament and hope to produce more entertaining competitions in the future."
Nate Nanzer, Head of Global Partnerships at Epic Games, said: "Football is consistently one of the top sports that our players tell us they want to see and experience in Fortnite.
"We're excited to collaborate with Manchester City to bring 'the beautiful game' to Fortnite fans around the world as they face off in competitive tournaments, experience new creative modes of gameplay, and celebrate global football."
LEC Renews Partnership with Logitech G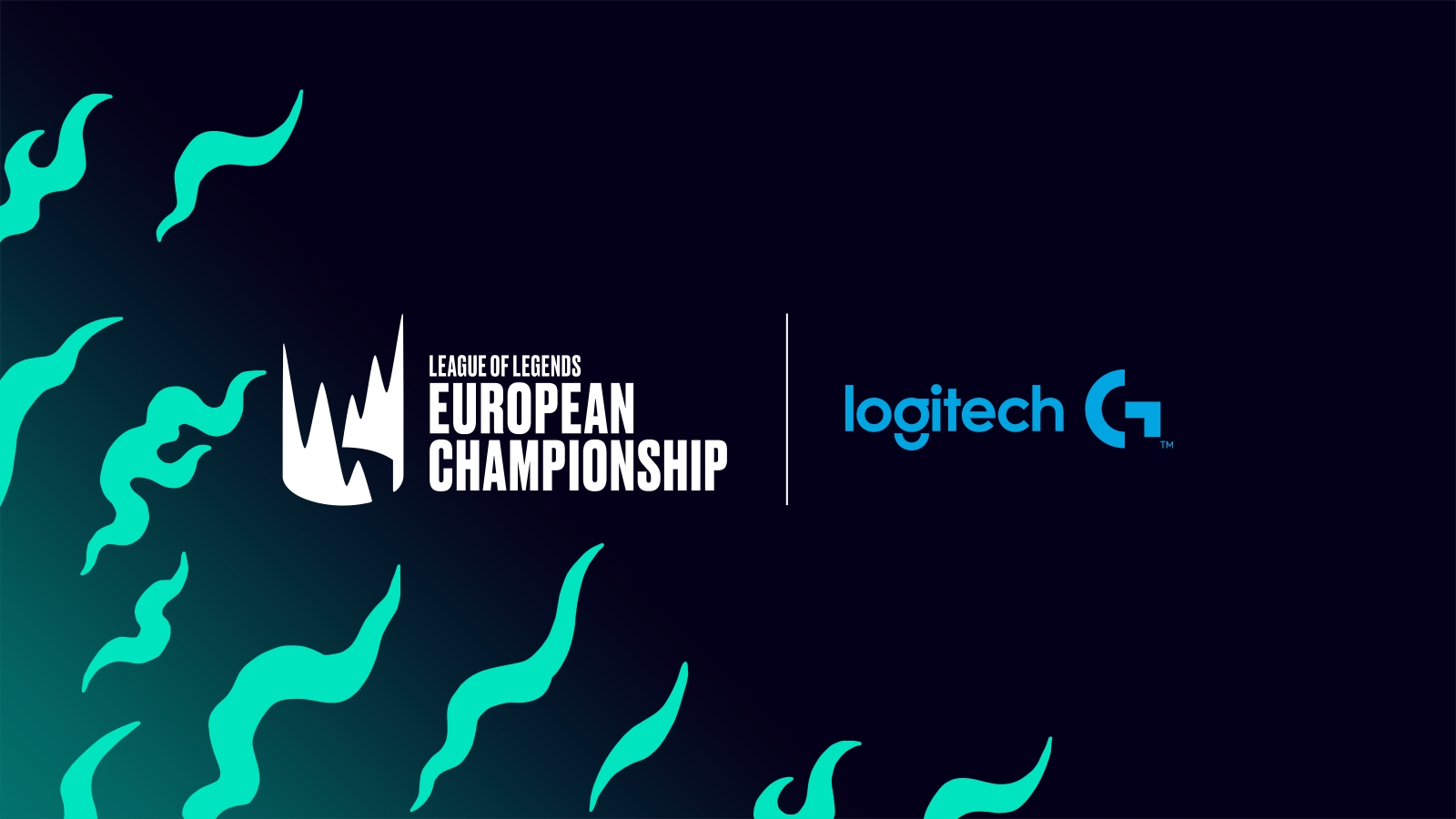 Reading Time:
< 1
minute
Riot Games has announced that Logitech G will return as the official peripheral sponsor of the League of Legends European Championship (LEC) for 2021 and 2022.
As Peripherals Partner, Logitech G will continue to provide LEC players with top-of-the-range gaming accessories including keyboards, mice and mousepads. The brand will also continue to sponsor the LEC's Mechanics segment throughout the year. This ongoing feature gives fans an insight into the technical prowess of the league's finest players, as our experts break down their dives, ganks and steals.
"We are proud to be one of the founding partners of the LEC and to be able to participate in the construction and development of what has become the most prominent western esports league. For us, the LEC brings together all the values one looks for in a first-class partner, and that is why we are excited to extend this adventure for another two years," Henning Christiansson, Global Category Head of Pro Series & Esport at Logitech G, said.
"We're really proud to be working with one of the best gaming peripherals providers in the world for the third year running," Alban Dechelotte, Head of Sponsorships & New Business EU Esports at Riot Games, said.
"Everything that Logitech G lays out for our players is absolutely top of the range, and their knowledge of the game is second to none. We value our partnership so much that we've signed on with them for a multi-year deal! I can't wait to see what unfolds going forward and how the collaboration will evolve," Alban Dechelotte added.
Rix.GG welcomes Tom "otom" Hart to VALORANT roster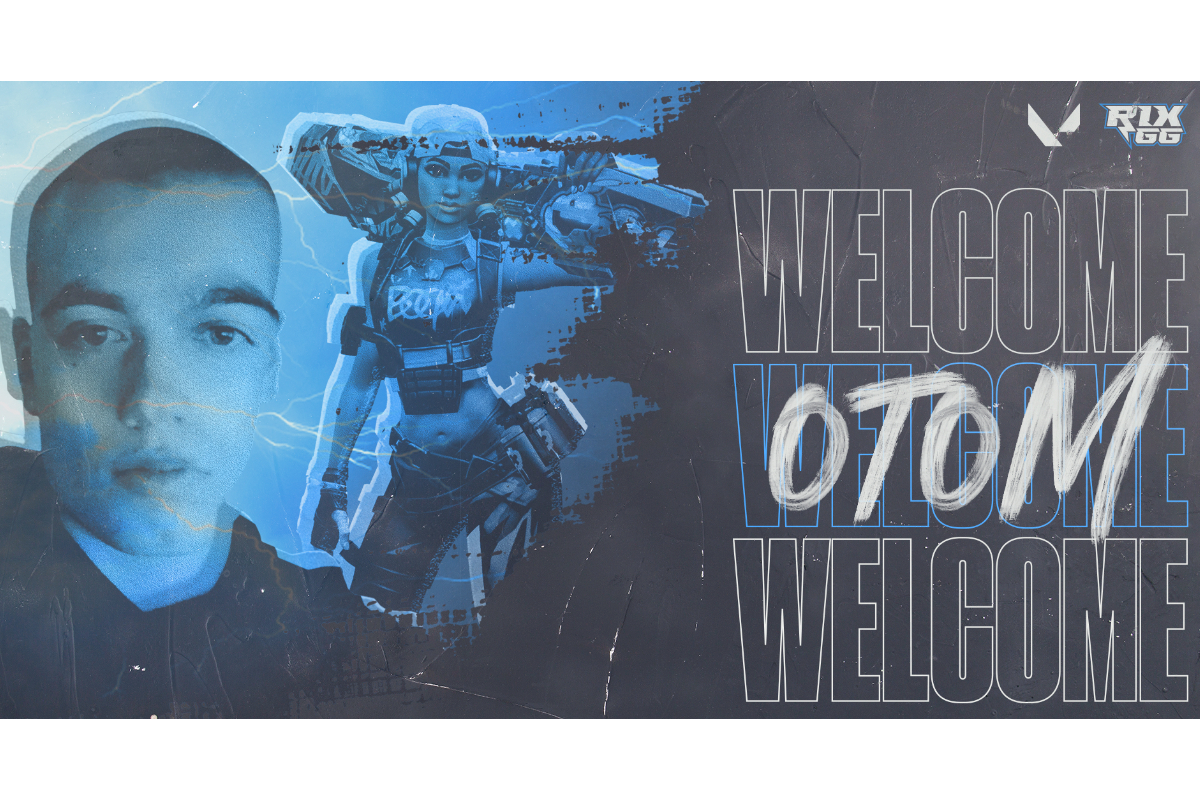 Reading Time:
< 1
minute
Rix.GG, a top UK esports organisation, announces the signing of professional player Tom "otom" Hart to its 2021 VALORANT roster.
Tom "otom" Hart has previously played for MJAOMODE in VALORANT, prior to that he has played in other titles including CSGO, Fortnite, and H1Z1. He has shown tremendous growth and skill in VALORANT since joining the scene in November and competing against other EU teams in First Strike.
Tom "otom" Hart said: "I'm excited to have this opportunity to play for Rix.GG and am looking forward to the future under Rix.GG. With the organisation and the team behind me I believe we can achieve great things this year."
Jamie Lewis, CEO & Founder, said: "Tom 'otom' Hart is an awesome addition to our Champions Tour team, and his bravery, use of tricks, and crazy mechanics will make him a fan favourite for sure!"
Zack Chandler, Esports Manager, said: "Tom (otom) is someone who has impressed me from the very early stages of building the Valorant team. His unpredictable playstyle and ability to get behind enemy lines makes him a threat to any team we go up against."