Cyprus Casinos Shuts Down Two Casinos Amid Second COVID Wave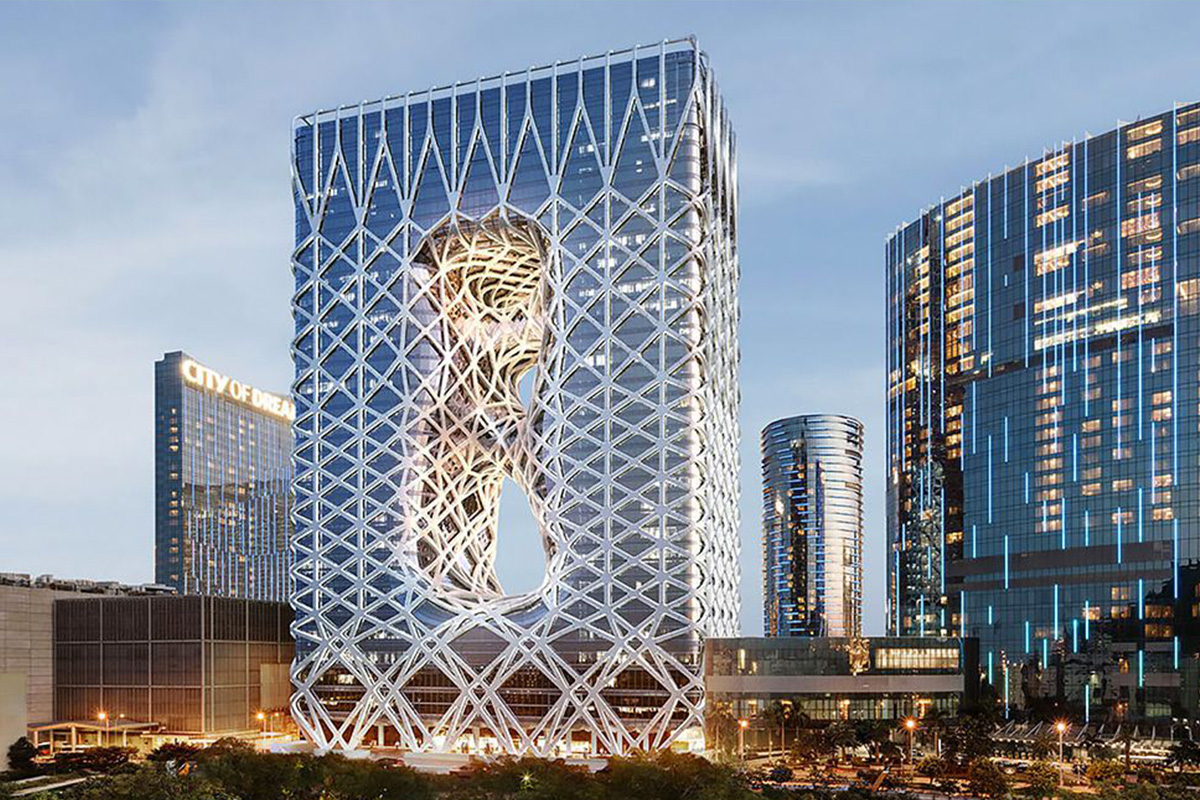 Reading Time:
< 1
minute
Cyprus Casinos, the Cyprus-based subsidiary of Melco Resorts & Entertainment, has suspended operations of C2 Limassol and C2 Paphos as a second wave of the COVID-19 pandemic grips the island country. They will remain closed until November 30.
The latest suspension comes after Cyprus officials placed the island's southwest under a strict 19-day lockdown aiming to prevent the non-essential movement of people and slow the spread of the virus.
C2 Nicosia and C2 Ayia Napa will remain open as usual for now.

BetConstruct Optimises Back Office for Mobile Use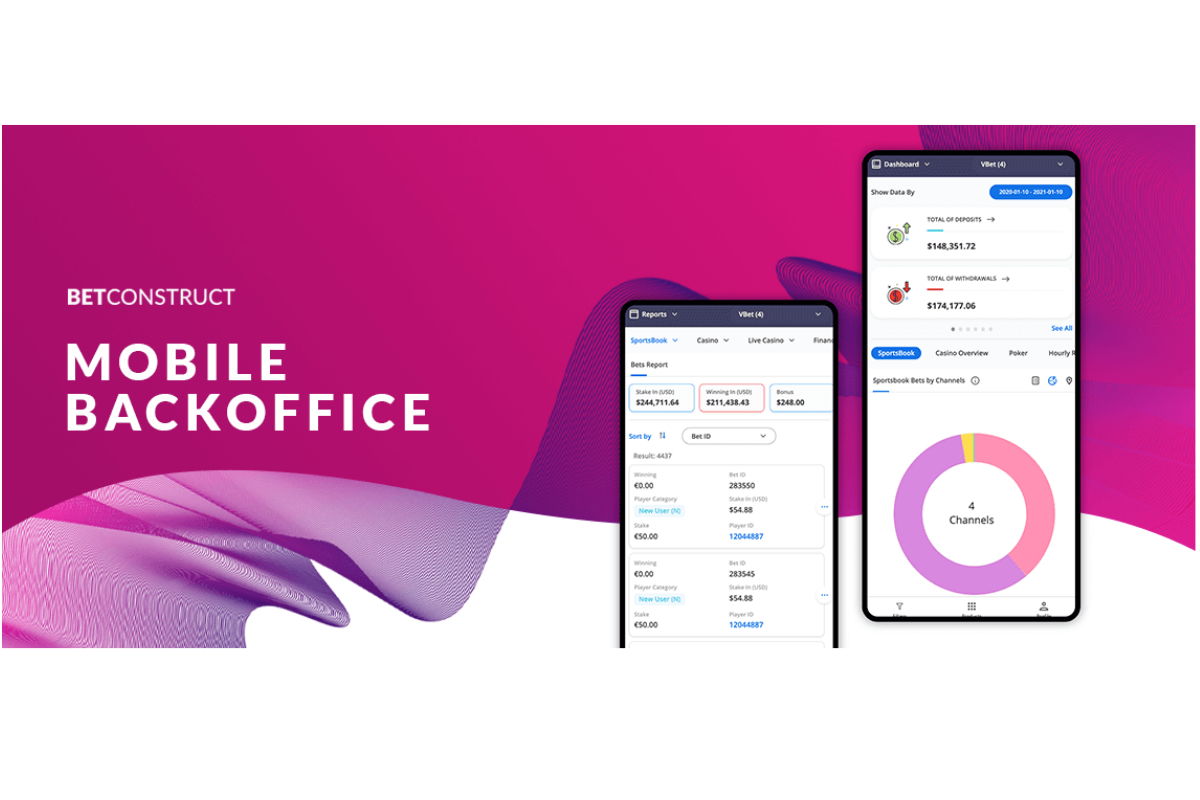 Reading Time:
< 1
minute
Sportsbook and online casino supplier BetConstruct has released a mobile version of its back office delivering a comprehensive overview of sportsbook, casino, turnover, bets, reports and many other features an operator monitors on a daily basis.
BetConstruct is among the fewest who provide operators with a complete set of products and services on a self-hosted platform. Adapting the controls to smartphone browsing is the next move towards providing operators with a maximum comfort in using BetConstruct solutions.
The seamless integration of back office into mobile is, first and foremost, part of catering to the needs of operators and bridging the agility gap.
Kaizen Gaming Wins Award in "Best Omni-Channel Customer Experience" Category at National Customer Service Awards 2020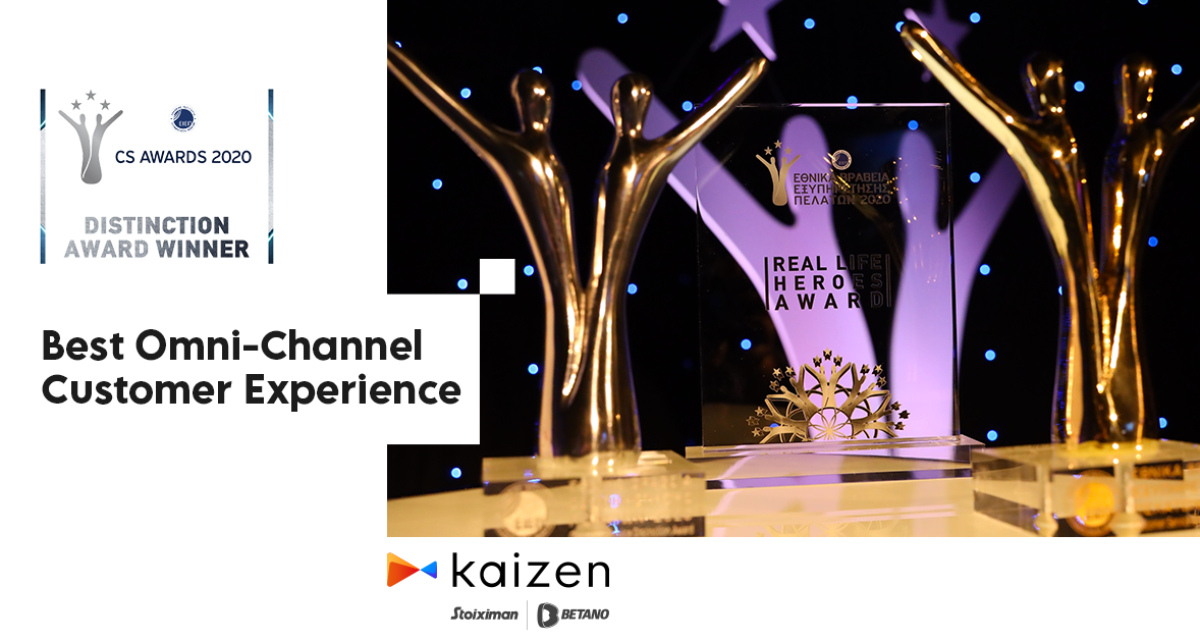 Reading Time:
< 1
minute
Kaizen Gaming has won award in the "Best Omni – Channel Customer Experience" category at the National Customer Service Awards 2020.
The National Customer Service Awards were organised for the 11th year running by the Hellenic Institute of Customer Service, in order to promote and reward companies, organisations and executive staff who make customer service their priority and demonstrate best practices.
Since its founding, Kaizen Gaming has set forth Customer Service as one of its main competitive edges by creating an internal and self-governing customer service model, which has been promoted and integrated by all countries of operation (Cyprus, Germany, Romania, Portugal, Brazil).
"At Kaizen Gaming we always look through the lens of our customers. In this context we have invested all these years in the continuous strengthening and development of our technological tools that warrant the best service experience for thousands of people who have chosen and relied on us for their entertainment. We seek and have managed to a great extent to have developed a strong relationship and a meaningful interaction. Our goal is to achieve a strong two-way commitment with perspective, since we are aware of the fact that such relationships need to be cultivated with confidence over the years. However, we have not only invested in tools but also in our human resources. In people who are committed to providing the best possible service experience for our customers. This efficient combination has created a crucial competitive edge for us, a fact corroborated by the overall satisfaction of our customers," Stathis Loverdos, Director of Services at Kaizen Gaming, said.
Entain Looking to Appoint Jette Nygaard-Andersen as CEO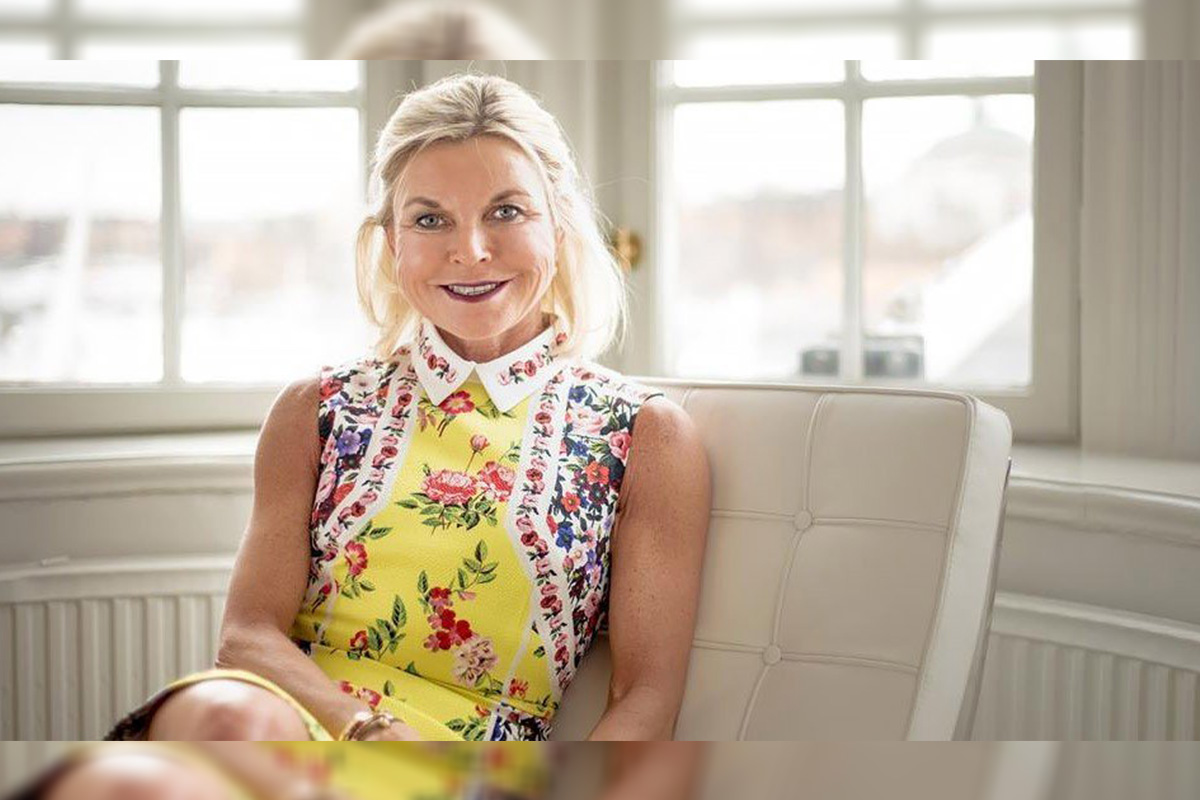 Reading Time:
< 1
minute
The board of Entain Plc is reported to be in advanced discussions to appoint Danish executive Jette Nygaard-Andersen as the company's new chief executive.
The need for a new CEO comes amid the resignation of Shay Segev, who has expressed a desire to leave Entain to become co-CEO of the international sports streaming platform, DAZN.
Nygaard-Andersen has served as an Entain non-executive director since December 2019, advising the FTSE firm on effective new market expansions and its digital strategy with regards to core platforms.
Should Nygaard-Andersen be confirmed, the executive would become the first female to lead a listed UK gambling enterprise.