How the Global Lockdown Impact Online Bookies Around the World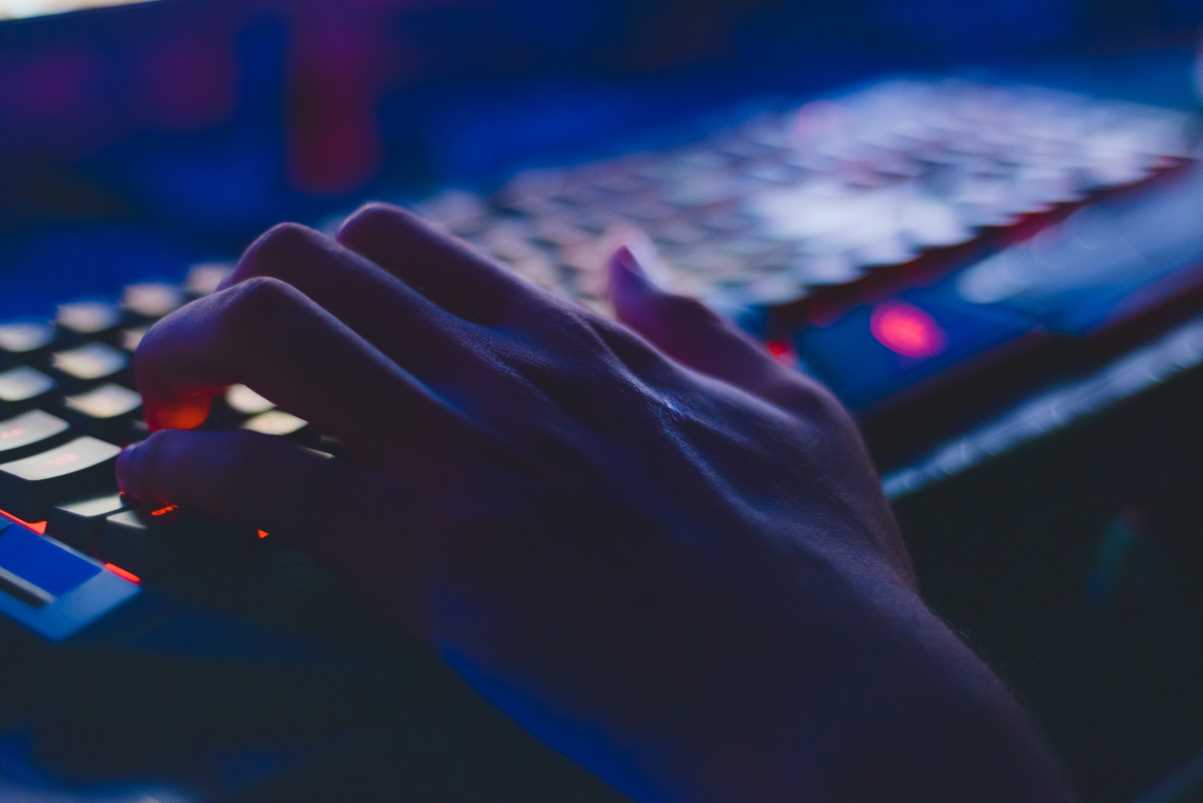 Reading Time:
4
minutes
On March 11th, 2020, the World Health Organization declared COVID-19 a global pandemic. Governments around the world declared war on the virus, implementing lockdown systems in countries across the world.
The lockdowns ground the global economy to a halt, with millions left unemployed. All non-essential businesses, including betting shops, experienced a forced closure as people complied with stay-at-home orders.
With the pandemic in full swing, and people forced to stay home, consumer behavior saw a radical shift in almost every industry. With bookmakers non-longer able to do business in physical betting shops, the action moved online.
In the six months to June 2020, the parent holding company of the Ladbrokes Coral Group issued a report on the current state of gaming in the UK. The report shows a 50% decrease in revenues from UK net gaming revenue (NGR) in retail establishments.
While most punters found the transition online rather easy to make, sports were another issue. Tokyo ended up caving to the pressure of the pandemic, calling the games until 2021. The English Premier League season came to an abrupt halt, with Liverpool poised to take their first title since the 80s.
All sports leagues around the world followed suit, bringing sports betting to a halt. The only sports league still hosting events was the UFC.
Compounding the misery of low revenues from the pandemic, April saw the introduction of legislation banning credit cards for use in betting and gambling.
With the pandemic easing in Q1 2021, the world expects things to start getting back to normal in H2. However, the effect on the gaming and betting industry is already on the cards.
According to IBISWorld data, reports show the Gambling and Betting Activities industry revenue to decline by around 27% to an estimated £11.1 billion.
Adapting to a Shifting Environment
The pandemic forced the closure of brick-and-mortar gaming venues in popular hubs like Las Vegas and Macau. However, it didn't take punters and operators long to shift everything online.
The adaptation to the changing landscape happened quickly, and many operators benefited from the transition.
With horse racing and football accounting for 75% of all sports betting in the UK, many gamblers and betting shops moved to cover e-sports.
E-sports saw a massive lift in 2020, with e-sports betting products becoming more accessible in app stores and betting websites.
According to research from the Gaming Commission, gross gaming yields for e-sports increased by a staggering 2,992% to more than £1.5 million in revenue for the year through March 2020.
The industry continued to add another 124% on top of that performance in April, and a further 36% in May, with total revenues of £4.2 million. While traditional sports remained in limbo, with professional footballers catching the virus, e-sports capitalized.
One of the most successful examples was how the Formula One season stopped and transitioned online to a virtual championship.
While everyone stayed home, some people decided to try gambling for the first time. Many more said they tried using one or more games during the first lockdown, with popular categories being slots and other games offering instant gratification and outcomes. US players trying to circumvent the law searched for betting sites that don't check age a lot more during the pandemic.
The Light at the End of the Lockdown
With Boris Johnson and Joe Biden insisting Lockdown measures will ease towards April, the gaming industry waits to see how the public will respond to more freedom of movement in their lives.
However, experts believe the changes are here to stay, and they don't think the brick-and-mortar industry will make a recovery.
Instead, we can expect to further adapt to online gaming and continued growth in the online sector.
The retail sector of gaming is over for the next few years, at least until 2023. With the future remaining uncertain, there's no way to tell if countries won't initiate new lockdowns later in H2 2021.
According to the GC's data, revenues from remote gaming increased 115% from May to June 2020. The result is higher revenue for June than pre-lockdown averages.
The Return of Sports Betting
After the first lockdown, sports returned to screens around the world, with the Premier League, NBA, and NFL getting activities underway.
According to GC's data, total bets on live sporting events increased 146% in June to £255.4 million. That's an improvement from the all-time low of £61 million in April 220.
One of the problems with the recovery of sports betting is the lack of crowds in stadiums. In horse racing, there's a substantial amount of betting done at the venue, which remains closed to the public.
However, the government decided to put pilot events in place, with social distancing in August, with a possible return by the public in October. All of this was moving along until the second wave's emergence in November, scaling back social integration into betting venues.
The 2020-21 Premier League season kicked off on September 12th, 2020, with defending champions Liverpool firm favorites to do it again. Therefore, we expect national gaming revenues to start climbing again in the UK. At the moment, there are no plans to stop sports leagues from competing in their regular seasons through 2021.
Therefore, forecasts from IBISWorld expect 2021-22 to show a strong recovery in the betting and gaming industry. According to the data, experts believe revenues will increase by 23.9% in 2021.
Key Issues Facing Online Sports Betting in 2021
It's not all good news with the industry seeing the light at the end of the pandemic tunnel. The shift to online betting made changes in physical establishments, with betting shops having to set maximum limits of £2 on fixed-odds.
As a result of the changes, many bookies decided to close their doors. Driving home the point, William Hill, the second largest industry player, announced the closure of 119 of its physical betting stores. At the same time, the company announced its plans to merge with other online gaming companies.
It's clear that the gaming industry is transitioning online, and those betting shops that don't make a move into the virtual environment face extinction in coming years.

Do Anti-Lag Apps Work For PUBG?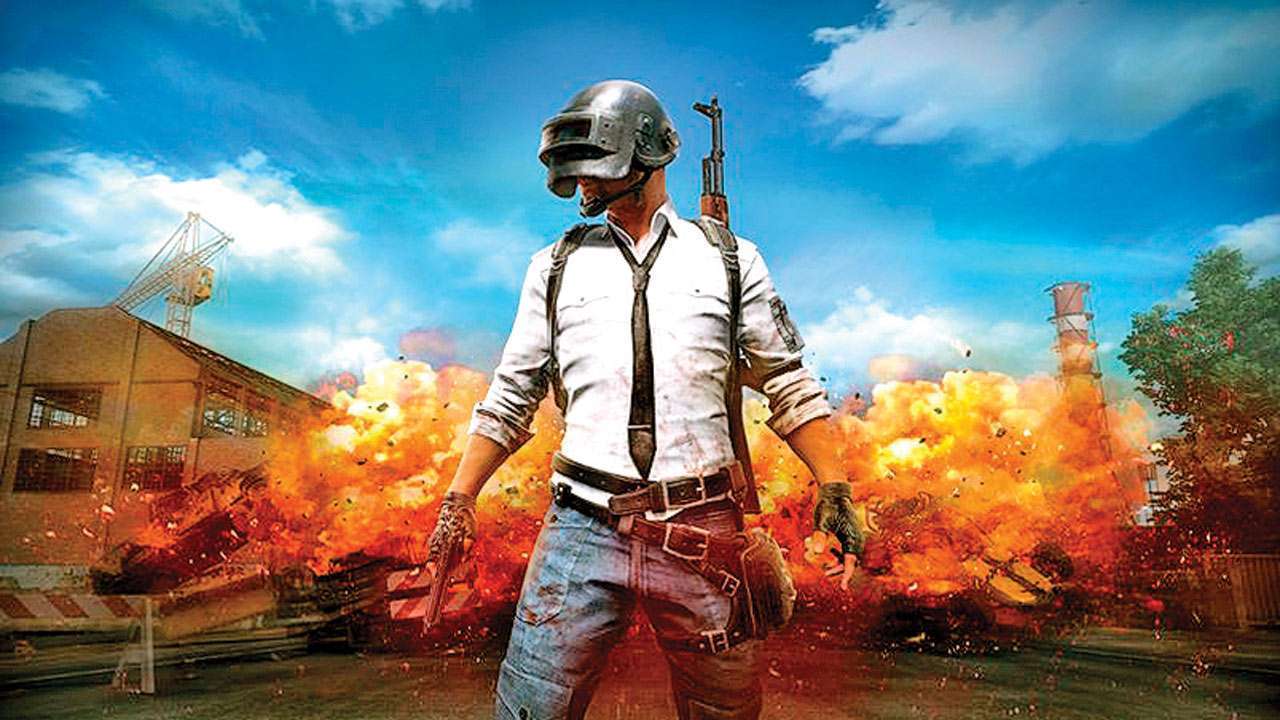 Reading Time:
2
minutes
One of the things that most of the players complain about when playing PUBG or literally any of the competitive online multiplayer game is LAG. The lagging or delay in the action to be completed in the world of video games is caused by high-ping whether you are on a mobile network or connected to a Wi-Fi.
That is why it is very important for the players to have a more consistent internet connection which causes less lagging when playing the game due to lower ping amount. But getting an internet connection that is consistent enough to provide you with a lower ping throughout the game isn't easy and that is why in today's article we are going to figure out if the Anti-Lag apps actually work in reducing the ping for PUBG or any other multiplayer game. If you haven't tried PUBG yet, we recommend looking for cheap PUBG key where you can find the best price that is available.
What Actually is LAG?
Before we actually find out if the Anti-Lag apps work, we need to know what LAG actually is, right? Well, it's the time taken for a user's behavior to have an impact in the game or app. As a result, for the best user experience, latency should be held to a minimum.
If you have ever played games like PUBG and CODM, you'd know exactly what it means, especially when it makes you rage quit the game, when your headshot misses the target by a mile only to get you killed.
Anti-Lag Apps 
There are a ton of applications out there claiming to reduce the ping drastically to provide better gaming experience but do they actually work? Well, there are certain possibilities as to when these apps can come in handy and actually be useful in reducing the ping and that is when your internet connection isn't being consistent over a range of application or games in your mobile.
But in case of bad internet connection, these apps won't be able to do anything at all and you'll probably have to upgrade your internet connection or contact your Internet Service Provider for further assistance.
The way these applications works is finding the best DNS server based on your current location whenever you are playing a game or surfing through the internet, that's what we refer to as DNS prefetching.
Why do Actually Need It?
Now if you are one of those PUBG fanatics, grinding for XP in a never ending battle against players all around the world, you'd know exactly how much difference the ping can make in deciding the fate of the game. A better ping rate can help you achieve those insane shots without having to worry about the enemy teleporting from one place to another.
And that is where these anti-lag apps come into play to help you drop the high ping but if you are struggling because of your skills, there is no shame in asking for help as these professional players can surely help you boost your account stats.
London Mayor Sadiq Khan Pledges to Ban Gambling Ads on the Tube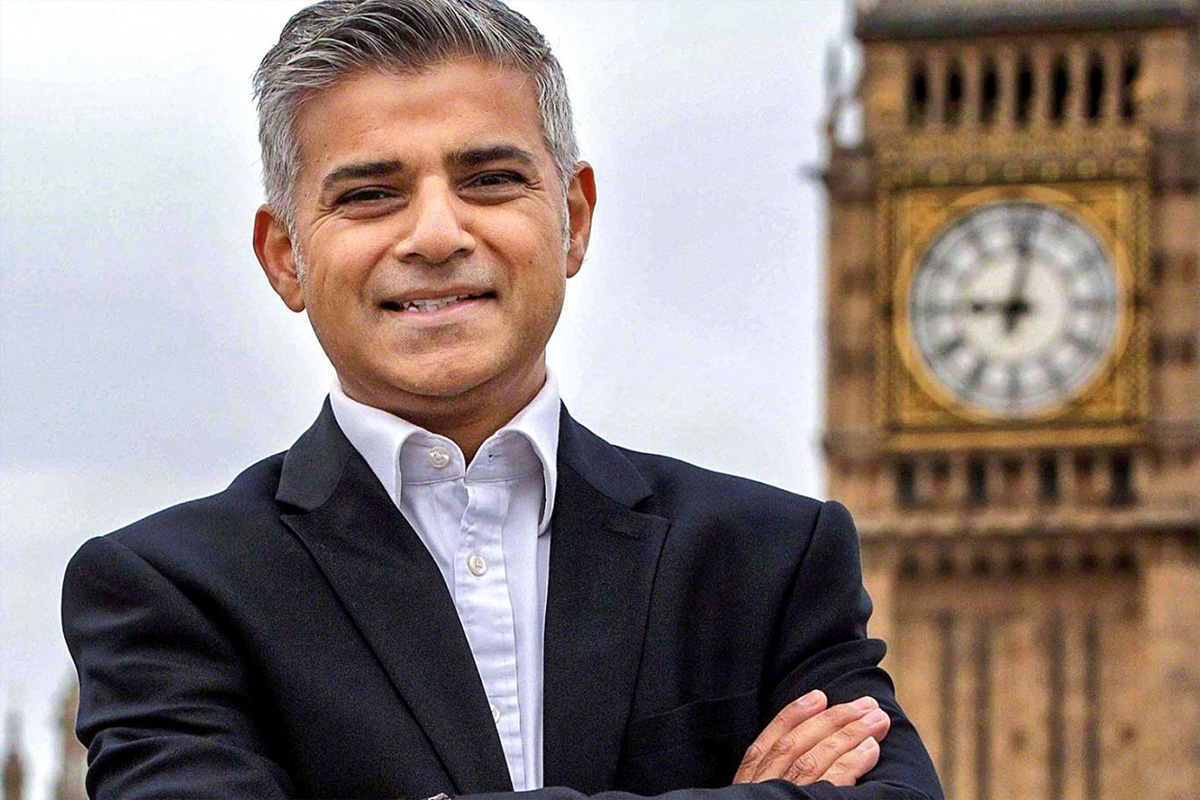 Reading Time:
< 1
minute
The mayor of London, Sadiq Khan, who is up for re-election on May 6, has pledged to ban gambling ads on the Tube.
In his election manifesto, he says he will expand the current ban on junk food ads on the London Underground to cover gambling ads as well.
The manifesto reads: "I've already banned body-shaming advertisements and advertisements for foods high in fat, salt and sugar on the TfL network because of their impact on the health of Londoners.
"Given the devastating way gambling addiction can destroy lives and families, I'll instruct TfL to bring forward plans to extend the ban to harmful gambling advertisements on the network."
Khan's pledge comes amid increasing calls to restrict or ban gambling ads in the UK.
Entain Partners with Synalogik to Strengthen ID and Financial Checks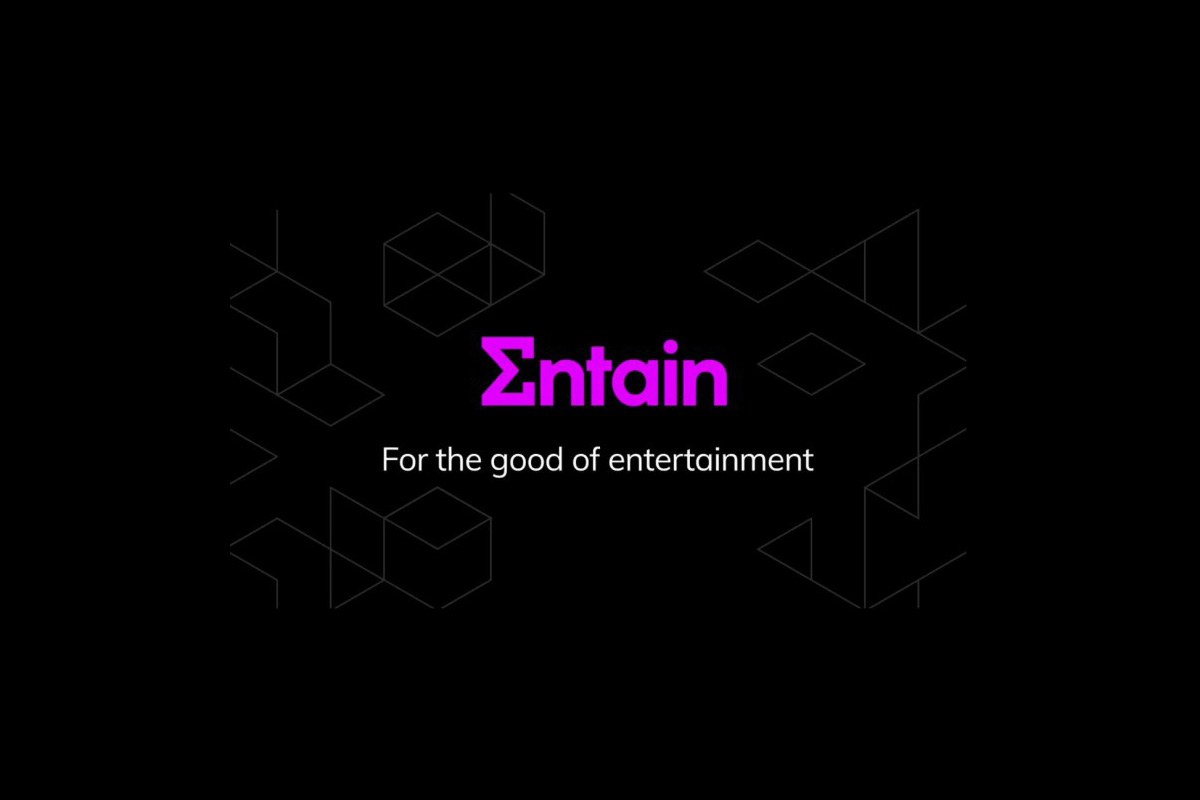 Reading Time:
< 1
minute
Entain Plc has partnered with financial security technology services provider Synalogik to strengthen its identity, financial and credit checks. Through the deal, Entain has become the first major igaming operator to deploy Synalogik credit check and financial assessment systems.
Synalogik's technology enables automatic checking and risk-scoring of thousands of customers simultaneously, providing accurate risk and open source intelligence reports in seconds rather than hours or even days with traditional methods. This significantly improves response times for customers whilst ensuring full compliance with regulatory and data protection requirements, which differ considerably across jurisdictions.
"This delivers on our vision of leveraging innovation and technology to create the best experience for every customer whilst delivering the highest standards of compliance effectiveness and corporate governance," Brendan MacDonald, Director of Customer Protection at Entain, said.
"We are delighted that Entain is using our Scout system to support its compliance and governance processes. This unique solution provides an enriched customer view, in near real-time, drawn from multiple data sources, which enhances decision making and delivers significant efficiency and cost savings," Gareth Mussell, CEO at Synalogik, said.