Mancala Gaming games are now available on Parimatch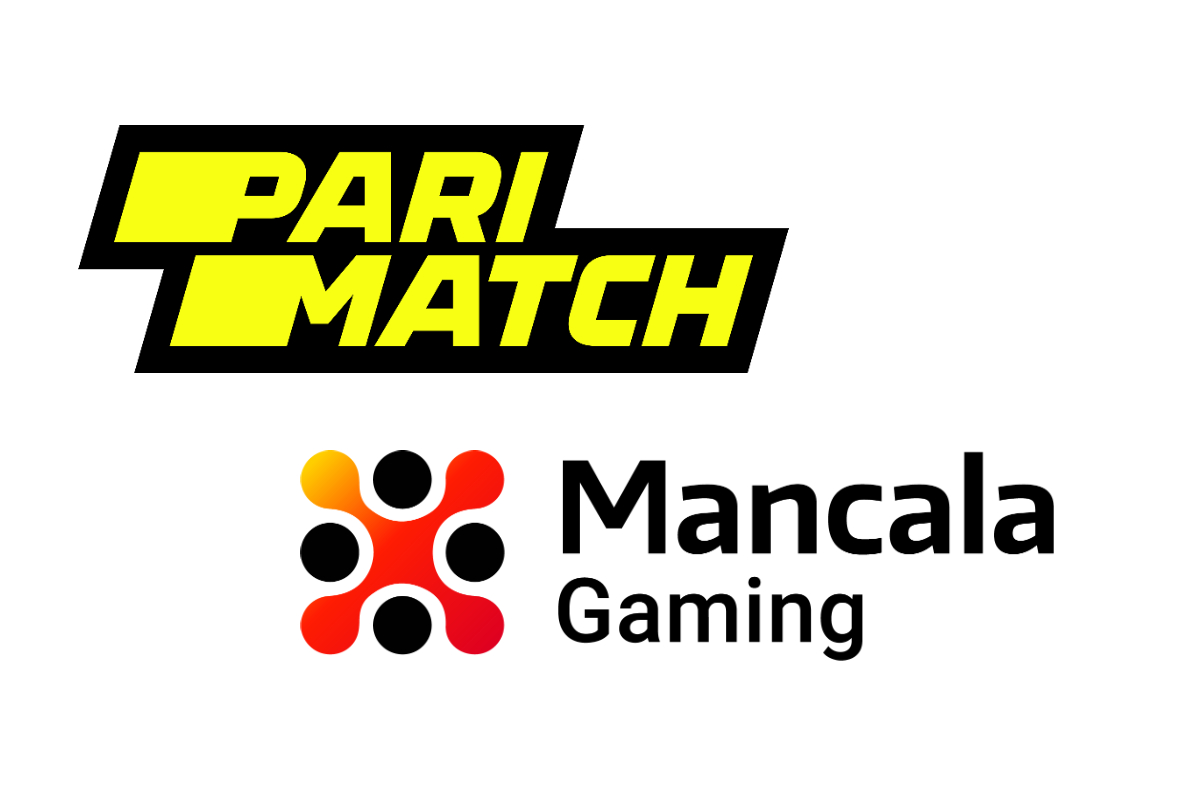 Reading Time:
< 1
minute
Mancala Gaming, a promising game provider based in Prague, has just signed a new business deal with Parimatch, a leading operator in the CIS region. Mancala gaming will now be able to offer its full gaming portfolio into this region and continue to steadily expand their number of partners. There's no doubt that this strategic business deal will help them consolidate its position in the CIS region.
Eugene Saveliev, Head of Gambling Products at Parimatch, comments: "We take the game offering seriously in Parimatch and I am happy to say that our new partnership with Mancala gaming will make it only stronger and better. With such smooth integration, appealing new games, and a 5-star customer service, Mancala gaming is a proper partner to build our business with.
Anastasia Rimskaya, Head of Account Management at Mancala gaming, also comments on the partnership: "I am very happy to announce that our games are now available in Parimatch. Mancala gaming is proud to offer not only appealing games, but also advanced bonusing tools to increase player retention without requiring extra resources on the partner's side.

Esports Startup Semper Fortis Plans Aquis IPO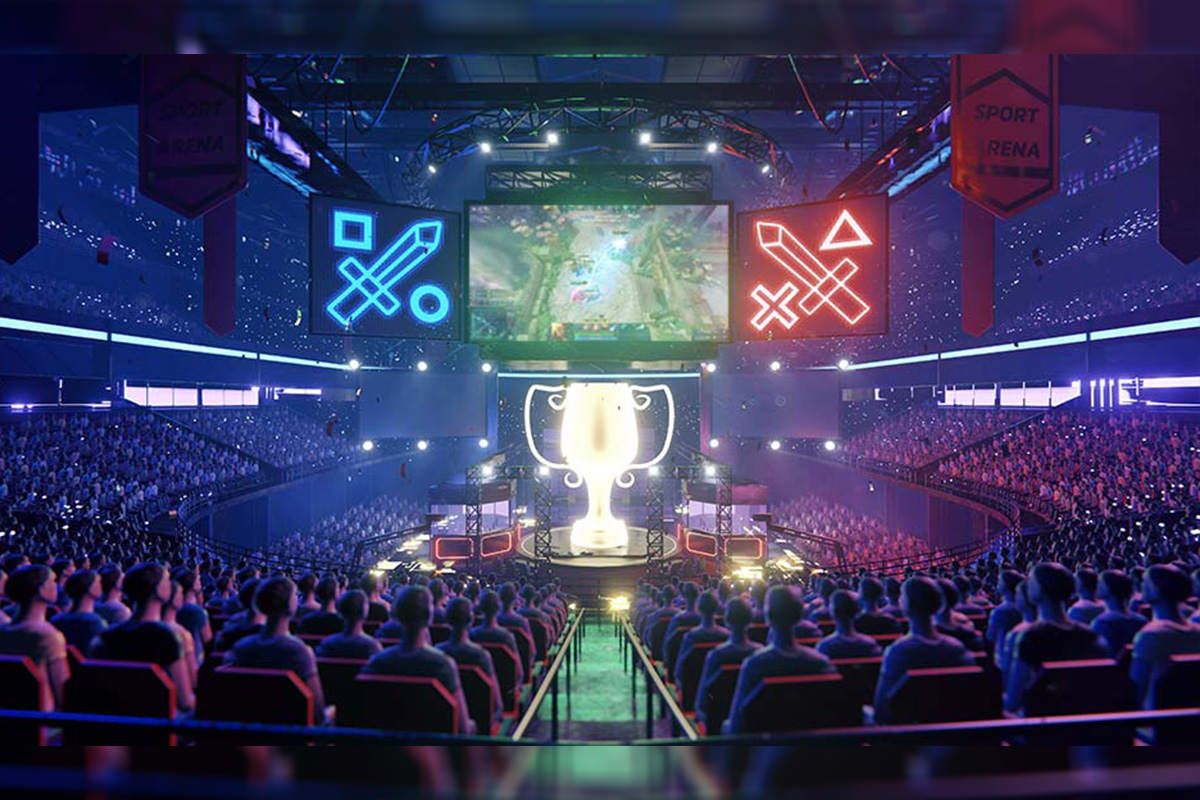 Reading Time:
< 1
minute
Semper Fortis Esports has announced its intention to float on the Aquis Stock Exchange in London to raise GBP2.5 million, as it looks to tap into the fast-growing market for competitive video gaming.
Semper Fortis intends to start trading on Aquis on April 26. Board members include Keith Harris, who is the former chair of The Football League, and Atari founder Nolan Bushnell. The company was founded in January 2020.
The Sheffield-based company plans to create esports teams, sign sponsorship deals with brands and sell consultancy services. Semper Fortis has recruited its first team, Top Blokes, and plans shortly to sign contracts with each of the three-man squad. Top Blokes compete in the Rocket League Championship Series, a professional international esports tournament. The company also will look to form partnerships with professional footballers and influencers.
"We see a significant opportunity to become a leading force in esports and associated technology development and consultancy services as we develop our business into the multiple vertical markets that serve esports and the wider gaming industry," Kevin Soltani, Chief Executive of Semper Fortis, said.
ITL rapidly expand CashGenic suppliers throughout Europe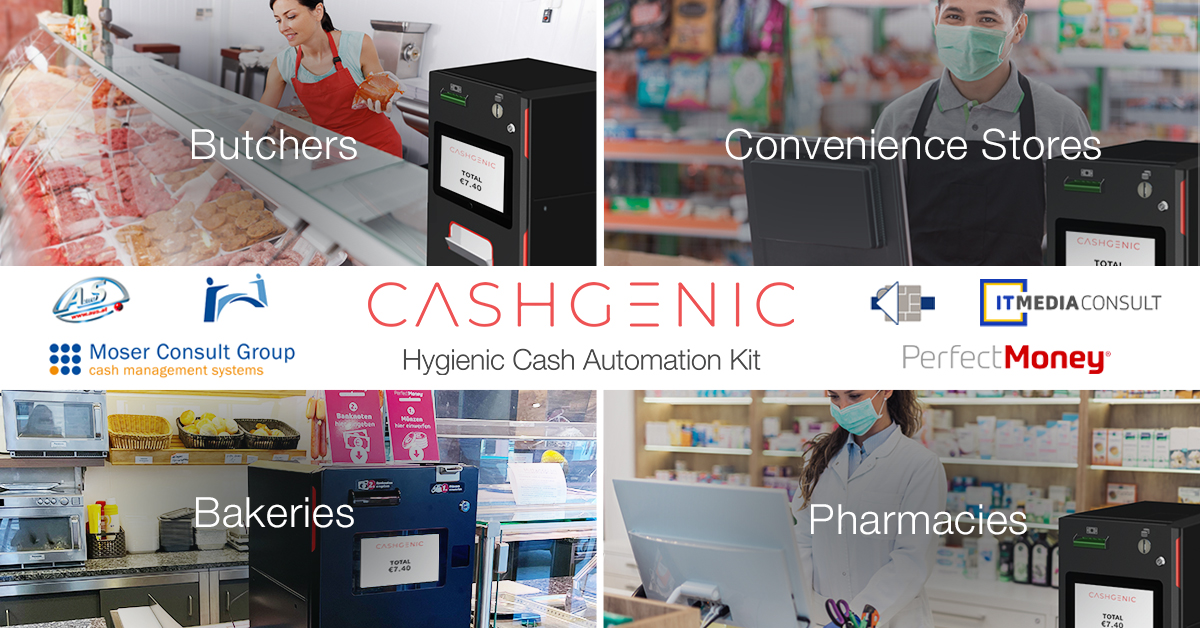 Reading Time:
2
minutes
CashGenic, the hygienic cash automation kit from Innovative Technology, enables customers to pay with cash both safely and hygienically. Since it was first launched last year, ITL have secured several distribution suppliers firstly within the UK and now across Europe.
The COVID crisis highlighted the need for businesses to accept cash while maintaining social distancing. Paying by cash carries no fees so remains a popular choice of payment and cash in circulation is still on the increase.
Christian Dieterich, CEO, Perfect Money, provider of innovative payment solutions based in south Germany commented, "We decided to expand our product portfolio to include the CashGenic cash handling system and are proudly building the machines (renamed Vicky) here in Germany. This high-performance, smart cash dispenser has space-saving dimensions so fits onto any counter. Several businesses were surprised to discover that when Vicky was installed, they saw an uplift in cash takings of around 10%."
"Contactless payment is not only for cashless terminals. With CashGenic customers throw their coins into the machine or slide bills into it.The amount to be paid is entered and the correct change is given out by the device in coins and bills. It provides a safe way to protect your staff and customers without the need to handle cash at the checkout."Patrick Vandeput, Automation Europe
Commenting on the success of the roll-out, Thorsten Labusch, VP of Sales & Business Development at ITL said, "Using CashGenic gives customers payment choice by allowing those who still want to make cash payments to do so safely whilst eliminating the need for employees to handle cash. In addition, staff no longer need to count cash as the machine automatically does this, therefore saving time and generating greater efficiencies for the business. It also helps eliminate shrinkage and accounting errors as cash handling is automated."
"Whether at the shift change or at the end of the day, sometimes the cash register is incorrect. There can be losses due to incorrect payment processes or incorrect giving of change – with CashGenic our customers have seen improvements in cash reconciliation, and it is successfully removing the counting time for staff at daily closing."
Alfred Weichselberger, A.u.S. Spielgeräte
Thorsten continued, "I am delighted to see so many European partners have now committed to supply our unit to enable hygienic cash payments. We currently have several CG partners (Moser Consult Group, DG Automation, Perfect Money, IT Media Consult, A.u.S Spielgeräteand Automation Europe) across Germany, Austria and Belgium and fully expect this list to continue to growwithin Europe."
"With 12 coins per second, this automatic payment machine is one of the fastest on the market! Speeding up cash payments, means more customers, increased cash and additional profit."
Dincer Güeney, DG Automation
"CashGenic is the perfect solution at the point of sale. Because it works independently of the existing cash register system it provides a central control of your cash inventory and accelerates and secures all cash processes in day-to-day business."Thomas Moser, Moser Consult Group
Thorsten concluded, "We are particularly proud of our expansion throughout the whole of Germany, UK, Spain, Austria and Belgium. It clearly shows the demand in the Retail market for cost efficient automatic cash payment systems."
Gambling Is an Age-Limited Activity, but the Limit Isn't the Same In All Parts of the World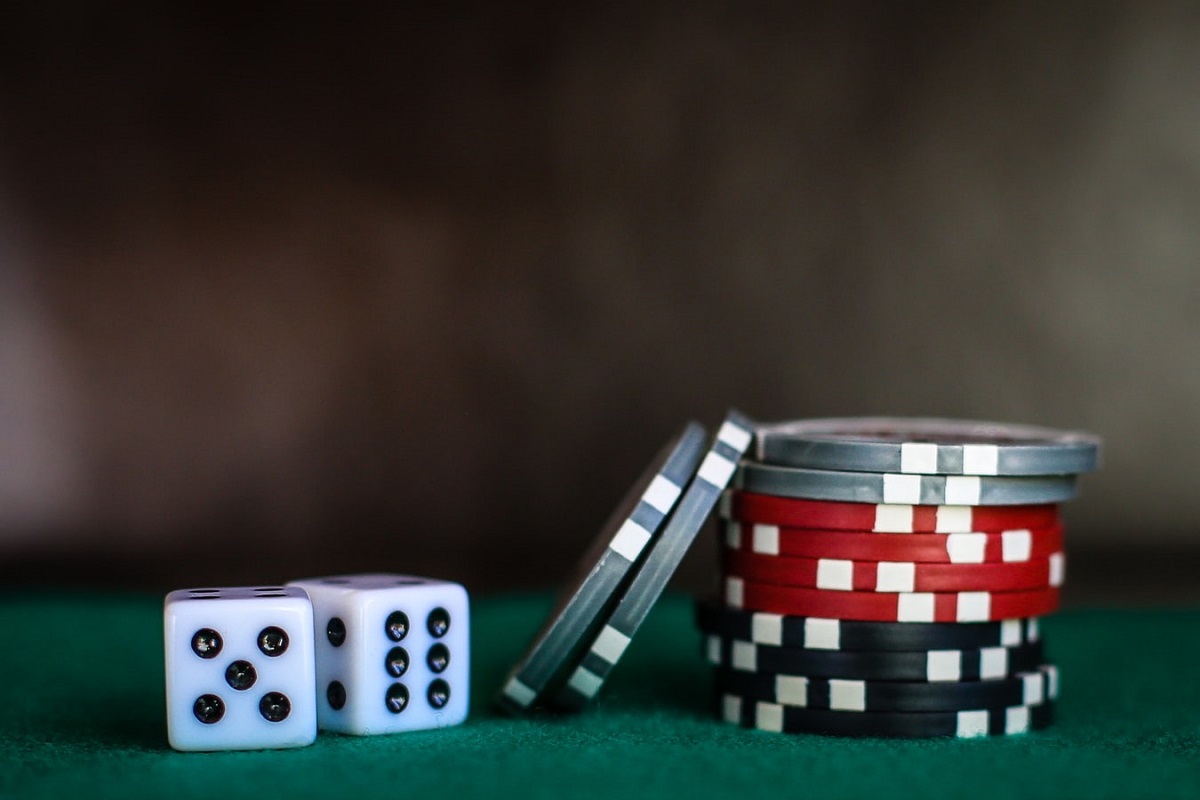 Reading Time:
3
minutes
Gambling is a pastime that has been widespread since ancient times but it is also an activity that is strongly regulated by law. In this article, we will explore the age limit for gambling around the world. In most countries, gambling is an age-restricted activity associated with adulthood. It is believed that when teenagers enter adulthood, they can make decisions and take responsibility for their finances.
Wagering is often divided into various categories, such as sports betting and casino gambling, while online casino gambling has become increasingly popular in recent years, bringing with it different ways of depositing and withdrawing funds to wager with them. For instance, e-wallets (PayPal, Skrill, MuchBetter…) are very popular, thus, online casinos are rated, among other criteria, in regard to how many of these payment methods they allow. So, e.g. there is a list of the Top MuchBetter casinos at TopCasinoExpert.com, etc.
There are often different age limits for different categories of gambling. A simple example of different age restrictions in different categories of gambling is New Zealand, where players can bet on horse races from the age of 18, play in casinos from the age of 20, while there is no age limit for playing the national lottery.
What's the Age Limit For Gambling Worldwide?
In this article, we will take you through the continents and stress some of the oddities that vary from country to country and their cultures and traditions. We will start with Europe, where across the continent, with many different cultures, there is a similarity in the legally regulated age for gambling.
For most European nations, you must be, at least, 18 to bet legally but there are a few exceptions. In Denmark, playing in land-based casinos or online casinos requires you to be 18 years old but there is no age limit for sports betting. On the other hand, in Estonia, you need to be 21 years old to gamble in a casino, while for all other forms of gambling your age has to be 16. Interestingly, online gambling is allowed for teenagers. If we look at Portugal, we will realize that it has quite complex gambling laws. In this country, the age of gambling in a casino can be 25 years old, but it can also be 18 years old. Here, it is left to the casino owners to determine the age limit themselves. There are even some casinos that allow tourists to gamble at 18, and limit the local population to 25 years of age and older.
The Age Limit For Gambling Varies From Country to Country
Across the eastern hemisphere, on the Asian continent, there are quite a few countries that have banned gambling of any kind, making betting on a game or event legal. Some of the countries that have, however, vetoed betting are Pakistan, Syria, Qatar, and Indonesia, so if you want to have a vacation and fun gambling at the same time there, you should know this. The rest of the Asian countries, which means most of them, follow the same pattern as Europe, allowing gambling for those aged 18 and over, while a few others limit it to the age of 21.
Let's look at the age limit for gambling in North and South America. Most countries in this part of the world have regulated the legal age for gambling between the ages of 18 and 21. Here, the age for gambling varies from country to country but it always goes between the mentioned range.
As for Africa, many countries continue to ban gambling, such as Ethiopia, Libya, or Sudan. As much of Africa is on a low scale in economic and development terms and many countries do not have regulations even on the technological side of online gambling.
And, at the end of the article, we will look at how things stand in Oceania. The collection of nations that make up Oceania has mostly similar gambling laws, with most countries having a statutory age of 18 and up. We mentioned earlier New Zealand, where the age for gambling in a casino is 20 years.
As you may have concluded, there are a few countries that do not actually have restrictions on gambling for various cultural or developmental reasons, but also a few countries where gambling is banned. However, most countries tend to allow the age allowed for gambling to be 18 years or older.