FIFAe World Cup Coming Back to London Once Again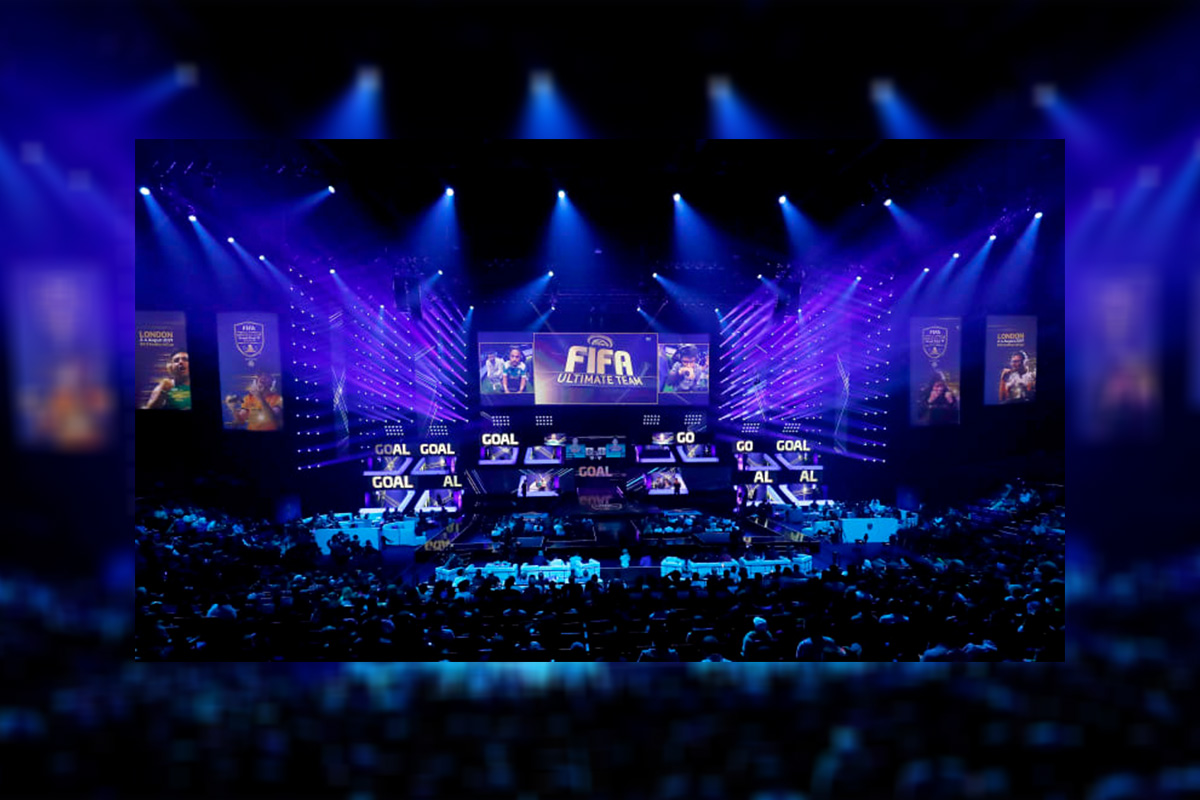 Reading Time:
< 1
minute
The FIFAe World Cup is returning to London after last year's hiatus due to the pandemic.
From 6 to 8 August 2021, the EA SPORTS FIFA 21 Global Series climax occurs as the world's best individual EA SPORTS FIFA 21 players compete. In the three-day event, 32 best players from all over the globe will battle for ultimate fame and the coveted FIFAe World Cup 2021 trophy.
After 'MoAuba' won the FIFAe World Cup trophy in 2019, it is time again to fight for the world's biggest prize for individual players in FIFA esports. In four groups with eight players each, every game counts towards the table, with the best four players in each section qualifying for the single elimination knockout stage. While the players will qualify on their individual consoles via the EA SPORTS FIFA 21 Global Series Playoffs, the FIFAe World Cup will be on a cross-console format as of the first game to crown the ultimate world champion across both PlayStation and Xbox.
For every matchup, one game is played on Xbox and one on PlayStation throughout the entire tournament, bringing the players closer to glory and worldwide fame. From the round of 16 to the final, it is edge-of-the-seat action. The aggregate scores of the knockout match-ups help decide who remains in the tournament during the single elimination bracket. While there is a prize pool of $500,000, the winner of the FIFAe World Cup 2021 can look forward to a $250,000 reward. With this, FIFAe not only sets a global and highly competitive stage for the players but offers fans an exciting broadcast experience.
Players will qualify via the EA SPORTS FIFA 21 Global Series Playoffs in their respective regions in the upcoming weeks.

PUBG MOBILE PRO LEAGUE EMEA CHAMPIONSHIP STARTS JUNE 24TH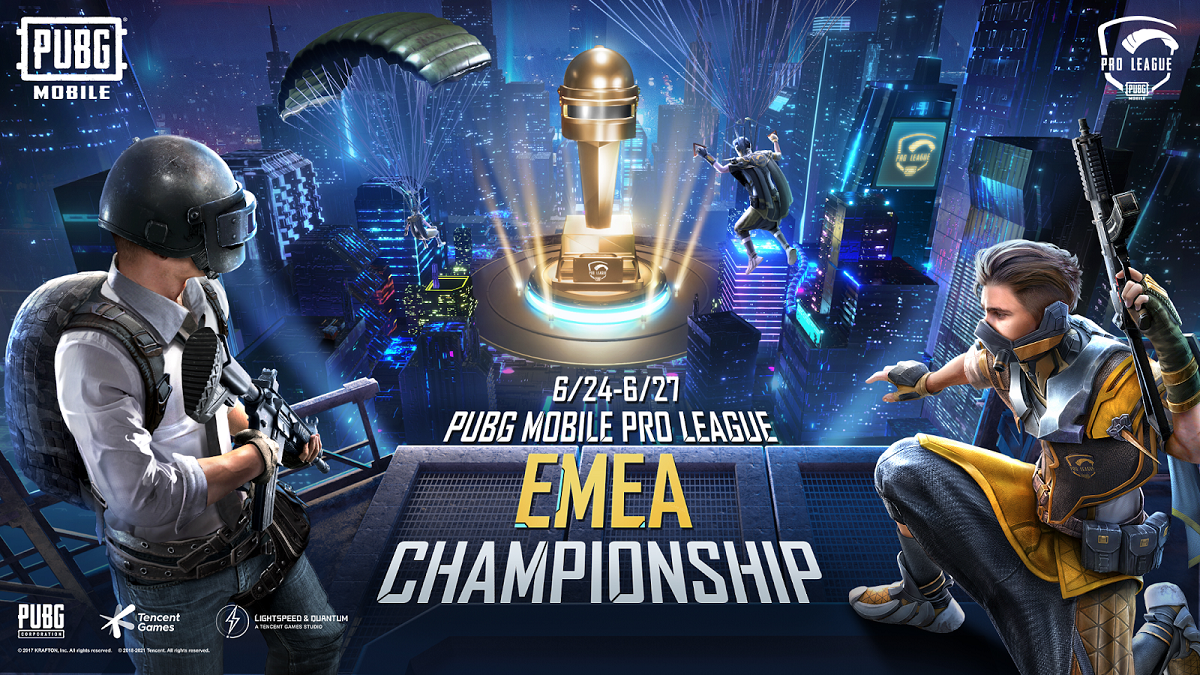 Reading Time:
2
minutes
The PUBG MOBILE Pro League EMEA Championship will officially kick off on June 24th for four days of exciting matches where the best 16 teams from across EMEA will battle it out for a $150,000 USD prize pool.
The PMPL EMEA Championship Season 1 will play host to three teams from PMPL CIS, PMPL Turkey and PMPL Western Europe, five teams from PMPL Arabia, the top team from PMCO Africa and finally Natus Vincere who were the EMEA League 2020 winner.
The top 16 teams heading to the PMPL EMEA Championship Season 1 are:
Natus Vincere (EMEA League 2020 Winner)
SLIME 4KT (PMCO Africa)
Team Unique (PMPL CIS)
1218 (PMPL CIS)
KoninaPower (PMPL CIS)
Next Rüya Gaming (PMPL Turkey)
World Of Wonders (PMPL Turkey)
Futbolist (PMPL Turkey)
Panda (PMPL Western Europe)
Destiny (PMPL Western Europe)
GODSENT (PMPL Western Europe)
GUNZ Esports (PMPL Arabia)
Rico Infinity Team (PMPL Arabia)
Sudor Esports (PMPL Arabia)
NASR Esports (PMPL Arabia)
FATE Esports (PMPL Arabia)
You can watch the PMPL EMEA Championship from June 24th to 27th on PUBG MOBILE Esports' YouTube, Facebook and Twitch channels. The PMPL EMEA Championship will start each day at 19:00 GMT+3
The PMPL EMEA Championship marks the epic conclusion of Season 1 of the PMPL Championship with PMPL Southeast Asia Championship (PMPL SEA), PMPL Americas Championship and PMPL South Asia Championship all crowning winners. For 2021 PUBG MOBILE Esports officially welcomed seven new regions to its prestigious PUBG MOBILE Pro League circuit including include North America, Brazil, LATAM, CIS, Turkey, Arabia and Western Europe.
About PUBG MOBILE Pro League (PMPL) 
The PUBG MOBILE Pro League (PMPL) is the regional and national pro-level competition in the PUBG MOBILE Esports program. The PMPL covers four Regional Championships including PMPL Southeast Asia Championship, PMPL Americas Championship, PMPL South Asia Championship and PMPL EMEA Championship. Participants in the PMPL include the best teams from the PUBG MOBILE Club Open (PMCO) and the PUBG MOBILE National Championship (PMNC). The entire PUBG MOBILE Esports program offers a total prize pool of $14,000,000 USD for 2021, the highest in mobile esports history.
Natus Vincere Partners with PUMA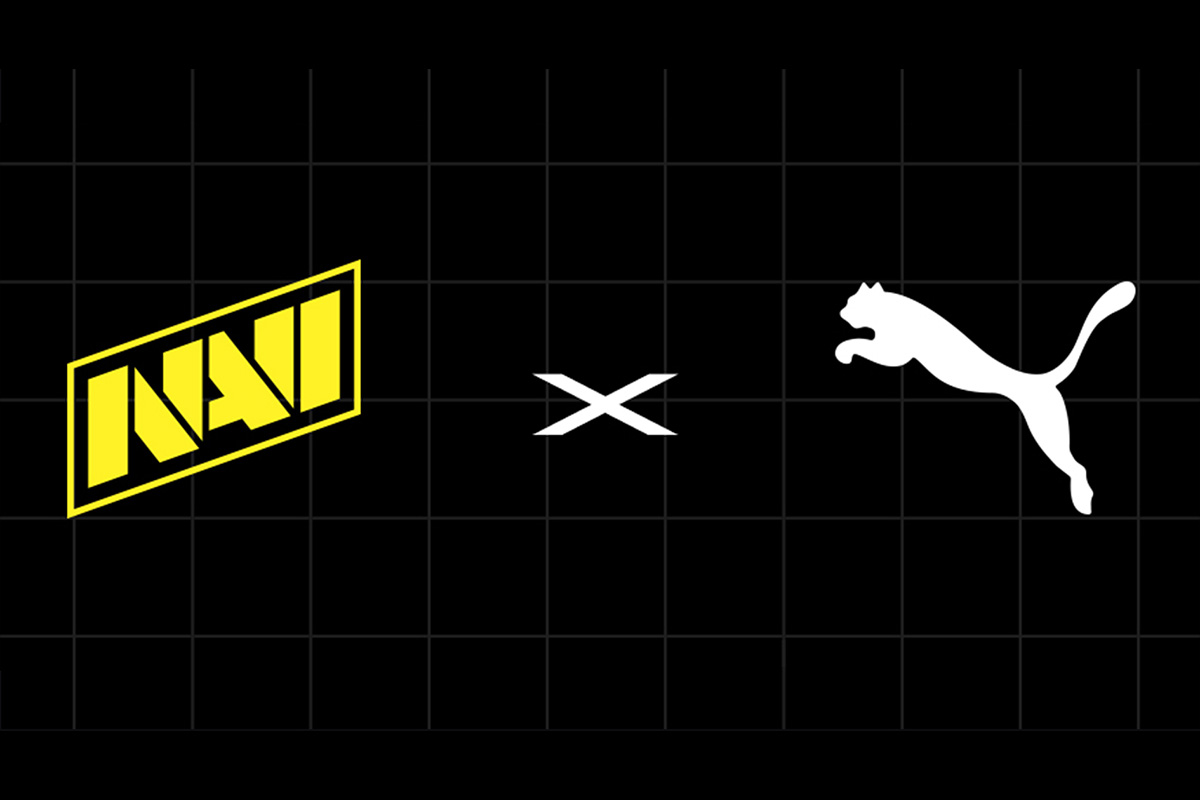 Reading Time:
< 1
minute
Ukrainian esports organisation Natus Vincere (NAVI) has entered into a partnership deal with global sportswear brand PUMA.
The three-year partnership will see PUMA become the organisation's technical partner. As a technical partner, PUMA will assist in the design of a brand-new jersey for NAVI and its fans. The jersey will go on sale through the organisation's website as well as PUMA's website alongside its existing range of sportswear.
Oleksandr 'nervo-' Pavlenko, Chief Marketing Officer at Natus Vincere, said: "In esports, it's hard to find someone who has never heard of NAVI. Likewise in sports, PUMA is one of the most valuable and recognisable brands. Long history and bold decisions that were ahead of their time and led to advancements in our respective disciplines connect us.
"PUMA's mission is to be the fastest sports brand in the world. Unsurprisingly, our plans coincide. There is no other way to keep up with the rapidly developing esports world than to be the fastest."
Vladimir Gorobets, CEO at PUMA Russia and Ukraine, said: "Throughout our history, PUMA has been creating outfits for the best teams and athletes in the world. We are glad to become a technical partner of NAVI and thus secure our position in esports. We believe in the team's potential and wish success and victories to the players and their fans."
Rock Entertainment and Kiswe Partner to Localize Esports Tournaments in Asia-Pacific (APAC)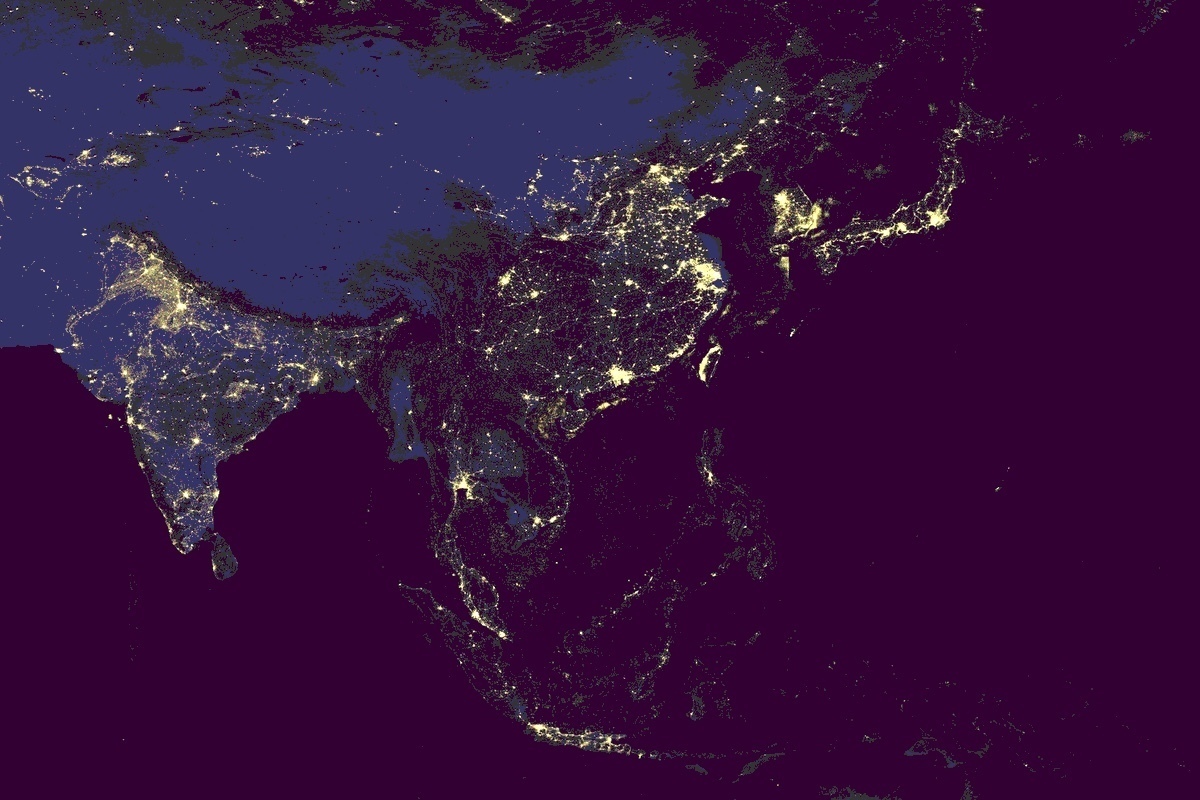 Reading Time:
2
minutes
Kiswe, the global interactive video company, and Rock Entertainment Holdings announced a collaboration to easily and cost-effectively localize the world's biggest esports tournaments for broadcast in the APAC region. The partnership will enable Rock Entertainment to bring esports content from around the world and make it specific to APAC, creating fully immersive, customized gaming experiences for players and fans in their native language.
As part of the collaboration, Kiswe Studio localized popular esport tournament 2021 VALORANT Champions Tour Stage 1 and 2 – Challengers Hong Kong/ Taiwan for Rock Entertainment and then streamed onto their linear channel "Blue Ant Extreme" in March and April 2021. Viewers can also look out for 2021 VALORANT Champions Tour Stage 3 Finals – Challengers Hong Kong/ Taiwan LIVE in July 2021, as well as other upcoming esport matches.
The esports industry is forecasted to reach $1.5B for 2023. Yet despite being virtual, many tournaments are currently being produced with commentary, graphics, and video that cater only to local markets, missing a huge opportunity to extend their reach and monetize much broader audiences. Kiswe Studio empowers event organizers to create and scale personalized content anywhere and in any language.
The partnership will allow esports producers and casters to work remotely, eliminating travel and equipment costs and risks associated with onsite production, and creating new opportunities to offer premium content and competitions and grow diverse audiences. Networks will also have the ability to cost-effectively localize games, tap new markets for innovative content, and open up new monetization avenues. Gamers can look forward to watching and interacting with bespoke, top-tier competitive gaming content from around the world in their own native languages.
"We are excited to be working with Kiswe to bring Valorant and other live and localized esports broadcasts to our viewers across Asia," said Beatrice Lee, CEO Asia Pacific, Rock Entertainment Holdings. "This partnership is about delivering the content our esports fans love in a personalized and inclusive way."
"The globalization of esports also necessitates its localization and simple translation is not enough," said Kiswe CEO, Mike Schabel. "Kiswe Studio can adapt esports games from anywhere so that even the most subtle cultural nuances are captured for any region, delivering the most enjoyable gaming experiences."