The Lionesses of Cameroon win the return Test Match against Burkina Faso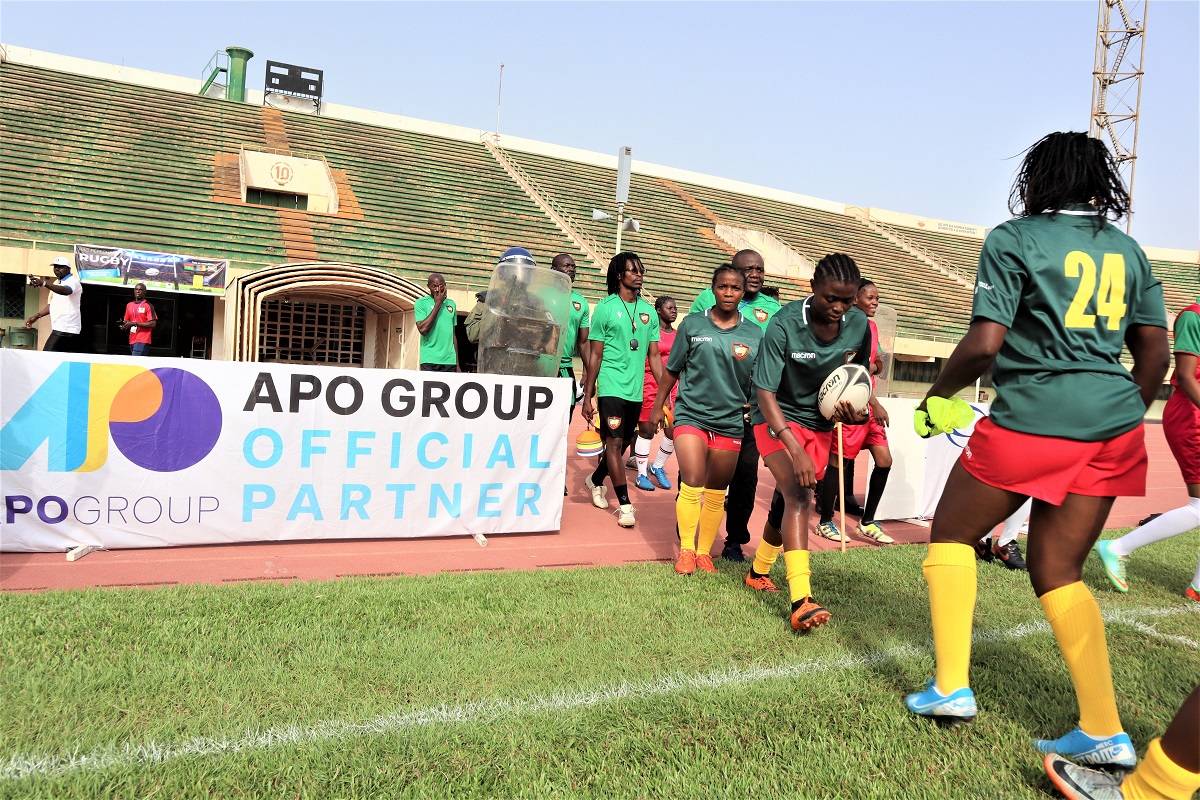 Reading Time:
2
minutes
After their first victory, the Indomitable Lionesses of Cameroon won, this June 12, 2021, at the Stadium Aout 4 in Ouagadougou, the return test match against the Ladies Stallions of Burkina Faso by the score of 35 to 3. This return test match was highly anticipated by the two teams who each had high hopes to excel.
Like the first test match, the Women's Stallions did not get any tries. The only penalty that gave them the 3 points came in the 44th minute. Although they demonstrated a stronger resistance than during the first test match, Burkina Faso finally lost to Cameroon by the final score of 35 to 3. This score is roughly equal to that of the first test match where Cameroon had won by 37 to 0. There was no lack of faults in this match. Each of the two teams received yellow cards. These were handed to Cameroonian No.11 Mimosette Mouto, and Burkina Faso's No.3 Bonkoungou Janine and No.18 Adjaratou Yanogo.
Burkina Faso's captain, Yvette Sawadogo, admitted that with her teammates, they played differently in this second match. The difference, she said, was in controlling their fear of the physically imposing Cameroonian team. It should be noted that there was also a greater mobilization of Burkinabè supporters in the stands, and this was undoubtedly in favour of Burkina Faso. Fans wearing black uniforms helped to overheat the stadium with their galvanizing cries. Cameroonian coach Jacques NGomsu Tchon Lahui said his team faced difficulties because "they were different opponents from the first encounter". For Cameroon vice-captain Priso Rosine Maxime Ndingo, her team did not fully follow the coach's instructions.
Later today at 4 pm GMT, the highly anticipated match will pit the men's teams of Burkina Faso and Cameroon. Immediately after the end of the women's test match, the Cameroonian men's team put on their training boots for a practice game. The final result will show which of the two countries will snatch its ticket for the Rugby Africa Cup next July in Tunisia.
SIS extends Africa footprint with Jolibet deal for Racing content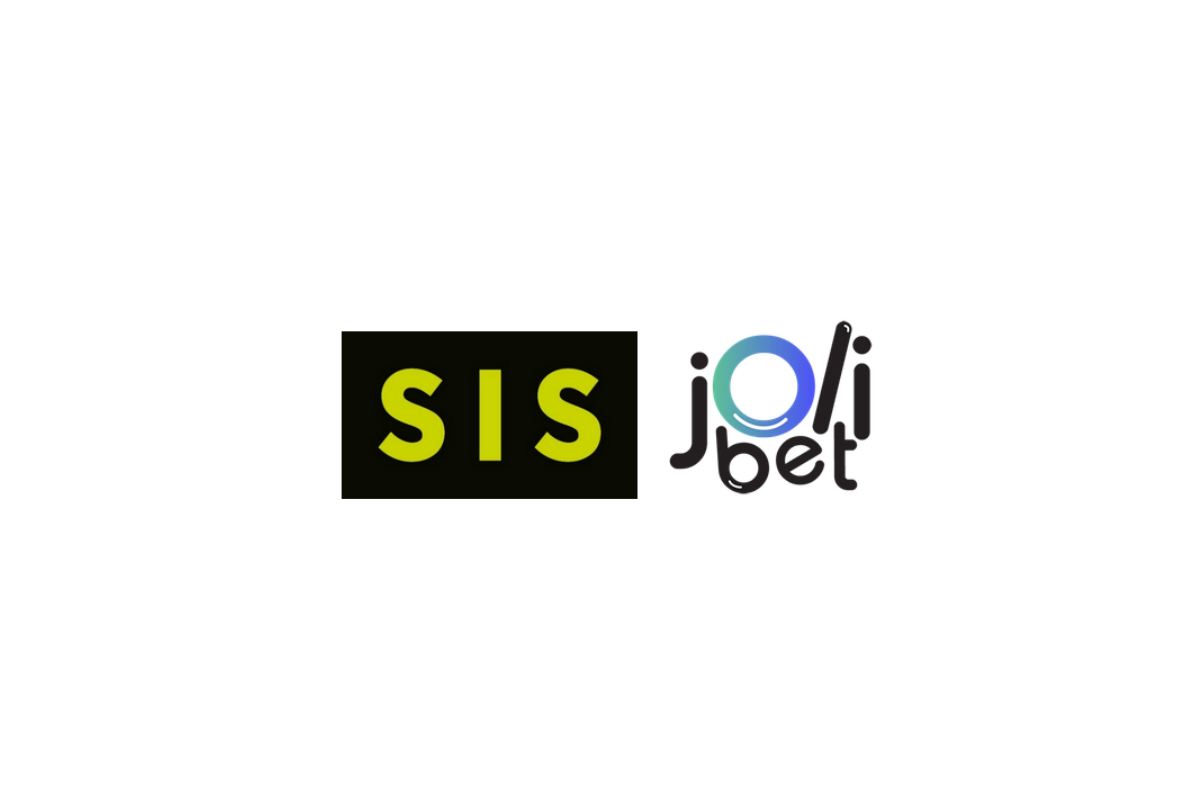 Reading Time:
< 1
minute
SIS (Sports Information Services), the leading provider of 24/7 live betting content, has secured an agreement with African operator Jolibet to deliver online its industry-leading horse and greyhound racing content.
Jolibet is now live with SIS' premium live horse racing events from the UK and Ireland, as well as international meetings from Canada, Dubai, Germany, Hungary, Latin America, Mauritius, Mexico, Saudi Arabia, Spain, and United States. In addition, the operator has launched UK, Irish and Mexican greyhound racing.
This latest commercial deal for SIS signals the growing demand from operators across Africa for its 24/7 live betting offering. Jolibet, which is accessible across multiple African and other international countries, will benefit from frequent betting opportunities that drives engagement and incremental revenues.
Jill Sone, Managing Director at Jolibet, said: "As we look to enhance our online offering and provide customers with a wide range of premium content to choose from, partnering with established suppliers such as SIS is crucial.
"With the company's high quality 24/7 live betting services, we are in a commanding position to offer truly engaging content that our customers will greatly appreciate. This is an exciting period of growth for Jolibet and we value the support that the SIS team is providing us with."
Joe Andrews, Head of Sales for Africa at SIS, said: "Partnering with Jolibet is another important step forward in our efforts to expand across Africa with our premium range of live betting content and services. It once again illustrates the ability of SIS to deliver cutting-edge and revenue-driving content to operators within this fast-growing continent.
"We are excited to be working alongside Jolibet to provide them with high quality live racing content, which we're confident will be highly engaging for their customers."
MGA Games launches into the conquest of Africa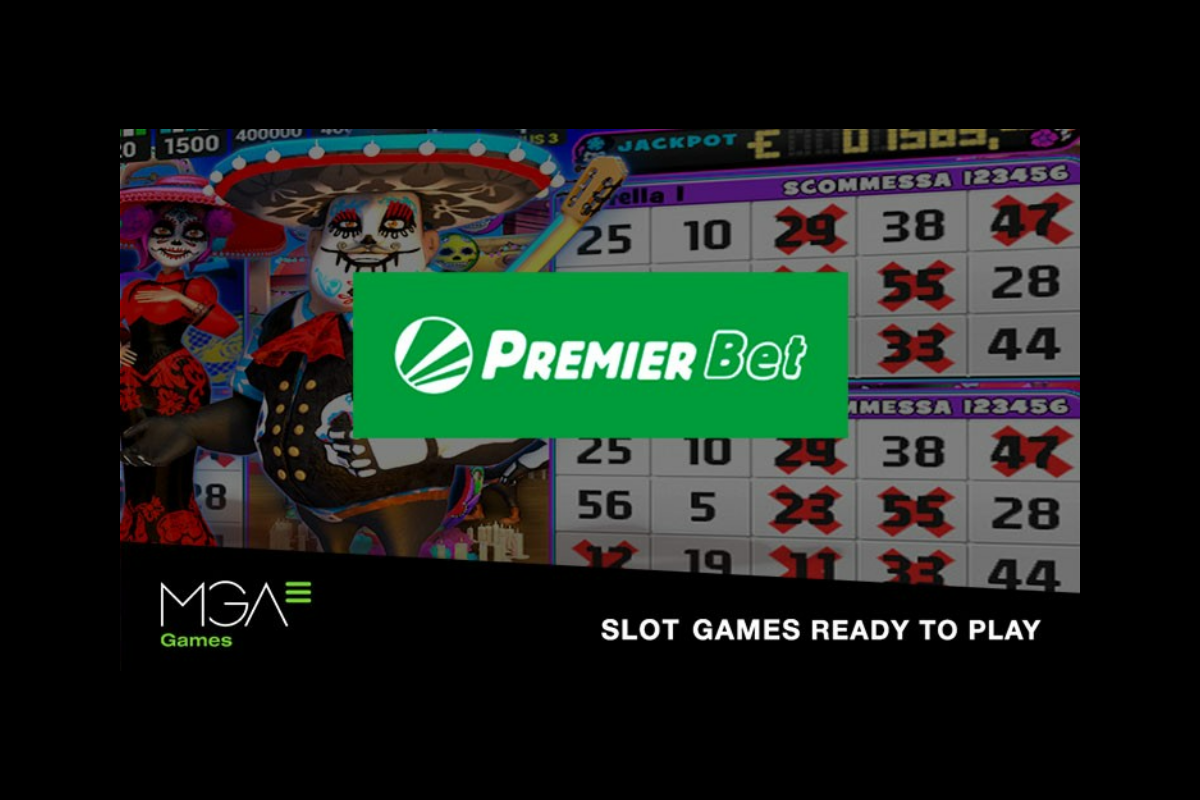 Reading Time:
2
minutes
The Spanish company MGA Games is going through one of its best moments, focusing its growth on international expansion into new markets. Specialists in creating online productions for casino operators around the world, MGA Games has just released its content on the Premier Bet brand platforms in Africa.
This operation marks the beginning of MGA Games' expansion in the African continent, a region with great prospects for the future and where the company wants to expand and continue growing until it achieves a prominent position.
Premier Bet is owned by GOAT Interactive, a leading technology, and management services provider to sports betting, lottery, and gaming operators in Africa, and also the owner of the Premier Vegas brand. Via its clients, the company has a strong presence in more than 26 countries, with several satellite management offices throughout Europe.
The release of games from MGA Games has been gradual. Currently, players at Premier Bet casinos can enjoy online slot games like GT World Challenge and Lucky Dragon. And a selection of video bingo games – content that arouses great interest in these countries – with titles such as Calaca Party, Buffalo Bingo, Sweet Home, Bingo Sea, Vikings, Magician, Disco, and Roma Bingo.
"Our games are in online casinos in Cameroon, Congo, DR Congo, Ghana, Nigeria, Senegal, Tchad, and Zambia -explains Javier Lanfranchi, MGA Games Sales Director- and we will gradually enter the rest of the countries where Premier Bet operates."
For Lanfranchi, the entry into Africa is the result of the excellent work by the MGA Games team. "We maintain a constant innovative vision that we contribute to in each and every one of our productions: be they slot games, video bingos, or table games. We care about offering titles with a differential value that provide maximum profitability to our clients. This translates into an ever-evolving catalogue of games that will enhance GOAT Interactive's offering and ensure its leading position in Africa."
With this agreement, MGA Games gains a presence in four continents and strengthens its position as one of the largest companies creating localised products for online casino operators around the world.
IAGR calls for speakers for upcoming Botswana conference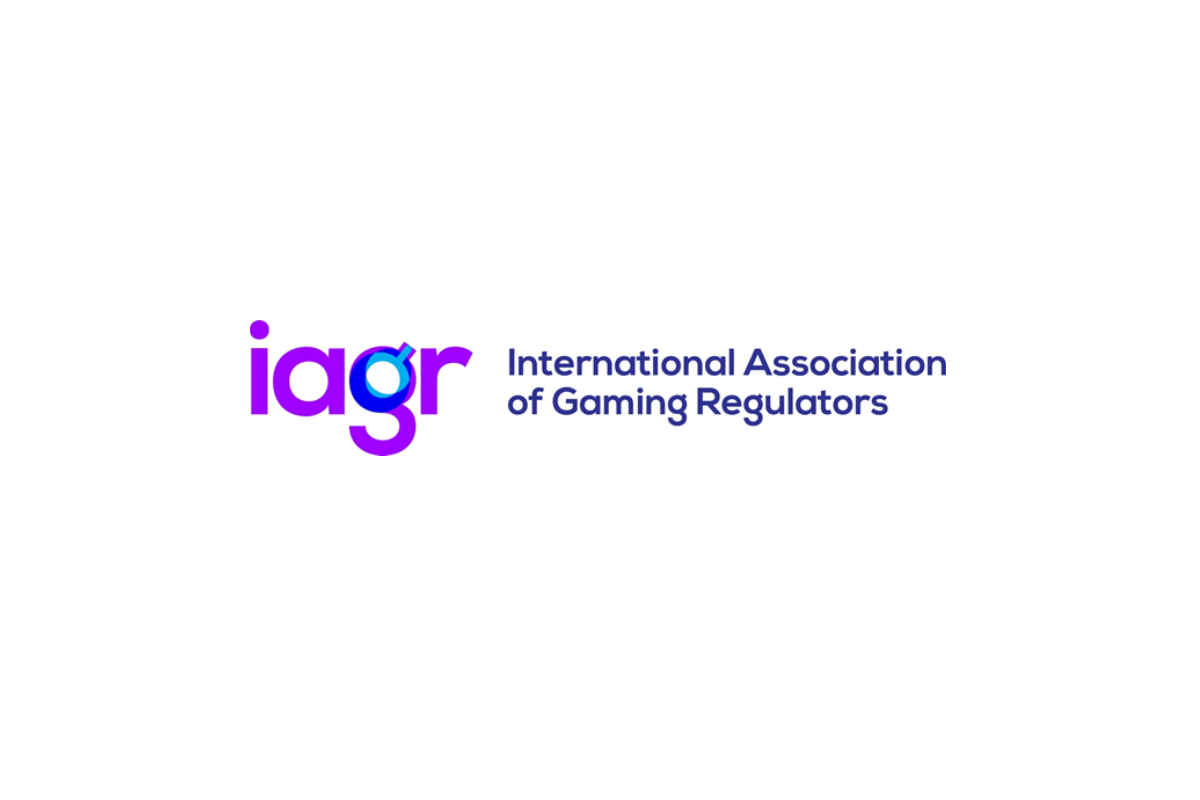 Reading Time:
< 1
minute
The International Association of Gaming Regulators is looking for speakers to share their ideas, work, research and expertise at the eagerly anticipated annual conference in Botswana.
Speaker submissions are open until 28 February 2023.
IAGR2023: Bringing Ideas Together will be held in Gaborone, Botswana, from 16 to 19 October 2023. The conference will be a live, in-person event, with international gambling regulatory stakeholders, government officials and speakers coming together from across the globe.
Hosted by the Botswana Gambling Authority, the conference comes hot on the heels of IAGR's hugely successful 'back in person' conference in Melbourne last year.
"Melbourne saw the most diverse range of speakers and topics at an IAGR conference yet, with over 250 delegates listening, debating and learning from each other. We want to deliver the same and more for IAGR2023 in Botswana," said IAGR President Dr Jason Lane.
"Global trends of progress and struggle have dominated 2022 – this is as true for the regulated businesses in our sector as it is for the consumers we aim to protect.
"IAGR2023 will look through the prism of our full range of interests to see how they can help point us to a more front-foot regulatory future," said Dr Lane.
Mr. Emolemo Peter Kesitilwe, CEO (Acting) from Botswana Gambling Authority said, "My colleagues and I are honoured IAGR has chosen Botswana to host this year's conference. We look forward to welcoming regulatory peers to our beautiful country.
"The conference creates a formidable forum to share regulatory best practices, identify future challenges and opportunities and discuss the latest research and trends. It's an ideal opportunity to build on our combined efforts to ensure effective gambling regulation worldwide."