The Lionesses of Cameroon win the return Test Match against Burkina Faso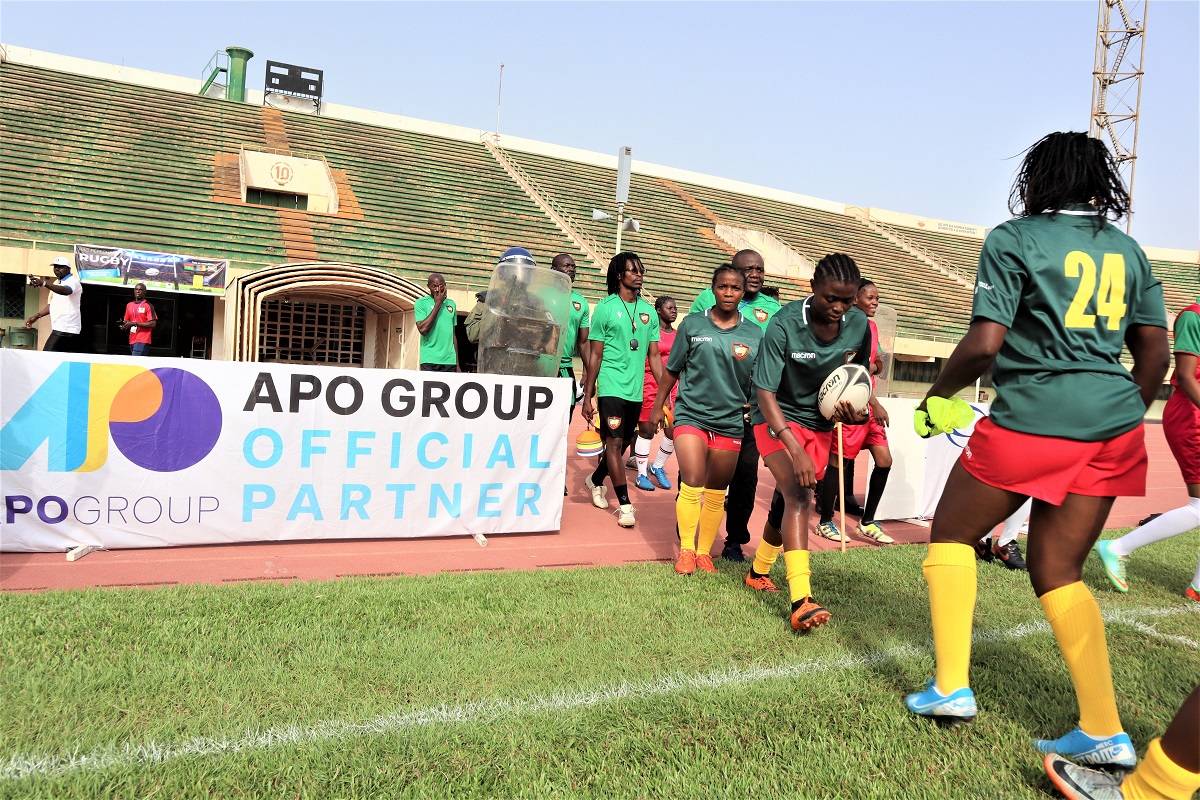 Reading Time:
2
minutes
After their first victory, the Indomitable Lionesses of Cameroon won, this June 12, 2021, at the Stadium Aout 4 in Ouagadougou, the return test match against the Ladies Stallions of Burkina Faso by the score of 35 to 3. This return test match was highly anticipated by the two teams who each had high hopes to excel.
Like the first test match, the Women's Stallions did not get any tries. The only penalty that gave them the 3 points came in the 44th minute. Although they demonstrated a stronger resistance than during the first test match, Burkina Faso finally lost to Cameroon by the final score of 35 to 3. This score is roughly equal to that of the first test match where Cameroon had won by 37 to 0. There was no lack of faults in this match. Each of the two teams received yellow cards. These were handed to Cameroonian No.11 Mimosette Mouto, and Burkina Faso's No.3 Bonkoungou Janine and No.18 Adjaratou Yanogo.
Burkina Faso's captain, Yvette Sawadogo, admitted that with her teammates, they played differently in this second match. The difference, she said, was in controlling their fear of the physically imposing Cameroonian team. It should be noted that there was also a greater mobilization of Burkinabè supporters in the stands, and this was undoubtedly in favour of Burkina Faso. Fans wearing black uniforms helped to overheat the stadium with their galvanizing cries. Cameroonian coach Jacques NGomsu Tchon Lahui said his team faced difficulties because "they were different opponents from the first encounter". For Cameroon vice-captain Priso Rosine Maxime Ndingo, her team did not fully follow the coach's instructions.
Later today at 4 pm GMT, the highly anticipated match will pit the men's teams of Burkina Faso and Cameroon. Immediately after the end of the women's test match, the Cameroonian men's team put on their training boots for a practice game. The final result will show which of the two countries will snatch its ticket for the Rugby Africa Cup next July in Tunisia.

BtoBet to Bolster Payments Portfolio for African Partners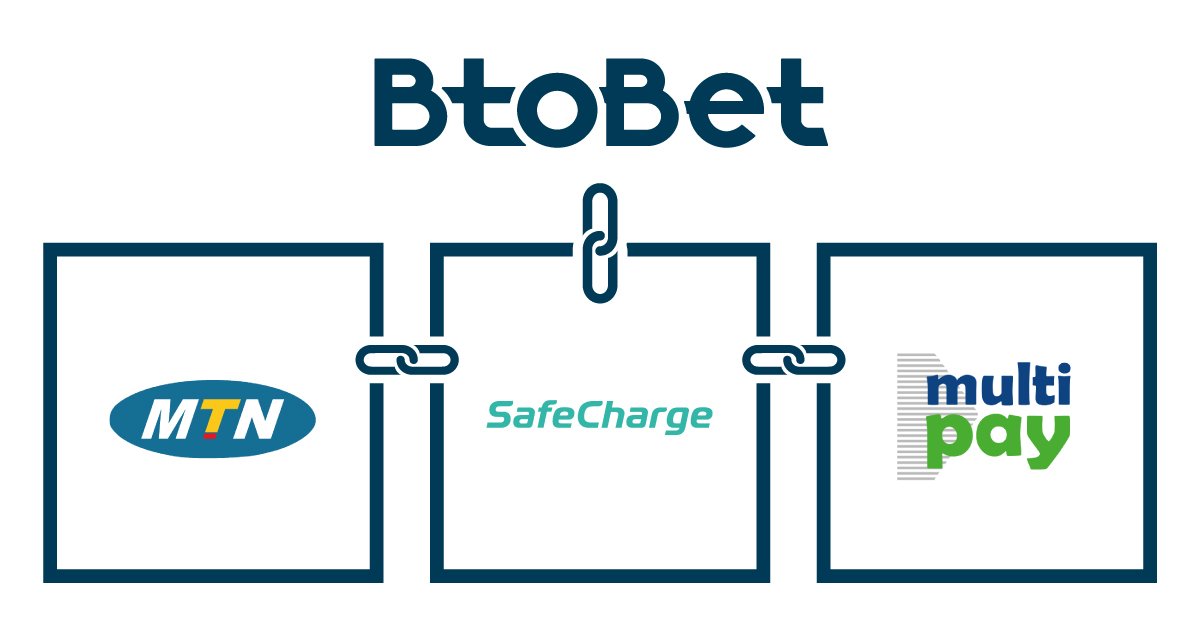 Reading Time:
< 1
minute
Leading sportsbook and gaming platform provider BtoBet is going to bolster its payment portfolio for its partners in Africa.
The integration and implementation of SafeCharge, Multi Pay and MTN MoMo will further provide players in Africa with feature-rich solutions meant to optimise the deposits and withdrawals processes. All payment methods have at their core ease of use, convenience, safety and transparency.
Sabrina Soldà, Chief Marketing Officer of BtoBet, said: "With our continuing plans for expansion in all regulated markets, we are constantly seeking partners with a proven track record who can deliver an optimal payment service to our partners and their players.
"Particularly when it comes to Africa, in what many deem to be a complex market, we seek partners who can provide the hands-on experience and business intelligence needed for our partners to expand effectively and rapidly in the region.
"Cashless transactions are the future for the iGaming industry in Africa, given the trends and increased mobile and internet connectivity across the entire continent. With this in mind we must consider factors such as a youthful and tech-savvy population, and how their requirements will impact the industry on the long-term. I am confident that BtoBet's approach will continue putting our partners in the optimal position of delivering a cashless and bet-stimulating experience for all players in Africa."
Slotegrator Shares an Overview of Licensing in African Online Gambling Market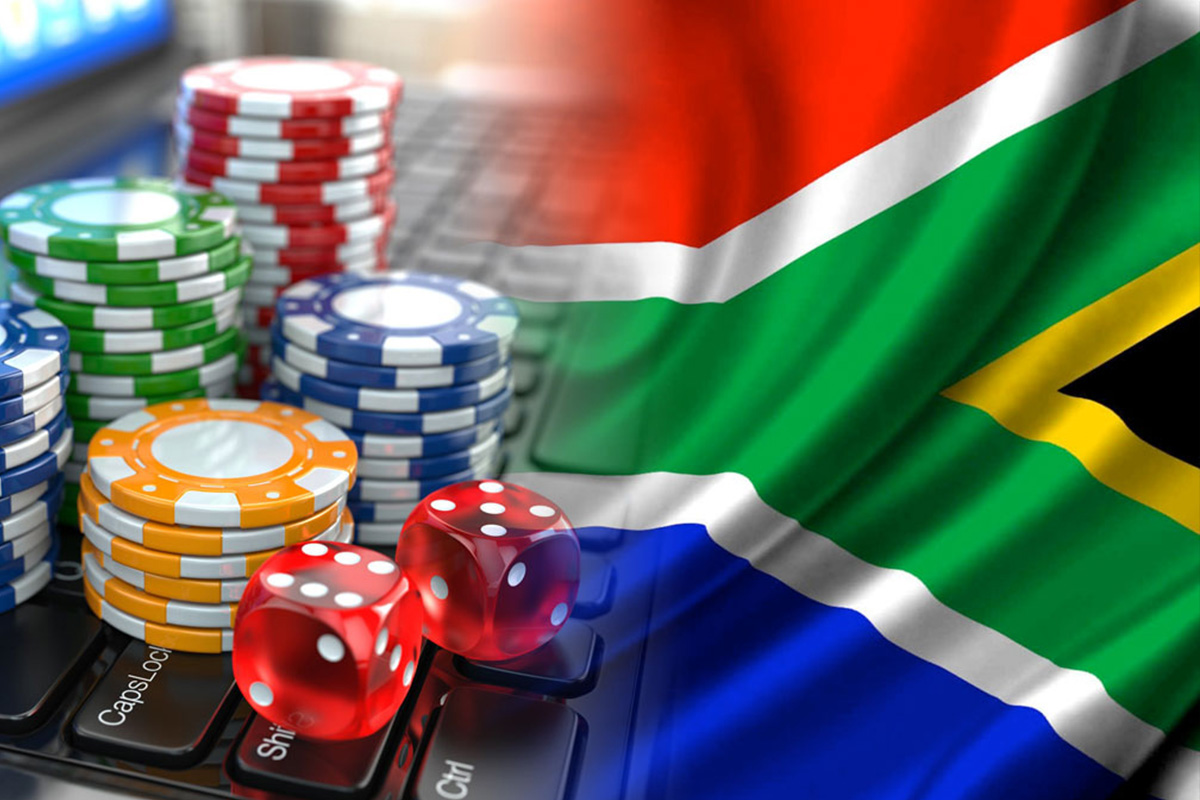 Reading Time:
2
minutes
iGaming aggregator and software provider Slotegrator has published a new article which provides an overview of licensing in the African online gambling markets.
In this new article, Slotegrator focuses on the online gambling licenses available in some of Africa's most attractive markets – Nigeria, South Africa, Kenya, Tanzania and Uganda.
Economic growth and accelerating mobile internet penetration are transforming many African markets into viable iGaming investment opportunities. While many sportsbooks are already relatively established, online casino gaming is expected to become more accessible as the region's telecommunication infrastructure improves and the local population's disposable income increases.
Countries like Kenya, Uganda and Zambia only issue licenses for land-based casinos, but online operators are also able to apply. These unregulated markets which offer licenses are worth a closer look.
Kenya's Betting Control and Licensing Board and Uganda's National Gaming Board issue licenses to both land-based and online operators, though online gambling is not formally regulated. For Kenyan operators, bookmaker licenses cost €2800 and casino licenses are €32,800, with costs rising for foreign-based businesses.
Costs are similar in Uganda, with similarly higher fees for foreign-owned operations. Companies must also have a minimum capital of about €60,000 and submit a security guarantee after obtaining the license: €46,000 for bookmakers, €117,000 for casinos.
In Nigeria, the lack of federal-level regulations creates friction between the National Lottery Regulatory Commission (NLRC) and the Lagos State Lotteries Board (LSLB), which both issue licenses. Each regulator has its own set of fees, and unfortunately, operators are sometimes subject to double taxation.
In South Africa, online sports betting is allowed, but online casino gaming is banned. Licenses are issued locally by provincial authorities, with the Western Cape Gambling and Racing Board (WCGRB) most widely used by operators.
The application fee for a WCGRB bookmaker license is about €750, and the same amount is charged in yearly fees. Prospective operators also have to keep in mind that, to obtain a license, they must pass a probity investigation, which can command its own fees.
Tanzania is a fully regulated market of great interest for online casinos and online sportsbooks. License fees amount to just over €500 per month; sportsbooks pay a 6% levy on all stakes. In order to get a permit, operators are required to make significant investments in the country – $300,000 for local companies, $500,000 for foreign-based or foreign-owned ones.
GLI to Provide Expertise to Lotteries and Gaming Regulatory Board of Uganda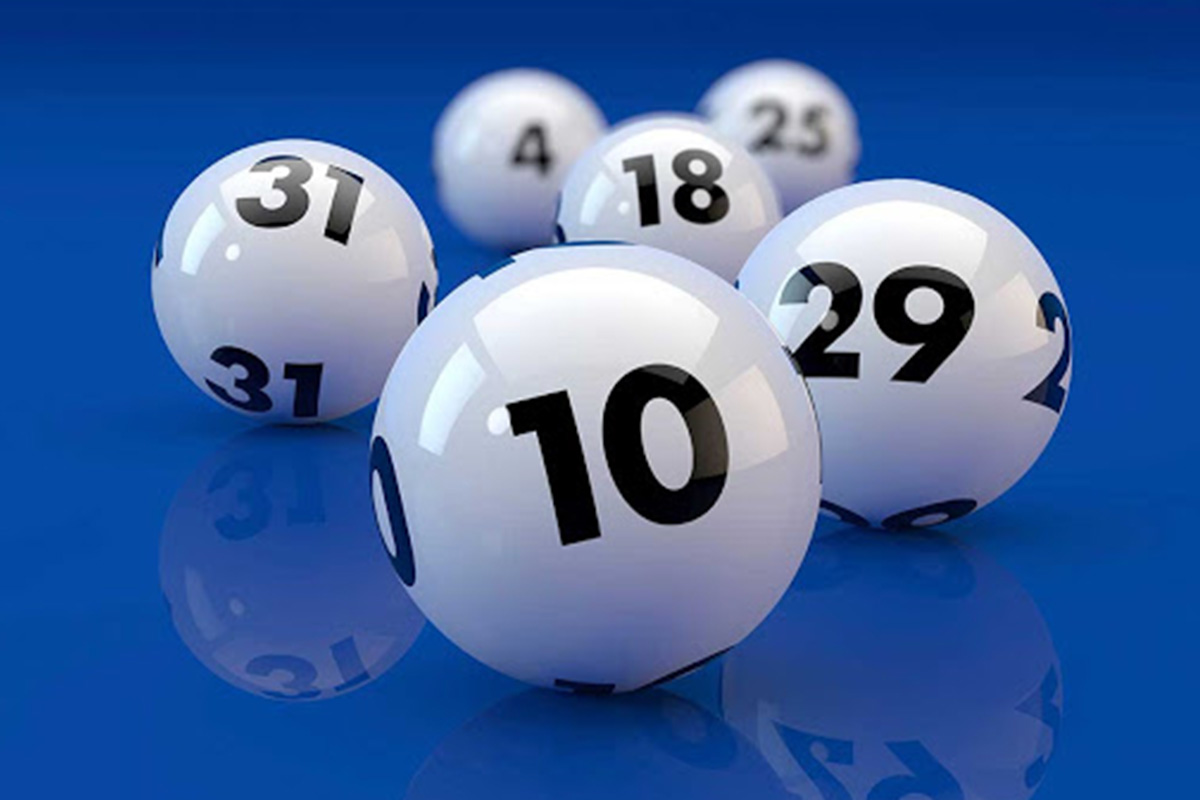 Reading Time:
< 1
minute
Gaming Laboratories International (GLI) has been appointed by the Lotteries and Gaming Regulatory Board of Uganda to support them in developing new technical standards for the gaming industry in the country.
GLI will advise the Lotteries and Gaming Regulatory Board on the review of existing gaming technical standards and draft new technical standards where required. GLI will also provide training to the Lotteries and Gaming Regulatory Board staff and gaming inspectors to introduce the new technical standards and ensure the successful adoption and ongoing compliance with the standards.
"The development and adoption of a robust set of technical standards to govern the integrity of gaming software and equipment and ensure the protection of players is our number one priority. The Board has a good relationship with GLI, and we look forward to working with them in an advisory capacity on further developing the technical standards of gaming in Uganda," Juliet Namuli, Acting CEO of the Lotteries and Gaming Regulatory Board of Uganda, said.
"We are delighted to have been awarded the contract to partner with the Lotteries and Gaming Board of Uganda and are well-positioned to deliver the services required. We have significant expertise in delivering similar projects for a number of global jurisdictions, including several in Africa, such as Seychelles and Nigeria," Devon Dalbock, General Manager for GLI Africa, said.
"Our team in Africa is expanding as demand for GLI services and advisory continues to grow across the continent. We know that we still have a long way to go before things start returning to normal in Africa, but we want the gaming industry to know that we are here and ready to support them when they are ready for us to do so," he added.