BetMakers Ditches Plans to Acquire Wagering and Media Business of Tabcorp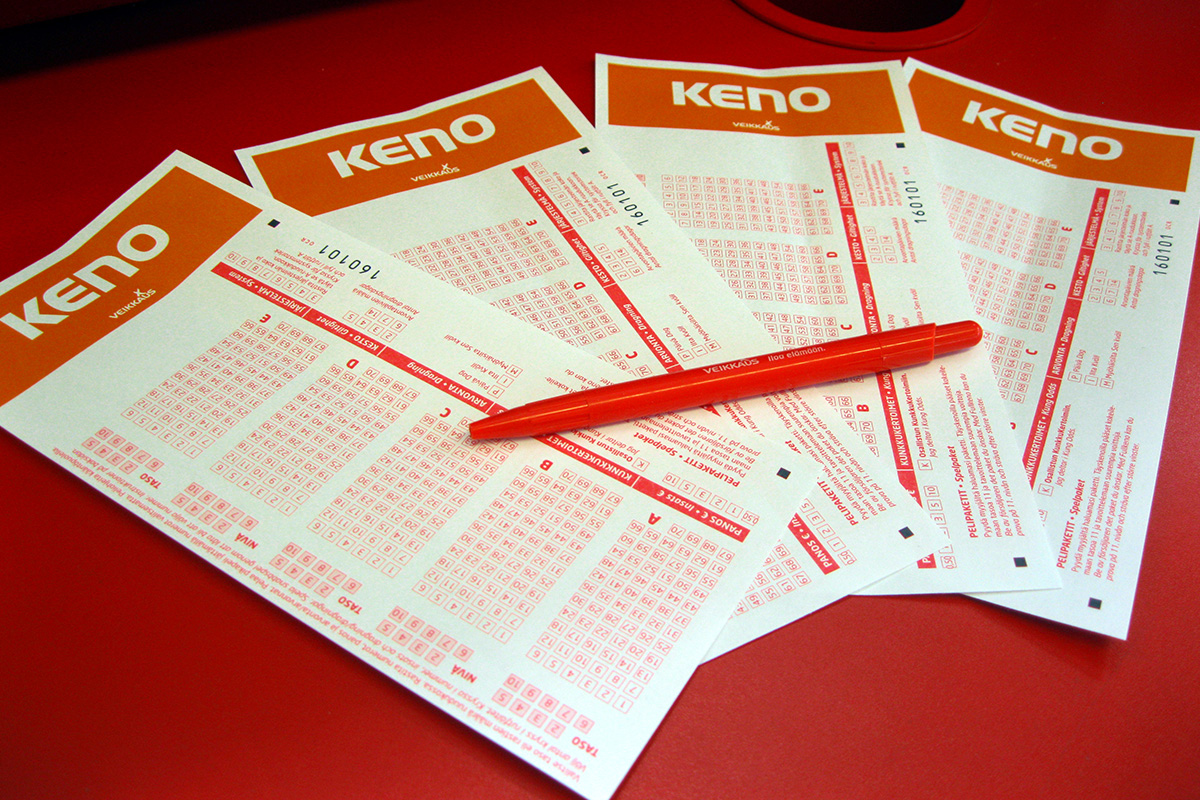 Reading Time:
< 1
minute
BetMakers has ditched its plans to acquire the wagering and media business of Tabcorp after the latter announced plans to demerge its lotteries and Keno business.
The demerger, which would create two standalone ASX-listed companies, follows the conclusion of a strategic review by Tabcorp to maximise value for shareholders.
If it goes ahead there will be two companies on the ASX with "distinct operating profiles, strategies, and growth opportunities": Lotteries & Keno Co (comprising TAH's lotteries and Keno businesses) and Wagering & Gaming Co (made up of TAH's wagering & media and gaming services businesses).
As such, BetMakers Technology Group has decided to ditch plans for a partial takeover of Tabcorp, and will instead continue discussions with the company in relation to commercial opportunities in international markets.
"Having received clarity from Tabcorp regarding the planned direction for its Wagering and Media business, BetMakers will continue discussions with Tabcorp regarding international opportunities, and we believe these opportunities have the potential to be significant," BetMakers CEO Todd Buckingham said
"BetMakers remains firmly of the view that the company's opportunities in regulated wagering jurisdictions, and in particular Australia and the United States, are a clear priority and we will continue to explore all opportunities that can accelerate or capitalise on this foundation."

Crown Unsuitable to Operate Melbourne Casino, Retains Licence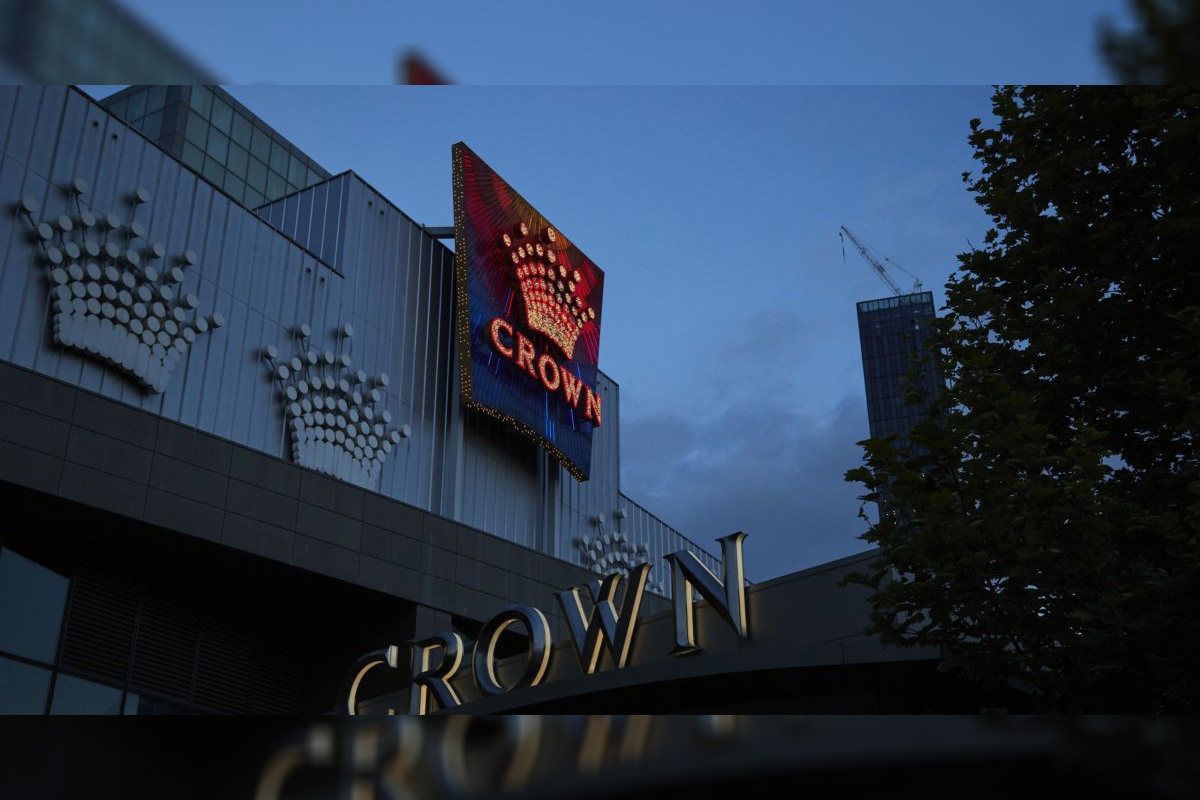 Reading Time:
2
minutes
Crown Resorts has been found unsuitable to operate Crown Melbourne, but the company will retain its licence, and will be subject to stricter oversight.
Victoria's Royal Commission into Crown has found the operator unsuitable to continue to hold the licence under the Casino Control Act, and an unsuitable associate of Crown Melbourne.
But Commissioner Ray Finkelstein has opted against immediate cancellation of the licence, and has instead recommended the revision of the Casino Control Act to create the position of a Special Manager, who will have the power to oversee the affairs of a casino operator who has been found to be unsuitable.
The Special Manager for Crown will be in place for two years while the operator "attempts to undertake a comprehensive reform agenda to make it suitable."
The Finkelstein Report opened with the conclusive statement: "The Royal Commission finds Crown is unsuitable to hold a casino licence on the basis that it has engaged in conduct that is 'illegal, dishonest, unethical and exploitative.' The Royal Commission notes that the scale of the wrongdoing is so widespread and egregious that 'no other finding was open.'"
The operator was also found guilty of "grave, ongoing legal breaches and misconduct that contravened not only Australian laws but the laws of other countries often with the knowledge of Crown executives."
The Victorian Government has accepted all of the Royal Commission's findings, but added that "in implementing the priority recommendations, we are also going further in a number of areas." It is introducing "tough new measures and stringent oversight of the casino operator" in order to ensure such failures do not happen again.
Crown has released a statement saying it is currently reviewing the Report and the Victorian Government's response, and that it will work "cooperatively and constructively" with the Victorian Government in relation to the findings and recommendations.
ACMA Orders ISPs to Block Five More Illegal Gambling Websites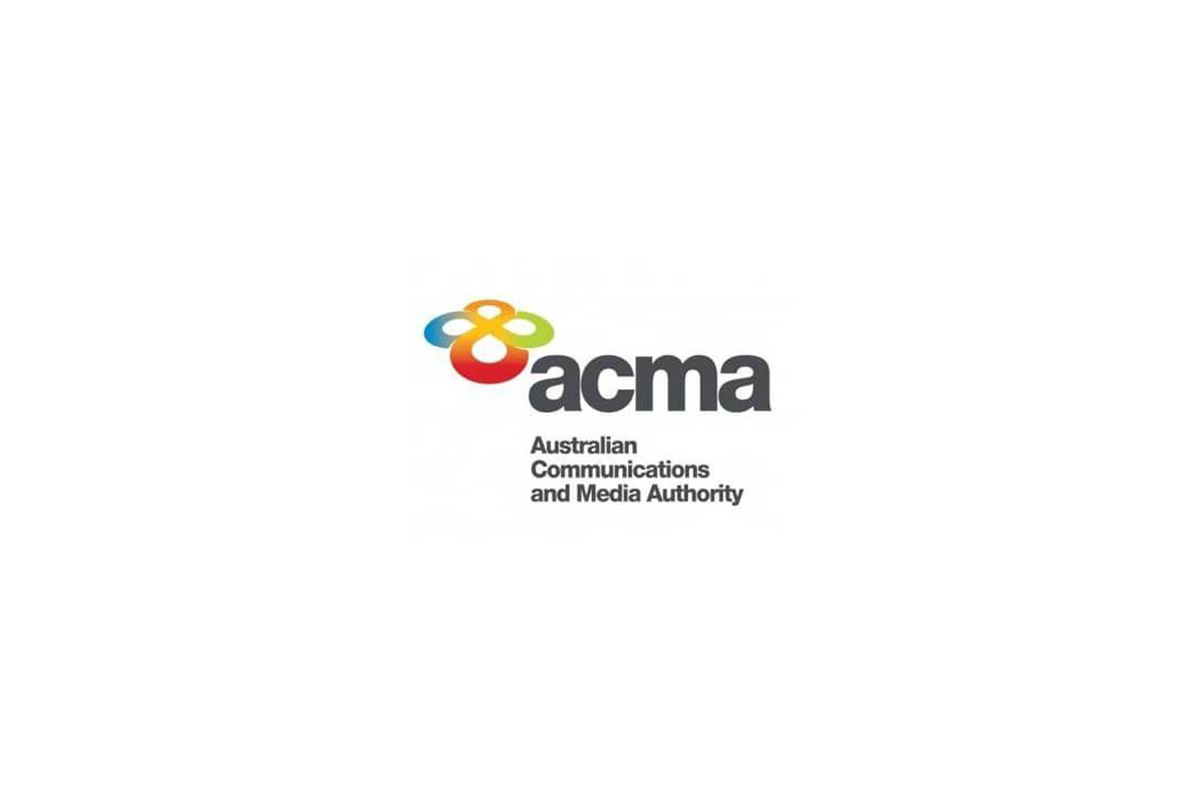 Reading Time:
< 1
minute
The Australian Communications and Media Authority (ACMA) has ordered the Australian internet service providers (ISPs) to block further five illegal offshore gambling websites.
The sites include Spin Bit, Fight Club, Kim Vegas, Queenspins and Yoju Casino. Following numerous complaints about these services, the ACMA undertook investigations which found them to be operating in breach of the Interactive Gambling Act 2001.
Website blocking is one of a range of options to protect Australians against illegal online gambling. Since the ACMA made its first blocking request in November 2019, 324 illegal gambling websites have been blocked.
PUBLIC HEARINGS TO BE HELD AS PART OF THE STAR CASINO'S LICENCE REVIEW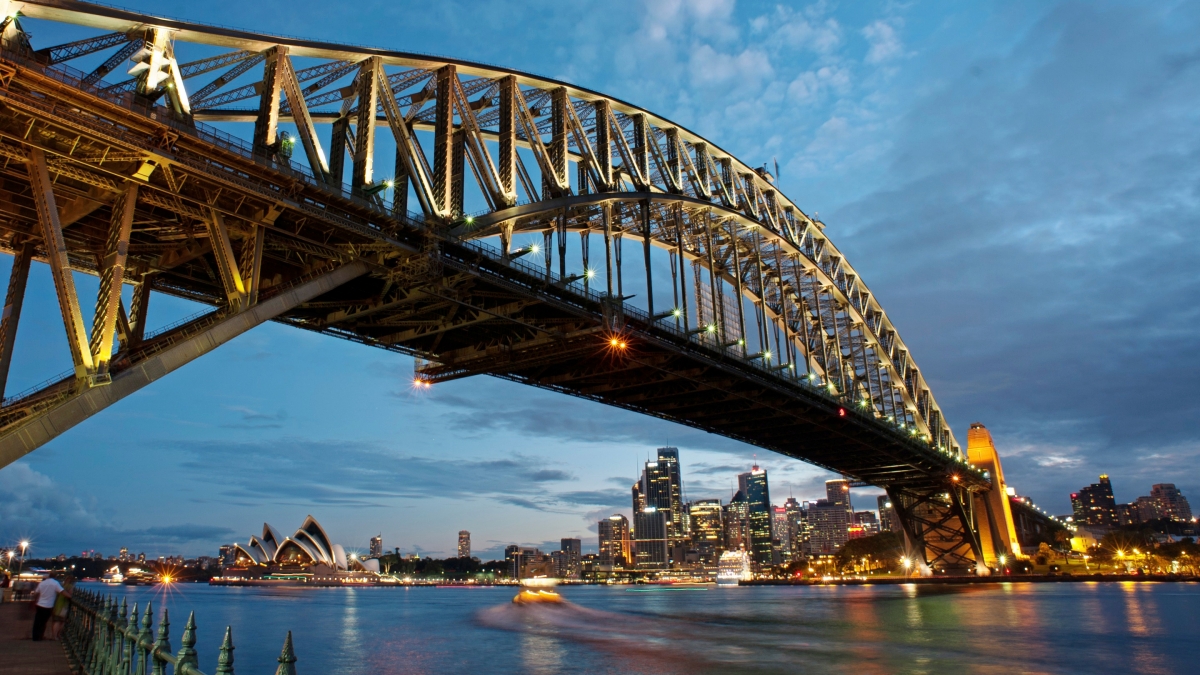 Reading Time:
< 1
minute
Public hearings will be carried out early next year as part of a review of The Star Casino.
The review, which is considering how effectively The Star is complying with its statutory obligations and whether it remains suitable to hold a casino licence, started four weeks ago after Adam Bell SC was appointed by the Independent Liquor & Gaming Authority (ILGA).
Mr Bell has advised ILGA that he considers it in the public's interest to hold public hearings on matters including but not limited to The Star's maintenance and administration of systems to counter money laundering and infiltration by organised crime.
ILGA is fully supportive of Mr Bell's decision, with hearings expected to be held in March 2022. The publicly available report will be due to ILGA by 30 June 2022.
Regular reviews of casinos in NSW are required under the Casino Control Act. The last review of The Star was conducted in 2016 by Jonathan Horton QC.