NFT Collectible "God Temple" Launches Public Sale, Introduces Play-to-Earn Game Model with Comic Artist Pat Lee's Artwork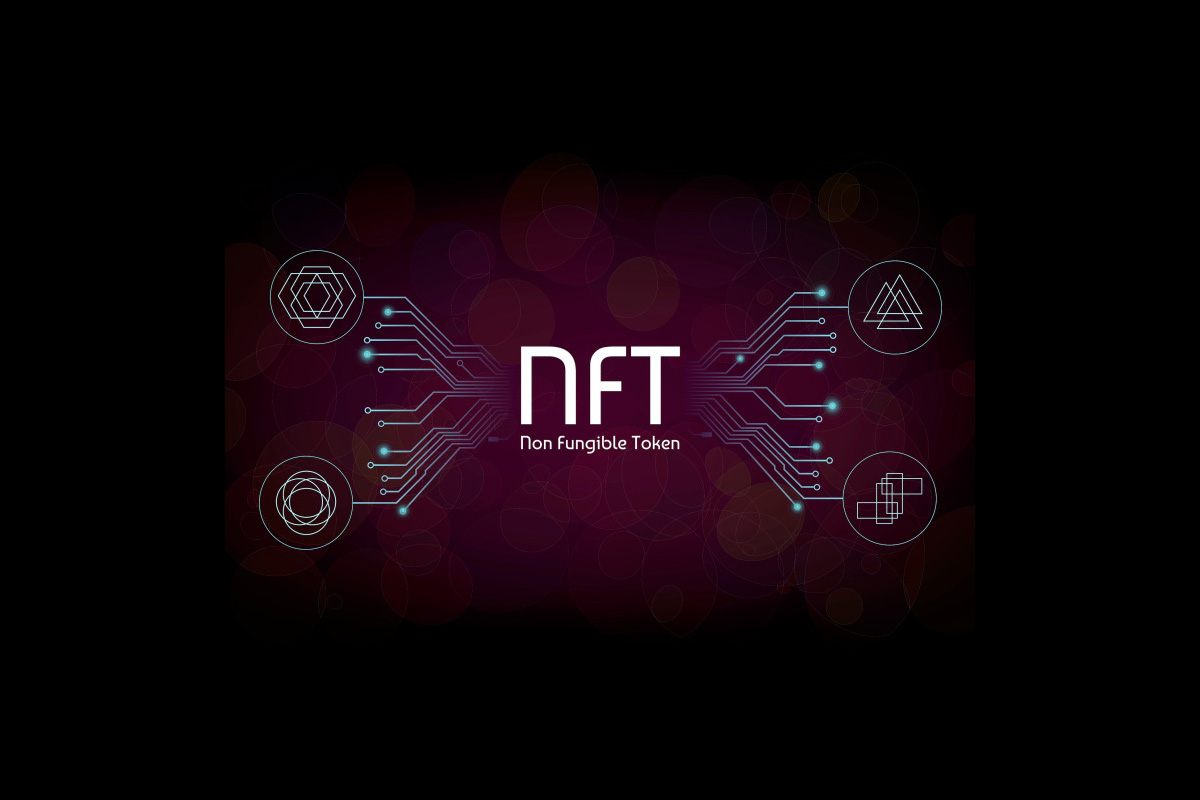 Reading Time:
< 1
minute
God Temple, an NFT collectible platform, has introduced the gamification model for its limited-edition art collection collaborated with comic artist Pat Lee, who did stints with DC and Marvel comics.
Users of the platform will be able to play against other users or computer-controlled players through God Temple's global matching system. It will be a Play-to-Earn model utilizing both the platform's native token (MYTH) and the game token (SOUL), which are necessary for players to start a game.
At God Temple, players can hold the Greek god NFT and play as the mythical characters such as Zeus, Athena, and Hades, illustrated by renowned comic artist Pat Lee. The winner in the duel will receive a game token (SOUL) as a prize, which will be tradable on secondary markets.
The public sale of God Temple's native token (MYTH) will commence on 2nd August on Balancer Liquidity Bootstrapping Pool to make it accessible in a fair, linear, and decentralized manner. The sale supply will be 1,000,000 MYTH and the sale will last for 48 hours and will officially conclude on 4th August. The Balancer sale will have a MYTH-USDC pool during the token issuance period.
"We aspire to bring the story of mythology to life, and that's why we introduced this new gamification model. We are developing strategic collaborations with artists around the world to create timeless mythical art god NFTs. Pat Lee is the leading celebrity artist and we hope more artists will be inspired to join the ecosystem," said the spokesperson at God Temple.
Wynn Marjan Confirmed As First Casino Resort In UAE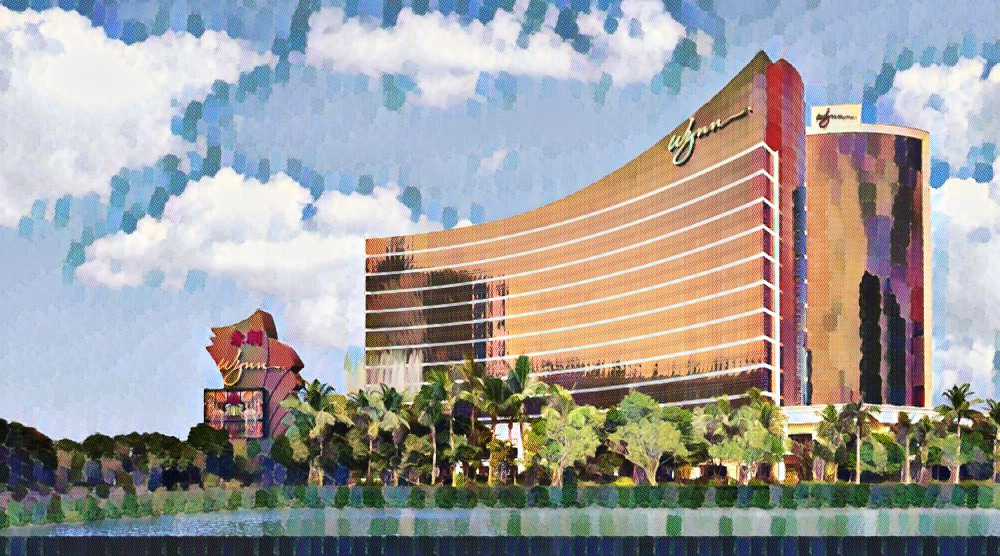 Reading Time:
3
minutes
Wynn Resorts, one of the world's largest high-end hotel developers and operators, has issued an official statement confirming that their upcoming resort in Ras Al Khaimah, located in the United Arab Emirates, will contain a gambling establishment.
Wynn Resorts' CEO Spoke About The Project
The Chief Executive Officer of Wynn Resorts, Craig Billings, stated that the casino at the new integrated resort that will be called Wynn Marjan would have a much larger scope than that of Wynn Las Vegas, the operator's crown jewel in the United States.
Details about the Wynn Marjan resort were made public for the first time in 2022, and all 1000 rooms are expected to be ready to accommodate guests in Ras Al Khaimah in 2026. Only now, however, do we have unequivocal proof that the resort will be the first in the United Arab Emirates Gulf Cooperation Council region to offer gambling establishments like casinos.
The CEO even stated that the Marjan and the United Emirates Project are the main focus of Wynn Resorts' complete design and development power, working tirelessly to ensure they get this highly lucrative opportunity right from the get-go. However, while acknowledging that the region is a significant luxury and leisure market, Billings also admitted that the casino aspect of the resort is one of many focus points.
The Wynn is currently in the final stages of construction planning and will release more details in 2023. Supposedly the location should be flexible for whatever Wynn is planning since the site will be on an artificial island without any pre-existing structures.
The Nation's Laws Make This A Success For Wynn
The resort's planning has piqued the interest of many investors and people in the gambling industry because it will be built in the UAE and operated under strict Islamic laws. 
These laws give gambling and any activities related to it adverse treatment, and the GCC has been hesitant to allow any loopholes up to this point. Because of this, there was some uncertainty regarding whether or not Wynn Marjan would have a gambling area. However, the CEO of Wynn has stated that the group appreciates the importance and opportunity of the Marjan being the only resort of its kind in the region to offer casino services and confirmed they intend to build the resort large enough for the activities and attractions not to become stale.
Gambling In The UAE Today
Due to the strict anti-gambling laws, many people living in the Arab Gulf countries gamble online at offshore operators. However, this is a legal grey area, and there are frequent attempts by government authorities to block local citizens from accessing these overseas sites. 
With the help of VPNs and anonymous banking options, many UAE citizens register at operators licensed in Malta or the UK. Moreover, websites catering to Arab gambling, such as 7alalcasino.com, list the operators with customer support, payment options, and promotions in Arabic. There is no shortage of bookmakers or online casinos in Arabic on the internet, but it still needs to be determined whether local citizens can gamble at the new Wynn resort. 
An Opportunity For The Country And Other Investors
It will also be interesting to see if Caesar's Palace, which has a resort in the region without a casino, will try to build a gambling venue adjacent to the resort. MGM is also building a nearby resort, reportedly without a casino. One thing for sure is that there will be many eyes on these two giants to see what their next step will be once Wynn opens their casino venue. More than this, it's inevitable that other investors and developers will be looking to get the necessary green light to open other casino venues.
Ras Al Khaimah's Tourism Authority representative Raki Phillips has also presented positive feelings towards Wynn Resorts' plans and believes that it will significantly boost the tourism and hospitality sectors and create new jobs for locals. The fact that Wynn is even planning the casino featured at the Marjan to be even bigger than their flagship venue in Las Vegas shows just how high the hopes are from both sides that this may be a door-opening event for many future other developments in the region, and perhaps it will result in a shift in attitude towards gambling in the area.
MPL bans over a million accounts in 2022 to reinforce transparency and fairplay on the platform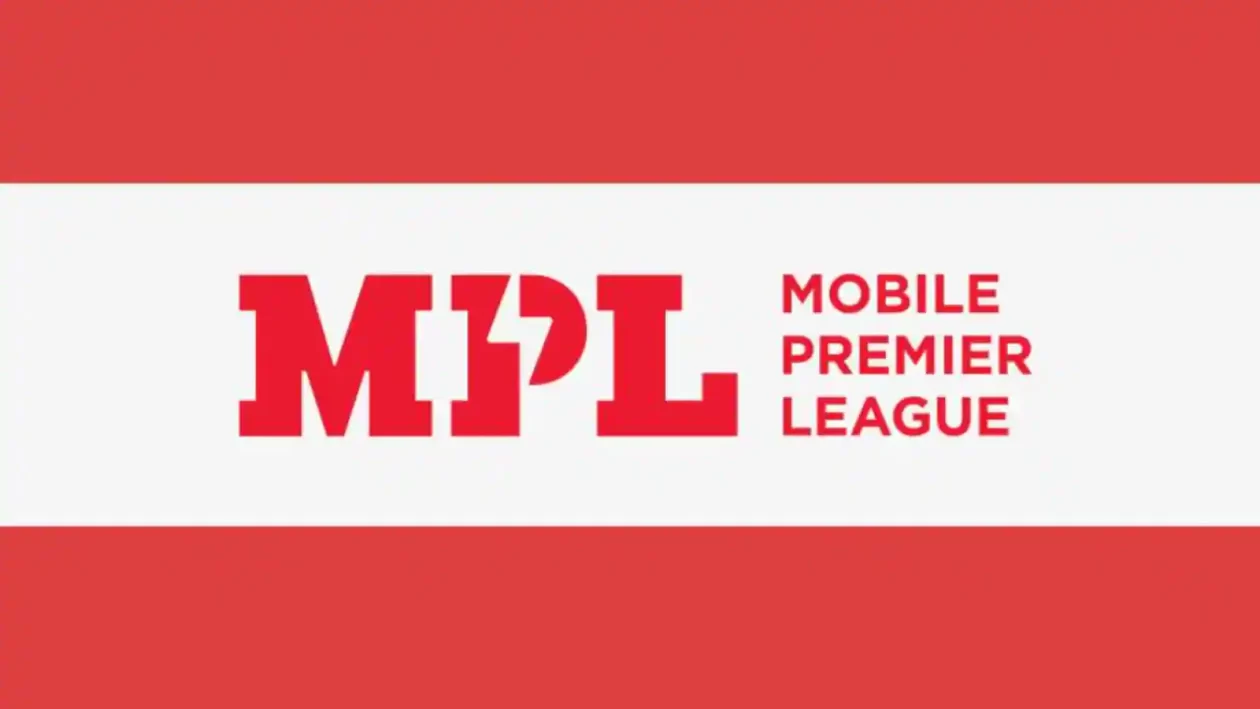 Reading Time:
3
minutes
MPL, one of the world's largest mobile and skill gaming platforms has banned over a million user accounts to continue to provide a secure and fair gaming experience to the users. The step has been taken by the company to remove players who did not comply with the rules and resorted to unfair means to manipulate gameplay results in their favor. Some of the key reasons that led to the user accounts getting blocked include using multiple accounts by the same user to access the platform, uploading fake or doctored KYC documents, using unauthorized payment means like stolen cards and cheating during the gameplay by using any hacks or collusion techniques. It is important to note that these are not temporary suspensions and MPL has permanently banned these users from the system.
MPL has robust security measures in place that enables them to effectively identify and ban the fake accounts within a short span of them being created. The company also uses best in class technology practices that enables detection of fraud accounts at a granular level which includes identification of the devices used to create the accounts. Once a user is blocked, typically they tend to create a new account using  different email ids. However, with the help of advanced technology, MPL identifies these unauthorized login attempts made using the same device and permanently revokes their access. This ensures fraudulent gamers to be suspended and removed from the platform, allowing genuine players to join tournaments with confidence.
MPL's security initiatives have recently been recognized by the SHIELD Trust Certification, which attests that the platform has more than 96.57% genuine users and a user to device ratio of 1 : 0.9568 which is an exceptional trust standard in the industry. SHIELD is a global risk intelligence company and the certificate considers a company's trust profile and assesses key risk metrics such as the number of genuine users, user-to-device ratio, and the prevalence of malicious tools used on a given platform. With a trust score of 95.95%, MPL has become the world's first multi-gaming company to acquire this certification after fulfilling the vital requirements of SHIELD's Trust Check, which renders it the most credible and a safe platform for gaming enthusiasts.
Commenting on this, Ruchir Patwa, VP Security and Compliance, MPL, said,"At MPL, providing the highest degree of protection against fraud is our topmost priority and we are committed to offer the users a secure and unhindered gaming experience. This move is aligned to our player-first approach and also highlights MPL's zero tolerance towards users who resort to illegal practices in order to alter gameplay results and gain an unfair advantage.With initiatives like this, MPL is poised to continue being a safe and user friendly platform that is trusted by the users."
MPL has also announced multiple initiatives to further the player-first approach and foster a safe and risk free gameplay experience for the users. As a part of this, the company launched a bug bounty program that has been designed to reward security researchers up to INR 10 lakhs for successfully identifying a valid vulnerability on the platform. The bug bounty program also allows researchers to report any possibility that can give a player an unfair advantage.
To provide a risk free gaming experience, MPL had recently launched India's first ever multi-game Loss Protection policy through which gamers can claim a refund of up to 100% of the net loss that they may have incurred after playing 10 gameplay sessions with specified thresholds. Available on some of the top titles, this initiative empowered users to enjoy their favorite games without worrying about losing money.
GoodLuckMate Publishes Insightful Report on Gambling Trends in Japan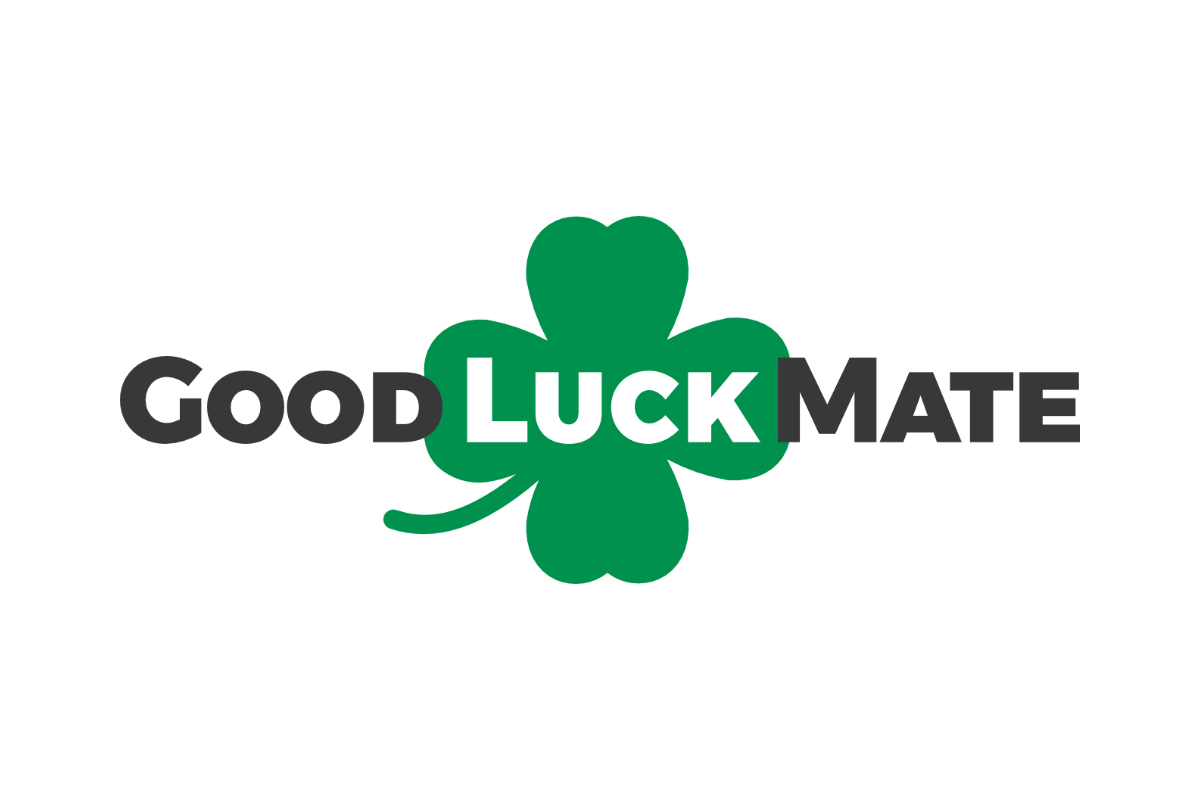 Reading Time:
< 1
minute
GoodLuckMate has published a comprehensive Japanese gambling statistics and trends report on its website, revealing some interesting industry insights. The analysis was posted in October 2022 and includes a range of relevant data focused on the gambling market as well as gambling habits in Japan.
With this report, readers will get to learn more about the legality of gambling in Japan, the most popular games among Japanese players, and the demographics of gambling fans in the country. Some key figures include:
Size of the online casino market in Japan – $6.7 billion
Forecasted Japanese online casino market size by 2027 – $10.1 billion
Sports betting market share – 40%
Casinos market share – 30%
Pachinko is the most popular game by market share
Pachinko makes up about 4% of the country's GDR
This report also reveals how Japanese consumers feel about online casinos and how popular they are among players of different age and sex groups. It also covers the issue of problem gambling in the country, highlighting that about 3.2 million Japanese players have a gambling addiction.
"We have launched a dedicated version of our website for our Japanese readers. We find the Japanese gambling market extremely intriguing, and that's why we thought it was important to dive deeper into it through this report," Nerijus Grenda, CEO of GoodLuckMate, said.
"Creating the report took a lot of research, but, in the end, it was worth it because it gives a complete picture of the Japanese gambling industry as it covers several essential aspects of it," Grenda added.