Mercedes' Jarno Opmeer in pole position to retain World Championship crown in three-way title race for 2021 F1 Esports Series Pro Championship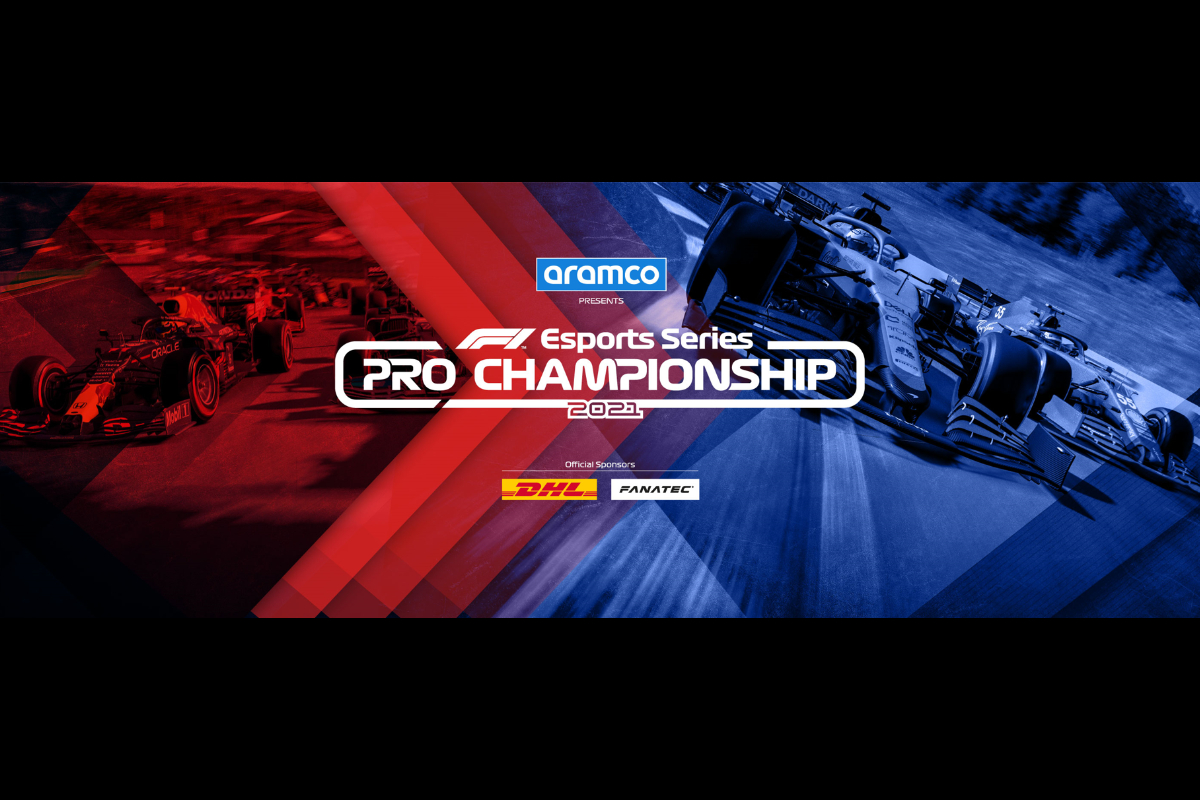 Reading Time:
3
minutes
Reigning champion Jarno Opmeer will go into going the Grand Final of the 2021 F1 Esports Series Pro Championship presented by Aramco leading the Drivers' Championship, ahead of Lucas Blakeley and Frede Rasmussen, after this week's thrilling Event 3. Just as the real-life Constructors' Championship is finely poised, Mercedes and Red Bull are neck and neck in the Teams' title fight, after the latest trio of races.
Event 3 began with drivers taking to Portimao, for the first time in Pro Championships history, to battle the 'rollercoaster' circuit, with its huge undulations and fast straights. Blakeley had a front row seat from off, starting P1 on the grid and dominating the field throughout, racing clear of the chasing pack and only relinquishing the lead when he came into pit, as he continued to show his championship credentials. Rasmussen showed why he is also a strong contender for the crown, with an impressive performance on the alternative strategy, as he made his way through the field on the soft tyres towards the end to pick up an important second place finish for both his own title ambitions, and Red Bull's. Fabrizio Donoso turned a great qualifying session, starting P4, into a second podium finish of the year for Alpine, rounding off the top three.
Mercedes were able to hit back as attentions turned to Zandvoort, as Dani Moreno took his maiden victory in the F1 Esports Series Pro Championship, ahead of Rasmussen, who scored his second P2 finish in a row. The pair had tussled for the lead throughout, as Rasmussen took the lead on Lap 1, but it was Moreno who prevailed late on taking P1 in the latter stages of the race, and withstanding the pressure from the following group. Blakeley secured another podium finish, his fifth of the year, with third place and Bari Boroumand continued his fine form in his debut season with McLaren, having secured pole in Zandvoort, and finishing just outside the podium places in P4.
Opmeer, who finished P7 and P6 in the previous races respectively, fought back with a huge victory at the Circuit of the Americas to reclaim top spot in the Drivers' Championship, and make it back-to-back wins for Mercedes. Rasmussen made it a hat-trick of personal podiums in Event 3, with a P2 finish, putting him only eight points back from Opmeer in the standings. Nicolas Longuet secured his first podium since Round 1, whilst title contender Blakeley managed P6, adding crucial points to his tally and just five points off Opmeer.
It is still all to play for as we look towards this year's Grand Final, which will take place on 15-16 December, and will feature races at Imola and Mexico, before the final race in Brazil, which has played host to many title deciders during the illustrious history of F1.
Drivers are continuing to race remotely from their homes or team facilities, as they did in the 2020 season, but the hugely popular competition continues to broadcast from the Gfinity Esports Arena in London. Following the same Event format as recent campaigns, teams battle it out on the official F1 2021 video game, developed by Codemasters, with the live shows are streamed online via official channels of Formula 1 on Facebook, YouTube, Twitch and Huya, as well as broadcast on television via select international broadcast partners.
F1 Esports events have achieved over 40 million views across TV and digital, in the last 18 months, and this popularity led to a record number of people attempting to be a part of this year's Pro Exhibition, with almost half a million taking part in qualification. Qualification for next year's competition is now open through a challenge in the official F1 2021 video game, with the second event live until 30th November.
Unikrn Brings Video Games and Esports Betting Back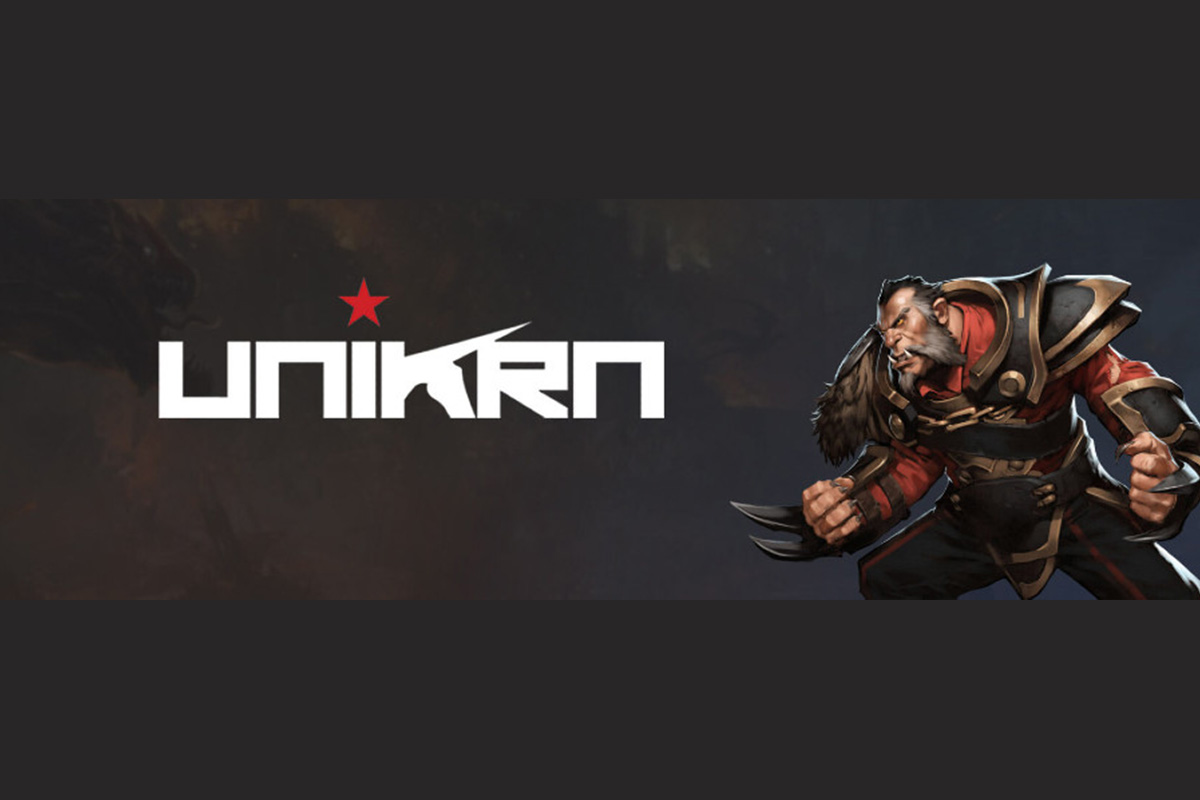 Reading Time:
< 1
minute
Gamers are always looking for more, and unikrn is betting on it. The esports betting platform is back and built for a new generation of players.
Initially introduced eight years ago, unikrn is the most expansive video games and esports betting platform on the market – offering a safe, secure and accessible way for players of legal betting age to supercharge their esports fandom. The platform, which also offers betting options across traditional sport and casino games, is now available in Brazil and Canadian provinces and territories other than Ontario. The platform will continue plans to enter new, regulated markets around the globe in 2023 and into the future.
The platform, now with a completely new look-and-feel, offers an easy-to-use interface that makes it smoother and simpler for players looking to bet on their own, bet with friends or even bet on themselves. With an around-the-clock video game stream of exciting action featuring the world's most popular video game titles, unikrn gives players more ways to bet while watching and playing their favourite games.
"Over the past year, the passionate team at Entain has worked closely with us to create a safe, accessible, secure and compliant product that players can trust – even if they've never placed a bet before. The launch of unikrn in both Brazil and Canada is the first step as we introduce a video games and esports betting platform that truly puts a new generation of players and their passions first," Justin Dellario, CEO of unikrn and Managing Director of Esports at Entain, said.
unikrn is continually innovating and will evolve its product suite as the brand's footprint expands. The initial product offerings will include UMode, unikrn Virtual, unikrn Esportsbook, unikrn Sportsbook, unikrn Casino and unikrn Rewards.
World Esports Championships Finals Begin with Spectacular Opening Ceremony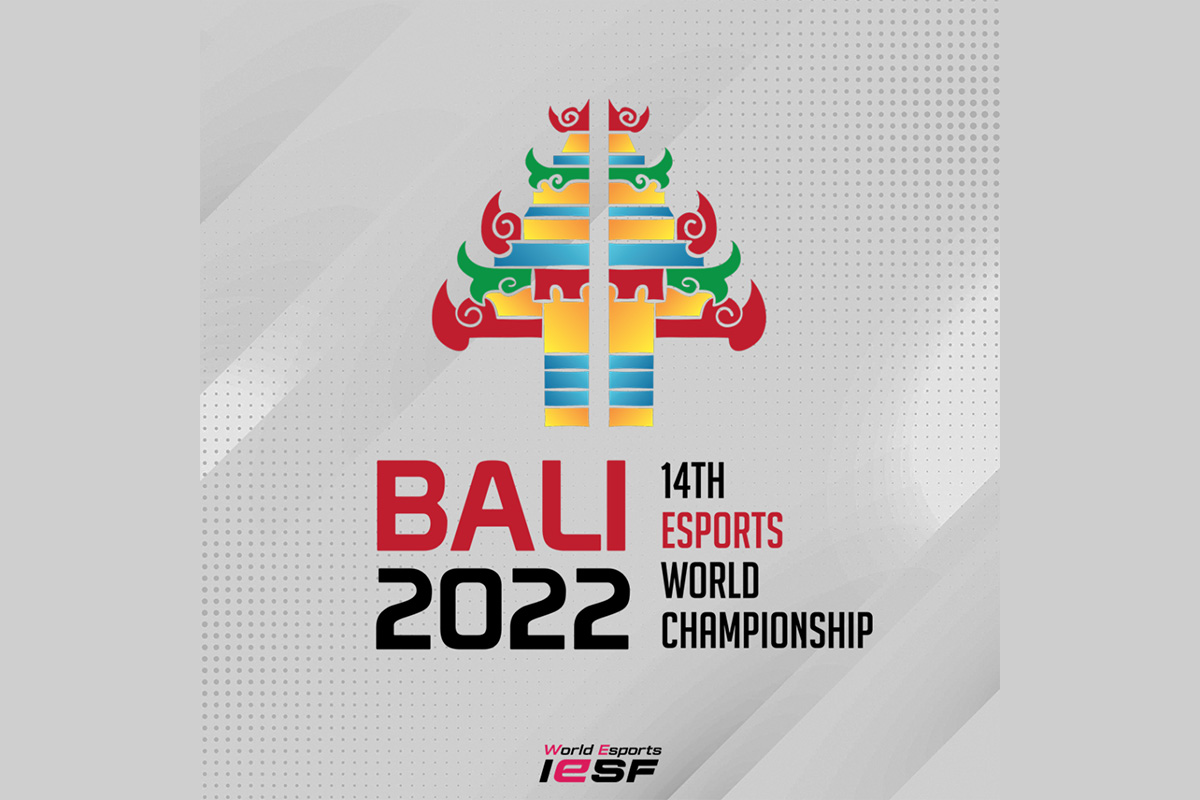 Reading Time:
2
minutes
IESF welcomes World Esports Family to Bali for the largest edition of its flagship event
The International Esports Federation (IESF) officially opened the 14th World Esports Championships Finals today in Bali, Indonesia. The Opening Ceremony kicked off IESF's historic WE Championships with an athlete parade, special performances, and speeches from IESF President Vlad Marinescu and Esports Federation of Indonesia (PBESI) President Budi Gunawan at the Merusaka Nusa Dua Hotel. 
The ceremony welcomed athletes, referees, fans, event organizers, government officials, and others from the World Esports Family. The ceremony began with the Indonesia Raya, the national anthem of Indonesia, and the official PBESI march. IESF then did an official raising of its flag to mark the start of the event. Inspired by Indonesian and Balinese culture, the ceremony featured traditional dances as well as extraordinary performances by Indonesian artists Alffy Rev, Wizzy, and Ecko.
The WE Championships remain the sole international esports competition where athletes compete to represent their countries. Over 600 players representing 106 countries will compete across six games: CS:GO, Dota 2, Mobile Legends: Bang Bang, eFootball ™  2023, Tekken 7, and PUBG Mobile, making this the largest and most geographically diverse edition of the event since its inception in 2008 with a record prize pool of $500,000. 
An athlete representative from each country joined in the athlete parade of the Opening Ceremony to carry their country's flag to celebrate the event's largest and most inclusive edition. Additionally, IESF showcased its commitment to responsible gaming and providing referees with the highest level of certification to ensure fair and safe competition. This year's referees took an oath on stage during the Opening Ceremony, alongside an athlete representative, to safeguard responsible gaming. 
IESF President Vlad Marinescu spoke at the ceremony and said: "Welcome to Bali for the 2022 World Esports Championships Finals. We are elated to see a historic 106 countries, more than double from last year's edition, competing in the 14th edition of this event right here in the Land of Gods.  All of you here in this beautiful country and those watching are proof and reflection of the growth and progress of the World Esports Family."
In his speech, PBESI President Budi Gunawan said: "The Indonesia Esports Summit and the 14th IESF World Esports Championships, wil declare our commitment to set new standards for organizing world class esports event. We sincerely hope that the 14th IESF World Esports Championships Bali 2022 will be a new momentum for all these great talents from around the world to build friendship and peace" 
The competition will conclude with the Closing Ceremony and a special announcement on December 11, where one nation will be crowned the World Esports champion. 
The Finals will be live-streamed across seven IESF Twitch channels, one dedicated for each game. The full lineup of competing nations and all other information related to WEC can be found on the official website. 
The World Esports Championships 2022 Are Officially Open!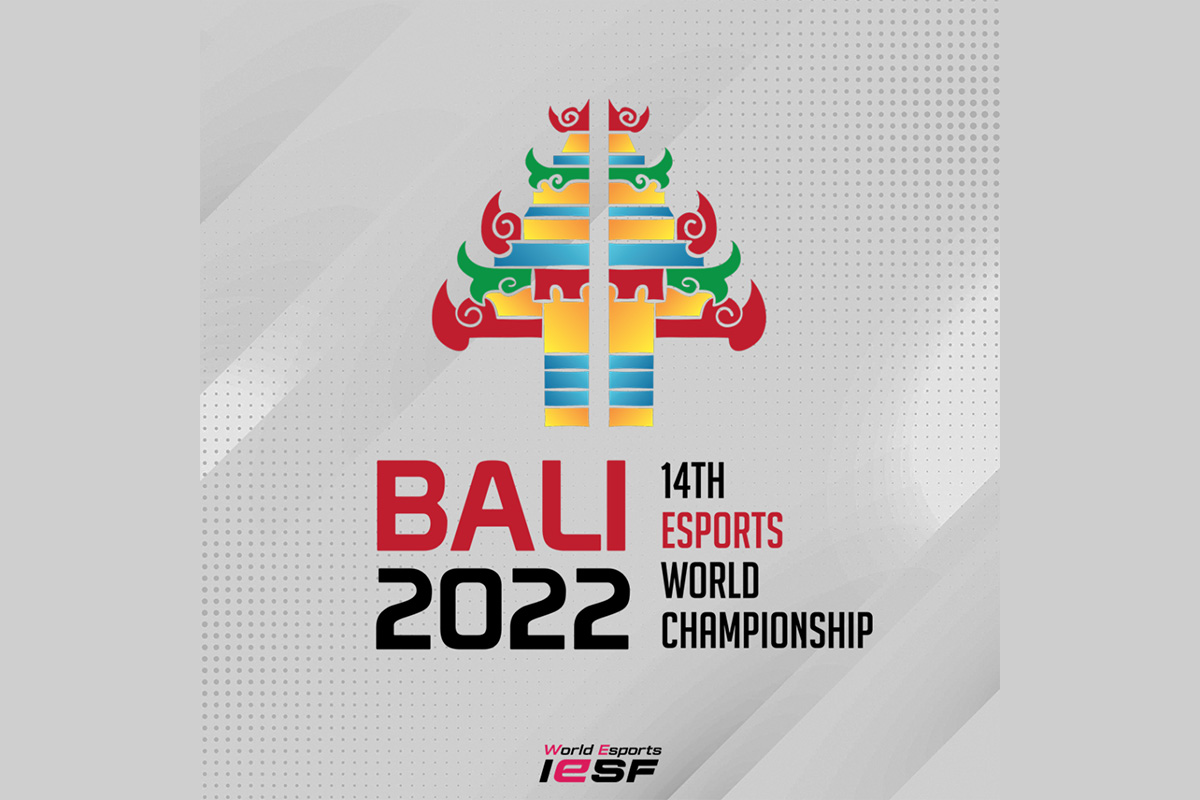 Reading Time:
< 1
minute
And WE are live in 3,2,1…
The World Esports Championships 2022 are officially open!
Join the opening ceremony today, at 7 pm GMT +8 with traditional music and dance performances, a fireworks show, and wave your national flag proudly!
After the opening ceremony feel free to join in the press conferences.
During the event, you can experience a little bit of everything from cosplay competitions, games, watch parties, and daily activities.
If you are not in Bali, you can always tune in on the platform wec.iesf.org and become part of the magic.
Watch your teams, stay on top of every score, and keep cheering for your favorite players!