Honoré Gaming powers PMU into Senegal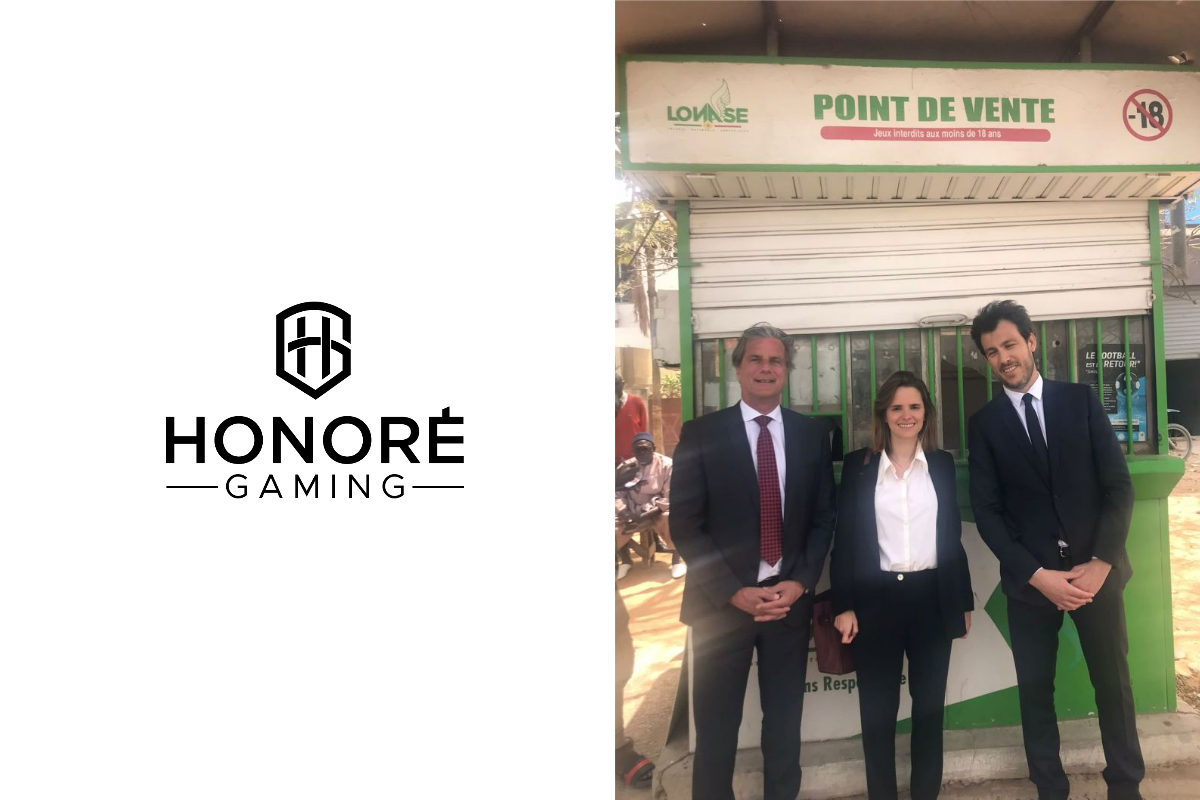 Reading Time:
< 1
minute
Honoré Gaming, the innovative online sportsbook platform and technology provider, has strengthened its existing partnership with tier one operator PMU which has entered the Senegal market for the first time.
PMU has joined forces with the Senegalese National Lottery (Lonase) to allow punters in the country to bet on the same horse races and with the same payouts at PMU's customers in France, powered by Honoré's cutting-edge platform and sportsbook offering.
Honoré Gaming has emerged as a leading provider of turnkey sportsbook solutions to operators targeting French-speaking countries across the fast-growing African market.
Its omni-channel solution covers retail and online with a powerful back-office where operators can manage all activity. Its platform is also fully customisable so that operators can ensure they meet the exact needs of players in the markets they target and also stand out from their rivals.
Christophe CASANOVA, Chief Operating Officer at Honoré Gaming, said: "We are delighted to be extending our existing partnership with PMU to facilitate its agreement with Lonase and to allow bettors in Senegal to wager on the same races and with the same payouts as PMU's players in France.
"Africa is one of the fastest-growing online betting markets in the world and we have helped operators enter French-speaking markets and quickly establish their brands by delivering a superior player experience. Now we can do this with PMU in Senegal in partnership with Lonase."

Ethiopia's Ministry of Women and Social Affairs Seeks to Ban Sports Betting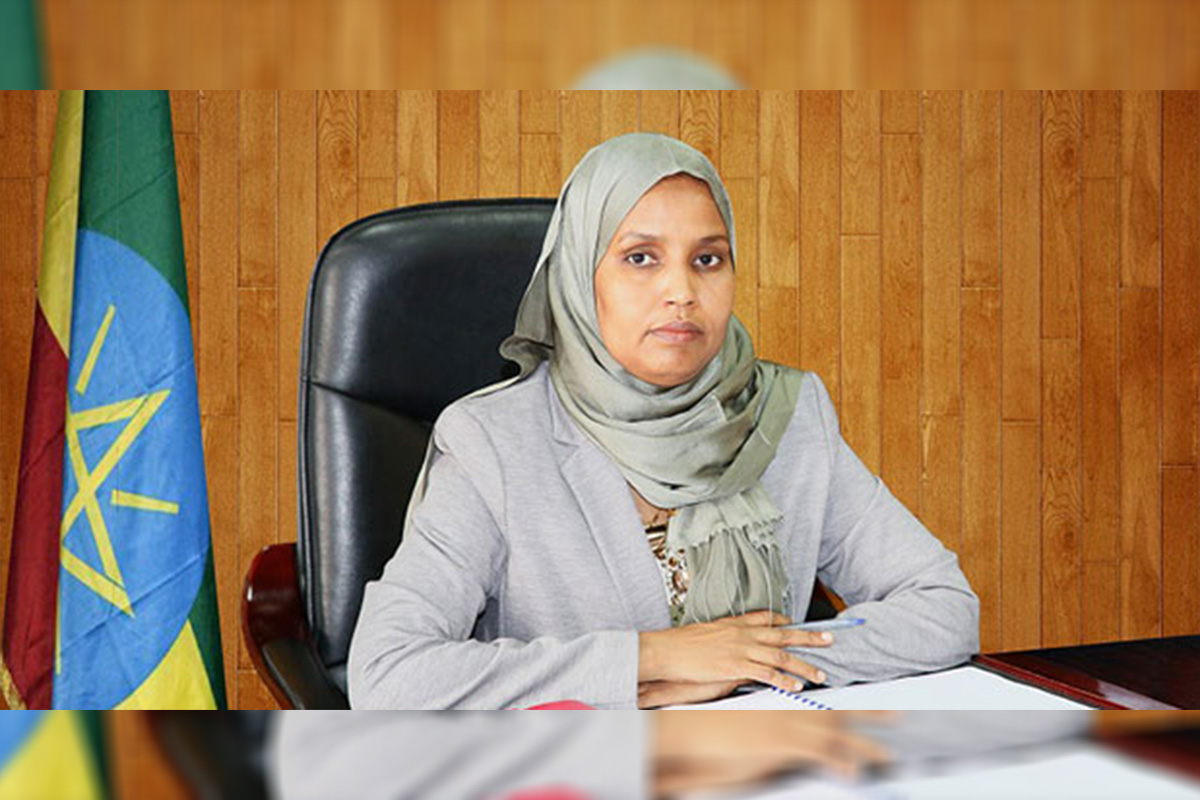 Reading Time:
< 1
minute
The Ministry of Women and Social Affairs of Ethiopia has announced that it is working to get sports betting banned in the country.
Abebe Haimanot, a representative of the Ministry's Youth Personnel Development Directorate, said works were underway to get sports betting banned taking into consideration the issue of youth and youth personality development as well as various economic and social crises the sector is causing.
He said that although various discussion forums and movements have been organised to push for an end of sports betting, due to various reasons, such forums are not being adequately conducted.
Abebe further said that based on a series of surveys conducted by the ministry at various times, sports betting is identified as posing a risk to young people and youths alike.
The Ministry has started by classifying sports betting as gambling, the official said, which has multifaceted problems in itself.
"Gambling brings a social crisis that can take teenagers and adults into unwanted paths," he said, adding that it also "discourages" anyone from working and changing lives, which can also lead to the disintegration of the family. Furthermore, Abebe said the sector also causes various psychological problems such as "depression and suicidal thoughts," and called on all concerned stakeholders to take timely measures against it.
The Ministry already announced its plans to ban sports betting a few months ago, but 05 March betting firms requested the government to reconsider its plans before taking actions. The firms argued "betting is not gambling."
"We are receiving a lot of negative comments from the community about sports betting. But that is not true. We are legally licensed by the National Lottery and we are also obeying our social responsibility," Vegas Sport Betting Executive Director, Yonas G. Alemu, said.
Betfred Acquires Majority Stake in South Africa's Largest Online Betting Company LottoStar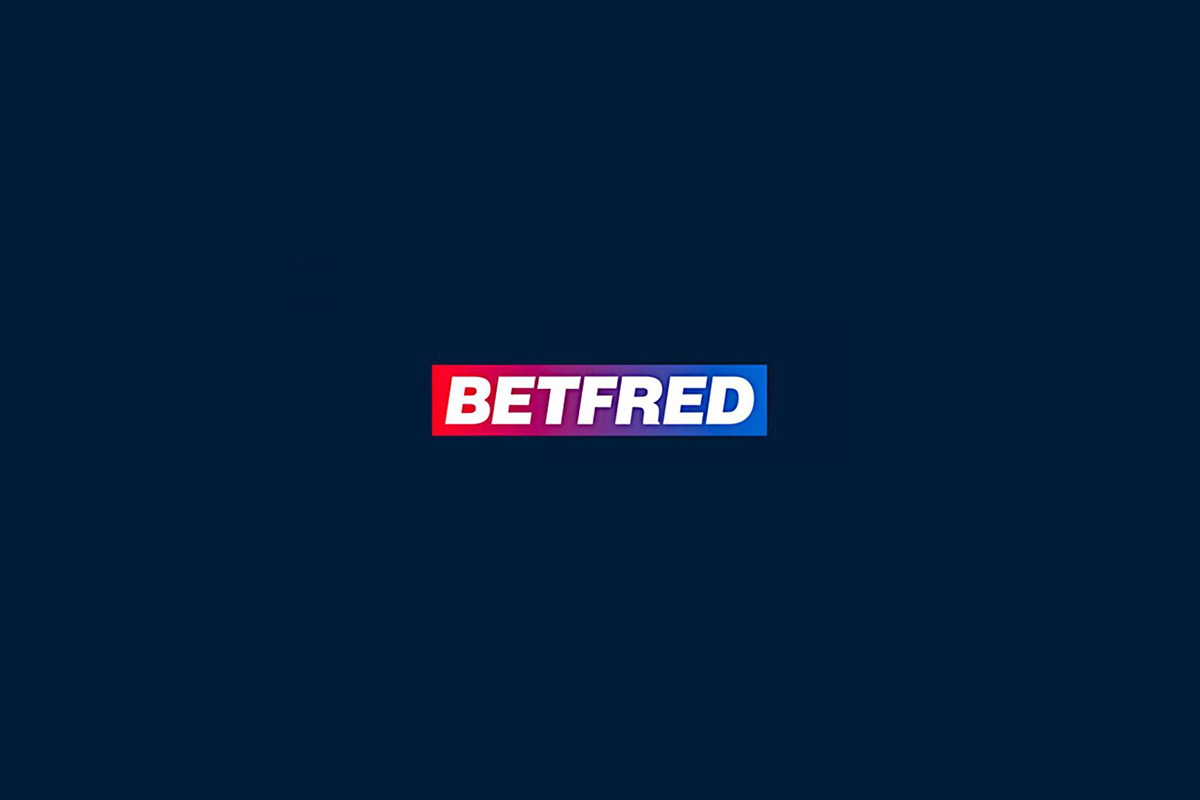 Reading Time:
< 1
minute
Betfred has launched a major partnership with South Africa's largest online betting company, LottoStar, for an undisclosed sum.
Betfred has taken a majority shareholding in LottoStar which offers fixed-odds numbers betting and live games on its online platform.
LottoStar has quickly developed itself as a leading brand, recognised nationally across South Africa after high profile marketing campaigns and its continued efforts to uplift and rebuild communities through its corporate social responsibility initiatives across the country.
The partnership further adds to Betfred's presence in South Africa, in which they currently operate 53 shops and an online business after the acquisition of Betting World and Sepels Sportsbet.
Betfred chief executive, Joanne Whittaker, welcomed the move for LottoStar, saying: "The business will not only complement our activity in South Africa but our international businesses in the United States and Europe.
"We look forward to working closely with the LottoStar team to support the continued growth of the business providing world class games and services to the online betting market in South Africa."
LottoStar's founder and chief executive, Tasoulla Hadjigeorgiou, said: "LottoStar was founded in 2014 as a family-run business with an innovative model to offer a fixed odds betting online platform in South Africa.
"As an online betting leader in South Africa, we are excited to partner with one of UK's best bookmakers.
"We are confident that this partnership will broaden our offering and provide our customers with the highest quality services. Our partnership also paves the way for greater collaboration and expansion, and we are excited to grow our family."
S A National Online School Championships is open to all learners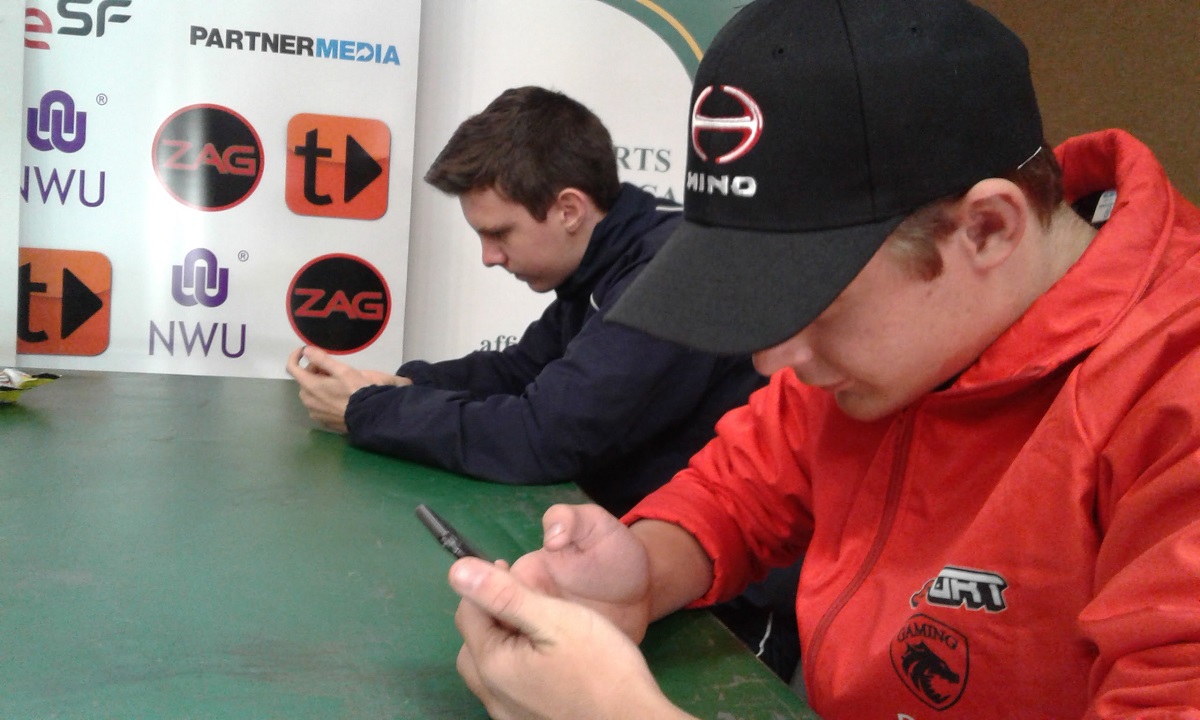 Reading Time:
< 1
minute
Mind Sports South Africa is to hold its popular annual S A National Online School Championships for esports on 25 June 2022.
An important feature of this championship, is that it is open to any learner, whether or not the school is affiliated or not.
However, for team events, it is required that all members of the team are learners at the same school.
MSSA will thus be holding this event as an Online National Championships on 25 June 2022.
MSSA's S A School Online Championships, which will offer local players the opportunity to qualify for selection to the national squad and for the Protea Team that will attend IESF's World Championships to be held in Bali in 2022 should they meet the criteria.
The titles to be played at IESF's World Championships to be held in Bali in 2022 which are to be played at this championship are:
Counter-Strike: GO
DotA 2
eFootball
Mobile Legends Bang Bang
The championship shall be held on 25 June2022.