SPORTRADAR SELECTED BY AUSTRALIAN ICE HOCKEY LEAGUE TO PROVIDE INDUSTRY-LEADING TECHNOLOGICAL SOLUTIONS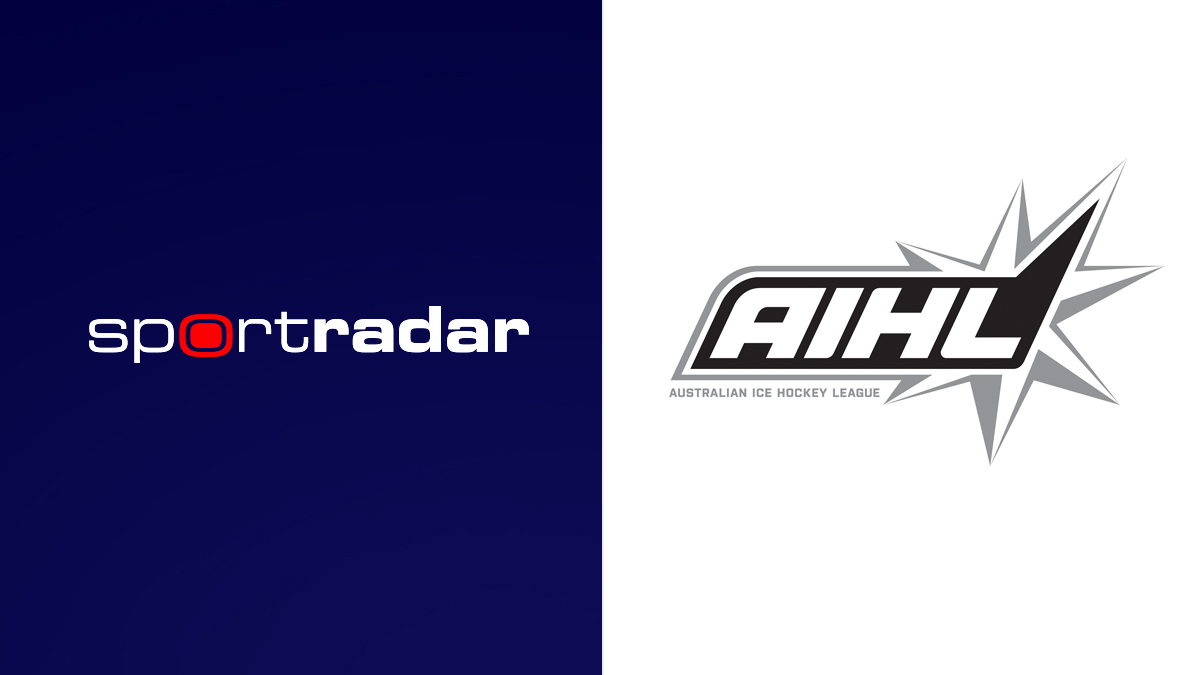 Reading Time:
2
minutes
The Australian Ice Hockey League (AIHL) announced a major data and AV distribution rights partnership with Sportradar (NASDAQ: SRAD). Sportradar acquires the worldwide data and audio-visual distribution rights, excluding Australia and New Zealand, through to the end of the 2024 season.
As the leading global sports technology company creating immersive experiences for sports fans, Sportradar will deliver a range of advanced technological solutions. One of the main solutions is Connected Stadium, a state-of-the-art automated technology that captures live games and enhances the quality of video production for a more engaging fan experience. The Connected Stadium camera system will be installed in six league venues by 2024, starting with the O'Brien Icehouse in Melbourne. The live feed from the camera system will be used by both local and international broadcasters to help increase viewership and build a larger fanbase for the AIHL.
All eight teams in the AIHL will also be able to use the Synergy coaching and scouting platform, offering full access to videos and detailed analytics to assist with the process of scouting and drafting of players.
Sportradar will also help safeguard the AIHL's integrity, providing access to the Universal Fraud Detection System (UFDS), its globally leading bet monitoring and match fixing detection service. This new relationship increases Sportradar Integrity Services' portfolio of ice hockey partners to ten different leagues around the world, including the National Hockey League and Canadian Hockey League in North America, and the Champions Hockey League in Europe.
David Edwards, Sportradar's Director of Sports Media & Sports Partnerships – Oceania, said: "The suite of industry-leading technology solutions that we provide is vital for the AIHL to engage a wider audience and grow the profile and participation in ice hockey, both in Australia and other key regions. This is a great opportunity for us to showcase how our expertise and technological capabilities are used to support sports federations and leagues in this region."
Peter Hartshorne, Chairman of the AIHL, said: "As we ramp up our efforts to grow the AIHL, with the addition of two more teams over the next three years, it is imperative that we have the right technological solutions to realise the league's commercial potential. With Sportradar's track record with some of the world's largest sports leagues, we are confident that this partnership will yield positive results in the near future."

Tickets on sale for IAGR's annual conference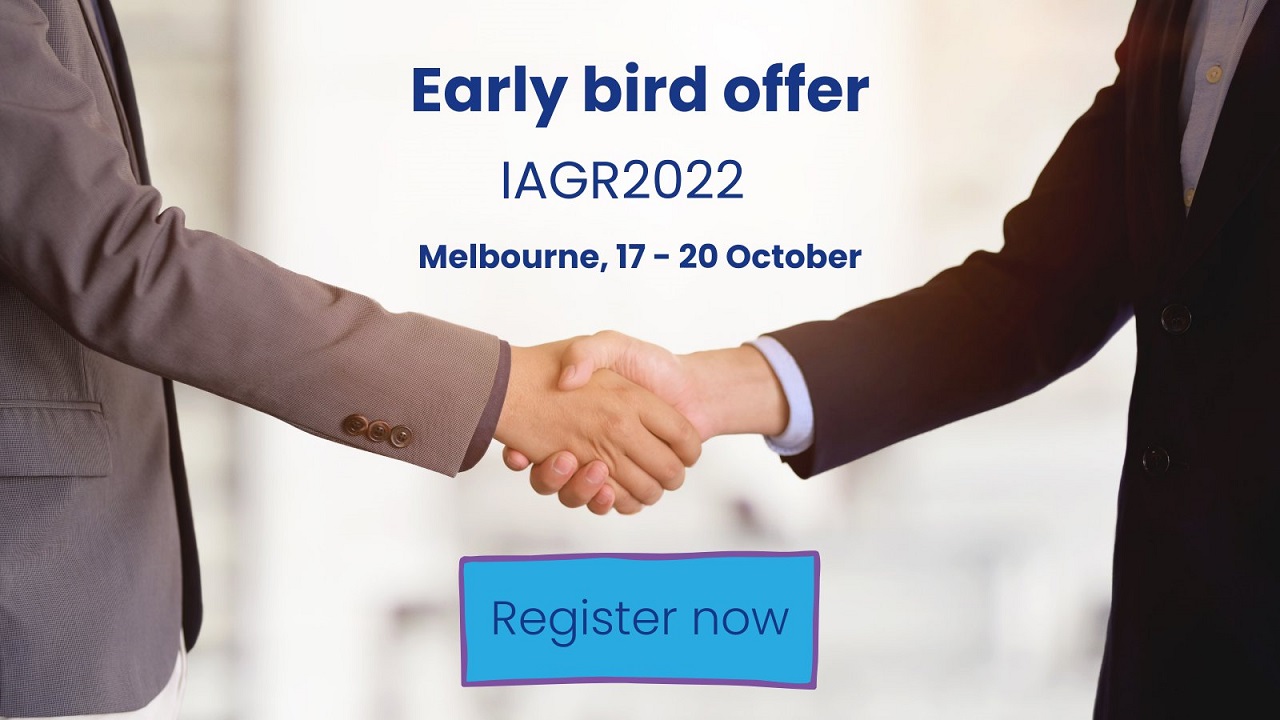 Reading Time:
< 1
minute
Tickets are now on sale for the International Association of Gaming Regulator's annual conference, IAGR2022, taking place in Melbourne, Australia, from 17 to 20 October.
Themed 'A kickstart for collaboration', through a range of speakers and panels this year's event will delve into emerging technology, research, global trends and responsible gambling initiatives.
IAGR President, Dr Jason Lane, looks forward to bringing many global regulators and industry thought leaders together for the first time since the pandemic.
"While we held the conference last year in Boston, many regulators and speakers couldn't travel, so attending virtually was the next best thing," says Dr Lane.
"This year, we're thrilled to create a space where regulators can meet in person and network again. Over four days, we'll hear from influential industry stakeholders, researchers, thought leaders and futurists.
"IAGR2022 is an opportunity to work together towards a secure, efficient, vibrant and responsible industry. We look forward to welcoming regulators to Australia."
Confirmed speakers and sessions for the conference this year include:
Christina Thakor-Rankin, Principal Consultant, 1710 Gaming Limited – 'The rise and rise of female sports bettors (or why the Women's World Cup 2023 will be bigger than Qatar 2022)'
Earle G Hall, Vice Chairman, International Gaming Standards Association & CEO @ AXES.ai – 'An introduction to gambling in the metaverse'
Peter Soros, Deputy CEO Regulatory Strategy, Austrac – 'The role of Austrac in disrupting money laundering in casinos, pubs and clubs
Stephen O'Bryan QC, Special Manager, Crown Melbourne Limited – 'Role and nature of the Special Manager'
Tracy Schrans, Principal and President, Focal Research Consultants with Dr Tony Schellinck, CEO, Focal Research Consultants – 'Linking real-time identification of at-risk players to relevant safer gambling action'
Jennifer Carleton, Chief Legal Officer, Sightline Payments – 'Regulating crypto, cashless, and other emerging payments technologies'
REGULATOR WARNS HIGHER FINES ON THE CARDS FOR ILLEGAL GAMBLING ADS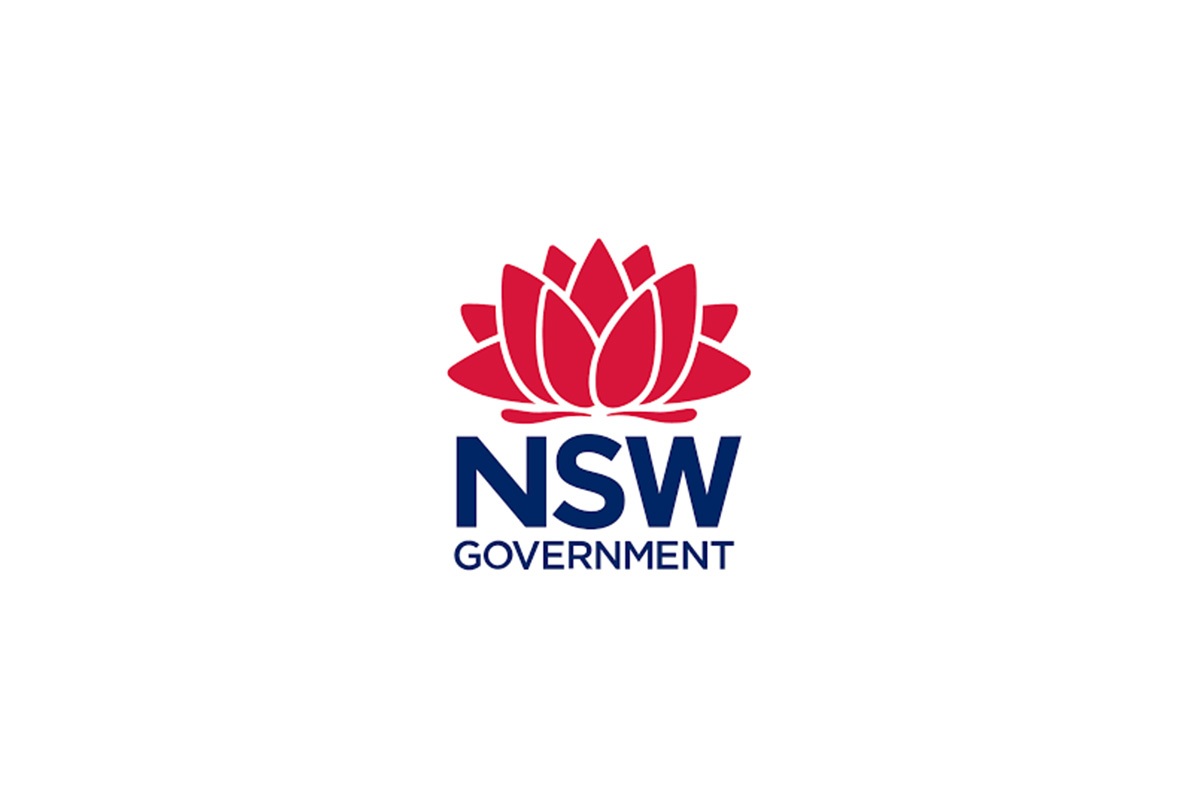 Reading Time:
2
minutes
Online betting operators have been issued with more than $100,000 in fines over the past week as Liquor & Gaming NSW continues to take a zero-tolerance approach to the publication of illegal gambling inducements.
Most recently, online betting provider BetDeluxe has been fined $70,000 for publishing illegal gambling inducements after being prosecuted by Liquor & Gaming NSW.
This follows the successful prosecution of PointsBet, which was fined a total of $35,000 for publishing illegal gambling inducements last week, after receiving a $20,000 fine for the same offences in 2019.
Hospitality and Racing CEO, Anthony Keon said Liquor & Gaming NSW was continuing to pro-actively monitor online betting providers and it was completely unacceptable that seven bookmakers have been prosecuted on multiple occasions since 2018.
"Liquor & Gaming NSW will continue to actively pursue operators for illegal advertisements and advocate for the courts to issue higher penalties," Mr Keon said.
"In 2018 the NSW Government introduced new laws to significantly increase penalties for wagering operators who are found guilty of promoting inducements to gamble, with maximum fines now set at $110,000 per offence for a corporation.
"Clearly some of these operators think gambling inducements are just the cost of doing business, but they are wrong, and they are pushing their luck. We will continue to bring these matters before the courts and seek higher penalties that reflect community expectations."
In Downing Centre Local Court yesterday (18/5), BetDeluxe pleaded guilty to five offences that included 21 Facebook promotions for bonus bets on sports games and enhanced odds on horse racing.
In addition to the $70,000 in fines, BetDeluxe has also been ordered to pay $8,500 in legal costs. This is the first time the company has been prosecuted for this type of offence.
PointsBet pleaded guilty to two advertisements that included an Instagram promotion to get $50 back in bonus bets, similar to those it offered in 2019 on the Apple App Store, promising $100 cash back on certain bets.
"Prohibitions on gambling inducements are an important harm minimisation measure and the increase in maximum penalties, along with our continued prosecution action, should send a clear message to wagering operators about how seriously we view these matters," Mr Keon said.
"Reoffenders run the risk of the higher range penalties, and more scrutiny, so let me be clear that patterns of poor compliance are not worth the trouble.
"We hope this is the first and last time we see BetDeluxe in court for gambling inducements."
Since 2015, Liquor & Gaming NSW has successfully prosecuted 37 matters for prohibited gambling advertising, resulting in over $642,500 in fines, with nine betting providers currently before the courts.
Sally Pitkin and Gerard Bradley to Step Down from Star Entertainment Board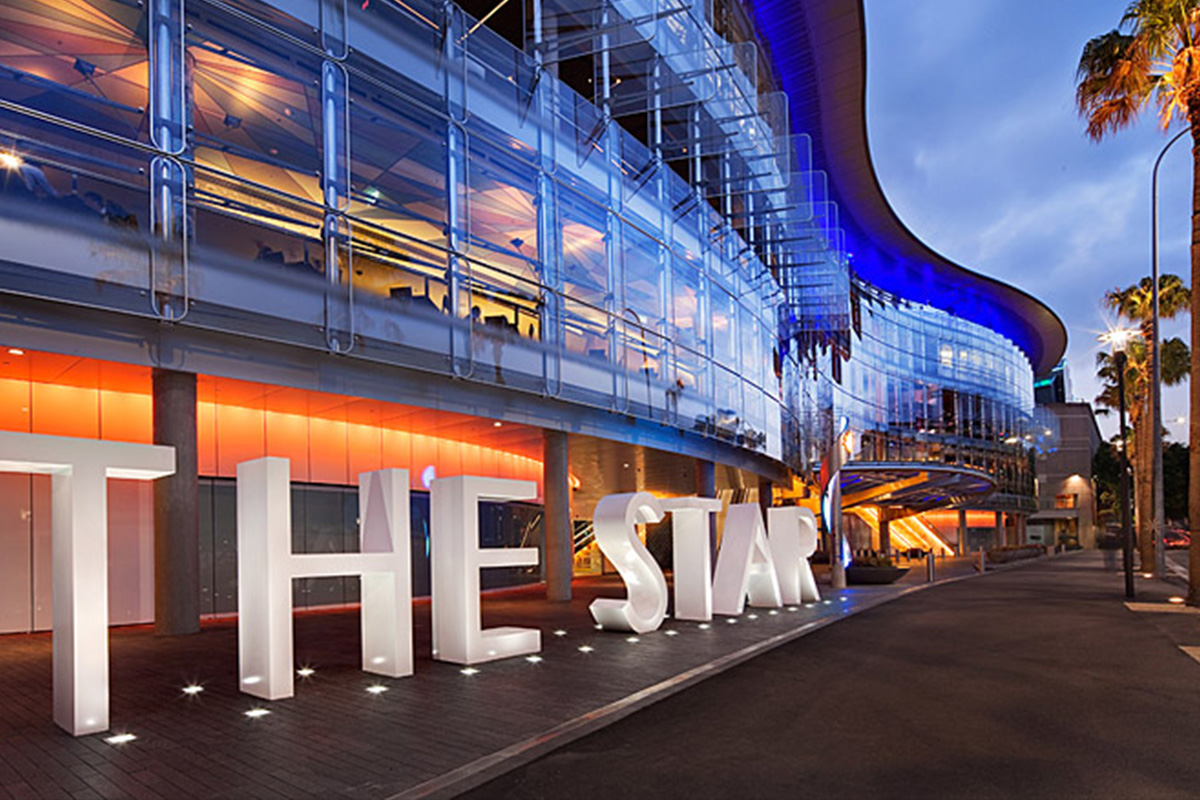 Reading Time:
< 1
minute
Two non-executive directors of the Star Entertainment Group have announced their intention to step down from the Board.
According to an ASX announcement by the company on Friday following another damaging week of public hearings – part of a regular review into Star's suitability to retain its casino license for The Star Sydney – non-executive directors Sally Pitkin and Gerard Bradley will both stand down in the coming months. Pitkin will step down "by the end of the financial year" and Bradley "in the coming months", the announcement said, with other changes expected to occur in due course.
Having largely dodged scrutiny in recent years while Crown endured an inquiry in NSW, home to Crown Sydney, and Royal Commissions in Victoria and Western Australia, home to Crown Melbourne and Crown Perth, Star now finds itself treading a familiar path as it fights to save its reputation.
In Friday's ASX filing, Star said it "notes the evidence in relation to Board renewal given in the public hearings in connection with the review of The Star Sydney being undertaken by Mr Adam Bell SC.
"As advised on 1 April 2022 in announcing the appointment of interim Executive Chairman John O'Neill AO, the Board acknowledged the need for accelerated Board change and would embark on a program of renewal in a timely manner. The Board is also mindful of the need for stability in this transitional period."