TVBET is going to attend iGB Live 2022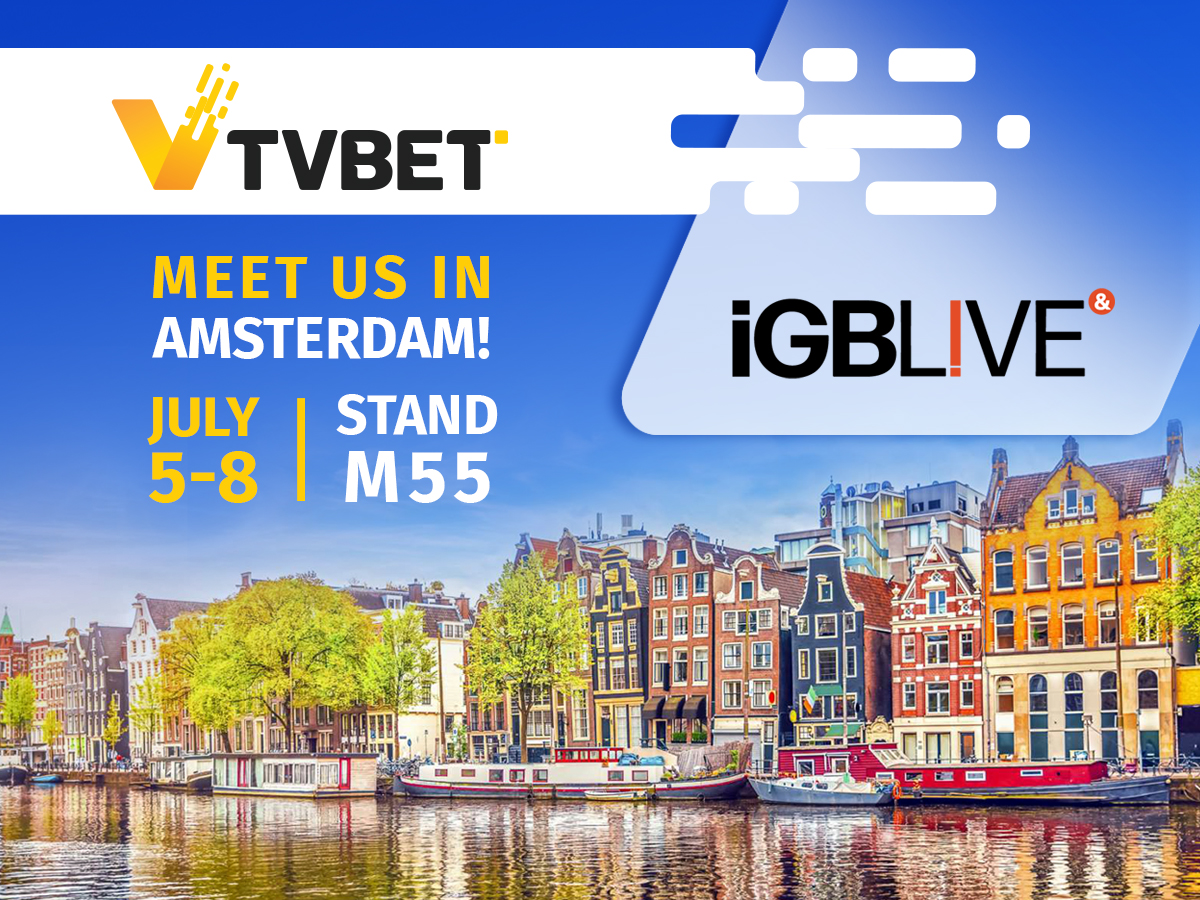 Reading Time:
< 1
minute
The B2B provider TVBET will attend one of the most popular and prestigious exhibitions in the world of online gambling, iGB Live 2022, which will take place on July 5–8, at RAI Amsterdam. TVBET will showcase its products at stand M55.
The igaming season 2022 is full of famous and cool events. iGB Live is back again and this time, it will take place on July 5–8 at RAI Amsterdam. The expo brings together the B2B and affiliate communities, allowing delegates to connect and converse with suppliers, and convert these insights into growth opportunities for their businesses. Over 4,500 top-tier iGaming and Affiliate members from across the world will attend the event to push their companies to the next level.
The provider of live games TVBET will visit the exhibition. The company offers some of the world's most exciting, technologically advanced, and innovative odds-based games for integration. The main advantage of its games lies in the fact that they have no seasonality. Their rules are easy to understand, and games do not take much time.
Not so long ago, TVBET launched the new live game – Spin2Wheels. The game features two wheels of fortune – one main wheel and a second simplified wheel – allowing players to place bets on two independent events at the same time. At the exhibition, attendees will have an opportunity to get more info about TVBET products and their integration.
TVBET will showcase its products at stand M55. Anyone can come and talk with the company's representatives.
GoodLuckMate Publishes Insightful Report on Gambling Trends in Japan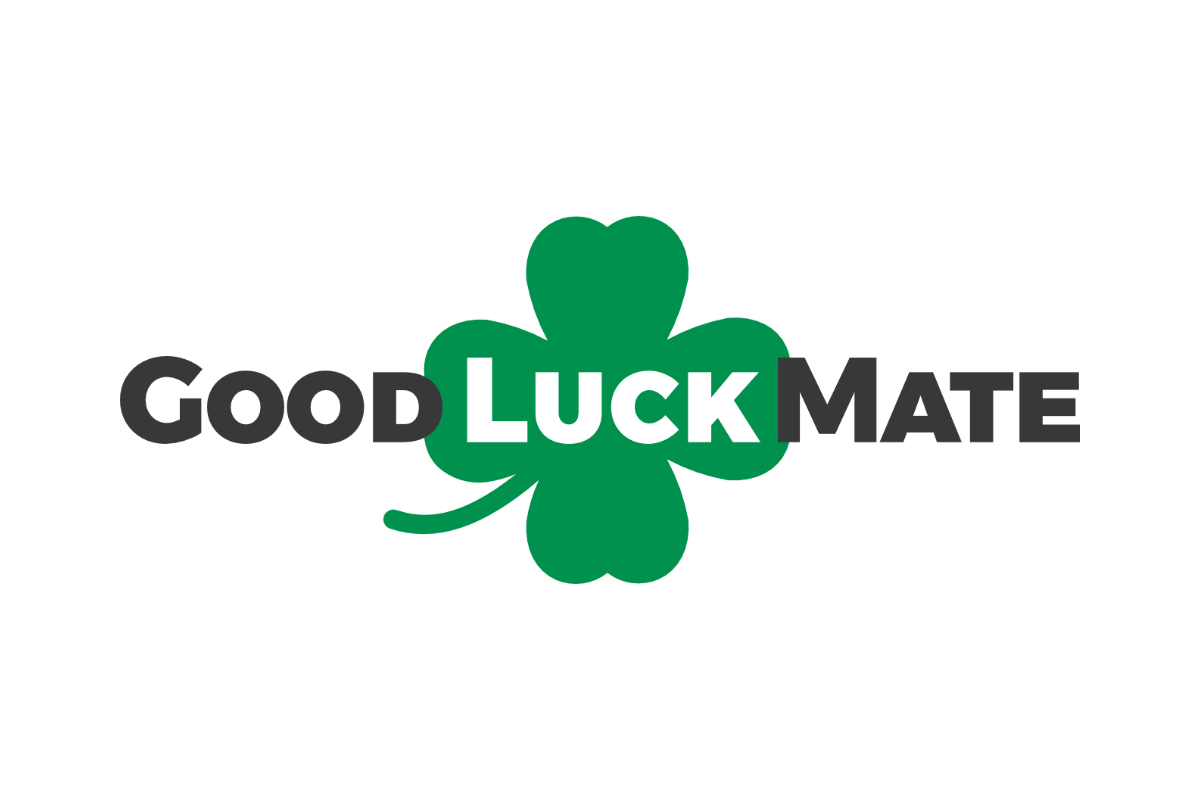 Reading Time:
< 1
minute
GoodLuckMate has published a comprehensive Japanese gambling statistics and trends report on its website, revealing some interesting industry insights. The analysis was posted in October 2022 and includes a range of relevant data focused on the gambling market as well as gambling habits in Japan.
With this report, readers will get to learn more about the legality of gambling in Japan, the most popular games among Japanese players, and the demographics of gambling fans in the country. Some key figures include:
Size of the online casino market in Japan – $6.7 billion
Forecasted Japanese online casino market size by 2027 – $10.1 billion
Sports betting market share – 40%
Casinos market share – 30%
Pachinko is the most popular game by market share
Pachinko makes up about 4% of the country's GDR
This report also reveals how Japanese consumers feel about online casinos and how popular they are among players of different age and sex groups. It also covers the issue of problem gambling in the country, highlighting that about 3.2 million Japanese players have a gambling addiction.
"We have launched a dedicated version of our website for our Japanese readers. We find the Japanese gambling market extremely intriguing, and that's why we thought it was important to dive deeper into it through this report," Nerijus Grenda, CEO of GoodLuckMate, said.
"Creating the report took a lot of research, but, in the end, it was worth it because it gives a complete picture of the Japanese gambling industry as it covers several essential aspects of it," Grenda added.
GambleAware Publishes NGTS Statistics for 2021-22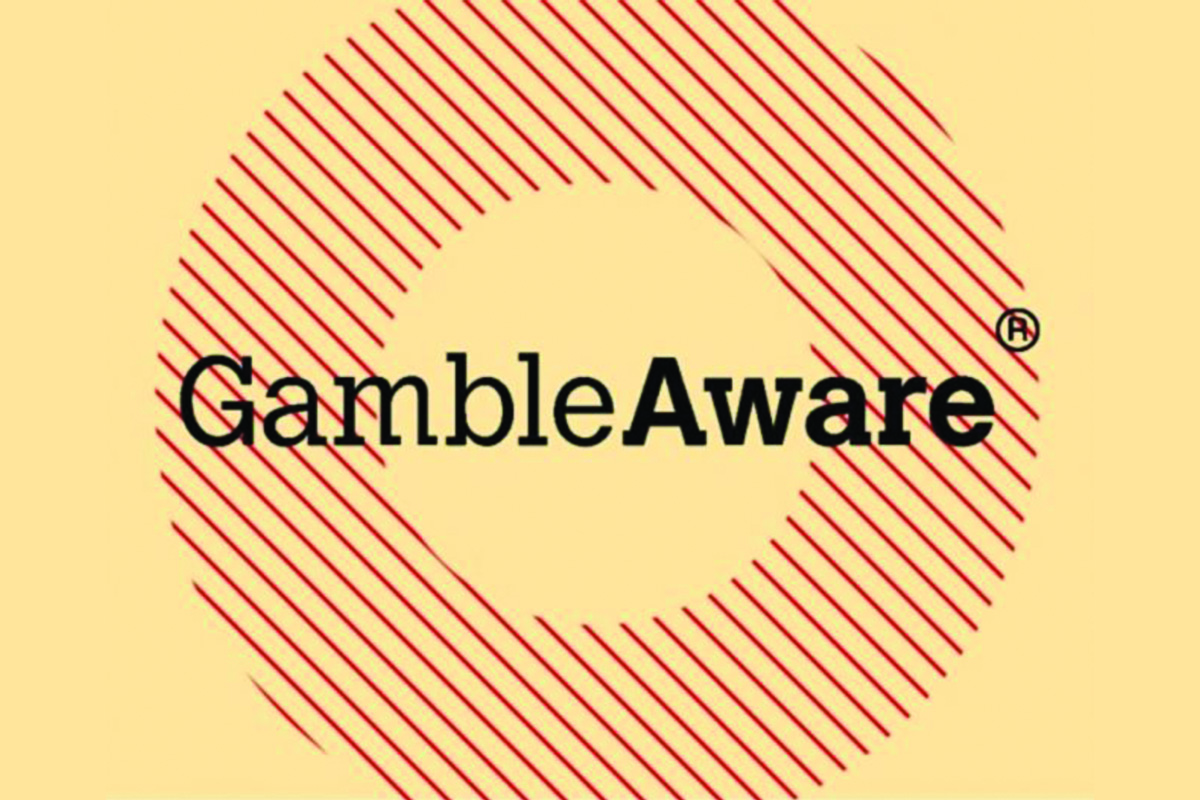 Reading Time:
2
minutes
GambleAware has published the annual statistics for the National Gambling Treatment Service (NGTS) for 2021/22. The report shows NGTS continues to be a fast and effective route for those experiencing gambling harms to improve their gambling behaviour and psychological distress.
Commissioned by GambleAware, the NGTS is a network of organisations that provide confidential treatment and support for anyone experiencing gambling-related harms in England, Scotland and Wales, including GamCare and its partner network, Gordon Moody and NHS treatment centres. It is free to access and provides telephone, online and face-to-face support for individuals and groups.
The new report shows 7072 people received treatment between April 2021 and March 2022. Most people (92%) who completed their scheduled treatment showed improvement on their Problem Gambling Severity Index (PGSI) score, a widely used measure of harmful gambling behaviour.
Most people (86%) who completed treatment also reduced psychological distress around their gambling behaviour, measured using the Clinical Outcomes in Routine Evaluation (Core-10) measure. Just under one third (30%) did not complete their treatment.
Zoë Osmond, CEO of GambleAware, said: "It is extremely encouraging to see that the National Gambling Treatment Service continues to improve the lives of those who experience gambling harms and remains a highly effective treatment option.
"It is also encouraging to see the fall in those accessing more advanced treatment balanced out with more and more people accessing the helpline and other services as a means of support. Gambling harms can affect anyone and it is important to encourage people to seek support and treatment early on.
"We remain committed to ensuring that we work closely with our partners to understand how we can further optimise uptake and retention. We also acknowledge the urgent need to raise awareness of the service and improve access to it across the diverse range of populations and people that could stand to benefit from treatment."
Most referrals were found to be from the National Gambling Helpline (57%), with self-made referrals making up just over one quarter (26%). Half of all service users (50%) had a first appointment within five days of contacting the NGTS, and 75% within 12 days. Treatment was shown to last on average ten weeks.
The report also shed light on the evolving picture of gambling harms as a public health concern. Data revealed the most common location for gambling amongst service users was online, with use of these services noticeably higher among younger age groups. An increasing number of women were also found to be contacting the service, with the majority reaching out being "affected others", who across both men and women represented 14% of those contacting the service.
Allwyn International Reports €958.6 Million in GGR for Third Quarter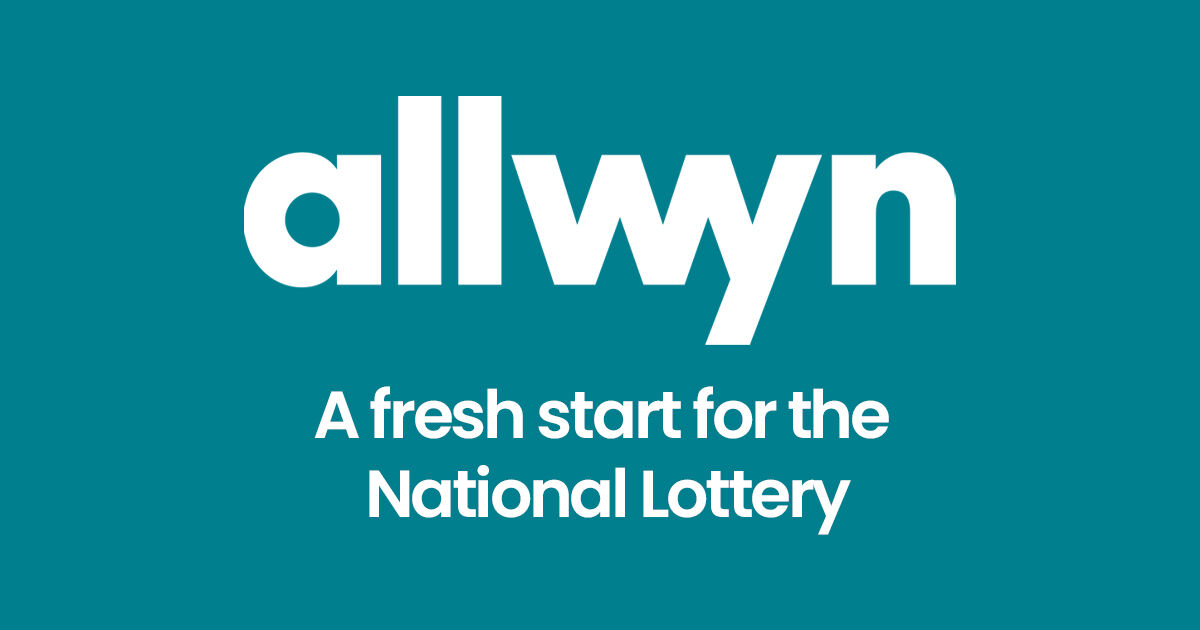 Reading Time:
2
minutes
Allwyn International has announced its preliminary unaudited financial results for the three and nine months ended 30 September 2022 and provided an update on recent developments and current trading.
Allwyn reported €958.6m ($994.3m) in gross gaming revenue (GGR) for Q3 2022, up 11% year-on-year. The company also reported adjusted EBITDA of €319.9m, up 10% from the prior-year period. Allwyn's adjusted EBITDA margin is at 54% as of its Q3 report, 1% down year-on-year.
Continued strong growth in online sales online channel contributed 46% of gross gaming revenue in the Czech Republic, compared with 39% in Q3 2021.
The third quarter of 2022 also saw Allwyn's stock price rise after it was formally awarded the Fourth UK National Lottery licence, starting in February 2024.
In Q4, the company reached an agreement to acquire Camelot UK Lotteries Limited, the current operator of the UK National Lottery.
Robert Chvatal, CEO of Allwyn, said: "This quarter has seen Allwyn deliver yet another set of strong financial results. We have also continued to deliver on our inorganic growth strategies, with some exciting developments in the UK in particular. Our consolidated Gross gaming revenue increased by 11% year-on-year in the third quarter and consolidated Adjusted EBITDA increased by 10%, driven entirely by organic factors – demonstrating once again the resilience of demand for our products and of our business model.
"We also continue to deliver strong margins and generate robust free cashflows, reflecting our favourable cost structure and focus on cost and capital efficiency. The third quarter and start of the fourth quarter have also seen two milestones in the UK, which is set to become the sixth market where we operate lotteries. In September, Allwyn was formally awarded the Fourth Licence to operate the UK National Lottery for a decade starting in February 2024, following the Gambling Commission's earlier announcement that we were the Preferred Applicant, and on 19 November we announced that we had reached agreement to acquire Camelot UK Lotteries Limited, the current operator of the National Lottery."