Wynn Resorts reconstitutes Board of Directors again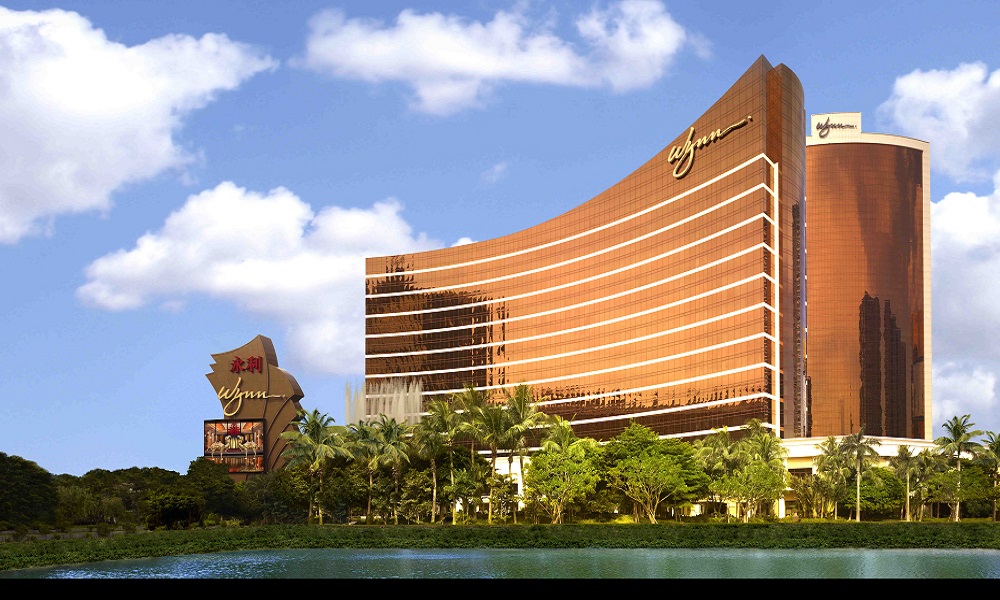 Reading Time:
2
minutes
Wynn Resorts Limited has announced further changes to its Board of Directors.  Director John J. Hagenbuch will not stand for re-election to the Board of Directors at the Annual Meeting of Shareholders on May 16, 2018. Director Robert J. Miller has also resigned from the Board. These departures, along with the previously announced departures of directors Steve Wynn, Ray Irani and Ted Virtue, and the upcoming departure of director Alvin Shoemaker in 2019, mean that 60 per cent of the Board that was serving at the beginning of the year will not be part of the new board. In April 2018, the Board elected three new female directors, resulting in a current representation of female Board members of almost 50 per cent.
"We respect Jay's decision to withdraw his candidacy for re-election to the Board, and we are immensely grateful for his many contributions to the Company over the course of his 5½ years of service," said D. Boone Wayson, Non-Executive Chairman of Wynn's Board of Directors. "Jay has helped drive change and long-term value creation at Wynn, and his decision to remove himself from the Company's ballot to end the distraction of the withhold campaign is a reflection of his loyalty to Wynn Resorts and his commitment to the success of this Company."
Pat Mulroy, Chair of the Board's Special Committee and member of the Nominating and Corporate Governance Committee, said, "I commend Jay and Bob for their strong stewardship on the Board and for always putting the best interests of the Company and its shareholders first. Jay was a superb Chairman of the Audit Committee and an invaluable member of the Special Committee – his wisdom, thoughtfulness and commitment to an objective process will be sorely missed. Bob, as the longest serving director of this Company, added incredible value to our process and work. I am grateful to have had the honour of working with them."
Hagenbuch said, "Over the past three months, the Board has done a remarkable job maintaining stability at Wynn and managing through a tumultuous time that could easily have caused much deeper disruption to the Company's business. There is still more work to be done, and I do not want my candidacy to detract from the important progress we have made throughout the organisation, including the ongoing refreshment process this Board has initiated. Wynn Resorts is a strong company, poised for long-term growth and superior shareholder value creation, and I am proud to have served on its Board."
Wayson continued, "Bob Miller has been a strong member of this Board for over a decade, and his contributions have been invaluable. He has served as the Chair of both our Nominating and Compliance Committees and as Lead Director, dedicating enormous time and energy to advance the interests of shareholders throughout his tenure. His resignation at this time further underscores his full support of the process we have initiated to continue to move Wynn forward and we are indebted to him for his service."
Miller said, "The time has come to leave the past behind and allow Wynn Resorts to embrace a wonderful future. I am thrilled with the recent additions of Betsy Atkins, Dee Dee Myers and Wendy Webb to the Board, and I believe a new standard of excellence in corporate leadership has been established. My departure will afford the Board the opportunity to continue to bring on new, independent voices and fresh perspectives. I have been proud to be part of one of the world's finest resort companies and have the utmost confidence in our Board and management team's ability to successfully remake Wynn for the future."
William Hill US seeks modifications in regulations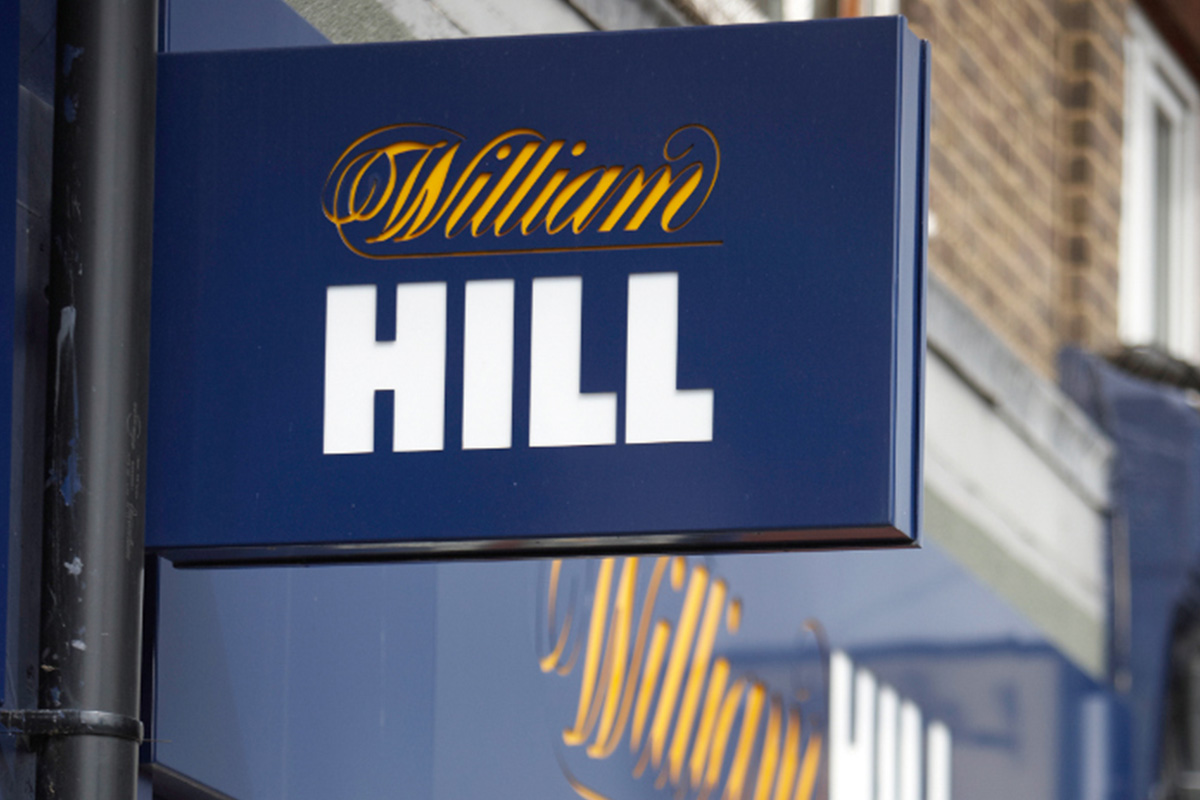 Reading Time:
1
minute
William Hill US has written a letter to the Nevada Gaming Control Board (NGCB) seeking modifications in current regulations so as to eliminate some technical glitches. This is after FanDuel paid out on an erroneous ticket that allowed the ticket holder to win US$82k in New Jersey.
It is learnt that William Hill US mainly asked the power for the Chair to use discretion in rescinding bets where an obvious error had occurred, such as wrong pricing. "This would address the situation that occurred recently in New Jersey where an operator issued a wager on a football game at a price that was obviously incorrect," reads the letter.
Sylvia Tiscareno, general counsel of William Hill, testified during NGCB's meeting this week and said that the request comes after several internal discussions. The panel at the meeting decided to consider the testimony before making a decision.
Golden Nugget Casinos seeks merger with Caesars Entertainment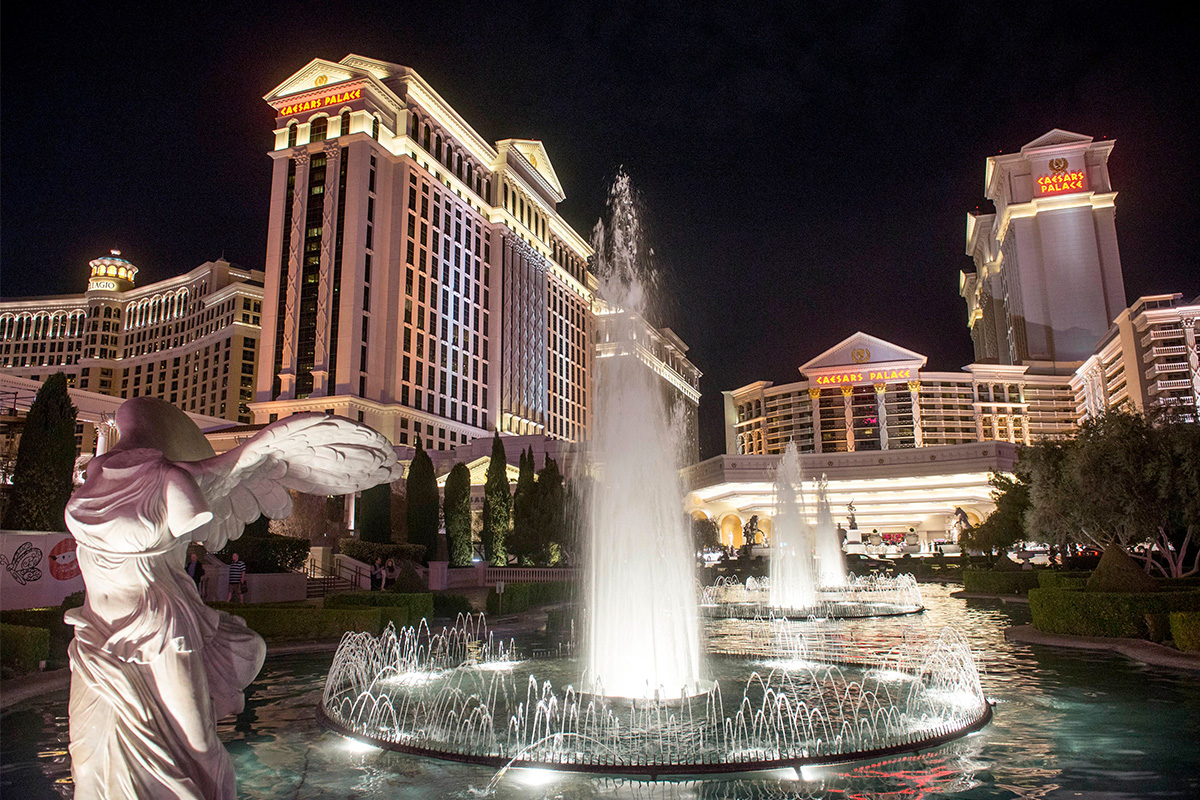 Reading Time:
1
minute
In an interesting new development, the Las Vegas-based Golden Nugget Casinos has sought possible merger with industry leader Caesars Entertainment. The billionaire owner of Golden Nugget, Tilman Fertitta has reportedly approached Caesars for discussing the possibilities of a merger.
Fertitta, who also owns Houston Rockets professional basketball team and restaurant and entertainment company Landry's, has proposed a merger plan by which Caesars would be the acquirer, and Caesars shareholders, including private equity firms Apollo Global Management and TPG Global, would remain shareholders of the merged entity, it is learned.
The response from Caesars to the offer is not yet clear. At present, Caesars' market capitalisation is estimated at $6.3 billion, while Fertitta's net worth is estimated at $4.5 billion.
The sources cautioned that a deal is not certain and asked not to be identified because the matter is confidential. Caesars declined to comment, while representatives of Fertitta, TPG, Apollo and Jack did not respond to requests for comment.
Caesars, which rose from bankruptcy chaos last year, has been reportedly mulling over acquisitions since the resurrection.
Source: CNBC
Game Innovation and Value Drive Texas Lottery's Six-Year Contract Extension with Scientific Games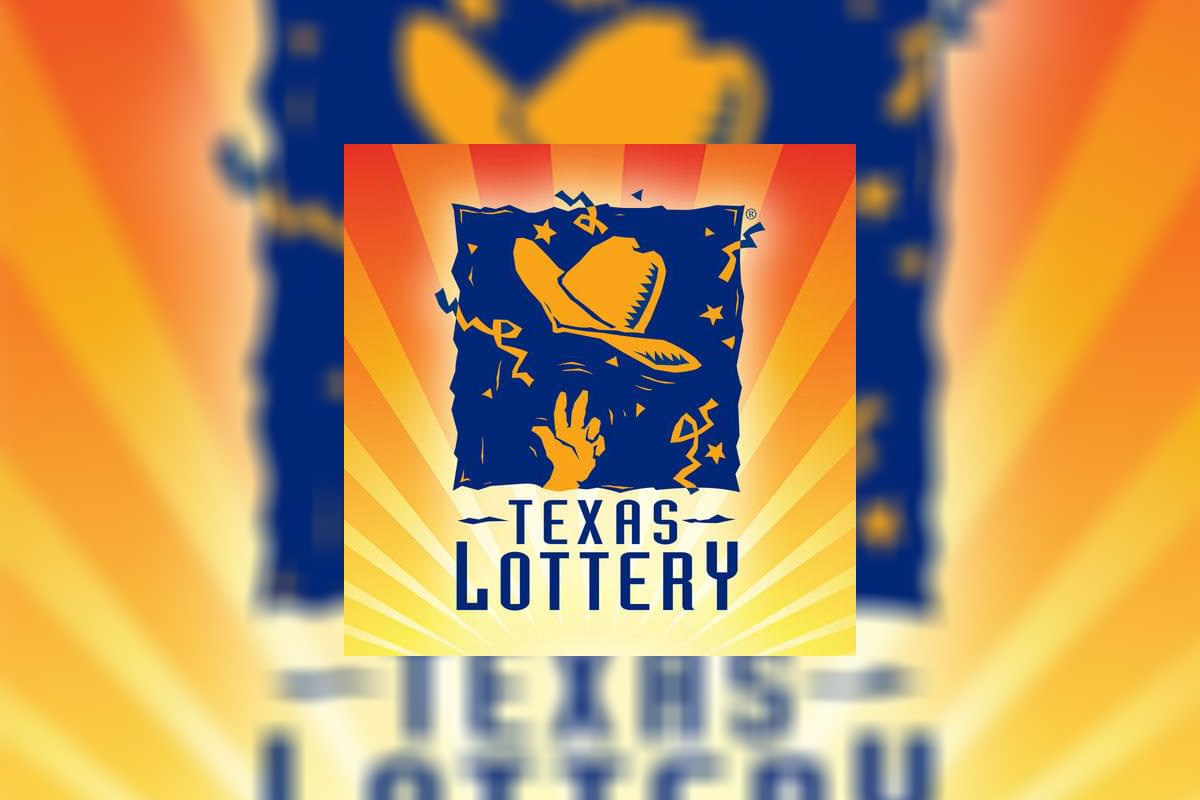 Reading Time:
2
minutes
Company's Instant "Scratch" Games Continue Generating Funds for Education and Veterans' Assistance in State of Texas
Scientific Games Corporation announced that the Texas Lottery extended the Company's existing contract for instant "scratch" games six additional years through 2024. Scientific Games' innovative instant products, including spotlight games, families of games, Scratch My Back® games offering play on both sides of the ticket, and new high-definition HD Games™, have proven popular with Texas Lottery players. In 2017, the Texas Lottery was the first of 16 U.S. lotteries to launch Scientific Games' blockbuster WILLY WONKA GOLDEN TICKET™ multi-state linked instant game with winners from Texas attending the BILLION DOLLAR CHALLENGE™ event in Las Vegas in spring 2018.
"The Texas Lottery recognizes the continuous innovation that Scientific Games invests to create very marketable games that are not only enjoyed by our players, but help us make important contributions to education and veterans' assistance in our state," said Texas Lottery Executive Director Gary Grief. "Scientific Games is a trusted business partner, and we look forward to six more years of 'scratch' game entertainment that has been a vital part of the Texas Lottery's growth over many years."
Scientific Games, a U.S.-based company, has provided instant games to the Texas Lottery since the Lottery's inception 26 years ago. With a total contribution of $1.450 billion to education and veterans' assistance in the state in fiscal year 2018, the Texas Lottery has generated more than $1 billionin revenue for Texas for 15 consecutive years and has experienced record sales for eight straight years.
"Scientific Games is honored to continue our longtime instant games partnership with the Texas Lottery," said John Schulz, Senior VP Instant Products, Lottery for Scientific Games. "Led by an account team that is highly experienced with the Texas Lottery's unique business and revenue requirements, our game designers are already innovating more value-added products that can help the Lottery achieve its financial goals in the coming years."
With a total of nine instant game presses in five manufacturing facilities on four continents, Scientific Games supplies products that generate more than 70 percent of U.S. instant game retail sales. The Company launched the world's first secure instant lottery game in 1974 and currently provides games, technology and services to more than 150 lotteries globally.
WILLY WONKA & THE CHOCOLATE FACTORY and all related characters and elements © and ™ Warner Bros. Entertainment Inc.  (s18)
All ® notices signify marks registered in the United States.  © 2018 Scientific Games Corporation.  All Rights Reserved.
About Scientific Games:
Scientific Games Corporation is a world leader in gaming entertainment offering the industry's broadest and most integrated portfolio of game content, advanced systems, cutting-edge platforms and professional services. The company is #1 in technology-based gaming systems, digital real-money gaming and sports betting platforms, casino table games and utility products and lottery instant games, and a leading provider of games, systems and services for casino, lottery and social gaming. Committed to responsible gaming, Scientific Games delivers what customers and players value most: trusted security, engaging entertainment content, operating efficiencies and innovative technology. For more information, please visit www.scientificgames.com