Play2Live to fund Gaming and Esports Industries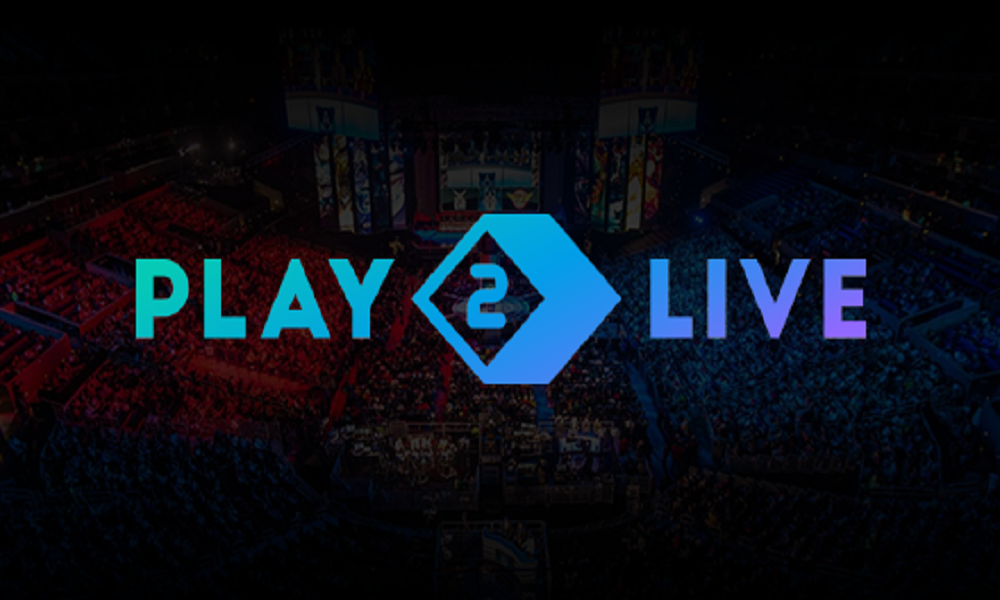 Reading Time:
2
minutes
Play2Live (P2L), the world's first ever blockchain-technology decentralised streaming platform for gamers and esports enthusiasts, launches a venture fund that focuses on seed investments in gaming and esports projects. The initial value of the fund is $2M. In future, the fund will enhance its value attracting new partners.
Alexey Burdyko, CEO and founder at Play2Live, will become a managing partner of the fund. Burdyko is one of the industry leaders of the esports market in Eastern Europe and CIS. Play2Live raised $30M in total funds during a successful token sale event under his leadership.
The fund will be focused on projects from Eastern European countries and CIS. Each project will receive $50K to $150K amount of investments. The fund team have already planned to hold 48 hours hackathons in Minsk, Moscow and Kazan, uniting developers, gamedev specialists, machine learning and blockchain pros. The prize fund for each hackathon will be $10K. During these hakatons, the fund will be looking for the projects in the field of computer vision in games, game characters intellectual behaviour training, game strategy optimisation, game data analysis and matches outcome prediction. The hackathons will be the first of their kind in Eastern Europe to merge blockchain technology and gaming industry. Alongside, in the coming months the fund will announce the first deals.
"It is extremely important for us to support fast-paced, rich in opportunities esports market. Every day we receive calls from projects preparing for the token sale, or various startups looking for financial investments. To help them in the most efficient way and to identify the most promising ones, we decided together with Play2Live partners and investors to launch a fund and start working right away. And of course, we will consider potential synergy with Play2Live. Our platform provides expanded ecosystem open for partnerships with promising young market players," comments Alexey Burdyko.
The fund team will unite global gaming, esports and venture industries leaders. The fund will form an advanced advisory board that will consist of current large-scale esports companies' representatives and gaming market professionals. "We would like to invite investors and other funds to collaborate with us, because the prospects in the industry are tremendous, and we understand it, as no one else. Our experience and connections will help all the partners to achieve success," concluded Alexey.
Source: Play2Live
UNL pitches in for responsible gaming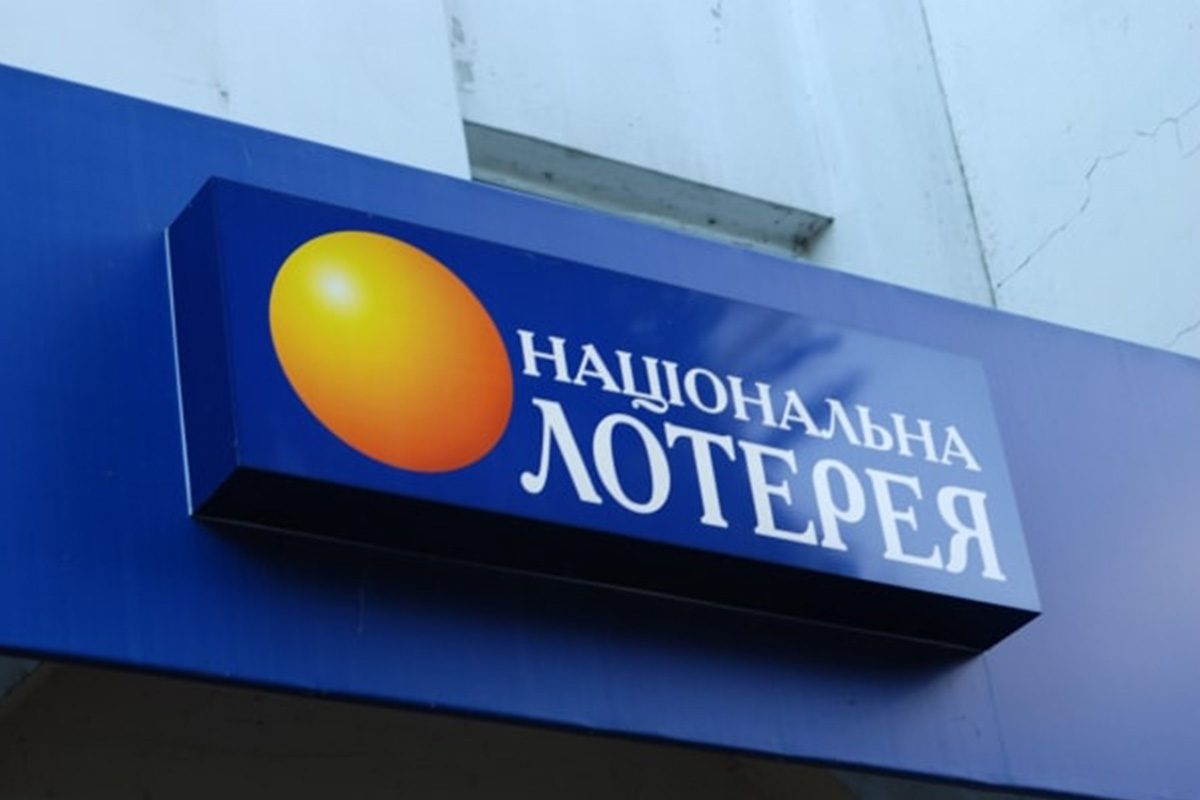 Reading Time:
1
minute
The Ukrainian National Lottery Company (UNL) has conducted survey – the first ever of its kind in the country – for finding out the number of people who understand the risks associated with gambling and the problems they could face.
 "There is a common practice in the world among national lottery operators called Responsible Gaming. It is developed by both the World Lotteries Association and the European State Lotteries Association, and is aimed at identifying and preventing problem gambling, researching, and many other activities, " UNL General Director Andrei Bochkovsky said in an interview to RBC-Ukraine.
The study was conducted in association with the International Anti-Drug Association and the Center for Healthy Youth in 14 cities of Ukraine. The survey revealed that 66 per cent of players participate in lotteries about once a year, another 15 per cent play once every two to three months. Just about 2 per cent of the sample plays more than once a week.
"Our logic is quite simple: we focus on a healthy and satisfied player. If a person plays more and more, then over time we lose a client. Not to mention that the standard of living of such a person can fall dramatically: dependent people have problems in the family, at work, with thinking and health. If we talk about benefits and safety, then our goal is not frequent, but regular play for small money. A lottery game should bring joy and give a chance to fulfill the dream of a player,"  added Mr.  Bochkovskyi.
Source: E-PLAYOnline
Gambling companies in Belarus raise concern against $ 1 Million Security Deposit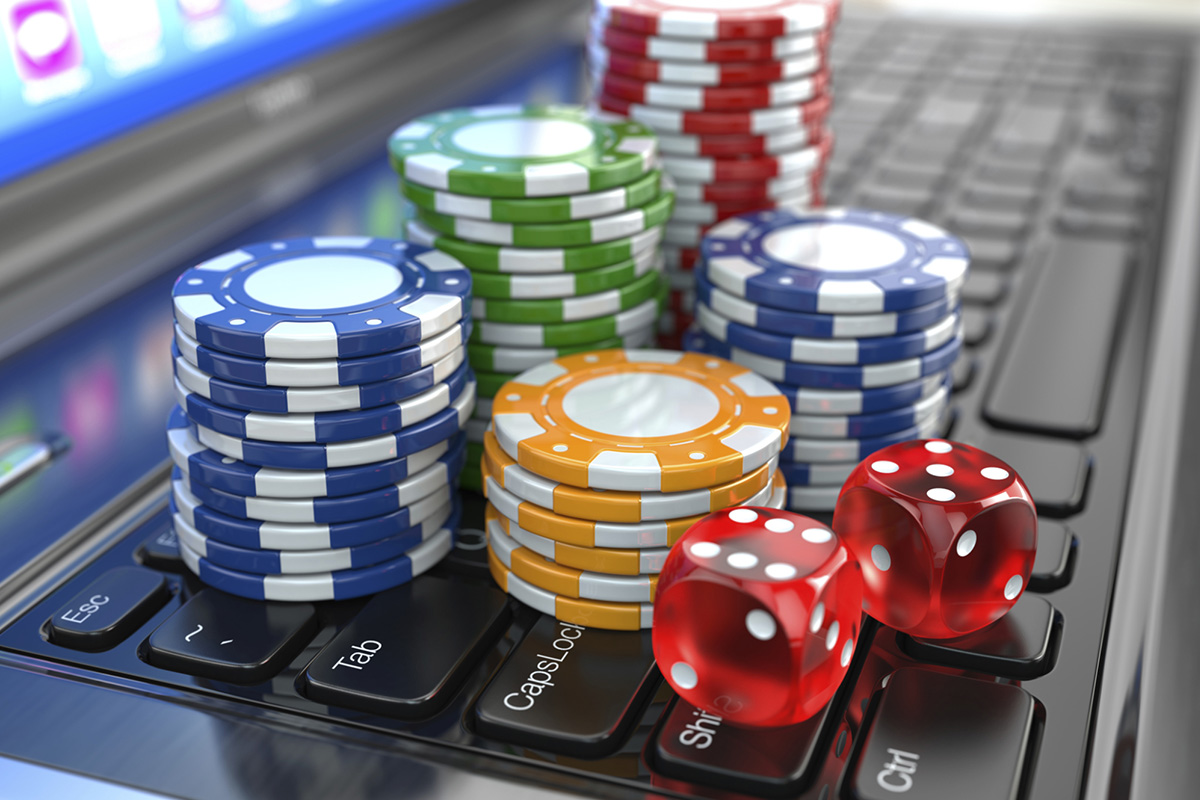 Reading Time:
1
minute
The government of Belarus has recently proposed a mandatory $1 Million security deposit for online gambling companies. The online gambling operators fear that this will adversely affect their business.
While this is not a new thing – Italy requires a guarantee of € 1.5 million and Czech Republic requires € 1.1 million – this obligation could be problematic in Belarus, feel industry insiders.
Yulia Leshkova, Deputy Director of the Pari-Match betting network, said:  "Not all bookmakers in Belarus can afford to create a similar security deposit. Tightening the requirements will lead to a narrowing of the market and will deprive it of healthy competition."
The governments insist on a security deposit for the simple reason that the gambling operators must be able to, regardless of financial circumstances, to pay the winnings, taxes, fees and duties, penalties and other mandatory payments. The guarantee is required to ensure such mandatory payments.
However, the hefty sum required as guarantee in Belarus, according to representatives of the industry, will negatively affect the country's bookmaking market.
1X2 Network to integrate its full suite of games to online operator, Lider-Bet.com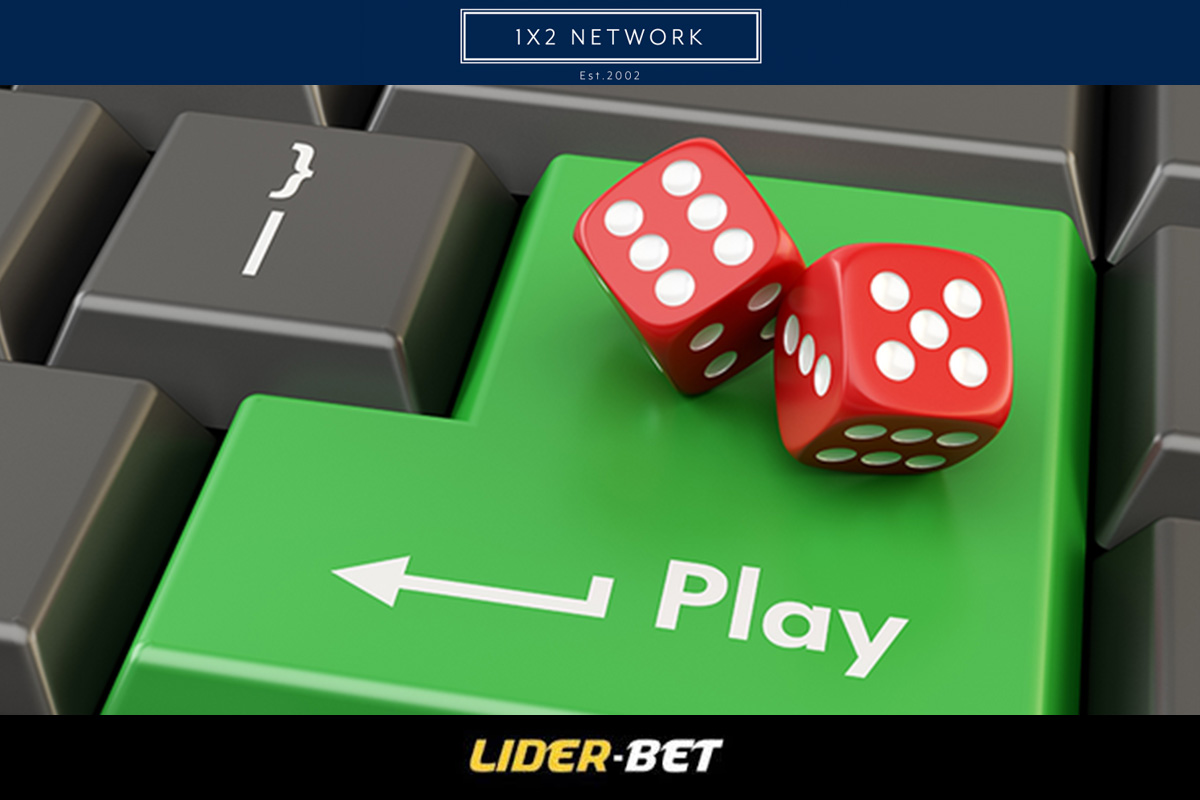 Reading Time:
1
minute
1X2 Network, the exciting slots, table games and virtuals provider, is striding into the Georgian market after putting pen to paper in a deal that will see it provide its full suite of games to online operator, Lider-Bet.com.
The partnership means Lider-Bet players will gain access to exciting slots and table games from the supplier's 1x2gaming and Iron Dog Studio subsidiaries, as well as virtual sports from its strategic partner, Leap Gaming.
This includes chart-topping titles such as The Curious Cabinet, Neon Jungle and Blood Queen, as well as innovative table games such as Diamond Roulette.
1X2 Network has built a formidable reputation for developing games that combine complex math, intelligent mechanics and stunning design and illustrations to deliver a compelling player experience across desktop and mobile.
Kevin Reid, COO at 1X2 Network, said: "Lider-Bet has emerged as the leader of the online casino market in Georgia, and we are thrilled to be offering our full suite of games to their players for the very first time."
Levan Tsitsagi, slots' manager at Lider-Bet, said: "1X2 Network is one of the hottest game developers in the market right now and has an unrivalled reputation for producing games that move the needle when it comes to the experience offered to players.
"We go to great lengths to ensure we offer our players the best games on the market, and 1X2 Network certainly fits the bill."