KamaGames releases social casino portfolio onto Huawei App Gallery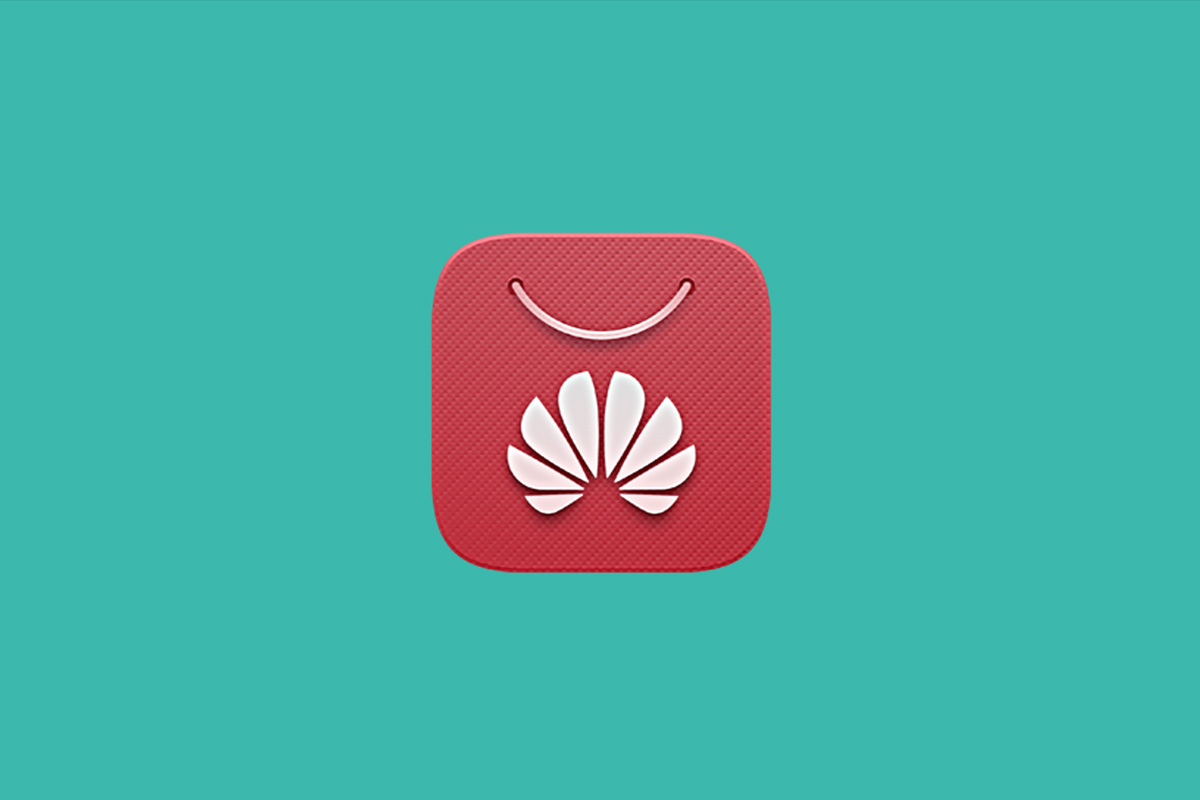 Reading Time:
2
minutes
KamaGames, the largest European social mobile poker operator, announced the release of its portfolio of popular social casino games onto the Huawei App Gallery platform.
Pokerist, Blackjackist and Roulettist are the first ever social casino games published on the Huawei App Gallery which is a standalone app store exclusive to the company's devices.
Andrey Kuznetsov, KamaGames' CEO, said "This is a great opportunity for both KamaGames and Huawei and we are thrilled with the partnership. KamaGames is the number one social casino developer in Europe with over 100 million users. We've gone from strength to strength this year, unveiling new products, expanding our user-base and finding new ways to bring our games to a wider audience. Huawei smartphone sales reached 153 million devices in 2017, 20% year on year growth, and the company has an impressive 11% market share. We are confident that 2018 will see both company's goals becoming a reality as Huawei aims to reach over 50 million European customers and KamaGames continues to bring market leading social casino games to the world's most popular platforms".
For more information on KamaGames and its portfolio of products visit www.KamaGames.com.
For more information on the KamaGames Token sale (KGT) visit www.KamaGames.io. 
About KamaGames:
KamaGames is the largest European social mobile poker operator, with over 530,000 daily active users.
Established in 2010 and employing over 250 staff, KamaGames has its corporate headquarters in Dublin, Ireland as well as offices in London and Dubai.
The award winning operator's flagship title, Pokerist, has been the #1 grossing app in 101 countries on the App Store and one of the top 5 grossing apps in 45 countries on Google Play.
In 2017, KamaGames' gross revenue increased by 63.4% year on year to $57.5 million compared to $35.2 million in 2016. The number of daily active users grew by 36% with the average revenue per paying user growing by 30% in the same period. Q1 2018 has already seen revenues increase by 47.9% compared to Q1 2017.
As a leading operator in the social casino industry, KamaGames are constantly monitoring new trends and technologies and as a result, have recently launched the KamaGames Token. Based on blockchain technology and the Ethereum platform, KamaGames Tokens are design to give players the best possible return on their in game currency purchases as well as guaranteed bonus chips every day.
Oryx signs content partnership with GVC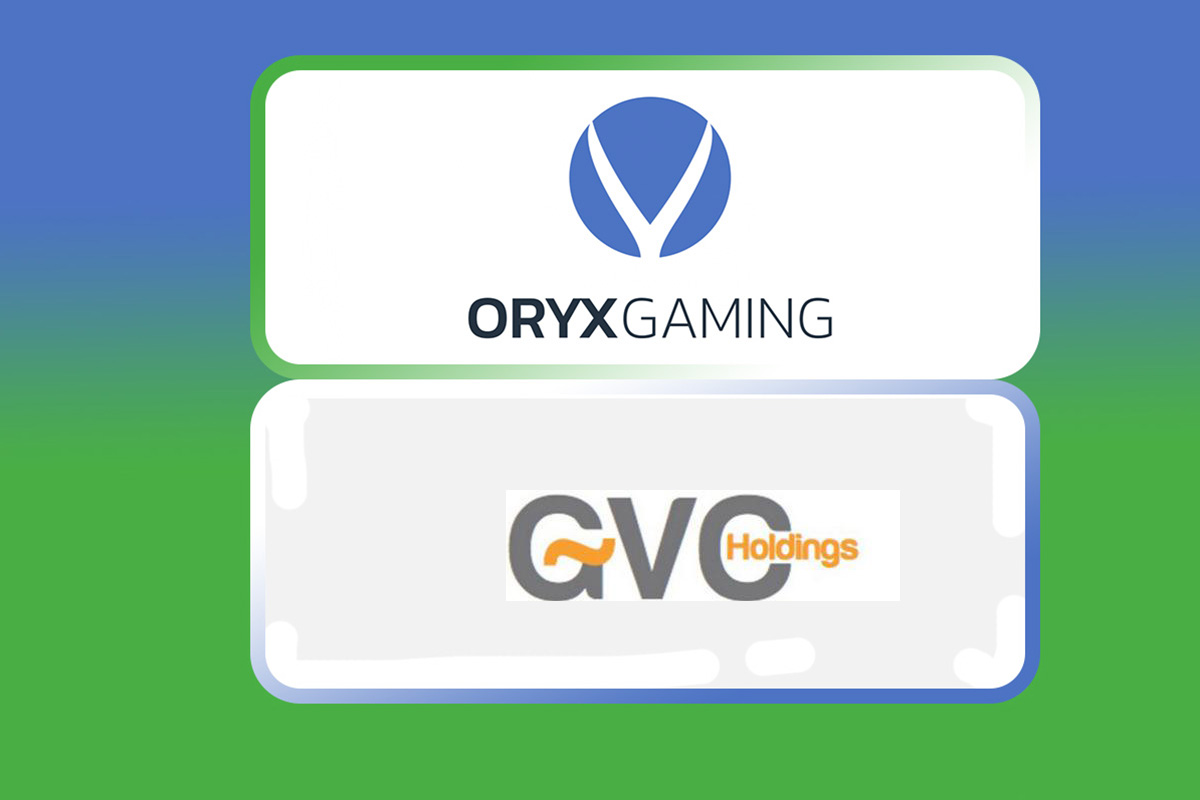 Reading Time:
1
minute
Oryx Gaming, a Las Vegas-based gaming company has finalised a content partnership with GVC, which is one of the premier sports betting and gaming groups in the world based in the UK.
GVC boasts of a number of the top brands on the market including sportsbook labels and casino games labels, across B2B and B2C.
Oryx Gaming will be launching top-performing titles on GVC's strongest brands and games will be rolled out across bwin, PartyCasino, Sportingbet, Betboo and Foxy Casino.
Players will gain access to Oryx's standout slot and casino games portfolio. This will be accompanied by a wide range of outstanding games from world-renowned content studios available through the Oryx RGS platform.
NRM set to inspire with innovative new digital hub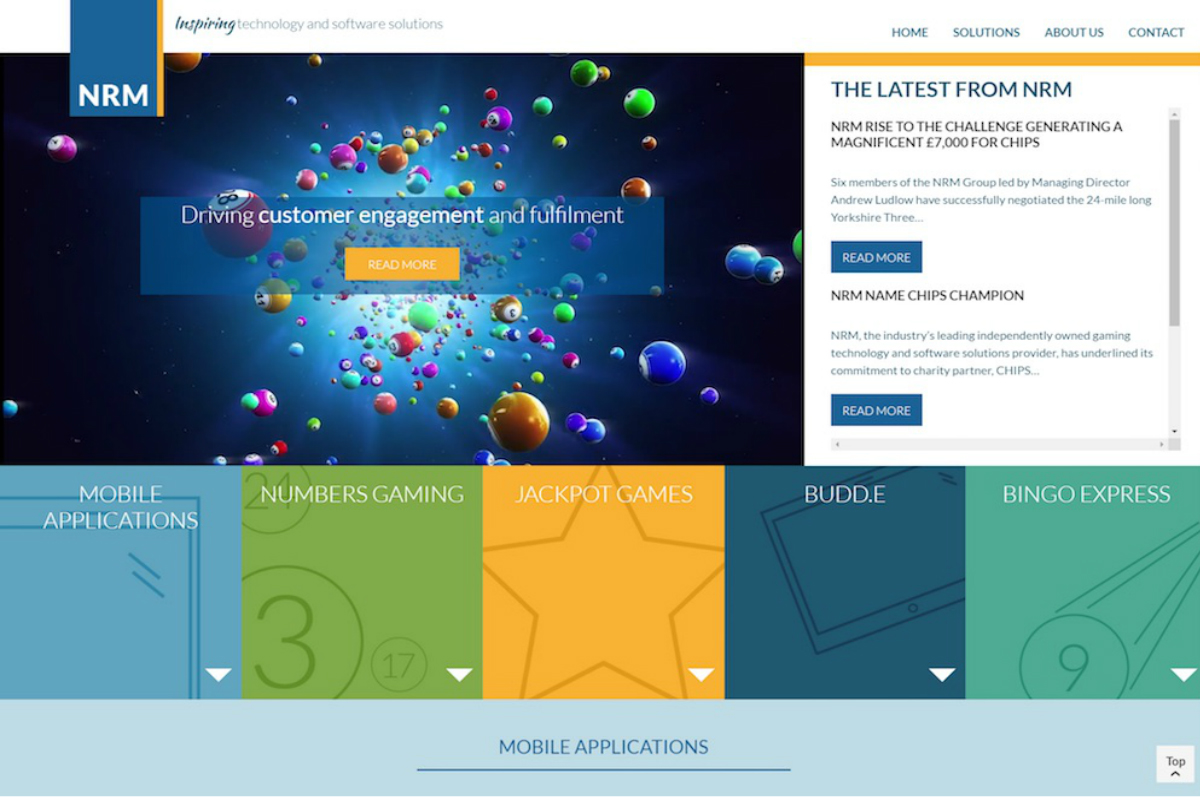 Reading Time:
1
minute
NRM Group, the independently owned technology and software solutions provider, has launched a new web presence to showcase the company's industry leading solutions successfully deployed across the Bingo, AGC, LBO and Holiday Park sectors of the broadly based leisure industry.
NRM Group Managing Director, Andrew Ludlow, explained: "The new site, nrmgroup.com, provides an interactive platform to present our software and technology portfolio, to reflect the significant and progressive changes that the business has undergone and the sharp focus we apply to the development of technology driven solutions.  We approached the website in the same way we always approach business, and that's with a can-do attitude and a love of innovation."
He added. "The site is easy-to-use and carries a breadth of information and supporting graphical assets. We worked alongside Derby-based digital agency, Greendog, to reflect our core values and show the entire NRM portfolio, including links to the ground breaking work undertaken by Connected Entertainment in the delivery of the Jigsaw platform."
The NRM site, which is also integrated with social media, is fully optimised for desktop, mobile and tablet.
DAO.Casino is launching Sandbox for game developers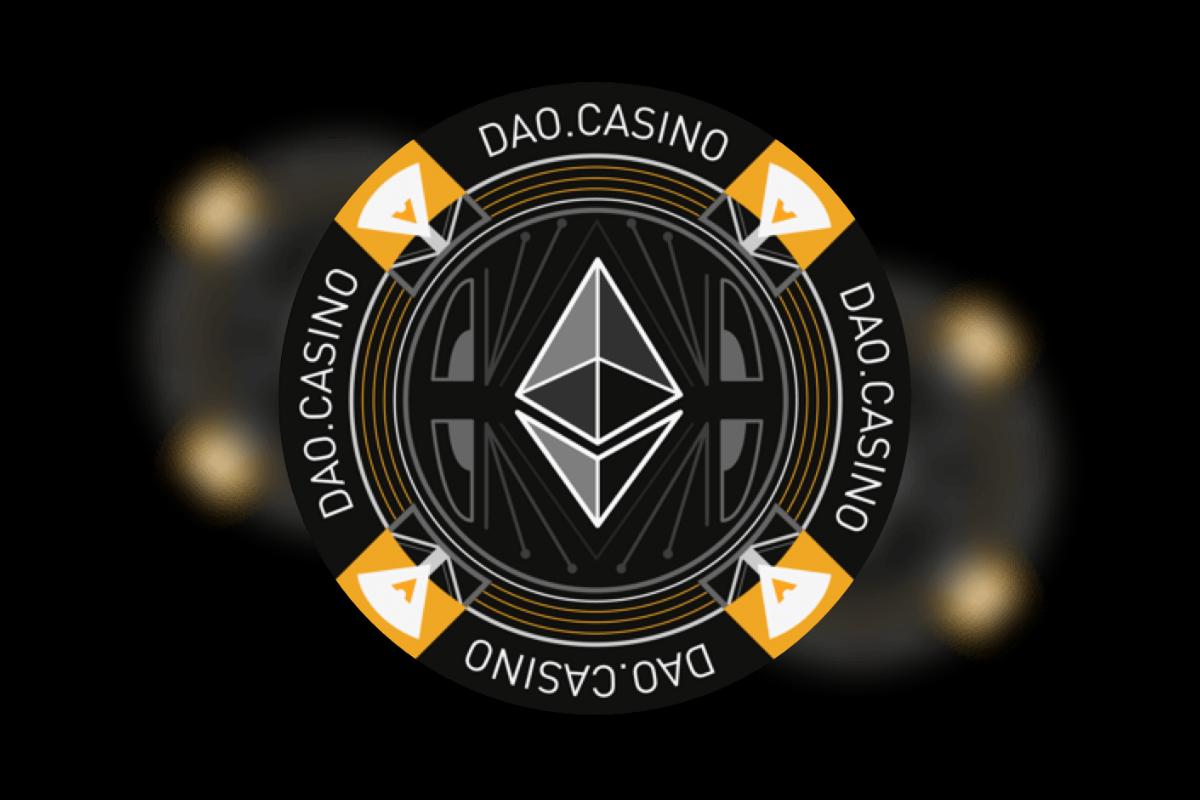 Reading Time:
2
minutes
Game developers will be able to become pioneers in the development of decentralized games for the gambling industry using DAO.Casino protocol.
On September 17, 2018, DAO.Casino is opening Sandbox for developers, independent teams and game development studios that choose to harness the power of the rapidly developing DApp industry.
Since Monday everyone may submit their application for Sandbox on the official Sandbox page.
The Sandbox project is designed by DAO.Casino developers. Participants of Sandbox will learn the basics of decentralized applications development on DAO.Casino protocol. Developers participating in Sandbox will learn to create, design and deploy decentralized games and applications on Ethereum blockchain.
DAO.Casino is planning to reward most active developers for their constructive feedback on the improvement and optimization of the SDK and related documentation. The company will separately announce the details of the rewards program later this fall.
"We are confident that the Sandbox project will play an important role in our collaboration with studios and independent game developers. We cannot wait to see our product helping developers unleash their creative and entrepreneurial talents and apply those to one of the most groundbreaking technologies of the XXI century. — states Ilya Tarutov, CEO, DAO.Casino. – I am sure that the products we're developing will transform the online gambling into a fair and transparent industry for all of the involved parties: casino operators, developers, and affiliate marketers. "
"We are launching the Sandbox with the goal of enabling as many developers as possible to learn to create decentralized games. We have achieved an important milestone by starting to accept applications from developers all around the world who share our idea to make online gambling fair and transparent. With our technology, developers can take the whole gambling industry to the next level" – says Alexandra Fetisova from DAO.Casino.
DAO.Casino disrupted the online gambling industry in 2017 by starting the development of the protocol based on Ethereum blockchain technology. DAO.Casino protocol ensures the automation of transactions and facilitates interactions between all the industry participants: casino operators, game developers, and affiliate marketers. DAO.Casino team is fully dedicated to developing the best products and making the gambling industry a better place.