Xperiel Honored as Double Winner in 2018 Golden Bridge Awards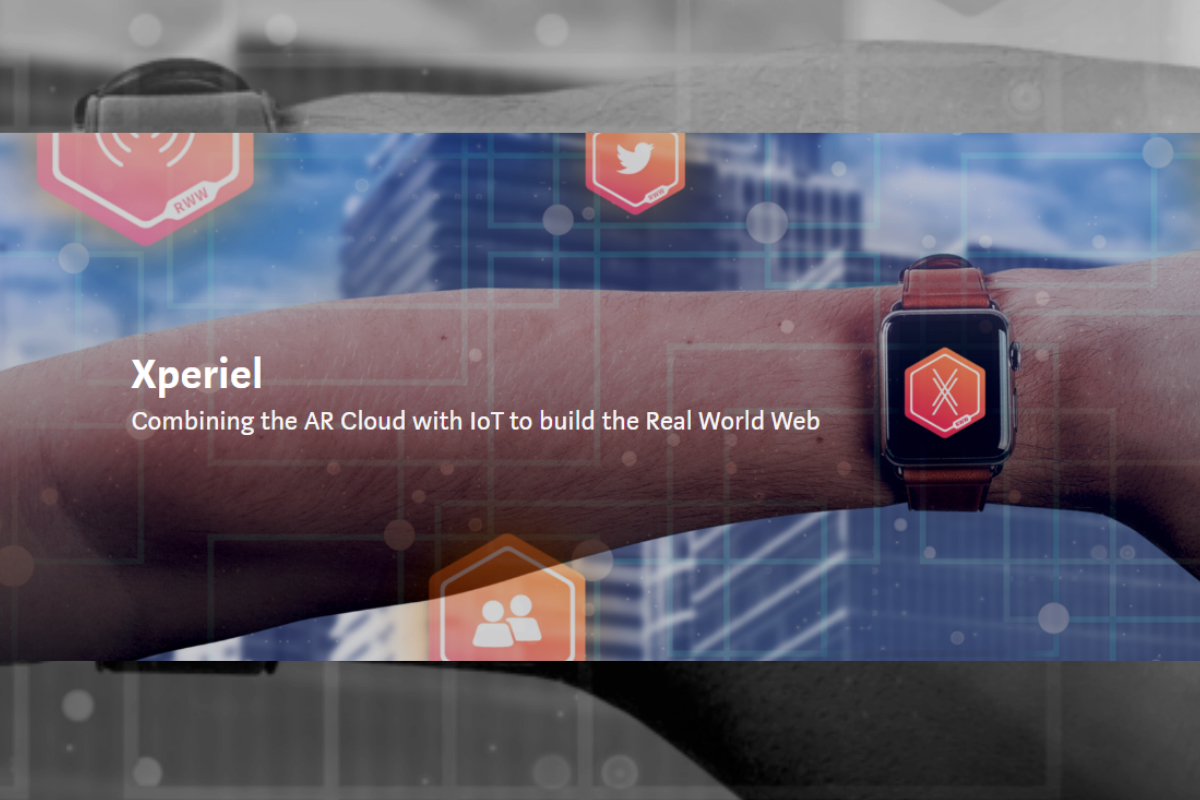 Reading Time:
3
minutes
Judges Recognize Xperiel Real World Web (RWW) Platform for its Innovations in Mobile and IoT
Xperiel, inventor of the Real World Web (RWW) platform, today announced it was named a winner in the Golden Bridge Awards for its revolutionary take on augmented reality, as both a gold winner in the "Mobile Innovative Products or Services Innovations" category and a silver winner in the "Internet of Things (IoT)" category. The coveted annual Golden Bridge Awards program recognizes the world's best in organizational performance, innovations, products and services, product management, customer satisfaction programs and more from every major industry in the world.
Xperiel is recognized by the judges for being the first company to provide brands with new ways to connect consumer mobile devices with venues such as smart stadiums and each other using a unifying AR, VR and IoT application layer, making it possible to create augmented reality experiences that drive deeper engagement between brands and their customers. Xperiel calls this network of connections the Real World Web (RWW).
The Xperiel RWW platform unifies hardware and software across this new network – the Real World Web – and empowers non-developers to quickly and cost-effectively create augmented reality experiences across many verticals including sports, esports, casinos, retail establishments and airports, connecting technologies, people and brands. The platform makes it possible to make the the entire world digitally interactive using all of the sensors in personal mobile devices and existing and future IoT infrastructure. It's easy to use, and allows brands to create augmented reality games and other device agnostic applications that excite consumers without the high cost and long development cycles typically associated with app development.
"We're thrilled to be recognized for Xperiel's IoT and mobile technology innovations, which fulfill our mission to enable brands to interact with the next generation consumer with next generation technology," said Alex Hertel, Co-founder and CEO at Xperiel. "As evidenced by our partnerships with professional sports teams like the Sacramento Kings and the NY Jets, and brands like BudLight, Aquafina and FritoLay, our Real World Web platform is merging the IoT and augmented reality to allow fans to interact with the real world through their mobile devices. We're looking forward to working with our partners and customers to continue making the whole world interactive."
Winners will be honored in San Francisco on Monday, October 29, 2018 during the annual Red Carpet Golden Bridge Awards Ceremony.
About Xperiel
Today's modern consumers are unreachable by traditional engagement methods because they demand more interactive, authentic experiences with the brands they love. These experiences occur where the physical and digital worlds connect, the place Xperiel calls the Real World Web (RWW). In Xperiel's RWW, and through the company's platform, brands can use new, powerful and patented technology that can reach customers within the completely connected, social and mobile world they live. Started by the inventors of the first mobile payment technology that became Google Wallet, Xperiel allows brands to quickly create interactive, immersive digital experiences for consumers that result in deeper, more meaningful interactions. Companies in professional sports, entertainment, retail and other industries, including the New York Jets, Sacramento Kings, Los Angeles Dodgers and Pepsico, use Xperiel to maximize the value of their digital investments and design immersive applications that work across any device or operating system. Xperiel has seen active user engagement that is 20X higher than Snapchat, Twitter, Instagram, and Google, demonstrating that it is meeting the needs of the most demanding modern consumer.
About the Golden Bridge Awards
Golden Bridge Awards are an annual industry and peers recognition program honoring best companies in every major industry from large to small and new start-ups in North America, Europe, Middle-East, Africa, Asia-Pacific, and Latin-America, Best New Products and Services, Best Innovations, Management and Teams, Women in Business and the Professions, Case Studies, Customer Satisfaction, and PR and Marketing Campaigns from all over the world.
Source: Xperial
SoftSwiss begins its collaboration with Quickspin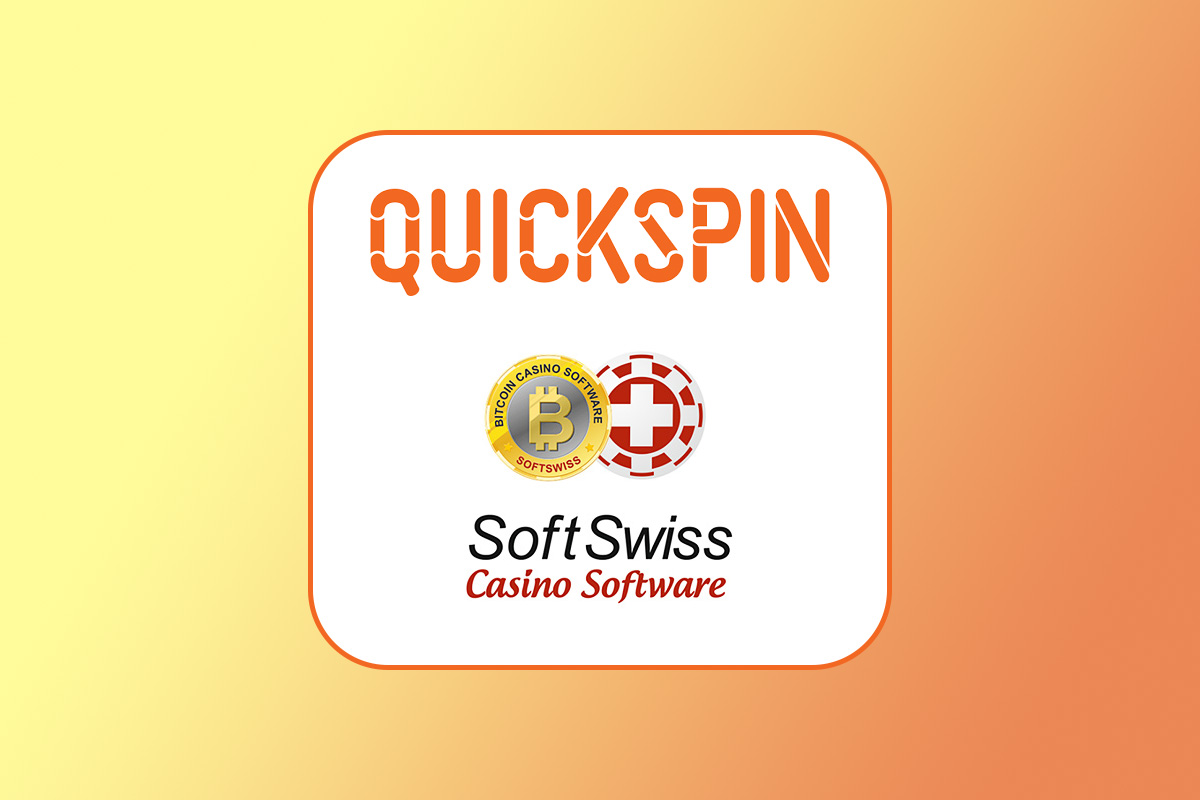 Reading Time:
1
minute
European gaming software vendor SoftSwiss has started its partnership with Quickspin, the Swedish game developer studio.
SoftSwiss informed that operators and players alike have been demanding the inclusion of the full library of Quickspin games for quite some time. . With about  40 video slots in their portfolio at the time of writing, Quickspin offers a unique style and, more specifically, a very distinct math-model. For SoftSwiss' part, they are able to complement their full platform solution and offer Quickspin's games to their expanding network of global brands.
Quickspin has already established strong working relationships with a number of popular casino operators, and SoftSwiss say they are happy to be part of that fold. Quickspin's work and experience, mixed with their knowledge, match SoftSwiss' own, the company says.
SoftSwiss are excited to see Quickspin's future releases find a home amongst the many brands live on the SoftSwiss online casino management platform.
Kevin Clayton announces departure from Galaxy Entertainment Group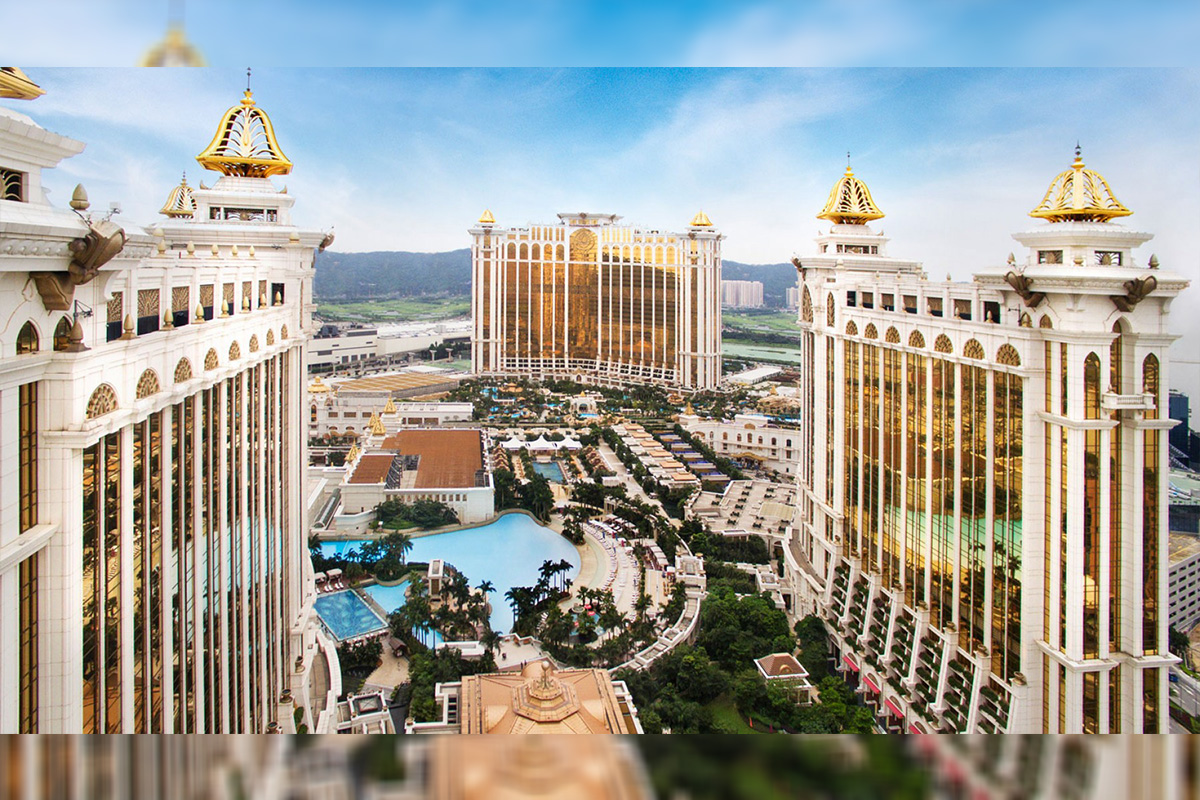 Reading Time:
1
minute
Kevin Clayton, the Chief Marketing Officer, of Galaxy Entertainment Group (GEG) has announced that he is going to leave the the company with immediate effect. Thursday 21 February 2019 will be his final day with company.
His abrupt exit marks the end of a seven-year tenure with GEG over two stints, having originally served as Principal – Strategic Marketing between 2007 and 2009 before returning to take on his current role as CMO in 2014.
"I'm leaving GEG after an incredibly enjoyable seven years with a great company," Clayton said. "I have loved my time at GEG but I'm now looking for a fresh challenge and the time is also right for GEG.
"I am really proud of what has been achieved during my second stint with Galaxy which includes successful Galaxy Phase II and Broadway Macau launches, significant expansion of the Galaxy Privilege Club, a much larger and stronger brand footprint in China, establishing new service standards for premium customers, Galaxy Macau becoming the #1 integrated resort in the World by revenue and StarWorld also enter the top 10 gaming destinations in the world by revenue.
"Over the next few months there will be some quality time with the family and some travel."
GEG also confirmed that Clayton would depart due to "personal reasons".
Buddy Lam, SVP of Public Relations, added, "Mr Clayton led a centralized Marketing Services team that supported yet another major milestone in the company's history – the successful opening of Galaxy Macau Phase 2 and Broadway Macau.
"Through various marketing initiatives, programs and campaigns, Kevin's active partnerships with business unit leaders over the years have helped to drive customer acquisition and revenue and further strengthened GEG's 'World Class, Asian Heart' brand in the market."
BF Games goes live with 1XBet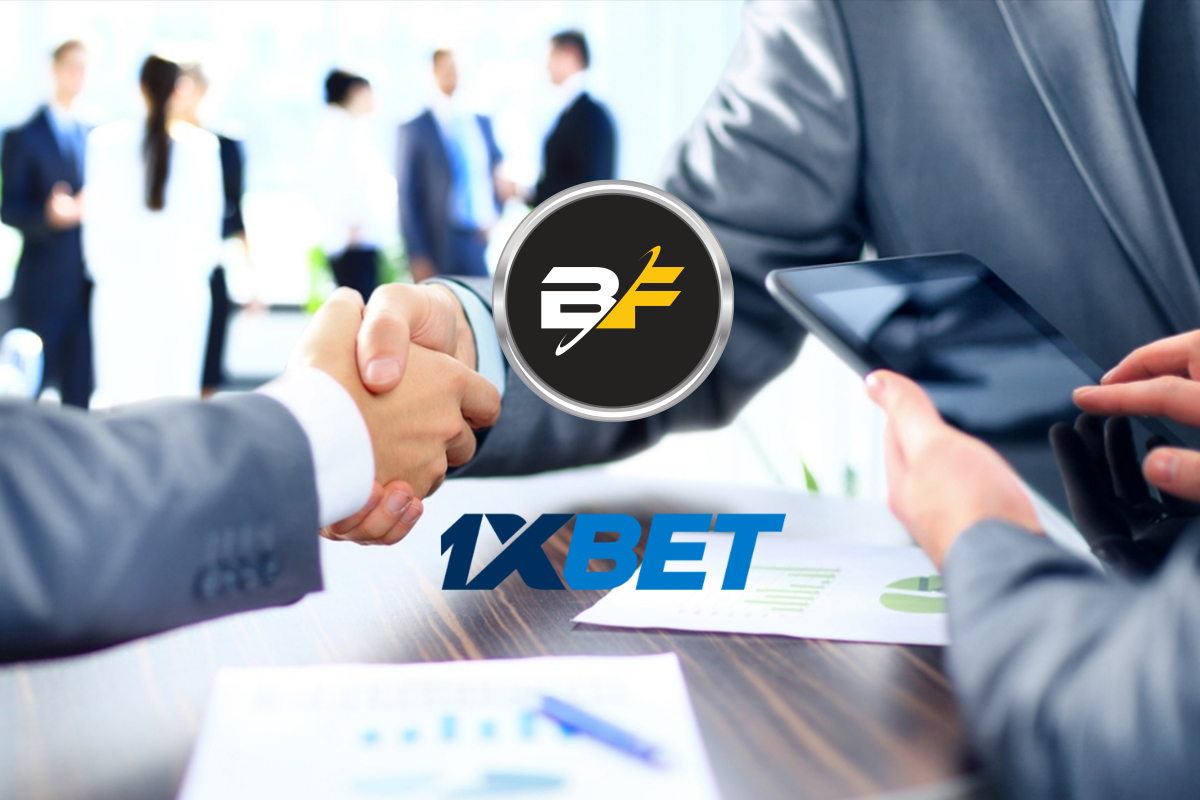 Reading Time:
2
minutes
Dynamic game development studio BeeFee has taken its full portfolio of games live with 1XBet.
The completed integration sees all BF Games being made available for 1XBet's customers, including the new releases Lucky Symbols, Bonnie & Clyde and 3D slot Aztec Adventure.
Jane Polushkina Account Manager at 1xBet, said: "We are delighted to announce the completion of the integration with such a powerful and fast-growing game provider as BF Games and are proud to announce that their high-quality games have appeared on our website.
"We are pleased to offer BF Games portfolio of slots to our growing list of customers and are looking forward to getting the first positive results of our cooperation. We are very happy to achieve new goals with the professional BeeFee team on board."
Claudia Melcaru, Head of Business Development at BeeFee, said: "Our varied and broad portfolio greatly matches the needs of an operator like 1XBet which targets multiple markets and has millions of players with very divers preferences.
"We are very happy to provide our content to them as a valuable add-on to their product offering."
BeeFee was recently awarded a licence by the Malta Gaming Authority, which enables the supplier to provide its games to operators in the region.
The provider also holds licences in the UK, Latvia and Montenegro.
1xBet is built on BetB2B's platform which offers operators the opportunity to tailor their offerings to suit their individual needs.
BetB2B gives their partners an advantage by providing the most modern technology on the market and a fully operational suite of sports betting and gaming content.
About BeeFee:
BeeFee is a creative and dynamic game development studio that creates innovative slots content and IT services for the global online and land-based market. With a focus on developing high-quality games and platform, BeeFee offers an extensive portfolio of industry-leading products to the sector. The London-based company was founded by industry veterans and is also a land-based operator and slot machines producer in several European jurisdictions. Learn more at: www.beefee.co.uk