LOTTO MAX – 2 Maxmillions were won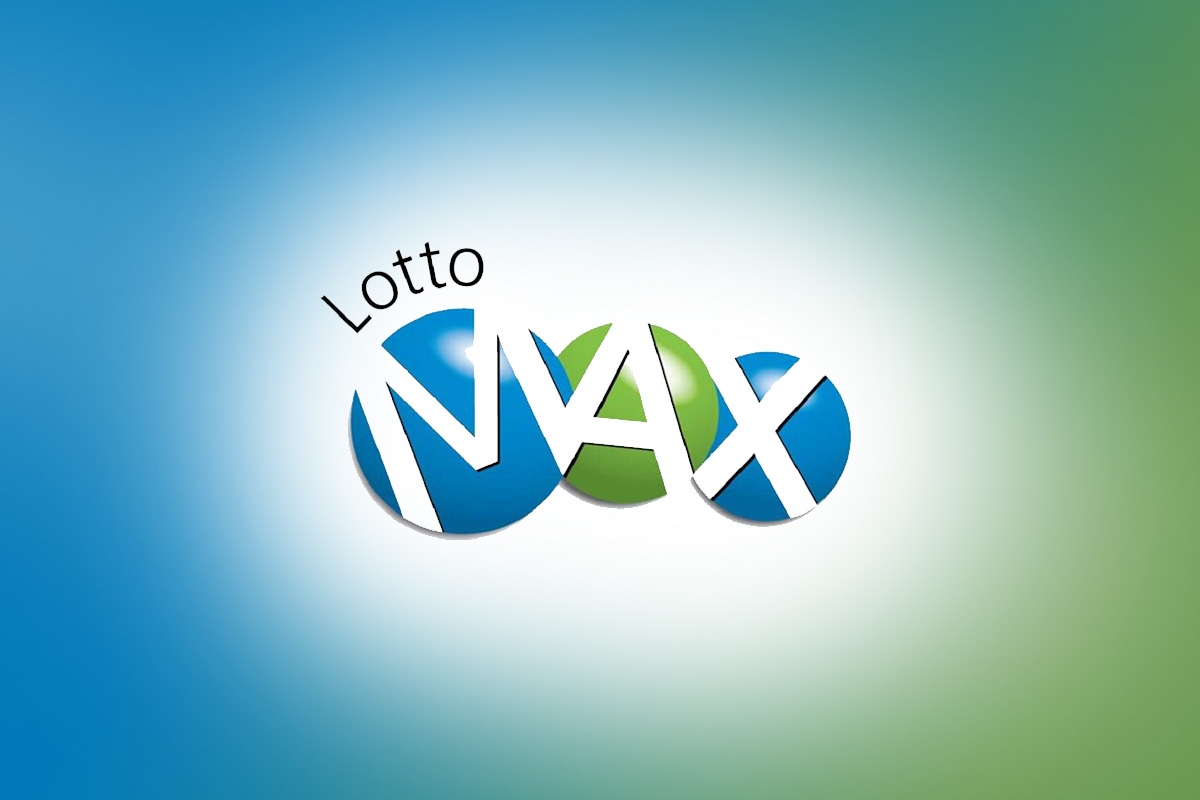 Reading Time:
< 1
minute
The November 30 draw will offer a $60 million jackpot and approximately 35 Maxmillions
2 Maxmillions ($1 million each) were won in Friday night's Lotto Max draw thanks to selections sold in the Atlantic Provinces and Québec. The Friday, November 30 draw will therefore offer total prizes worth about $95 million, including the $60 million jackpot and approximately 35 $1 million dollar prizes (Maxmillions).
For each Maxmillions, an additional selection of 7 numbers between 1 and 49 is drawn. These selections are not decomposable and prizes may be shared by winners
Source: Loto-Québec
Scientific Games Expands OpenGaming Studio Portfolio with Global Launch of Everi Content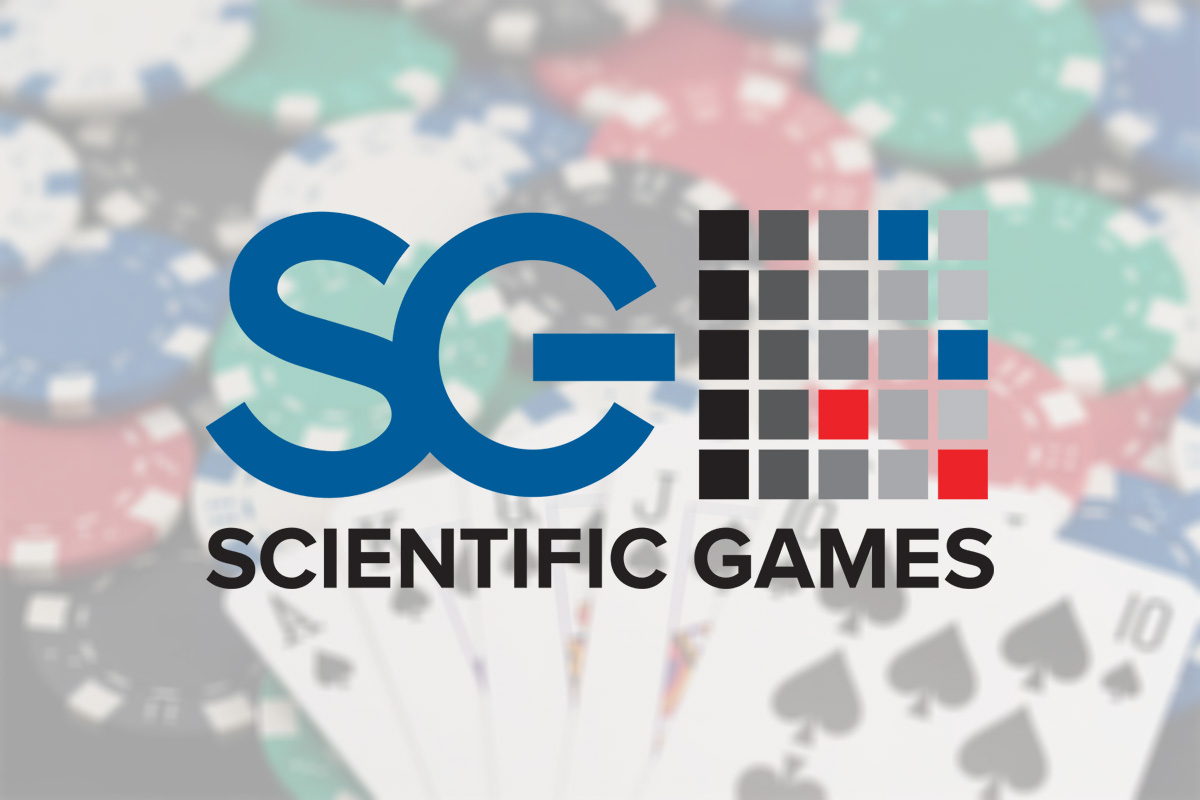 Reading Time:
< 1
minute
Scientific Games' OpenGaming solution will make Everi's interactive content available to operators in New Jersey and Pennsylvania in 2019, Europe and Canada in 2020
Scientific Games Corporation and Everi Holdings Inc. have partnered to launch iGaming in New Jersey, Europe and Canada.
Scientific Games' OpenGaming solution will make Everi's interactive content library available to operators via the Open Gaming System™ ("OGS")  content aggregation platform. The initial launch of Everi's content library focuses on North America in 2019, with a debut in New Jersey and Pennsylvania. In 2020, the companies will look to expand the relationship to include launches in Europe and Canada.
Dylan Slaney, SVP Casino for SG Digital, said, "We're thrilled to partner with Everi and bring their games to these iGaming markets. We look forward to using our reliable and dynamic platform to support third party content. Our OGS platform has proven successful in launching iGaming content, and we look forward to continuing this success as we bring Everi's engaging content to new markets."
David Lucchese, EVP and Interactive Business Leader, at Everi, said, "iGaming continues to grow by the day, and we're always looking for new ways to reach our players with our extensive content portfolio that includes high-performing video titles and best-in-class, award-winning mechanical games. Partnering with Scientific Games and using their OGS platform puts our games front and center – making them readily available to the industry's top operators."
Scientific Games and BCLC Sign Five Year Extension for Digital Sports and iGaming Solutions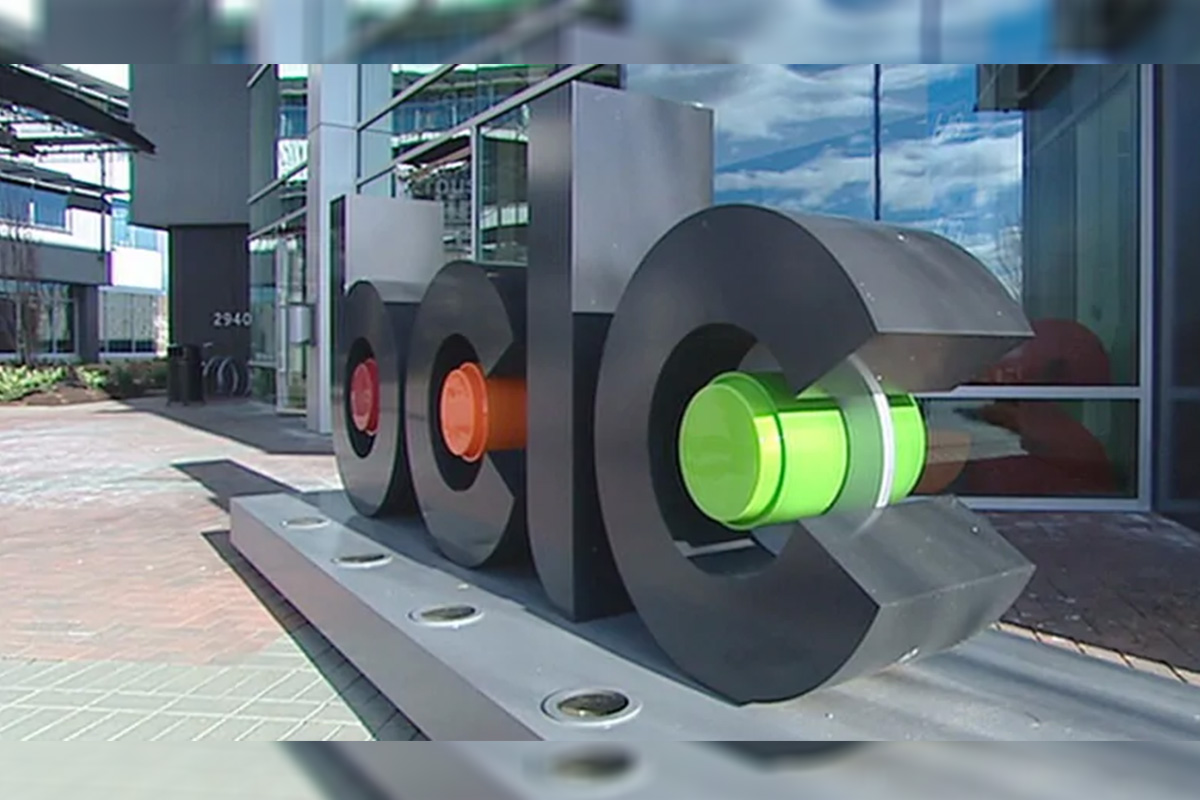 Reading Time:
< 1
minute
Scientific Games Corporation and the British Columbia Lottery Corporation have expanded their longstanding relationship an additional five years through 2024.
The renewed relationship will see Scientific Games provide a fully upgraded suite of digital sports betting and iGaming solutions, including player account management services. BCLC will benefit from the full range of Scientific Games' OpenSports™ product suite, including promotions, scoreboards, and seamless user interface. OpenSports powers sports betting operations with the player at the heart of its solutions, keeping engagement, reliability, and an intuitive interface top-of-mind.
Jordan Levin, Group Chief Executive of SG Digital, said, "We've worked closely with BCLC for years, and we're excited to continue building momentum with them in the Canadian market. Our gaming platforms and sportsbook solutions are a perfect fit for their large audience, and the continued trust, confidence, and innovation on both sides will drive positive growth in the industry."
Cameron Adams, Interim VP, Digital & Enterprise Services at BCLC, said, "We're excited to continue our relationship with Scientific Games and offer a comprehensive array of sports betting technology to our players. Scientific Games has helped power significant growth for BCLC's PlayNow.com digital gaming site over the past several years, and this will help us to continue to grow and evolve our customer experiences into the future."
Second Quarter of 2019-2020 – Loto-Québec on track with its budget forecasts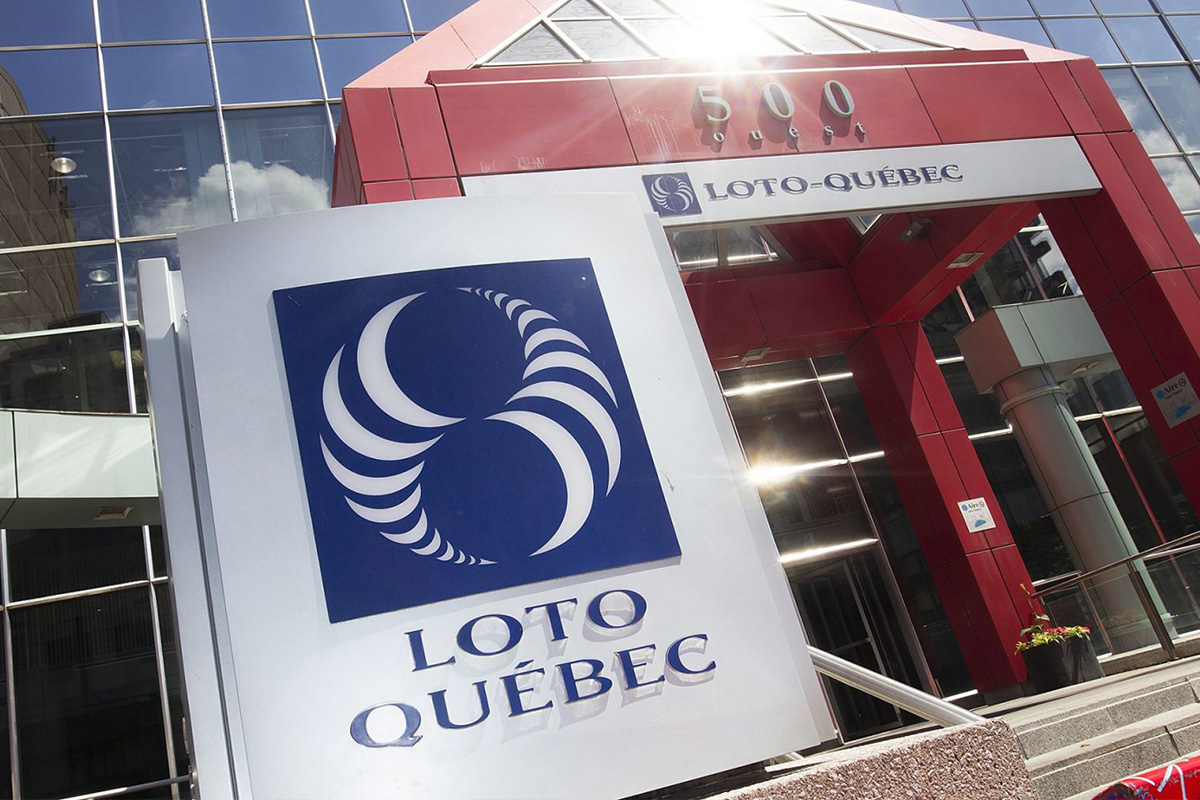 Reading Time:
< 1
minute
Loto-Québec reported total revenues of $1.415B for the first half of the 2019–2020 fiscal year, while consolidated net income reached $736.0M.
QUOTE
"Since 2015–2016, our total revenues for the first six months of the year (for the same number of days) have increased by $127.2M (+9.9%). During the same period, tightly managed expenses have helped boost our consolidated net income by $110.3M (+17.6%). All our sectors contributed to this increase," said Lynne Roiter, President and CEO.
HIGHLIGHTS
Lotteries
Revenues from this sector decreased compared to the same period in 2018–2019. The decline was expected, as an exceptionally high number of Lotto Max Maxmillions was offered last year.
A total of 24 prizes of 

$1M

 or more were won in Québec during the second quarter.
Casinos
This sector, which includes Loto-Québec's brick-and-mortar casinos, online casino and gaming halls, saw its revenues grow.
Two themed event series attracted visitors to the casinos during the second quarter: Futuristik and Vegas.
Gaming establishments
The video lottery terminal (VLT) network reconfiguration plan will produce its full effects this year. Consequently, revenues from VLTs located in areas targeted by the removal of terminals declined. Revenues from bingo and Kinzo halls continue to grow.
Note: There were six more days in the first half of this year compared to the same period in 2018–2019.
The quarterly report is available on Loto-Québec's website.
Source: Loto-Québec