Province Brands of Canada Announces Caribbean Distribution Deal with Ayre Resorts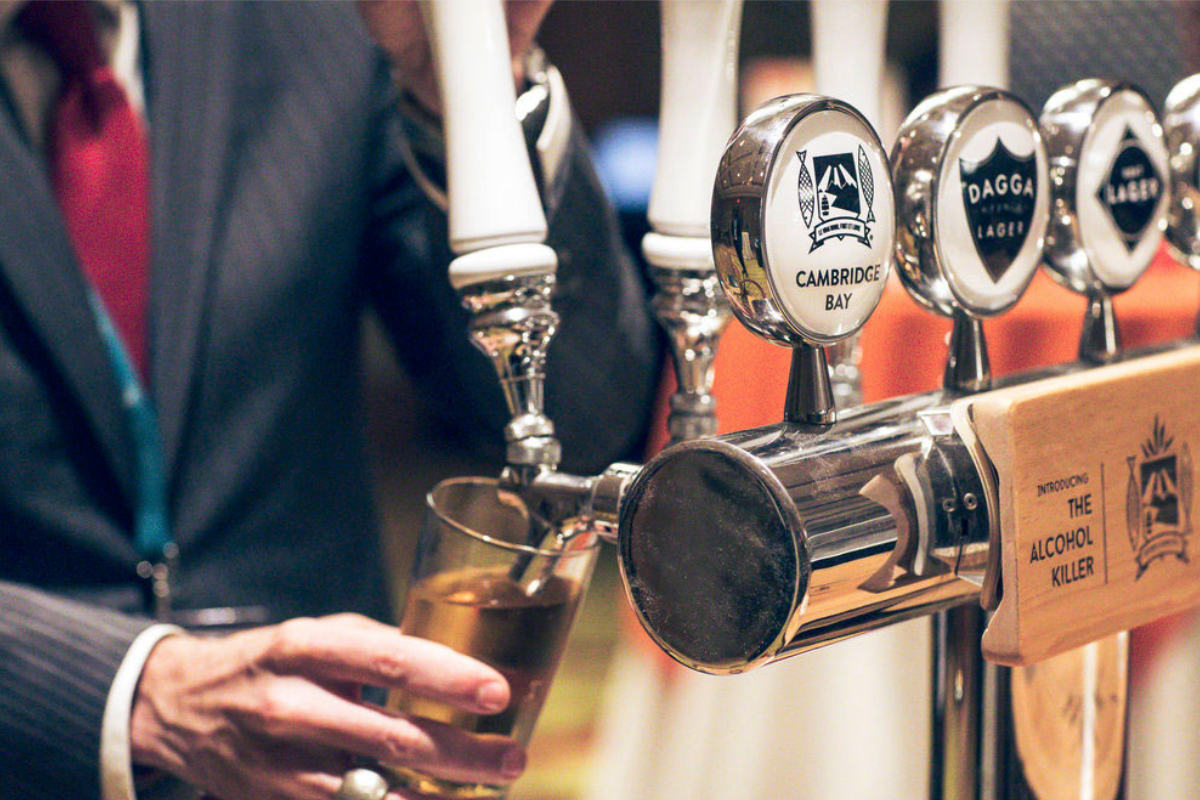 Reading Time:
3
minutes
Province Brands of Canada — the Canadian company developing the world's first beers brewed from the cannabis plant, including non-alcoholic beers which intoxicate using THC and other phytocannabinoids (to be released only when and where the sale of marijuana beverages is permitted by law), and Cambridge Bay Imperial Pilsner, a first-of-its-kind, 7% ABV imperial pilsner brewed from hemp in place of barley (which contains no marijuana and is regulated as an alcohol product) —  has signed a Memorandum of Understanding (MOU) for the Caribbean distribution of its products with Ayre Resorts, a new collection of five-star properties opening its first resort in Antigua in 2021.
Under the MOU, Ayre Resorts will have the right to distribute products in jurisdictions where the sale of such products is permitted by all relevant federal and local laws. To the extent that such products are to be imported (as opposed to produced locally by Ayre Resorts under Province Brands' supervision), Ayre Resorts must also demonstrate that export is allowed by the exporting country, and that any such shipment does not violate international law. At present, only Cambridge Bay, Province Brands of Canada's 7% ABV imperial pilsner brewed from hemp in place of barley, would qualify for distribution under these restrictions.  Should various Caribbean countries change their laws in the future, Ayre Resorts will also be entitled to distribute Province Brands of Canada's non-alcoholic beers brewed from cannabis which intoxicate using THC and other phytocannabinoids in such countries.
The agreement provides Ayre Resorts with exclusive Caribbean distribution rights to all beverage and food products commercialized or developed by Province Brands of Canada. Ayre's rights under this agreement are not limited to distributing only Province Brands' products in their resorts, but it is the intention of the parties that Province Brands' beers will be prominently featured in all Ayre Resorts properties.
"It's very rare for a beer brand at this early stage in the life cycle to have an opportunity like this," said Rob Kevwitch, Phd., Province Brands of Canada's Master Brewer. "To be selected for international distribution at this time is a testament to the quality, uniqueness and flavour of our beers, and something the team here at Province Brands can be proud of. We've put two years of hard work into developing the process and technology by which to create the world's first beers brewed from hemp and brewed from marijuana. There were some nights when even I thought we would never get this to work, but now folks in the Tropic of Cancer will be able to order a premium Canadian beer named after a town in the Arctic Circle."
About Province Brands of Canada
Province Brands of Canada is an early stage, highly disruptive premium adult beverage company founded by veteran entrepreneurs with extensive experience in the premium alcohol and legal medical and recreational cannabis industries. Province Brands' patent-pending process has created the world's first beers brewed from cannabis while utilizing parts of the cannabis plant which would otherwise have no commercial value. Alcohol-free yet intoxicating, and with a dose-response curve similar to that of alcohol, Province Brands' cannabis-powered beers and spirits will challenge the alcohol industry by offering a safer and healthier alternative that is also gluten free and low in calories and sugar.
About Ayre Resorts
The first of several five-star Ayre Resort luxury properties around the world will be developed on the white sand beaches of Valley Church, extending along the turquoise coast of Antigua. Each Ayre Resort will offer guests thrilling moments in the Bodog Casino Club, relaxing beach clubs, world-class restaurants and a unique opportunity to enhance their lives by experiencing the Ayre Wellness Centre and Spa.
Source: Province Brands of Canada
IGT Extends Contract with Kansas Lottery for Providing INTELLIGEN™ System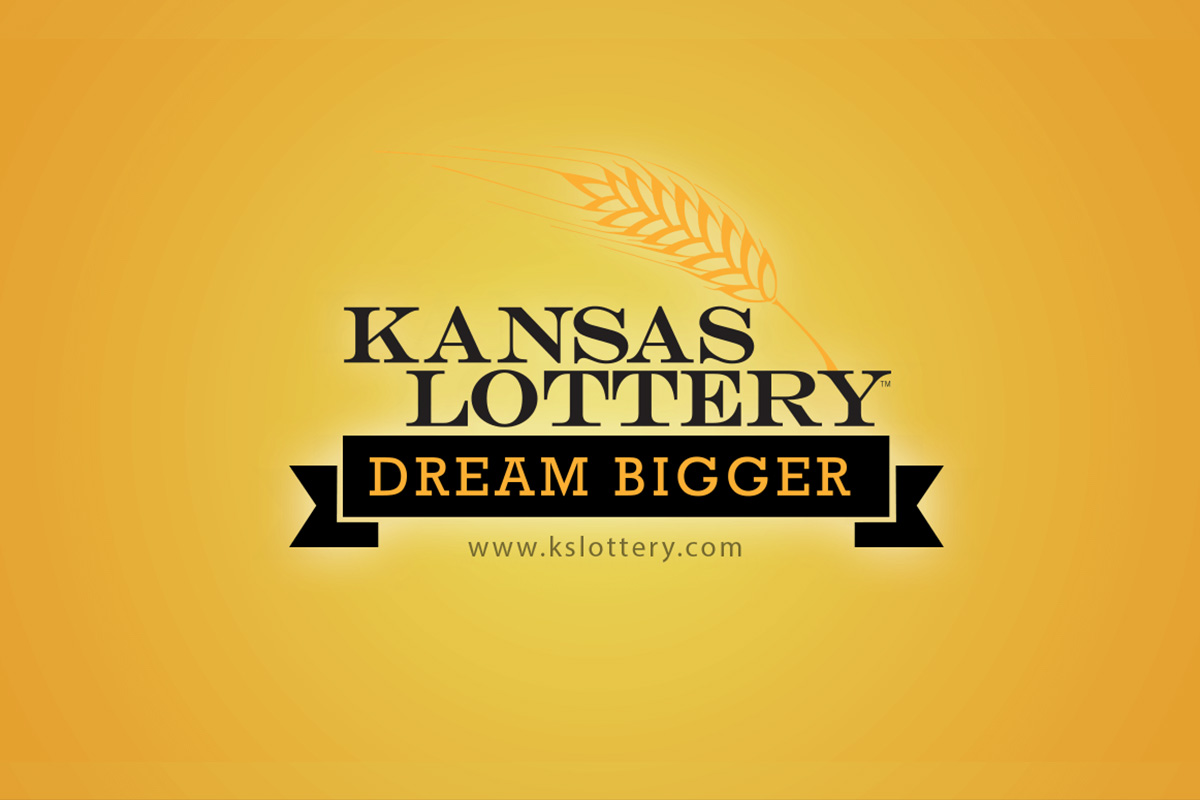 Reading Time:
1
minute
International Game Technology PLC, has signed a new three-year contract with the Kansas Lottery for providing its INTELLIGEN™ central computer system and services to monitor electronic gaming machines throughout the state. The new deal, an extension of the original central system services agreement awarded to IGT in 2008, will start on December 15, 2019 and end on December 14, 2022.
"We have leveraged more than 20 years of development expertise and knowledge gathering with gaming central system customers throughout the world to produce the INTELLIGEN system to ensure it's equipped with the most advanced tools for our customers," said Jay Gendron, IGT Chief Operating Officer, North America Lottery. "IGT and the Kansas Lottery have built a strong partnership since this contract began more than 10 years ago, and we're pleased to be furthering this relationship by continuing to provide our advanced system to the nearly 5,000 electronic gaming machines in the state."
"IGT's INTELLIGEN system has helped the Kansas Lottery meet the objectives of operating our electronic gaming machines with the highest standards of integrity and security to benefit the state for the last 10 years," said Stephen Durrell, Kansas Lottery Acting Executive Director "We look forward to continuing our relationship over the next few years."
TÜV Thüringen Certifies Sportradar AG's Customer Care Unit for ISO 9001:2015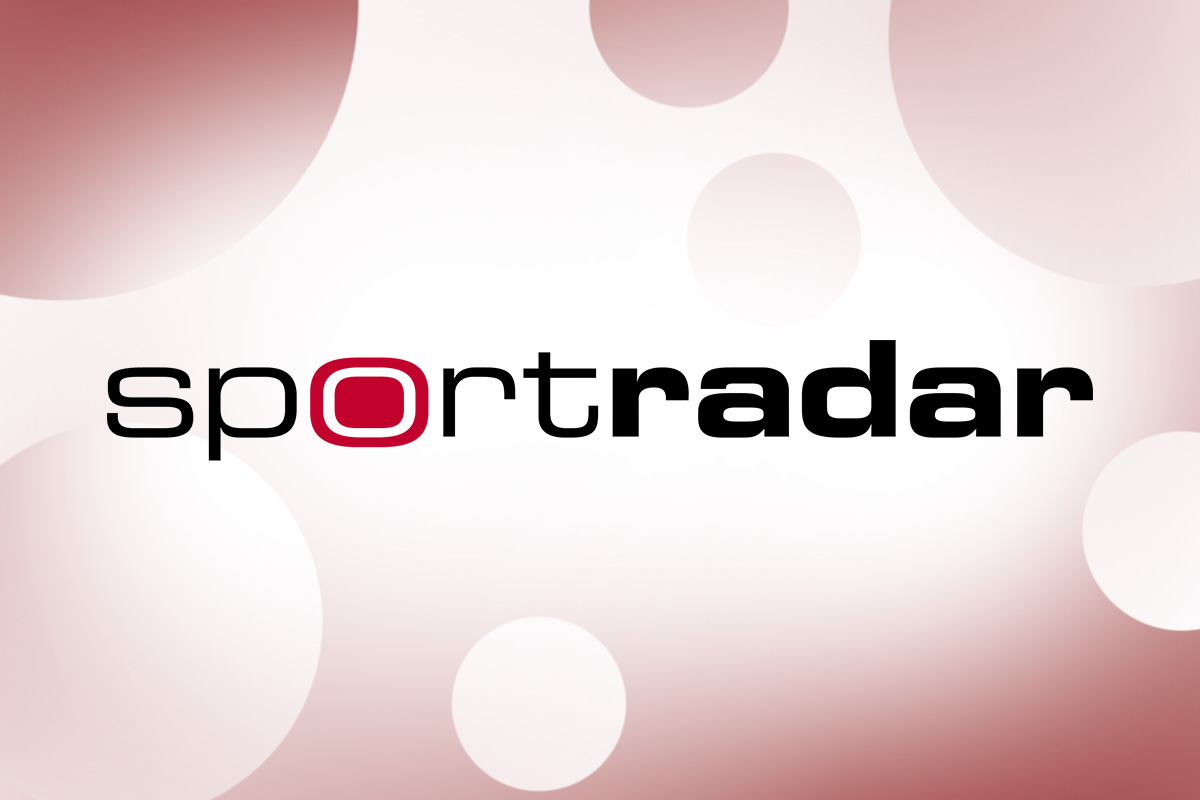 Reading Time:
1
minute
Sportradar AG, the world's leading sports data analyser, has obtained the International Organisation for Standardisation (ISO) norm 9001:2015 from TÜV Thüringen for its global customer care unit. Sportradar AG's customer care unit won the award for 'Best Customer Service' at last year's EGR B2B Awards. It has been ISO-certified since 2014. The latest audit confirms the flawless Quality Management System (QMS) of Sportradar AG's global customer care unit that delivers Customer Support, Certification Services and Technical Integration Support to Customers of Sportradar AG matches the ISO norm 9001:2015.
"Embarking in this direction and successfully passing the certification demonstrate our continued commitment to the highest global standards in customer service, operational excellence and quality management across all Sportradar entities," said Daniel Rossmann, Director of Customer Care at Sportradar AG. "To be recognised with this internationally respected certification and have it renewed multiple times already demonstrates a great team effort which I am truly proud of."
T86 – the new EGT high-tech roulette table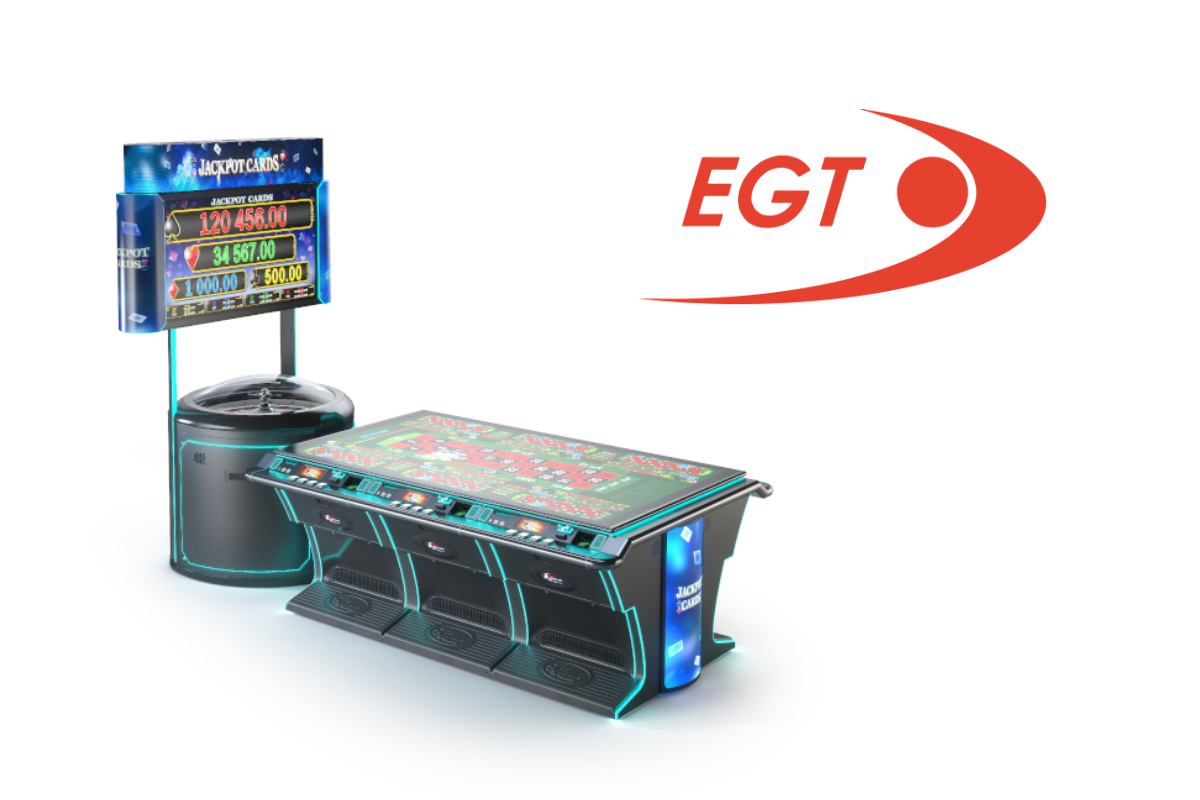 Reading Time:
1
minute
EGT luxury multiplayer range – LTT – is now enriched with the new solution, highly appreciated by operators and partners who have tested it so far. T86 is the new high-tech generation that impresses through its spectacular design, new technology, perfect resolution, impressive display screen.
The T86 roulette table was designed to have a completely new structure comparing to the previous models, in order to meet the needs of all operators. So, up to 40 T86 tables can be connected at one single roulette center, an innovative advantage that results in a great interest for the product.
The main features of the T86 roulette table are:
86″ TOUCH MONITOR with 6 PLAYFIELDS
An enhanced quality stereo sound system
Supports Jackpot "CARDS" system
Supports single and double zero, live or automated roulette wheels
Bill validator with stacker cash boxes
Ticket Printer device (optional)
Coin acceptor & hopper (optional)
Fast Start feature included
Classic roulette rules plus Dynamic Paytable feature (optional)
Exposed at ICE London 2019, the T86 roulette table has had plenty of positive feedback, a sign that the EGT multiplayer product development directions are in line with the needs and desires of the operators, as well as with the user-defined entertainment standards.
T86 is set to be installed in many international casinos in the next part of 2019.
Full details about T86 can be found here.