BMM Testlabs Releases New Verification Tool Using GSA GAT Directory Signature Calculations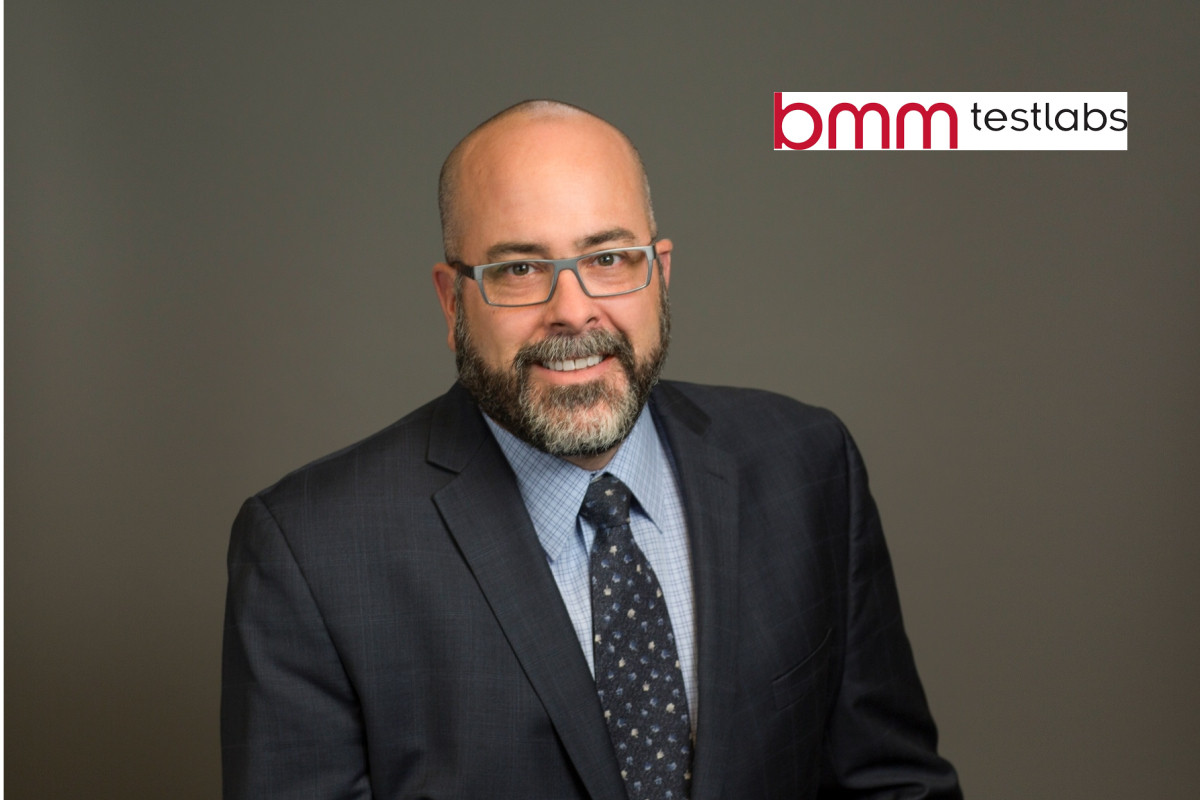 Reading Time:
2
minutes
BMM Testlabs, the world's best gaming testing laboratory and technical consultancy is pleased to announce the release of a new, free of charge, verification tool using GSA GAT Directory Signature Calculations.
In April of this year the Ohio Casino Control Commission requested that all Certified Independent Testing Laboratories adhere to the Gaming Standards Association G2S GAT Windows Directory Signature standard when providing verification signatures of gaming products. BMM has implemented this standard and has gone one step further by implementing it in BMM's free verification tool, BMM Signatures.
Travis Foley, Chief Operating Officer of BMM Testlabs, "Having this standard in place allows the regulator to utilize one tool for signature verification regardless of which testing laboratory tested the product. Regulators, operators, and manufacturers alike should not be burdened with utilizing multiple tools to accomplish the same task."
Foley continued, "I applaud the Ohio Casino Control Commission and specifically the Commission's Manager of Compliance and Gaming, Chris Fleenor for taking another step toward industry standardization. I would encourage all regulatory bodies to consider adopting this standard. Doing so will create significant efficiencies for the regulator and operator during inspections of gaming products and will eliminate the need to pay for such tool."
About BMM:
BMM is the longest established and most experienced private independent gaming certification lab in the world, providing professional technical and regulatory compliance services to the gaming industry since 1981.
At its core, BMM is a systems-expert company that has provided consulting for and tested many of the largest gaming networks and systems over the last 37 years. In addition, BMM has been successfully testing and certifying the full scope of Class III casino products for over two decades.
BMM authored the first set of independent gaming standards in 1992 and the first set of online gaming standards in 2001.
BMM employs some 400 people in 14 global locations and serves over 460 jurisdictions.
BMM's world headquarters are in Las Vegas (USA), with offices in Mexico City (Mexico), Lima (Peru), Melbourne and Sydney (Australia), Singapore, Macau (SAR, China), Moncton (Canada), Buenos Aires (Argentina), Barcelona (Spain), Vienna (Austria), Bologna (Italy), Midrand (South Africa) and Bucharest (Romania).
For more information on BMM Testlabs, please visit bmm.com
Golden Race Receives ISO 27001:2013 Certification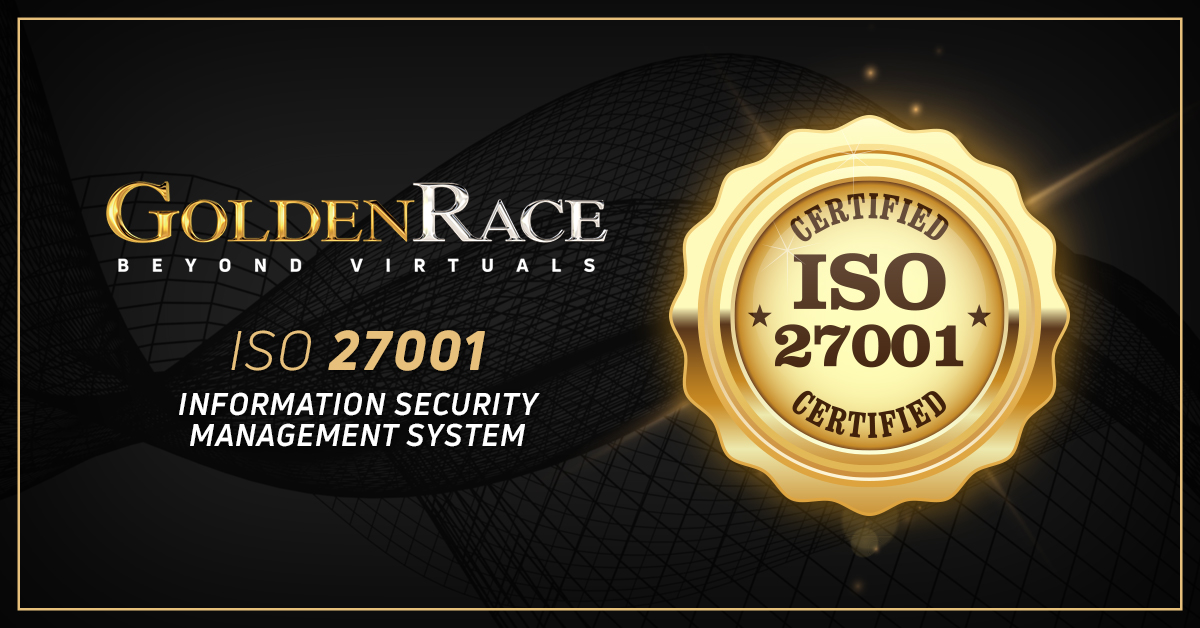 Reading Time:
< 1
minute
Virtual Sports and Betting Technologies provider Golden Race has received the ISO 27001:2013 certification.
This certification assures that the Information Security Management System of Golden Race is compliant with the standard of ISO 27001:2013.
"This is another great step in reassuring our commitment with the highest international quality standards in information security. We are very proud of obtaining such an important certification, as a reaffirmation for the trust that our partners, customers and workers have on us," Martin Wachter, CEO and Founder of Golden Race, said.
Düsseldorf Masters Partners with FeedConstruct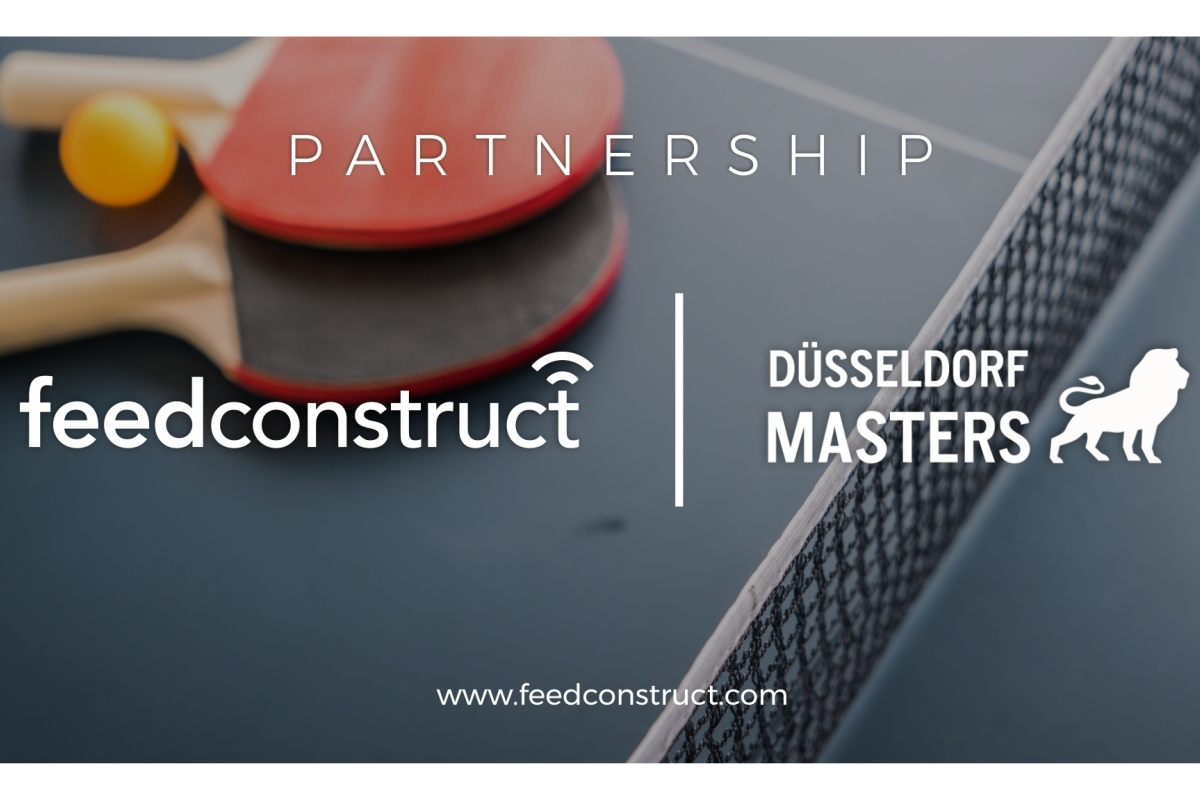 Reading Time:
< 1
minute
FeedConstruct has partnered with Düsseldorf Masters for exclusive data distribution from the matches.
Under the strict maintenance of hygiene rules, Düsseldorf Masters start a series of table tennis tournaments having FeedConstruct collecting live data and video streaming on-site. The pro players will come together at a knockout tournament which will feature 180+ games on average.
The scouting network of FeedConstruct has grown to 2000+ scouts worldwide who deliver data speedily and accurately for quick odds calculation. Accompanied by video streaming recorded in HD with up to 4 cameras, live data from FeedConstruct will improve player numbers and retention.
EVOLUTION ADDS POWER BLACKJACK TO ITS GROWING 'INFINITE' RANGE OF GAMES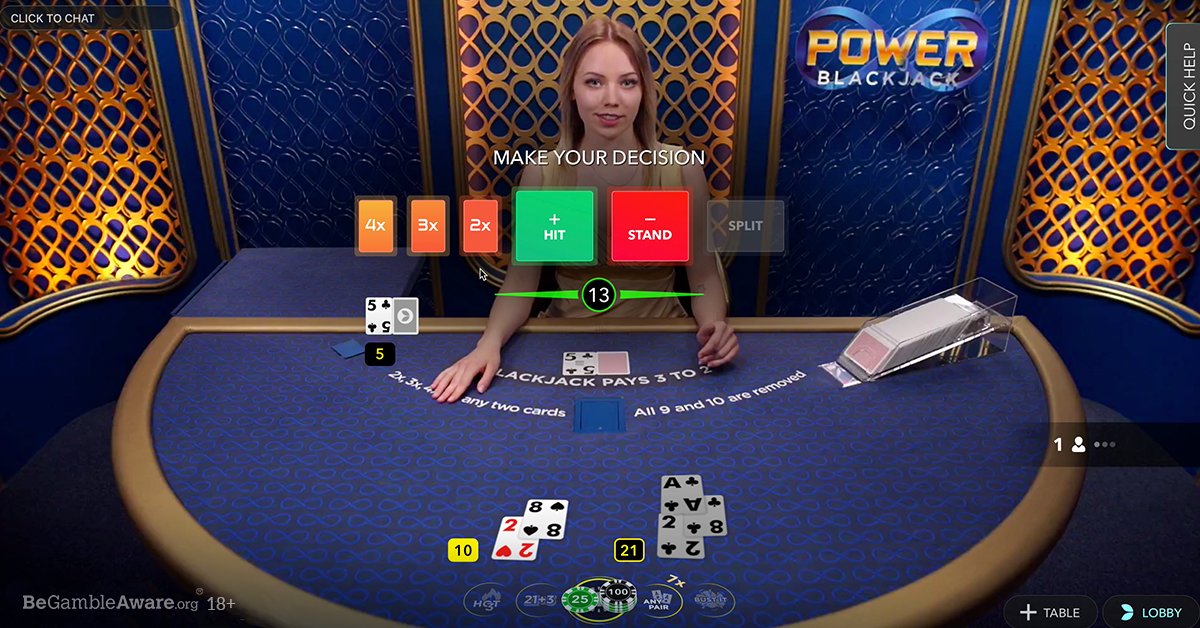 Reading Time:
2
minutes
Evolution Gaming, leading provider of Live Casino solutions, today announced the launch of its newest scalable Blackjack game, Power Blackjack. First showcased at ICE 2020, the game further extends the company's popular Infinite range, which includes titles such as Infinite Blackjack and Free Bet Blackjack.
As in all of Evolution's Infinite games, Power Blackjack offers an unlimited number of seats for players at a single table. What's unique with Power Blackjack is the added opportunity for players to multiply their winnings by choosing to double, triple or quadruple down their bet on the two initial dealt cards, even after a split.
Evolution strives to continuously improve its offering while, at the same time, developing the entire Live Casino market by means of cutting-edge product innovation. As we introduce games for new audiences in the form of our Game Shows category, we continue to develop our offering for traditional live players. During the year, we have released several new innovations of classic table games of which Power Blackjack is the latest. The release of this new version of Blackjack is in line with us constantly striving to further strengthen Evolution's leading position as a developer in these traditional gaming categories.
Todd Haushalter, Chief Product Officer at Evolution Gaming, said: "With this game the mission was to give players more of what they love about Blackjack without changing the underlying gameplay. We know that players love classic Blackjack, but we are always looking for new ways to keep it fresh. Creating a version where players can triple and quadruple down, instead of just double down, felt like a great way to do this."
He added: "A few years ago we created Infinite Blackjack, which is simply a Blackjack platform that allows an unlimited number of players at just one table, instead of the standard seven seats. Building on the success of our proven Infinite format, we have created further new Blackjack game types such as Free Bet Blackjack and now Power Blackjack, with more to come in the future."