BMM Testlabs – Top Test Lab at Expo 24 Romania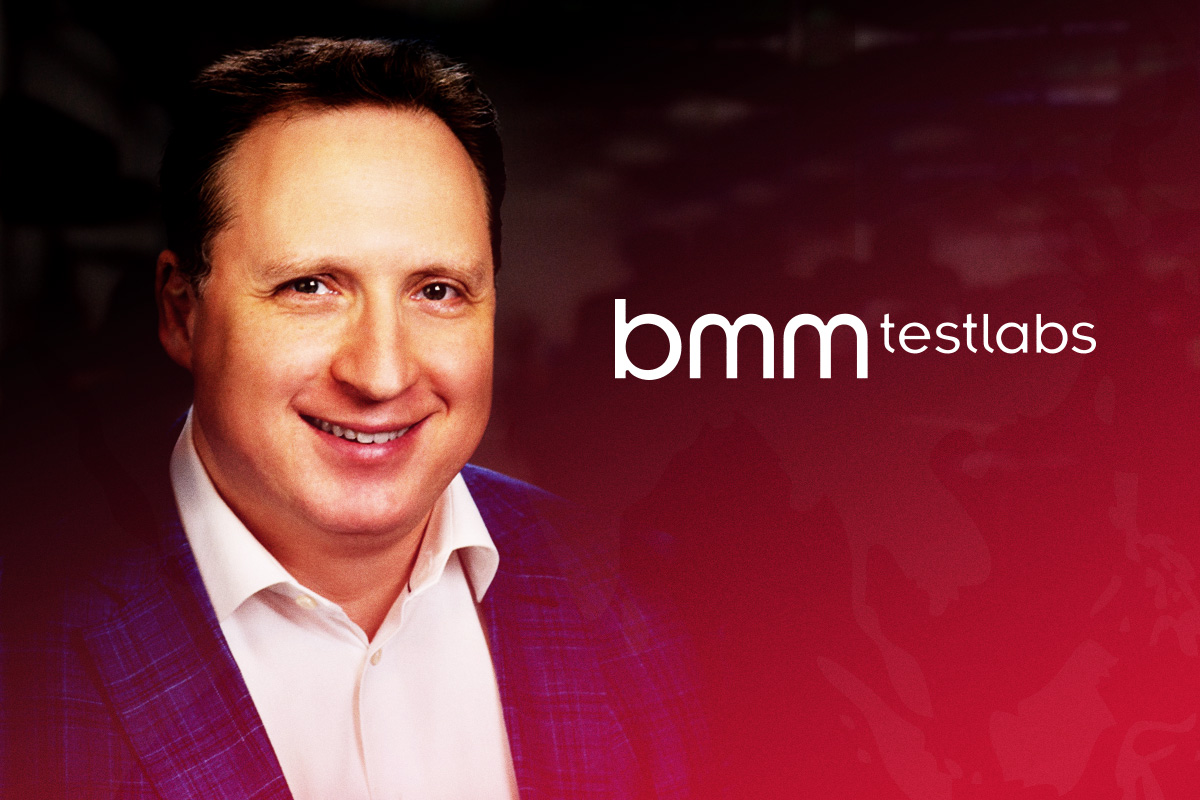 Reading Time:
2
minutes
BMM Testlabs, the world's leading gaming testlab and product compliance consultancy, is pleased to announce participation at Expo 24 Romania in Bucharest from September 3-5, 2019.
EVP, Europe and South America, Gene Chayevsky commented, "We are looking forward to another great showing for BMM at Expo 24 Romania. The event provides a unique opportunity for us to see the variety of new products being launched in the Romanian market and to identify the best ways that BMM can support the introduction of these new products through our market leading certification and inspection services."
Chayevsky continued, "This year, in addition to the traditional focus on new gaming technology and products, we expect show participants to express more interest in learning about emerging cybersecurity solutions available in the market. BMM launched our cybersecurity offering in the Romanian market earlier in 2019, and our experts will be in attendance to discuss how BMM can enhance our customers' cyber resilience through our services."
"Since the launch of our Romanian testlab in June 2018, BMM has grown into the leading lab in the Romanian market in both online and land-based segments. As the Romanian market, as well as the larger European market continues to grow, we are committed to providing highest quality, reliable services across all market segments to ensure that gaming operators and equipment manufacturers continue to view BMM as the trusted lab of choice in Romania and Europe," concluded Chayevsky.
For more information on specific compliance and testing requirements, visit BMM Testlabs at booth #524 during Expo 24 Romania.
About BMM:
BMM is the longest established and most experienced private independent gaming certification lab in the world, providing professional technical and regulatory compliance services to the gaming industry since 1981.
At its core, BMM is a systems-expert company that has provided consulting for and tested many of the largest gaming networks and systems over the last 37 years. In addition, BMM has been successfully testing and certifying the full scope of Class III casino products for over two decades.
BMM authored the first set of independent gaming standards in 1992 and the first set of online gaming standards in 2001.
BMM employs some 400 people in 14 global locations and serves over 460 jurisdictions.
BMM's world headquarters are in Las Vegas (USA), with offices in Mexico City (Mexico), Lima (Peru), Melbourne and Sydney (Australia), Singapore, Macau (SAR, China), Moncton (Canada), Buenos Aires (Argentina), Barcelona (Spain), Vienna (Austria), Bologna (Italy), Midrand (South Africa) and Bucharest (Romania).
For more information on BMM Testlabs, please visit bmm.com
Rating Group's Survey Reveals 58% of Ukrainians Not in Favour of Gambling Legalisation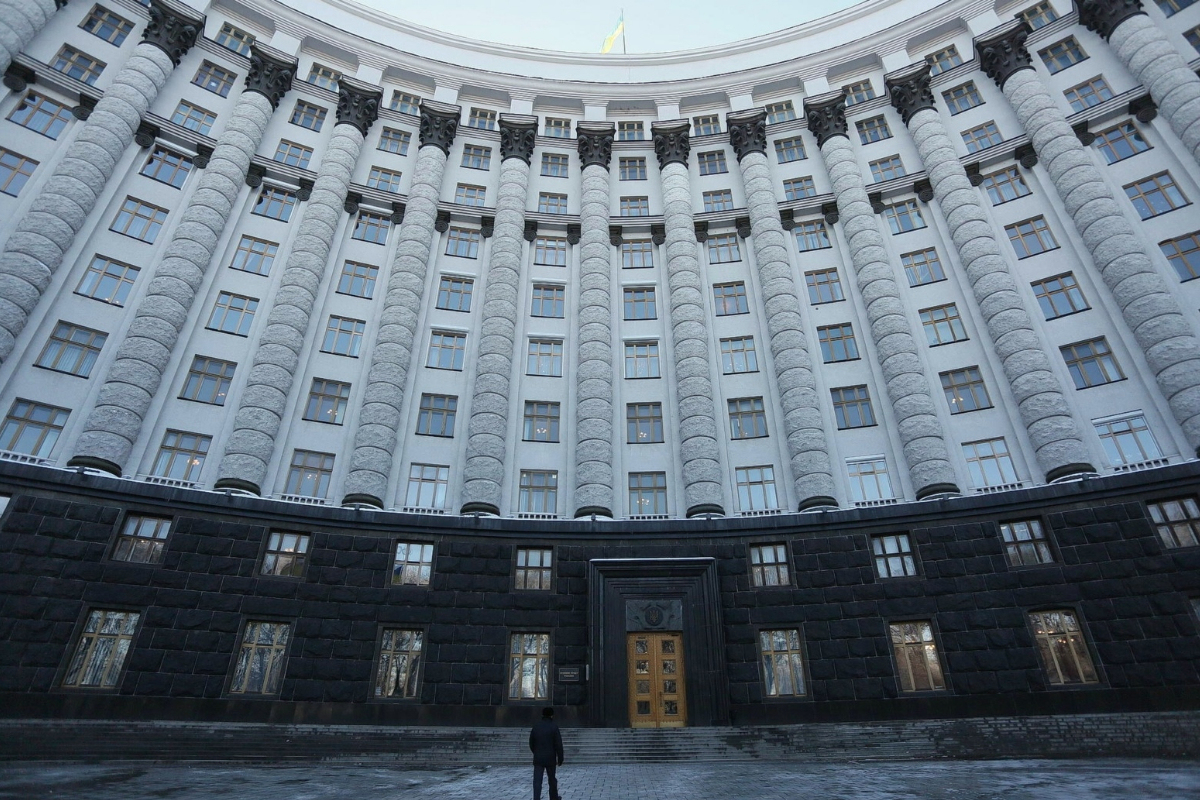 Reading Time:
< 1
minute
Rating Group's latest survey has revealed that 58% of the Ukrainians are not in favour of gambling legalisation. However, about 48% said they are fine with the classic numerical lotteries.
Expert Ihor Halytsky charged on the government's draft bill and said that they are aiming at restricting classical lottery while promoting other forms of gambling.
"Operators of numerical lotteries are already subject to 30% income tax, while they work legally and pay all taxes and fees. At the same time, illegal sites are, in principle, prohibited by law, but they supposedly may operate throughout the transitional period, even more so, for a minimal fee," Halytsky said.
Recently, Ukraine's parliament released the full text of the draft gambling bill. The new draft bill calls for legalising igaming, online betting, online poker and retail bookmaking.
To begin with, Ukraine will allow 10 online casino licenses, 10 online betting licenses, and five online poker licenses. On top of these, 80 retail bookmaker licenses will be issued.
There will be 20 casino licenses available only to five-star hotels. The hotels seeking to host a casino should have a minimum of 200 rooms if located in the capital city of Kiev and 150 rooms if it is in any other city.
Red Star Poker to Join Playtech's iPoker Network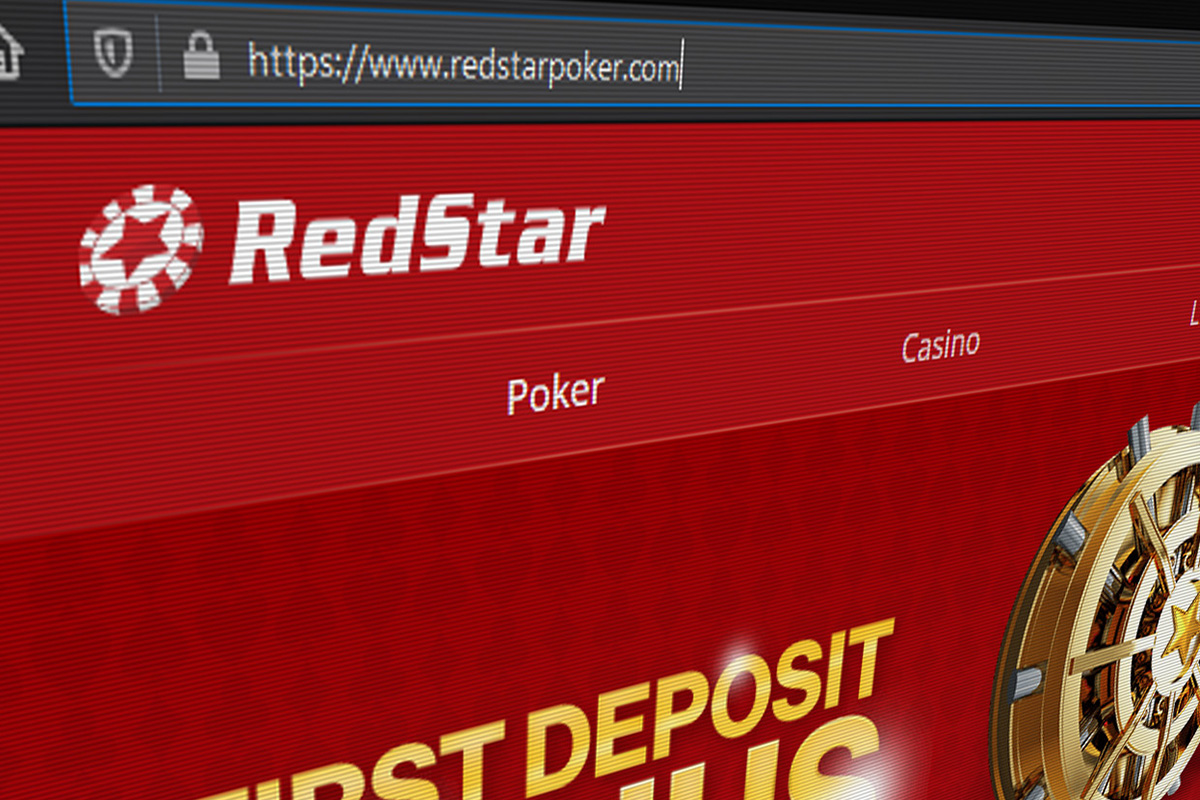 Reading Time:
< 1
minute
Red Star Poker is going to join the iPoker network of Playtech.
Having been a well-established Poker operator across Eastern European markets, Red Star's agreement with Playtech reaffirms that, Playtech's commitment to the Poker vertical continues to strengthen.
Red Star Poker was established in 2005 to provide a comfortable and secure poker experience to players worldwide. Since then, Red Star has been chosen as a safe and reliable partner by hundreds of thousands of players looking for a high-quality gaming solution that focuses on the Eastern European marketplace.
With a focus on growth in regulated markets worldwide, in line with Playtech's wider strategy, the iPoker network offers an excellent liquidity pool, backed by software and services developed to comply with regulatory requirements in multiple jurisdictions.
"We are delighted to welcome Red Star on board with Playtech. At a time when the Poker market is facing undeniable challenges, at Playtech we are completely committed to addressing those challenges head-on. Red Star's decision to collaborate with us is a testament to our long-term investment in our Poker network and its ongoing development – and, of course, our commitment to our operators," Shimon Akad, COO of Playtech said.
BlueRibbon Software breaks ground in Romania with Maxbet.ro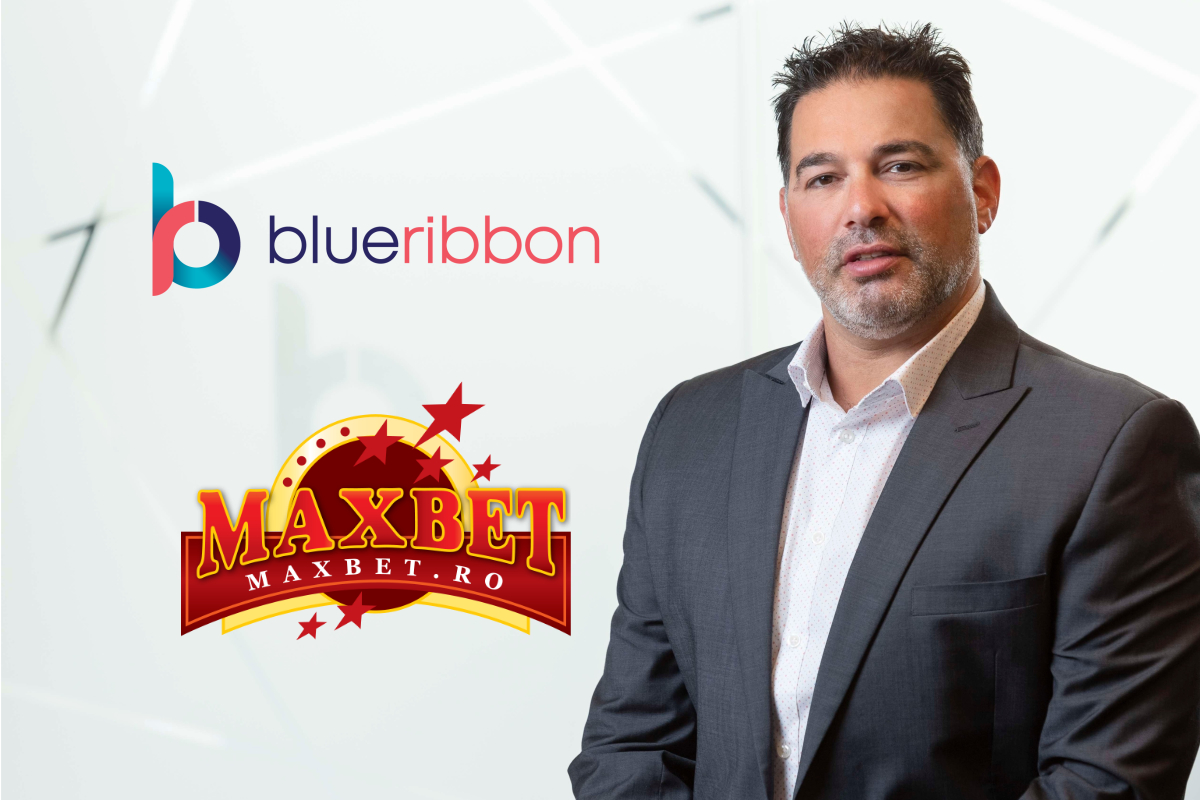 Reading Time:
2
minutes
B2B marketing platform provider BlueRibbon Software has signed a strategic partnership deal with the leading European online gaming company MaxBet.ro which is the online extension of the hugely popular MaxBet Group, with venues spanning across Romania and other countries throughout Central and Eastern Europe.
Through this partnership, MaxBet.ro will launch innovative and bespoke jackpot-based promotions across all its B2C products in Romania, giving them a competitive edge above their rivals, and additionally rewarding players with a new layer of excitement and anticipation during gameplay.
"We are very aware of the marketing challenges facing operators today and believe that online gaming brands need to differentiate themselves. We see a constant demand for them to implement innovative solutions in order to acquire new players while retaining existing ones. That said, BlueRibbon is committed to supporting their requirements by working closely with them, providing bespoke solutions to meet their needs.
As our platform is agnostic to any game or vertical, and every bet or action on any product gives players a real chance of winning a jackpot prize, operators can create unique jackpots that resonate with their player segments. We're giving them the tools needed for them to reach their business objectives," said Amir Askarov, co-founder and CEO of BlueRibbon Software.
"MaxBet.ro, is one of the most respected gaming operators in Romania, and we at BlueRibbon are excited to be working side by side with such a reputable industry leader. Entering into such an esteemed partnership with MaxBet.ro is testament to BlueRibbons capability in offering innovative marketing solutions using jackpots and tournaments, while creating a thrilling environment for players to immerse themselves in," Askarov added.
"Online gambling is an area where things are constantly changing and updating so this partnership is for us an unique opportunity through which we can offer our clients the innovative services they expect and deserve. We are glad that this exclusive collaboration with BlueRibbon helps us to be above the set standards and that it emphasizes one of the strengths of MaxBet.ro platform – the jackpots and the ease with which they can be won", said Victor Rusinov, the CEO of MaxBet.ro