DraftKings Establishes Coast-to-Coast Presence With New San Francisco Office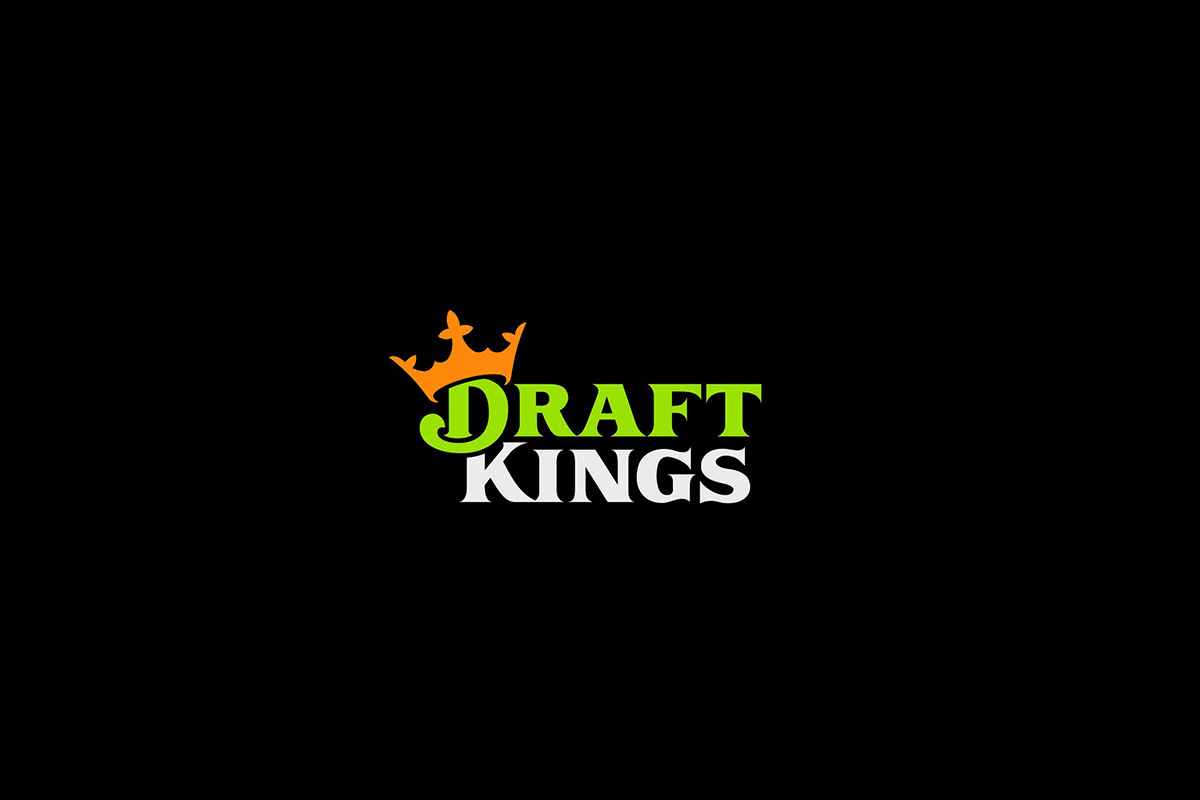 Reading Time:
< 1
minute
DraftKings announced the official opening of its new San Francisco office, furthering the company's West Coast presence alongside its most recent opening in Las Vegas. Boasting 4,750 square-feet, the new space marks DraftKings' third office opening since unveiling its Boston headquarters nearly one year ago. DraftKings has opened state-of-the-art offices in Hoboken, New Jersey, and Las Vegas, Nevada, in the last 10 months.
"Among the iconic sports teams and landmarks, San Francisco is an ideal combination of design, culture and technology," said Matt Kalish, Co-Founder and President, DraftKings North America. "Our committed, in-house marketing team could not be more excited to channel the spirit of the Bay Area in establishing DraftKings as an influential fixture of the West Coast as we continue to provide sports fans with the ultimate in creative sports-entertainment content."
Occupying the entire fourth floor on Sutter Street in downtown San Francisco, the brand-new office is decked out in DraftKings' branding and floor-to-ceiling murals of some of the region's most iconic views and athletes, including the Golden Gate Bridge and Golden State Warriors' Steph Curry. Made possible through DraftKings' introductory collaboration with Knotel, a flexible workspace platform, the new space will house top talent with experience and expertise in the tech industry, as well as DraftKings' marketing personnel.
Since October 2018, DraftKings has experienced immense internal growth. The company has seen a 40% increase in its company headcount and recently announced a 20,000-square-foot expansion of its Boston global headquarters and has taken additional space in the city to accommodate their rapidly growing Boston-based team. DraftKings continues to meet user demand through employee-base expansion as new states join the legal sports betting community.
Oklahoma Indian Gaming Association Chairman Rejects Governor's Offer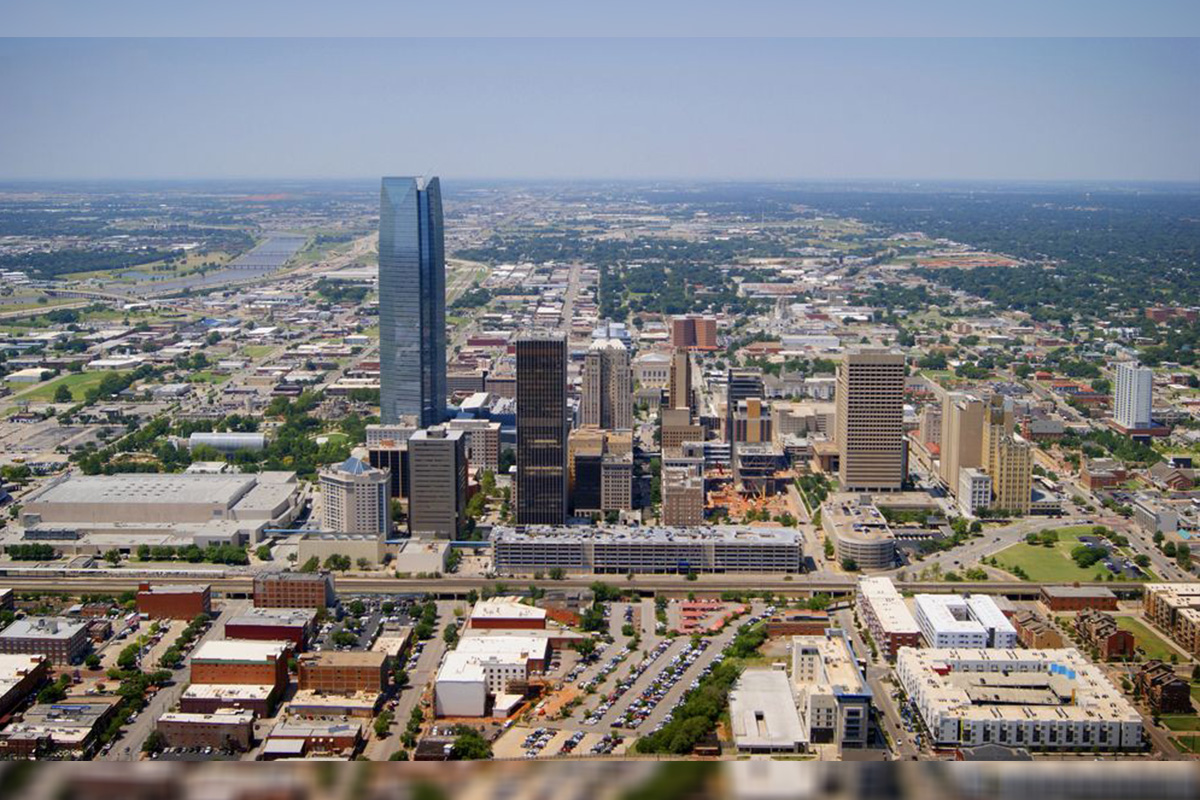 Reading Time:
< 1
minute
Matthew Morgan, chairman of the Oklahoma Indian Gaming Association, has rejected Gov. Kevin Stitt's latest casino gambling offer and accused the governor of attempting to take advantage of the tribes during the COVID-19 outbreak.
Morgan termed the governor's offer as "yet another unsuccessful attempt to divide the tribes."
"The letter confirms the real intent of Governor Stitt is to destroy the tribal interest outlined in the existing compacts. The tribal leaders who received the letter reject the proposal as disrespectful and disingenuous," Morgan said.
Steve Mullins, one of Stitt's outside attorneys, wrote in a letter to the tribal leaders that the Corona pandemic has changed the landscape for tribal and non-tribal governments.
"Now more than ever is the time for us to stand together," Mullins wrote.
Included with the letter is the proposed new compact, which would require tribes to pay a flat 5% fee on gambling revenue and authorise both the tribe and the state to offer sports gambling, Morgan said.
The compact would also vest more power with the state to interfere in tribal casino operations, such as approval of casino vendors and installation of a minimum number of electronic machines in casino floor.
"This compact is a huge power grab for his office," Morgan said.
PlaySugarHouse.com Brings Joy To A Pennsylvania Man Who Hit The Divine Fortune Mega Jackpot At Home For More Than $159,000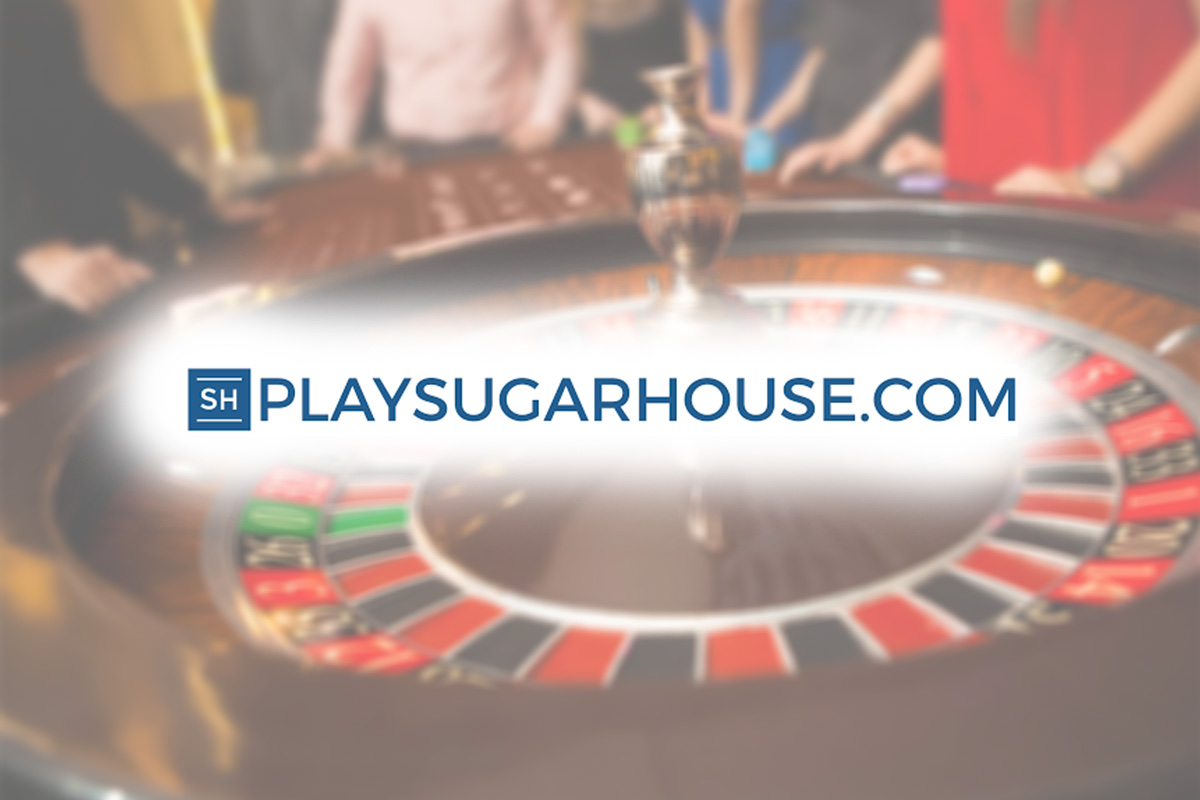 Reading Time:
< 1
minute
PlaySugarHouse.com is once again bringing a little positivity during these difficult times to a West Chester, PA man who hit the Divine Fortune jackpot on Sunday night. Anthony, who asked that we not share his last name, hit the jackpot for a total winning of $159,052.43. This is the third time the Divine Fortune jackpot was hit at PlaySugarHouse.com since the closure of all land-based casinos in the states of New Jersey and Pennsylvania. The first time was in New Jersey on March 15th and the second time was in Pennsylvania on March 20th, both for over $278,000.
Anthony was at home with his family when he won. "I still feel like I'm in a dream," the 55-year-old commercial painter said. "I was definitely not expecting it, and I had to ask myself if I really hit the jackpot."
While he doesn't have any set plans for his winnings, Anthony expressed that he would like to put aside some money for retirement.
"It's exciting to be able to provide a chance for our players to win life changing jackpots on an outlet that doesn't require them to leave home," said Mattias Stetz, C.O.O. of Rush Street Interactive, which operates PlaySugarHouse.com and BetRivers.com.  "This win made a huge positive impact during this very trying period of time."
With all land-based casinos in New Jersey and Pennsylvania closed, PlaySugarHouse.com has seen an increase in online casino play over the past couple of weeks.
This is the fourteenth Divine Fortune jackpot at PlaySugarHouse.com in Pennsylvania since its launch last summer.
Barona Resort & Casino Extends its Closure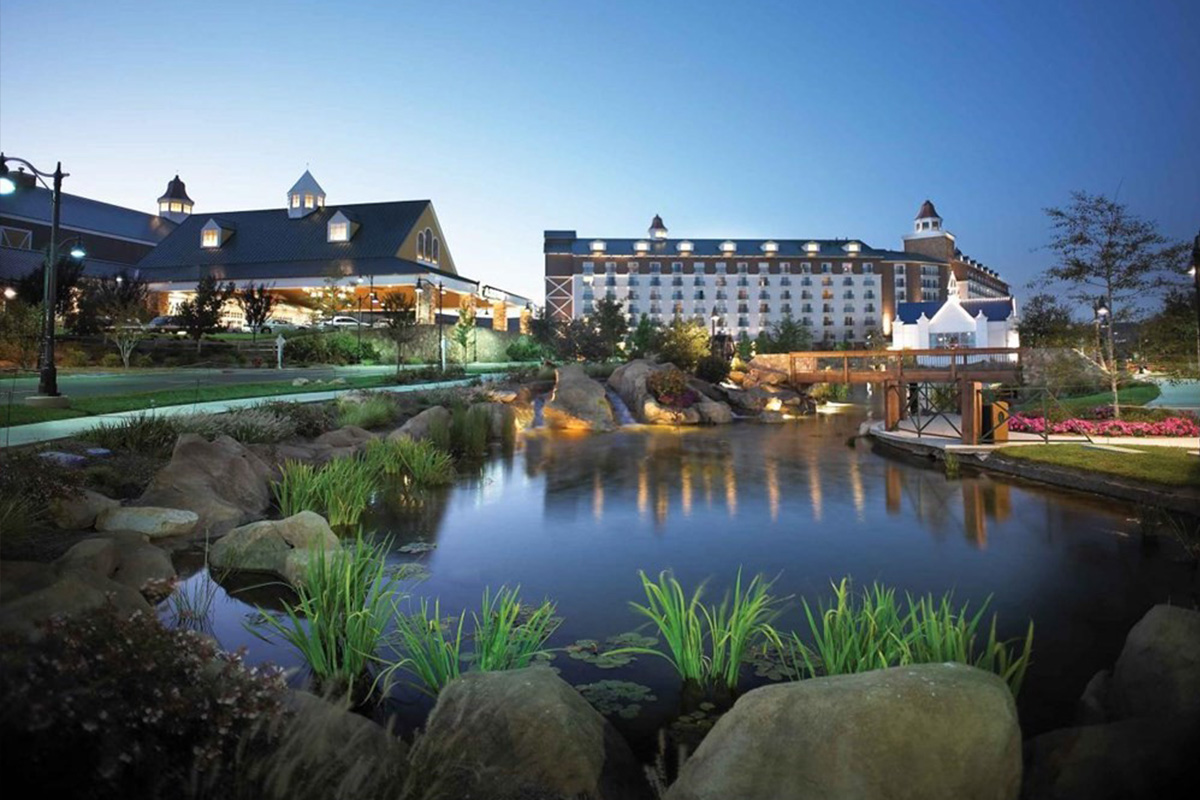 Reading Time:
< 1
minute
The Barona Band of Mission Indians has extended the closure of Barona Resort & Casino to April 19 in response to the ongoing concerns about COVID-19. All staff members will continue to receive pay and benefits during this time.
"Barona's Tribal leaders will continue to monitor and evaluate the situation on a daily basis as the health and safety of our staff, players and community is our top priority. We anxiously await the day we can welcome our staff and players back home to Barona. For now, we hope to be able to re-open on Monday, April 20. We thank the entire Barona family, including our 3,100 Barona staff members and all of our players for their support and patience during this difficult time," the Barona Band of Mission Indians said.