BtoBet Partners With Leading International Land-based Casino Operator For Online Transition In Tanzania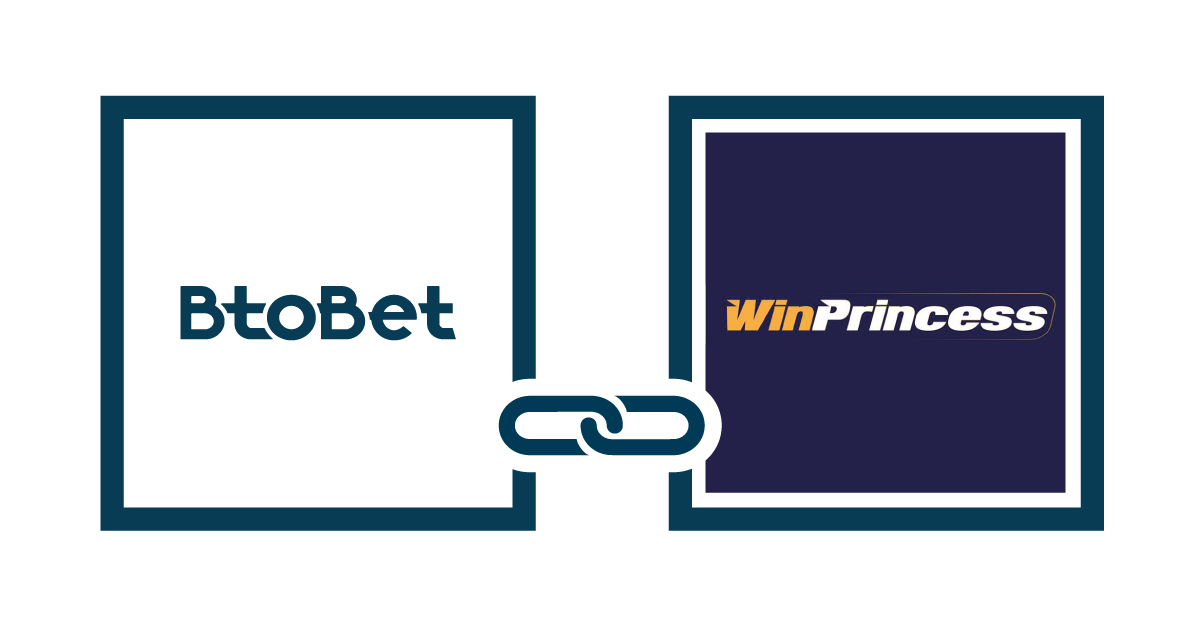 Reading Time:
< 1
minute
Leading iGaming platform provider BtoBet is expanding its footprint in Africa, announcing a partnership with WinPrincess, the principal retail casino in Tanzania. Through this partnership, WinPrincess will be diversifying its operations, incorporating the digital channels to its retail business strategy.
Operating 32 casinos in 15 countries across 4 continents, the integration of an omnichannel approach to its retail casino in Tanzania will be the first step for the group as it seeks to expand its global operations to the digital channels.
Guven Eraslan, Executive Coordinator of the WinPrincess Group, stated that the investment in the Tanzanian iGaming industry will see the group not only focus on the online casino aspect, but will also branch out to other verticals primarily sportsbook. "Like any other company we need to grow to continue to exist. Therefore, we cannot afford to miss any of the opportunities that lie ahead of us," stated Eraslan.
Eraslan added that Tanzania's betting industry has more than doubled in the last three years. "Moreover three of the fastest growing cities in the world are in Tanzania, and thus we firmly believe that Africa is a safe bet if you need a good start in the iGaming industry."
Alessandro Fried, BtoBet's Chief Executive Officer, expressed his pleasure regarding the company's partnership with WinPrincess. "The brand and the reputation that WinPrincess have built in the land-based casino sector across a multitude of countries speaks for itself. Just like BtoBet, they continuously pursue innovation, placing utmost importance on their player experience."
Fried noted that without any form of doubt, WinPrincess will further build on its strong presence in Tanzania, whilst targeting further online growth in the medium term through its vast land-based casino network.
TCSJOHNHUXLEY Africa Working With Customers Across the Continent to Open Safely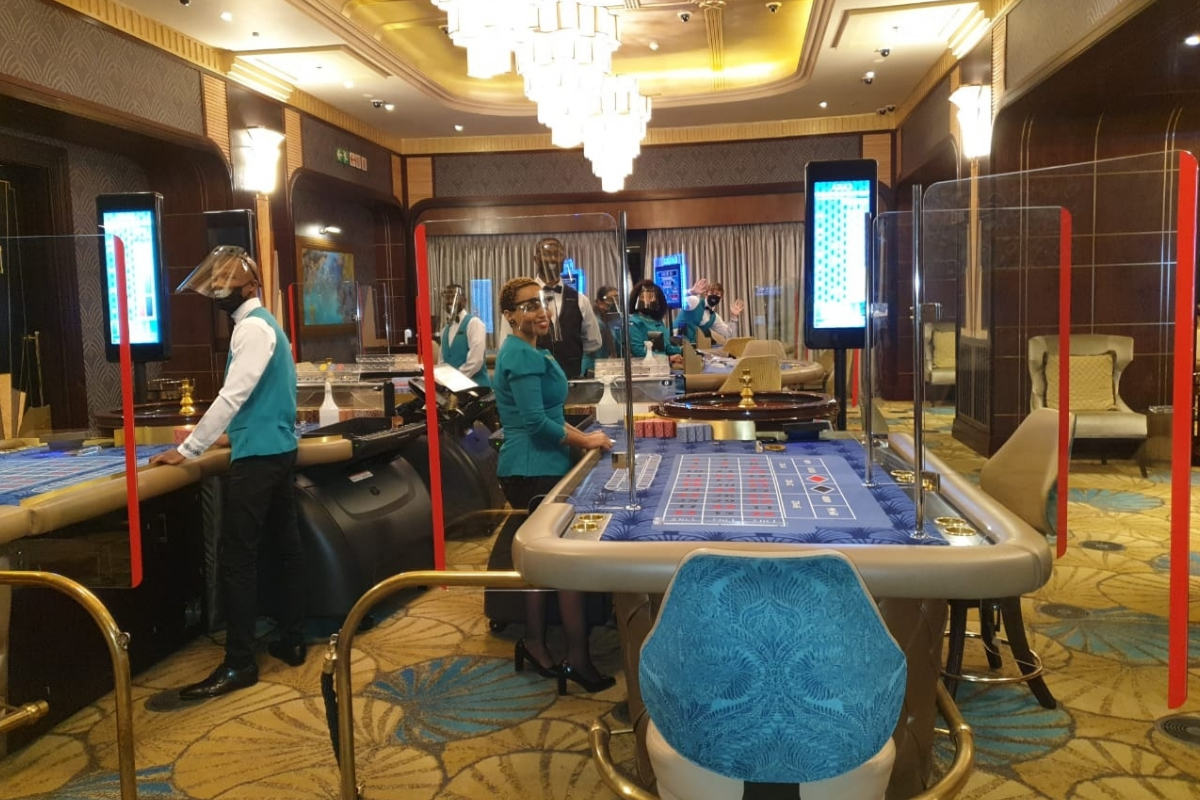 Reading Time:
< 1
minute
Casinos across the globe are working tirelessly to re-open safely to provide peace of mind for their staff and players, ensuring they are properly protected.
TCSJOHNHUXLEY has been focused on this during the pandemic, launching the Care & Protect range of products designed specifically for live gaming requirements. From Play Safe Shields for table games to chip sanitization products, the company is dedicated to providing operators with the right tools to mitigate the spread of COVID-19.
With the South African casino market re-opening this week, the TCSJOHNHUXLEY team has been working around the clock to provide and install literally thousands of Play Safe Shields for casinos in the region. The clever designs feature safety glass that can be finished with the casino's logo etched into the edge. This provides an extra safety feature, making the screens easily visible whilst also allowing extra branding for the casino.
Christiaan Els, Managing Director TCSJOHNHUXLEY Africa, comments, "The last few weeks have seen our team pulling out all the stops to ensure the Care & Protect Play Safe Shields were supplied and installed to all the casinos in the Sun International and Tsogosun Groups prior to re-opening. Our focus has been making sure our customers are ready to welcome back their guests and staff in a safe and protected environment and I'm pleased to say we delivered this in record time."
Kiron Debuts Virtuals Online In South Africa With Jika Sports Launch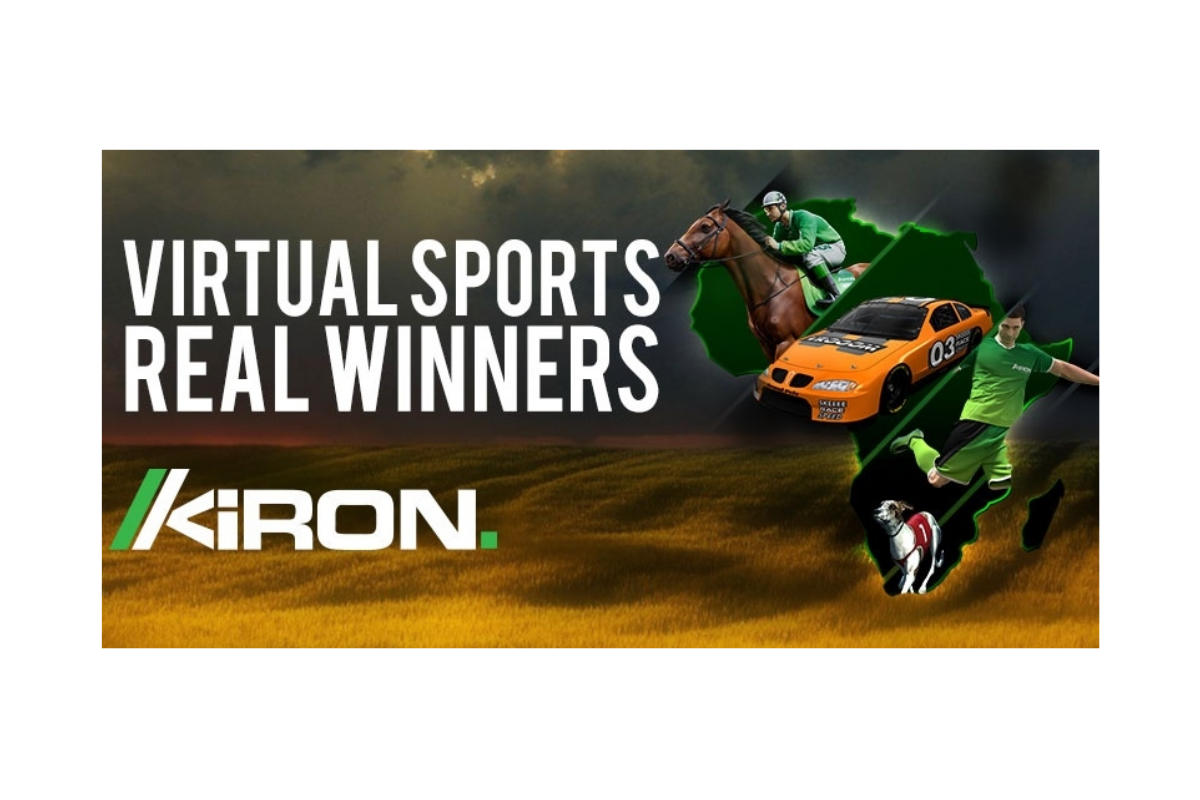 Reading Time:
2
minutes
Specialist virtual games provider Kiron has become the first supplier to provide virtual content online in South Africa, after launching its Jika Sports portfolio with all major betting operators in the market.
First introduced with leading retail operators in September 2019, the popular Jika Sports brand, which offers localised versions of Kiron's virtual football and horse racing products, will now be available for local players to enjoy online.
Similar to the meaning of the word Jika, Kiron aims to 'turn around' the way people bet on sports in the most significant African gaming market, focusing on the nation's most loved sports, Jika Soccer and Jika Racing.
The action-packed Jika Soccer game is available in English, Italian, and Spanish league formats, while Jika Racing consists of Kiron's thrilling market leading suite of racing games, including horse racing, motor racing, jumps and greyhound racing.
Kiron has broken new ground on its home turf by becoming the first virtual games supplier to make virtuals available across all major South African bookmakers online, on mobile and in retail outlets across the country, including top names Hollywoodbets, Supabets, Betway and World Sports Betting.
The company's online debut in South Africa builds on a period of strong commercial growth and completes a trio of recent first-to-market launches in regulated territories, after it premiered virtual content to players in Spain and Colombia.
Steven Spartinos, co-CEO of Kiron, said: "Being the first to go live online in our home country with Jika Sports is a great milestone for us and our team, giving testament to the value proposition presented by our strong games portfolio and localised offering.
"South Africa has a long established and successful track record as a key regulated market internationally and the positive uptake of Jika Sports demonstrates the growing demand for fresh content among both players and operators locally."
Kenyan MPs Vote to Repeal Sports Betting Turnover Tax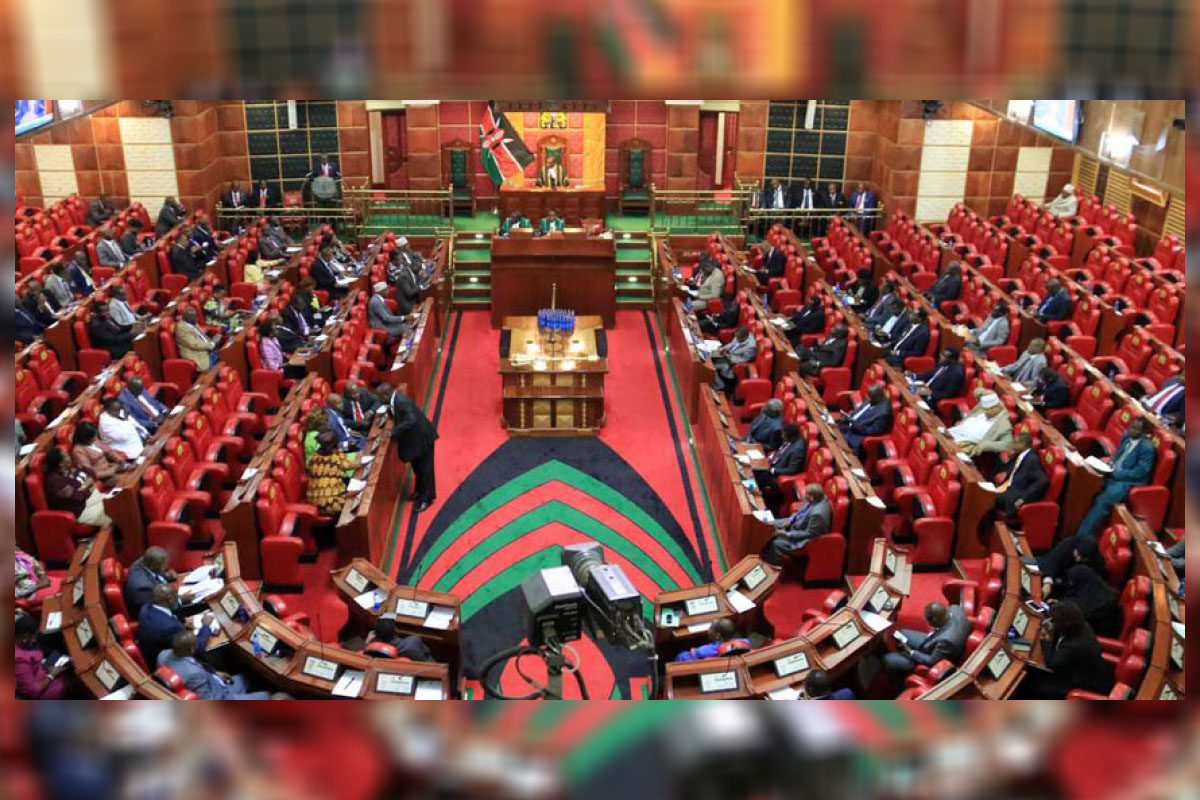 Reading Time:
< 1
minute
The National Assembly of Kenya has approved a budget bill removing the controversial excise tax on betting stakes.
While the 20% excise tax on stakes, which was introduced in the country's 2019/20 budget, was initially set to be carried over in the 2020/21 finance bill, an amendment put forward by the National Assembly's Finance and National Planning Committee led to its removal.
The tax removal was suggested by an entity named Shade.co.ke, which said the tax "has made many betting firms strapped for cash hence cutting down on sponsorships to local sports clubs."
This was then adopted by the Committee, which told Shade that "the reason behind [removing the tax] was that the high level of taxation had led to punters placing bets on foreign platforms that were not subject to tax and thereby denying the government revenue."
Removing the tax would "reverse the negative effects […] on the industry, which has led to the closure of betting shops in Kenya," it explained.
In the National Assembly debate, Finance Committee chair Joseph Kirui Limo repeated this sentiment, arguing that the reduced tax would actually increase revenue.
"This is going to enhance revenue, because currently, revenue is going down," he said.
The bill will now be put before President Uhuru Kenyatta, who can sign it into law or send it back to the legislature.