Ofertas365 Launches Crypto Millions Lotto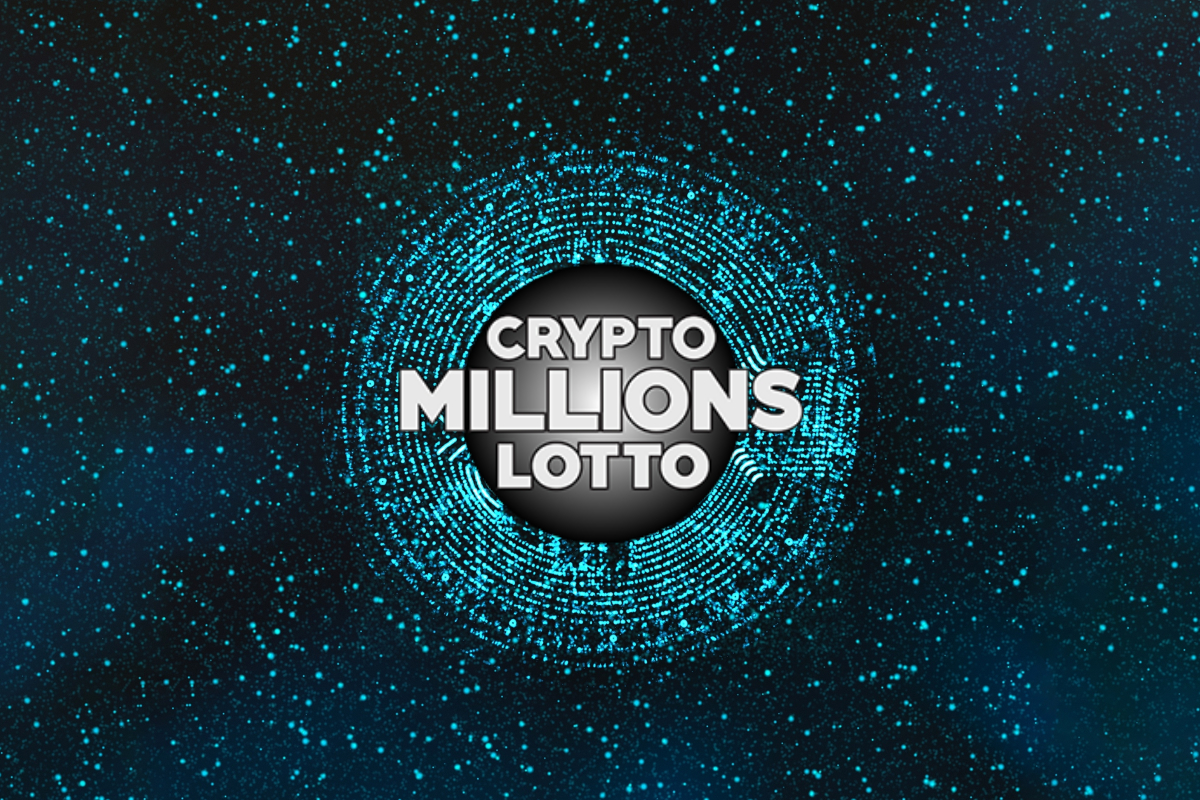 Reading Time:
2
minutes
Ofertas365 Limited has launched Crypto Millions Lotto, the world's largest online crypto lottery. Crypto Millions Lotto provides a unique opportunity to play with Bitcoin and win Bitcoin as prizes. Customers will receive three free lines as an introductory offer. The jackpot starts at a whopping US$30 million and rolls over until it is won.
Crypto Millions Lotto effectively bypasses the qualifying requirements of residency and any need to participate in local currency, which are common playing conditions of many existing lotteries around the world. Key to Bitcoin's appeal is the payment freedom it provides, whereby it can be sent and received anywhere in the world, any time.
One of the most significant features is the major step it represents in bringing the world's most widely used alternative currency further into the mainstream.
"We are delighted to launch Crypto Millions Lotto and believe that giving away three chances to win prizes worth tens of millions of dollars will encourage Bitcoin usage and adoption. Our affiliation with two top notch fiat-to-crypto exchanges – Coinbase and Wirex – will ensure new players get the best possible user experience, the cheapest fees and the most competitive fiat-to-Bitcoin conversion rates," Sulim Malook, CEO at Ofertas365 said.
For Bitcoin holders, starting to play for the coveted US$30 million jackpot is quick and easy. For those who need to buy Bitcoin, they are directed to market leading affiliate partners – Coinbase and Wirex.
"In common with our partners Ofertas365, Wirex also know about delivering a unique service. As the world's only licensed business account that allows payments in both crypto and traditional currency, we are pleased to provide our service to Crypto Millions Lotto. Our UK Financial Conduct Authority approval will provide the financial security that players require. Wirex delivers unbeatable value, flexibility and transaction speed combining the efficiency of cryptocurrency payments with the universal acceptance of traditional fiat currency accounts, on a global scale," Pavel Matveev, CEO of Wirex said.
These capabilities make a perfect match, as Ofertas365 is licensed to operate in more than 100 countries which include anywhere online gambling is not prohibited.
"We believe our lotteries and games will provide a great deal of enjoyment because it's much more fun to win Bitcoin than fiat currency! We welcome further collaborations and partnerships that will expand and guarantee our offering," Sulim Malook added.
FunFair-Changelly partnership allows for Bitcoin payments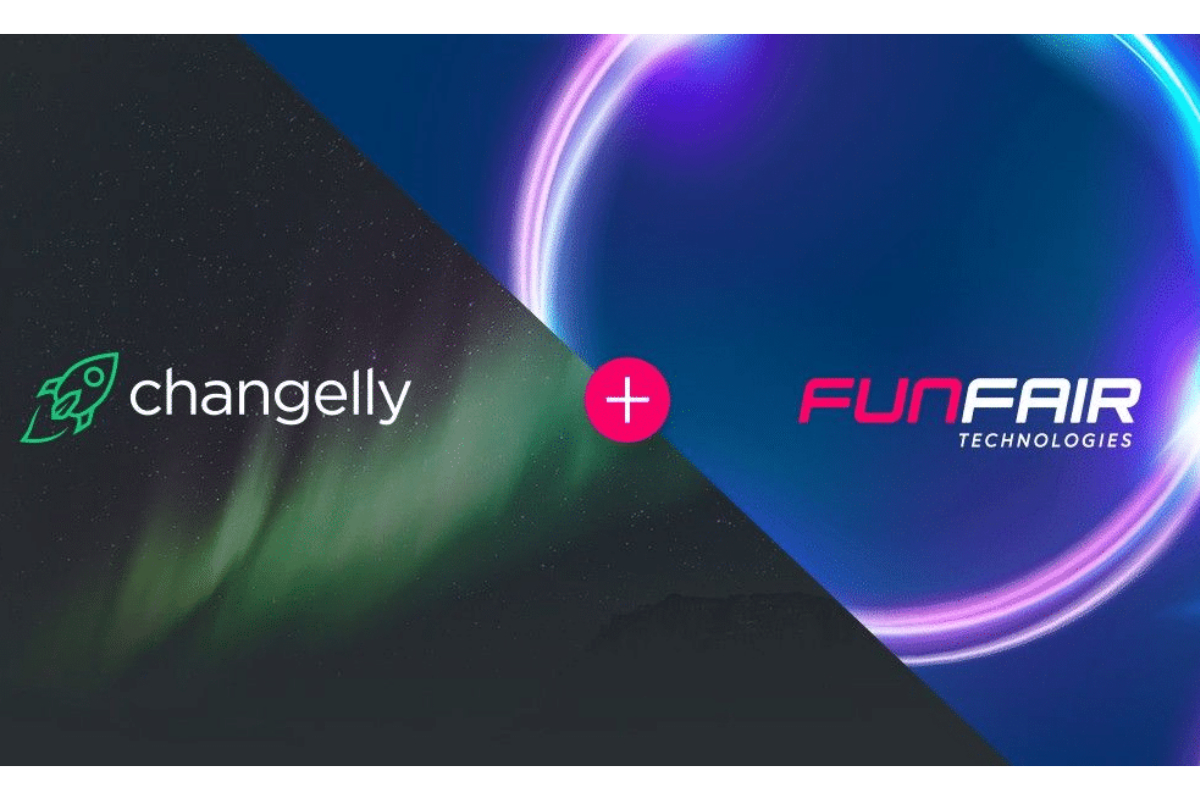 Reading Time:
2
minutes
Integration will host five cryptocurrency swaps at launch
FunFair, the leading Isle of Man-licensed blockchain gaming platform, has gone live with cryptocurrency exchange Changelly to deliver numerous new cryptocurrency payment options.
As part of its mission to bring blockchain gaming to the masses, FunFair has integrated Changelly's exchange API into its recently launched FunFair Wallet to allow players to swap various cryptocurrencies for its gambling token, FUN.
Registered players will now be able to bring the likes of Bitcoin, Tron and Litecoin to one of its partner casinos, CasinoFair and CryptoCasino, and trade for FUN without leaving the platform or needing third-party exchange accounts.
This will further improve the customer journey, significantly reducing friction between sign-up and gameplay, while opening up FunFair-powered casinos to gamblers who may not hold FUN but want to experience the first-class gaming experience that the platform delivers.
With five cryptocurrency funding options at launch and more to come after, as well as strong liquidity and instant transactions, Changelly's innovative exchange API has been chosen to deliver the seamless experience that FunFair strives for.
Fred Kessler, CPO at FunFair Technologies Europe Ltd: "Integrating Changelly's user-friendly exchange will open up our platform to a vast new audience of crypto-holders and allow for a far superior onboarding journey.
"To date, players must own FUN to play, but this new partnership of choice will allow for holders of the likes of Bitcoin to experience the best in blockchain gaming without the added hurdle of heading off-site to use a crypto exchange."
Eric Benz, CEO at Changelly: "Funfair is a project I have been following for the past couple years and the team behind it is one of the best from both the gaming and crypto industries.
"I look forward to the integration of the Changelly API as this will benefit both customers and the partner companies who will utilise the FunFair Wallet."
Following the launch of FunFair's 'any browser, any device' wallet and second-gen platform, the added integration of Changelly's exchange will confirm the supplier's position as the most user-friendly blockchain casino platform around.
FreeBitco.in Golden Ticket Contest Ends, Winner to Get Lamborghini!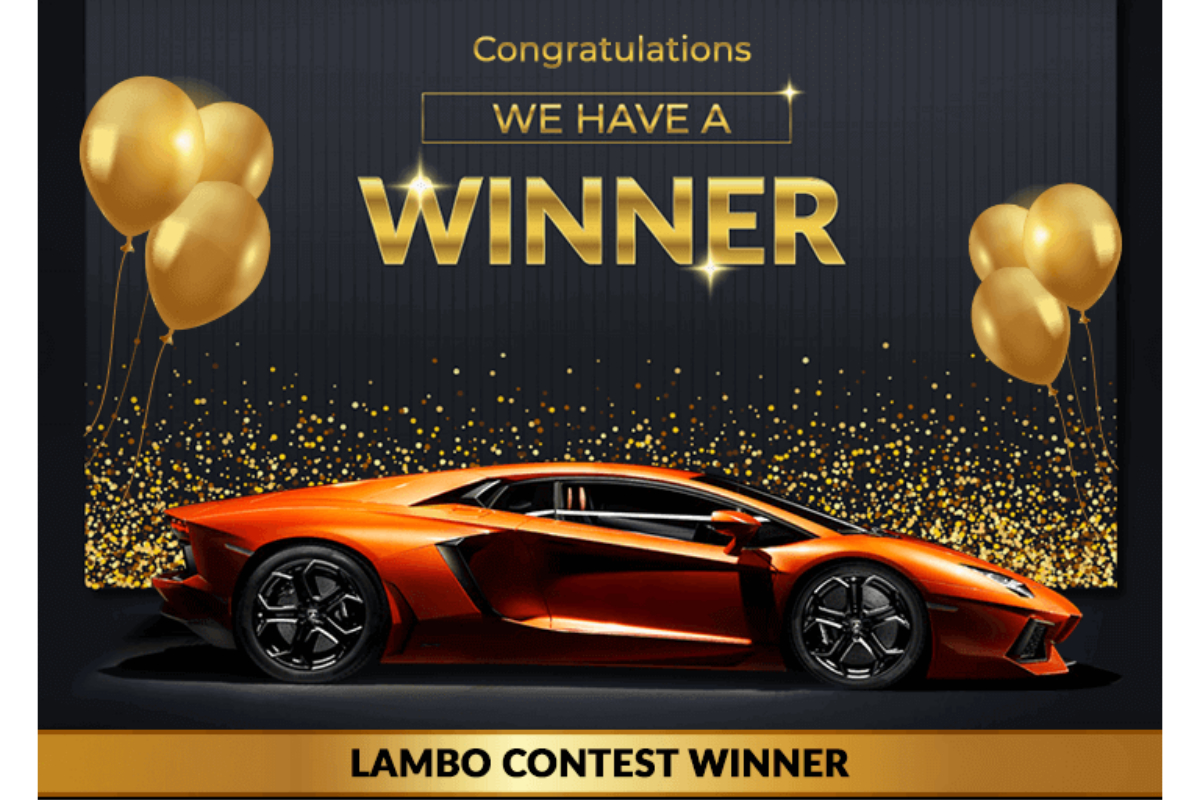 Reading Time:
2
minutes
October 31 was a special day.
Not because of Halloween, no, but because October 31 marked the end of one of the biggest giveaways ever organized on the internet – the FreeBitco.in Golden Ticket Lamborghini Giveaway.
A provably fair draw picked out a lucky name, rather, a lucky User ID out of the millions of users that participated, and the winner is all set to receive a brand new Lamborghini Huracan or 21.87 BTC as a prize.
FreeBitco.in – A Global Brand
In 2013, FreeBitco.in was launched as a Bitcoin faucet (a platform that gives away free crypto in order to promote wider adoption) with a view of getting even more people talking about Bitcoin and a vision of expanding the crypto-community's worldwide reach.
6 years on, FreeBitco.in's reputation speaks for itself. With 32 million registered users and over 194,000 Bitcoins distributed since its launch, FreeBitco.in is the world's oldest existing Bitcoin faucet and the biggest Bitcoin casino on the internet.
It owes its immense popularity largely to its provably fair algorithm, which, combined with an unrelenting focus on user-satisfaction, has successfully created a trustless ecosystem for online gamblers everywhere.
A "Golden" Opportunity
Seeing the growing popularity of the Lambo among crypto-enthusiasts, FreeBitco.in decided to offer its users crypto's most desired prize – a Lamborghini.
On May 1, 2019, FreeBitco.in launched the "Golden Ticket" contest, a love letter to the crypto-community that helped it amass a massive user base and become one of the biggest names in Bitcoin gaming.
All users had to do was play on the website and collect Golden Tickets which would be entered into a lucky draw. Users could even purchase tickets to boost their totals and their chances of winning.
In the span of 6 months, a whopping 5,954,090 tickets were distributed to users all over the globe, all vying for a chance to get their hands on the dream car.
And on October 31, one of them did.
The Lucky Winner
User 4424669 was crowned the winner of the Golden Ticket contest. The winner has a choice – either a Lamborghini Huracan or $200,000 in BTC, which amounts to 21.87 BTC, deposited directly in their FreeBitco.in wallet.
It's Your Turn
Feel like you missed out? Don't worry, because Round 2 of the Golden Ticket Contest is already underway at FreeBitco.in, and more than 10,000 Golden Tickets have already been given out. If you'd like to participate, just head over to FreeBitco.in and grab your tickets now for a chance to win a Lamborghini come April 31, 2020.
Iranian Government Proposes for New Cryptocurrency Mining Regulations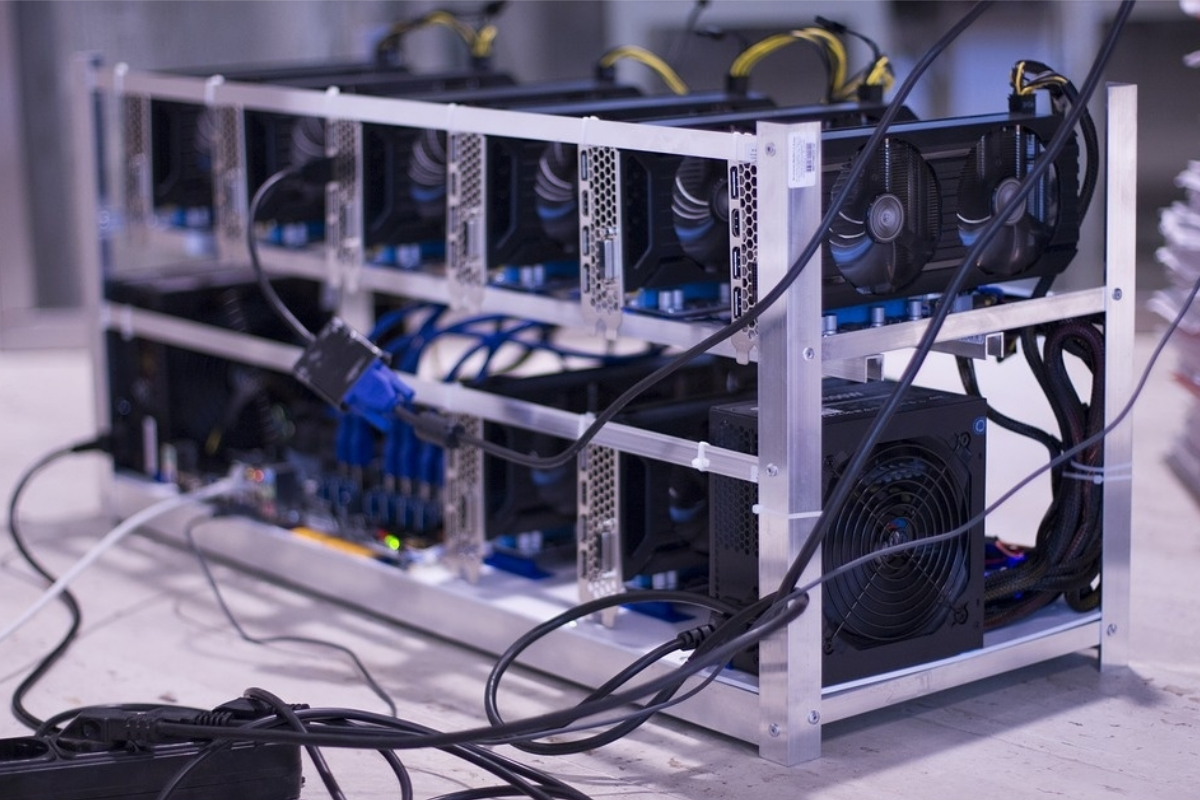 Reading Time:
< 1
minute
The Cabinet of Iran has proposed for new cryptocurrency mining regulations in Iran, which include annual licensing for cryptocurrency miners.
Based on the proposal, licensed and registered cryptocurrency miners will be required to submit information such as their list of business activities, the predicted value of their investments, current employment status, rental agreements for the space itself, value of their mining equipment and the duration of the mining project. The license will need to be renewed every year.
The Iranian mining industry has grown dramatically over the past two years. One anonymous source in Tehran told CoinDesk that most miners he knows are "under the radar" and import equipment through the black market, without paying taxes.
The Central Bank of Iran finally recognised the grassroots industry and promised a lawful licensing procedure in July 2019. The pending proposal was approved by Reza Rahmani, Iran's Minister of Industry, Mine and Trade. The Iranian mining licenses would only apply to miners with equipment that requires 30 kilowatts, which might exclude homemade mining equipment or small operations.
"It's obvious that the power industry here in Iran, it's not a private business, it's from the government. They need to figure out how to balance mining [operations] so that they wouldn't harm the power grid. If there's a constant, a continuous consumption of electricity you can also make new power plants or assign power plants to this," an anonymous source said.