Tips and Tricks to Mastering Online Casino Games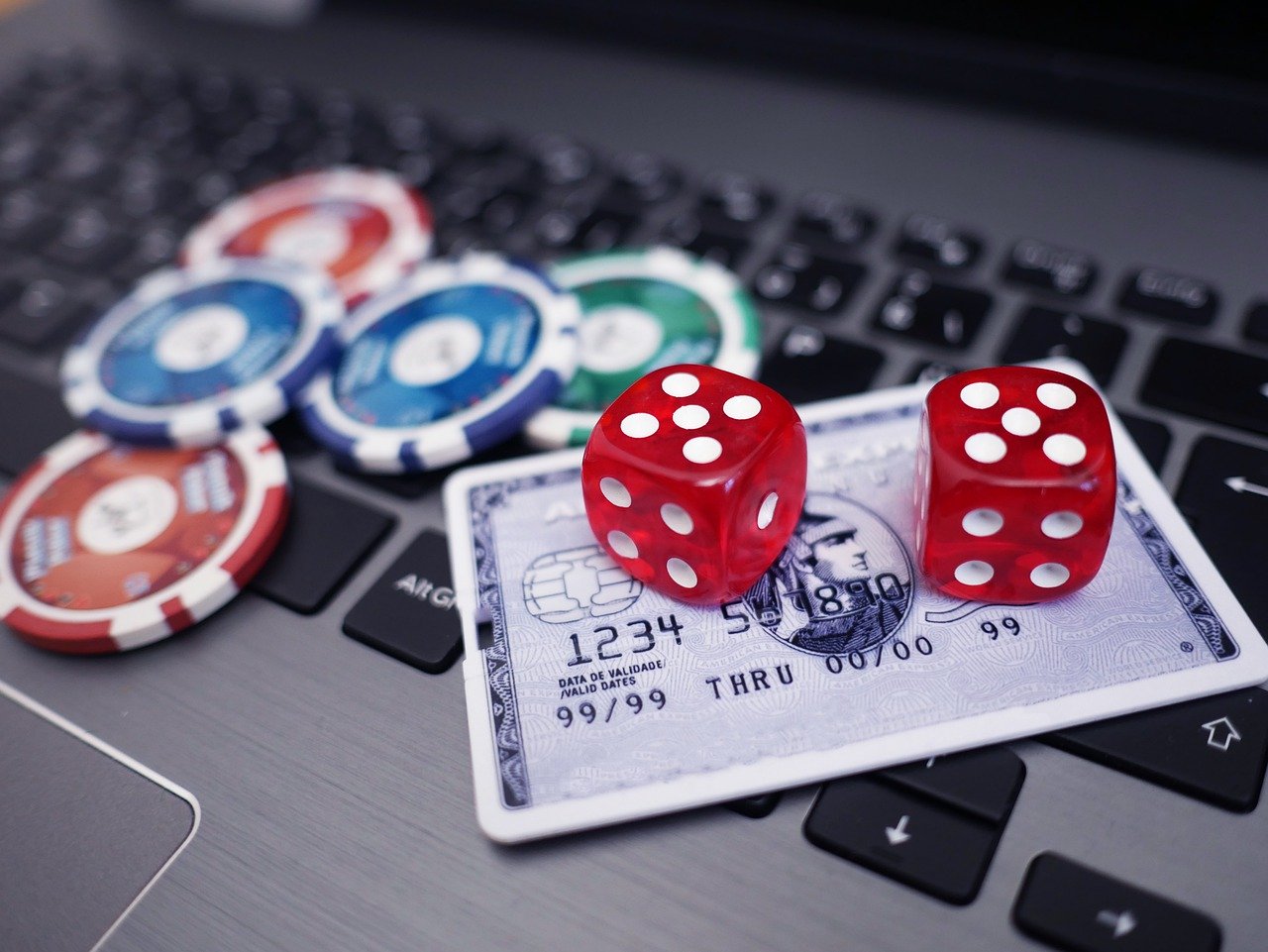 Reading Time:
3
minutes
As times have changed, online casinos have become increasingly popular with gamblers and it's not surprising as these changes have included a huge rise in the use of smartphones and other technologies, leading to people becoming reliant on them for practically everything, entertainment being no exception. Not only do online casinos provide ease and convenience to players/users, but due to the games barely differing from those in a physical casino, apps, and websites are becoming the logical location for a betting fix.
Due to this boom in popularity, the industry has seen many companies invest in ensuring that their online platforms are the best they can be, from the ease of use for all ages to fighting off competitors, of which there are a lot. Online casinos are also growing their popularity as they enable users to better their skills in the comfort of their own home, without an audience, to then bring their skills to the casino tables now and then, it is a great way to get your skills up to scratch.
There are a few tips and tricks to mastering online casino games, or any casino games in fact, so here are a few of the most popular games played by gamblers and a few things to keep up your sleeve when playing, whether you're playing online slots, or trying your luck with the roulette wheel.
Become a Roulette King
If you're a casino newbie, roulette is one of the most played games; despite how it may look in films or if you have watched others play, it can be very simple to learn and lots of fun once you know how to. The idea of the game is straightforward, you must anticipate the number or color in which the ball will land one once it has been spun on the wheel by the croupier, if the outcomes are as you predicted then you will be a winner, your return depending on the type of bet you placed, single numbers being worth more than colours or sections.
The basics of playing the game may be simple, but there are a few tricks that you may need to know if you want to master the game or even just increase your chances at a win. Outside bets offer lower odds and so winnings will be smaller than inside bets, but the risk is considerably lower. The risk is lower because an outside bet means betting on either…
Black or red
Odd or even
Low or high
Much like with any form of gambling or betting, roulette can cause you to get carried away with your money and so it is important to keep yourself in check, online game can allow you to do this easily as you are provided with a constant reminder of how much you have in your bankroll, limiting the possibility for your spending to become out of control. It is always wise to ask yourself, before putting down more money, if you can afford to lose it, as opposed to letting you remember to wander with the possibility of winning.
Become a Slots Champion
Slots are yet another popular choice for both actual and online casino players as there are so many to choose from and new ones being released fairly frequently. Sots are so attractive to players as they are so simple, they offer the chance to win some money without the hassle or confusion of too many rules, they simply explain the meanings of the symbols at the start of the game and indicate what you need to win and off you go. But, despite the game being easy, there are still a few tricks that can be used to maximize your chance of winning.
When choosing a slot machine/game it is good to look out for the payout and choose the one with the highest as if you want to win big you need to be playing a game that has it up for grabs. As well as the payout, the 'return to player' percentage is another thing to look out for as this indicates what percentage of all money placed in the machine is given back in winnings, the higher the better; this can be found by googling the game you are looking to play and you child be able to find it.
Slots are also beloved by players as they often offer players free spins and it is important to take advantage of these, but make sure that there are no hidden terms to doing so, the wager-free bonus offers are the ones you want as there are no conditions attached to redeeming them.
Online slots games will allow you to choose the option of playing automatically or playing for yourself, meaning that the site can spin for you, or you can decide to do it for yourself if you are superstitious about light or heavy spins. But, a tip for you when playing slots it that it doesn't make any difference, whichever option you chose, so save yourself the effort of trying to gain a favorable outcome and let it spin, by doing so you could be maximizing your chances of a win as the time spent spinning is longer.

BGC Response to Government Announcement on Football Index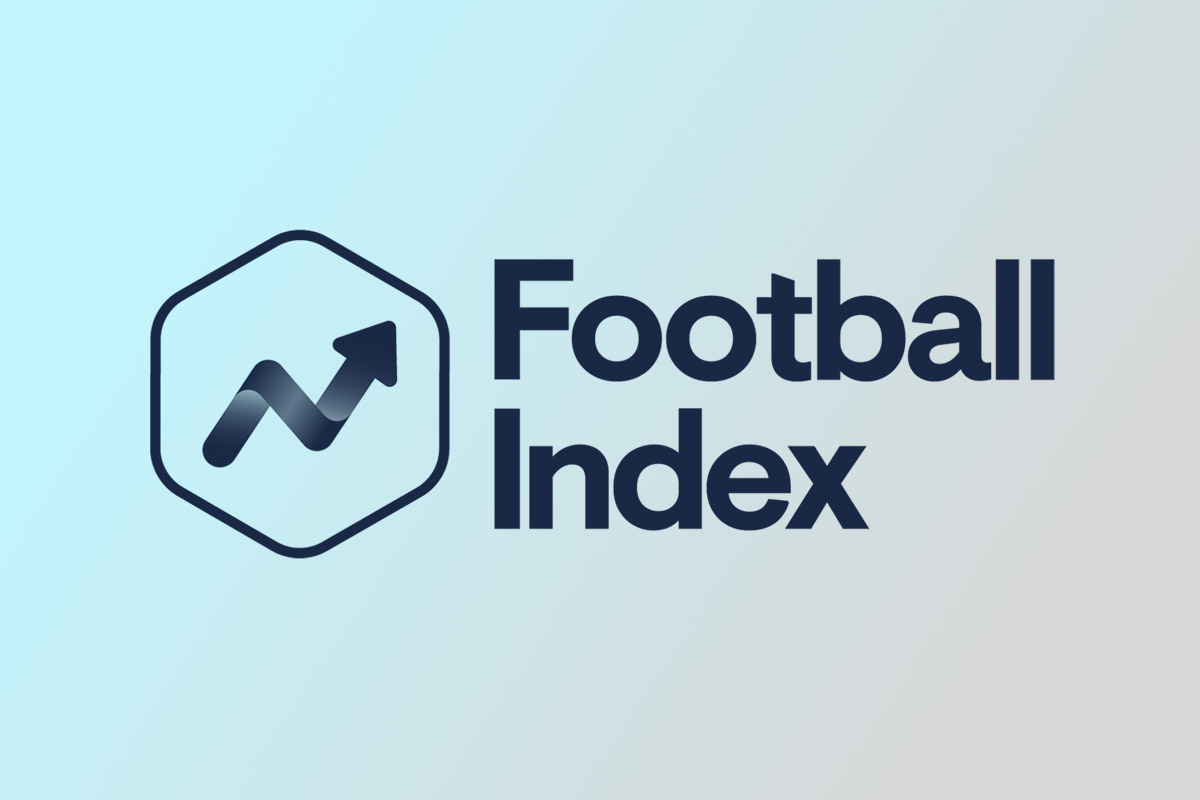 Reading Time:
< 1
minute
The UK government is going to set up an independent review into the Football Index collapse. The plan for the review is welcomed by the Betting and Gaming Council (BGC).
A spokesperson for the Betting and Gaming Council said: "We strongly welcome this independent review of the regulation of Football Index, up to the point where its operator's licence was suspended in March.
"Following the suspension of BetIndex Ltd's operating licence by the Gambling Commission last month, we immediately suspended their membership of the BGC.
"We have been concerned about reports that the Gambling Commission was made aware of issues surrounding Football Index's business model as early as the start of 2020, something the BGC was not made aware of at the time.
"The top priority remains consumer welfare and we hope that the inquiry leads to vital lessons being learned for the future."
Leading EA SPORTS FIFA Online 4 players to compete in ePremier League China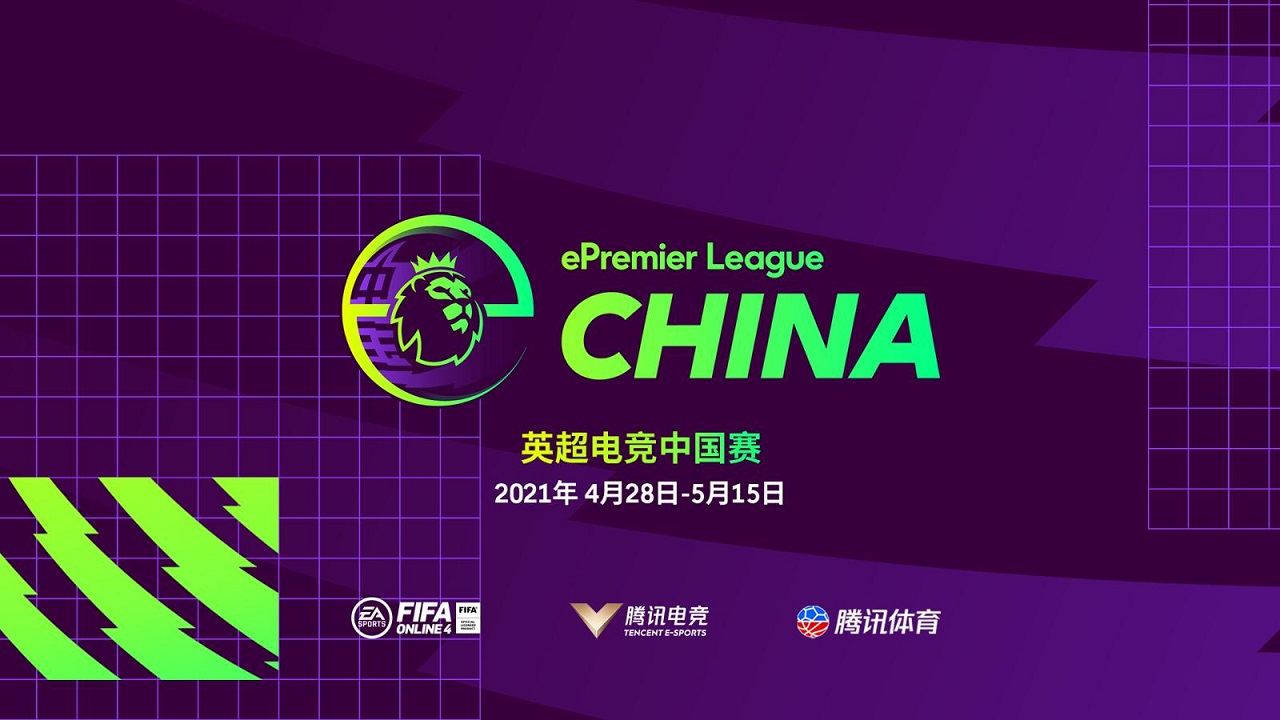 Reading Time:
2
minutes
The Premier League, in partnership with Tencent Sports, Tencent Gaming and EA SPORTS, is launching ePremier League China later this month, the first ePremier League event to be staged outside the UK.
Some of the best Chinese gamers on EA SPORTS FIFA Online 4 will represent all 20 Premier League clubs alongside hand-picked content creators and influencers. They will compete together in a group stage to determine who reaches the finals in May. The tournament will be streamed live by Tencent across China and kicks off on Wednesday 28 April.
Premier League Commercial Director Will Brass said: "The EA SPORTS FIFA Online 4 video game series is one of the key channels through which fans in Asia can engage with Premier League clubs and players. After three successful ePremier League seasons in the UK, it is exciting to now be able to take this overseas for the first time and particularly to China – a hotbed for gaming and football.
"We are looking forward to working closely with EA SPORTS and our broadcast partner Tencent Sports to showcase some of the world's best gamers in action. I am sure it will prove popular with the loyal and passionate supporters of Premier League clubs in China."
Matches will be played on EA SPORTS FIFA Online 4 (FO4) on PC, which has more than 10 million registered players in China. Each of the 20 Premier League clubs will be represented in the tournament by two local players – one high-ranking gamer on the FO4 leader board and one influencer.
This will include famous esports commentator Guan Zeyuan and the well-known FIFA Online influencer Shen Rongjie.
The clubs will be divided into four groups of five teams, with the winners of each group advancing to a knockout stage. Group-stage matches will be played online, whereas knockout matches will be played offline at Wisdom Bay in Shanghai.
Group matches will take place between Wednesday 28 April and Saturday 8 May. The knockout phase will be held on Friday 14 May, with the Grand Final on Saturday 15 May.
The ePremier League China tournament will further complement the Premier League's digital offerings in the country, where it has more than eight million followers across its digital and social platforms.
The tournament is being broadcast on Tencent Sports, Tencent Video and Tencent News. It will also be available on Huya, Douyu and Yizhibo.
Guild Esports Signs Rocket League Creator D7RL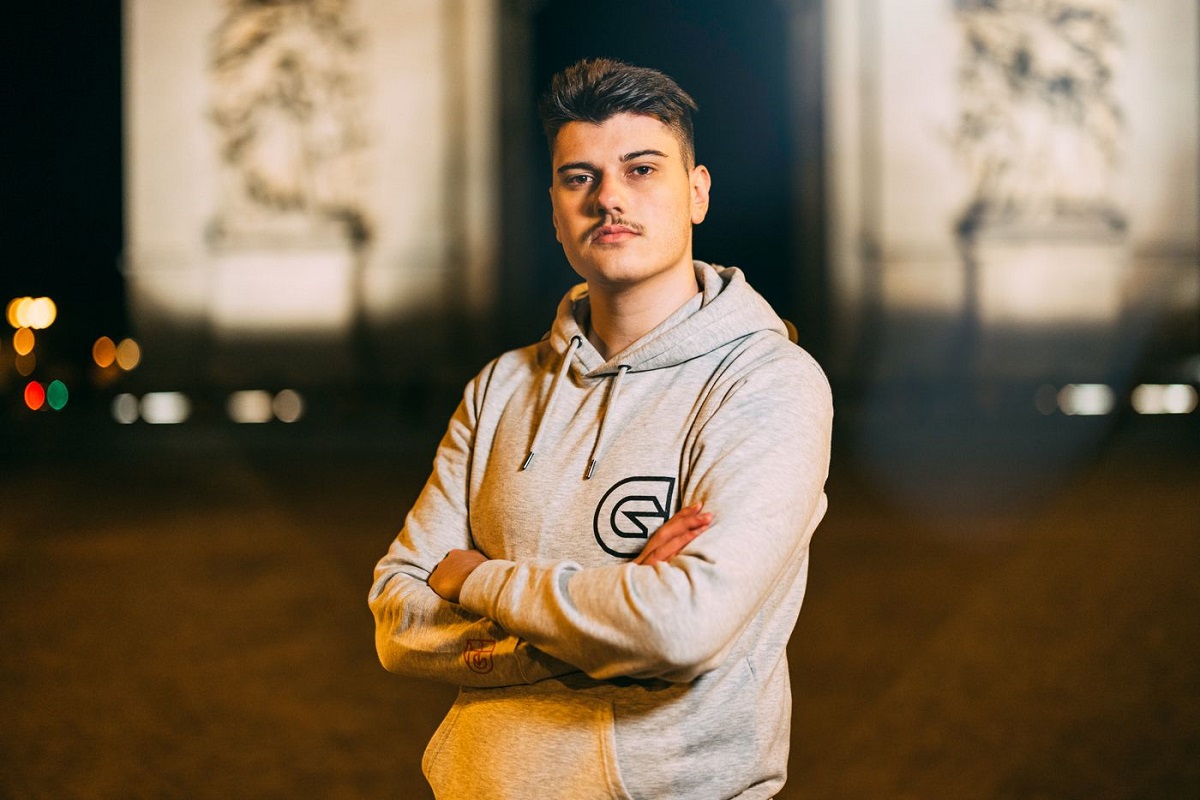 Reading Time:
2
minutes
Newest addition brings the first French-Language creator to the #GuildGang 
Today, Guild Esports announces the signing of European leading Rocket League content creator Dawson "D7RL" Berbuntes, which continues to strengthen Guild's Rocket League offering.
After the professional team's recent RLCS European victory, Guild has diversified its entertainment offering with a French-language creator; launching in partnership with Subway, Guild has ensured it will continue to create authentic content and support local-market creators all around the world.
At 20 years old, ex-professional player D7RL has established himself as one of Europe's biggest Rocket League content creators. After playing three years professionally, D7RL turned his focus to content creation and has since seen incredible growth. He has over 350,000 combined followers across Twitch, YouTube, TikTok, Instagram & Twitter, and has grown over 40% since January 2021.
D7RL's largest concentration of fans is on his YouTube channel, where he has over 173,000 subscribers and has amassed an incredible 6.3 million views in the last 30 days alone, which is a 42% increase month on month.
The signing of D7RL follows a string of other creator signings designed to bring Guild fans the very best entertainment, including Nihachu, Snowmixy, Stevie White, Gee Nelly, TN25 & SoMarcus.
Carleton Curtis, Executive Chairman of Guild Esports, said: "I'm incredibly proud to welcome the first French-language content creator to Guild. It is imperative that we are able to provide authentic content to audiences in a manner that resonates with them. D7RL allows us to do this to the French-speaking community and we are excited about the content we'll be able to create together and expand into this market."
Danny Lopez, Guild's Director of Brand & Content, commented: "D7RL joining the #GuildGang brings us our first creator in France continuing our efforts towards global expansion. D7RL also bolsters up our commitment to providing the best in class Rocket League content, expect to see some collaboration with our pro-team in the near future."
D7RL, said: "It's a great honour to be joining Guild Esports at a time of incredible growth and success, after the professional team's recent win at the Spring European Regional I can't wait to take the Rocket League content to the next level."