gamescom 2020: 'A strong signal in challenging times'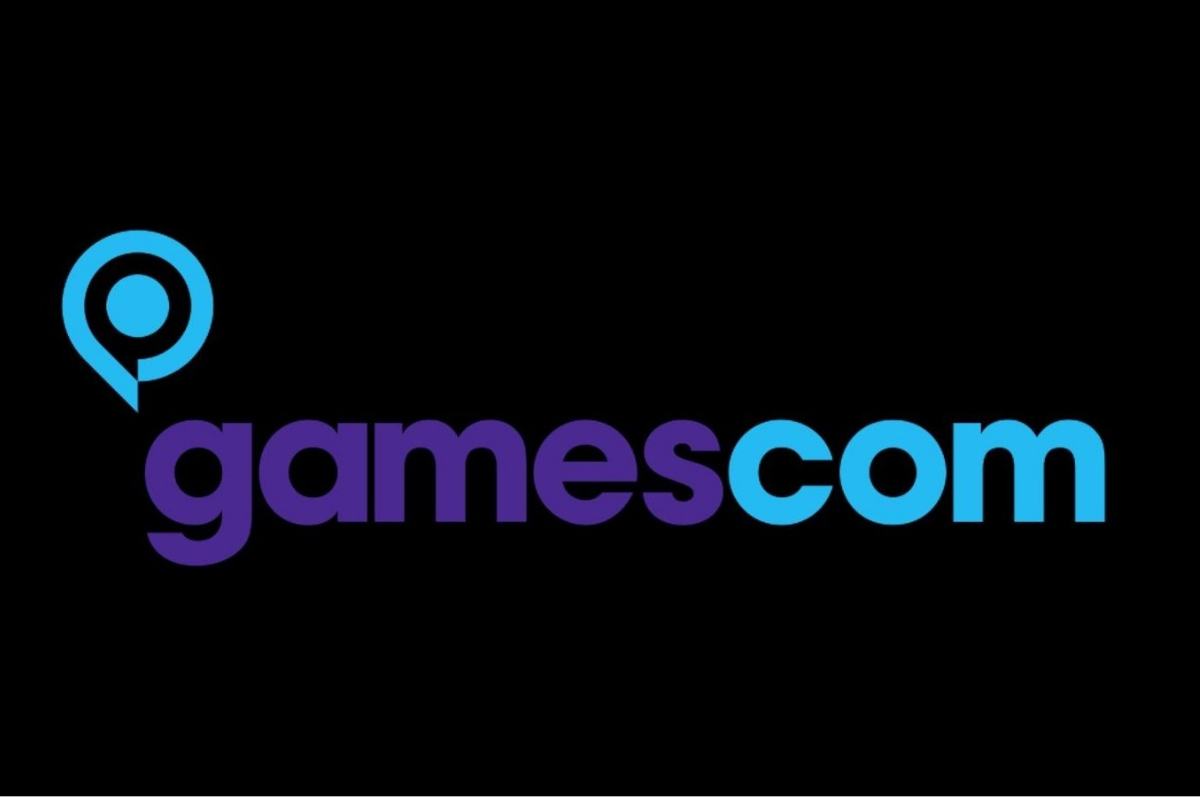 Reading Time:
3
minutes
game draws a positive balance after first all-digital gamescom
More than 2 million people worldwide simultaneously view grand kick-off show 'gamescom: Opening Night Live'
Federal Minister Andreas Scheuer announces start of major games funding programme at gamescom
gamescom 2020 sends a strong signal in challenging times: the world's biggest games event was successfully implemented in digital form, despite turmoil in the development plans of numerous games studios due to the COVID-19 pandemic as well as a comparatively short planning phase. Millions of players worldwide followed gamescom 2020, which took place in parallel on many digital platforms. The digital concept of gamescom 2020, developed in just a few weeks in collaboration with Koelnmesse and the top gamescom exhibitors, shows the great potential of gamescom for the coming years: many companies participated for the first time this year as official partners; in addition, the fair's international reach has continued to increase significantly. This is the conclusion drawn by game – the German Games Industry Association, the co-organiser of gamescom.
Jens Kosche, game Executive Board member and Managing Director of Electronic Arts for Germany, Austria and Switzerland, says: 'Even though the use of games has increased in the last several months, the COVID-19 pandemic is a huge challenge for the international games industry too. Physical events have been cancelled and, in many cases, the development of games also hasn't continued in the usual manner, with the focus on the safety and health of all involved requiring that thousands of developers work from home. This made it all the more important that gamescom could be held successfully online: it was an anchor in the event calendar and attracted the attention of the community worldwide. I expressly thank all of the partners who, this year especially, have dedicated themselves to the success of gamescom, our most important industry event.'
The special highlight of gamescom 2020 was the show that kicked it off, 'gamescom: Opening Night Live'. Over two million people viewed the event simultaneously, a fourfold increase from last year's strong premiere. This makes it one of the top three gaming events worldwide that have taken place online in 2020. The livestreams and events of the approximately 370 official gamescom partners have contributed to its global reach. These included, for example, the ESL One Cologne and the numerous livestreams with influencers from around the world who disseminate the content of gamescom in a wide range of languages. Partnerships with platforms like Twitch and YouTube as well as TikTok and Steam also helped gamescom 2020 reach the community everywhere in the internet.
Felix Falk, Managing Director of game, says: 'The extraordinary circumstances made gamescom 2020 extremely challenging, yet especially exciting. The digital concept demonstrates how big the international potential of our games event – already the largest in the world – still is. At the same time, however, it has become clear how important the on-site conference, in addition to further digital development, is for the community and the games industry. So, we now have to take our experience from this year and use it to develop the ideal combined on- and offline event for 2021. We're also especially happy about the political signals that were sent by gamescom 2020. The launch of the major games funding programme announced by Federal Minister of Transport and Digital Infrastructure Andreas Scheuer is historic and marks the start of our race to catch up as a competitive international site for games development. Federal Foreign Minister Heiko Maas's contribution to the gamescom congress, as well as the Debatt(l)e Royale and the participation of over 200 guests in digital tours, show that, this year too, gamescom remains one of the most important platforms for the exchange between policymakers and the digital generation.'
Further information on gamescom 2020 online participation and international audience can be found here
Next year's gamescom will be held as a hybrid event in Cologne and on the net from Wednesday, 25 August, to Sunday, 29 August 2021.
About gamescom
gamescom is the world's largest event for computer and video games, as well as Europe's largest business platform for the games industry. In 2021, gamescom is planned as a hybrid event to be held on-site and digitally, from Wednesday, 25 August, to Sunday, 29 August. gamescom is jointly organised by Koelnmesse and game – the German Games Industry Association.
game – the German Games Industry Association
We are the association of the German games industry. Our members include developers, publishers and many other games industry actors such as esports event organisers, educational establishments and service providers. As a joint organiser of gamescom, we are responsible for the world's biggest event for computer and video games. We are an expert partner for media and for political and social institutions, and answer questions relating to market development, games culture and media literacy. Our mission is to make Germany the best games location.

PushFar and Limit Break team up to improve diversity in gaming industry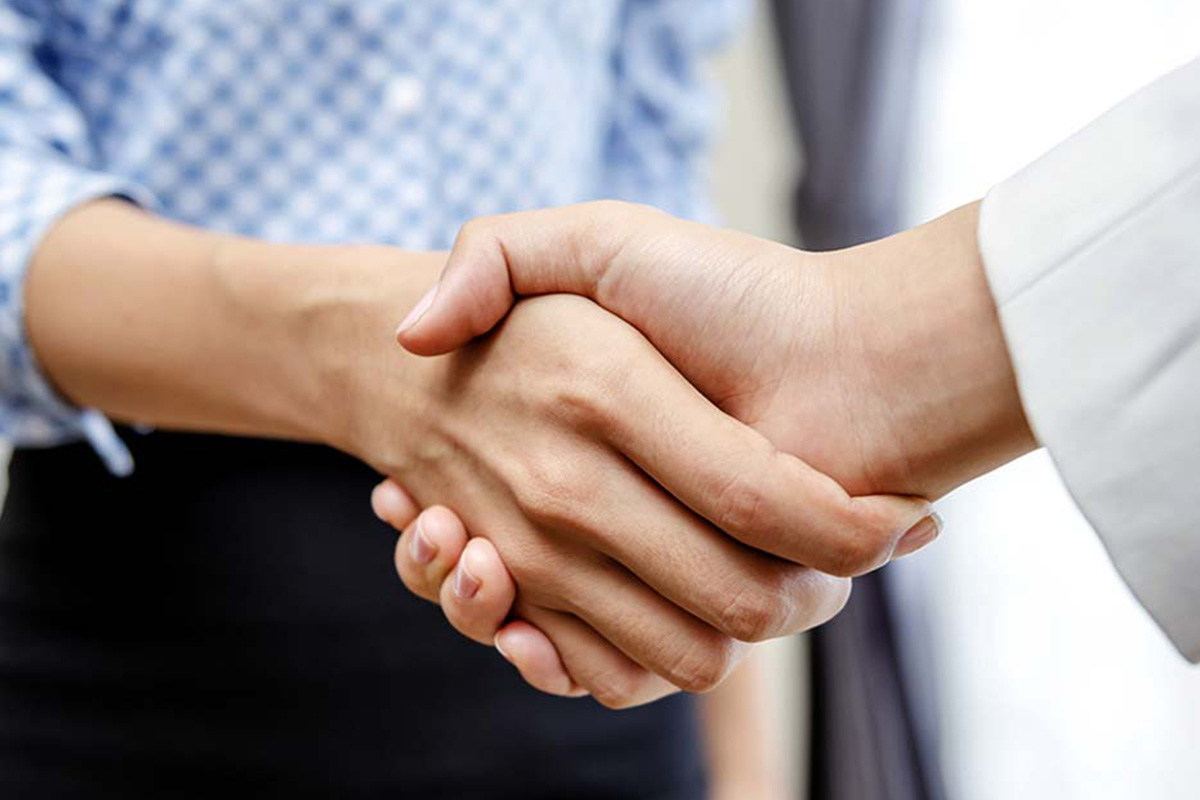 Reading Time:
2
minutes
PushFar, a mentoring and career progression platform, has partnered with Limit Break, a mentorship program in the games industry, to help improve diversity, inclusion and equality.
Limit Break is using PushFar's platform to offer a mentorship program for underrepresented people working in the UK gaming industry. Recent figures show that 70% of people working in the gaming industry are male, compared to 28% female and 2% non-binary workers, and that 10% of people are Black, Asian or minority ethnic (BAME).
Founder Anisa Sanusi established Limit Break in 2019 when she found it challenging to find a mentor in the gaming industry. She recognised the value of guidance and role models for underrepresented genders, LGBQT+ and people of colour, with representation in the workforce significantly below the national average of those in work.
Limit Break turned to Pushfar for a solution because the popularity of the mentoring program meant it was time consuming and required scaling. PushFar set up an accessible and intuitive platform, making it easy to match members based on their specific profiles, and allowing the program to have international reach. The platform also enables people to connect with people from specific backgrounds through a self-matching feature. Limit Break now has up to 700 people on their mentoring program, and has seen an increase in member retention.
Ed Johnson, CEO and Founder of PushFar, said: "Having a mentoring relationship is often noted as being one of the most beneficial things you can do for career development. Employees feel motivated and supported when they see senior leaders with whom they can relate. Limit Break has recognised the advantages mentoring can bring to their industry, and taken an active role in addressing diversity and inclusion issues through it. We're delighted to be part of this solution and hope that our platform will help more people from under-represented groups join the games industry".
Anisa Sanusi, Founder of Limit Break, said: "Actively mentoring candidates enables us to facilitate connections for a young workforce to those with experience. We want to help to keep the games industry rich with diverse talent and passion, and hope that our program will enable more people from under-represented groups to join the industry. Creating a mentorship program can be a time consuming and complicated task, but by using PushFar we've been able to make it simple and easy for everyone involved."
MGA | Updates to the Gaming Authorisations and Compliance Directive & Key Function Eligibility Criteria Policy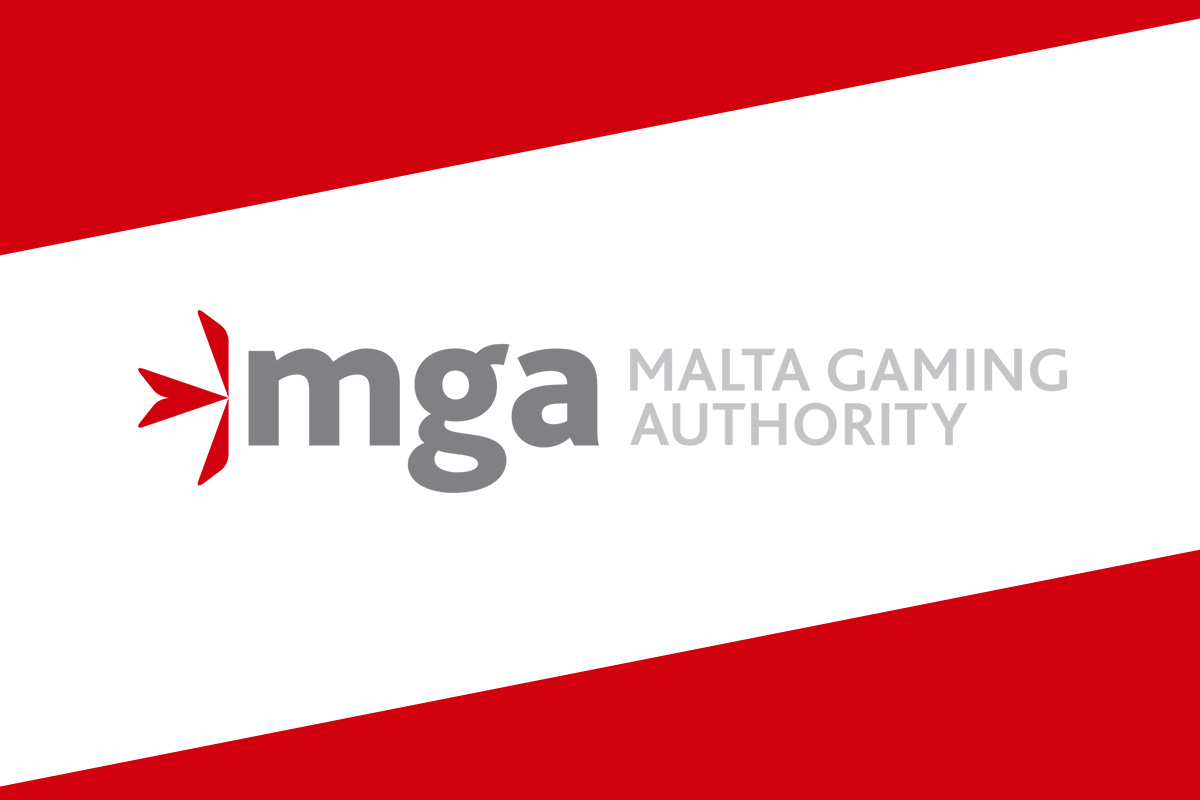 Reading Time:
< 1
minute
The Malta Gaming Authority is hereby publishing a series of amendments to the Gaming Authorisations and Compliance Directive (Directive 3 of 2018). The amendments mainly relate to the following:
The overall number of key function roles and their underlying responsibilities;
The deadlines by when certain key function requirements are to be observed;
The persons who shall shoulder responsibility in the absence of duly appointed key function holders;
The manner and form in which declarations and assurances are to be made by auditors on behalf of licensees during submission of audited financial statements; and
The applicability of suspicious betting reporting requirements.
These amendments are being published together with a Policy on the Eligibility and Ongoing Competency Criteria for Key Persons. This Policy is intended to revise and collate the existing eligibility criteria while also introducing authorisation renewal requirements related to continuous professional development for existing key persons. Moreover, the Policy clarifies the MGA's position regarding the compatibility of key function roles with each other in light of the amendments to the Directive.
It's Official! SoftGamings and Golden Hero Collaboration Is Underway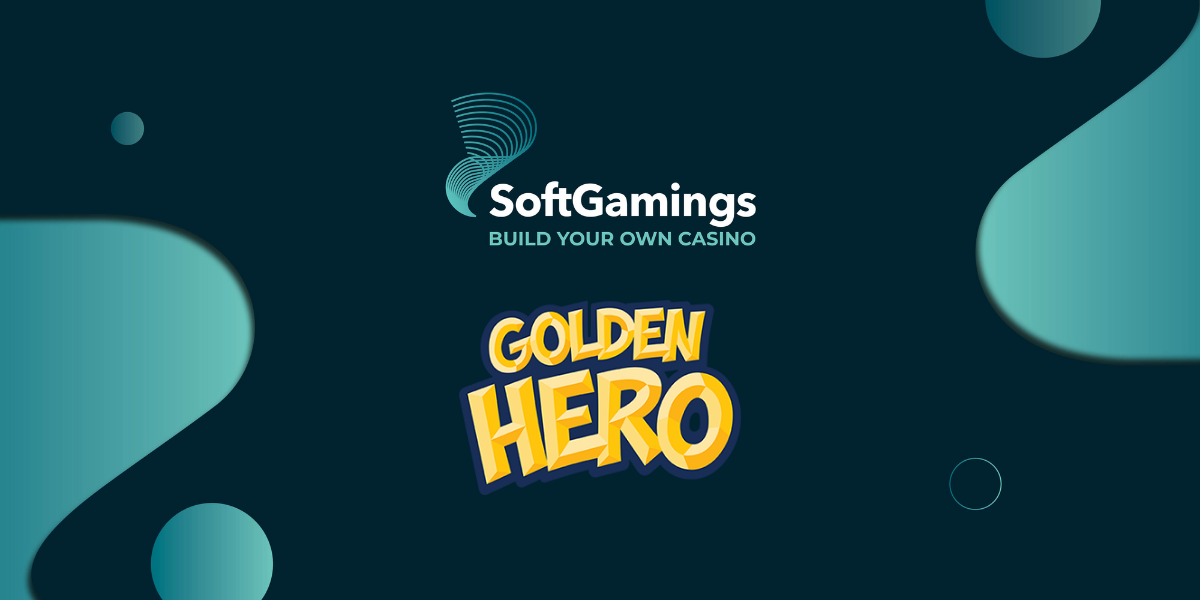 Reading Time:
2
minutes
For SoftGamings, there are never enough good-quality game providers in its network, and the newest addition of Golden Hero is a testament to that fact.
Golden Hero is an Isle-of-Man-based operator known for its production and development of video slots and pachislos, a special series of slots based on Japanese pachinko games. The brand's popularity in Japan and other Asian markets comes from its successful games and partnerships with the industry giants such as JTG. This success prompted it to seek a reliable aggregation platform to expand its reach beyond the existing markets, and SoftGamings was a natural choice.
All of Golden Hero's games are created using the latest HTML5 technology, which focuses on mobile casino gaming. Even though its portfolio is not grandiose in number, the quality of the games it offers is undeniable. One of its most successful titles is the Battle Dwarf pachislo, voted the 2019 Game of the Year at Slotcatalog.com. Other player-favourites include Jewel Race, Hawaiian Dream, and many more.
Golden Hero is a game provider licensed by the Malta Gaming Authority and certified by SIQ, which guarantees the fairness and safety of its games. In addition, the Gamesys Group, a company that owns Golden Hero, has recently been acquired by Bally's Corporation, making Golden Hero a part of one of the world's largest casino corporations.
Here's what Irina Sazonova, the director of partnerships at SoftGamings, said when reflecting on the deal: "We are overjoyed to welcome Golden Hero to our fold and, with it, give our operators a chance to improve their game portfolios with exciting and never-before-seen titles. By working with us, Golden Hero will get a chance to expand to new markets and showcase its products in the best possible way, so this partnership is the essence of a win-win situation for all parties concerned."