Juniper Research Forecasts Video Games Subscription Revenue to Exceed $11 billion by 2025, but Cloud Growth Will Be Slow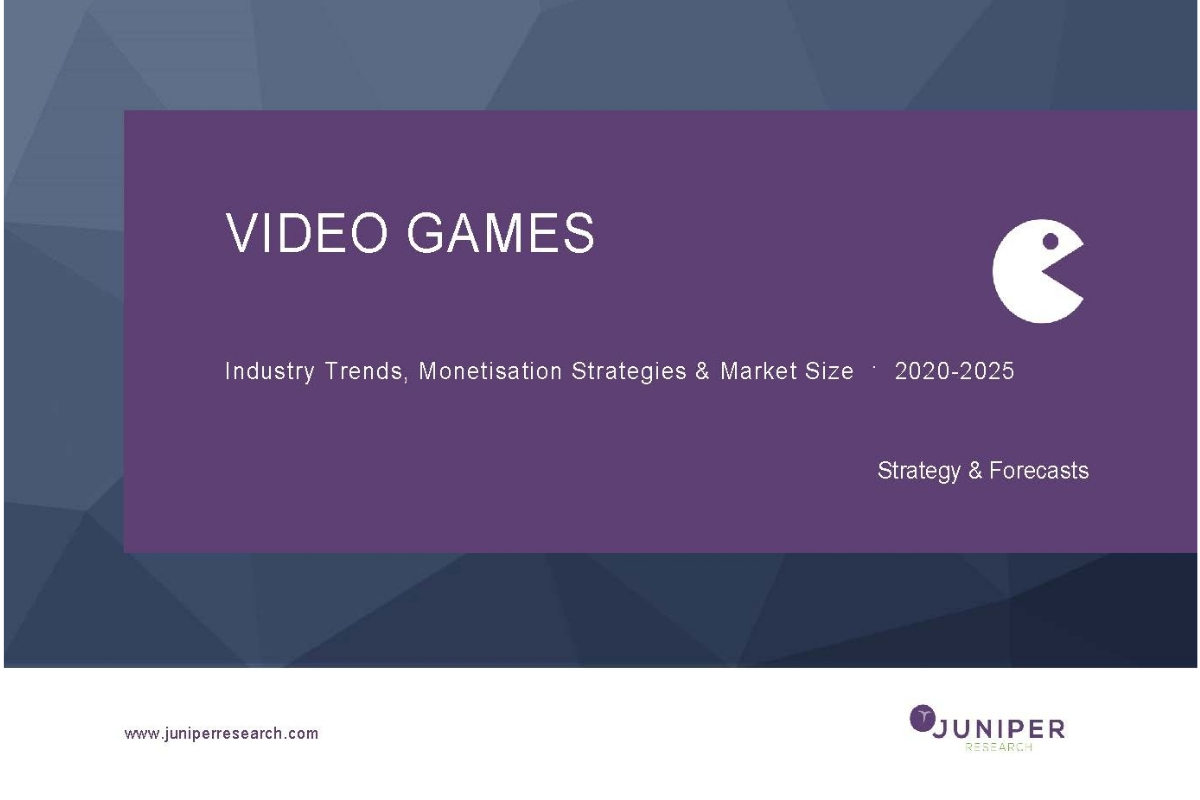 Reading Time:
2
minutes
A new report from Juniper Research has found that video games service platforms, such as EA Play and PlayStation Now, will grow to an $11 billion sector by 2025, up from an estimated $6.6 billion this year. These platforms represent a strong new revenue stream for an industry experiencing a revenue decline of around 3% per year over the next five years.
However, Juniper Research expects cloud gaming subscriptions to comprise of only 25% of this revenue over the forecast period, as more general service platforms have fewer limits on their adoption.
Subscription Services a Success Story
Juniper Research's new report, Video Games: Industry Trends, Monetisation Strategies & Market Size 2020-2025 Report, shows that subscriptions accessed through PCs will be the biggest segment; accounting for over $5 billion in revenue in 2025. This will be dominated by games publishers, as they can make the most popular titles exclusive to their services, and supplement them with studio acquisitions. While tie-ups between services do exist, such as that recently announced by EA Play and Xbox Game Pass, these will become less common as the space grows.
Despite a booming mobile games market, mobile games subscriptions will be niche, with less than 1% of mobile gamers worldwide using a games subscription service on their smartphone.
Cloud Technology on Old Rails
Meanwhile, cloud gaming is not being held back by demand for the services, which already have millions of users, but by a lack of awareness in many places. Slow data speeds also limit its reach in many markets, as data is needed for playability. This will limit the technology's adoption to around 1% of active gamers globally.
'Cloud gaming is a highly concentrated market, with over 60% of anticipated subscriptions to be in the US and China,' remarked research co-author James Moar. 'Targeting specific types of players in these markets will bring sustainable success, but awareness of cloud gaming outside of particular gamer segments will keep the market niche.'
Find out more about our Video Games market research: https://www.juniperresearch.com/researchstore/content-digital-media/video-games-market-report

Team Vitality Reveals Paris Saint-Germain Handball Legend Bruno Martini as Esports General Manager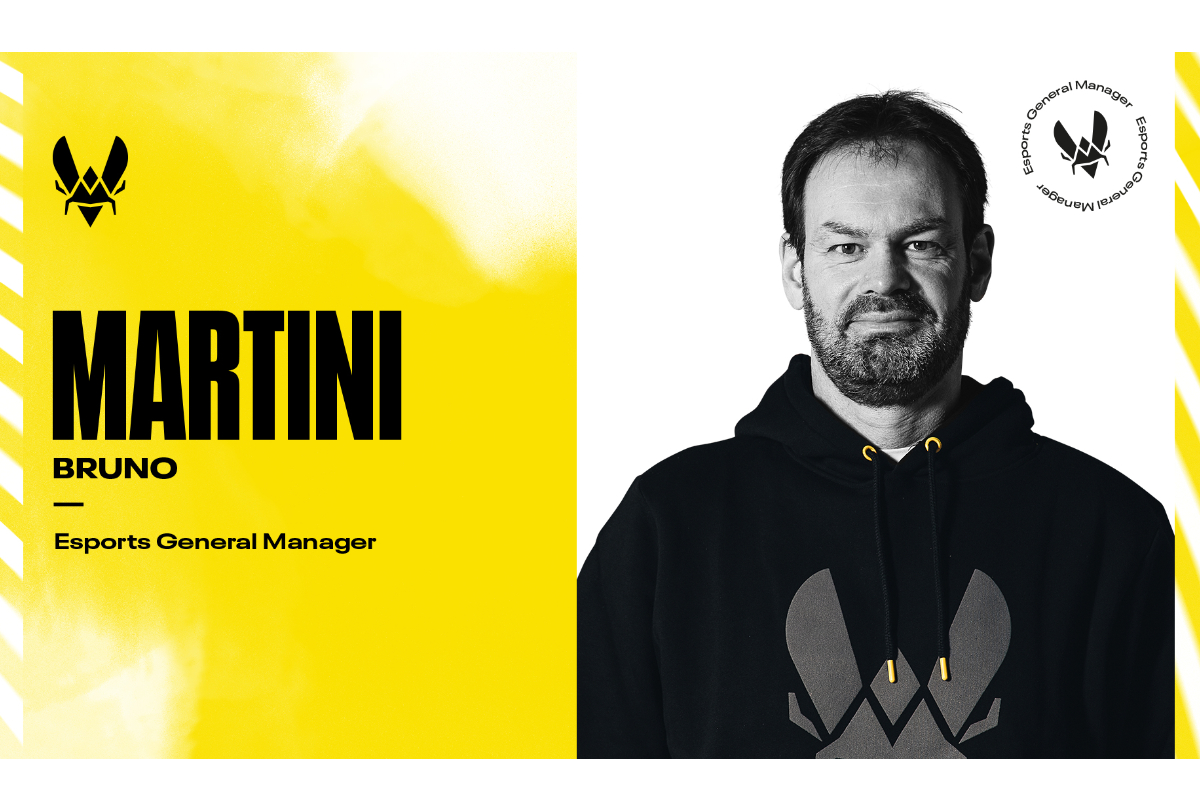 Reading Time:
2
minutes
Ex professional olympic handball player Bruno Martini joins Team Vitality following a decorated eight year tenure as General Manager at Paris Saint-Germain. Martini will build a new performance structure for all Team Vitality players across all its powerhouse rosters
Leading global esports organisation Team Vitality is pleased to reveal Bruno Martini as its new Esports General Manager. Martini is an ex professional handball player who represented France twice in the olympics as well as winning two World Championships with the French National team. He joins Team Vitality following over eight years as General Manager of the Paris Saint-Germain (PSG) handball team. Martini's arrival marks the further evolution of Team Vitality's groundbreaking approach to performance, providing its players with world class personnel and facilities across Europe. The former international goalkeeper will lead the performance infrastructure across all of Team Vitality's rosters.
Bruno Martini joins Team Vitality following a hugely successful career as General Manager of the PSG handball team, overseeing its transition from Paris Handball to becoming one of the top performing teams in Europe. Under his leadership, the PSG team has won 17 titles, and set numerous national and international records. Martini brings a wealth of experience training top traditional athletes and managing an elite sports organisation.
Team Vitality has brought Martini onboard to oversee its player performance philosophy and program, incorporating physical and mental wellness, including lifestyle factors such as sleep cycle, nutrition and stress management. Martini will be based in Paris and work across both V.Hive and V.Performance, Team Vitality's training facility in the iconic Stade de France. He will also travel with players for major events, and spend time in Berlin working with the LEC and LFL teams.
Team Vitality is home to eight international esports teams competing at the highest level across seven of the world's biggest games including CS:GO, League of Legends, FIFA, Rocket League and Rainbow Six: Siege. Martini's role will be to work with all Team Vitality players, including the #1 ranked CS:GO player in the world Mathieu "ZywOo" Herbaut, leveraging his traditional sports expertise to improve player performance in and out of the game.
"There are so many important factors to performance, team spirit, fitness, mental health support, etc. and what's essential is that our players are convinced that this will make them play better, and play better as a team," said Bruno Martini, Esports General Manager, Team Vitality. "This is my first role in esports, and I was hugely impressed by the Team Vitality brand and the infrastructure they already have in place. I'm very excited for this new challenge of bringing my experience in building performance structures around professional sportsmen to esports players."
"We take performance incredibly seriously at Team Vitality, of course in-game, but our players are professional competitors, and to perform at the highest possible level we need to give them every advantage, said Fabien "Neo" Devide, President & Co-Founder, Team Vitality. "I was looking for former professional sportsmen with experience in management, and I couldn't have hoped to find someone with a resume as impressive as Bruno's. I cannot wait to see what he brings to Team Vitality,"
Zitro Digital and Oryx Gaming Form New Alliance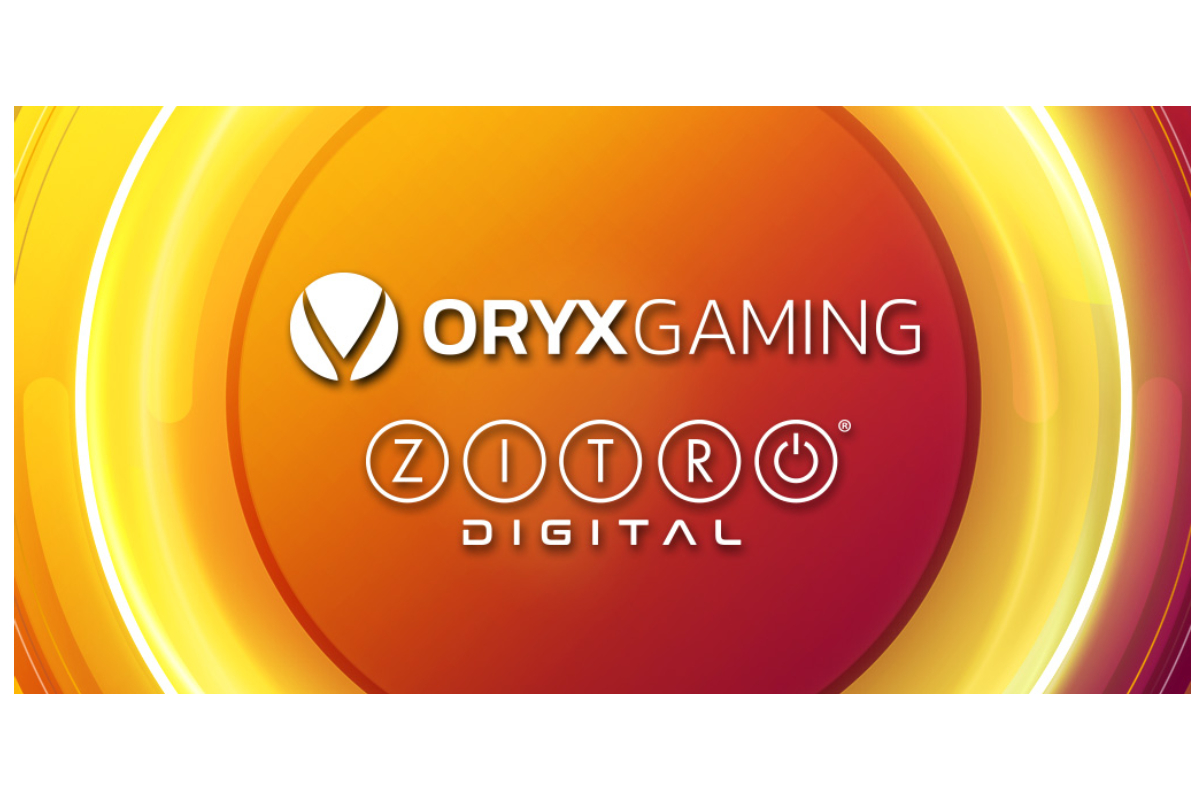 Reading Time:
< 1
minute
Global gaming supplier Zitro has partnered with leading iGaming platform provider and content aggregator ORYX Gaming to add its growing games portfolio to ORYX Hub.
Through the deal, Zitro's content will become available to ORYX's extensive network of operator partners across the globe via ORYX Hub, a platform featuring 10,000+ casino games from 100+ providers.
Zitro Digital offers a wide range of popular online content including world leading video bingo games and player favourite slot titles.
Sebastián Salat, CEO of Zitro, said: "Accelerating the growth of our digital business is one of our main goals to further position Zitro as a leading global gaming provider. We are immensely excited about this new collaboration with ORYX Gaming, which will broaden our reach and will significantly benefit all stakeholders while giving more players access to our high-quality games that provide a fun and exciting experience."
Matevž Mazij, Managing Director of ORYX Gaming, said:  "ORYX Hub offers one of the most extensive portfolios of online gaming games on the market and we are always looking for fresh new content to add. With Zitro, we have found an excellent game supplier, with outstanding performance in both online and land-based markets. Zitro's cutting-edge technology combined with the great team of people in the business creates the perfect environment for a successful alliance."
Former ESL Executive Charlie Allen Launches Esports Agency "Road House"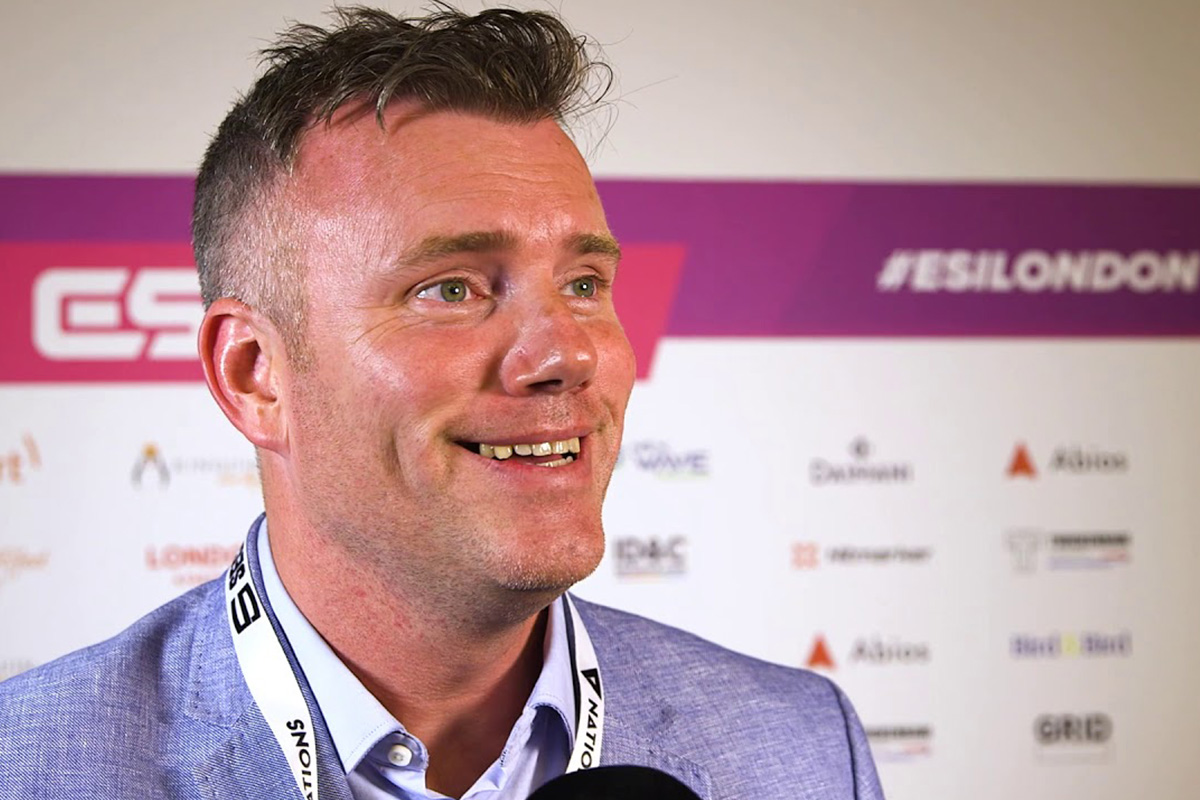 Reading Time:
< 1
minute
Charlie Allen, former director of global brand partnerships at ESL, has launched a new commercial esports and gaming agency, Road House.
The new company focuses on working with its clients to help them navigate the esports and gaming landscape and understand the mass potential of brand partnerships in a booming industry. Founded back in late 2020, Road House consults with brands, agencies, rights holders, publishers, and tournament organisers from all over the sports, media & entertainment world.
"Despite the challenges the industry has faced due to the pandemic, it is still a very promising time for esports right now. I've learned a great deal from working in this fascinating sector over the past few years and it felt like the right time to launch Road House," Charlie Allen said.
"During my years at ESL, I spoke with many C-suite level executives from across many different sectors in the traditional marketing world, and what I discovered is that the broad, open ecosystem of esports can prove rather daunting to them. They really needed it explaining to them – like about how esports is consumed, who plays where, how many people are tuning in, and how can we positively engage with them?"
The commercial agency works with clients on RFPs from across both the endemic and non-endemic world, and the appetite to reach new millennial audiences that these brands have never managed to reach before is definitely on the rise.