VERTIGO GAMES TO RELEASE VR CO-OP ACTION FPS 'AFTER THE FALL'® IN SUMMER 2021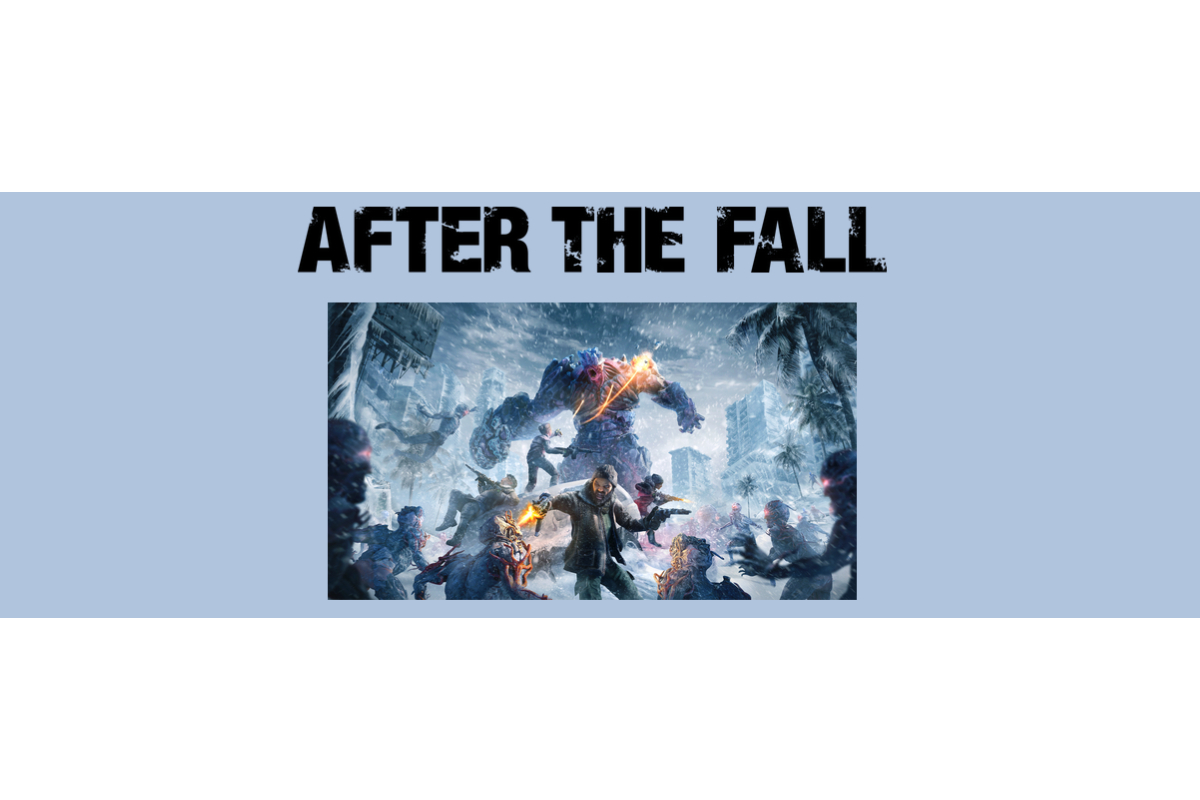 Reading Time:
2
minutes
After the Fall is the next major VR game from the Arizona Sunshine® studio and brings intense 4-player co-op action in an evolving post-apocalyptic world to VR headsets
Vertigo Games, the VR specialist publishing and development arm of the Koch Media Group, announced today that their next VR title After the Fall will be releasing on PlayStation VR, PC VR and yet to be announced VR platforms in Summer 2021.
Best-known for the platinum-selling VR FPS Arizona Sunshine, with this next major entry in the VR action FPS genre Vertigo Games will be bringing fast-paced 4-player co-op action to VR gamers worldwide, pitting players and their friends against a hostile, evolving post-apocalyptic LA in a fight for survival.
After the Fall is built from the ground up for a multi-platform VR rollout, with full cross-platform multiplayer, 4-player co-op functionality as well as support for a wide range of VR play styles that will offer an immersive thrillride for veteran VR gamers while remaining welcoming to VR newcomers as they conquer the infested, urban wasteland of 1980s Los Angeles together with friends or solo.
"Since the early concept phase, After the Fall has been all about having VR gamers team up together – regardless of the device they play on – through full cross-platform multiplayer functionality. In a time of widespread social isolation it feels like that goal now has additional relevance," said Richard Stitselaar, Studio Director at Vertigo Games. "We're truly excited about moving into this next campaign phase, in which we'll be inviting more players into the game and sharing more details as we gear up towards launch."
Armed with full VR motion controls, After the Fall will make you feel like a slightly overpowered 1980s action hero as you engage in the game's high-paced combat with real-life movements. Players will venture out into enemy territory in teams of 4 – or accompanied by AI companions – wielding an arsenal of unique and deadly weapons in the face of hordes of snowbreed – ferocious undead creatures that have driven humanity below ground – all in order to secure mankind's survival for another day.
Developed by Vertigo Studios (Arizona Sunshine) and published by Vertigo Games, After the Fall will be coming to PlayStation VR, PC VR and to be announced VR platforms in Summer 2021.

Lottery.com Enters Into an Agreement with Ritzio International, as it Seeks to Enter Various European Markets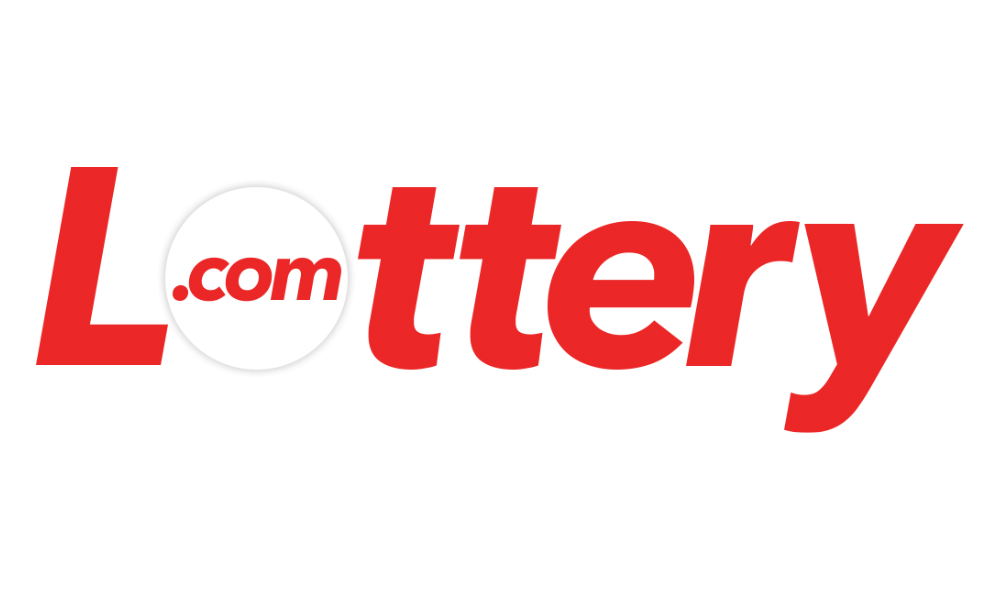 Reading Time:
< 1
minute
Lottery. com, a leading platform that allows users to play the lottery online, has signed an engagement letter with Ritzio International ("Ritzio") in relation to an expansion of Lottery. com's business into European markets.
Ritzio is a leading gaming brand for outstanding customer service, profitable strategy, and leadership. Its gaming venues are primarily small and medium-sized properties located in urban areas throughout Europe. Their stable gaming network provides visitors with flexible access to a growing portfolio of gaming venues, entertainment services and strict standards of quality and safety.
Europe's gambling market is estimated to be approximately €23 billion ($27.4 billion). The addressable market in the countries that Ritzio covers includes 96 million people.
"This partnership is an important inroad as we expand our overseas operations and offer our products to new markets," said Lottery. com CEO Tony DiMatteo. "Ritzio's established presence and experience in the gaming industry is phenomenal and aligns well with our growth strategy."
The deal demonstrates Lottery.com's recent efforts to increase its international expansion and presence, with Ritzio operating more than 150 gaming halls across its Germany, Romania, and Belarus divisions, exceeding 3,800 gaming terminals and €90 million ($107 million) of annual revenue. Ritzio brings more than 15 years experience in this market. More information about Ritzio can be found on their website https://ritzio.eu/
On February 22, 2021, the Company entered into a definitive agreement with Trident Acquisitions Corp. (Nasdaq: TDACU, TDAC, TDACW) to become a publicly traded company on The Nasdaq Stock Market.
Voodoo Ranger Becomes Official Beer Partner of Dignitas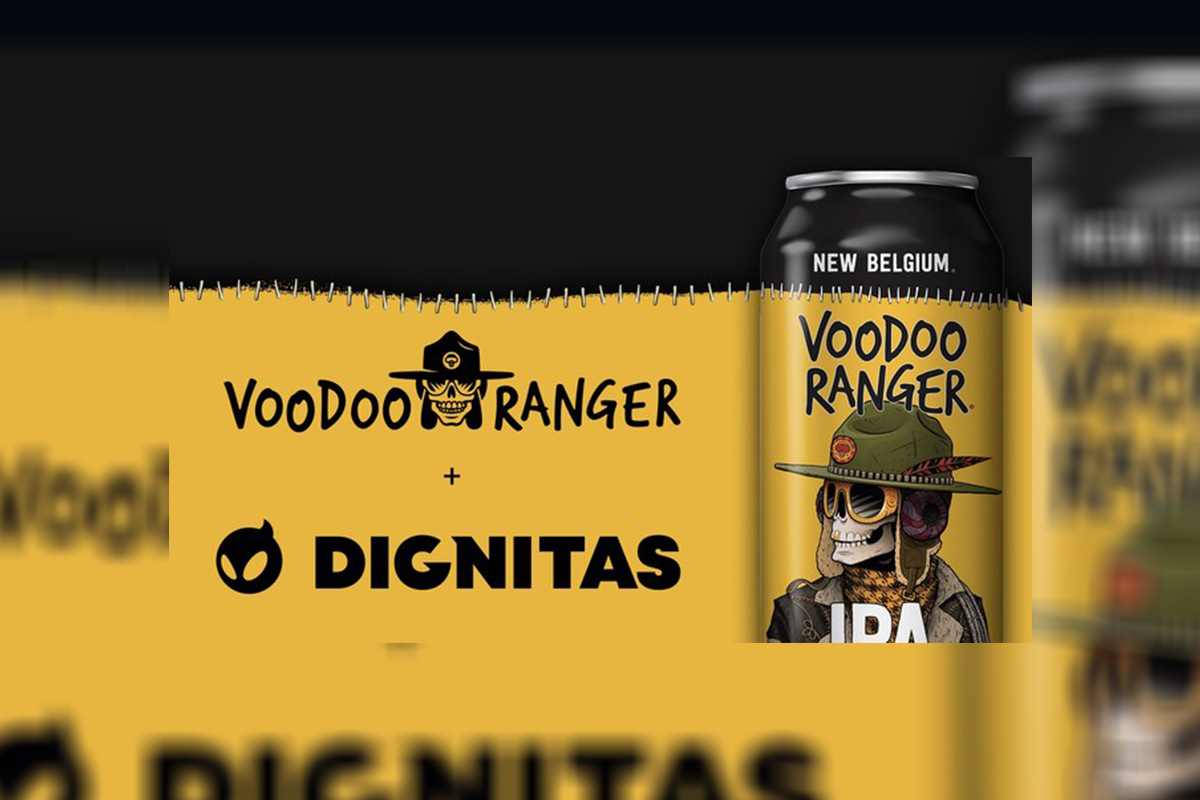 Reading Time:
< 1
minute
Voodoo Ranger has become the Official Beer Partner of the esports organisation Dignitas.
The partnership marks the first in esports for Voodoo Ranger and features community-centric social, digital, and future on-location activations with the goal of connecting Dignitas' vibrant fanbase through the organisation's content creators and athletes.
Through the partnership, Voodoo Ranger and Dignitas will collaborate on exciting new content to celebrate Dignitas' passionate esports fans and community. In Voodoo Ranger Community Game Nights, streamed live on Twitch, Dignitas athletes and content creators will square-off in battles of bragging rights and brews. Dignitas will also hold a series of fan-focused Happy Hours and release original content, celebrating the special connection between gaming fans across the world and the future of the global esports community. Dignitas and Voodoo Ranger will continue to connect gaming fans and athletes at live, in-person events in the future; offering opportunities for tasting, sampling and celebrating.
"Our partnership with Dignitas is an amazing chance to support a team and community that loves beer and all things gaming and esports but includes the community support and initiatives that we as a brewery also hold extremely close to our hearts. Cheers!" Patrick Morgan, Voodoo Ranger Community Manager, said.
"Aligning with a brand that values bringing people together as highly as we do makes Voodoo Ranger a natural fit. Community is the lifeblood of esports and gaming, and we're proud to partner with a brand dedicated to uplifting and celebrating the lives and moments we all share together," John Spiher, Vice President of Partnerships at Dignitas, said.
BLAST Premier extends broadcast reach for 2021 season with eight new media deals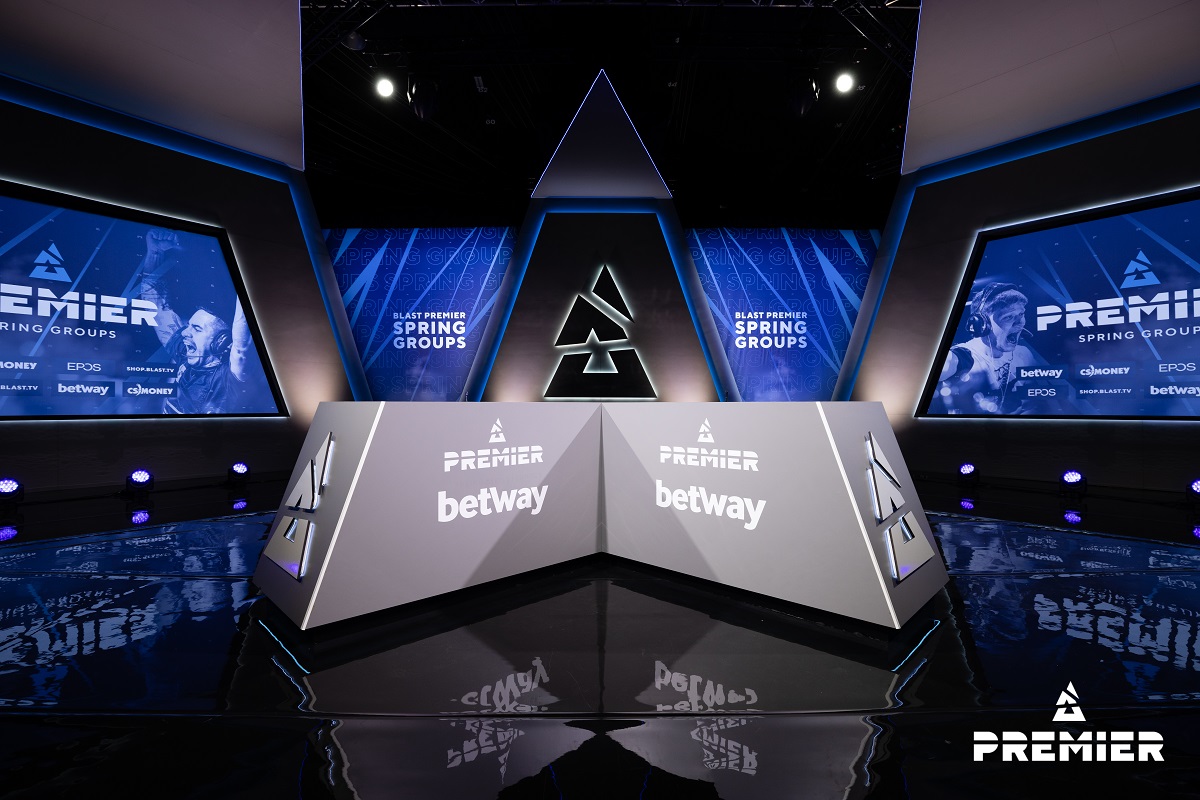 Reading Time:
2
minutes
Media deals include linear TV channels SportsMax, Nordic Entertainment Group and BOLT+ after increased viewership in 2020
Esports tournament BLAST Premier has extended its international broadcast reach with eight new media rights deals for the rest of the 2021 season.
TV channels SportsMax, Nordic Entertainment Group and BOLT+, among other new deals, will take the world's leading Counter-Strike tournament series to a number of new regions around the world, including: Latvia, Estonia, Lithuania, Iceland, Canada, Kosovo, Pakistan, Sri Lanka, India and the Caribbean.
The new rights partnerships will extend the esports media network's portfolio of media rights to over 35 partners, meaning BLAST Premier will be shown in 18 different languages and across 157 territories.
The announcement highlights a period of growth for BLAST's TV and online distribution footprint after a year of increased viewership for esports. Newszoo's 2020 report estimated a year-on-year increase in the total esports audience by 11.7% to just short of 500 million people, while revenue from media rights and sponsorships ($822.4m) was expected to account for three-quarters of the total market.
Last season, BLAST Premier enjoyed increased viewership and more than 83 million hours of content watched across all seven of its Counter-Strike tournaments while posting the most watched CS:GO online match of all time during the Global Final.
Alexander Lewin, VP of Distribution and Programming for BLAST, said: "We are thrilled to see so many new partners join the BLAST network of leading TV and online channels. These deals will offer even more fans the opportunity to tune in to watch BLAST Premier from around the world, which is now accessible in over 150 territories and 18 languages. We expect to continue our path of expansion during an exciting period of viewership growth at BLAST Premier and in esports."
BLAST Premier is a global Counter-Strike tournament series that unites all major events, offers opportunities to all regions across the globe and crowns the world champions of CS:GO. Up to 32 teams will take part in the seven BLAST Premier events this year with a combined prize pool of $2,475,000 on the line.