How Smartico Gamification Can Spice Up Your CRM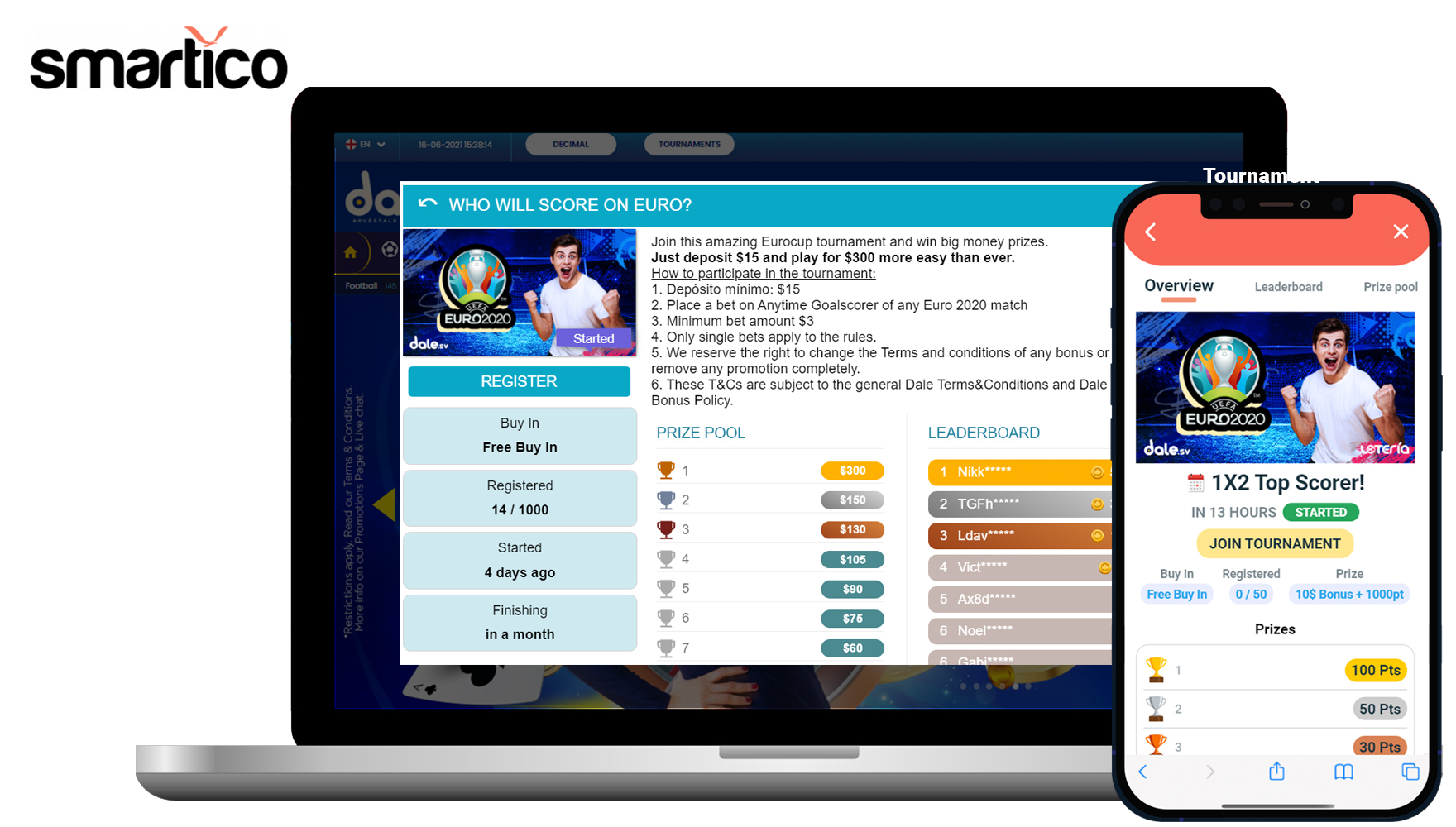 Reading Time:
3
minutes
All customer relationship management (CRM) divisions sometimes reach a dead end of options.
Sent emails? Tick. Sent short messages? Tick. Sent push notifications to mobile apps? Tick. Sent social media posts? Tick. Sent pop ups to website visitors? Tick.
Well, all done. What to do next?
This is where gamification comes in handy. Gamification kills the CRM cul de sac.
How Exactly Can Gamification Contribute to CRM?
Gamification can be the steroid that boosts the efficiency, productivity and the conversion rate of any CRM. It offers multiple attractive options to ensure customer engagement.
Take for instance Smartico Gamification tool. It functions as an add-on over its CRM platform. Practically, it is a fountain of creative and surefire marketing campaigns.
To know what gamification can contribute to a CRM, one needs to understand just one or two features of gamification. In the case of Smartico Gamification tool, let's focus on such a feature, namely Smartico Tournaments.
Before going to the operational part, here is a quick overview of Tournaments.
Tournaments, in a Nutshell
Smartico Tournaments basically makes customer activity a competition.  Two or more players can compete against each other for the activities they do on a betting platform, for instance. The activities can be virtually anything: just logging in, actual betting, bets or amount won, and so on. It is up to the CRM operator to decide on.
Smartico Tournaments offers a bunch of options to the operator to create a tournament for the customers. It automatically tracks customer's activity on the betting platform and compiles a leader board on the basis of points won by each customer.
The best thing about Smartico Tournaments is its near plug-and-play ease of use. It does not require elaborate software installing. It neither necessitates any tweaks to the existing system infrastructure. It mostly works as an extension of the existing platform.
How Can a CRM Operator Benefit from Tournaments
Tournaments help customer engagement in multiple ways. The following example is kind of self-illuminating.
Consider the case of simple tournament. Let it be based on the players' number of betting wins. That is, the tournament is based on the number of wins for a player in a particular time frame. The time frame can be set for one hour, a single day, or specific dates.
The CRM operator can announce the tournament through multiple channels to entice the potential punters. The operator can decide on which type of users are eligible for participation, for example, VIP customers or punters in a particular game of football.
Once the eligibility rules, time frame and the type of customer activity are set, Smartico Tournaments engine will swing into action. It automatically tracks the customer activity within the given conditions and rules and compiles the points for each participant. A leader board will be displayed to the players, causing much enthusiasm and interest among them.
In this tournament, the player who has won the most bets on the platform during the time frame will emerge victorious.
This is just an example of a tournament. As you can imagine, tournaments can be set in any number of ways.
For example, a tournament based on the amount of money wagered during a particular period too can be conducted. Here, the player who wagers the maximum amount in that time frame will be the winner.
Here are some of sport betting tournaments a CRM operator can conduct to good effect:
Players who made or won most bets on a single team, such as Liverpool or Barcelona
Players who made or won most bets on a single real-life tournament, such as Euro Cup or Copa America
Players who punt on or above a certain odds
A leader board with bonus points will act as a good discussion starter among players and subject of social media posts.
So, the benefits of tournaments should now be obvious. The major benefits can be summarized as below:
Encourage interaction among players and build a sense of community
Provide value-addition by allowing the players to compete among themselves
Build brand loyalty among players by offering them points and bonuses
What the Players Gain from Tournaments?
Surely they gain better enjoyment out of tournaments. And there is always a feel good factor, especially who do well in the tournament.
As for any rewards, it's up to the operator to decide on this after careful consideration of the cost-benefit scenario. The Smartico tool offers three options:
The players win Points, which is part of Smartico Gamification tool and allows players to buy bonuses and other items from the Gamification Shop.
The players win bonuses directly from the operator. For this, the Gamification tool requires API access to the platform's bonus system.
The players win gifts directly from the operator. The gifts can be anything that the operator deems fit, such as an iPhone or a PS5.
To sum up, Smartico Tournaments is a hassle-free tool to enhance customer engagement and activities. With tournaments, you can be sure of one thing: the CRM division will not hit a dead end.

Apex Live Gaming Launches ChipperX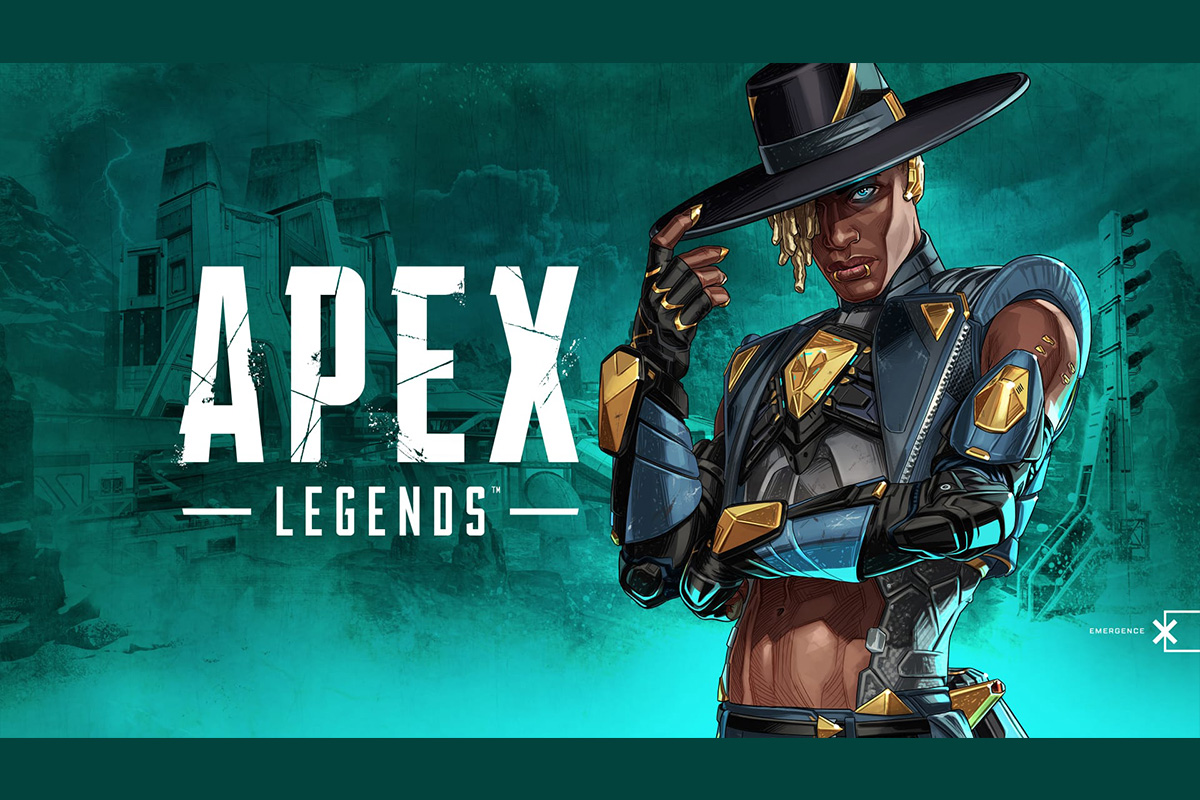 Reading Time:
< 1
minute
Apex Live Gaming has launched a new device named "ChipperX" for the casinos.
Designed and manufactured by Apex, ChipperX is a dedicated chip management device. It automatically sorts chips by value or colour into one of 12 designated chip tracks. Each chip track is configured to sort and store a defined number of chip types.
"Apex Live Gaming is made up of people who understand and have experience working in land-based casinos. That's why we make equipment that helps casino staff do their jobs faster, better, more comfortably and easier," the company said.
ChipperX has the computing power to quickly and accurately count, sort and distribute up to 500 chips per minute. It produces game statistics with a minute-by-minute display stored in the device's memory for one year.
Easy operation is guaranteed by remote control and diagnostics. Through remote access to ChipperX settings and management, Apex's team of technicians can help customers control the device remotely in real time. This reduces operating costs and service time.
Paul Mallon Steps Down as Head of Brand Marketing at Paddy Power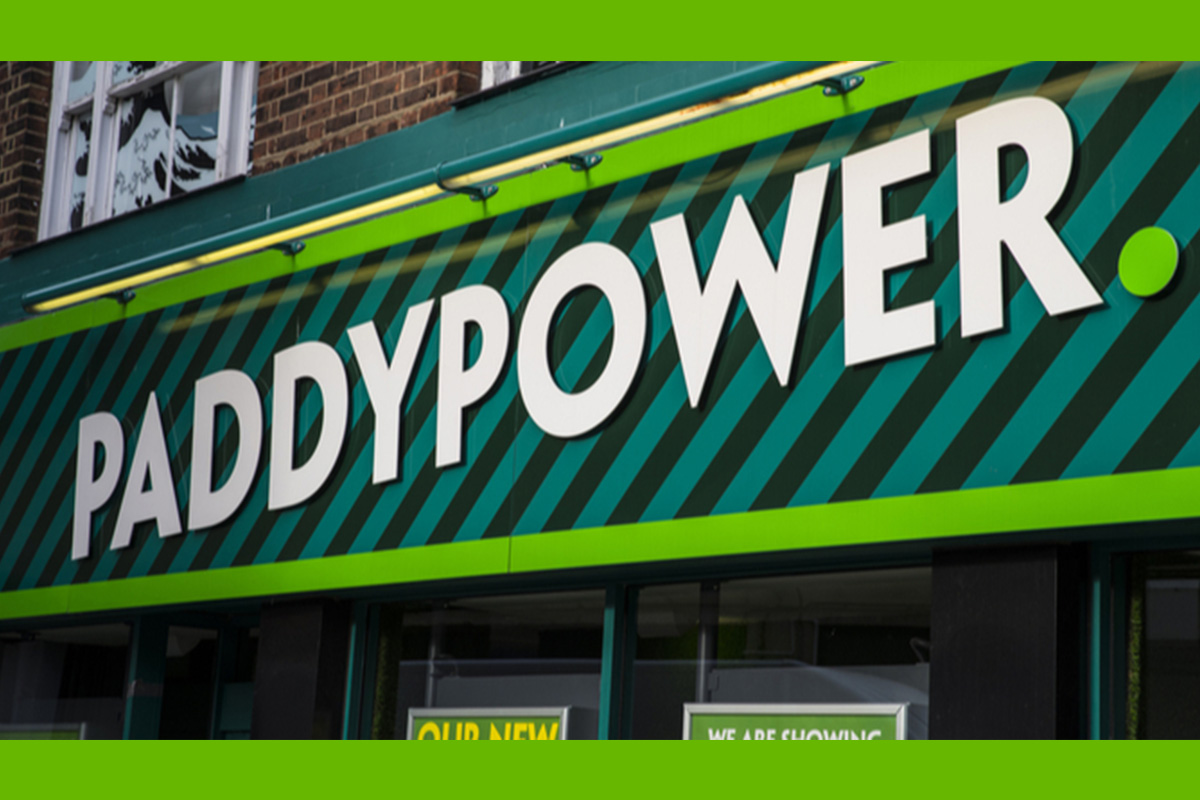 Reading Time:
< 1
minute
Paul Mallon has stepped down as the head of brand marketing at Paddy Power.
The ad executive spent ten years at the Flutter-owned operator. Mallon began at Paddy Power as a football writer following a time as a journalist at the Irish Daily Star.
He leaves Paddy Power to become head of special ops at the London-based advertising agency Lucky Generals, which was Paddy Power's creative agency before Flutter's reorganisation with its The Stars Group merger.
Mallon wrote on LinkedIn: "After an incredibly good time and 10 years at the sublime Paddy Power, I've transferred to the mighty Lucky Generals (with huge thanks to the colleagues, agencies and customers who made working for PP such a pleasure)."
EGT and Mascot Join Forces on Distribution Agreement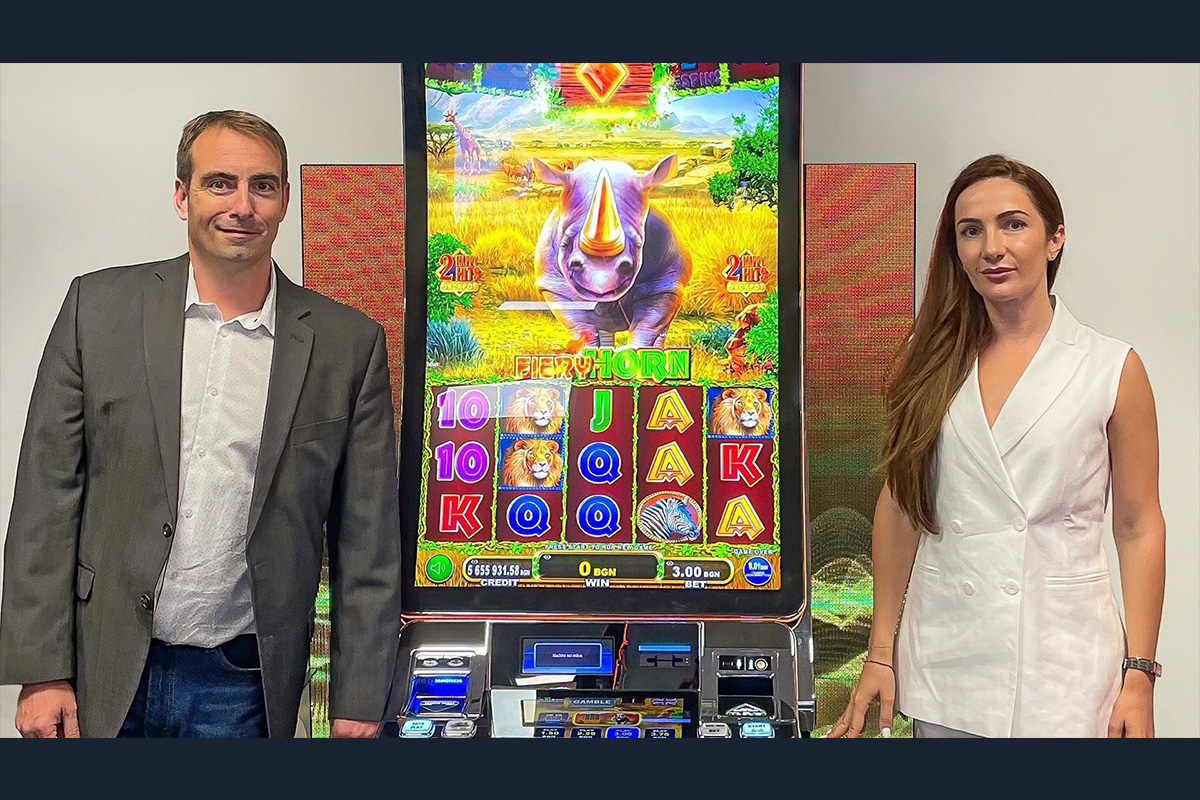 Reading Time:
< 1
minute
EGT has joined forces with casino equipment provider Mascot on a new distribution agreement. Through the agreement, MASCOT has become the tech company's new official distributor for France.
The two enterprises shook hands on their future endeavours last month, with plans to immediately introduce the new General series and progressive Jackpots to the French market.
Mascot is founded in 2009 and has been successfully restructuring the company in the past few years, now adopting the highest standards in the sector and motivated to bring new brands to its clients.
"We at EGT are always excited to join forces with reliable partners and cover new ground," Nadya Popova, EGT's Sales and Marketing Vice President, said.
"We are thrilled to work with EGT and are preparing many surprises for our clients immediately. We thank EGT for their trust," François Bourlier, Sales Manager at Mascot, said.