Bidstack continue commercial progress with two new partnerships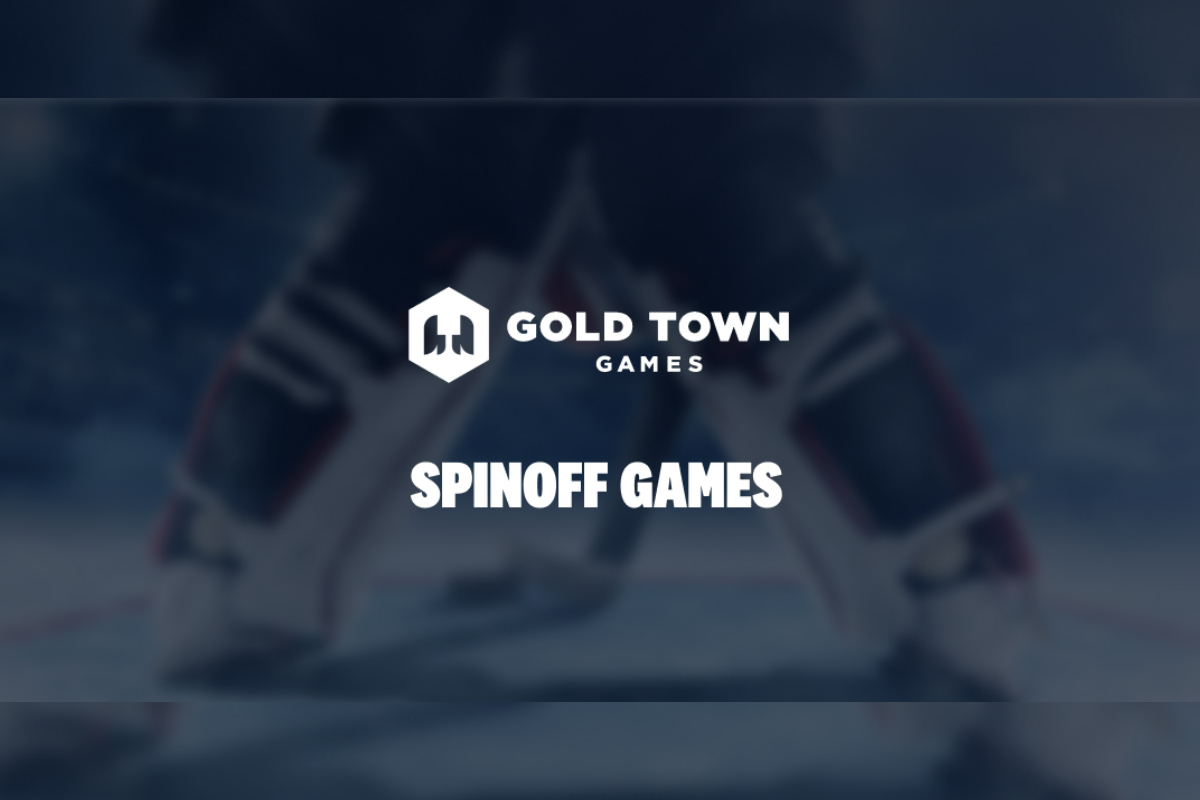 Reading Time:
2
minutes
Bidstack, the leading in-game advertising platform, has announced two new gaming partnerships that will expand the company's global reach and continue the strong commercial progress they have seen so far in 2021.
The new partnerships will see Bidstack deliver non-intrusive in-game ads for Gold Town Games (World Hockey Manager) and Spinoff Games (Disc Golf Valley) as they look to capitalise on a new, incremental revenue stream that is designed to protect their artwork and most importantly, respect the experience of the player.
World Hockey Manager is a mobile game that is available across iOS and Android devices, it allows players to create and control their own ice hockey club. It is the world's first mobile hockey manager game and will feature in-game ads and in-menu ads delivered by Bidstack. While Gold Town Games have integrated Bidstack's SDK to create a new sustainable revenue stream that sits alongside their existing monetisation strategies.
Disc Golf Valley is a disc golf game that allows players to take on a collection of spectacular disc golf courses around the world whilst competing in tournaments and playing against their friends online. The game, which is available on Android, iOS and PC, was released in June 2021 by Spinoff Games. The in-game ad placements fit in seamlessly with the gameplay and feature around the starting tee of each course as players prepare to take on each challenge.
Of the new partnerships Antoine Jullemier, Head of Supply at Bidstack said "We are delighted to be partnering with Gold Town Games and Spinoff Games.
These partnerships diversify the audiences brands can reach in-game with Bidstack. More importantly though, they empower our gaming partners to continue creating great games with a monetisation strategy that respects their artwork as well as enhancing the gaming experience which supports customer acquisition and retention."
Turbo Mode in the Game 'Mines' is On – Fasten the Seat Belts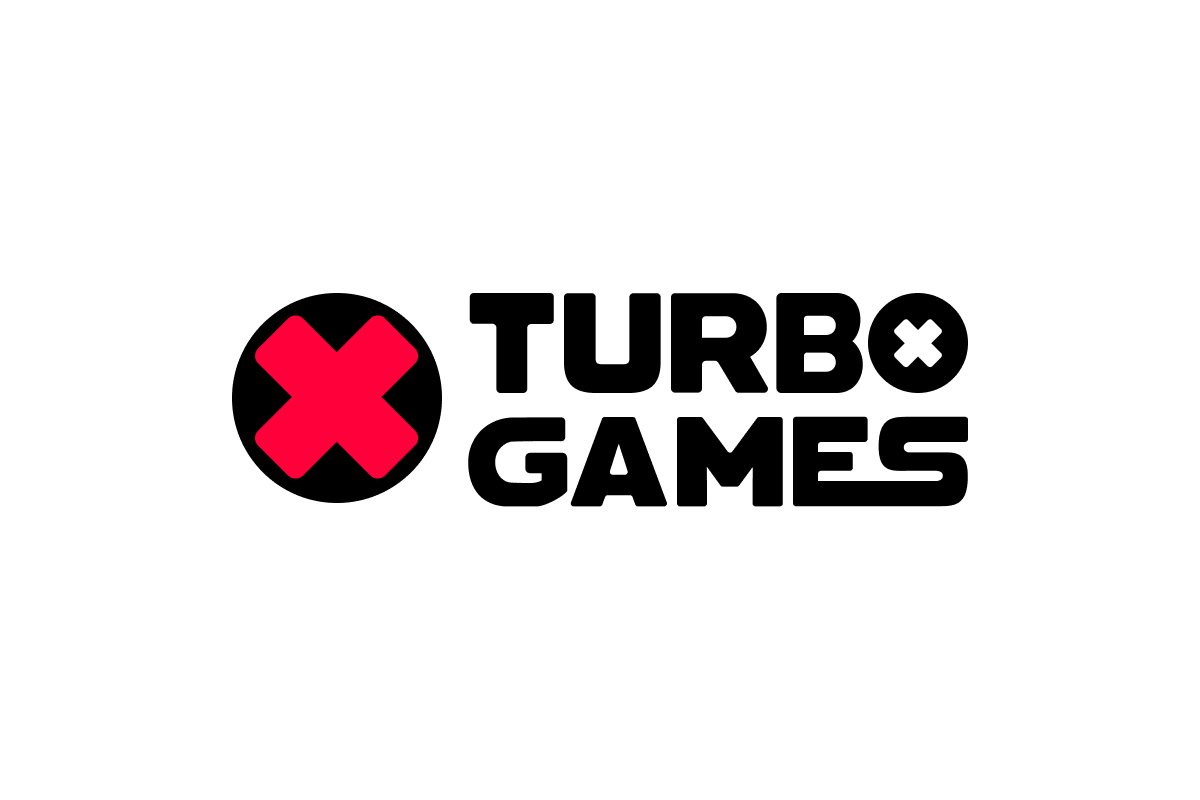 Reading Time:
< 1
minute
Classics are eternal, but classics with new improvements are captivating. One of the first
Turbo games has undergone visual and functional changes and has transformed into one
more game Turbo Mines.
The Head of Product at Turbo Games says:
"Visually, this is the successor to the super hit of our classic Mines. We are a young
progressive team that improves our product regularly, but not just observes what works
well. There is no limit to perfection, especially when you can change quickly and
qualitatively to open an even wider potential of Turbo hit."
What does it mean for the players?
The rules remain the same as in Mines, but some additional features modify the perception
of the interface and the game pace.
Firstly, it is possible to change the game field size: to 3*3, 5*5, 7*7, and 9*9. Such
modification gives a player a chance to work on their strategy and choose the risk rate. So
to say, every round can be absolutely different from all points of view.
Secondly, those players who enjoy speed can experience it in Turbo Mines too. Such a
function enables a player to choose the same pattern for opening the blocks for many
rounds in a row. If a player sticks to the strategy that they believe in, they will win for sure
because dripping water wears away a stone not with its strength but with its constancy.
But there is no need to wait, do it in Turbo mode with Turbo Mines.
Strafe.com expands its global provision and opens its doors to the Dutch market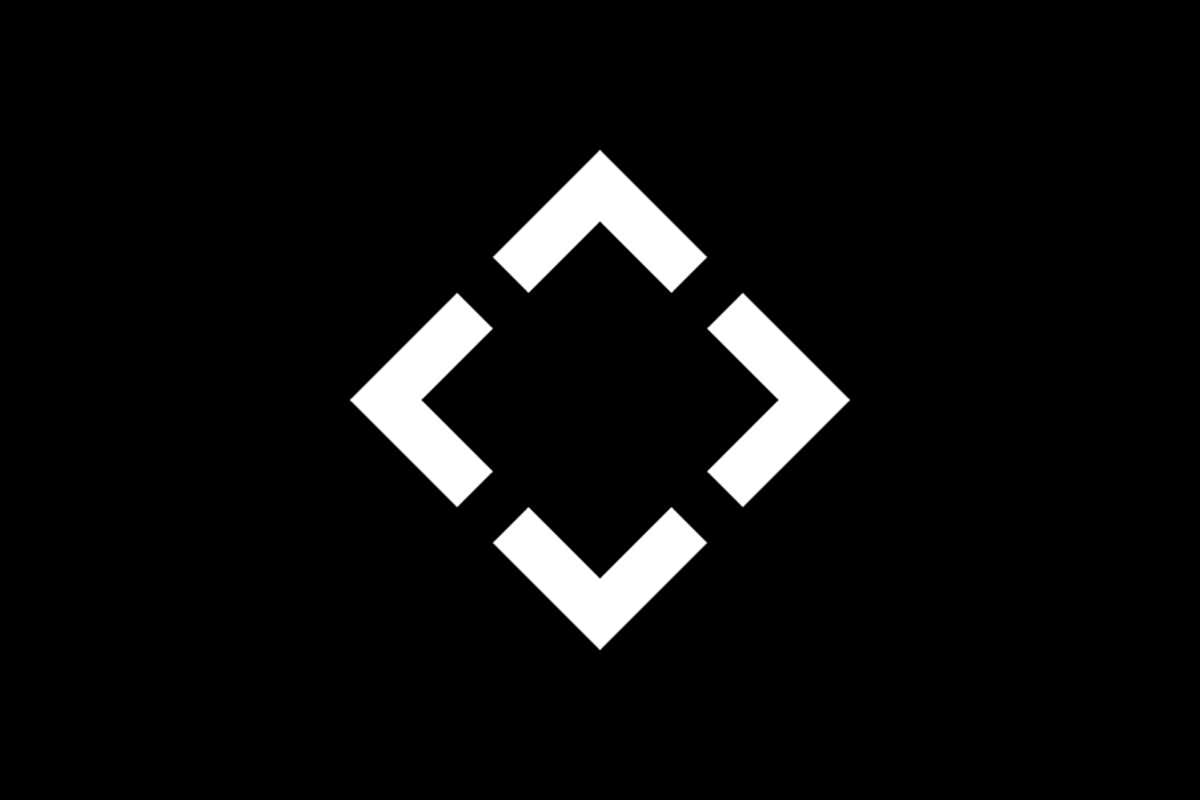 Reading Time:
< 1
minute
Strafe.com, the ever-growing esports affiliate, has expanded its global provision once more. Now, esports enthusiasts from the Netherlands can enjoy the exceptional daily content, news and reviews that have made Strafe.com such a popular choice across the industry.
Just six months ago, we saw Strafe.com add German, Japanese and Swedish to its list of available languages, allowing the platform's unique content to reach many more viewers. As we fast forward half a year, we can see that the esports giants are showing no signs of slowing down and are already looking to offer the same superb insights and views on the esports world to an eagerly-awaiting Dutch crowd.
Strafe.com started out as an esports only brand that targeted the Anglosphere. Today, we see a leading esports affiliate that accommodates bettors from all sorts of betting backgrounds and igaming interests. No longer can Strafe.com be considered a one-trick pony; instead, you can expect to find all of your online betting and wagering needs met under one roof.
The introduction of the Dutch language is just another stepping stone on the Strafe.com roadmap. In a short time, we have already seen the expansion of its global offering, including the addition of sports betting, strategy guides, online casino reviews, and much more. What's next for Strafe.com? We will have to wait and see!
GORDON RAMSAY ANNOUNCES GIVEAWAY TO WIN AN ALL-EXPENSES PAID TRIP TO LAS VEGAS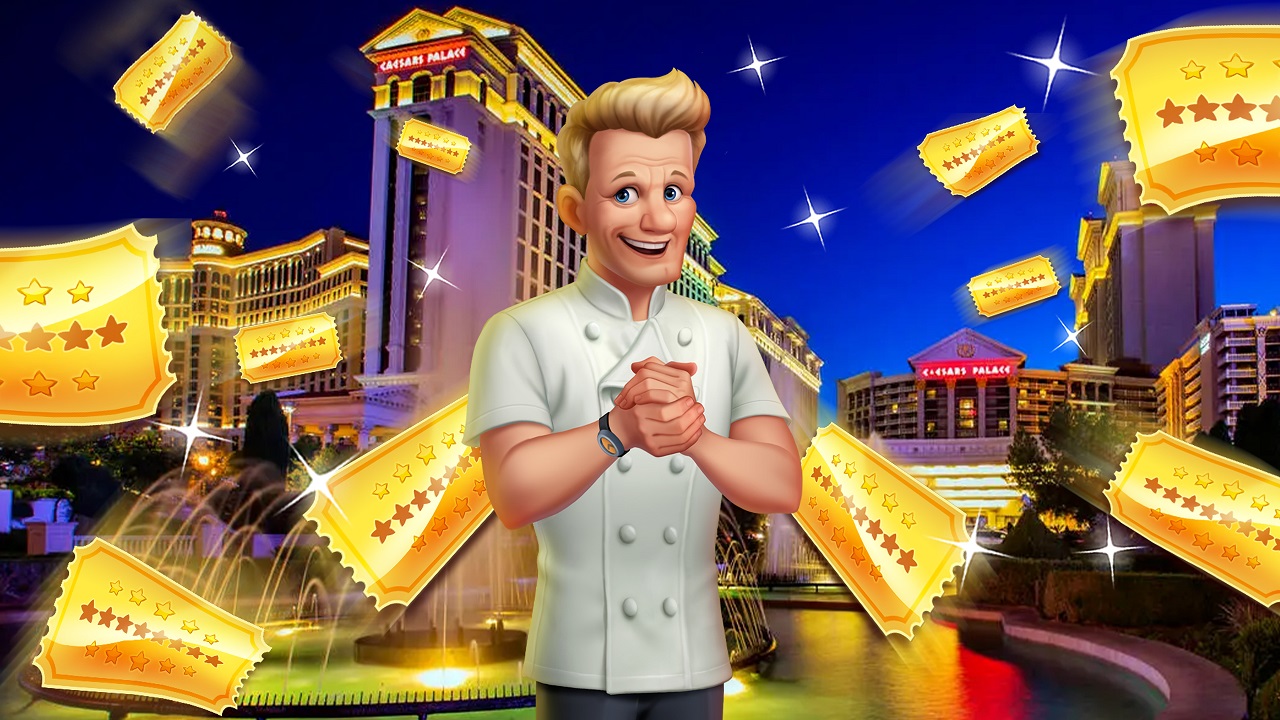 Reading Time:
2
minutes
Players that defeat 10 levels in Gordon Ramsay: Chef Blast can enter a giveaway for the chance to win an all-expenses paid trip to Las Vegas, including restaurant experience & stay
Outplay Entertainment, the largest independent mobile game developer in the UK, has partnered with Gordon Ramsay to set a new challenge for players of its culinary mobile puzzle game, Gordon Ramsay: Chef Blast, to win an all-expenses paid trip to Las Vegas and restaurant experience.
Due to the popularity of last year's giveaway, Outplay Entertainment have decided to run the competition for a second time. For the chance of winning the free-to-enter competition, starting at 00.01am BST on September 23rd, players must defeat 10 levels in the game and enter before the competition closes on October 21st.
The competition prize includes free flights, accommodation in a premium suite at Caesars Palace and an exclusive dining experience at any of Gordon Ramsay's five Las Vegas restaurants, including Gordon Ramsay Hell's Kitchen or Gordon Ramsay Pub & Grill, during their stay. The competition is open to players in the US, Canada and UK and the winner will be notified by the end of October.
Douglas Hare, CEO of Outplay Entertainment, said: "It's great to announce the return of our Las Vegas competition for Gordon Ramsay's Chef Blast, giving one lucky player the chance to win a dream escape. This will be a truly unforgettable experience with a stay at the luxurious Caesar's Palace and an incredible dining experience at one of Ramsay's restaurants."
Outplay Entertainment's last in-game competition for Gordon Ramsay: Chef Blast took place between 18th March and 15th April, with the chance to win a kitchen makeover worth up to $10,000 with Wren Kitchens.
Gordon Ramsay's Chef Blast is Outplay Entertainment's acclaimed title featuring the Culinary Genius™ himself. Released in January 2021, already downloaded 4m+ times and nominated for best puzzle game game at the TIGA Games Awards 2022, players can blast their way through the puzzle game by tapping and matching cubes to win levels and unlock some of Gordon's most impressive recipes.