Live casino specialist Bombay Group has been announced as the headline sponsor for iGaming NEXT Valletta '22.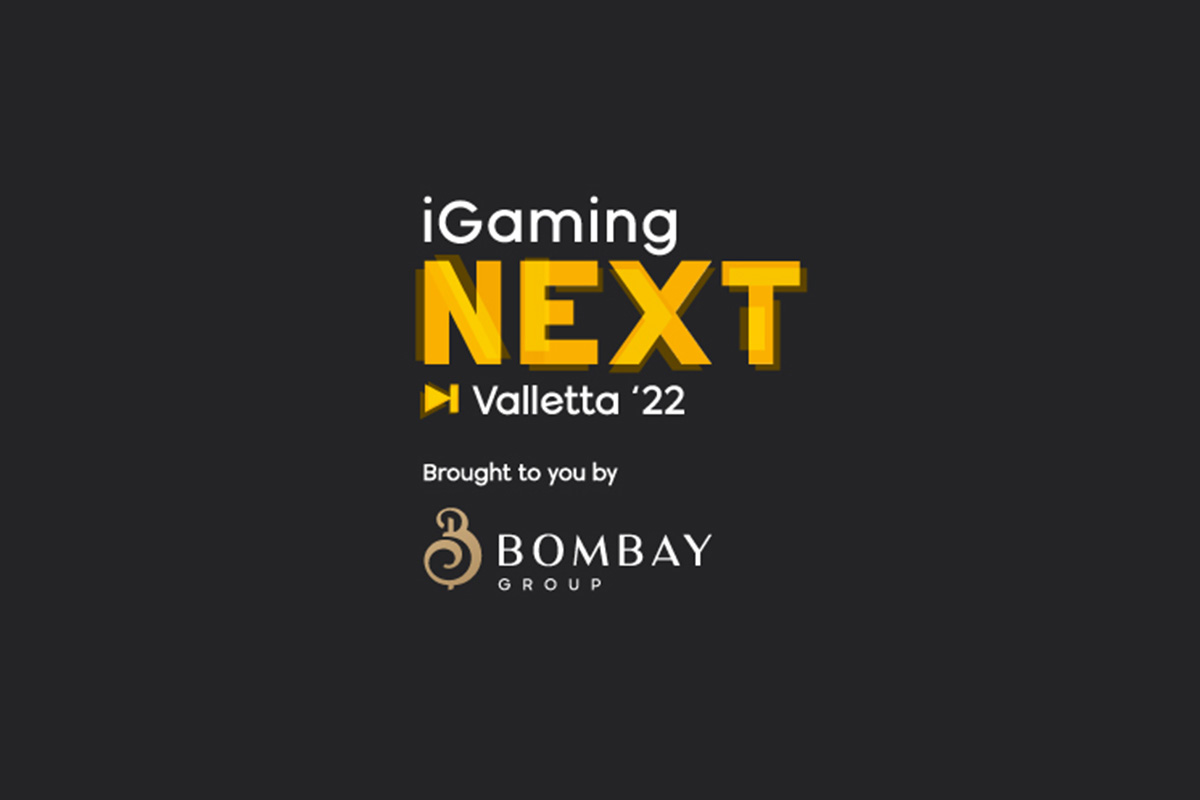 Reading Time:
2
minutes
The Yolo Investments-owned supplier offers both live dealer online casino gaming as well as in-person, land-based gaming for VIPs.
iGaming NEXT Valletta '22 is the third edition of iGaming NEXT's flagship conference, taking place from 27-29 September at the Mediterranean Conference Centre in Malta's historic capital.
The event will welcome more than 2,500 visitors from the iGaming industry's major operators, suppliers, affiliates and start-ups, with guests set to participate in three days of networking, content and social activities.
The show's live content agenda will be divided across five distinct conference tracks, allowing visitors to view the topics most relevant to them. 
The hottest gambling industry topics will be discussed on the iGaming Keynote track, while deep dives into niche topics are scheduled to take place at the inFocus track.
Elsewhere, investment and finance will go under the microscope at investNEXT, while web3 and the metaverse will take centre stage at metaNEXT.
Finally, the HR Connect track is set to welcome a community of HR leaders to learn and network together once again.
The five separate tracks will host more than 250 speakers, marking the largest line-up of experts and professionals ever to take the stage at an iGaming NEXT event.
In addition to the conference content, there will be ample networking opportunities and social activities, including a running club and friendly golf and padel tournaments.
iGaming NEXT Valletta '22 will also play host to 40 exciting exhibitors from across the iGaming ecosystem.
"iGaming NEXT offers premium events that really stand out in the industry with a fantastic mix of speakers and highly relevant topics," said Christine Lewis, CEO of Bombay Group. 
"iGaming NEXT Valletta '22 will offer us a great opportunity to meet with leading industry profiles from all sectors and we are delighted to be a headline sponsor of the event."
Pierre Lindh, managing director of iGaming NEXT, added: "As the thought leadership conference of the industry, we pride ourselves in working with the most forward-thinking brands in iGaming. 
"Therefore, we couldn't be more excited to announce Bombay Group – a young company who just like us are looking to disrupt – as headline sponsor for iGaming NEXT Valletta."
Tickets for iGaming NEXT Valletta '22 are now available at the Early Bird price of just €119. Delegates can register for the event here.

BGaming's portfolio of online games is now fully compliant with the German regulation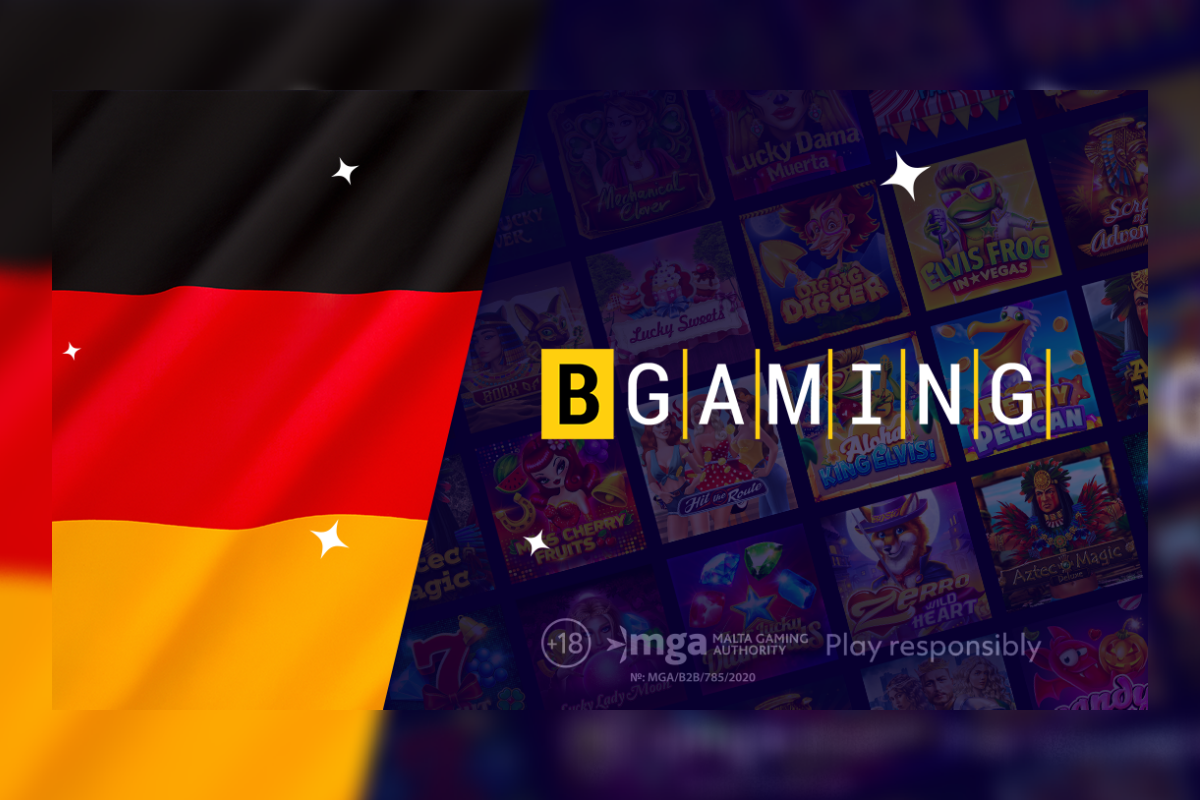 Reading Time:
2
minutes
BGaming is delighted to announce that the studio has implemented all the technical improvements required by the German market regulator and is ready to provide its iGaming content to the local operators.
BGaming's portfolio of online slots is now fully compliant with the German regulation. The company has started supplying its high-quality games to partners working with German traffic and operating in the .de national domains.
After changes in the new Interstate Treaty on Gambling 2021, which allowed operators to provide online slots on a federal level, there were still several significant restrictions regarding the content casinos could provide to their players. The regulations related to the length of the spin, stake limit, auto-play, and other online slot performance.
BGaming has finished the adoption of its existing slots to all the required by German regulator guidelines and is ready to distribute its content to partners operating in the .de domains or working with German-located players. 
The requirements BGaming added to its portfolio of games for the German market are as follows:
– Five seconds spin length;
– No autoplay feature;
– €1 per spin stake limit;
– Game's description in German language, where the RTP must be visible.
Alexandr Shavel, Head of Business Development Department at BGaming, commented: "Thanks to BGaming's agile technical team, we could quickly define the needs of the local operators and help them overcome the difficulties of the German regulations. We aim to strengthen relationships with German partners and will continue supplying them with the best content compliant with the local law." 
These improvements are expected to grant BGaming further content distribution to the German region and strengthen the studio's position in regulated markets.
BGaming is a fast-growing game provider converting gambling into gaming. Thanks to an expert team and a player-driven approach, the studio creates innovative and engaging products featured on reputable platforms and 700+ online casinos worldwide. BGaming is the world's first to support cryptocurrencies and offer Provably Fair games. Today the brand's portfolio includes 80+ products with HD graphics and a clear user interface for every device.
BLAST to launch new esports collection with Nike branded apparel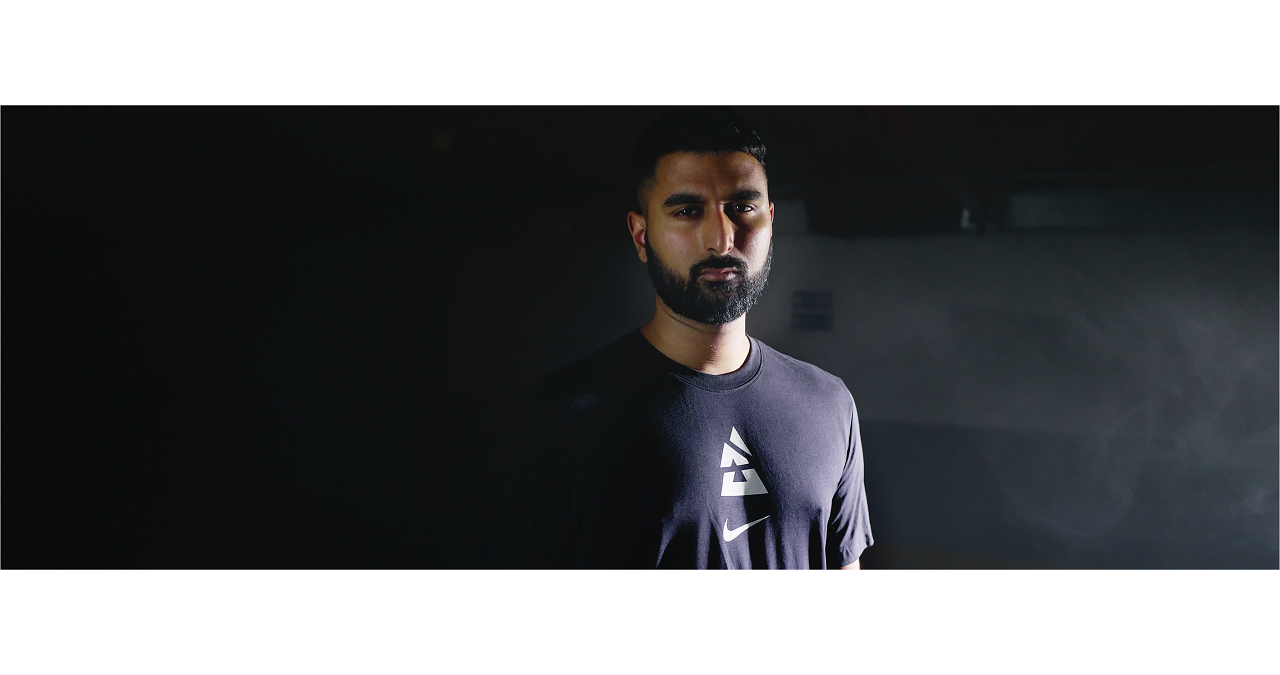 Reading Time:
< 1
minute
Collection will look to celebrate gaming culture through an esports-inspired apparel line
Esports entertainment company BLAST has launched an esports-inspired Nike branded apparel collection.
The BLAST and Nike branded collection will look to encapsulate gaming culture and lifestyle through spotlighting and celebrating the people and personalities behind esports – from the talent and players, all the way through to the unsung heroes behind-the-scenes.
The collection will incorporate the iconic colours and design of BLAST Premier with the Nike emblem and will include a t-shirt, cap, hoodie and jersey.
Faye Marlborough, Head of Create Solutions at BLAST, said: "Our ambition is to work with the most reputable brands in the world, and they don't come much bigger than Nike. Gaming has become a lifestyle over the last few years with the rise of esports, we are excited to be able to encapsulate the passion and uniqueness associated with competitive gaming through this collection."
The apparel line will be launched and made available for general sale in August during the BLAST Premier Fall Groups (19-28 August).
BLAST Premier is the world's leading Counter-Strike tournament series, hosting the best players and teams, offering opportunities to regions across the globe and crowning the world champions of CS:GO. Up to 32 of the world's best teams take part in the seven BLAST Premier events across the year with a combined prize pool of $2,475,000 on the line.
How To Find The Safest Online Casino: 6 Useful Tips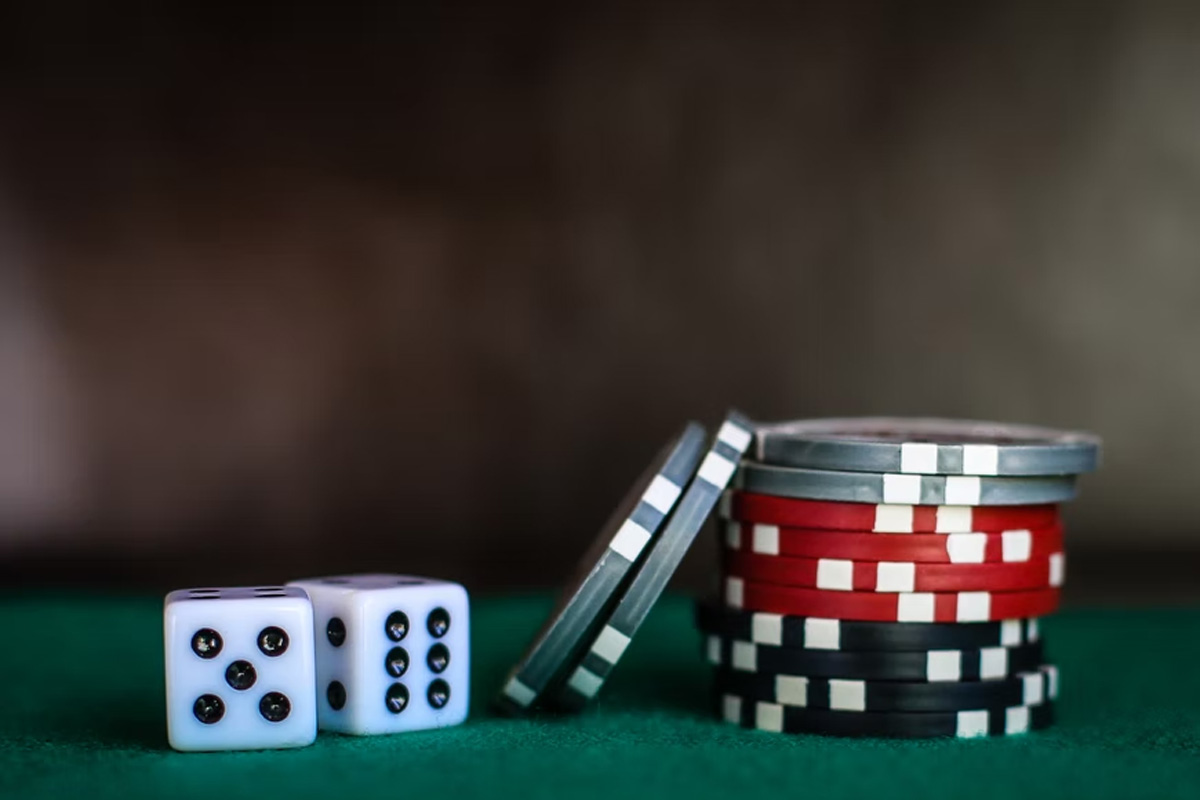 Reading Time:
3
minutes
Playing games online can be a lot of fun, and is a great way to pass time if you're bored or have some free time before you need to do something pressing. So are online casinos: gambling is just as fun, and can help make some of the long summer days a little less dull. 
If you have long stretches of time where you're unsure of what to do and feel like you've already binge-watched your favorite shows at least twice, then online gambling may just be for you. However, you definitely need to make sure you stay safe while playing online, and you don't want to freely give out your information without exercising caution.
1. Make Sure You Can Read the Fine Print
Online casinos have been a thing for a long while now, and unfortunately, lots of scammers have been exploiting the phenomenon for just as long. That means that they've figured out little details that will throw people off. For example, you may be able to play the games just fine, but the fine print may be in another language altogether. That's usually a red flag, and it's best to avoid any website whose rules are hard to read.
2. Get Paid Immediately
If you're playing for real money, then make sure you don't get involved with a site that promises to mail a check. Look into options like fast payout casinos to help ensure that you get the fastest payment possible. They offer different ways of securely receiving money, and you can either make a deposit or use cryptocurrency – whichever is more convenient for you. 
3. Check Your Options
Before you start gambling online, make sure to check your deposit and withdrawal options. It typically takes about seven days to be able to withdraw money – any site that allows for less or more time should be avoided. Also, make sure the site offers different kinds of payment methods, and that these methods work for you. Finally, if the site doesn't ask for your ID while you set up the account, it's probably not legit. 
4. Stay within Your Territory
A legit website won't allow players from beyond their territory. Very rarely are international browsers allowed to play. Try to make sure that the site you use allows people from the same countries to play since each territory will have a different set of applicable legalities. 
5. Check the Reviews
A good website is bound to have a slew of reviews online. Plenty of people – who aren't bots – would be recommending it, and you could rest assured that you're gambling with a safe casino. If you can't find enough information to vouch for the quality of the website, then it's best to avoid it.
6. Make sure It's Licensed
This may be the most important tip here: definitely make sure that the online casino has a license. They cannot operate without one, and it's the best safety measure you can have in place in case the casino refuses to release payment. In that case, you can always show the license to the relevant authorities and take action to receive your compensation.
Online casinos can be fun, especially if you don't have the time or means to go to a traditional brick-and-mortar one. However, they do come with several caveats, so you need to be extra careful with where and how you choose to spend your time and share your personal information.