EXCEL ESPORTS appoints ex FUSE Director Shahin Rasti as new Head of Partnerships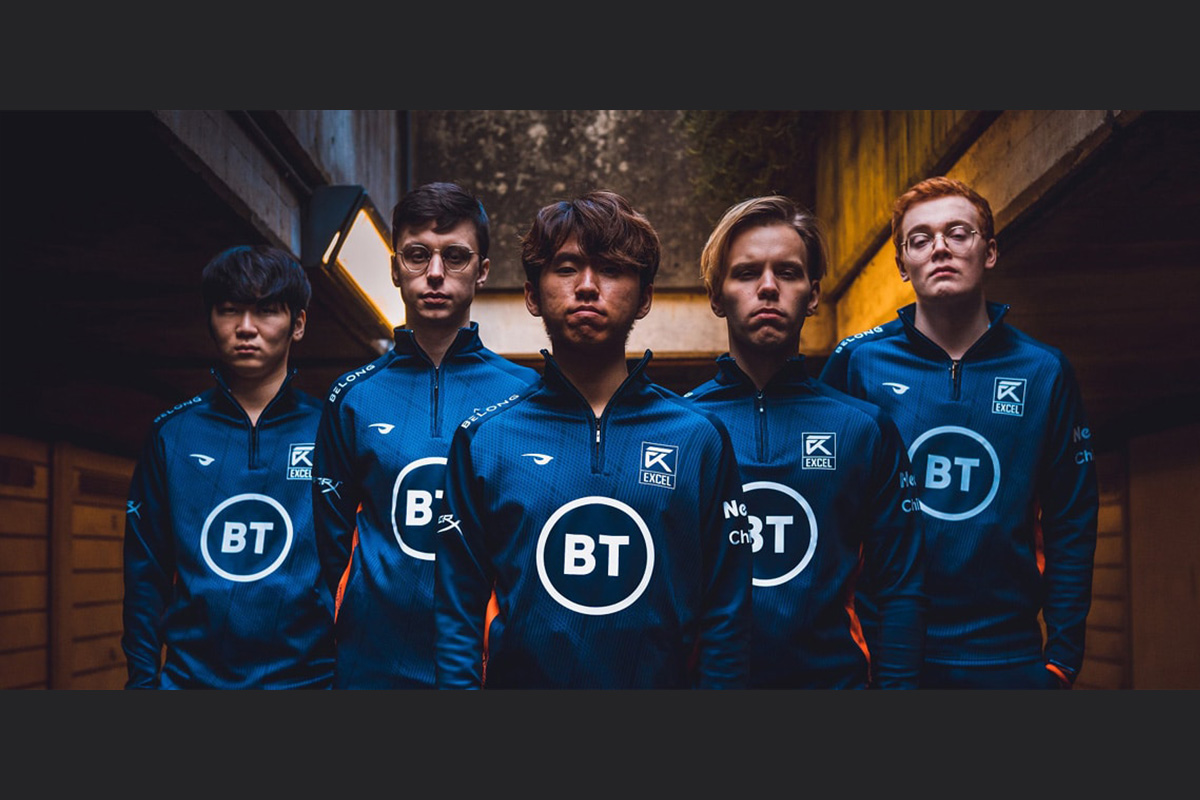 Reading Time:
2
minutes
Today, EXCEL ESPORTS is pleased to announce the appointment of Shahin Rasti as the new Head of Partnerships. Shahin moves into esports having previously worked at sport and entertainment agency – FUSE. In his new role, Rasti will support EXCEL's existing set of partners, bringing on new commercial partners as well as continuing to grow the organisation's partnerships team.
With over 10 years of experience within the sports and entertainment marketing industry, Shahin specialises in the creation, strategy and activation of brand partnerships. Working with some of the largest brands and rights holders across the industry, his previous clients include the likes of Subway, Formula 1, Samsung, VISA, Arsenal FC, Santander, ASICS, Allianz and FedEX. With an increasing interest in esports from the sports industry, Shahin has also provided consultancy with esports rights holders including FACEIT, SK Gaming and the UEFA eChampions League.
Shahin will be leading the servicing of EXCEL's existing partner portfolio, which boasts industry-leading partners including FTSE 100 companies JD Sports and EE as well as the UK's largest food delivery platform Just Eat, through supporting and creating their core partnership strategy as well as activating and managing their contractual rights. He will also be ensuring the team is driving as much value for existing sponsors at major esports events throughout the year, starting with this year's League of Legends European Championship Summer Split.
With an overarching vision to create the best partnership offering, platform and content creation in gaming and esports, Shahin will work on bringing in new commercial partners, making sure that all brands EXCEL works with will drive value for the organisation in both the short and long term but also engage with its community in a meaningful and effective way. He will also lead a continuously growing partnerships team, making sure the organisation develops and recruits the best talent within the industry. Shahin's appointment follows a recent string of new hires for the organisation's commercial team, including new Partnerships Executive, Sara Leghari.
Shahin Rasti, EXCEL ESPORTS new Head of Partnerships comments: "I'm excited to be joining EXCEL as their new Head of Partnerships. It felt like the right time to move into the ever growing esports space and EXCEL's journey and vision really stood out to me. The organisation are doing things the right way; with the Power of Better manifesto and building the brand authentically, which continues to resonate and attract a multitude of fans. This strong cultural growth has attracted some of the largest brands in sponsorship, so I am really excited to be a part of the team!"
Mark Carter, Commercial Director at EXCEL ESPORTS comments: "I'm delighted to welcome Sha to the EXCEL family. Sha's experience working in leading agencies and with major UK and international brands, will be pivotal in how EXCEL develops, articulates and activates its partner propositions as we continue our expansion in the UK and beyond."
Selecting esports titles to be played in MSSA Provincial and National Championships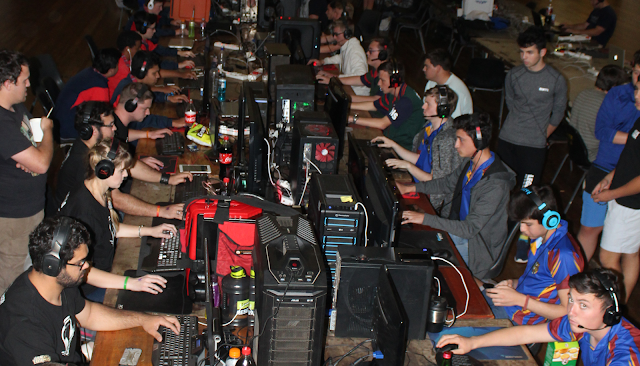 Reading Time:
2
minutes
Selecting esports titles is always an emotive issue.
All esports athletes have strong likes and dislikes, gamers always want their favourite esports titles to be given preferential treatment.
In order to make the process more objective and reduce the influence of any one member club and/or individual, Mind Sports South Africa (MSSA) has a policy in place in order to ensure that there is a due process as well as a fair system in place in order to ensure that the correct titles are selected.
However, it should be noted that MSSA currently only selects 10 titles to be played at Provincial and National Championships.
Priority is given to the esports titles that are played at IESF's World Championships and Global Esports Federation's Global Esports Games (GEG) in order to assist MSSA deliver a national team.
Even though only 10 titles are so selected, that does not mean that the other titles cannot be held at MSSA events.
However, it should be noted that any approved title may be played at an official MSSA Regional Championships. In fact, it is at such Regional Championships that the popularity of various esports titles is tested in order to evaluate whether such titles should, in future, be included in MSSA's Provincial and National Championships.
The full rules on how titles are selected are as follows:
Schedule 3: SELECTION OF TITLES FOR PROVINCIAL AND NATIONAL CHAMPIONSHIPS
The periods (titles) selected shall be decided upon by the Annual General Meeting.

Not more than ten (10) titles shall be selected every year from nominations received.
The titles played at the most recent IESF World Championships shall automatically be selected.
The remaining titles may then be selected.
Should IESF introduce new titles into its World Championships which have not been selected by MSSA, then the least popular game in its genre (excluding titles that are being played at IESF's World Championships) shall immediately fall away in favour of the new title.
The popularity of a period (title) shall be based on attendance at MSSA events.
Should IESF introduce new titles into its World Championships which have not been selected by MSSA, and no MSSA event have been held in such period (title) then the Board of Control shall decide which period (title) falls away in such genre (excluding titles that are being played at IESF's World Championships).
Should IESF introduce new titles into its World Championships which have not been selected by MSSA, and there are no other periods (titles) within its genre, then the least popular game (excluding titles that are being played at IESF's World Championships) shall immediately fall away in favour of the new title.
For any period to be nominated, such period (title) shall have been played at any two Regional Events at which there were at least three teams per event.
All proposals for titles must be submitted to MSSA by 1 November 2022 for inclusion in the Agenda for the 2022 Annual General Meeting (AGM).
TenZ and Prodigy Agency Celebrate Six Figure Turnover After "Project T" Merch Launch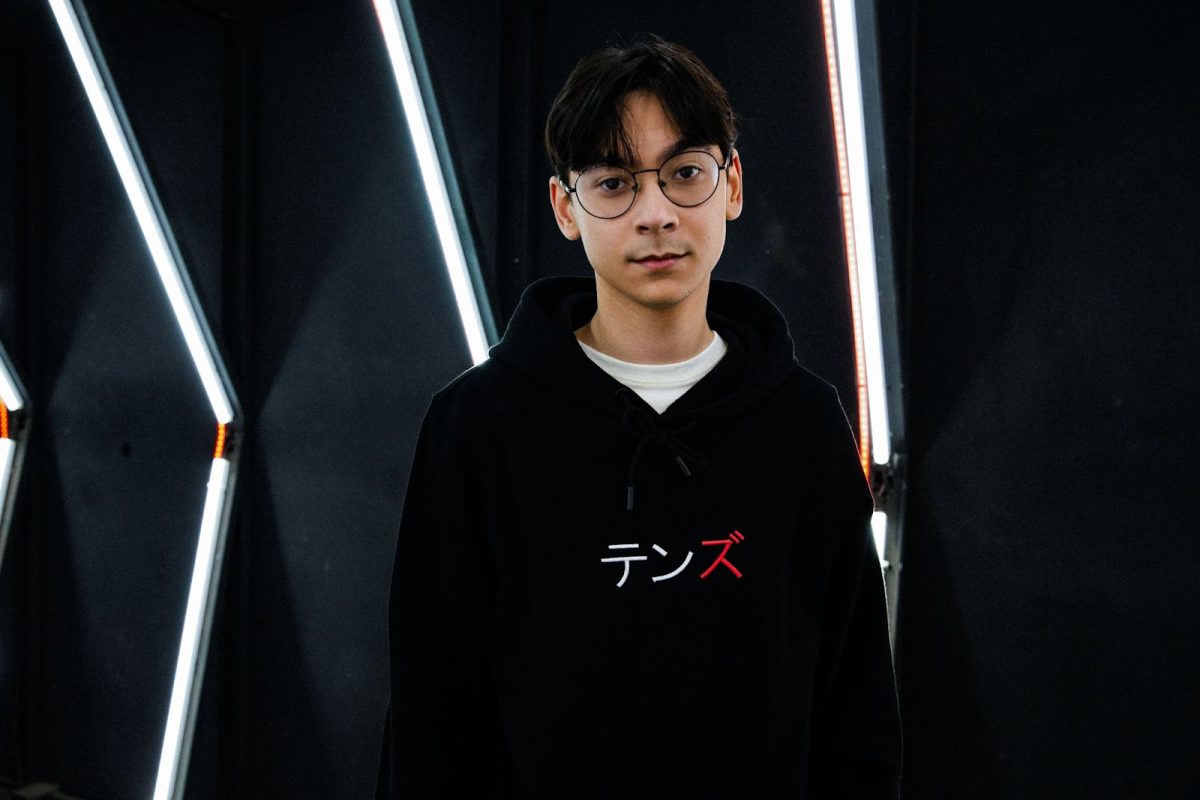 Reading Time:
2
minutes
"Project T", a limited merch launch between professional VALORANT player Tyson "TenZ" Ngo, managed by esports leaders Prodigy Agency, and Warren James, has now concluded its initial drop, which can be considered a massive triumph. The drop garnered 20 million total impressions online and a six figure turnover, making it one of the most successful merch launches for an esports athlete ever. With the promise of future drops, "Project T" will undoubtedly go from strength to strength and smash the high expectations already set!
The "Project T" drop was a success internationally, with sales and web traffic from all corners of the globe, highlighting the worldwide appeal of Tyson "TenZ" Ngo to esports fans in every continent!
First launching at the end of August, "Project T" featured 13 unique products including shorts, hoodies, hats, and crewnecks, launching alongside a web-accessible manga, available on tenz.gg.
Discussing what the future has in store, Tyson "TenZ" Ngo said 'definitely for other [drops] we're going to be doing a lot more graphics stuff', as he initially opted for 'a simple drop' to allow the clean and distinctive logo of "Project T" to take center stage.
Hosting a series of watch parties during VALORANT's most important event of the year, Champions 2022, Tyson "TenZ" Ngo told his viewers, which peaked at over forty-five thousand viewers, that "I wanted embroidery as I wanted it to feel [higher] quality and last longer". Providing value for money was key to the successful launch of "Project T", combining both affordability and quality across the range.
"I'm very proud of the quality of the merch and this first drop with Warren James.
It really fits the personality and universe of TenZ, and the amazing sales prove that the fans loved it. It's also proof that TenZ and esports players can sell products if done properly and it's paving the way for others, showing brands the true potential of players. I can't wait for the next drops!" said Jérôme Coupez, Founder and CEO of Prodigy Agency.
India thrashes Pakistan and Bangladesh to qualify for 14th World Esports Championships in CS:GO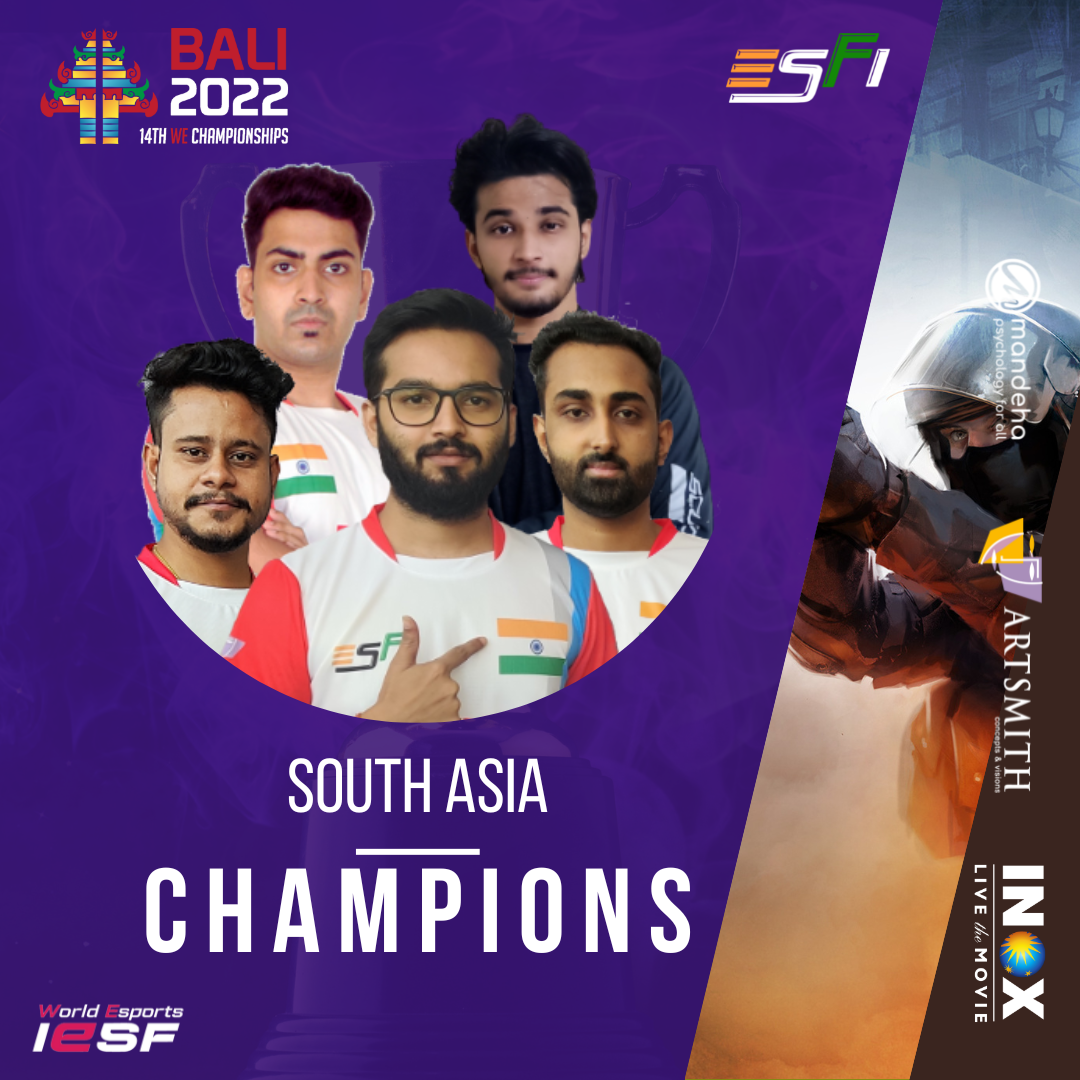 Reading Time:
2
minutes
India's CS:GO team produced vigorous performances in the South Asian Regional Qualifiers of the 14th World Esports Championships after hammering Pakistan and Bangladesh in the South Asian regional qualifiers.
The team, comprising of skipper Ritesh Sarda (Defaulter), Shuvajyoti Chakraborty (Mcg1LLzZz), Anshul Adardkar (KiiLSwitCh), Hrishikesh Shenoy (Crazy_Gamer) and Harsh Jain (lynX), recorded identical 2-0 victories over Pakistan and Bangladesh in the semi-finals and final respectively.
Besides CS:GO team, prominent Tekken 7 athlete Hitesh Khorwal (rcool) and well renowned eFootball professional Hemanth Kommu (peshemak7) will also represent India at the World Esports Championships, scheduled to take place in Bali from Nov 29 – December 12, 2022. Hitesh and Hemanth secured their berths by winning the National Esports Championships (NESC) 2022, conducted by Esports Federation of India (ESFI) earlier this year.
Organised by International Esports Federation, the prestigious event will witness participation of top athletes from over 120 countries, competing in six different Esports titles—CS:GO, Dota 2, Tekken 7, eFootball, as well as PUBG mobile and Mobile Legends: Bang Bang which will be making its debut at the championships. The 14th WEC has a prize pool of USD 500K (~INR 4 Crores).
"The team was simply too good for the opposition in terms of their skills, strategies and coordination. They won comfortably against Pakistan and Bangladesh shows the confidence they have in their gameplay. We are extremely proud of their performances and are now looking forward to seeing them compete with the best teams from all over the world in Bali. Everyone at ESFI wishes them the best of luck for the grand tournament," said Lokesh Suji, Director of Esports Federation of India and Vice President of the Asian Esports Federation.
Led by Sarda, the dominant Indian team hardly had to break a sweat in their matches as they comprehensively defeated Pakistan in two different maps by 16-6 and 16-4 and then displayed a similar aggressive performance to outperform Bangladesh in both maps of the final by 16-7 and 16-5.
"It feels amazing to represent India again at the World Esports Championships in back-to-back years. We definitely want to improve on our performances from last year and have been working very hard to do so. The team has done very well in showcasing its qualities in game while prevailing in all these qualifiers but the WEC final will be a stern test on a much higher level and we want to match that. I have high hopes from the tournament and we want to bring some glory from it back home," said Sarda, captain of the Indian CS:GO team.
The same CS:GO team had participated in the last edition of World Esports Championships, held in Eilat, and finished eighth in the final.