Best Crypto Games in Online Casinos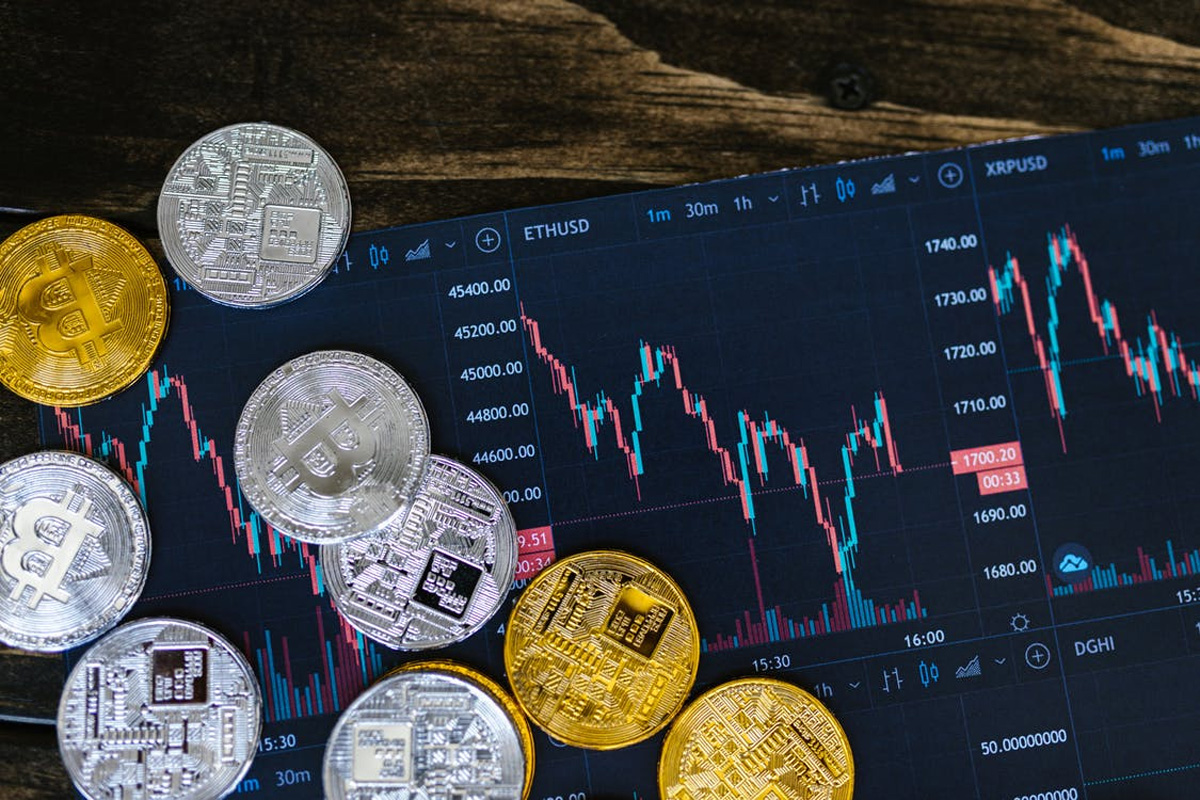 Reading Time:
3
minutes
The classic casino games that we could play with chips are gone. Nowadays, with technological advances, the rise of online casinos has increased, allowing different payment methods such as credit cards, prepaid cards and others. What could not be imagined is that you could get to play with cryptocurrencies. Some top 50 online casinos have started offering cryptocurrencies as a payment method in many games.
And so, with this in mind, we're here to share details on the best games in online casinos that we can pay for with cryptocurrencies.
Bitcoin Blackjack
By far one of the most popular casino games of all time, Blackjack remains a classic today; now, the ability to play with Bitcoin (and other cryptocurrencies) makes it more relevant today than ever before.
The objective of the game hasn't changed much over the years. Your goal is simply to get as close to 21 without exceeding it. You can place different types of bets, such as the "perfect pair", "blackjack", or "insurance".
Ethereum Roulette
Another one of the most popular games in online casinos is Roulette. Who doesn't like the thrill of spinning a wheel and waiting in anticipation to see where the ball will land?
The rules are pretty straightforward. You place your bets on where you think the ball will land. You can make different types of bets, such as betting on a single number, a group of numbers or even if the ball will land on a black or red number.
Mines
Mines is an extremely popular crypto-based casino game that's clean and easy to pick up and learn, based on the traditional Windows DOS game, Minesweeper. In-game, you choose a square and uncover what's underneath without hitting a mine.
Some tiles cover multipliers to help you build your score, and some will cover mines that, when hit, will end your game. Minimum bets usually sit around the £0.01 mark with possible RTPs (Return to Player) of 95%-99%.
This is undoubtedly a game that's super fun to play and, with a little luck, can result in some pretty big wins.
Plinko
A favourite and a beloved game by so many players, a game that first came to fame when it was featured on the hit US game show, The Price is Right, as far back as 1983. Even now, the concept behind Plinko is simple, and all you have to do is drop the ball down a peg-filled board and watch it bounce to the bottom.
The game is set up with different rows of pegs; as the ball falls, it hits the pegs and changes direction. Different prize multipliers at the bottom of the board will determine your final winnings.
The RTP on this game is around 97%-99%, with many online casinos offering free play options to get you started and a massive maximum payout of approximately $2.5 million, depending on how much you bet in the first place. What's more, you can get started on around $0.10 for a single bet!
Slots
There's no denying that slot machine games are the bread-and-butter of brick-and-mortar and digital casinos, so there's no reason why the same doesn't apply to the more modern crypto casinos.
Slot games have been around for many years, and their popularity only seems to be increasing with time. With simple gameplay and the ability to potentially win big, it's no wonder that slots are a favourite choice for casino-goers.
Perhaps thousands of slot machine variations and games are out there, meaning that there's something to suit everyone's taste. Whether you're a fan of classic slots or the more modern video slots, you're sure to find a game you'll enjoy.
The RTP can vary depending on the machine and game you play, but they tend to average between 80% and 98%.
Limbo
No, we're not talking about the game where you drop as low as possible, although that could be a fun crypto game to bet on. Instead, we're talking about the fast-paced casino game.
The game aims to head out on the hunt for payouts. You simply choose how much you want to win and click "bet". If the random number on the screen is the same or higher than the payout you put down, you win.
For example, if you put 4x your bet, the number that comes up must be 4x your bet, and if it is, you win! This is an excellent game for crypto players as it has a high RTP of up to 99.99%.
There you have it! While there's no doubt cryptocurrency has changed the world, it's only brought about more opportunities to have fun. In fact, some of the best casino games these days are fast-paced and exciting crypto games, so what are you waiting for?
Get out there and hopefully win big! Just remember to stay safe and gamble responsibly!
Four Teams Advance to CS:GO Female Tournament at IESF WE Championships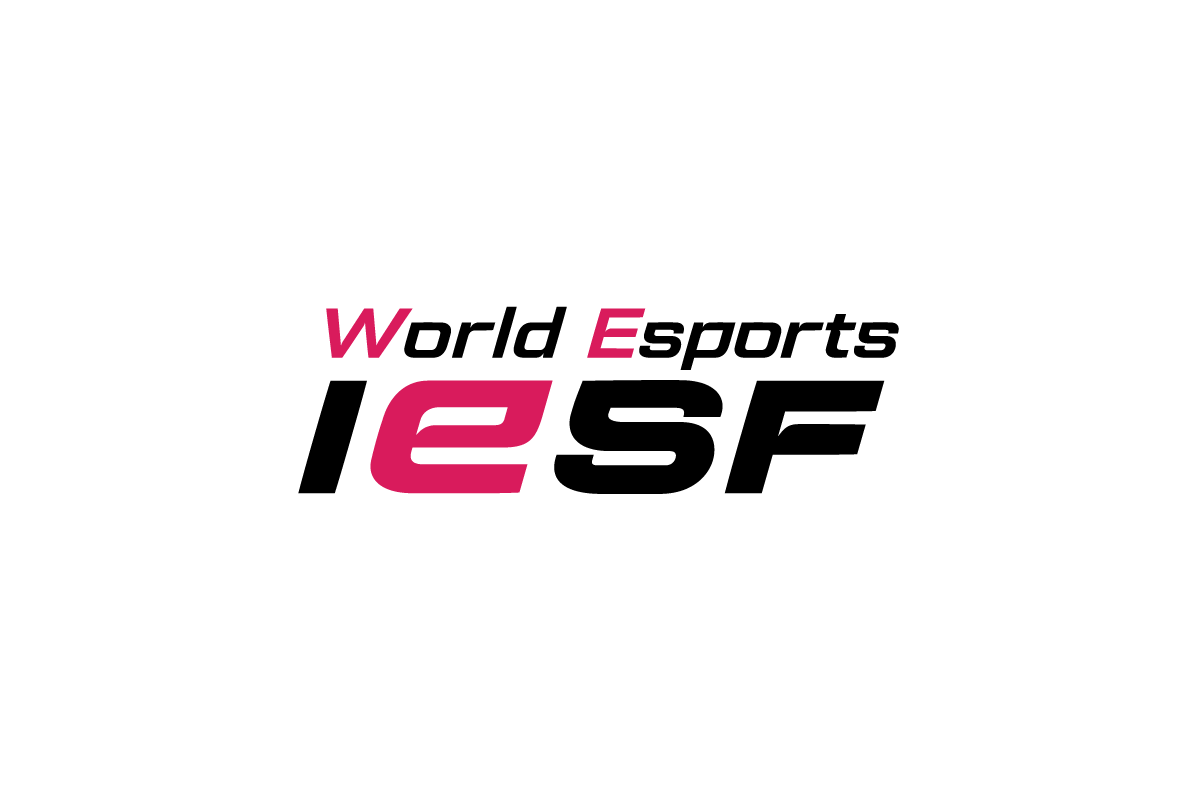 Reading Time:
< 1
minute
The International Esports Federation (IESF) concluded a groundbreaking competition for the Female Feature Division CS:GO qualifiers, which saw Indonesia, Poland, Namibia, and Argentina move forward to secure their spot at the World Esports Championships Finals in Bali, Indonesia. The qualifiers were hosted online by IESF, and the finals tournament in Bali will feature a $50,000 total prize pool. Poland and Argentina came out on top of their respective region's qualifiers.
IESF President Vlad Marinescu said: "IESF is privileged to be able to host its first-ever Female Feature Division CS:GO tournament, a significant step forward for the world of Esports. This event is promoting inclusivity and providing female gamers equal opportunities to succeed on Esports' biggest stage. IESF is committed to advancing and supporting the role of women in Esports through initiatives like this and our current partnerships with Women in Games and GIRLGAMER Esports Festival. "
IESF Marketing Manager Ana Karakolevska added: "Congratulations to the four female teams for giving us one of the most exciting qualifiers yet, and securing their spot at the first-ever CS:GO World Esports Tournament. IESF is proud to be making advancements in shaping the future of gaming for the entire World Esports Family. We can't wait to see these skilled teams compete in Bali."
World-leading Esports club Natus Vincere (NAVI) represented Poland in the qualifiers and will bring some of the world's best Esports players to Bali to compete for the ultimate prize. The 14th WE Championships will take place from December 1 to 12 with Indonesia, Poland, Namibia, or Argentina looking to be crowned the first female CS:GO tournament winners.
Strafe.com expands its global provision and opens its doors to the Dutch market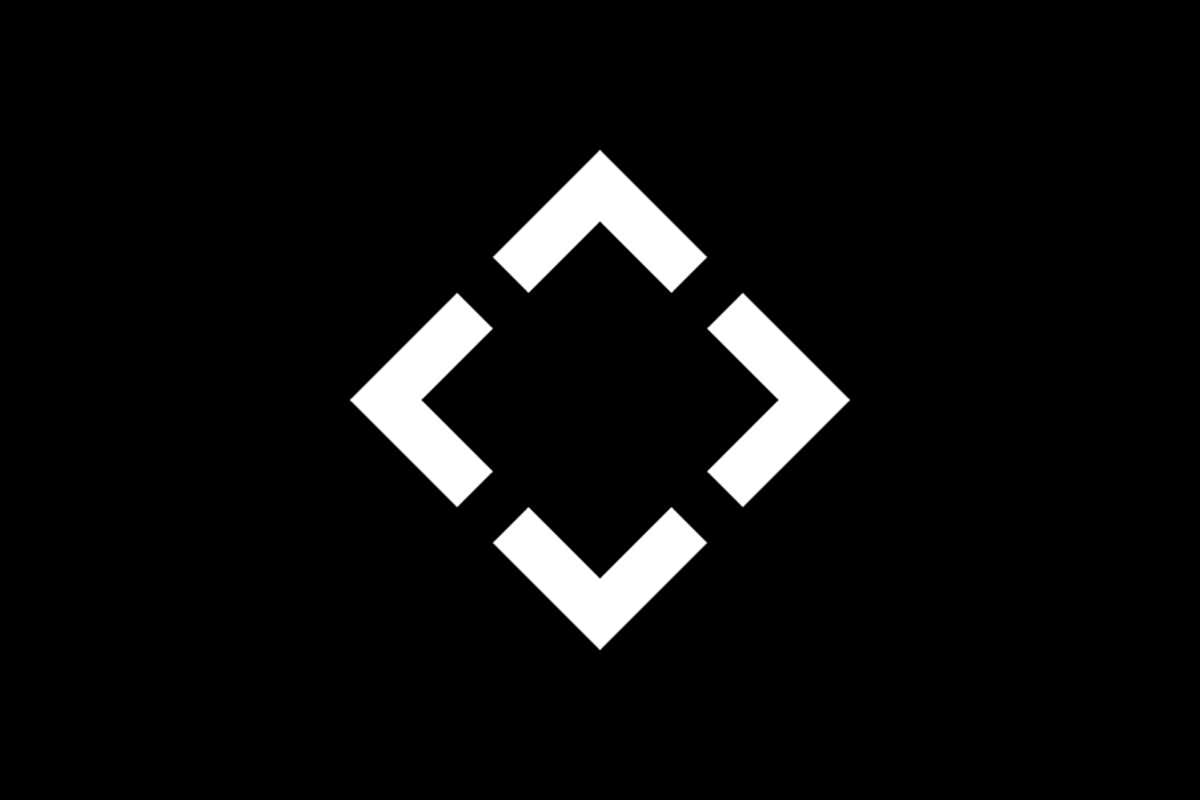 Reading Time:
< 1
minute
Strafe.com, the ever-growing esports affiliate, has expanded its global provision once more. Now, esports enthusiasts from the Netherlands can enjoy the exceptional daily content, news and reviews that have made Strafe.com such a popular choice across the industry.
Just six months ago, we saw Strafe.com add German, Japanese and Swedish to its list of available languages, allowing the platform's unique content to reach many more viewers. As we fast forward half a year, we can see that the esports giants are showing no signs of slowing down and are already looking to offer the same superb insights and views on the esports world to an eagerly-awaiting Dutch crowd.
Strafe.com started out as an esports only brand that targeted the Anglosphere. Today, we see a leading esports affiliate that accommodates bettors from all sorts of betting backgrounds and igaming interests. No longer can Strafe.com be considered a one-trick pony; instead, you can expect to find all of your online betting and wagering needs met under one roof.
The introduction of the Dutch language is just another stepping stone on the Strafe.com roadmap. In a short time, we have already seen the expansion of its global offering, including the addition of sports betting, strategy guides, online casino reviews, and much more. What's next for Strafe.com? We will have to wait and see!
MSSA invited to send U20 esports team to Malawi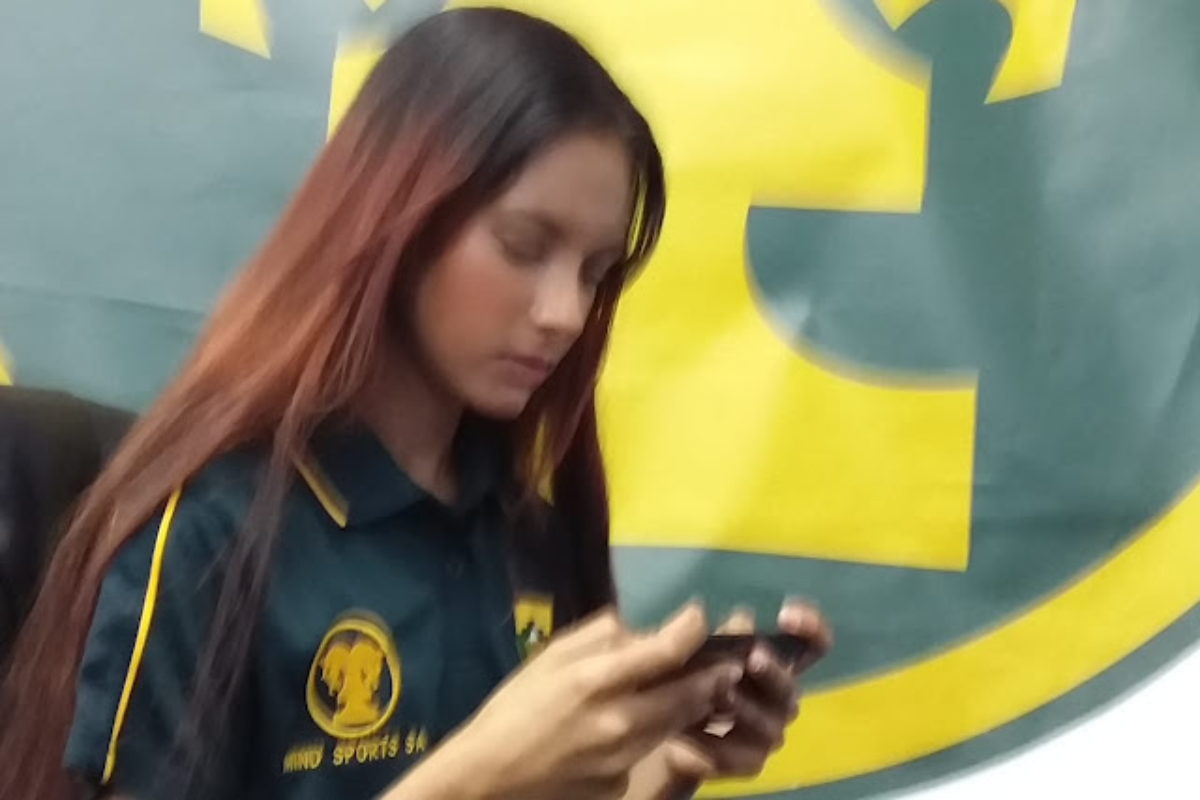 Reading Time:
< 1
minute
Mind Sports South Africa (MSSA) is held in high esteem and often receives invites to participate in events right around the world.
As such the Global Esports Federation (GEF) has informed MSSA of the inaugural Southern Africa Region Esports Championships 2022 (SAREC 2022) billed for Lilongwe, Malawi in December.
SAREC 2022 is a joint project of the GEF's Africa Esports Development Federation (AEDF) and the African Union Sports Council (AUSC) Region 5 and it will be a demonstration showpiece alongside of the AUSC Region 5 Youth Games which will be held in the same city on December 3rd and 4th , 2022.
This and many more initiatives are billed to unfold across Africa as the AEDF swings into action in a holistic development strategy for our continent through the values of the GEF – equality, diversity, fair play, inclusion and innovation.
The Game Titles to be played are eFootball and Street Fighter V.
The event will also see a SAREC Forum take place in which a convergence of esports, sports, tech and business stakeholder shall discuss the growth potentials of Esports in the region.
There is no doubt that this is a historic event that will further promote esports throughout Africa.
VIVA Lilongwe 2022!